BLOGS
Technology Has Changed The Real Estate Industry, What's Next?
Technology or tech has always been a game-changer. With the innovation that it brings, solutions to problems, and more efficient ways to do things, it can surely cause changes to happen in any industry, and real estate is not exempted. There was a time when technological changes made it hard for the real estate industry to change quickly, but that is no longer the case.
JLL Technologies reported in 2021 that, within a decade, the number of real estate tech startups has gone from 2,000 to 8,000 companies. That is a record-breaking 300% growth in a matter of ten years. To say that the pandemic has slowed this down is completely contrary because this scenario of limitations that the world got into only led to the maximization of the early development in technologies for real estate properties.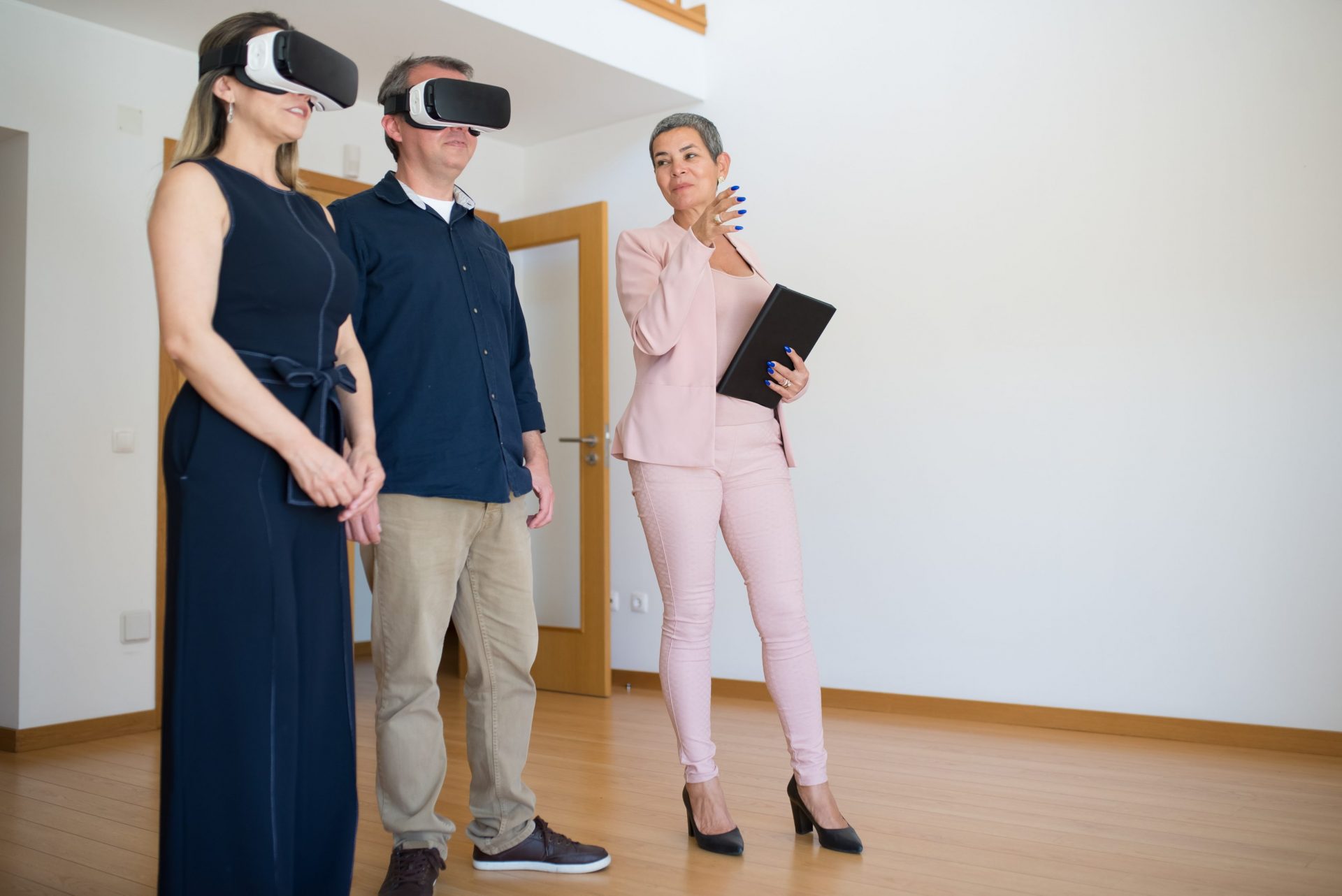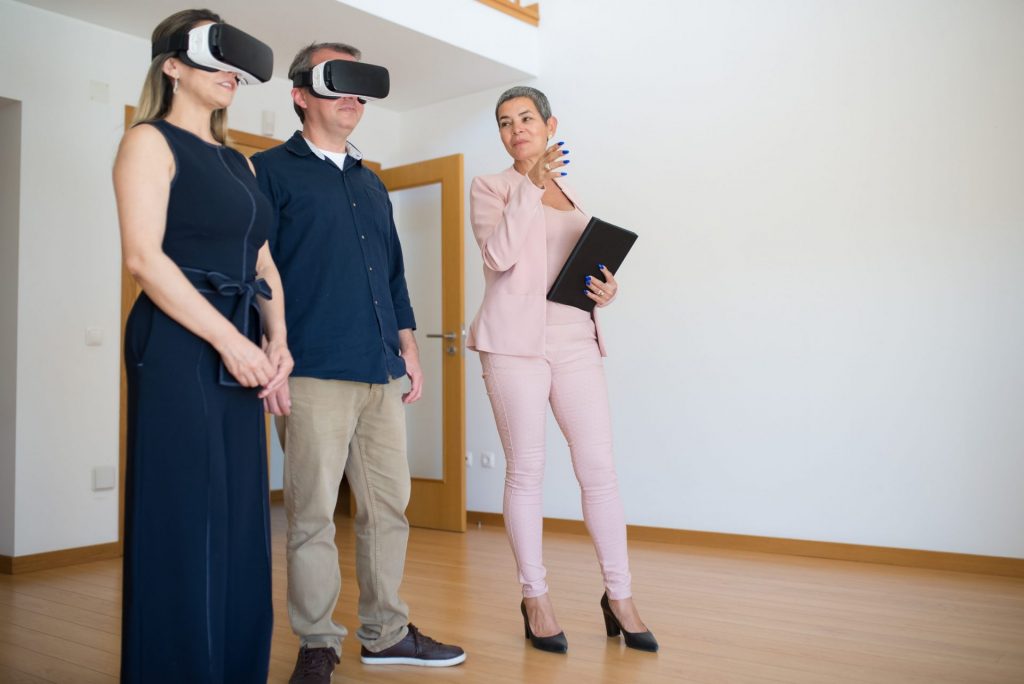 An example of such technology is Virtual Reality Staging or VR Staging. Staging is a temporary setup in a room done by professionals to allow the buyers to have a feel or easily envision what it's like to live in a house and lot for sale or condo for sale. Staging for real property usually involves the interior design, and so that requires furniture, appliances, and other decorative pieces to be transported into a house and be functionally and aesthetically placed inside.
All that and the professional help of an interior designer—these things can be costly. Thus, companies are now turning to Virtual Reality to do the job, just like what is seen in the photo above.
There are several ways to do VR Staging, and one is through using headsets or VR goggles. Through this technology, potential buyers can enter into a prospective home, whether single-family homes or an individual unit in multi-story detached buildings. They can see how the space looks bare as they walk in or staged as they look through VR goggles and have a clearer idea as to what it would be like to live in there.
This technology that is specific for real estate is called PropTech. But before exploring that, you can also take a virtual tour of Brittany Corporation properties here:
Is there such a thing as Real Property Tech?
Digital transformation or reimagining business processes related to the real estate industry has been named PropTech. This term refers to real estate property technology and has no record as to when it was coined, but it is generally defined as the use of technology to improve systems in selling, buying, and even managing real estate. In the same way that FinTech focuses on innovation in finance, PropTech focuses on addressing needs for innovation when it comes to properties.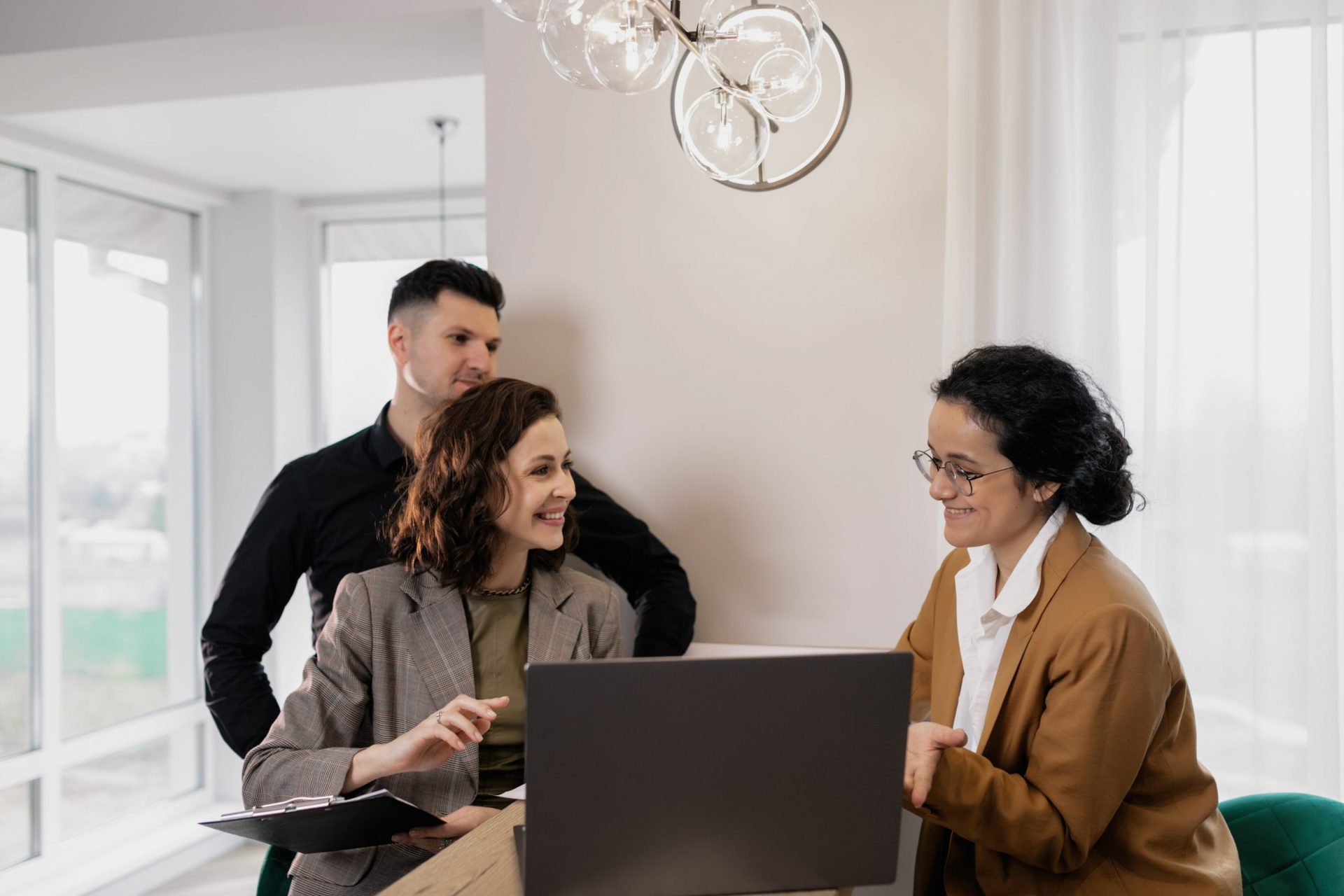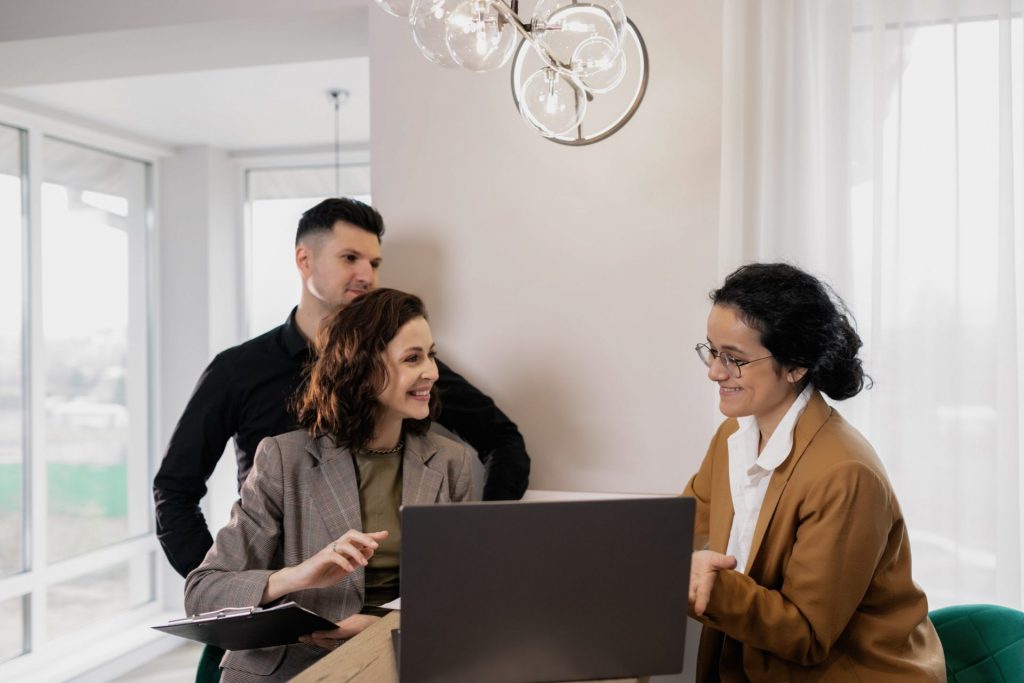 So far, PropTech has given solutions to capture and use real-time data about the market effectively, huge help for marketing firms in the real estate industry. It has come up with efficient systems for both buyers and real estate professionals, reducing costs. With new tech comes new revenue streams and increased capacity to produce income, thereby causing an increase in real estate investments.
Some have called these improvements disruptions, meaning these changes brought by PropTech have had the process of buying and selling real estate, and everything related to it, entirely transformed.
According to Forbes, real estate developers, sales agents, and those looking to become property owners must keep an eye on the following specific innovations caused by PropTech: Virtual Tours, eSigning, Property Management Automation, Conversational AI, Big Data, Blockchain, Internet of Things (IoT), and Real Estate Crowdfunding Platforms.
With all these advancements in real estate transactions finally getting the spotlight, there is no better time to be part of the real estate industry than now. Explore career opportunities and luxury properties for investment with Brittany Corporation.
How is it Looking for Residential Real Estate?
The good thing is that these "disruptions" are actually conveniences for those looking to have real estate as their personal property.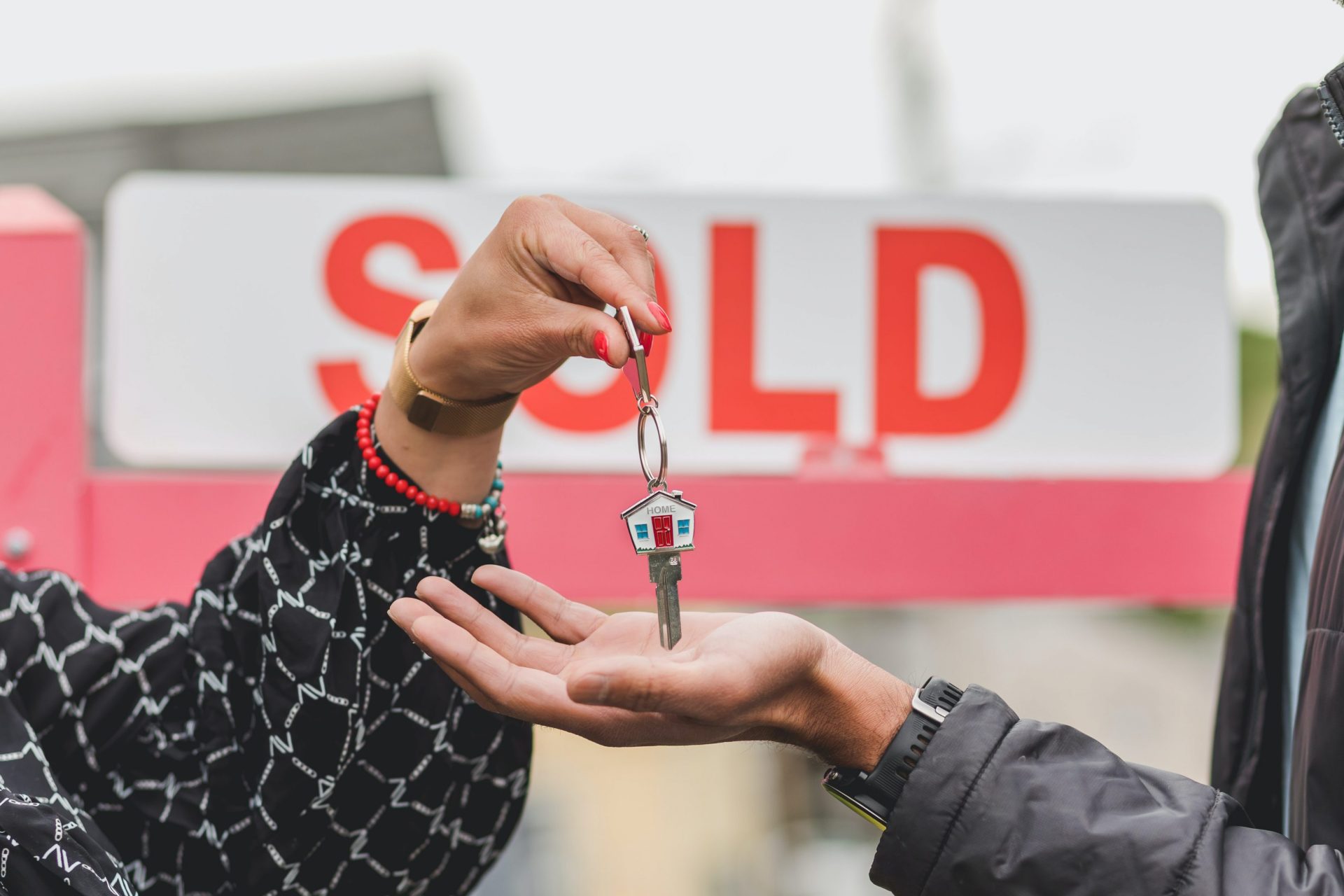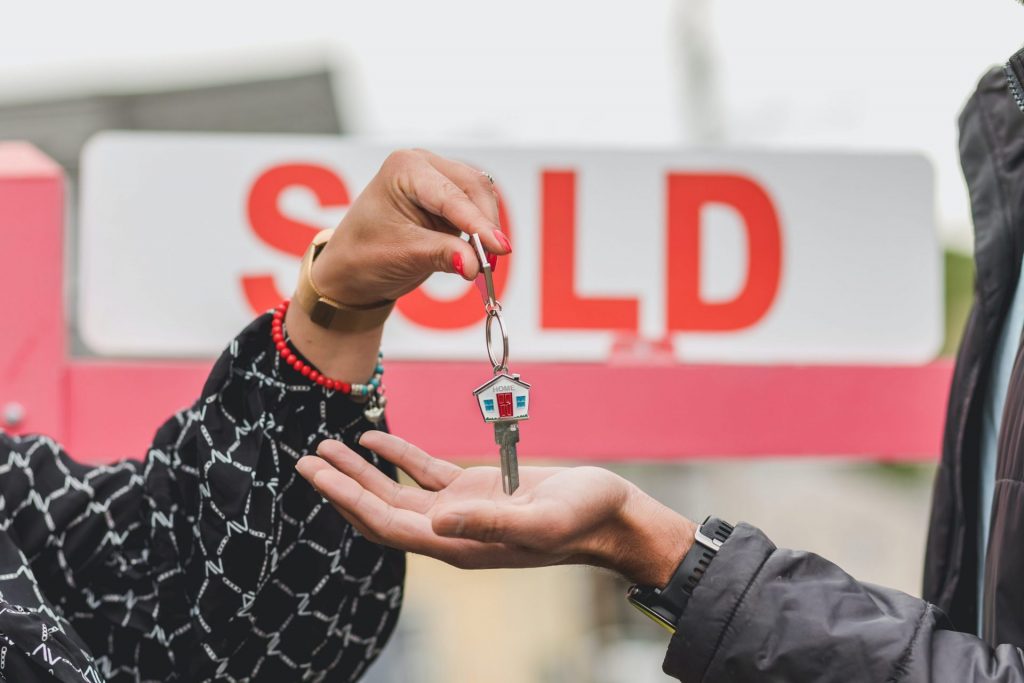 Whether a buyer is a millennial looking for a separate apartment, a young family looking into single-family homes, or a rich man searching for high-value homes which he can eventually turn into multi-generational homes, the search for housing starts online. In the Philippines, almost 80% of buyers take a look through search engines, online websites, and other online housing platforms. PropTech has made it easier for them to search through house and lot for sale, especially if they can stream it down to a common category like single-family homes, townhouses, triple-deckers, vacant land, and others.
There is also an array of condos for sale as residential real estate, which one can look at online, and there can be sufficient information available on the internet about that multi-unit building. They can search for new units and even pre-selling units. From sales prices to information on how lockable doors work, real estate professionals now put effort into perceiving and giving answers to FAQs online.
This is immensely true for luxury real estate. That is why, for those on the lookout for luxury houses for sale, Brittany Corporation has developed a cohesive online home buying experience, and you can start here:
You may also check the FAQs about Brittany homes and do your search for luxury real estate development here: Frequently Asked Questions (FAQs)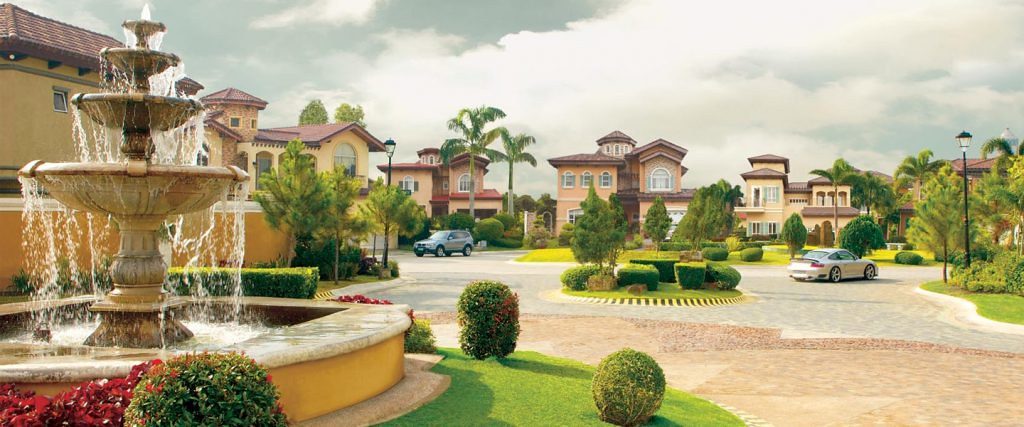 Of course, despite the amount of information available online, people still go to open houses or have appointments with real estate agents to visit completed units or show units. The value that people give for the actual experience is still irreplaceable. Although, as said above, the means to do it have improved and have lessened costs for real estate developers.
However, for residential real estate, however, to become one of the real estate owners, one of the main categories which individuals consider is financing. Usually, real property is bought through financing or through a lender. These lenders include banks, private lenders, credit unions, and government institutions. Real estate companies have been keeping up with consumer demands and needs by partnering with various lenders to provide convenient ways for buyers to acquire a loan and be able to pay it off monthly in the most efficient manner.
What Does This Mean for Commercial Real Estate?
In terms of real property, investors are not only looking at luxury houses for sale. They are also looking at raw land or undeveloped property, so they can start creating buildings for commercial use. Real property considered commercial includes strip malls, shopping centers, educational institutions, medical buildings, hotels and restaurants, and office buildings.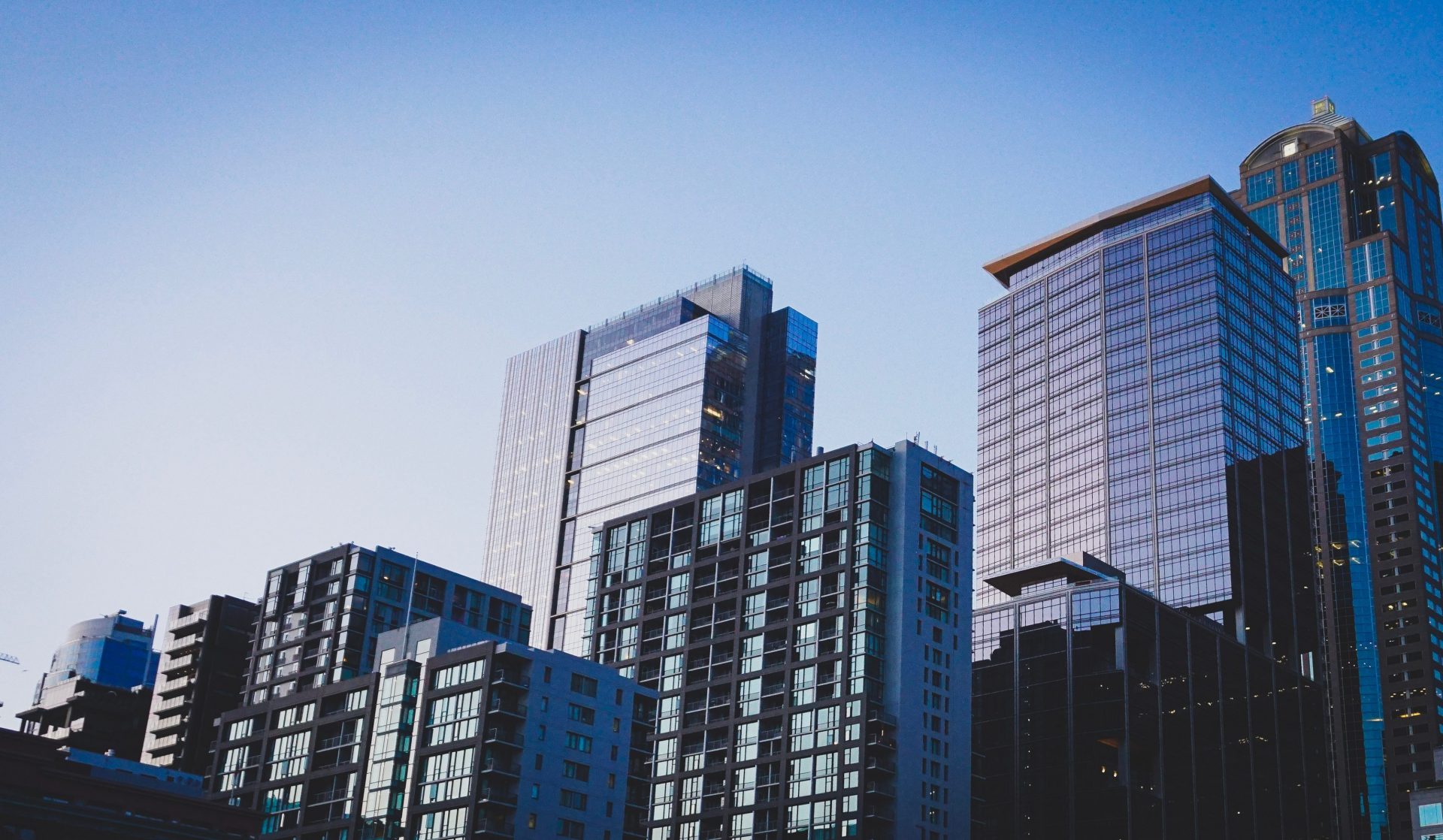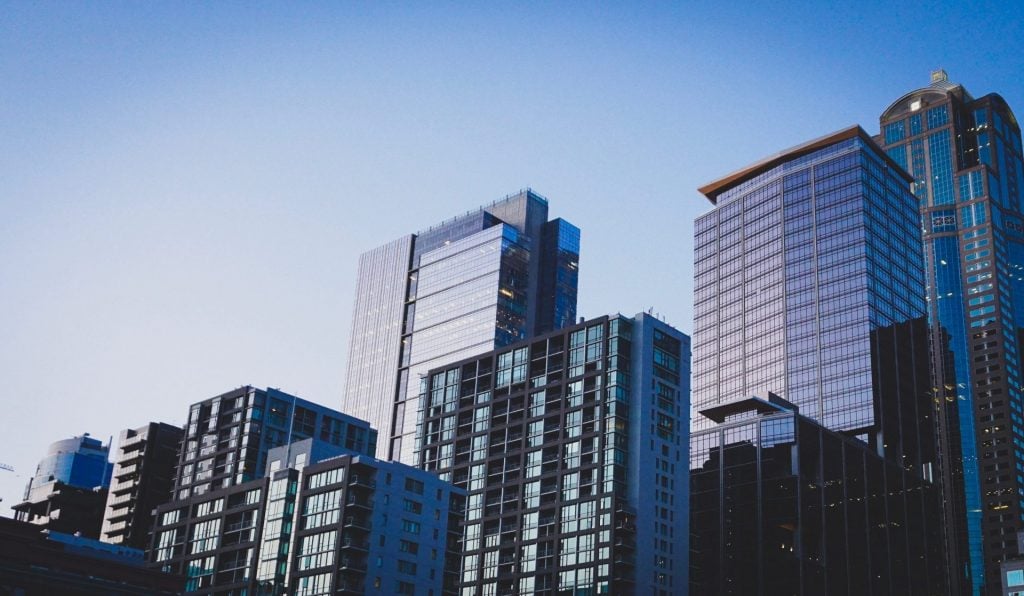 Commercial real estate increases the value of an area by bringing more people in because it ensures that people get what they need just around the place where they are residing. Through PropTech, as well, has been contributing to economic growth.
This is because, besides the location, marketing is also an important aspect when it comes to commercial real estate, and marketing for real estate has turned digital. This is both in connecting to tenants and to end-consumers or customers of the tenants. Sales and marketing firms have created digital marketing material and campaigns to reach potential clients faster and be able to accommodate them even better. Through digital means, managing tenants and collecting rent, of course, have become easier.
What Should Real Estate Professionals Do?
Indeed, the "disruption" of the real estate industry through technology is evident in improving sales, fixing deficiencies, and completing transactions. So, what must real estate developers and real estate agents do?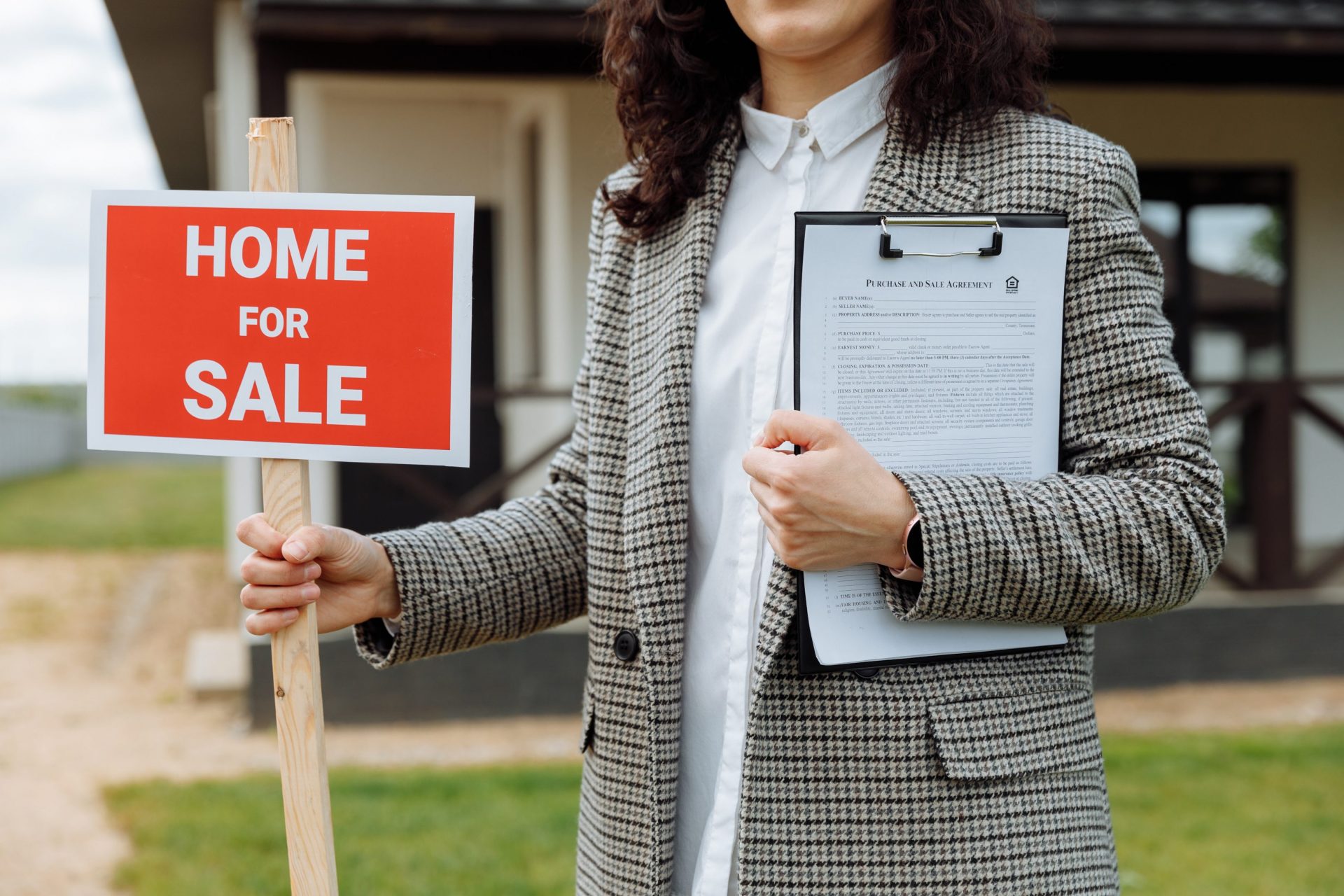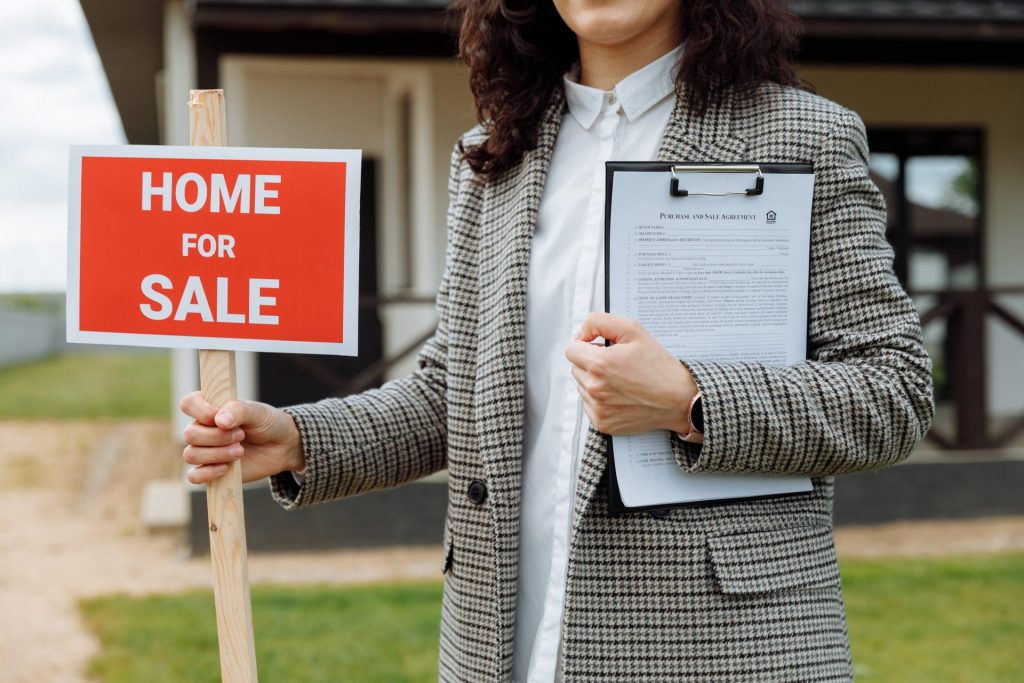 To keep the business of house and lot for sale, condo for sale, or vacant land for sale going and growing, professionals in the real estate industry must keep up with trends and keep providing convenience to their clients. Other than the strategically designed websites that are now available, real estate businesses can also make an investment in startup companies that are trying to remove the bureaucratic process that can come with home buying.
Complementing these efforts, real estate agents must also be equipped with good communication skills and accurate knowledge of the market and of the business to secure clients.
With this, take time to learn about Brittany Corporation and how we're taking part in revolutionizing the real estate industry through equipping sellers with learning and systems made for them.
Next Read: What Makes Tagaytay a Popular Destination for Real Estate?