BLOGS
What Makes Tagaytay a Popular Destination for Real Estate?
Do you have a dream travel destination and a dream "to-do" on your personal bucket list? Do you want to go to Paris? New York? London? A perfect breakfast with croissant in hand and the Eiffel Tower in sight, a brisk walk through Central Park, or an afternoon visit to the British Museum, who would not want such a luxurious lifestyle?
There's something about certain destinations that manages to draw people in, an enigmatic quality that keeps them coming back for more. It could be the promise of adventure or the chance to immerse oneself in a new culture. Maybe it's the chance to tick something off their bucket list or simply the appeal of tasting unfamiliar cuisines. Whatever the reason, there's no doubt that everyone has a list of places they dream of visiting one day.
For some, it might be the Eiffel Tower in Paris or the Great Wall of China. Others might yearn to explore the ancient ruins of Pompeii or hike through the stunning scenery of Yosemite National Park. Whatever the destination, there's no denying the allure of exploring new places and discovering what they have to offer.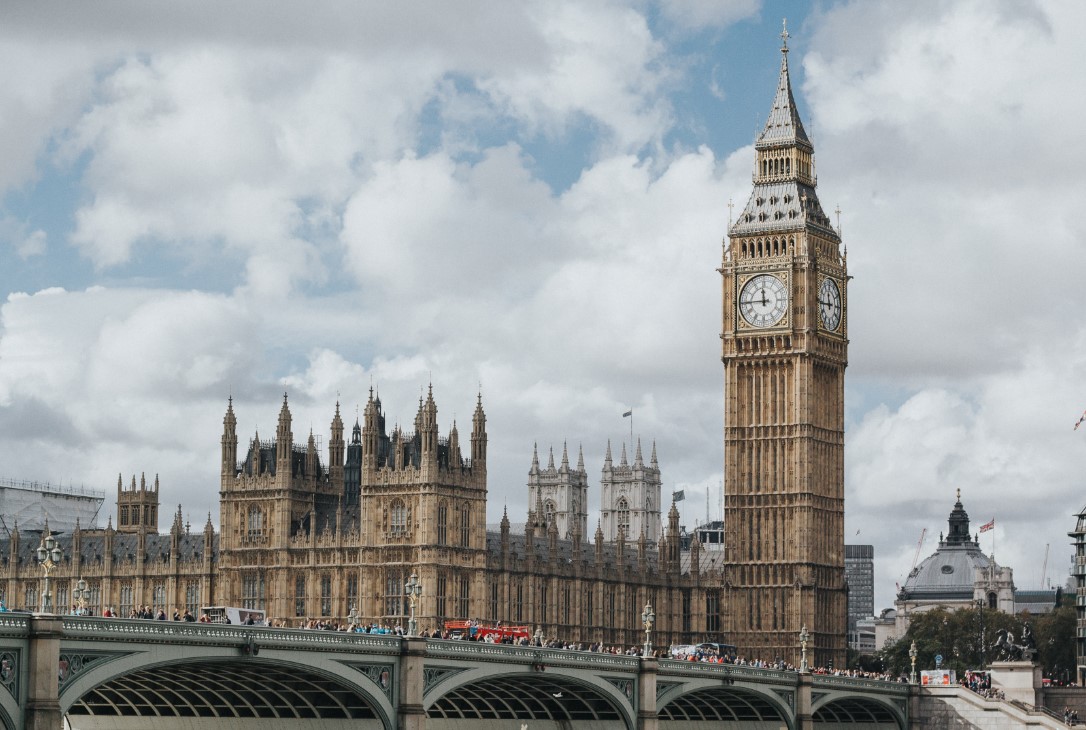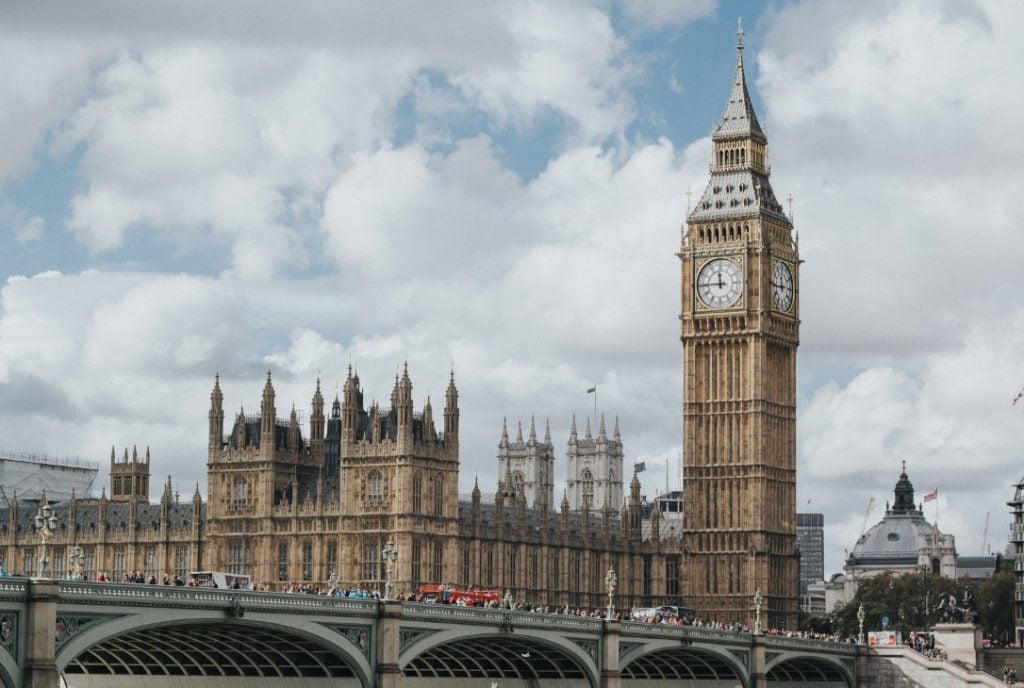 What's even better is to own personal property and reside in these cities. This is why luxury real estate, or high-end residential property as an industry, is big in these remarkable towns and cities. Undoubtedly, when a city has a tourist spot, or even art galleries, or places for adventurous folks, the real estate industry is sure to boom in such an area.
This is why Brittany Corporation has developed luxury condominium in Tagaytay. Here's your chance to look around the luxury real estate available to you at Crosswinds Tagaytay.
A UNESCO World Heritage Site
However, before diving deeper into luxury properties in the Philippines, take a tour around the world first to further understand what makes a popular destination popular and perfect for high-end residential property and other real estate investments.
There are major factors to consider to determine if a place is a popular destination. Is it a famous island? Is it one of the ancient cities? Does it have tourist attractions to offer to many travelers? More than just ordinary tourist spots, does it have the most iconic sites in the world?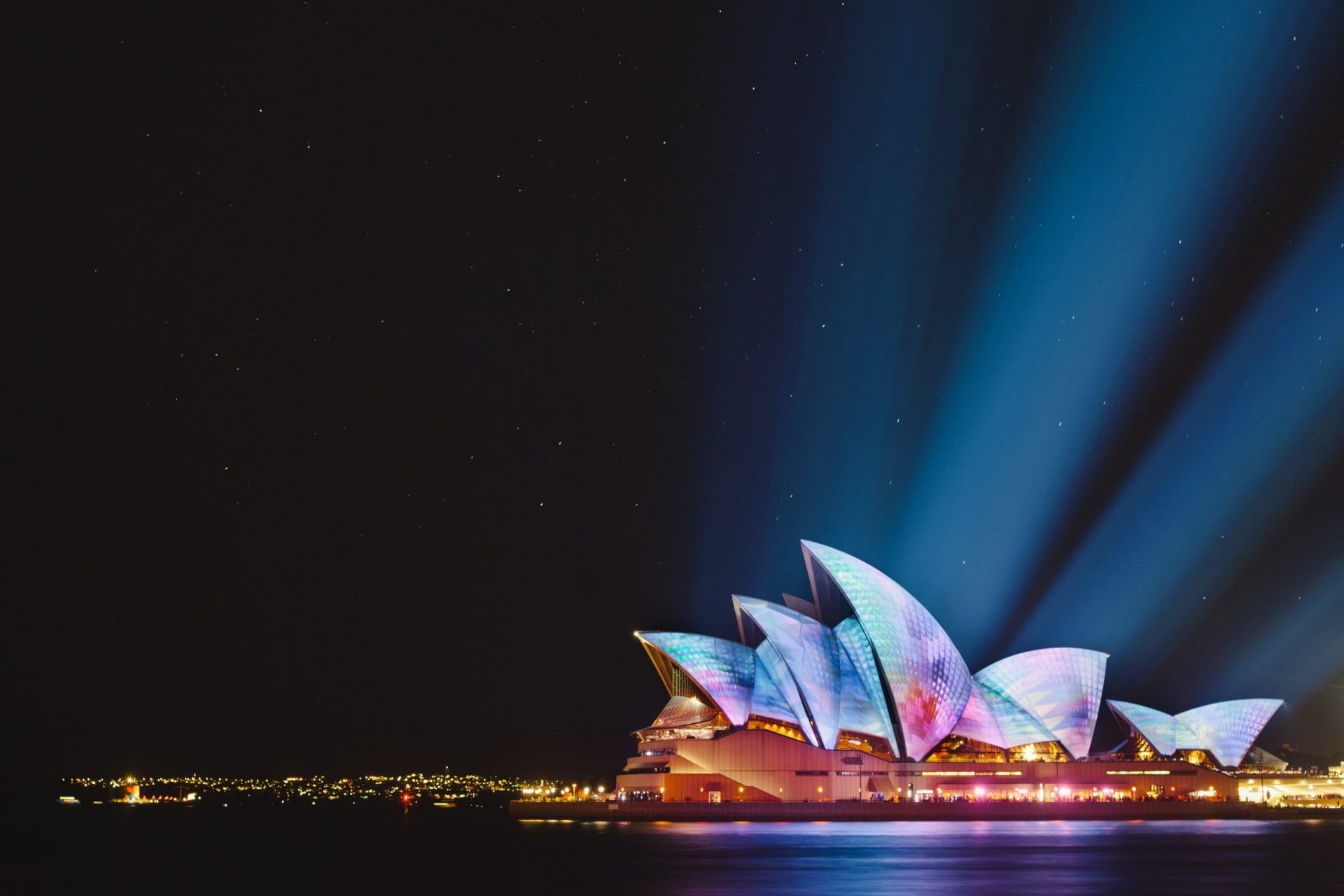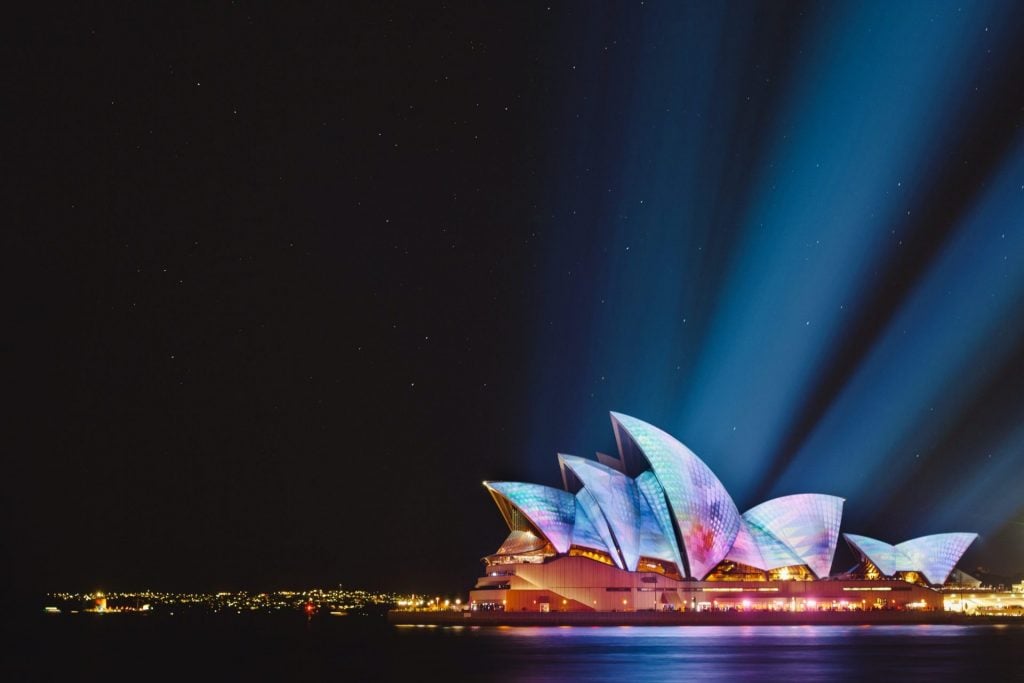 Say, for example, the capital city of Australia: Sydney. In this marvelous city sits the Sydney Opera House, an architectural world wonder. This opera house is also a cultural center that is not just a tourist destination but is also a UNESCO World Heritage Site.
For history buffs, the opera house was inaugurated in 1973 and it is considered one of the greatest works of architecture of the 20th century. When undeveloped property or raw land is turned into a work of art, people will surely come, and when people come, they will need places to live in. So, it begins with the development of the commercial real estate, and then comes residential real estate.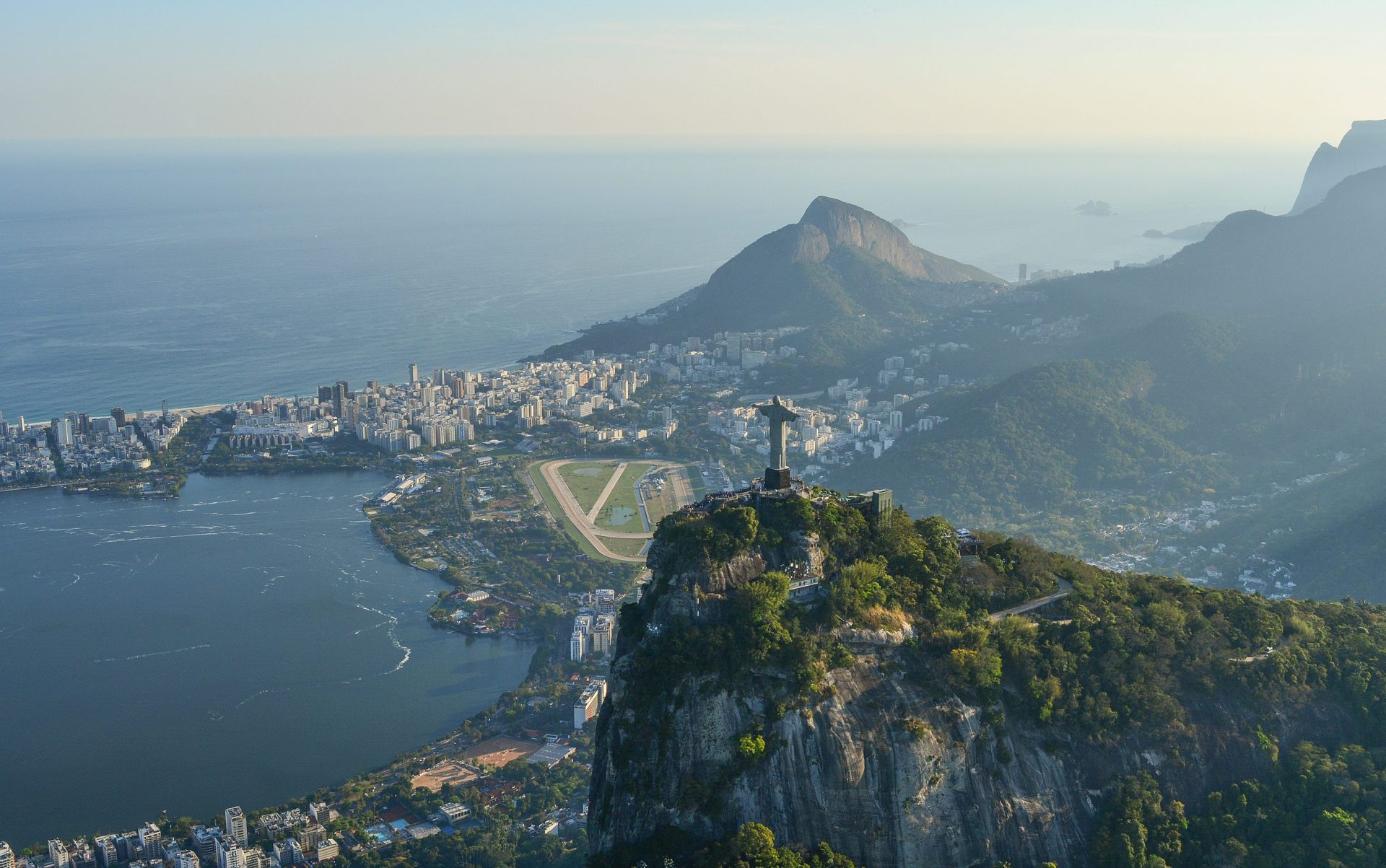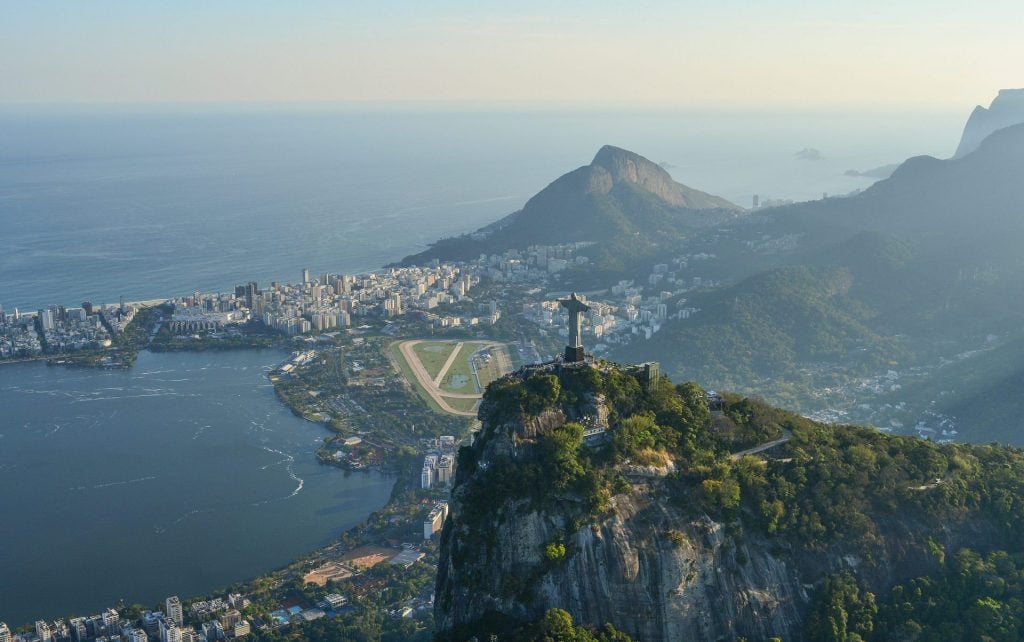 Another perfect example of a popular destination is Rio de Janeiro in Brazil. While it may not be so much of a modern city like Sydney, it also boasts numerous tourist destinations for adventure seekers.
In contrast to modern leisure or office buildings, Rio de Janeiro boasts more about its beautiful beaches, rich history, and 360 degrees of incredible scenery. Besides that, there are also wild animals living on its tropical islands that are worth seeing. The highlight, nonetheless, is the towering statue of Jesus on Corovado mountain, which was built by the Friends of Christ Association, a local organization in Brazil, and stands 43 meters (141 feet) tall.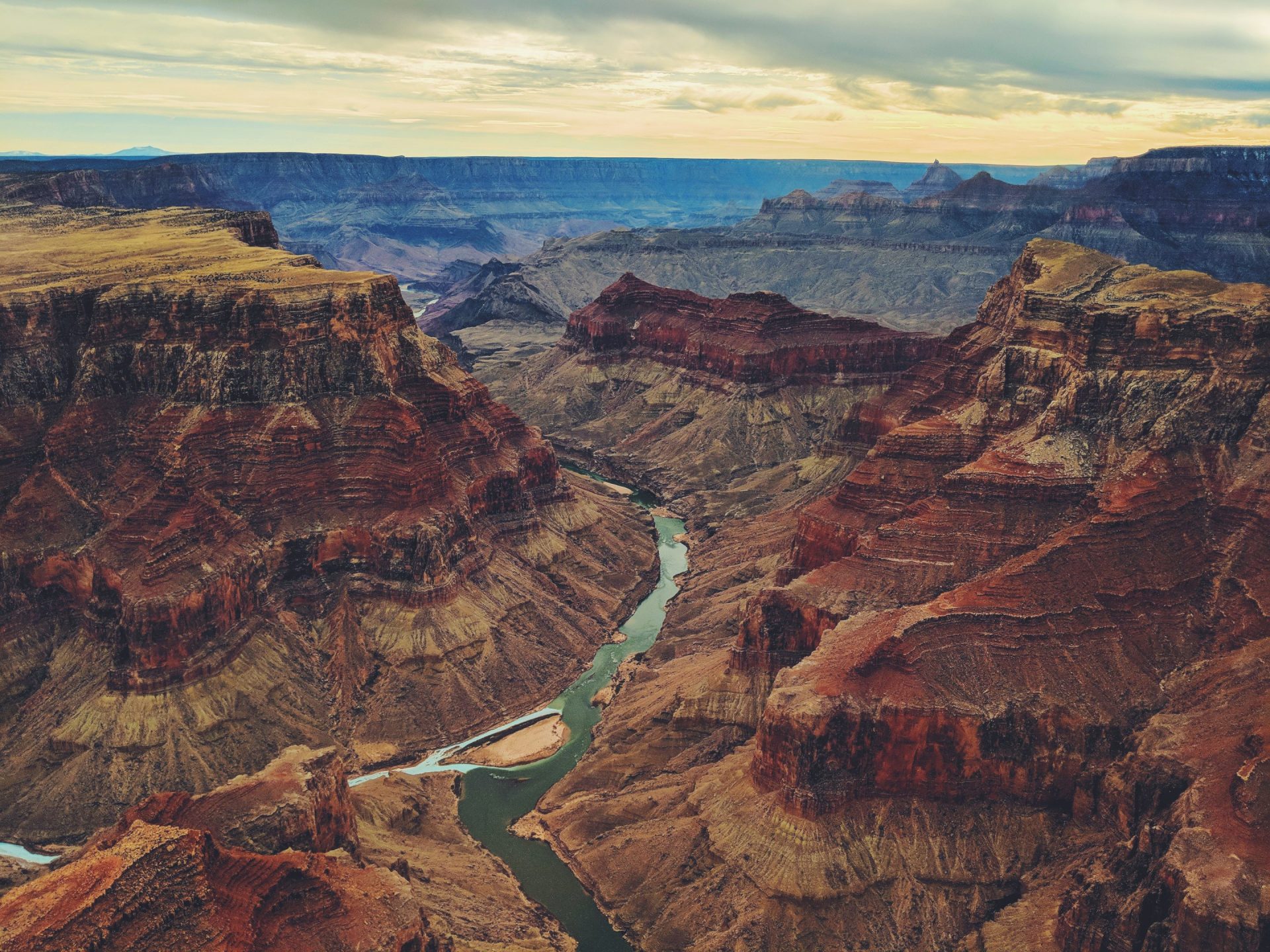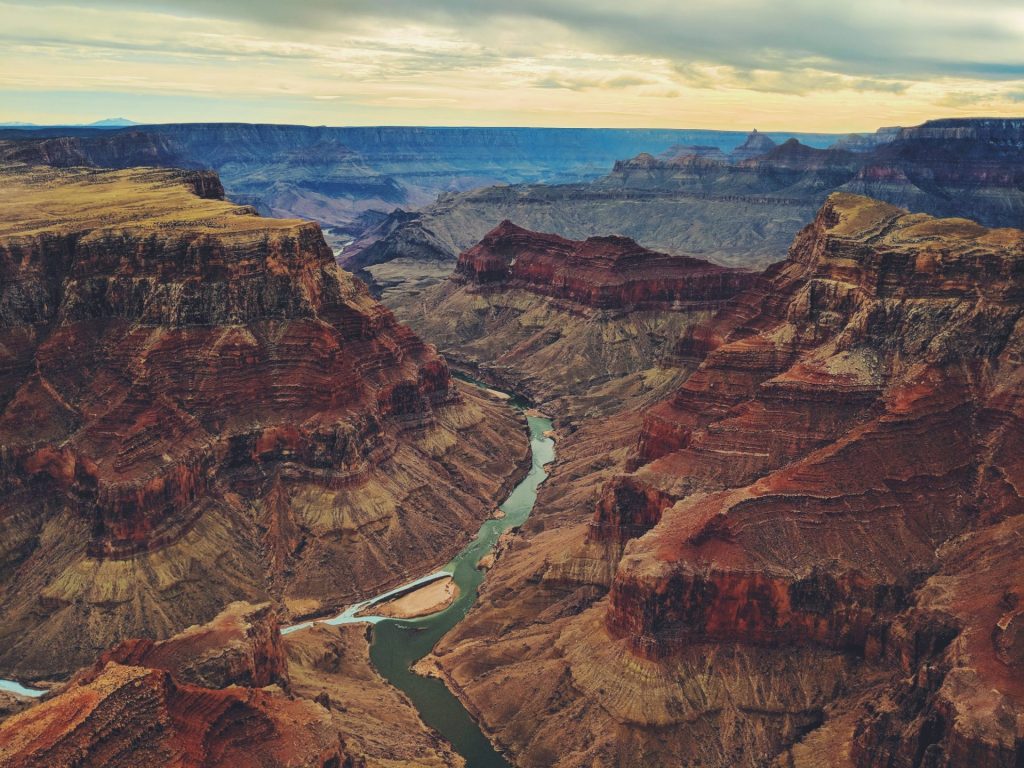 In the United States, if you are not after visiting the Empire State Building in New York, which is a popular destination, you can head to Arizona and explore the natural beauty of the Grand Canyon National Park. The Great Unconformity, a geological phenomenon that visitors may see up close, has made this park one of the most well-known in the country. The Great Unconformity is the mystery that occurred between 100 million to one billion years ago which is manifested through the visible characteristics of the rocks as seen in the park, yet no one knows to this date what happened during those times.
While you may not get to the peak or even hike through the highest mountain in the entire world, you can surely hike through the Grand Canyon with your friends and family.
So much for touring around the world, tour around Brittany Corporation and the luxury properties in the Philippines developed by the company, including Crosswinds Tagaytay: https://www.youtube.com/user/BrittanyCorporation
Featured Read: Launch of Windmill at Lausanne
Featured Read: Brittany's Beautiful Homes
The Local Real Property Scene
When it comes to tourist destinations and famous landmarks, there is no shortage of them in the Philippines. Other than the white sandy beaches of Boracay, the country has its very own world wonder and UNESCO Heritage Site, the Tubbataha Reefs Natural Park in Palawan and the Rice Terraces of the Philippines in Cordillera, to name a few.
With tourist attractions and places to visit, there is no doubt that these international and local destinations contribute to economic growth.
This is because a bucket list destination actually has the capacity to produce income. Because of tourism, there is a huge potential and market for the real estate industry in such vibrant cities.
Tagaytay Commercial Real Estate
No need to go far, a popular destination for real estate investments is Tagaytay. In fact, the Real Estate Brokers Association of the Philippines, a national association for real estate professionals, has its own chapter for Metro Tagaytay, proving that there is a huge number of real estate transactions in the area. It is to be mentioned that it is not just ordinary real estate. Tagaytay is home to luxury real estate, such as high-end residential property designed and developed by Brittany Corporation.
In Tagaytay, one gets to have a clear view of the Taal Volcano, one of the top tourist attractions in the Philippines. Known as Baguio of Southern Luzon, other attractions in the city consist of art exhibits, lovely cafés, and shopping centers. Such commercial establishments are built around the famous Taal Lake, and in this city are famous parks as well like Picnic Grove and People's Park. The commercial real estate scene really can offer a lot to art lovers, foodies, and adventurous travelers of all ages.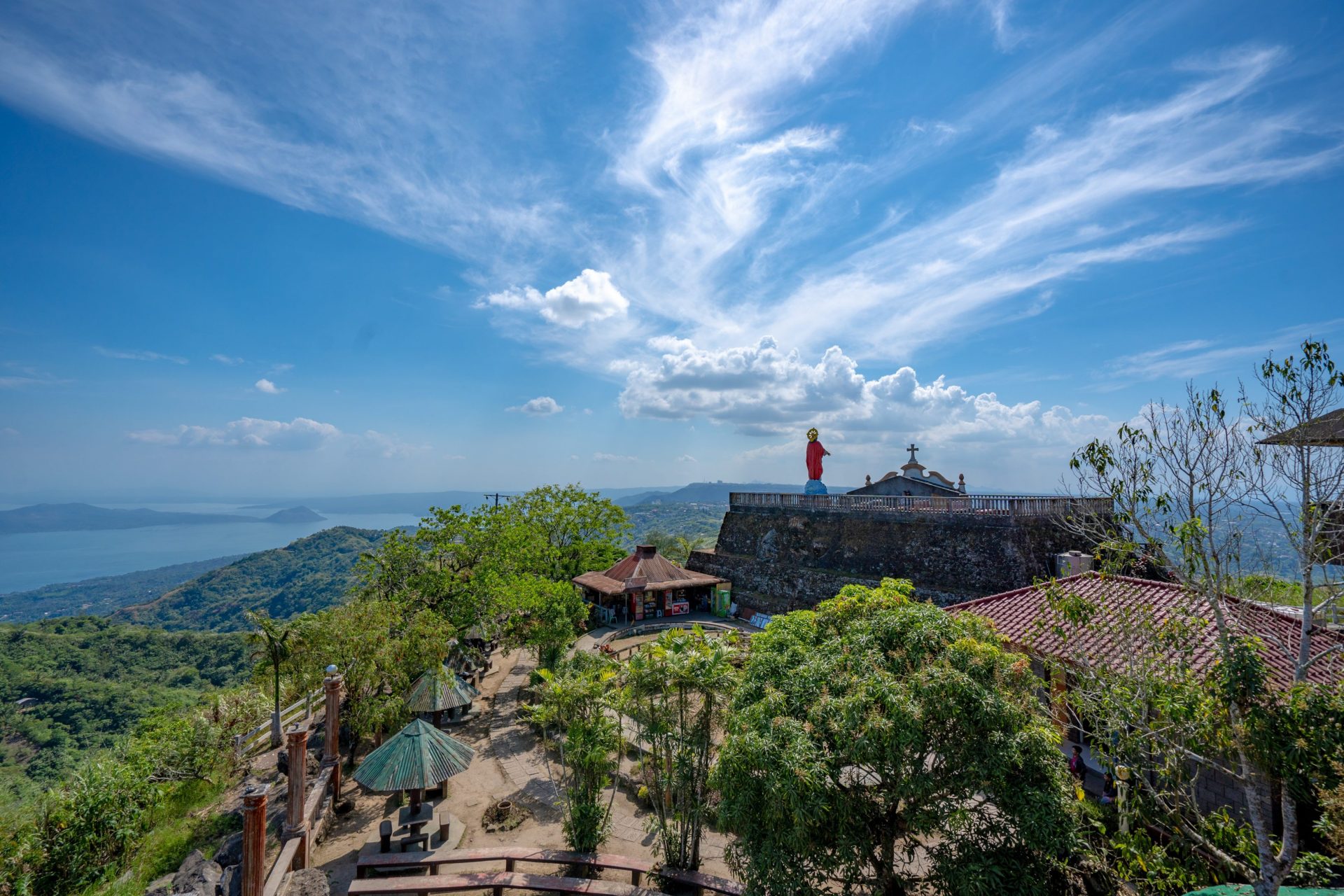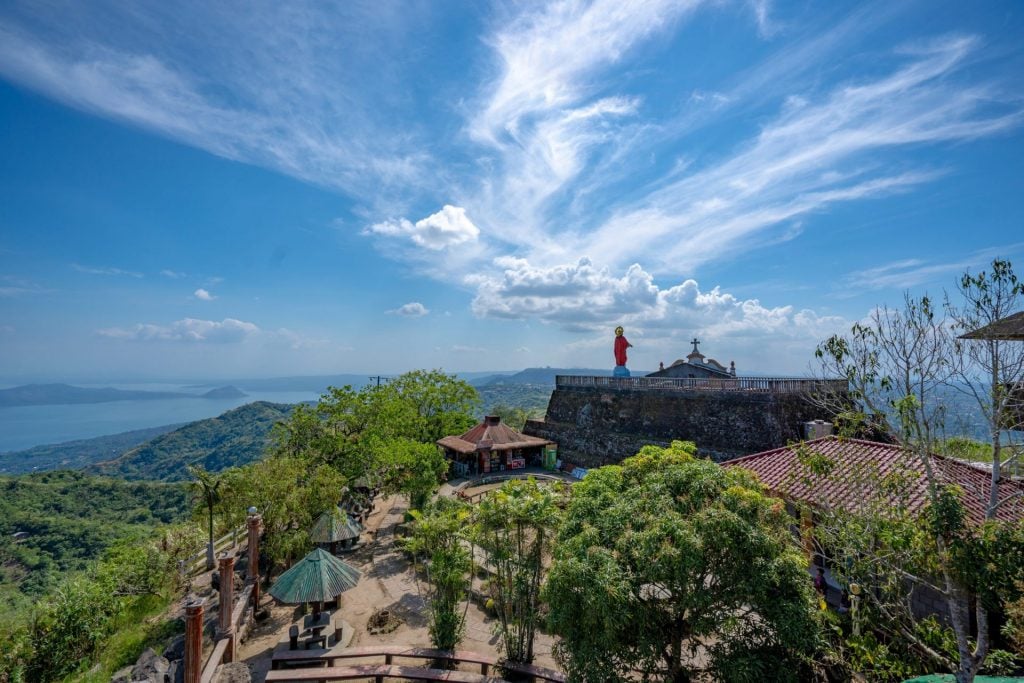 Hence, who would not want to live in this popular destination that is a city? Who would not want to own a luxury real estate property in this area?
Read more on what you can explore in Tagaytay through these lifestyle articles: https://www.brittany.com.ph/blogs/
Tagaytay Residential Real Estate
Taking a step back, real estate is generally defined as land and improvements on it, like buildings, fixtures, roads, other physical structures, and utility systems. So, take for example a vacant land, an undeveloped property, has been acquired, and then single family homes, multi story detached buildings, office buildings, and more are built on it, then the land, and all the houses and buildings make up the whole real estate in the area.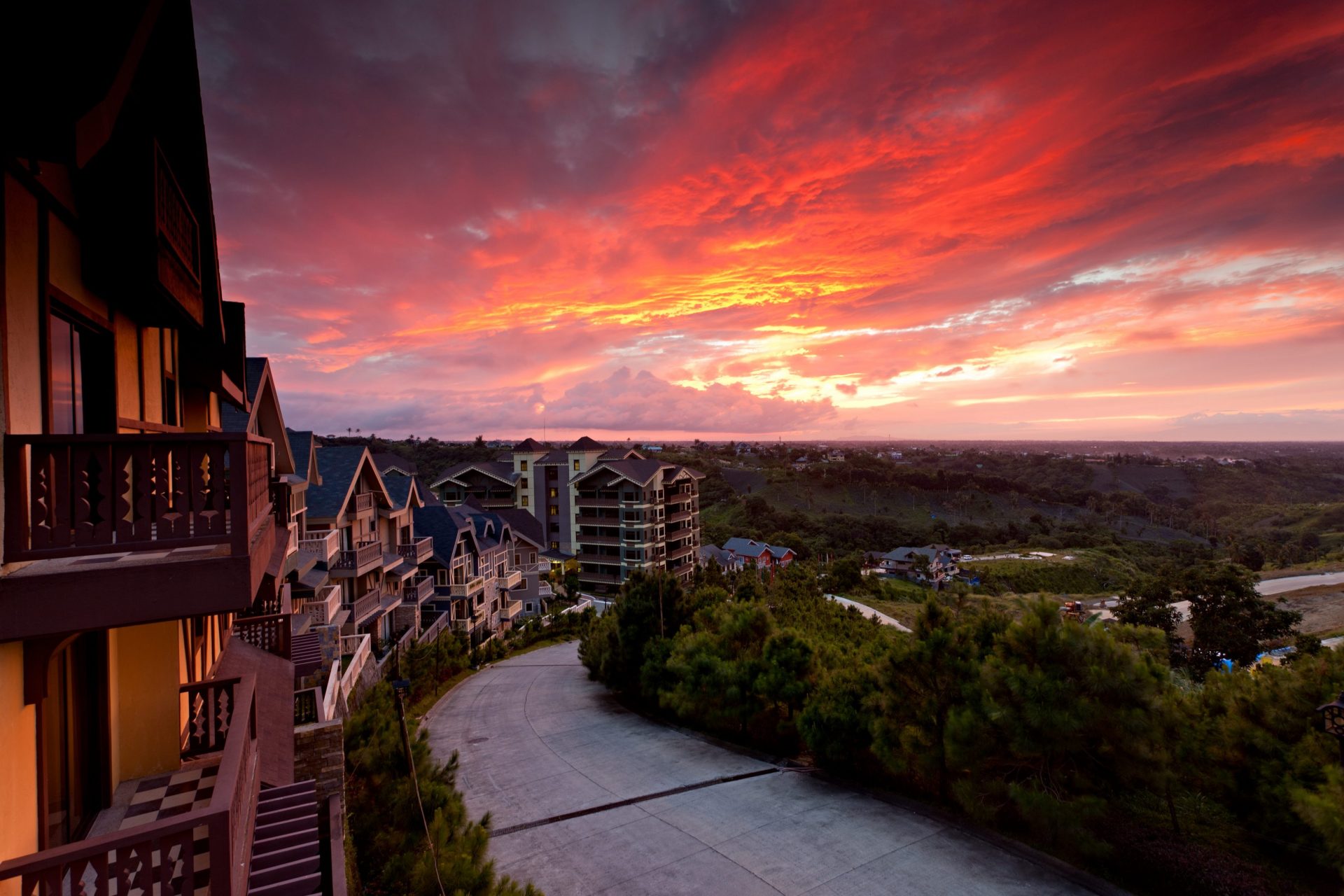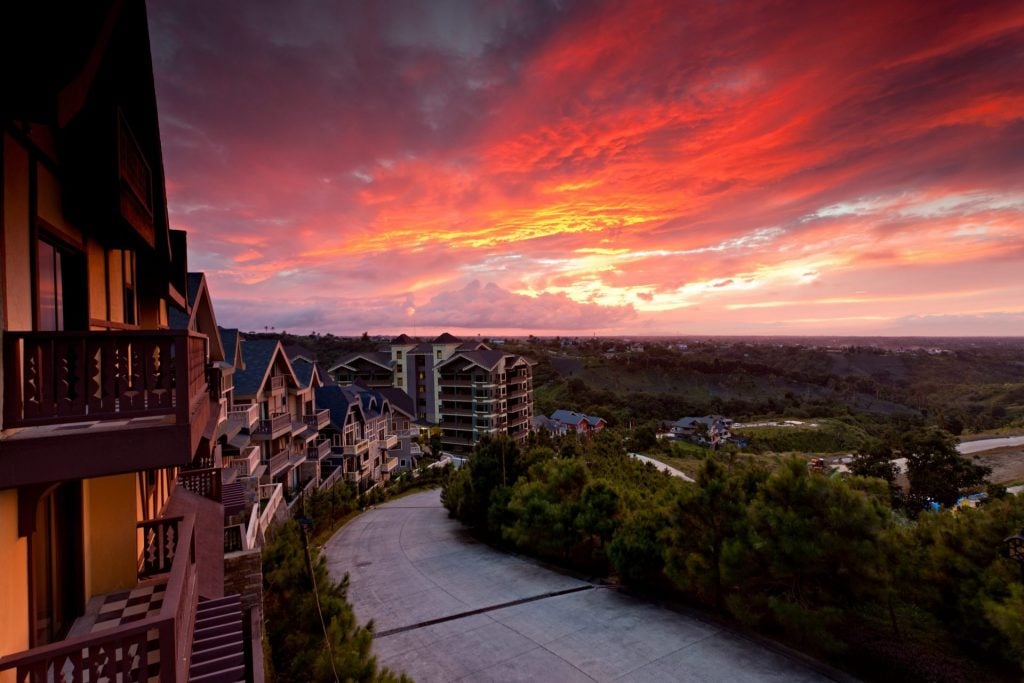 You can choose between Alpine Villas and Grand Quatier III, which provide two very distinct types of condo living experiences.
Located in Tagaytay, this condo is one of the most sought-after luxury properties in the Philippines. Its location offers stunning views of Taal Lake, and the condo itself features top-of-the-line amenities and finishes. If you're looking for a luxurious and secure place to call home, this condo in Tagaytay is definitely worth considering.
Find your own individual unit in a condominium in Tagaytay today at the Alpine Villas or the Grand Quartier.
Pre-selling lots in Lausanne at Crosswinds provide the estate's most stunning view
For residential real estate properties other than condominium in Tagaytay, there are other options for owning real property in the city. Crosswinds Tagaytay also offers a vacant lot to build your own property on or single-family homes to have your own front and back yards.
Check out other properties in Crosswinds by Brittany, such as pre-selling lots at Lausanne.
Investors should expect constant growth from this beautiful estate
Sales prices continue to go up for properties like these because of the continuous improvements in the area, so why not take time to visit not just a popular destination, but also a real property today, and see for yourself the elevated lifestyle you can have in places like this.
You may also learn more about Brittany through Linkedin: https://www.linkedin.com/company/brittanycorporation
If you wish to partner with Brittany or to level up your career in real estate, you may visit our seller's portal: https://sellers-portal.brittany.com.ph/
Next Read: Why Tagaytay is More than Just your Next Vacation Destination
Next Read: Invest in a Luxury Home in Tagaytay Amidst a Pandemic