BLOGS
Why Should You Choose City Living?
In the past few years, people have moved away from each other because of the pandemic. Some have chosen to live in the provinces or less crowded areas. But now that the pandemic is almost over and things are almost back to normal, people are thinking about going back to the city or even deciding to live there.
High buildings, street food, shopping malls, public transportation, lively nightlife, and residential areas—that's the things that usually come to mind when the word "city" is mentioned. An urban area where many people start with a busy day. Sometimes, life in a major city is faster paced, but it also becomes the reason why many people choose to have a city life. Amore at Portofino, Alabang Philippines, is not far from the City Center, which is why people usually have their places here.
Living in the city center could give a lot of benefits to a person than any of you can think of. Yes, there would be some disadvantages such as pollution and crowded areas. Nevertheless, having the right residential area where you can live will solve this problem. Fortunately, various places such as Daang Hari subdivisions, Amore at Portofino, and luxury house and lot in metro manila can soothe your dream city life.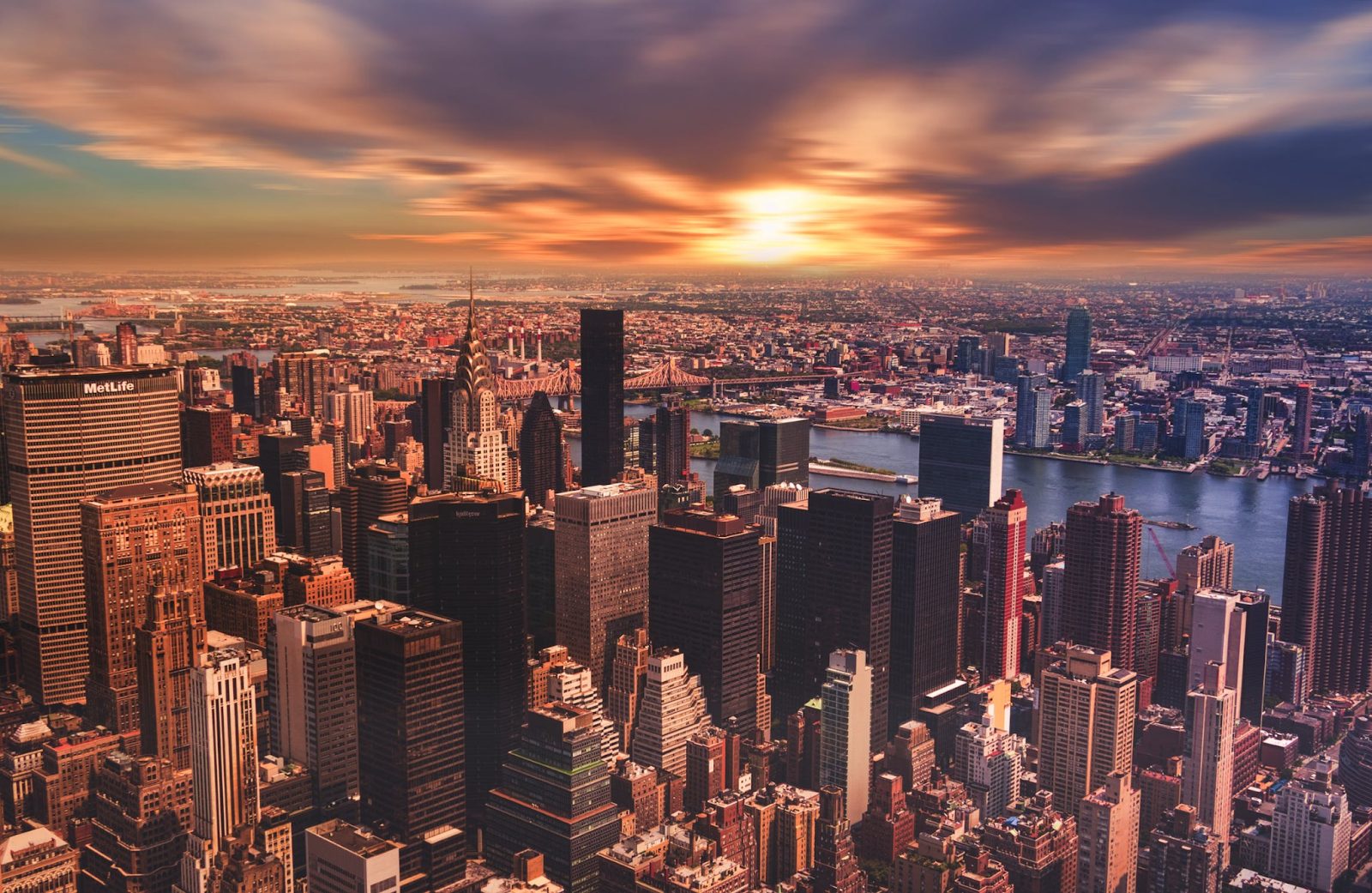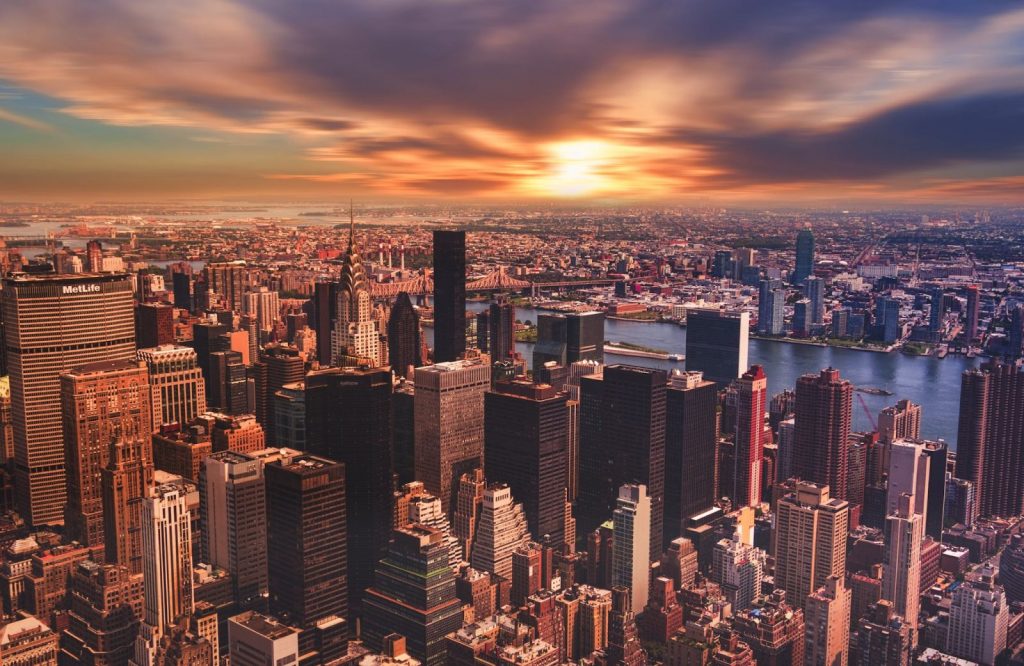 Best Cities in Asia to Live In
If you're an Asian, you don't need to travel around the world to experience the great cities you always dreamed of, major cities like San Francisco and London. Your place already has the best cities in Asia to live in. Fantastic infrastructure, shopping mall, public transportation, lively nightlife, affordable place, and beautiful beaches. These great cities can be found in:
The City of Busan in South Korea is considered one of the best cities in Asia to live in. This place in Southeast Asia has close proximity to the beautiful sea, a lot of nice apartments, an ideal cost of living, fast internet, and delicious street food. Everyone has easy access to public transportation, which makes transportation in these urban areas more convenient.
Living in the City of Ho Chi Minh in the country of Vietnam will also be included in the list of capital cities in Asia to live in. It has a vibrant environment, friendly people, western restaurants and bars, international schools, and affordable places, which people are looking for in city life.
This developed City in Vista Alabang in Muntinlupa City has a lot of things to offer for those who live there. So if anyone decides on a place to live in Asia, specifically Southeast Asia, this City should be considered. Many housing options are available in this City with a lush greenery vibe. Residential areas that are as beautiful Amore in Portofino, other luxury houses in Daang Hari Subdivisions, and house and lot near Manila. Rest assured that you will never regret living in the City once you experience this.
What Does City Life Look Like?
If you're from a rural area, you may be wondering how city life works. Is it the same as what you imagine in some places like South Korea, San Francisco, and other cities in Southeast Asia? Apparently, all those cities have some things in common. They are pretty crowded compared to the rural area.
A lot of people are busy every day doing their usual routine. There is lively nightlife and a faster pace of life compared to rural areas with a slower pace. Also, these big cities have various types of public transportation, many restaurants with delicious foods, and shopping malls that are very crowded during the weekend.
Aside from these, people who live here have many housing options. A nice apartment or a house in Vista Alabang that can cater to their everyday needs. May it be a luxurious home similar to Alabang Philippines, Daang Hari subdivisions, or a luxury house and lot near Metro Manila. Living in the city can make you have these life experiences.
Advantages of living in a City Center
One great thing about living in the city is it lets you have a socially active lifestyle. A great city like Metro Manila offers you many opportunities to widen your network.
The city center consists of businesses and lots of many kinds of people. This is like living in a fast-paced world where everyone is busy making a name for their own. During the day, people work and do things to reach their goals. But life does not stop in the day because there is also lively nightlife in a developed city like Metro Manila.
Most experts and professionals build their businesses in the City Center. This is where you find the best foods, cars, and like-minded people you can hang out with. Because there are many businesses in the City Center, there are also job opportunities and a wide job market.
Another great thing about living in the City Center is its wide public transportation and entertainment options. So if you're living in Amore at Portofino Alabang Philippines, transportation is not a problem. The city center is known for its high cost of living, but finding the right place and good trading skills will make you have a house in the City Center affordable.
One can explore a very wide entertainment option and accessible public transportation. Even places where you could walk will have transportation around for your convenience.
Street food in the Big City
Street foods in the Big City are something that you should try. These foods are at an affordable cost but yummy. There is various street food to try, but one blockbuster is kwek-kwek and kikiam.
Metro Manila is listed as one of the eight best cities in Asia to live in. Not only because of the friendly Filipinos but also because of the great food and beaches in the Philippines. And Filipino street food is a must-try.
If Metro Manila is one of the best cities in Asia to live in, luxury house and lot in Metro Manila is a must-have. With its affordable cost and potential to develop a proximity relationship with other neighbors, a luxury house and lot in Metro Manila is a place to be.
These are the five reasons to give you a better idea of why people choose to live in the city.
1. Better Accessibility
It wouldn't be surprising to know that living in the city will give you better access to some things. A better mode of public transport because various public transportation such as taxis and trains are available. Unlike in rural areas, most things in the city involve a car. Accessible routes have also been developed to minimize the time it takes for a drive. Also, they have better access to the newest technology and newer facilities.
More importantly, aside from nice apartments and shopping malls, the most known physicians in the country usually work in the hospital located in the big city. Probably one of the best reasons why it is a good idea to live in the city. These last few years, Southeast Asia and the world have been challenged with infectious diseases, so better access to healthcare is so important.
Living in the city will give you easy access that can aid your daily lifestyle. Some people may say that big city life is exhausting, but at the end of the day, you should also appreciate the great things it can cause.
2. Plenty of Job Opportunities
Whether you're in the field of engineering, teaching, science or anything else, the job opportunity of living in the city center would be a great benefit. Though the job market is quite competitive, the chance you can get would be a great life experience. It can teach you a lot of skills you can always use.
This is why many fresh graduate students from the province decided to try and apply for a job in the big city. Most of the well-known companies and hospitals are located there; thus, many experts can train them. For some people tired of being digital nomads, the opportunity in the city is a chance they should consider.
Even for those real estate agent jobs, the demand is better than in rural areas since many residential houses in Amore at Portofino are available. So because a job is one of the things people consider when moving across a city, the fact that various job opportunities are available makes a living in the city the best choice.
3. Top-quality education
Many schools and universities are present across the country, but most of the time, the top-quality education is located in the city center or, as some people call it, "the big city." The urban environment may be exhausting for some students at first, but the quality of education one can get is undoubtedly the best.
An expert English teacher can be found in the city of Hong Kong and Ho Chi Minh City because many international schools are in proximity to the city. Thus, easy access to education with the help of faster internet can help to ignite students' different interests.
Besides, Busan, Hongkong, and Ho Chi Minh City are the best cities to live in because they produce a skilled graduate student, proving their top-quality education. Compared to other universities in a small town, the great city across the world can cater to the best education anyone can dream of. So people shouldn't be afraid to move to a city and have what they call "big city life." Explore and don't hesitate to live in the city.
4. Various Residential Places
Those people with second thoughts and missing the lush jungles of rural areas worry not because some residential places in the city have these lush greenery themes that resemble those in the countryside. Even the other best cities in Asia to live in have these kinds of housing options. At first, city living may be full of adjustment, but rest assured it will be worth more than you imagined. You will learn about different interests in the food served in many restaurants, cars, and even new hobbies. Indeed, Metro Manila would not be listed as the best cities in Asia to live in if not for a great reason.
Especially if you have the chance to live in the perfect place and most pleasant places in the city, similar to Vista Alabang. The beautiful island, slower pace of life, and the simple cost of living will surely be replaced by the beauty of city life.
Indeed, life in the city can be full of amazing things.
So having a chance to live in the most beautiful houses is an opportunity no one should ignore. A property in Vista Alabang in daang hari would be the best recommendation.
Suggested Read: 5 Neighborhoods to Live for Everyone's Interest
Suggested Read: Metro Manila Cost of Living Remains Stable