BLOGS
What an American Home Should Feel Like
The American Dream
Perhaps you've heard of the term "American Dream." It is the concept that everyone, regardless of where they were born or what social class they came from, may achieve their version of success in a society where everyone has the opportunity to advance. Sacrifice, risk-taking, and hard work are thought to be required to accomplish the American dream. How can you tell that you're somehow getting there? Let's get started by the idea of having your own American home.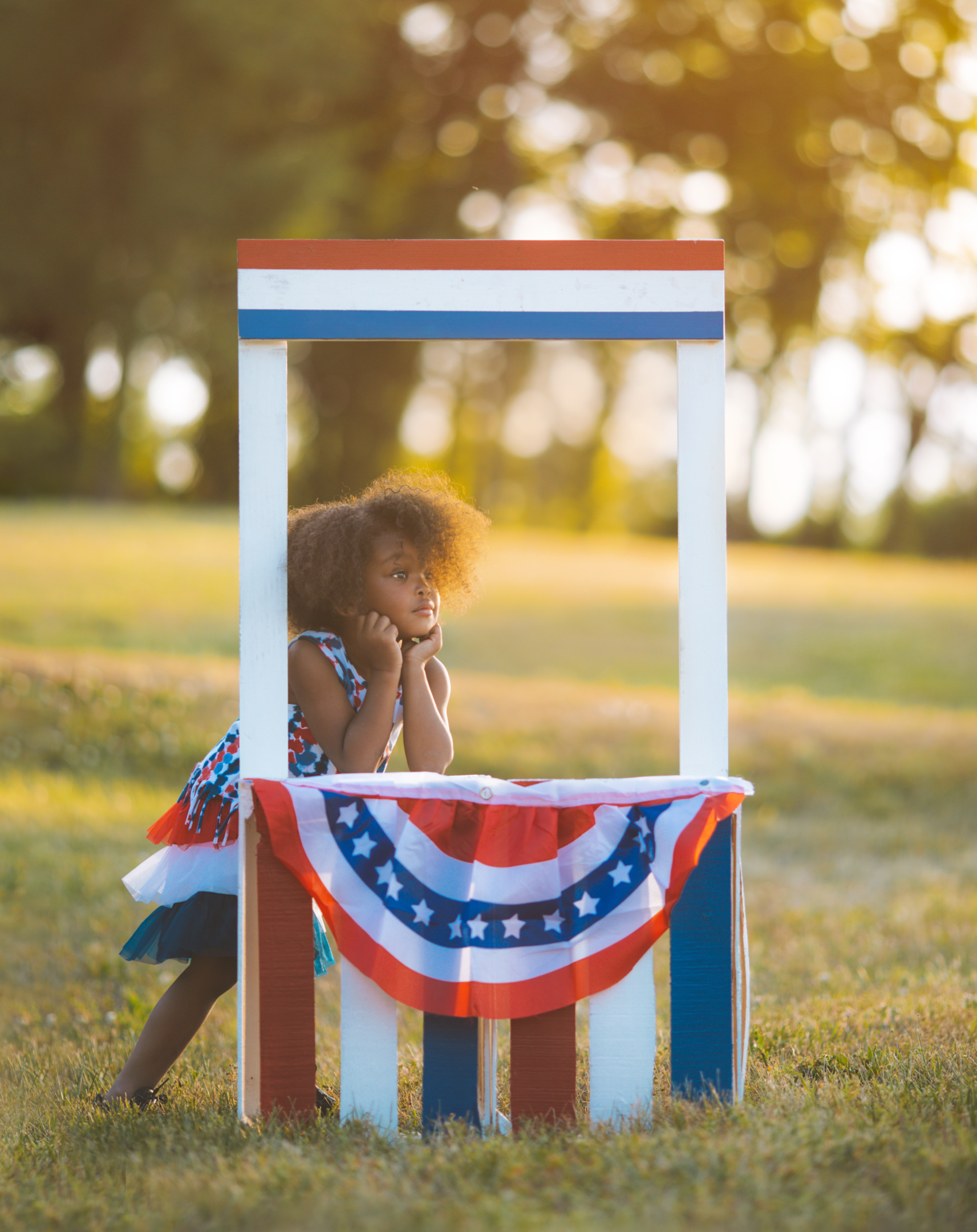 Having an American Home – an example of achieving an American Dream
Homeownership is commonly offered as an example of achieving the American dream. It is a symbol of financial prosperity and independence, and it denotes the capacity to have control over one's own living space. It's having that sense of freedom to live your way in your own home.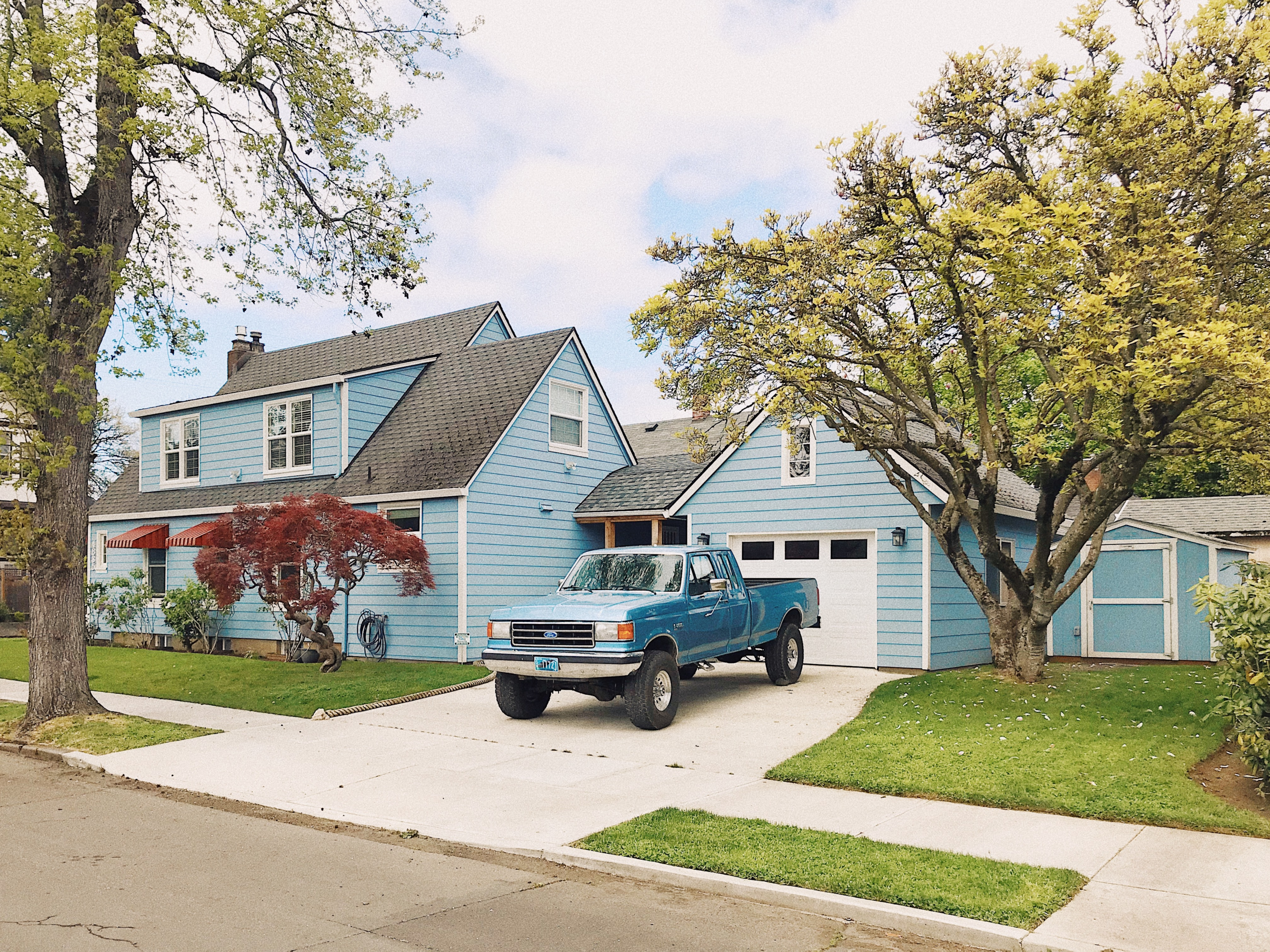 One best form of dwelling found in the United States is the Southern American home.
South American homes were inspired by the British mansions that they built when they first arrived in the south of the United States. The United States received a more significant number of European immigrants during the colonial period. The architecture of the first half of the nineteenth century had a tremendous impact on the economic and spiritual prospects of this new wave of immigrants who crossed the Atlantic.
The graciousness and majesty of Southern American homes abound. One may readily point out that a Southern home's antique architectural characteristics give it a sense of attention. South American home design's primary charm lies in its emphasis on creating a room with flair and passion.
How does it feel to live in an American home?
You feel like living in luxury homes close to nature
Classic American Style
One of the Southern American home styles is the Classic American style. They're typically built-in communities that are exclusively near to nature, with manicured lawns as outdoor spaces and living areas that invite inhabitants (and even visitors) to enjoy the view.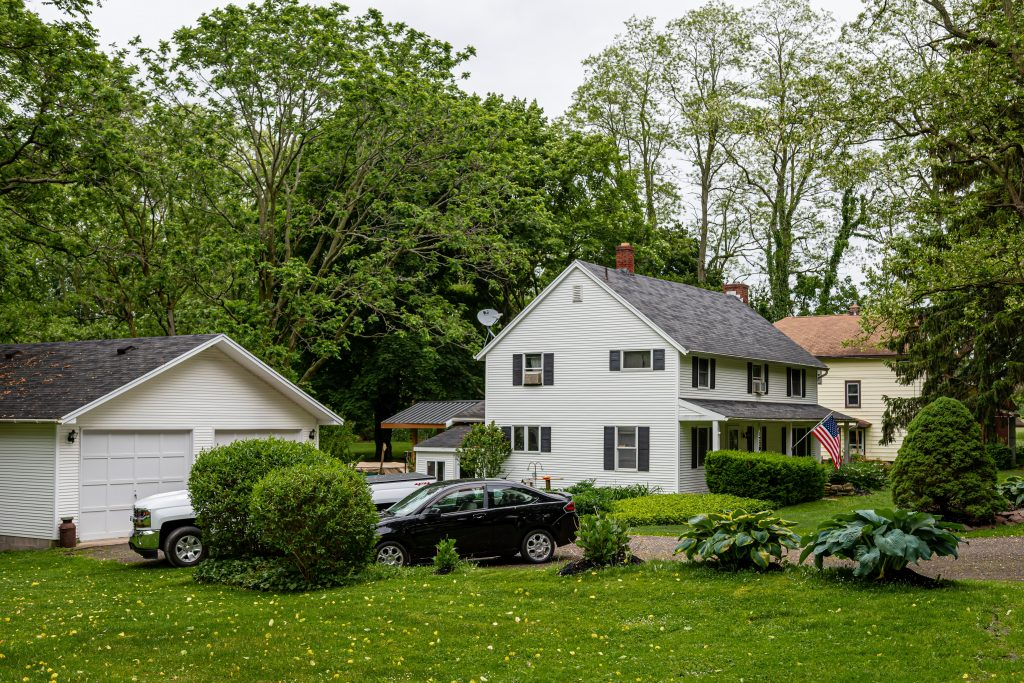 A covered porch that wraps around the house, white picket fences that border the outdoor yard to the common areas and the nearby nature preserve, brightly colored doors and shuttered French windows that invite the natural light in, gabled roofs, and even rope swings. Overall, the timeless grandeur of this American home would make you feel closer to nature.
The English Mansion
Another Southern American home style is the English mansion. It has two kinds – the American Georgian and the Colonial. In these styles, the sense of sophistication and elegance was simply inevitable.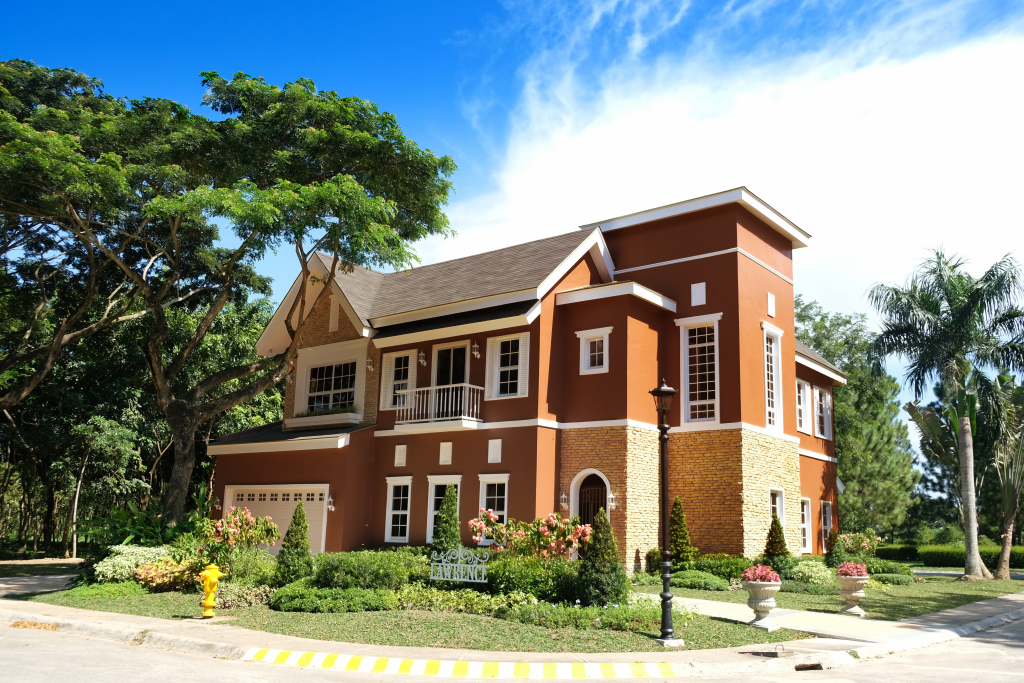 American Gregorian Style
The American Gregorian style is based on an early European style that stresses ancient Greek and roman shapes. It has distinctive design elements. It features an asymmetrical front with double-hung windows, a paneled entrance with pilasters, transom lights, bricks on the south side and clapboards on the north, and dentil molding at the cornice.
Colonial Style
Colonial-style residences usually feature two or three floors, fireplaces, and brick or wood facades. With a two-car garage, an interior courtyard, large living and dining rooms, three full bedrooms, and a master bedroom, this home has it all.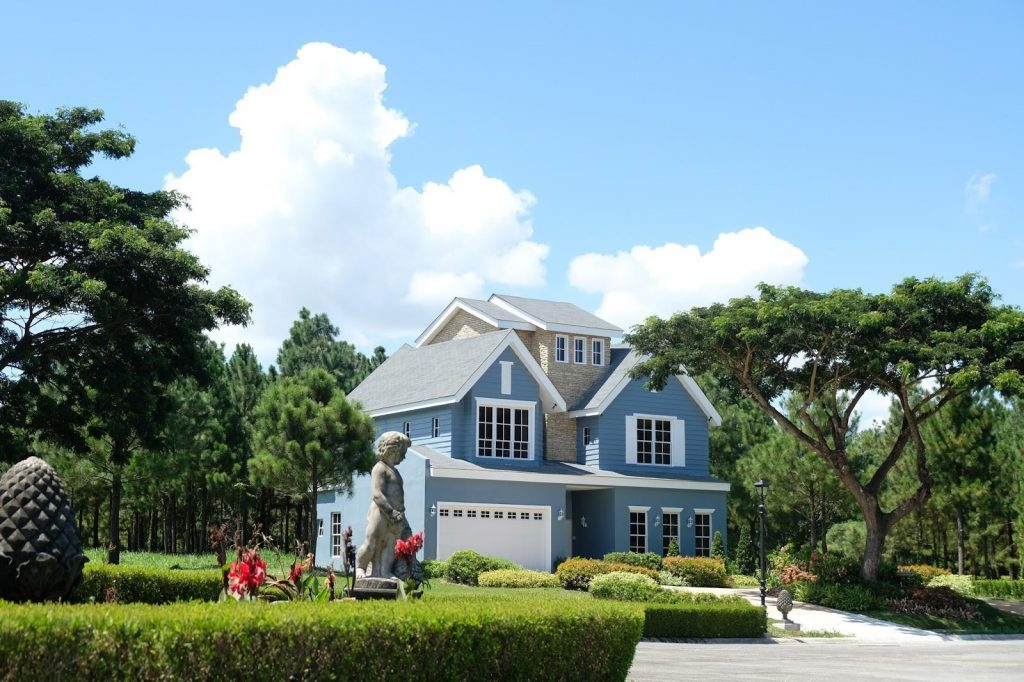 The kitchen and family room are on the first level of a traditional Colonial-style house, while the bedrooms are on the second. It is a luxury residence for the ultra-rich and affluent that respects and cherishes history, and it is spacious and wide.
These luxury homes ooze sophistication and elegance.
You feel luxury and grandeur
 Neoclassical
Neoclassical is another south American home style because of its grandeur, homes created in this style immediately become status symbols.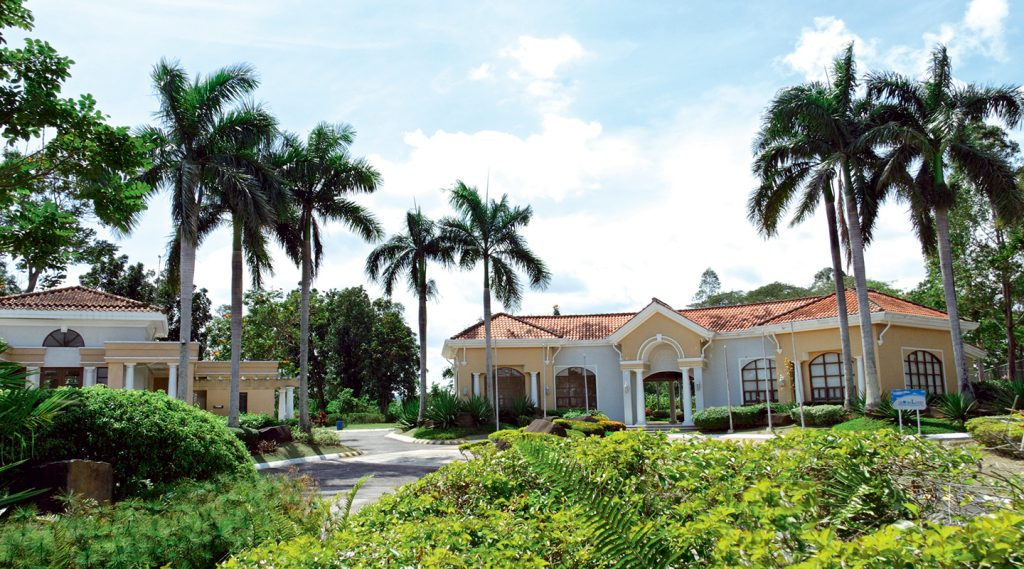 You will feel the luxury and grandeur since homes in the Neoclassical style are large and bold. These homes, frequently erected on huge estates, were emblems of success and status. As a result, many of the royal mansions built worldwide are neoclassical in design.
Feel your American home in the Philippines
Feel all these in the comfort of your luxury American home here in the Philippines. We have our wonderful southern living here. Indeed, your American home is not too far.
In the South, you can find the most beautiful houses in the Philippines. One city where you can find them in Sta. Rosa in the province of Laguna.
It's not just a home for beautiful houses but also a very strategic location.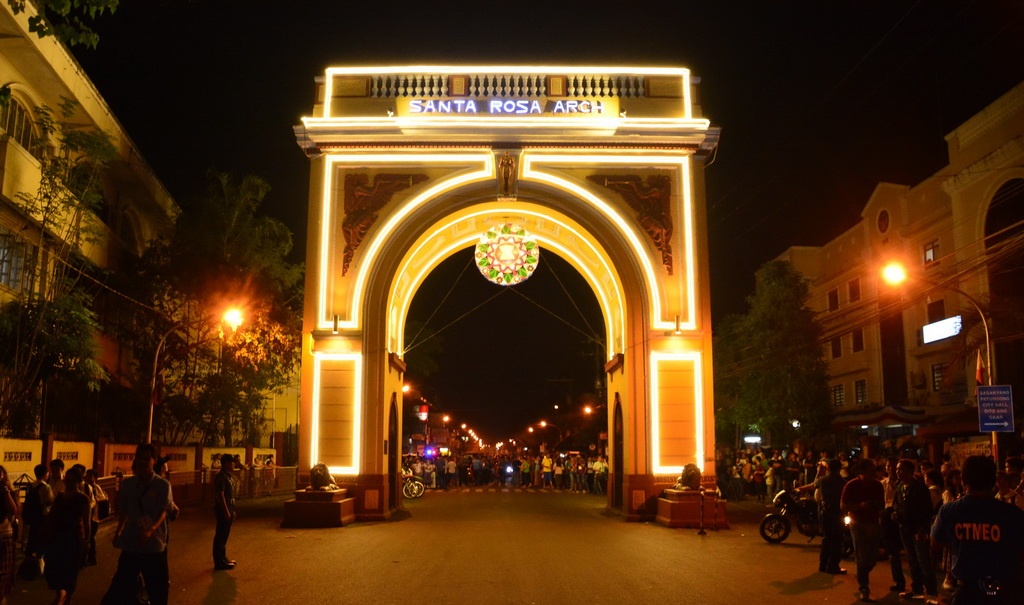 Sta. Rosa City is at the forefront of the transformation into an economic and industrial zone community in the South. There's a presence of known companies in automotive, food and beverage, and electronics in some city areas, resulting in a plethora of job opportunities. With access points via SLEX and other major road networks, traveling in and out of the city and the capital would be a breeze for you and your family. Because of the city's fast urbanization, it may be not easy to believe that a neighborhood with a sprawling environment amidst a growing community still exists.
Brittany Sta. Rosa
At the heart of this beautiful city is Brittany Sta. Rosa. It is surrounded by top facilities, making the lot-only properties popular even among luxury homebuyers.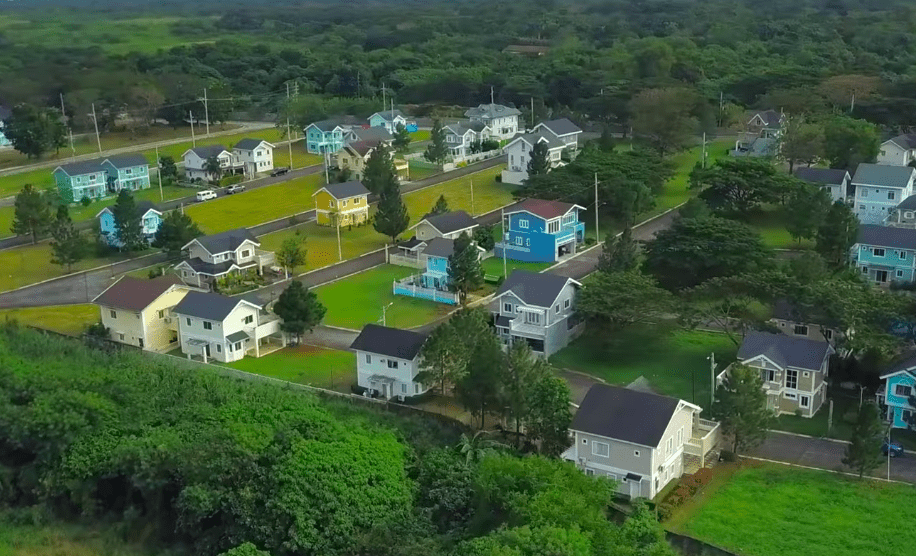 Brittany Sta. Rosa is a 260-hectare property rich in history, atmosphere, and nature, which has now transformed to become an exciting new destination, especially for people living in the south of Metro Manila. Featuring themed residential developments, where each offers an exclusive location and only the best south American home style.
Brittany's premium real estate developments go beyond aesthetic appeal. Brittany, as a luxury brand in the premium real estate market, ensures that each real estate development lives up to its promise of providing the most beautiful houses in the Philippines, as well as residential developments that evoke a sense of exclusivity through their high-end amenities and facilities.
Here you can feel close to nature, the sophistication and elegance of the house, and the life of luxury and grandeur.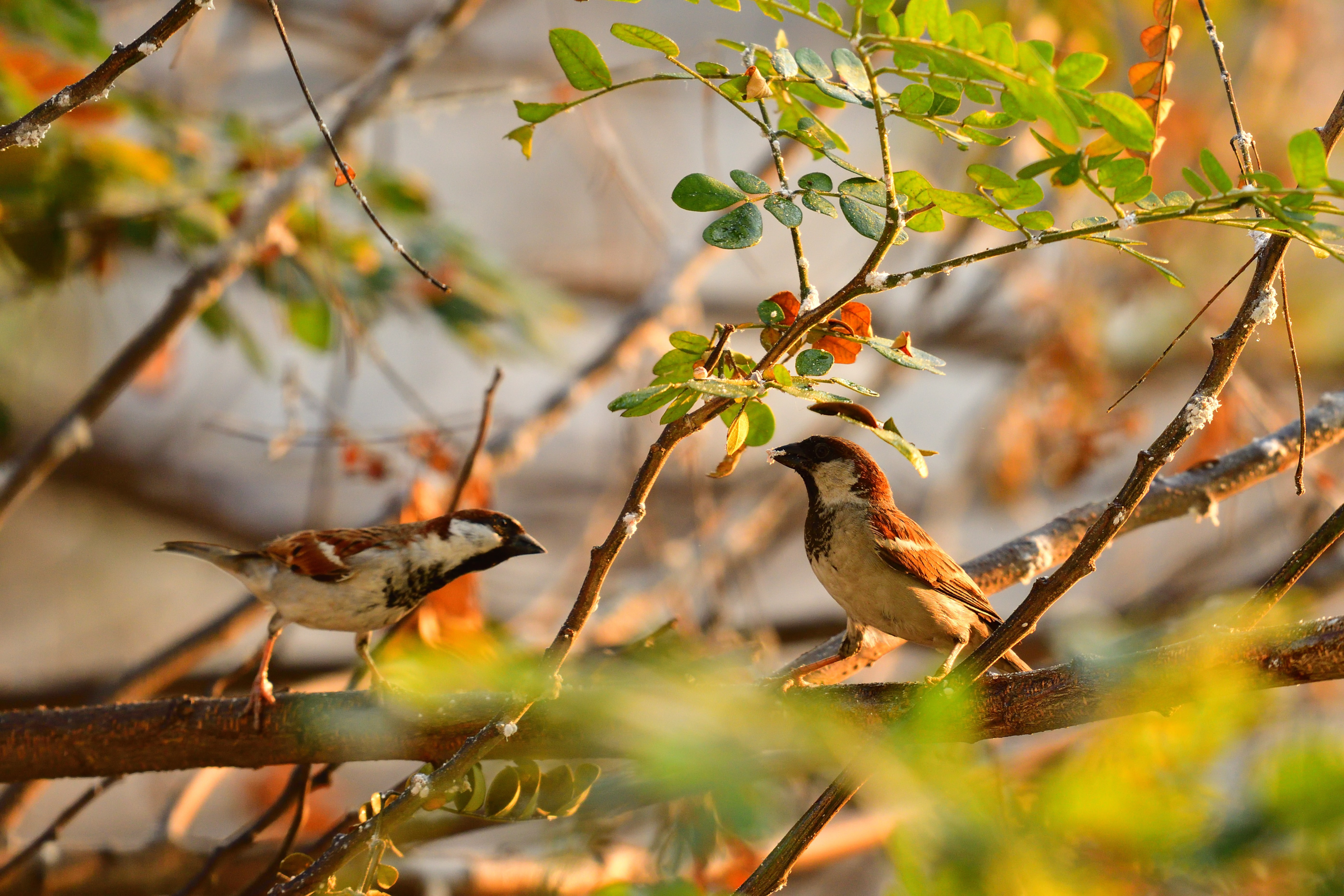 Opening your windows lets in natural light from the warm sun, which is accompanied by fresh breezes from the lush trees that stand over your home. When you step outside, you'll be greeted by magnificent thematic residences inspired by the countryside lifestyle, as well as green topping trees that give off a soothing vibe.
Here are some of your South American Homes in Brittany Sta. Rosa:
This pre-sale luxury house and lot for sale in Laguna has kept some of the appealing elements of Georgian architecture, making it ideal for the elite and privileged few.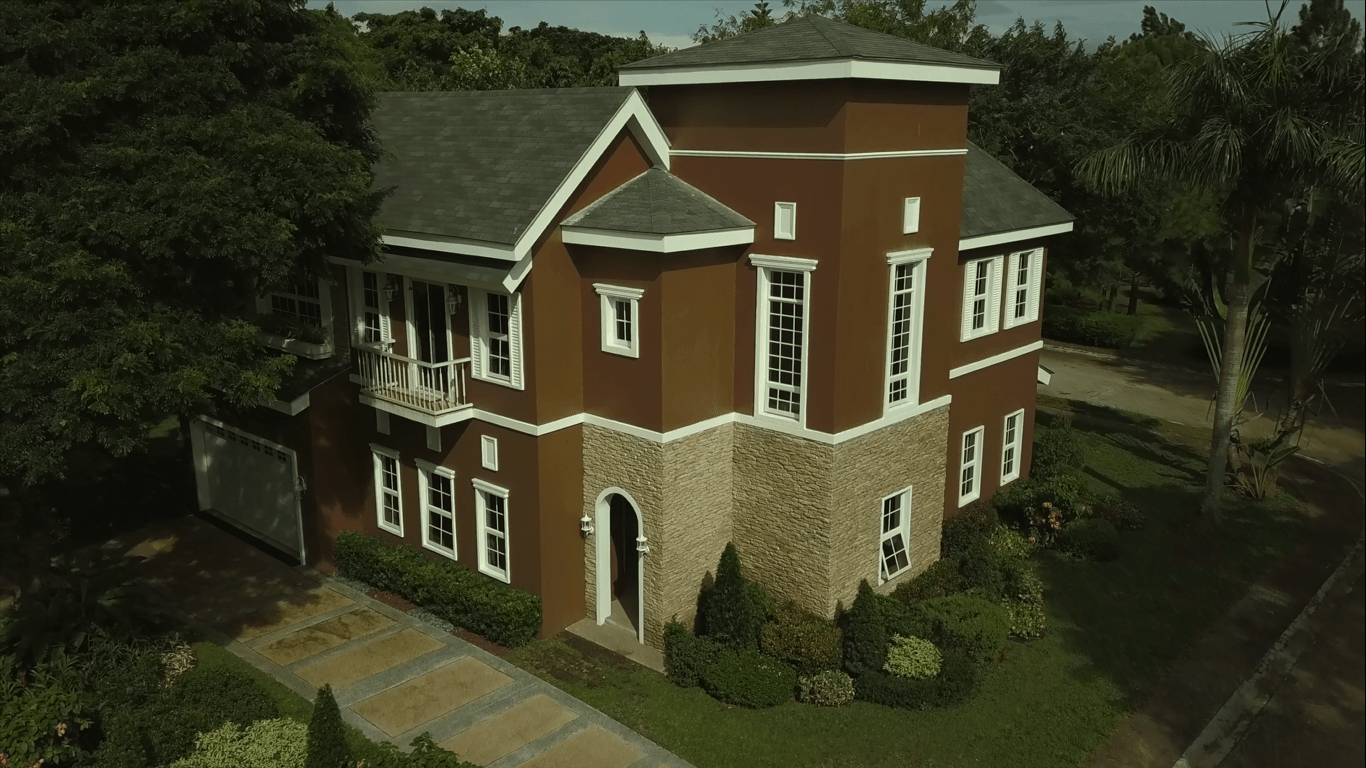 This Georgian-inspired home features a two-car garage, an internal courtyard, a den/guest room on the first story, a big family room on the second floor, three full bedrooms, and a master bedroom with walk-in closet on an expansive 803 square meter property. The premium property is directly across a picturesque man-made lake from the private community's entrance gate, which is guarded by a majestic obelisk.
Audrey Luxury House is a luxury house that you can find in Augusta, an American-inspired community in Brittany Sta. It has a shingled roof, slim columns, and other Colonial home-style features.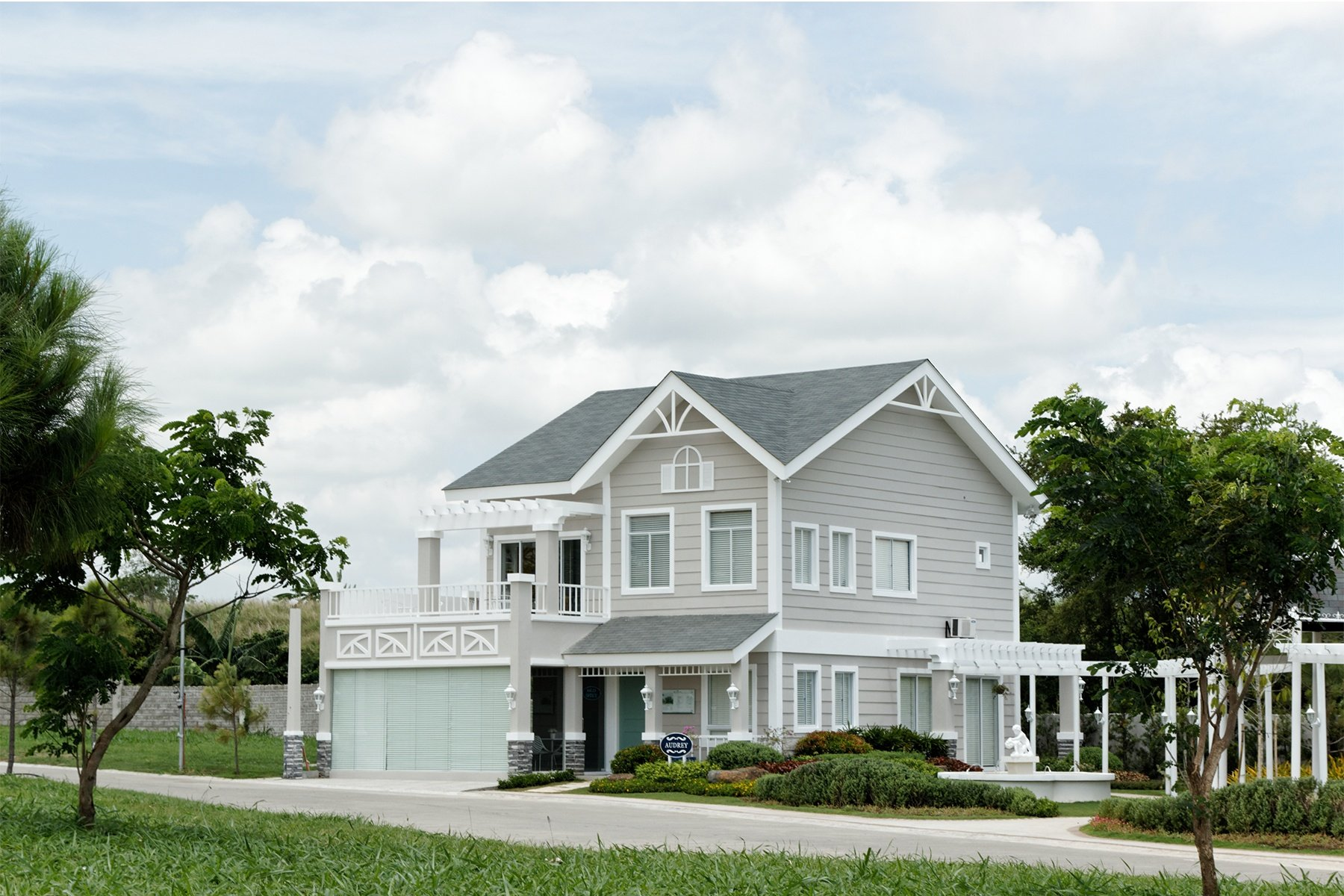 On the first floor, there is a two-car garage, a porch, a living and dining space, a powder room, a lanai, a kitchen and utility area, and a maid's room.
On the second story, there are two bedrooms with a shared toilet and bath, as well as a master bedroom with its own toilet and bath and walk-in closet.
From your own balcony, you may listen to the soothing sound of birds chirping. You'll feel one with nature indeed.
This house model is a classic for Old English and English rural manor homes, exuding sophistication and beauty. It can be found in Promenade, Brittany Corporation's prestigious house and lot development in Sta. Rosa.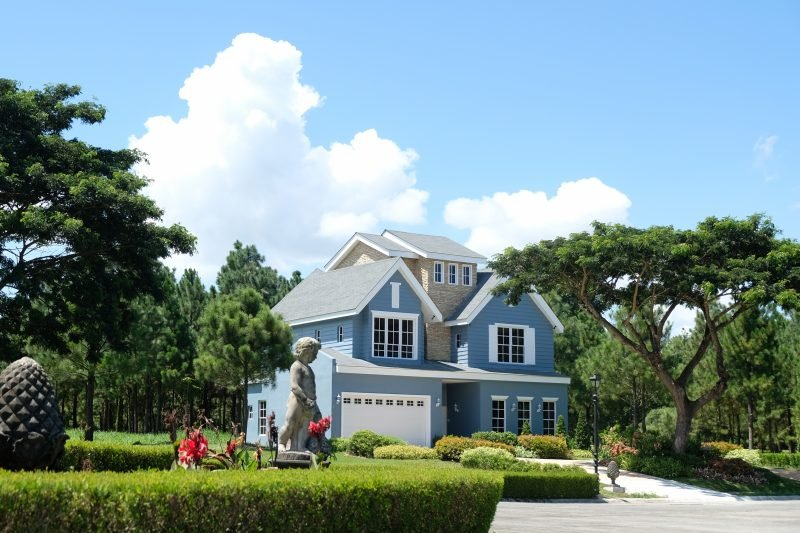 It is a luxurious residence for the elite and their likes, as it is spacious and wide. Eliot is a home that exudes sophistication and unabashed elegance, and it is a perfect example of Promenade and Brittany Corporations' premium home and lot offers.
Certainly, Brittany Sta. Rosa's thematic homes and attractive communities provide a premium living experience complete with all the luxuries, as well as a vibrant and inviting community.
If you're a fan of Southern American home styles, then visiting a house and lot in Laguna by Brittany Corporation will take you back to classic yet elegant house styles.
Visit Brittany Corporation and explore more luxury homes in Laguna.
You don't need to go far just to have a glimpse of that American dream. Brittany Corporation's communities and houses will definitely make you feel the closeness to nature, the sophistication and elegance of the house, and the life of luxury and grandeur. Just how an American home should be.