Property
Audrey Luxury House Model | Pre-Selling
The luxurious home known as Audrey, which measures 211 square meters and is located on a lot that is 249 square meters in size, has been sold out. The owner of this luxury house and lot are lucky that they've been able to invest in a property like this.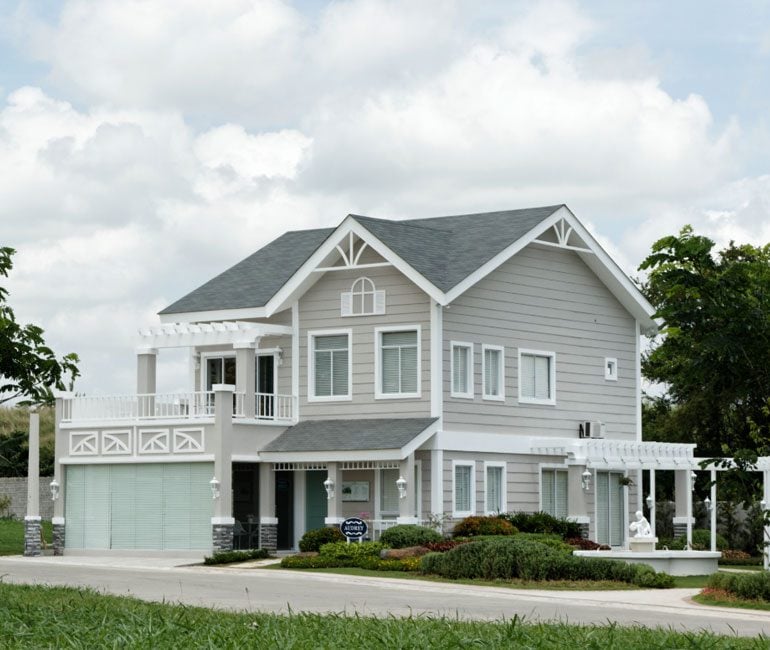 The first level, or ground floor, of this luxurious home includes a maid's room in addition to a two-car garage, porch, living and dining areas, powder room, lanai, kitchen, and utility area. On the second story, two bedrooms share a bathroom and a toilet with stainless steel rain shower and plastic toilet seat lavatory, as well as a master bedroom that has its bathroom, walk-in closet, and bathroom all to itself.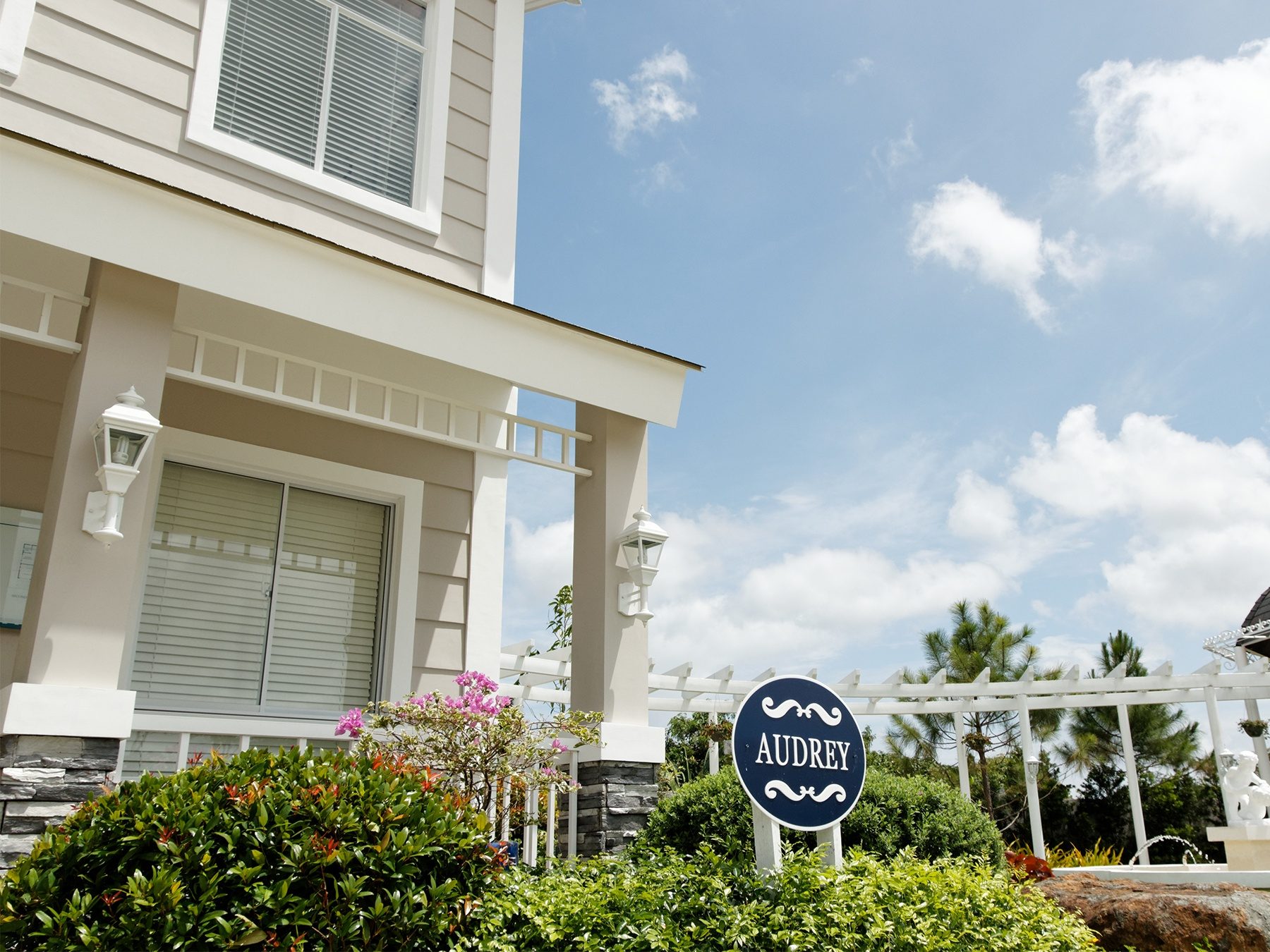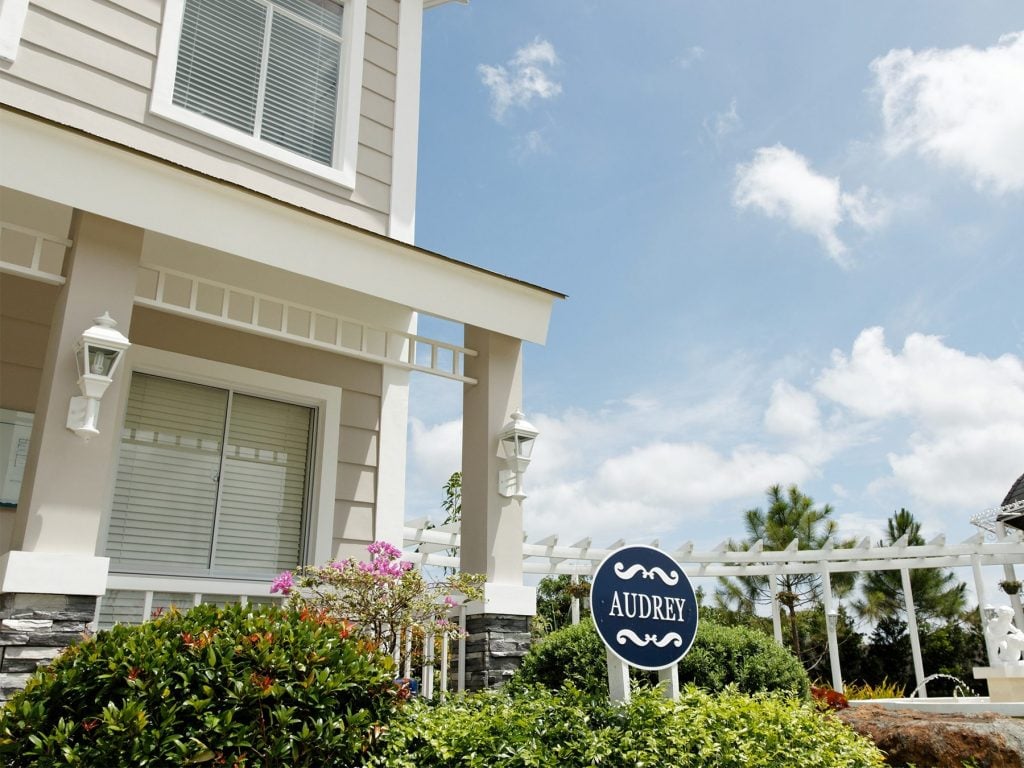 From the comfort of their very own balcony, one can take in the soothing sounds of birds singing. In Augusta, a luxury house and lot model known as the Audrey takes its design cues from Southern America and you'll find the luxury house and lot model known as the Audrey.
This might have been yours if you were able to invest in purchasing this luxury home, but there are a lot of luxury homes for sale that Brittany corporation is offering
Augusta Community Within Brittany Santa Rosa
The Augusta community, designed with great attention to detail, offers residents a diverse selection of opulent houses and expansive building lots from which to choose. A bustling development, Brittany Santa Rosa covers an area of 300 hectares and has an atmosphere that is reminiscent of the beautiful and appealing countryside of Southern America.
The Brittany Corporation was responsible for the design of the new neighborhood. This ambiance was inspired by Brittany Santa Rosa's fixation on opulence and refinement, which served as the driving force for its creation.
Promenade serves as a model for the luxury lifestyle because it is situated in an area that is home to some of the most prestigious golf clubs in the Philippines, such as Sta. Elena Country Club and Canlubang Country Club because it offers a view of some of the most forward-thinking architectural designs.
The luxury home known as the Audrey luxury house and lot are one of the examples that demonstrates how Georgia Club and Augusta really do include magnificent architecture and still maintain a Southern American-style community.
The Perfect Location For Your Luxury House and Lot
Santa Rosa Laguna will experience inevitable growth in the near future due to its advantageous location and easy access to commercial and residential regions.
The city has been the primary driving force behind all achievements. This city is represented by a lion. Thus the fact that it has been acting in a lion-like manner is very logical.
An important urban center that serves as the center of one of the region's economies is expanding at one of the fastest rates. This expansion is made possible by the region's remarkable topography, a consistent flow of finance from major enterprises, and effective local administration.
In addition to its closeness to ongoing road infrastructure developments and expressways, the region is also close to the Philippine capital. Due to the abundance of schools and universities in the area, it is also a good location for individuals considering starting a family or retiring.
Southern American-Inspired Residential Area of Augusta
In terms of attracting new business patrons and consumers, Brittany's special themed community has proven to be beneficial.
In addition to being a good investment opportunity to acquire a property within the Augusta project and other project developments by Brittany Corporation, this has been Brittany Corporation's competitive advantage in the market.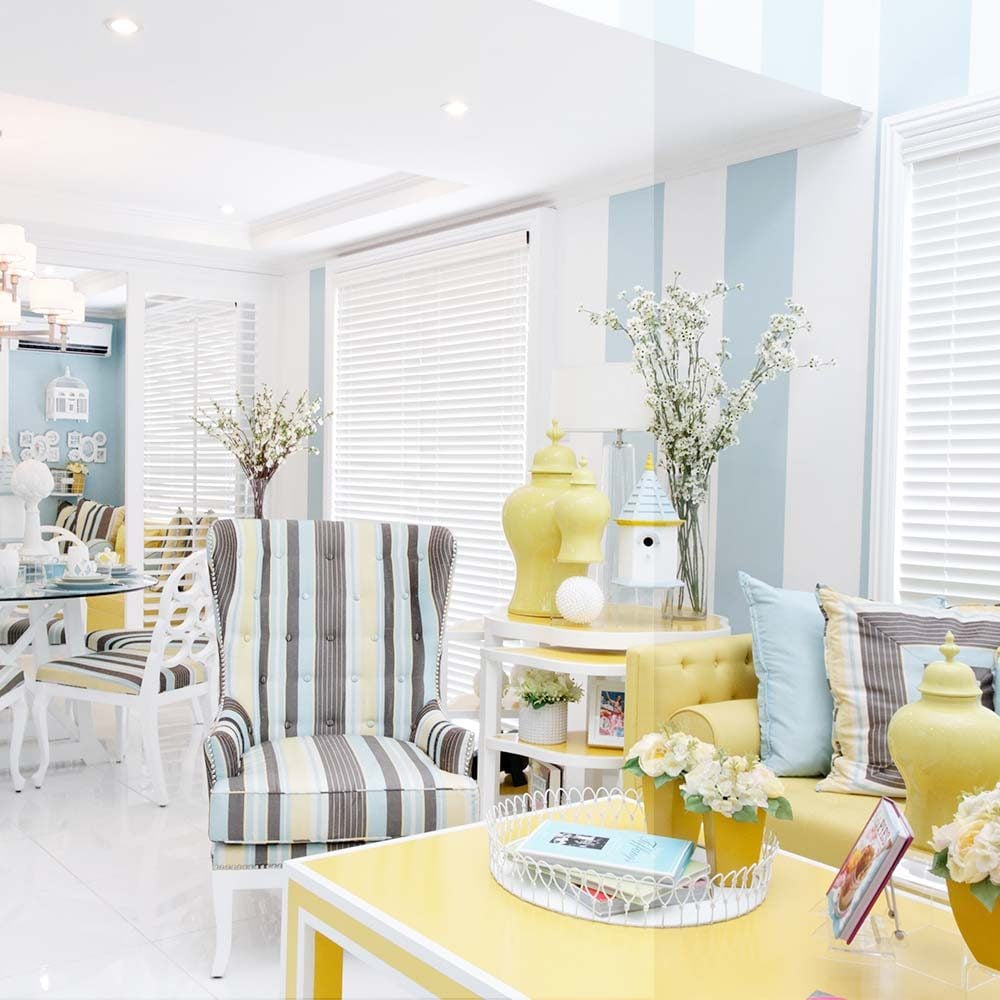 The exquisite architecture of the Southern United States served as inspiration for the architectural design of the Augusta luxury villas, which were intended to create mental images of these types. In addition, it features a sizable lot and is constructed using materials with the longest track record of use and a reputation for durability.
The refined appearance of a building's facade may create the impression that its people live an exquisite and refined lifestyle.
World Class Amenities Withi The Southern-American Development
The Georgia Club and Augusta feature a clubhouse with event halls, a basketball court, and a breathtaking view of a secret garden and an exquisite grand fountain, among other world-class amenities.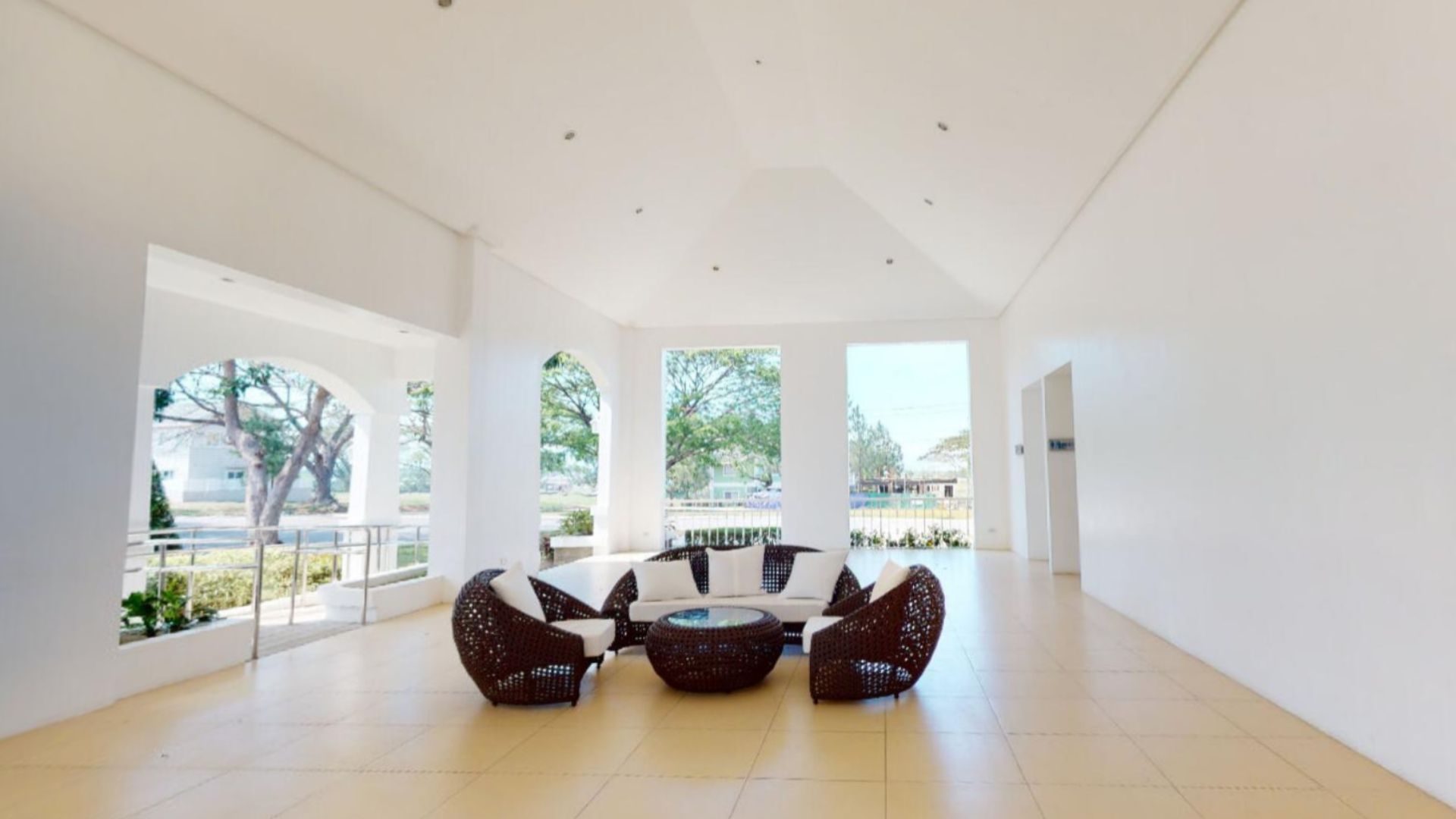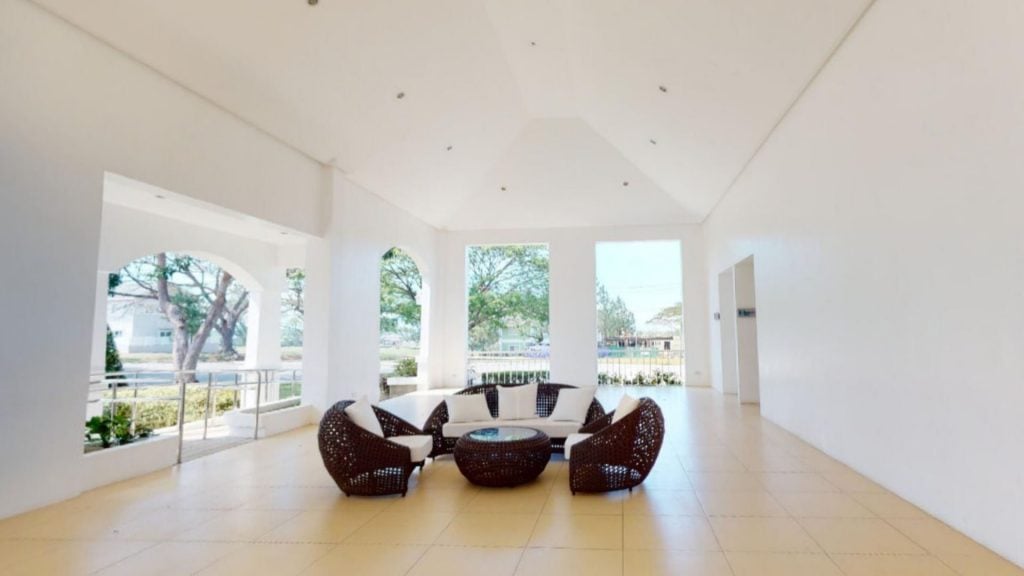 The Sta. Elena Golf Club and the Country Club Philippines are two of the country's finest golf courses.
Both of these courses are located near Augusta town and are easily reachable on foot.
Golf can be played in the area surrounding the Georgia Club in Augusta, frequented by wealthy individuals and business professionals. They enjoy participating in golf as one of their leisure hobbies.
And a community hall that can also be utilized as a function hall would be the best location for such an event if you are arranging a family reunion or other gatherings that call for a sizable space.
Inquire About Your Investment In Georgia Club and Augusta | Contact Information
This enormous Audrey luxury house and lot is offered for sale by Brittany Corporation by Vistaland, and it can be found in the Southern American-style community of Augusta.
You shouldn't be hesitant to put your money into a real estate developer who has a track record of previous successes. You are welcome to make an appointment for a consultation with Brittany Brokers, Direct Marketings, or Brittany property investment consultants and specialists if you are interested in learning more about the benefits, advantages, perks, and privileges associated with ownership of Promenade property.
You may also check out Brittany by Vista Land's portfolio of thematic developments like Portofino Alabang, Lakefront Sucat la Posada, and Crosswinds Tagaytay.