BLOGS
Ways to Achieve Peaceful Living Within the City
Living peacefully in the bustling Metro Manila seems like an impossible dream. The hectic and fast-paced lifestyle of this overpopulated city increases the stress and physical tension of your daily life.  Rushing to and from your office, navigating among the millions of people, and battling your daily challenges make it seem more like you are in a battlefield.  It seems like peaceful living can only be achieved by leaving the Metro.
Trying to achieve peaceful living is not as unattainable as it may seem.  There are actually ways to achieve solitude despite being in the center of all the rush of the city.  Here are simple yet effective tips that you may want to add in your home and/or daily routine for a more relaxing daily life.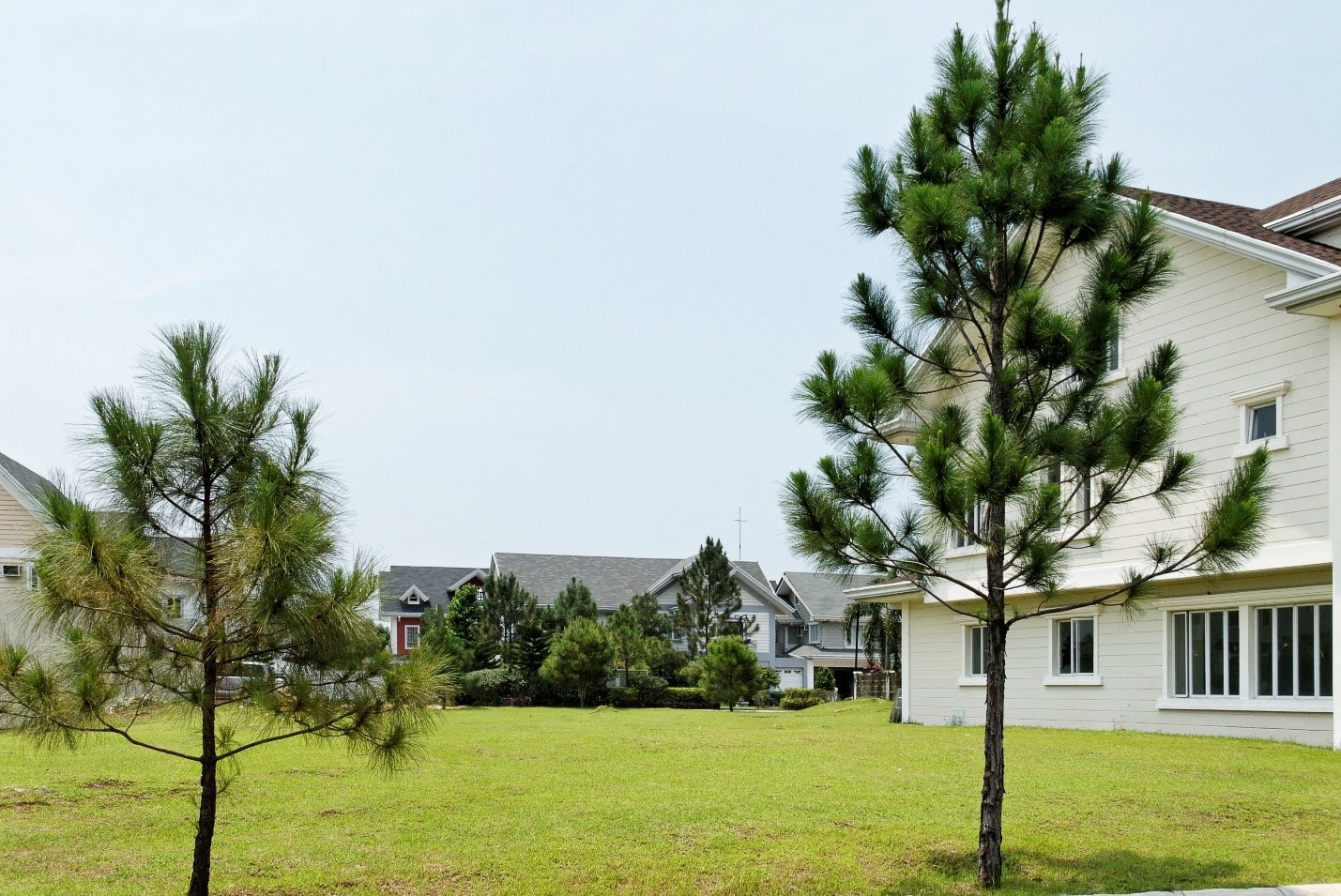 Surround yourself with Greenery
Studies have shown that greenery is good for the overall well-being of an individual. Greenery elevates the mood and relieves anxiety.  Even a single indoor plant can already do wonders in alleviating stress.
Studies have also shown that house plants can improve indoor air quality by absorbing air pollutants such as carbon monoxide, molds, and even some bacteria.  Therefore, having indoor plants can literally make you breathe easier.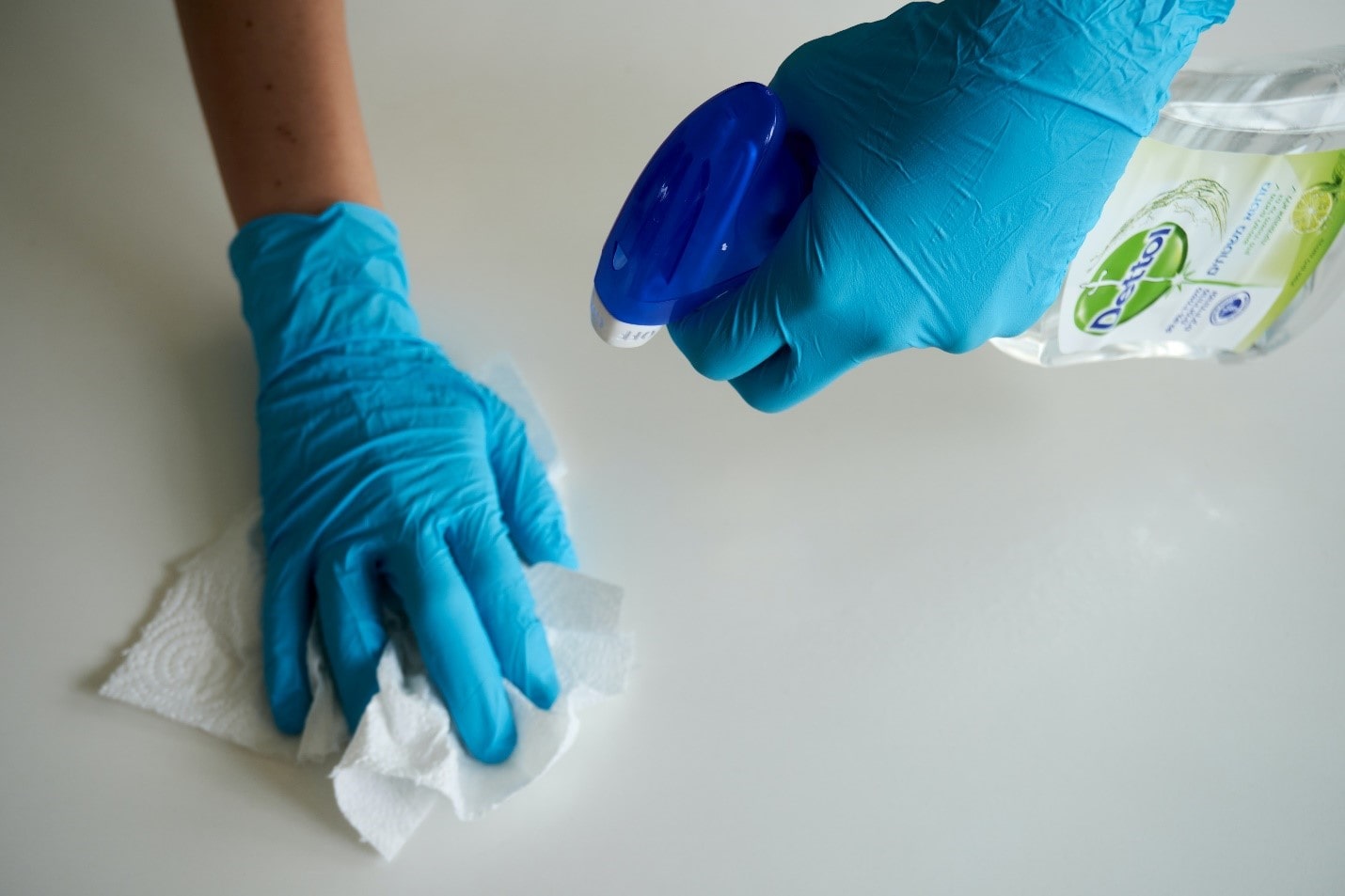 Declutter your home
Clutter adds to your mental and physical tension.  Clutter is not only visually unappealing but also causes feelings of fatigue and depression.  As a result, clutter causes one to be distracted, lose focus, and lose sleep.
Coming home to a clean and clutter-free surrounding frees the mind of worries.  It helps relax and recharge – making you better prepared to deal with the challenges.  Making the bed in the mornings and keeping your home organized can do wonders for your inner peace.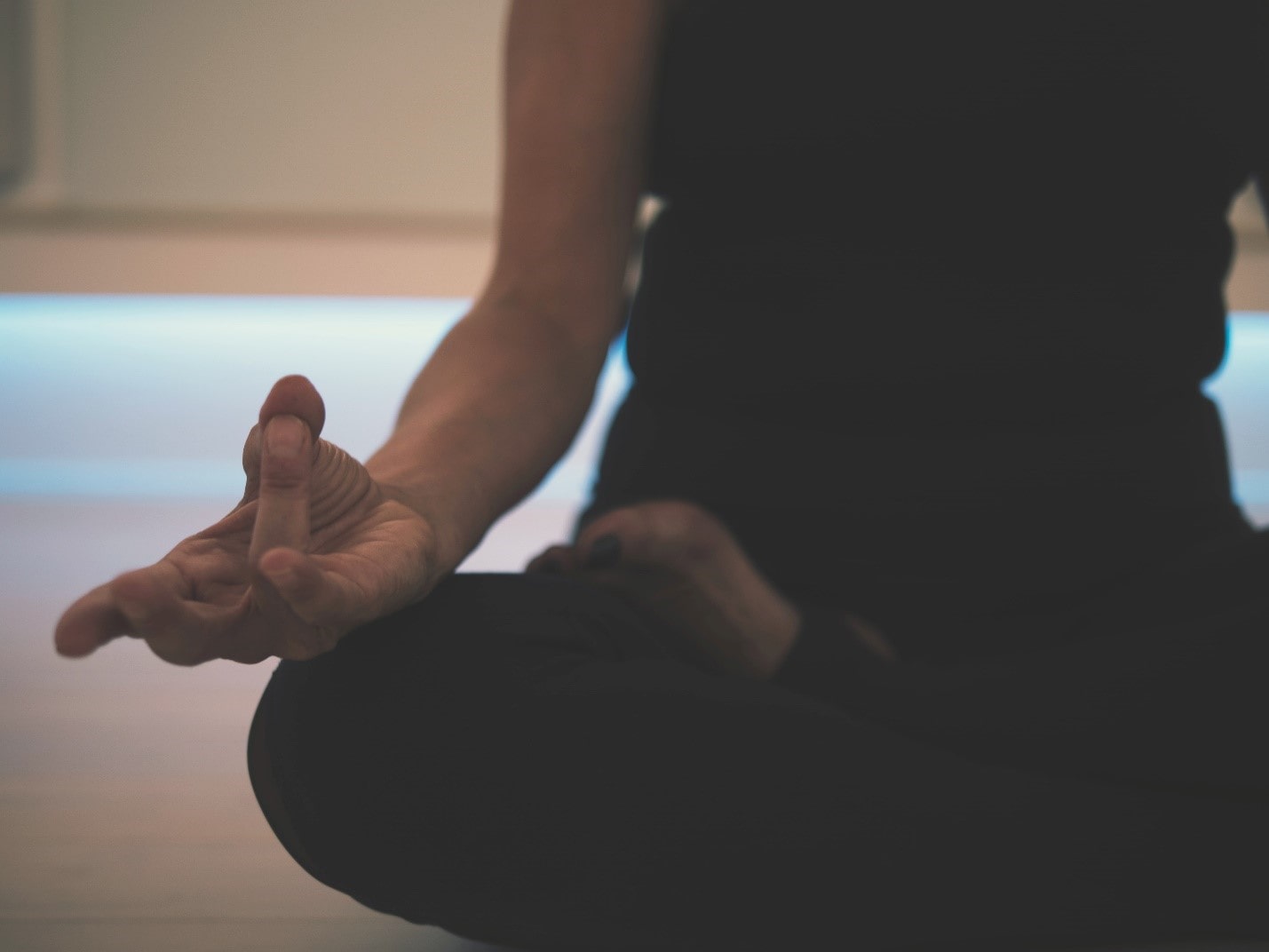 Practice Meditation Everyday
Meditation is all about clearing your mind and calming your emotions through focus and mindfulness.  It is about freeing your consciousness from the distractions of your surroundings and just experiencing silence and spiritual contentedness.
Practicing meditation for 10 minutes everyday relaxes your body, and provides you with a positive aura to deal with the day-to-day challenges.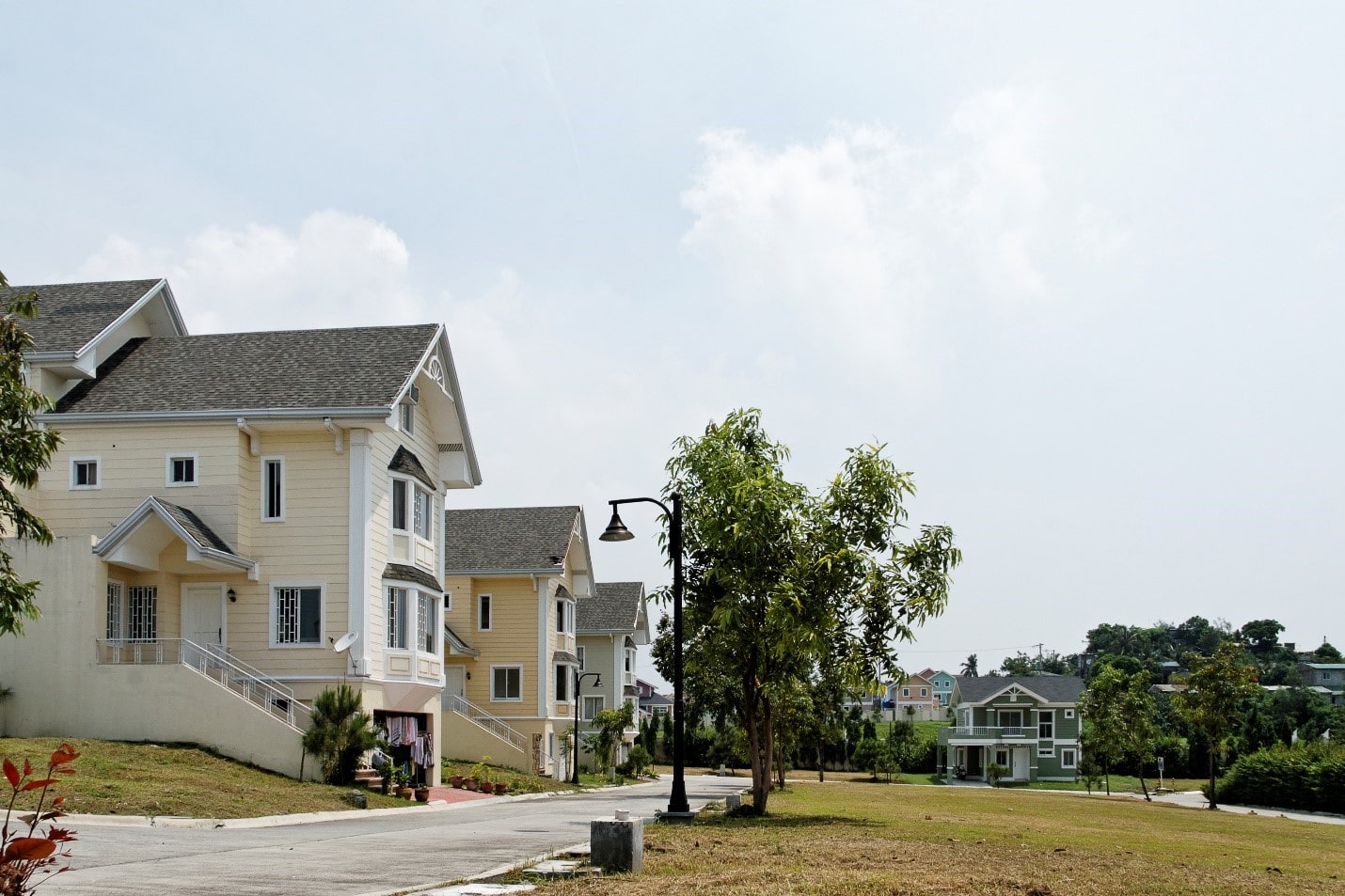 Move to Peaceful Neighborhood
The best way to achieve peaceful living is to eliminate the distractions around you.  Moving to a serene environment will help you realize this. In choosing your neighborhood, you should choose one that also puts value to peace.  It should promote harmony among neighbors, provide surroundings with abundant greeneries, respect privacy, and provide ample space of your own.
Neighborhoods like this may be hard to find or even not at all. Fortunately, Brittany Corporation, the premier developer of luxury homes, created La Posada an enclave in Lakefront, Sucat.  La Posada boasts of providing a serene sanctuary for families in the midst of the hustle and bustle of the Metro.  Its charming San Francisco ambiance, complemented by the cool breezy atmosphere brought about by the Laguna Lake, allows for a relaxing experience as soon as you enter the gates.  Moreover, its proximity to the Central Business District makes it a jewel. It is rare to find such a place where you can reap the benefits of living close to the city while enjoying a soothing setting for your home.
Read Next: Best Holiday Coffee Shops in Tagaytay
Read Next: Best Real Estate Degrees
Read Next: Best Tagaytay Travel Trends of 2021
Read Next: Brands of High Quality Ovens You Should Own