BLOGS
Best Tagaytay Travel Trends of 2021
The holidays are a time to relax, and with the loosening of travel restrictions due to the decline of Covid-19 cases around the Philippines, families and friends alike will be itching to go out and get together again. With the loosening of travel restrictions, many tourist destinations have started opening their doors to guests again. For the average Filipino family, who is most likely experiencing cabin fever from staying indoors so often, a trip outside is definitely on the holiday bucket list of things to do.
Whether you decide to take a vacation to the mountains of Baguio, or the beaches of Zambales, or to the cultural haven of Vigan, everyone wants to experience going outside for a break again. But who says you need to go far when looking for a place to get out of the house?
Tagaytay is always the go-to choice
For the family and barkada's that simply want to take a break from the hustle and bustle of Metro Manila, Tagaytay is always the go-to choice because of how easily accessible it is these days. Just one ride from Buendia and you can have the quick escape from the city you needed. Tagaytay has many scenic places for tourists to enjoy, from its vast scenery over Taal Lake, to the many dining choices available when you set foot into the city. For a unique travel trends of 2021 experience, you can also come and enjoy the swiss-inspired community at crosswinds tagaytay.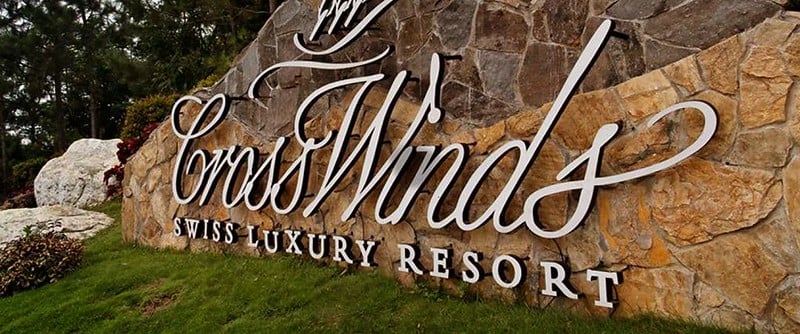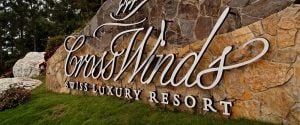 Once you have decided to spend the holiday break at Tagaytay, it is important to choose carefully where you wish to stay.
Crosswinds Tagaytay
Crosswinds Tagaytay, with its luxury condominiums that you can consider renting for your stay, is one of the best places to stay during your holiday trip. Crosswinds Tagaytay is a 100-hectare Swiss-inspired community with over 35,000 pine trees surrounding it. It is a peaceful and tranquil subdivision in Tagaytay.
Its highly-coveted location makes your travel trends of 2021 experience truly worth it – it is close enough to Tagaytay's many scenic tourist destinations, but far enough from city traffic to give you an energizing and peaceful experience. You can even consider getting your own luxury real estate or house and lot here at crosswinds tagaytay, so you can repeat the experience of staying in our swiss-inspired community and share it with your friends and family.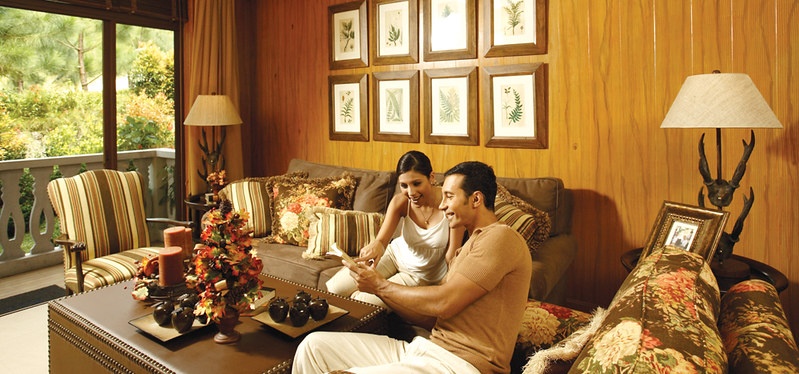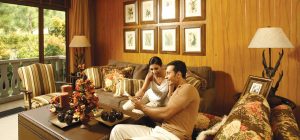 Once you have chosen a place to stay, you can then start traveling to the many travel destinations around Tagaytay. Here are some suggestions of places to visit and do during your stay at Tagaytay.
Start your morning with a good breakfast at Cafe Voi La just in front of the entrance of Crosswinds Tagaytay. Cafe Voi La is an Asian style cafe, featuring home-cooked style Southeast Asian cuisine that is sure to energize you for the day ahead. They also serve the best pancakes that you can find in Tagaytay, and they also serve Filipino breakfast dishes like Garlic Longannisa, Beef Tapa, Daing na Bangus, and Arroz Caldo.
After your breakfast, you can choose to visit Tagaytay's go-to amusement park, Skyranch. Here you can try their most notable attraction, the Sky Eye. Sky Eye is a 63-meter tall Ferris wheel that is capable of showing how vast Tagaytay is. You can also try the Safari Splash and Log Coaster if you prefer to get wet during the mornings.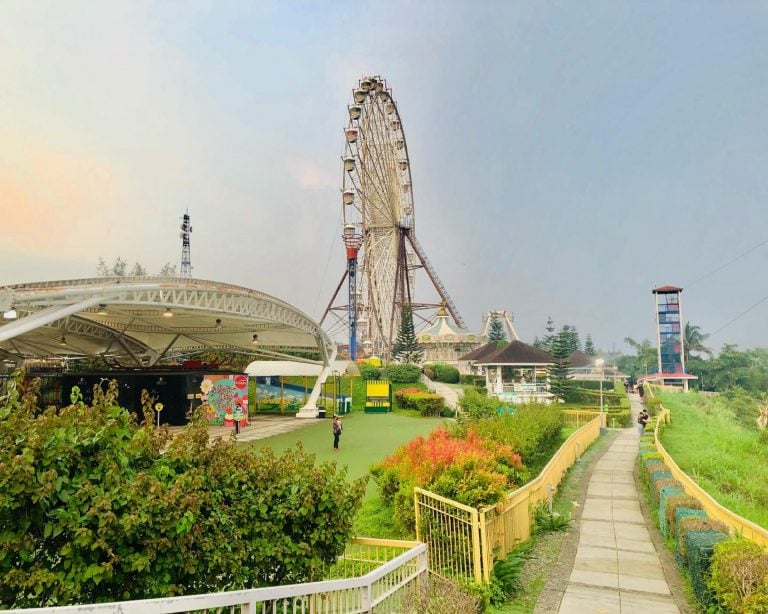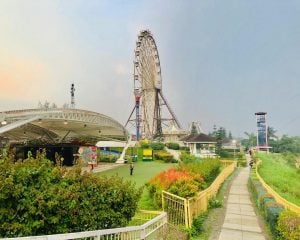 After the tiring morning adventure, you can head to Balay Dako for your lunch. Balay Dako is a Filipino cuisine restaurant. Filipino cuisine is marked by struggle and acceptance, upheaval, and adaptation, from native foods produced before documented history to inspirations fashioned by seafaring traders and assimilations formed by colonial occupation.
With their head chef being the creative force of one of Tagaytay's food scene juggernaut, you can be assured that the experience of dining here will be an unforgettable one. They have a vast assortment of Filipino dishes that would surely make you appreciate Filipino cuisine again. They also sport a lovely view of the Taal volcano, where everyone can take stunning images for your next Instagram post.
During the afternoon, you can visit the Tagaytay Picnic Grove. There you can feel the cold air brought by the greeneries of fresh and warm plants. The entrance fee is very small, making it a great place to go to when on a budget or if you simply want to go on a barbecue with friends while enjoying the scenery of the Taal volcano. You can also fly kites, ride horses, and record the next vlog that you will be posting on YouTube. f
As the day ends, you can head to the Ruined project, located along Crosswinds Drive, Tagaytay. A hidden coffee café that offers a variety of meals for everyone.  Its rustic fixtures and wooden furniture give a nice ambience to anyone who decides to have their dinner there. It even includes a lovely balcony view of Crosswinds Tagaytay that is sure to make the dinner experience a memorable one.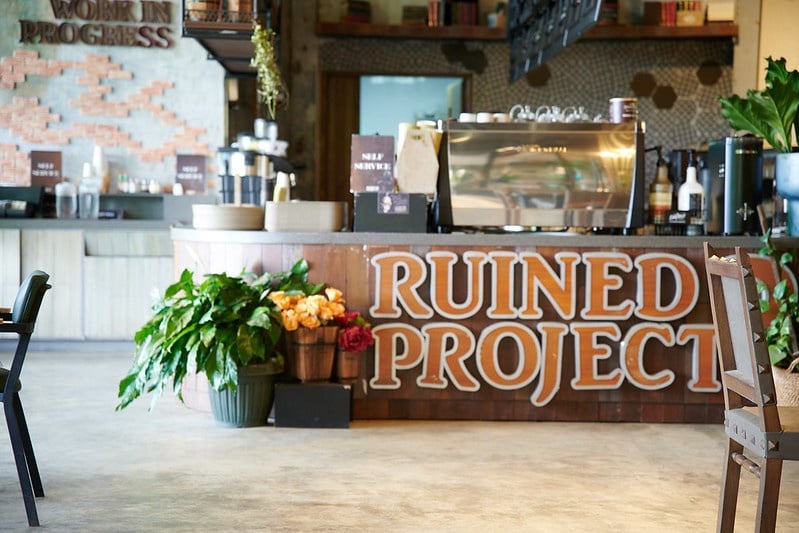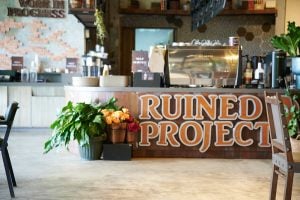 Whether you're visiting Tagaytay for your holiday breakaway, or you're visiting Tagaytay for a weekend getaway, Crosswinds Tagaytay is the ideal place for you.
Connected to the Tagaytay-Calamba Road and near the Tagaytay Highlands, Crosswinds Tagaytay is the go-to place if you're into travel trends of 2021. Crosswinds Tagaytay offers a lifestyle of exclusivity and beauty in stunning surroundings just above mountains of lush foliage and chilly fresh air. Crosswinds dubbed the country's lone "pine estate," is a rare temperate haven amid a tropical country. With many luxury condominiums, houses and lots for sale, you have the highest chance of staying in a place better than home.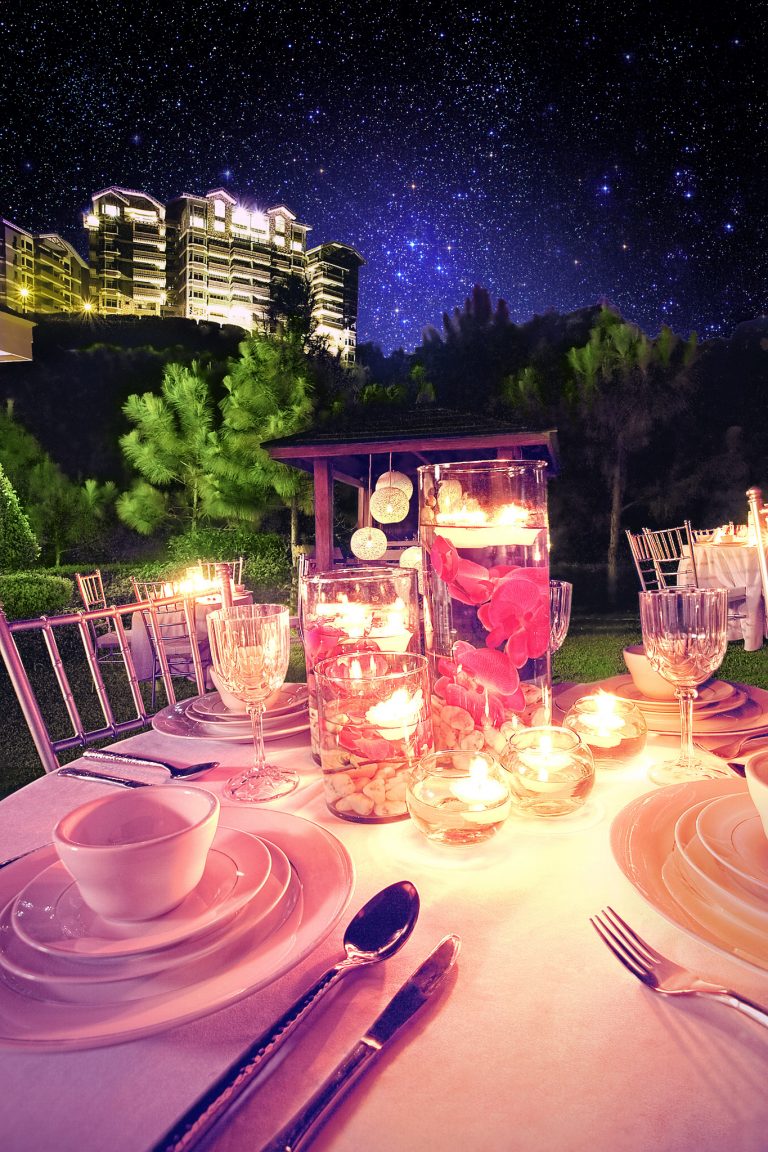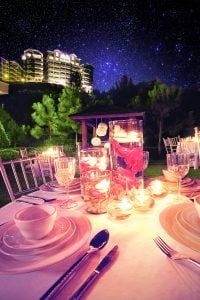 Tagaytay is one of the best places to visit in the Philippines. With its easily accessible route, to its breathtaking atmosphere and scenery, there is always something to do in Tagaytay. Whether you're in Tagaytay for a long staycation or a weekend break, these are the best places to be during your stay, top it off with a stay in the Crosswinds Tagaytay, and your Tagaytay adventure is complete.
Read Next: Ceiling Color Ideas For Your Bedroom
Read Next: How to Celebrate Family Health and Fitness Day
Read Next: Chandeliers You'll Love for Your Brittany Home
Read Next: Cocktail Recipes to Try for New Year