BLOGS
What ROI Should You be Looking for When Flipping a Luxury House?
There is always something appealing about the idea of returning to the past. Whether it is with fashion or entertainment, the terms "classic" and "vintage" always have a nice ring to them. This is why legitimate goods with these titles are considered premium and more expensive than most new items.
When it comes to real estate, old structures are surely frowned upon. But with the renovation done right, an old classic home may instead bring in big bucks to a home seller. This fascination with items that bring some history with them contributed to the popularity of house flipping in the 21st century.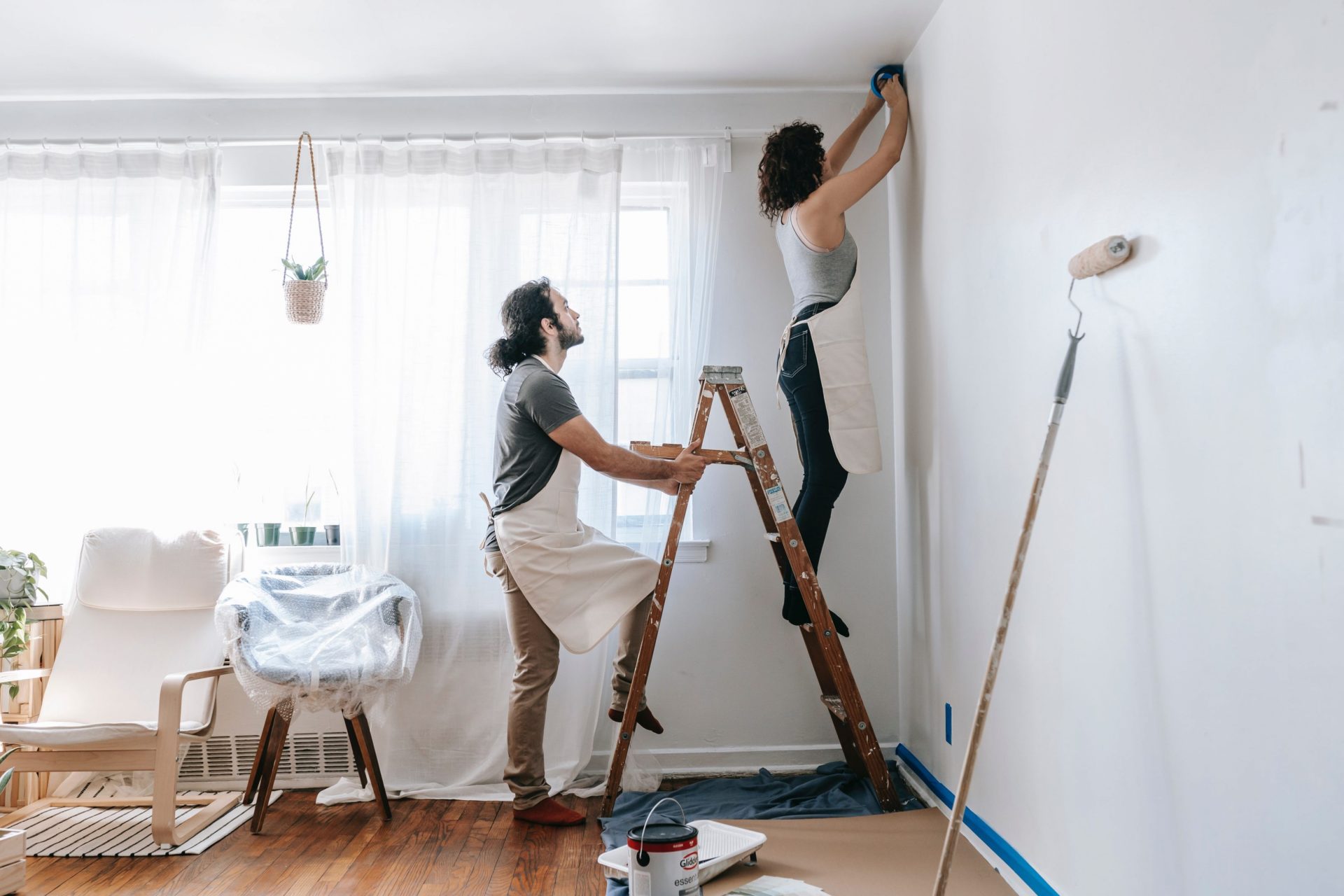 House flipping is a popularized term from various television shows with the same concept
Retro style can be evident in wallpapers, lighting fixtures, and furniture in houses for sale. The idea of house flipping, however, goes a long way back. Many people have been doing it for centuries and the business is still booming up to this day. The trends come and go but the house flipping market is never-ending.
House Flipping a Luxury House
In any kind of business, there is always a market segment that is being targeted. When it comes to house flipping, or real estate in general, the market segmentation is usually by income. Real estate developers mostly have different set of offers for low-income, mid-income, and high income clients.
Many real estate investors who are are getting into house flipping know that the top market segment for this business is the high income homebuyers. These clients are usually the ones who can appreciate beyond functionality and price.
House flippers can appeal to this market segment through the process of turning something old, forgotten, perhaps a little abandoned, into a beautifully spruced up home that will be a witness to another family's day-to-day lives.
On top of this, luxury houses are usually well taken care of despite their old age. This will make renovation a breeze because it will only take a few repairs and design changes before it can be up for grabs again in the real estate market.
ROI in Flipping a Luxury House
Some real estate investors who are getting into house flipping do it out of passion or the joy of seeing an old property get dressed up again. Although, at the end of the day, it is still an investment. A real estate investment, to be exact. Needless to day, it will cost a lot of money to finish one house flip. And in any investment, Return on Investment (ROI) must be first considered. This is to know if the investment is worth one's time and labor.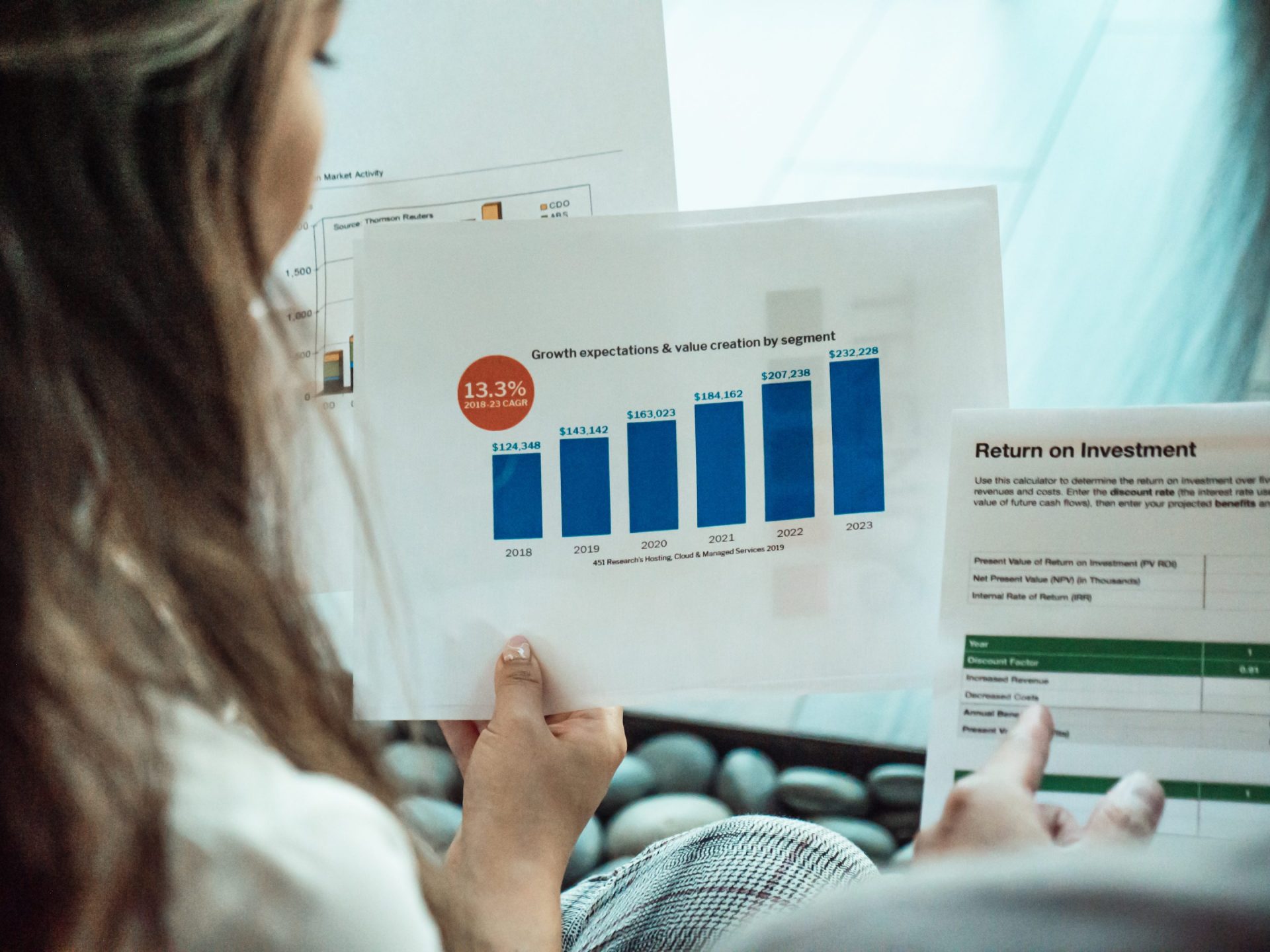 In any business, an investor must find out the expected return on investment
What exactly is an ROI? Basically, it is the investor's profit made from selling the flipped house. Finding out the expected return on investment before starting a house flip is crucial to help an investor analyze if the project is worth pursuing.
How to Calculate ROI
The formula of ROI calculation for a house flipping project is pretty simple. The basic one involves dividing the total net profit to the total invested cash. The percentage that will come up from this will be the investor's ROI figure.
The challenging part of calculating ROI is making sure to factor in all expenses that make up the initial investment. There are many items to include to a particular investment outside the actual house flipping project. Failure to do this might lead to negative ROI which no business owner or investor would want to experience.
One of the items to include other than the house flipping expenses are the maintenance costs that will come before the house is sold because the truth is, real estate selling is a long and tedious process. It will require patience from both the seller and buyer before having the sale finalized.
Property investment entails maintenance costs
Another are marketing campaigns that might be needed as an investor puts a finished house flipping project for sale in the market. This should also include payments for real estate professionals like a broker or a real estate agent who will facilitate and assist the sale of the property.
Lastly, buying a real estate property, whether old or new, usually takes a bank loan. It is very rare that homebuyers are purchasing a property with straight cash payment. There are also other payments that are not actually part of the house flip but must be settled called holding costs aside from the loan payments and other bank fees.
This includes the home insurance, required property taxes, and the closing costs on the purchase and sale transactions.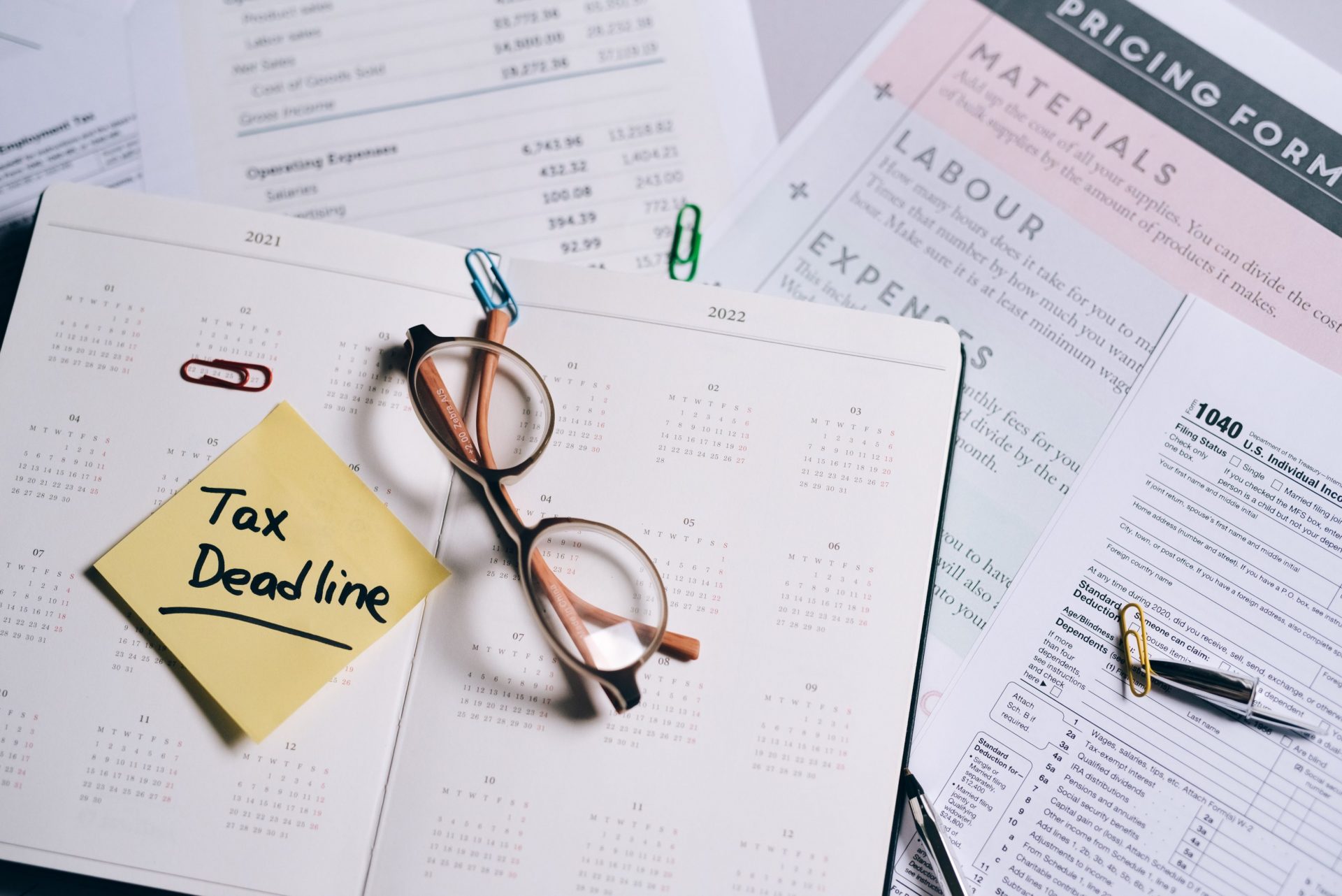 Property taxes must be factored in the ROI calculations
As previously mentioned, the challenging part of calculating the return on investment is making sure to capture all the expenses. Even the smallest fees such as multiple trips made to the hardware store, which will entail time and car mileage, must be included in the initial cost. Failing to do good bookkeeping of these items will incur loss instead of a positive ROI.
Aside from this, the basic ROI formula is easy. Find out the expected net income or net profits and the total investment cost, and you are done. Of course, there are other ways to calculate it such as annualized ROI which will require much work to find out.
Ready to Flip a Luxury House?
House flipping has the potential of being a lucrative source of income
No matter what the latest trend is, the real estate business has always been a lucrative industry. With its fast appreciation value, real estate investors are most likely guaranteed to earn an income from investing in a property.
Many people want to live the "American Dream," which includes owning a picture-perfect house with a white picket fence. Now, there are many variations to this dream but the desire to own a home is still part of the bucket lists. Whether a brand new or a flipped house, it just boils down to one's needs and preferences.
Interested to get into house flipping as a business? Everything is doable and can be a terrific source of income with research, planning, and devotion. Due of its worldwide popularity, there are many references for house flipping.
Invest in a Luxury House Today!
When talking about luxury real estate in the Philippines, some of the most beautiful houses can be found with Brittany Corporation's world-class developments! Brittany's themed communities have won awards in and out of the Philippines for their excellent and breathtaking design and features.
Brittany Corporation's Crosswinds Tagaytay, Brittany Santa Rosa, Vista Alabang, and The Lakefront Sucat bring its residents to a tour around the world right in front of their doorstep with the amazing architecture inspired by international travel destinations.
Each community also has amenities available for homeowners that provide a resort-like experience without the hassle! Everyday, families can enjoy the beauty, sophistication, and tranquility of living in an exclusive community by Brittany Homes.
Experience true luxury living with Brittany Corporation! Learn more about their luxury real estate developments by visiting their official website or following their social media pages for the latest updates.
READ NEXT ARTICLE: NO WAY BUT UP: REAL ESTATE PRICES CONTINUE TO RISE