BLOGS
Perfect Winter Playlist For Your Luxury Home
The winter season is upon us, and it's time to create the perfect winter playlist for your luxury home. Whether hosting a holiday party in your luxury homes for sale in Philippines, Bern, or just kicking back with friends and family, having the right music can be the icing on the cake. Creating an excellent winter playlist should include all your favorite songs and some of the most iconic winter songs of all time.
With this in mind, we've put together a list of the best winter tunes to enhance your luxury home and make it a cozy haven this season. From country classics to upbeat dance numbers, these are sure to get you in the holiday spirit! So grab your hot chocolate and settle for some of the best winter tunes.
What Are the Top 10 Feel-Good Winter Playlist Songs?
When the weather outside is cold and dreary, nothing is more comforting than listening to some feel-good music from the comfort of your luxury home. Whether you are entertaining guests or just looking to create an uplifting atmosphere for yourself in your home in Bern Baguio, here are the top 10 songs for the winter that you will surely love.
1. "Let It Snow, Let It Snow, Let It Snow" by Dean Martin
This classic winter song will surely bring joy and cheer to your luxury home. From the upbeat melody to the cheerful lyrics, it will put you in a festive holiday mood. Whether you are entertaining family or just looking for cozy soundscapes, this one will surely be a hit.
2. "White Christmas" by Bing Crosby
What better way to spread winter cheer than with this iconic holiday song? Whether you are enjoying a hot cup of cocoa or getting ready for an evening out, this classic will add a touch of elegance to any gathering. Let Bing Crosby's smooth vocals transport you straight into the holiday spirit.
3. "Sleigh Ride" by The Ronettes
This classic rock-and-roll song from the 60s will fill your luxury home with nostalgia and good vibes. With its upbeat tempo and catchy lyrics, it will be a hit among your guests.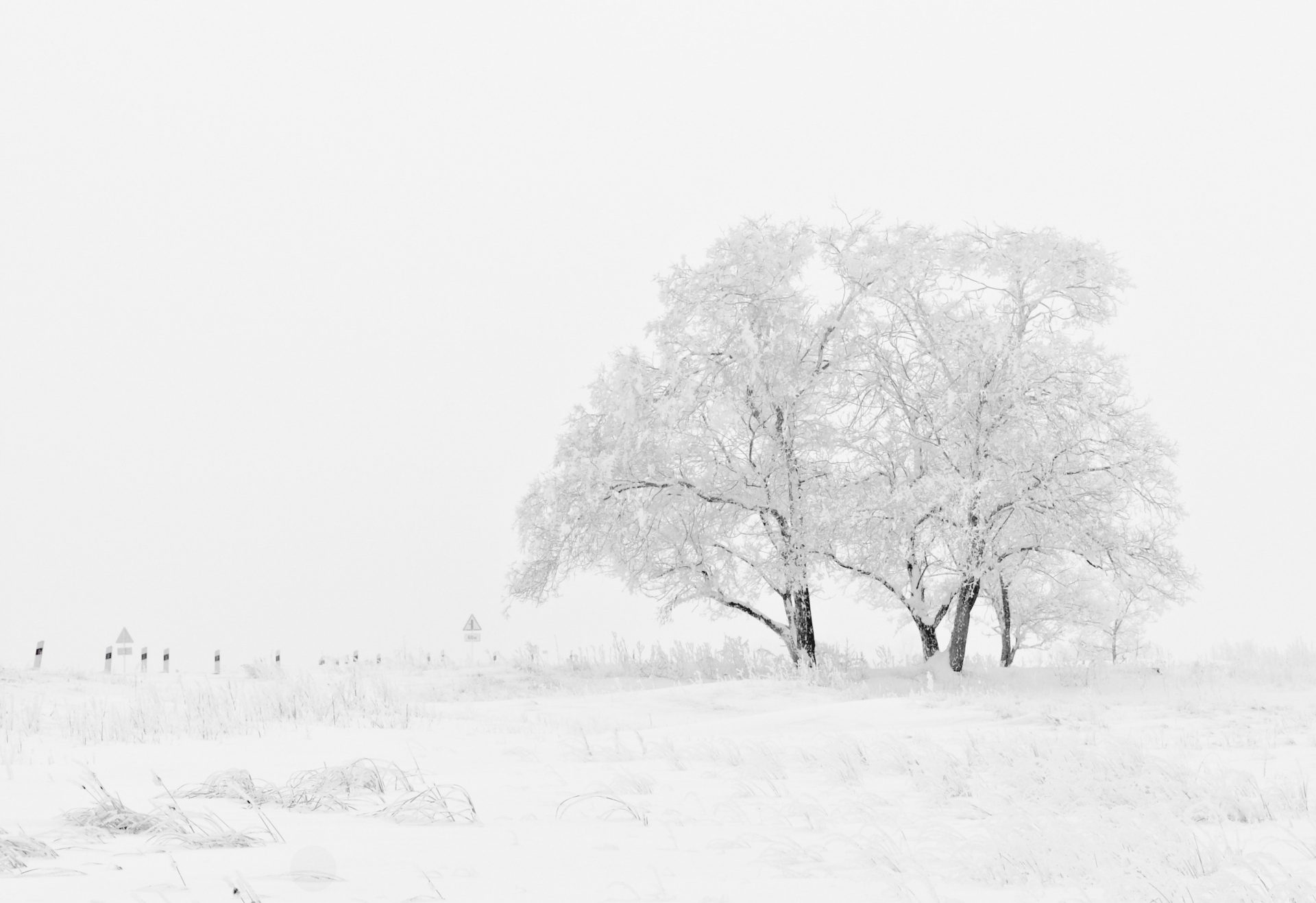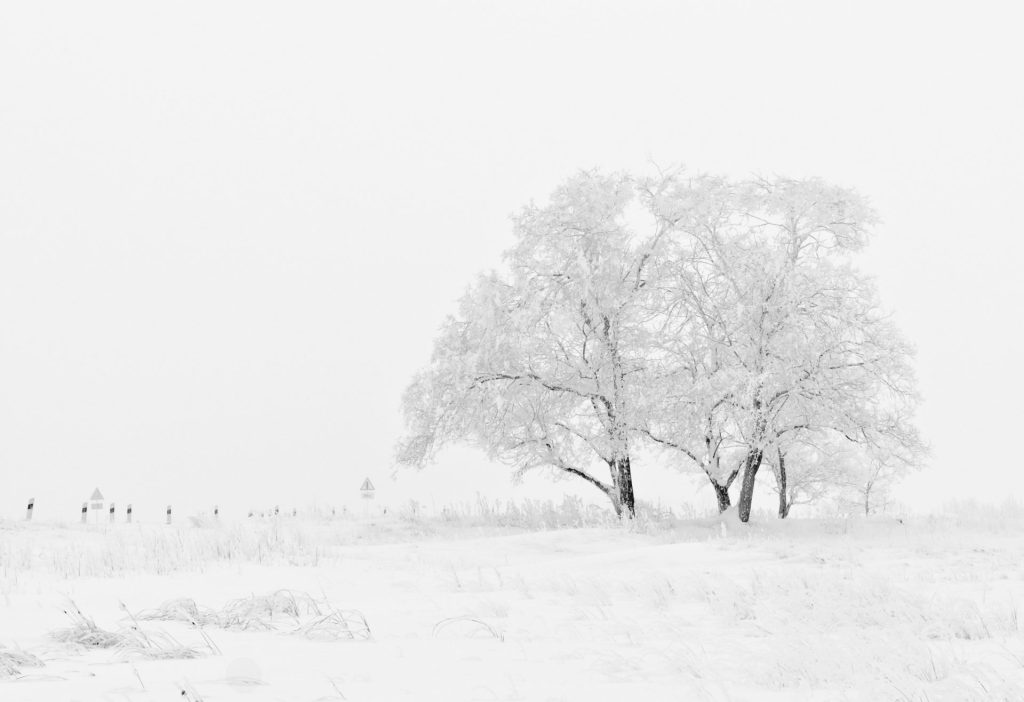 4. "Winter Wonderland" by Ella Fitzgerald
Let this swinging jazz number transport you straight into a winter wonderland! Ella Fitzgerald's smooth vocals and silky delivery will have you dancing in no time, making it an essential addition to any holiday playlist.
5. "Jingle Bell Rock" by Bobby Helm
This rock-and-roll classic is the perfect song for those who love grooving to a more energetic beat. With its infectious guitar riffs and catchy lyrics, it'll surely get everyone in a festive mood.
6. "Frosty The Snowman" by Gene Autry
Who doesn't love good old Frosty? This upbeat country tune will take you back to your childhood days of listening to holiday songs with your family. It's an instant hit for any gathering!
7. "A Holly Jolly Christmas" by Burl Ives
Another popular holiday song, this dreamy classic has been covered countless times throughout the years but never fails to bring joy and cheer into whatever room it is played in.
8. "The Christmas Song" by Nat King Cole
This timeless classic has been covered countless times throughout the years but never fails to bring joy and nostalgia into whatever room it is played in. Perfect for a cozy winter gathering!
9. "Have Yourself A Merry Little Christmas" by Judy Garland
This one is sure to do the trick if you are looking for something with a more mellow vibe. Its heartfelt lyrics and gentle tempo will surely evoke warm feelings of home and family.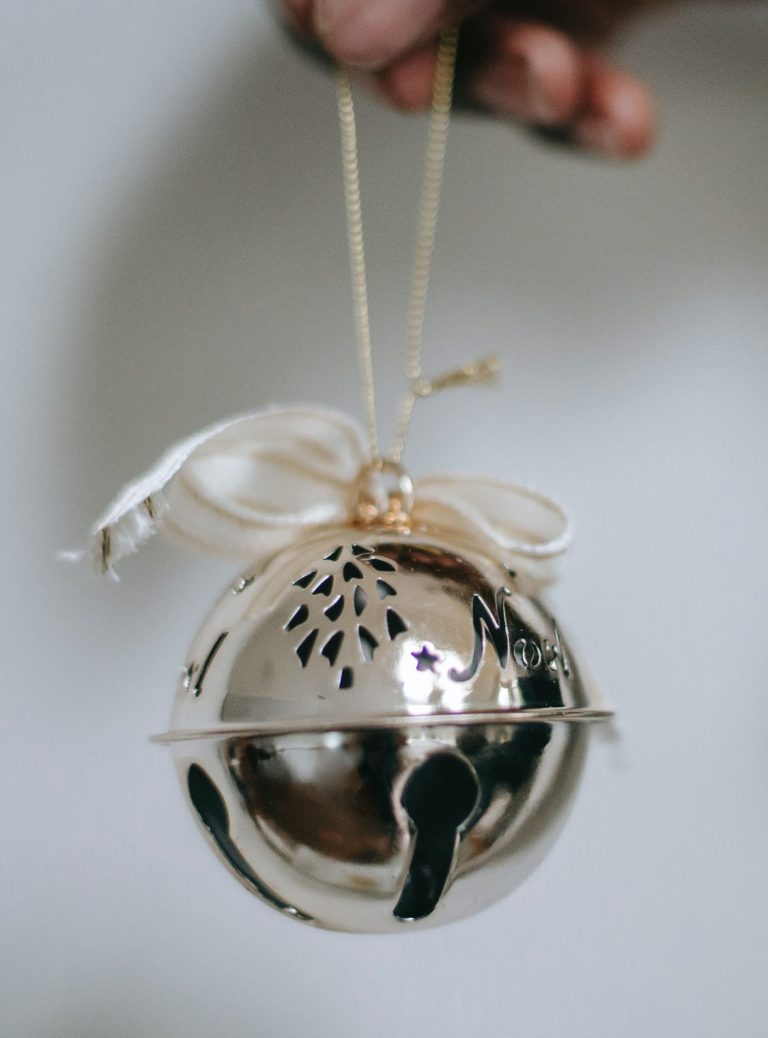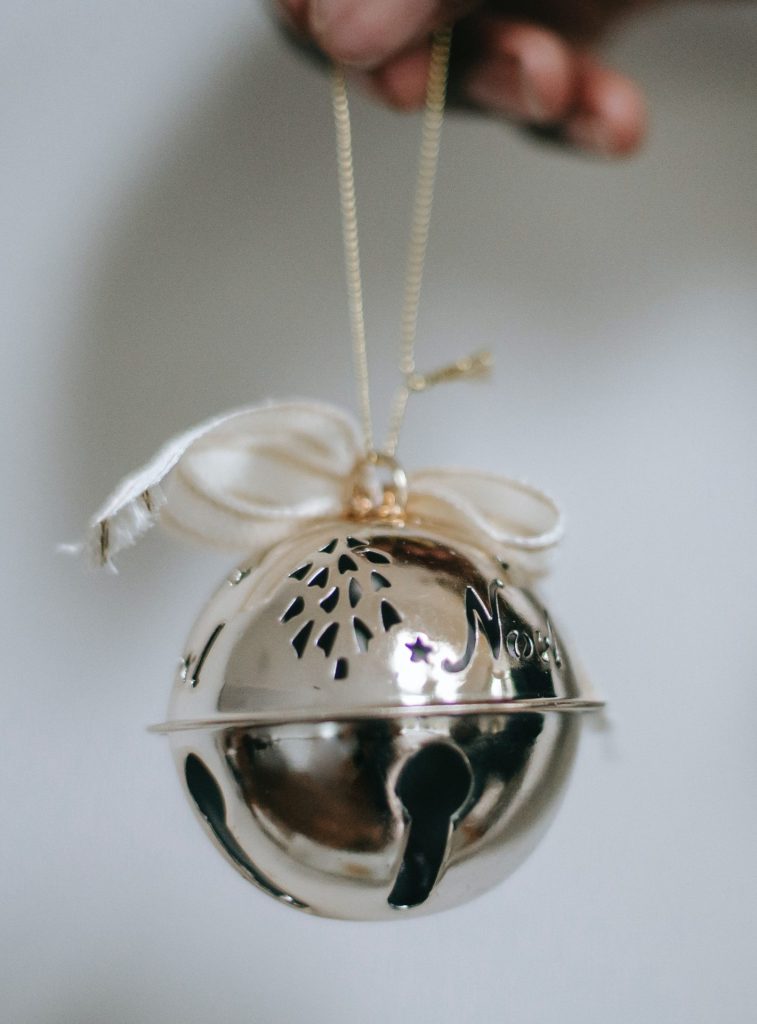 10. "All I Want For Christmas Is You" by Mariah Carey
Last but not least, this upbeat dance track from Mariah Carey is an absolute must-have for any holiday playlist. With its energizing beats and catchy lyrics, it will be sure to liven up any gathering!
Whether you are entertaining friends or want to make your luxury home in Bern feel even more luxurious, these top 10 feel-good winter songs will indeed create an atmosphere of joy and cheerfulness. So put on one of these tunes, grab a hot cup of cocoa, and watch your winter blues melt away. Enjoy!
How Do You Structure a Winter Playlist?
A winter playlist should include songs that make you feel cozy and nostalgic. Whether you're looking for upbeat tunes to lift your spirits or mellow vibes to cozy up with, the perfect winter soundtrack should be achievable by everyone.
When considering which songs to include on your list, consider the mood you want to create. If you're after something more lighthearted and uplifting, look for tracks with positive lyrics and an upbeat tempo that will get people moving.
Alternatively, opt for slower songs focusing on warm harmonies and airy melodies if you prefer a more relaxed atmosphere in your luxury condo in Baguio. It can also be helpful to draw inspiration from traditional holiday carols – these are guaranteed to bring a festive sparkle to your playlist!
Now it's time to choose the songs that will make up your winter soundtrack. Start by collecting some of your favorite tracks – these will form the core of your list. Then, look for tunes that have similar tempos and vibes. You can also search for covers of classic holiday carols or original songs with Christmas-inspired lyrics. Finally, don't be afraid to get creative with the music you add – you may find that adding an unexpected twist adds a unique touch to your playlist!
Once you've finalized your song selections, put them into order, so they flow smoothly from one track to another. If you're creating a longer playlist, you may consider dividing it into sections such as "Upbeat" or "Chill" for easy navigation. You can also add some fun transitions between the tracks to keep things interesting – try adding sound effects like sleigh bells or a crackling fire.
Now that your winter soundtrack is complete, it's time to listen! Whether you're swaddled up in front of the fireplace or hosting a festive gathering, these carefully curated tunes will surely put everyone in a cheery mood. So light some candles, turn up the volume and enjoy your winter wonderland!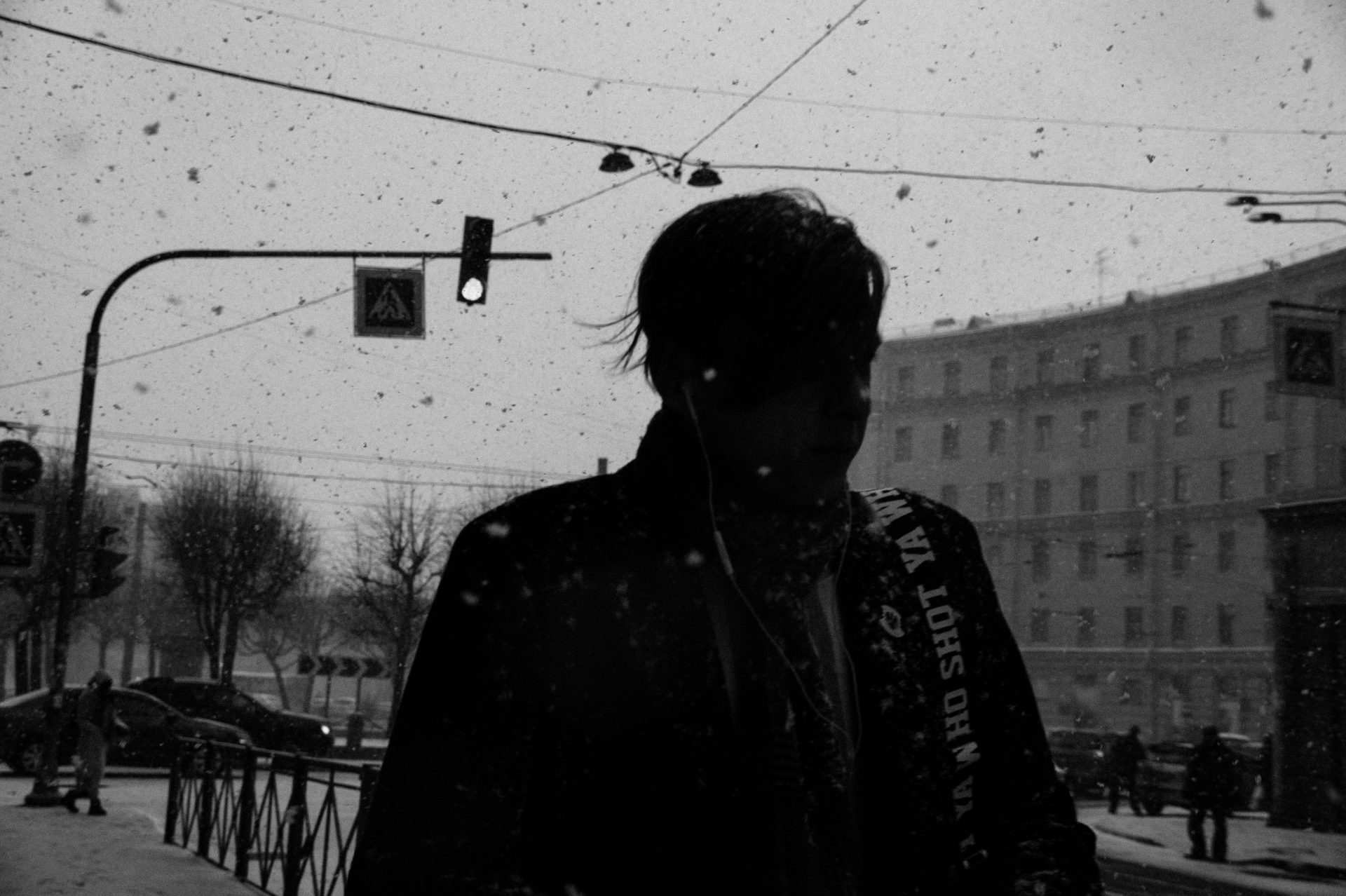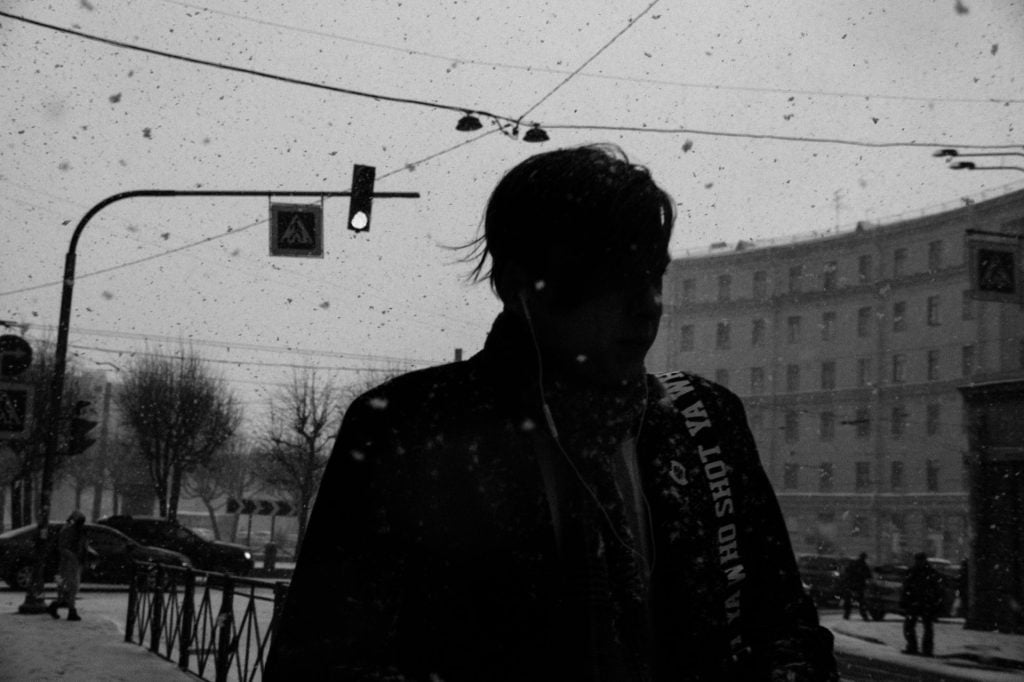 How Can You Use Your Winter Playlist for Your Luxury Home?
Having a luxurious home in Bern Baguio is about creating an atmosphere of comfort and indulgence. And what better way to enrich your home's ambiance than with the perfect winter playlist? Here are some tips for how you can use music to make your luxury home even more inviting:
Set the mood with seasonal tunes
Choose songs that evoke warmth and cheer, such as classic holiday carols or original tracks with wintery lyrics. Alternately, pick upbeat tunes that focus on positivity for a more energizing vibe.
Create a cozy atmosphere with instrumentals
Soft, mellow tracks full of strings, horns, and chimes can be great accompaniments to quiet evenings by the fire or afternoon tea sessions.
Mix things up with sound effects
Add festive touches to your playlist by including fun transitions like sleigh bells or a crackling fire. This will help keep things interesting and create a unique atmosphere in your home.
Final Thoughts
Finding songs that trigger feelings of happiness, cheerfulness, and memories is the key to making an excellent winter playlist for your comfy home. So why not give these songs above a try in your luxury condominium in Baguio? Put together a mix of classic holiday carols, upbeat tunes, and relaxing instrumentals to create an atmosphere of joy and comfort in your home.
And don't forget to add some festive sound effects, too – these will help to bring a little extra sparkle to your Winter Wonderland. With the right tunes, you're sure to have a merry holiday season!
Suggested Read: Christmas In Brittany Santa Rosa: Your Dream House Location
Suggested Read: Unique Holiday Activity To Try I  Your Portofino Home
Suggested Read: Elevate Your Luxury With Brittany's Luxury Playlist
Suggested Read: Festive Pieces To Wear This Holiday Season