BLOGS
Broadway Events To Include On Your Calendar This Year
Allow the magic Broadway to sweep one away: immerse oneself in one of the musicals on the program to let one's imagination run wild in the heart of New York City.
Seeing a show on Broadway, the famed street packed with theaters that run through the heart of Manhattan, including Times Square, is a must-do itinerary no matter what time of year one visit.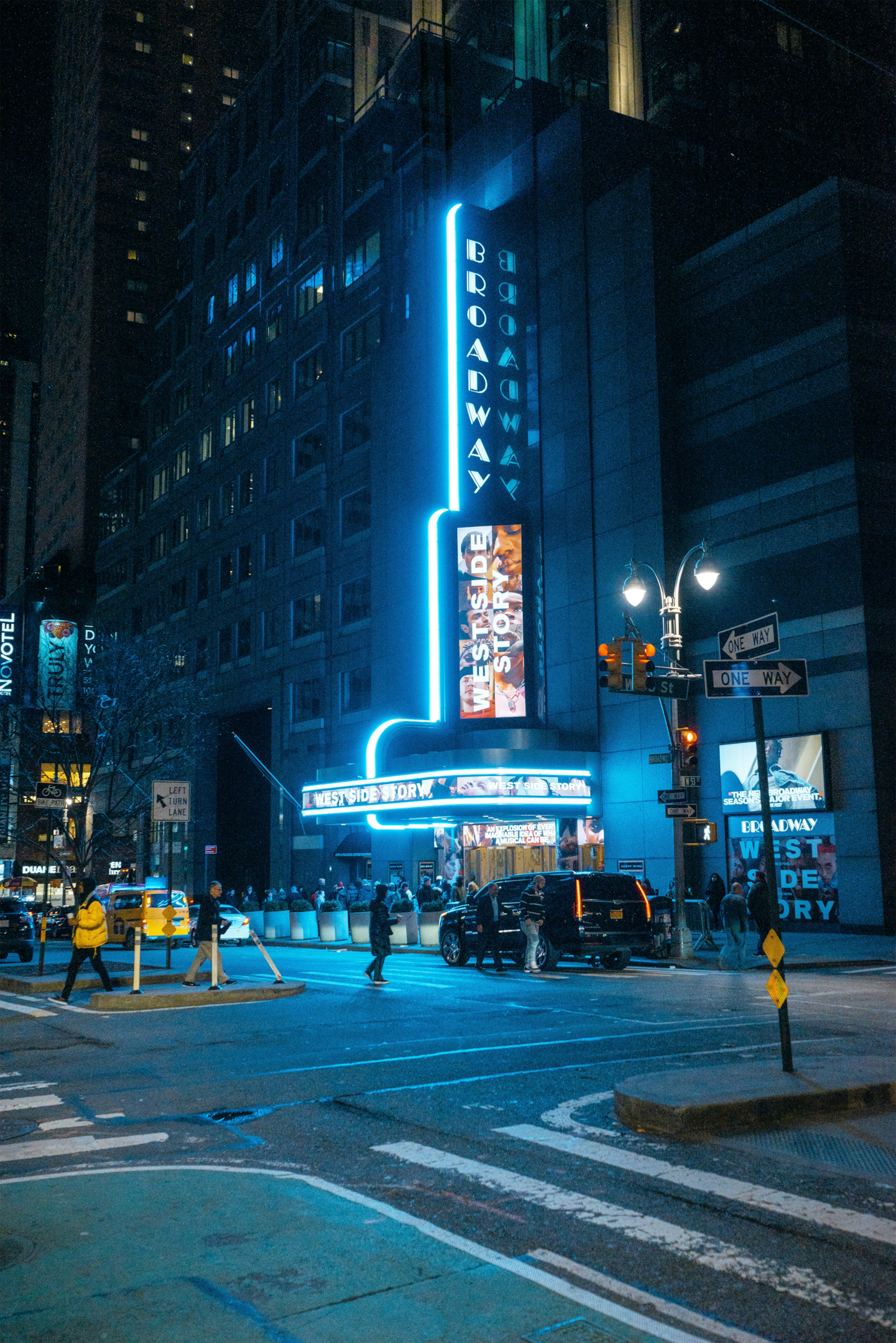 Broadway is the theater hub of New York, with hundreds of performances each year. Many Hollywood actors have graced its stages to dazzle the audience with their talent, and excellent performers (albeit lesser-known) strive tirelessly to become consecrated with each performance.
Even if one is not a theater buff, its musical performances and grand stagings can transport one to a world of imagination. Here's a rundown of some of the greatest Broadway events this year:
Broadway events this 2022
Wicked
Wicked tickets will provide access to the most enthralling Broadway musical! This is a precursor to the renowned narrative of The Wizard of Oz, a suspenseful and emotional play about friendship that is appropriate for all audiences.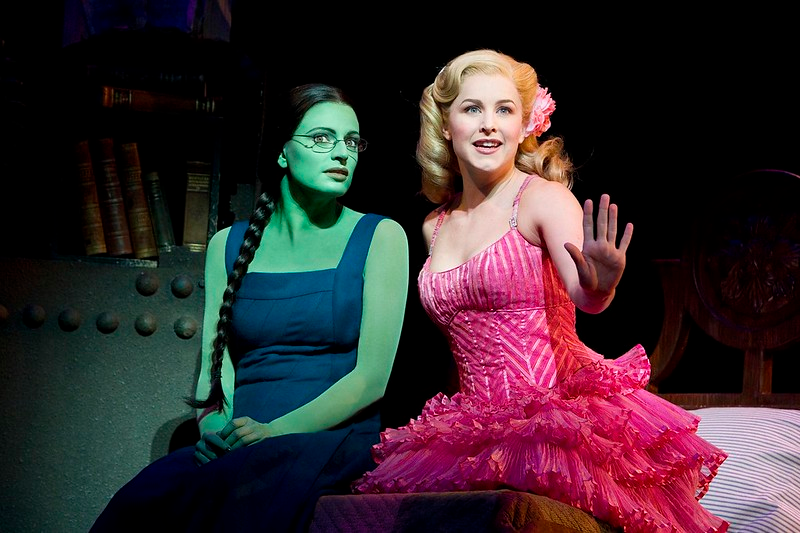 The Plot
It depicts the narrative of Elphaba and Glinda, two teenage witchcraft students who meet in Oz and form an unlikely relationship despite their differences. On the one hand, Elphaba is a brilliant but reclusive sorcerer struggling to find her place in the world. Glinda, on the other hand, is gregarious and well-liked at the institution.
For a brief period of time, they will be reunited, but something will break them apart until they are no longer friends.
Why it's one of the Broadway events you can't miss?
One of Broadway's most popular shows, Wicked, debuted in 2003 and hasn't let up since. It has earned three Tony Awards and a Grammy for Best Musical Score for being a novel and fascinating proposition with intrigue, humor, and an amazing staging. One will never be able to look at The Wizard of Oz the same way again. The wicked will appeal to a wide range of viewers, including children and adults.
Harry Potter and the Cursed Child
Harry Potter and the Cursed Child, the Broadway musical based on one of the most renowned characters, has finally arrived in New York, and tickets are now available.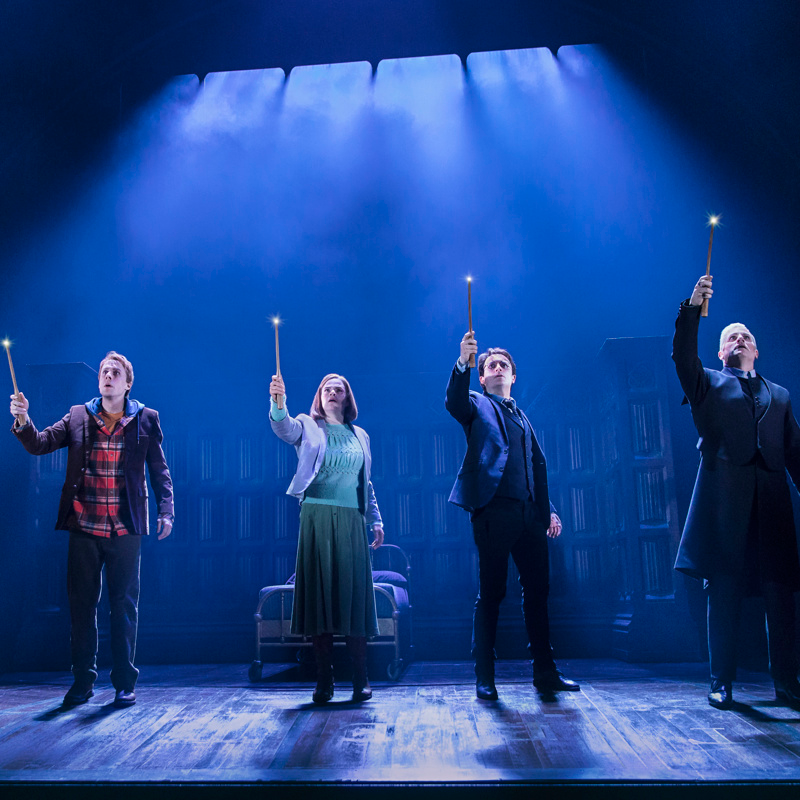 This wonderful show hails from London and has received rave reviews. Even though it has only been performing at the Lyric Theatre in New York since 2018, it is already one of the most popular.
The Plot
The plot is not based on any of the films but rather on a story that will only be seen in the musical. J. wrote the screenplay. It's written by J. K. Rowling herself and takes place 17 years after Harry defeats Voldemort.
Harry is now a Ministry of Magic employee, married, and the father of three children. This is the commencement of a play that has won multiple Tony Awards, including Best Musical, and holds the record for the most tickets sold in a single week on Broadway.
Why it's one of the Broadway events you can't miss?
The set design, special effects, and soundtrack for the musical are all spectacular. Most importantly, it concludes the Harry Potter series in a way that no other film, spin-off, or novel has ever done. It's a true sequel written by the author, and no saga fan should be without it.
Hamilton
Imagine hearing the story of the United States' founding in the voice of one of its founding fathers, set to the beat of rap music. It's a recent blockbuster!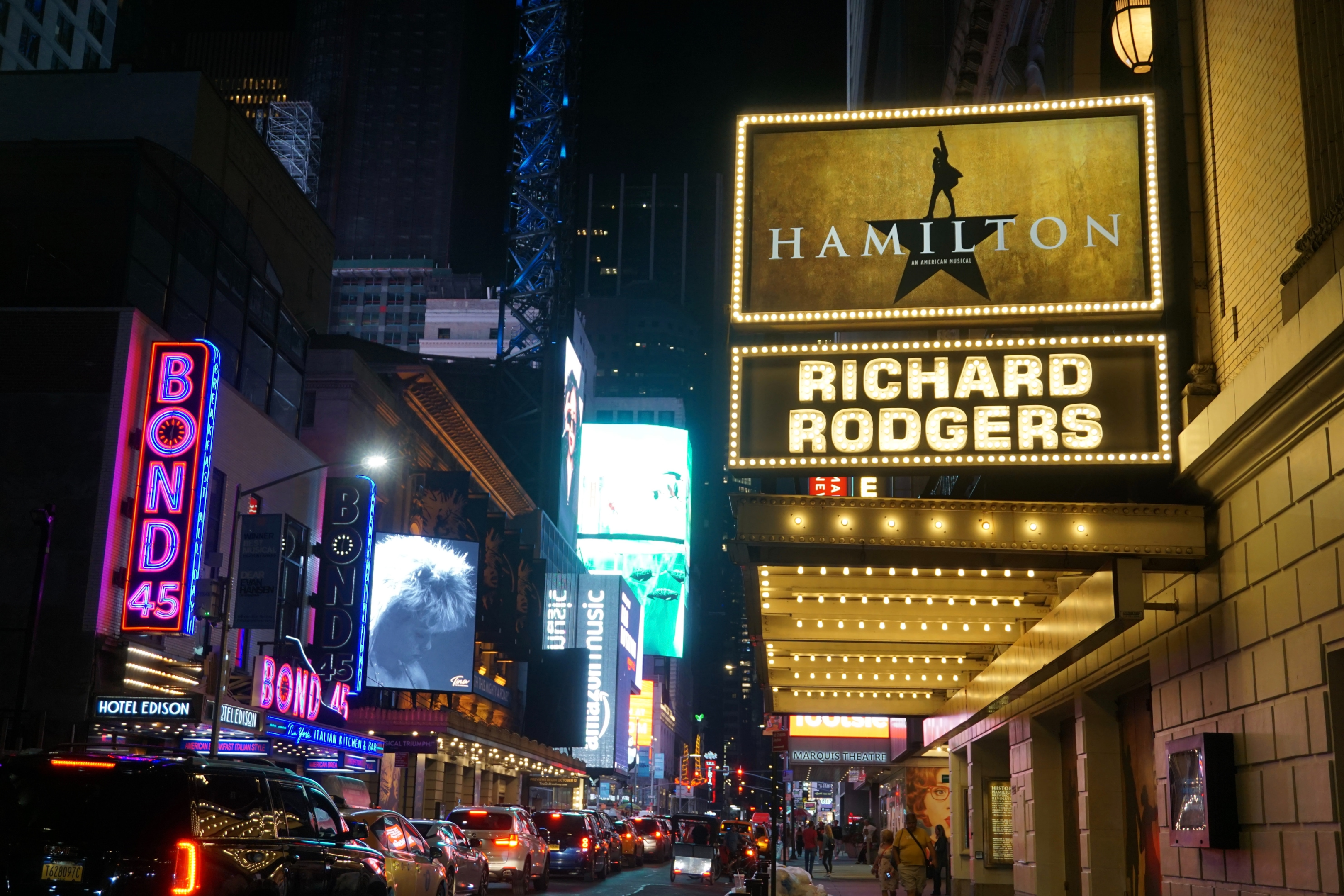 The Plot
The show follows Alexander Hamilton, a Caribbean orphan who, via a sequence of events, ends himself in the United States and becomes a prominent participant in both the American Revolutionary War and the nation's first administration.
Why it's one of the Broadway events you can't miss?
The story is delivered uniquely through participatory staging with stunning sound and light effects, which is what makes this musical so captivating. Furthermore, it is a play with very little speech other than through songs. Every one of them is unique to this production.
Hamilton is truly a mind-blowing experience that manages to immerse the audience in one of America's most spectacular events. Not unexpectedly, this Broadway musical is one of the most popular with the general public, winning 11 Tony Awards despite being nominated for 16. More than any other program has ever done!
MJ The Musical
Michael Jackson's music and life are well-known, so tickets to the Michael Jackson musical are in such high demand. Few admirers of the King of Pop will be able to resist the performance at Broadway's Neil Simon Theatre.
Why it's one of the Broadway events you can't miss?
Because it isn't simply another Michael Jackson tribute, the program was created in partnership with his children and put the King of Pop's musical legacy over the character's controversies.
Music enthusiasts in general, regardless of whether or not they are Michael Jackson devotees, will enjoy the tale and staging.
Phantom of the Opera
The Phantom of the Opera Broadway tickets has always sold out for multiple seasons in a row since its debut in 1986. For its brilliant adaptation of Gaston Leroux's classic novel, The Phantom of the Opera has earned 7 Tony Awards (including Best Musical of the Year).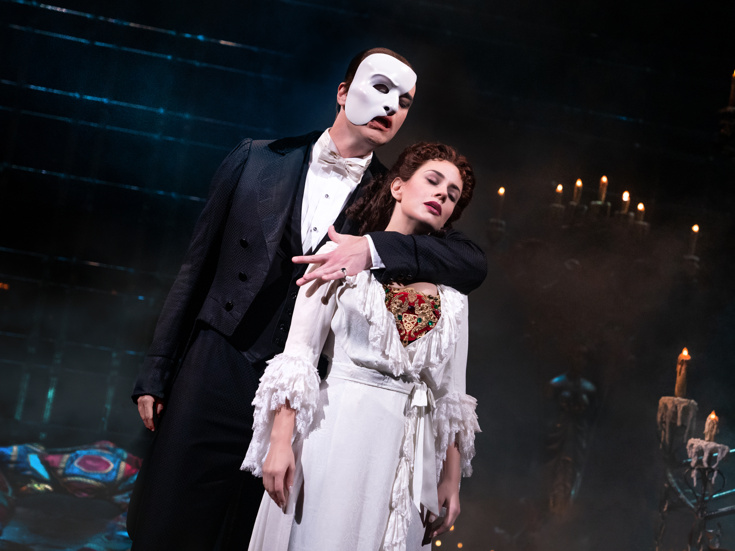 The Plot
It is set in the nineteenth century in the Paris Opera House and relates the story of a deformed guy who hides in the opera house's cellars and terrorizes the theater workers. The ghost falls in love with Christine, a young dancer whom he adopts as his muse, and educates her to sing for her to become the opera's leading lady. When he realizes that his love is unattainable, he swears vengeance.
Why it's one of the Broadway events you can't miss?
One of the must-see classic is the Phantom of the Opera due to its enigmatic and phantasmagoric setting, the actors' costumes, and the excellent soundtrack. It's no wonder it's Broadway's longest-running show and has been seen by more than 80 million people worldwide.
Luxury Lifestyle that can't be missed
Each one has its own personal concept of luxury. It can refer to a state of mind, a way of life, or the ability to do whatever one chooses, like not missing any Broadway events.
Regardless, everyone gets up every morning determined to pursue their own idea of luxury. Promenade Santa Rosa by Brittany Santa Rosa lets one discover the ultimate meaning of luxury.
Promenade Santa Rosa
Promenade, a master-planned community of luxury houses in Laguna created by Brittany Corporation, is nestled on 300 acres of lush nature in Santa Rosa. Brittany Corporation, known for its Old English-style mansions, is the first property developer in the country to create themed luxury houses based on world-class destinations.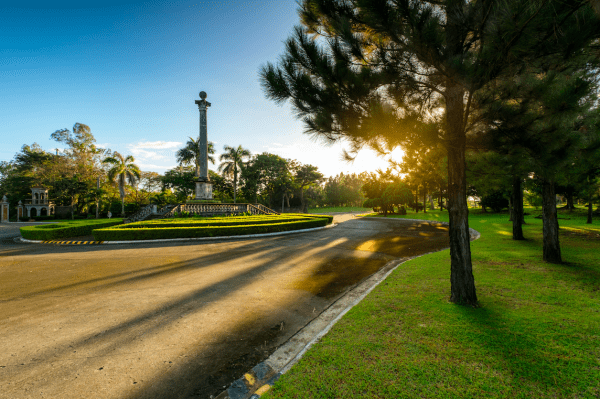 The Sta. Rosa residential subdivisions are bordered by fenced cobblestone paths. With elegant English country manors, it is the favored residential suburb. With its world-class amenities and elegant design, Promenade brings a quaint English countryside lifestyle to life.
As you enter the community, you will be greeted by a magnificent Obelisk and a large fountain that will lead you to the state-of-the-art English Country Manor, which will serve as the clubhouse. Lawrence and Eliot, the two house models, will truly redefine luxury.
Much needed breather
It's for people who desire to rest and live a peaceful life. This house model delivers a deep breath of tranquility. One can take a much-needed breather at the Promenade, where there are no tall buildings, no bustling city life, and no distractions, just the soothing breeze lulling you to sleep.
Promenade – Lawrence Model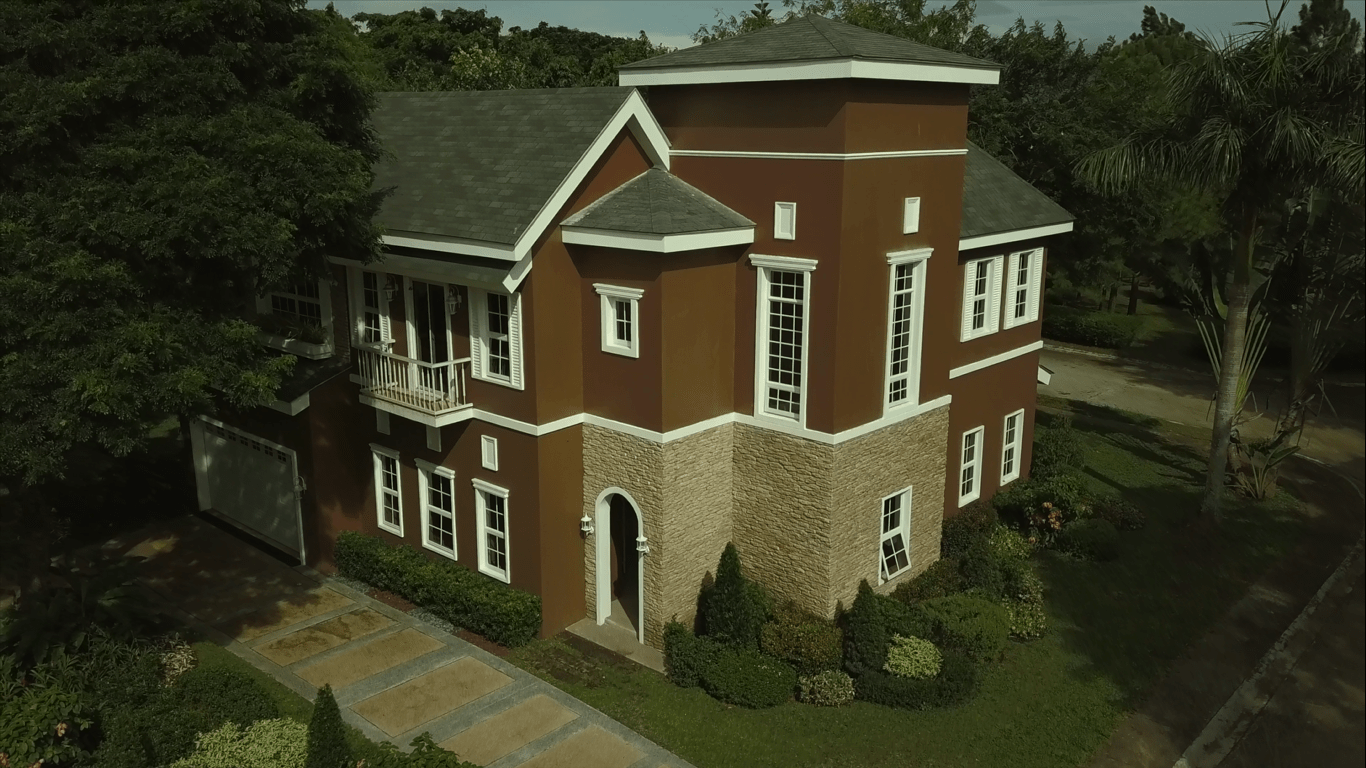 Lawrence, a charming English mansion in the Philippines, lies on an 803-square-meter site. It is one of the most beautiful houses in the Philippines. This estate is located just across from a gorgeous man-made lake and the entrance gate's massive obelisk.
Lawrence is a large mansion, a crowning piece of property appropriate for the aristocrats and the fortunate few, set on a spacious lot.
A Luxury Lifestyle to invest in
As counterintuitive as it may sound, luxury properties stand out due to their distinctiveness and similarity to regular dwellings.
Luxury house and lot must strive to be one-of-a-kind design, space utilization, and overall effect. Yet, like so many others, it yearns for a sense of belonging, such as being part of a nice community and having the same facilities that most residences strive for, such as privacy and convenience. These characteristics are evident in every luxury home that Brittany builds in the Philippines.