BLOGS
Lucky Items To Have Inside Your Luxury Home This Chinese New Year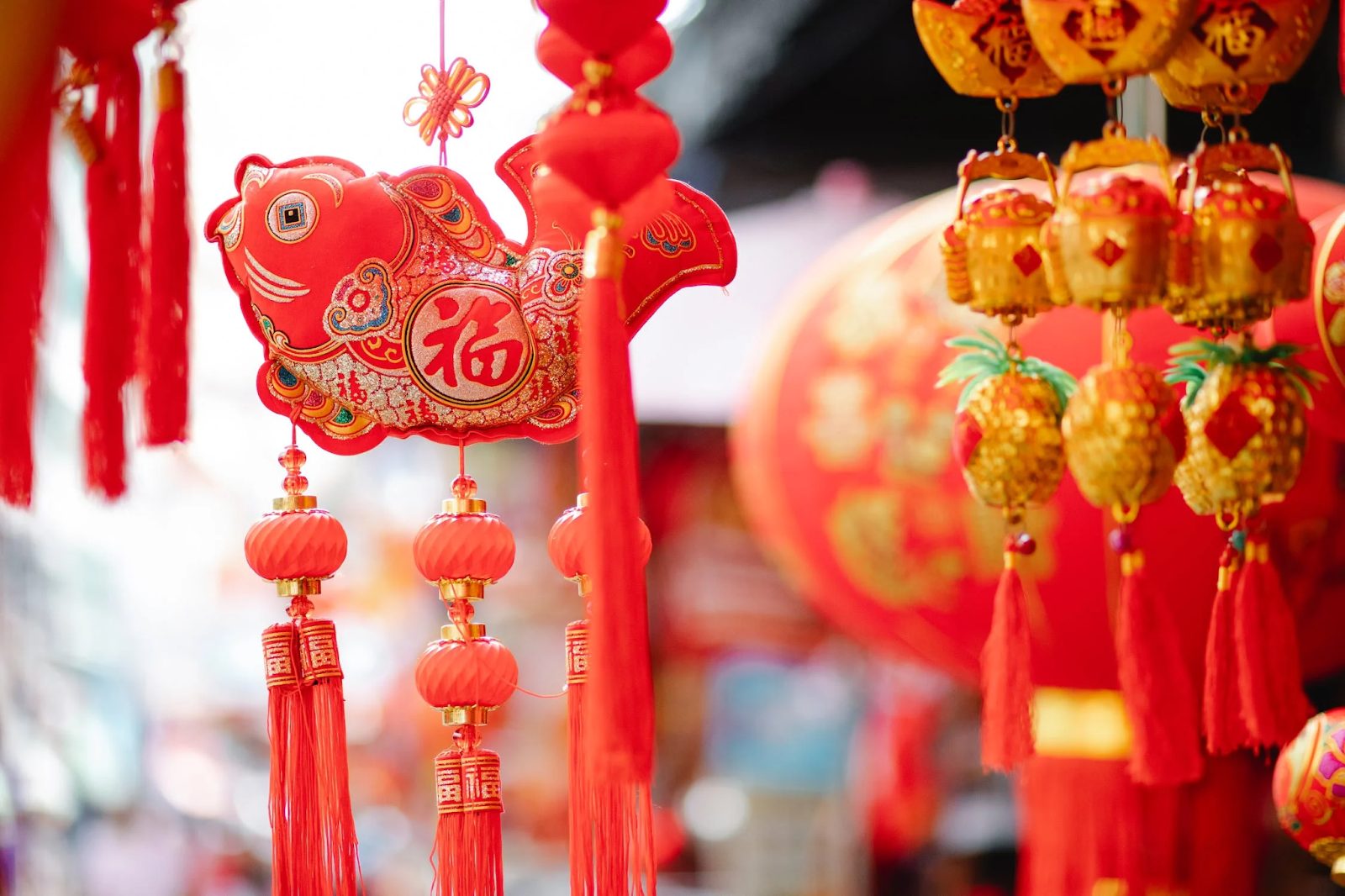 A new year is always considered a fresh start. And what better way to usher in the Lunar New Year than by filling your luxury home with things and decorations that will bring you luck, prosperity, wealth, and good fortune? It is a must that you know how to bring goodluck on Chinese new year to eliminate jinx throughout your year.
The Chinese New Year is China's biggest festival. It is not only celebrated in China but in all the different Chinese communities around the world. As a festival steeped in tradition, there are several practices, traditional food, and objects that are believed to give you luck for the new year.
If celebrating the Chinese New Year is something you want to experience, then here are a few lucky things you must have in your luxury home to bring you luck on Chinese New Year.
How to bring goodluck on Chinese new year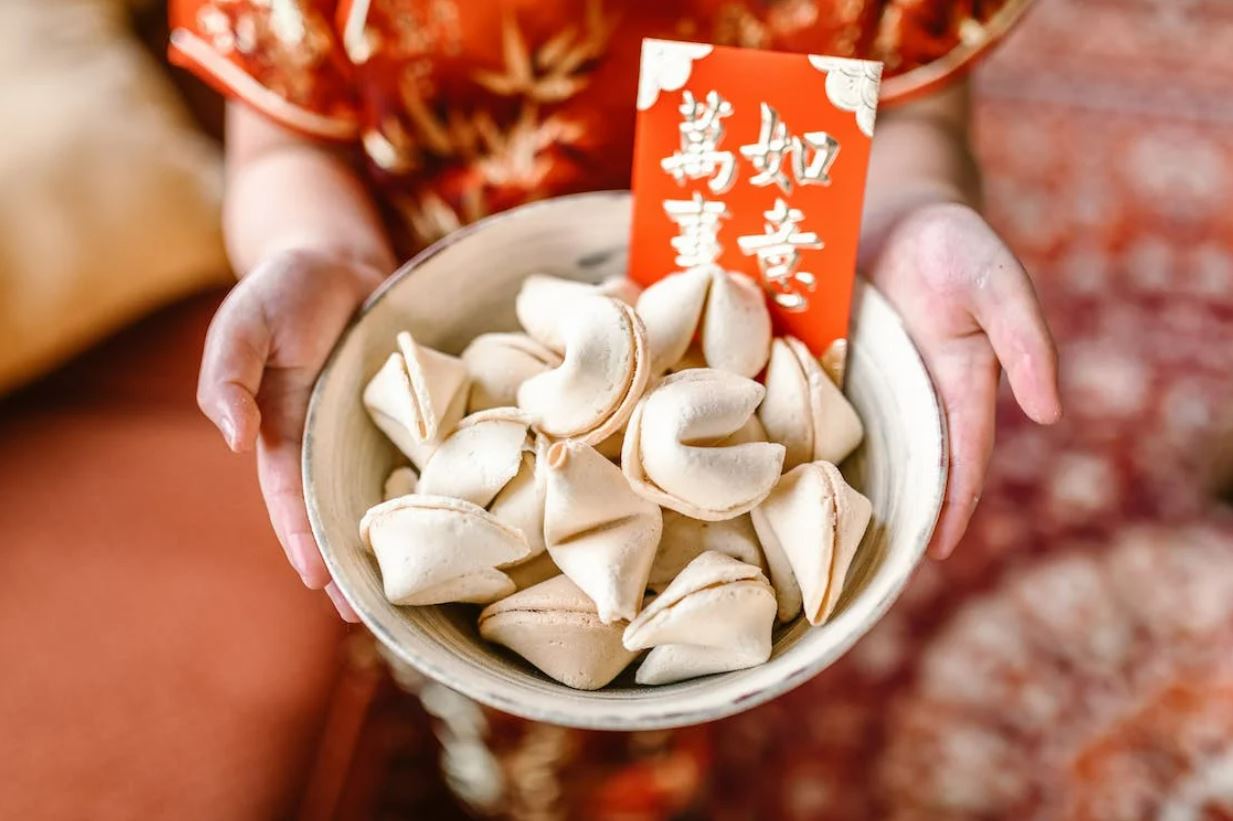 If you are interested in how to bring good luck on Chinese New Year, there are number of lucky and auspicious decorations, fruits, and flowers you can use to decorate your home for the new year. These include red lanterns, Chinese couplets, round fruits, certain plants, and blooming flowers. They all symbolize different things, so you can choose what you want depending on what you wish for the Chinese new year.
How to decorate your house for Chinese New Year?
Decorating your luxury house for the new year has different rules. And if you want toknow how to bring good luck on Chinese new year to you and your family, here is a quick guide to what the house needs.
A Clean Home
The Chinese New Year also marks the first day of spring, and this is why it's important to do a spring cleaning of your home for the new year. A clean home is a base for all the other good luck charms and symbols you will bring into your home.
Cleaning your luxury home if the new year is believed to chase away the negative energy in your environment. Having a clean space allows positive energy and prosperity to come into your beautiful luxury home.
However, be sure to clean your home before the day of the new year. Sweeping your home on the new year can symbolize you sweeping away your luck. It is best to get your home clean and ready to bring luck on Chinese New Year.
Red and Gold Decor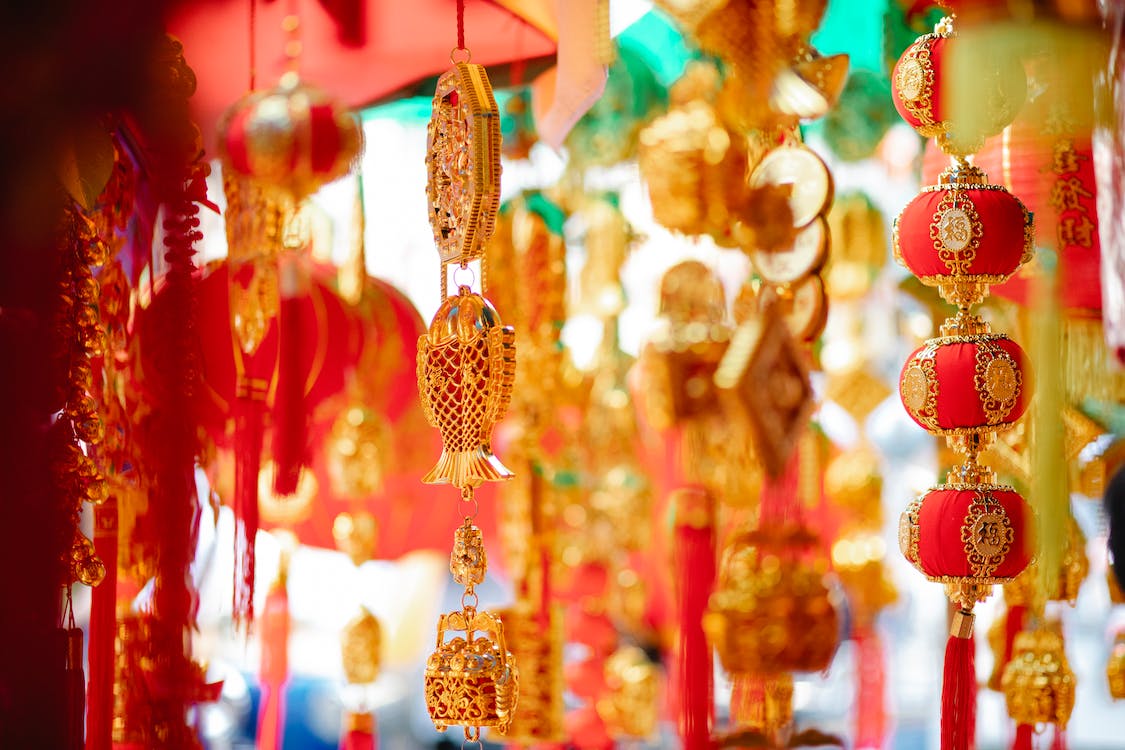 After cleaning and decluttering your home, it's time to decorate! Red is considered the luckiest color in Chinese tradition as it is said to drive away bad luck. Gold is also another auspicious color. Having both red and gold elements for your new year decorations is one way on how to bring goodluck on Chinese new year to your beautiful luxury house and to your family.
Chinese Knot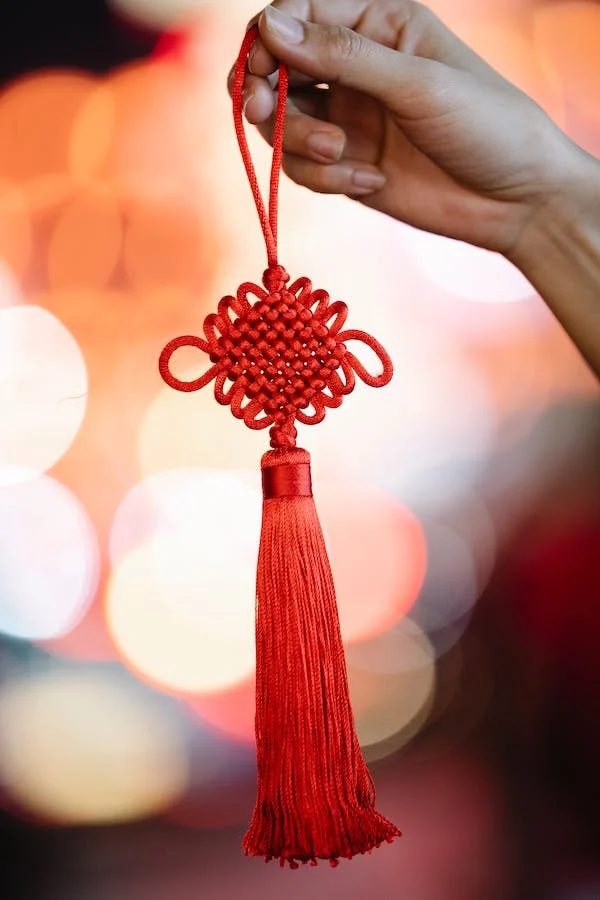 Chinese knots or mystic knots are decorations that represent eternity or happiness. This red knot is also said to drive away evil spirits. It is made from a single length of rope or cord tied in intricate knots to create a beautiful pattern.
For the Chinese New Year, mystic knots will consist of six infinity knots tied together, symbolizing never-ending luck. These knots can be hung around the house on their own, or paired with other lucky decor and symbols. Individuals can also carry a smaller version of a mystic knot as a keychain or bag charm.
Chinese Couplets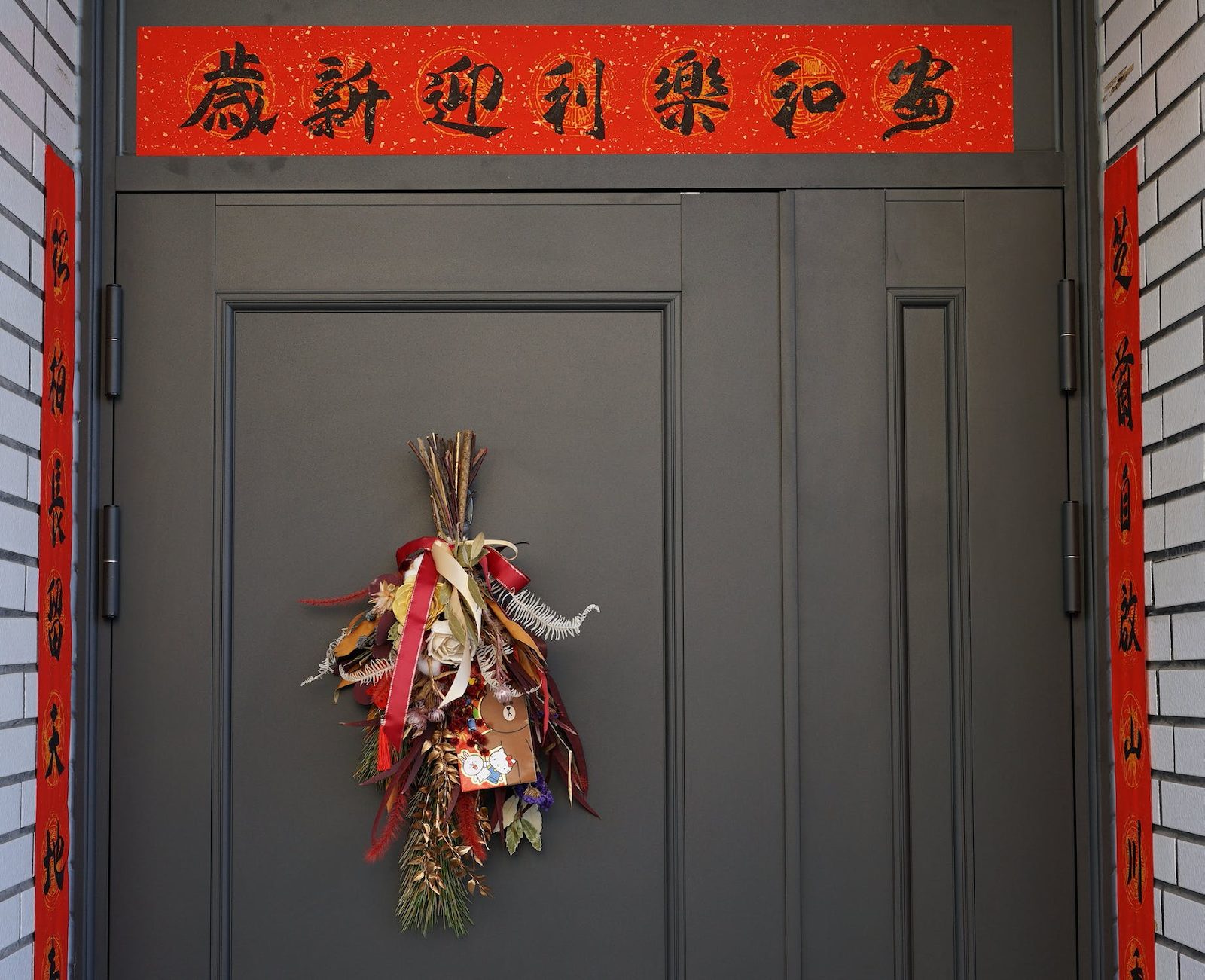 Another must-have for a lucky home this Chinese New Year is a Chinese couplet. A couplet refers to two lines of poetry that adhere to certain rules. They are usually written with black or gold ink on red strips of paper. These couplets express happiness, hope, and wishes for prosperity and blessings for the upcoming year.
Long vertical couplets are usually attached to each side of the front door. Shorter horizontal couplets are placed above the door. Some homes will have short couplets written on a diamond-shaped red paper that is stuck in the middle of the door itself.
Red Lanterns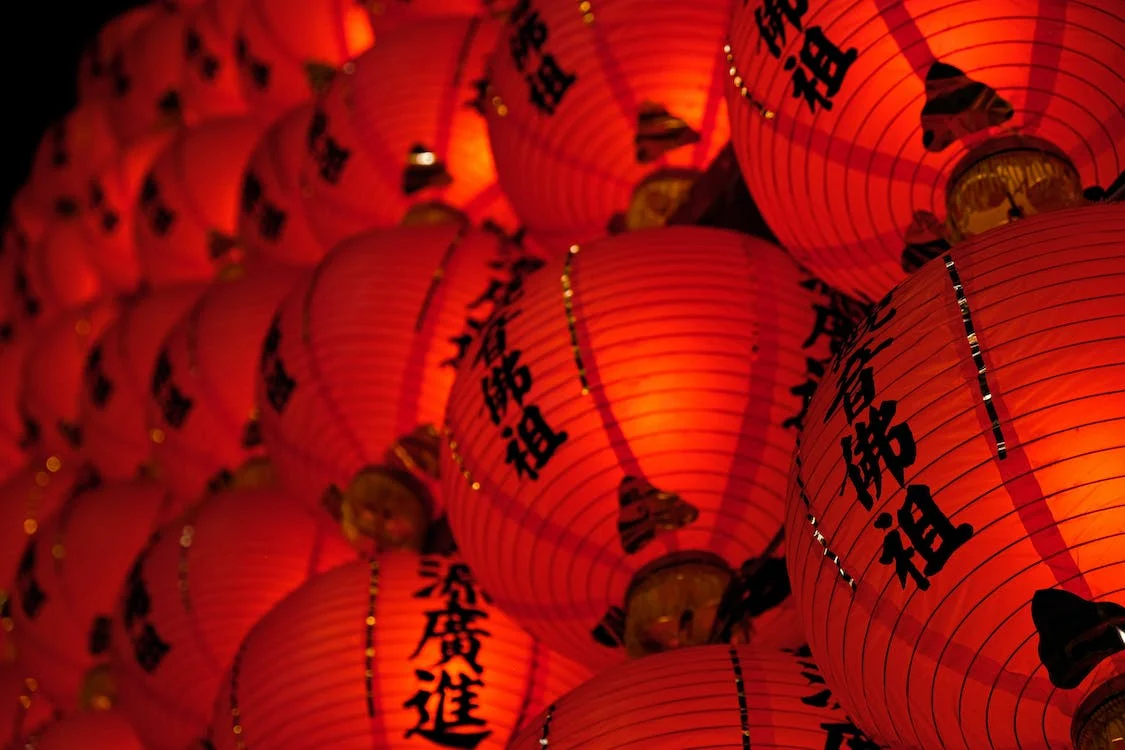 Red paper lanterns symbolize prosperity, wealth, and fame. And since red is a lucky color, it is no surprise that red lanterns are also thought to bring luck for the new year. In Chinese culture, red lanterns symbolize life and a prosperous business. Red lanterns are also believed to drive away bad luck.
During the Chinese New Year, it is common to see red lanterns hanging in trees, along the street, in offices, business establishments, and on the doors of houses. When you hang a red lantern on your door, you should make sure that it does not block the doorway because it can block bad luck from leaving and good luck from entering your luxury home or business. Instead, hang a pair of red lanterns by your door on each side.
Oranges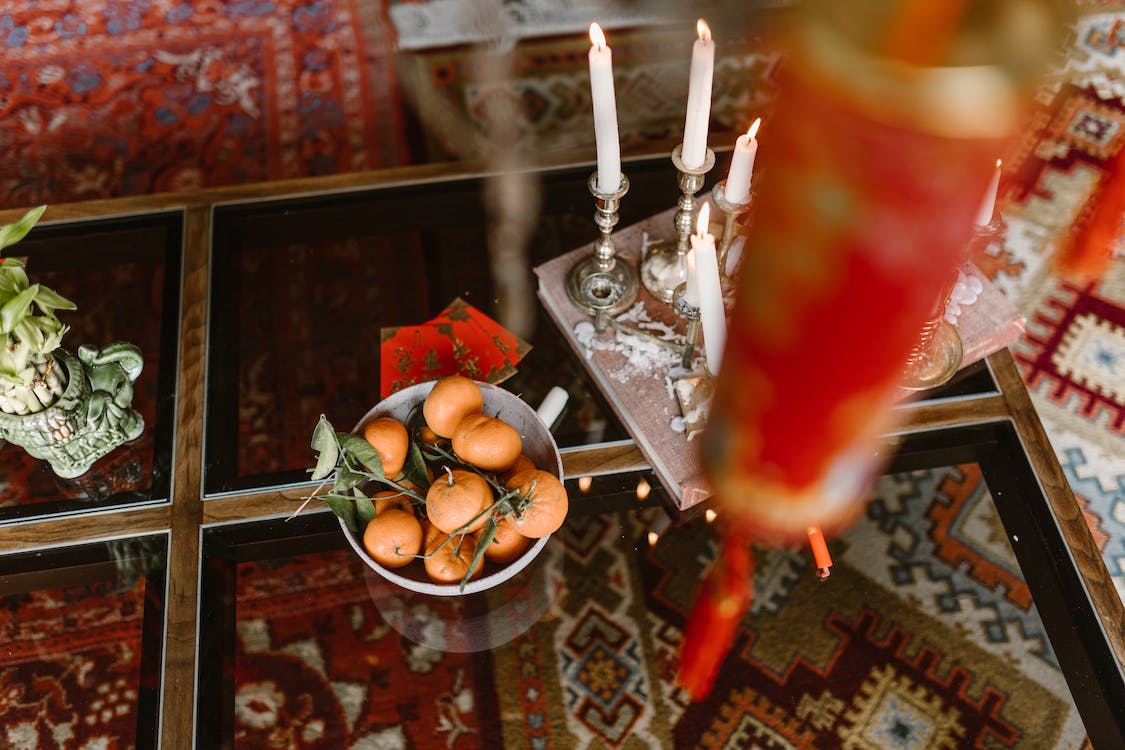 Oranges signify abundance and happiness. During the new year, they can be used with other lucky fruit as decorations around your home, particularly in the living room or in the kitchen.
Oranges look like the sun, and their golden hue and roundness make it a highly auspicious symbol of abundance and happiness for the coming year.
It is also part of tradition for parents to place mandarin oranges with a red envelope next to a child's pillow to bring them good fortune. Oranges can also be placed in the home's rice storage in order to attract blessings for the family.
Pomelos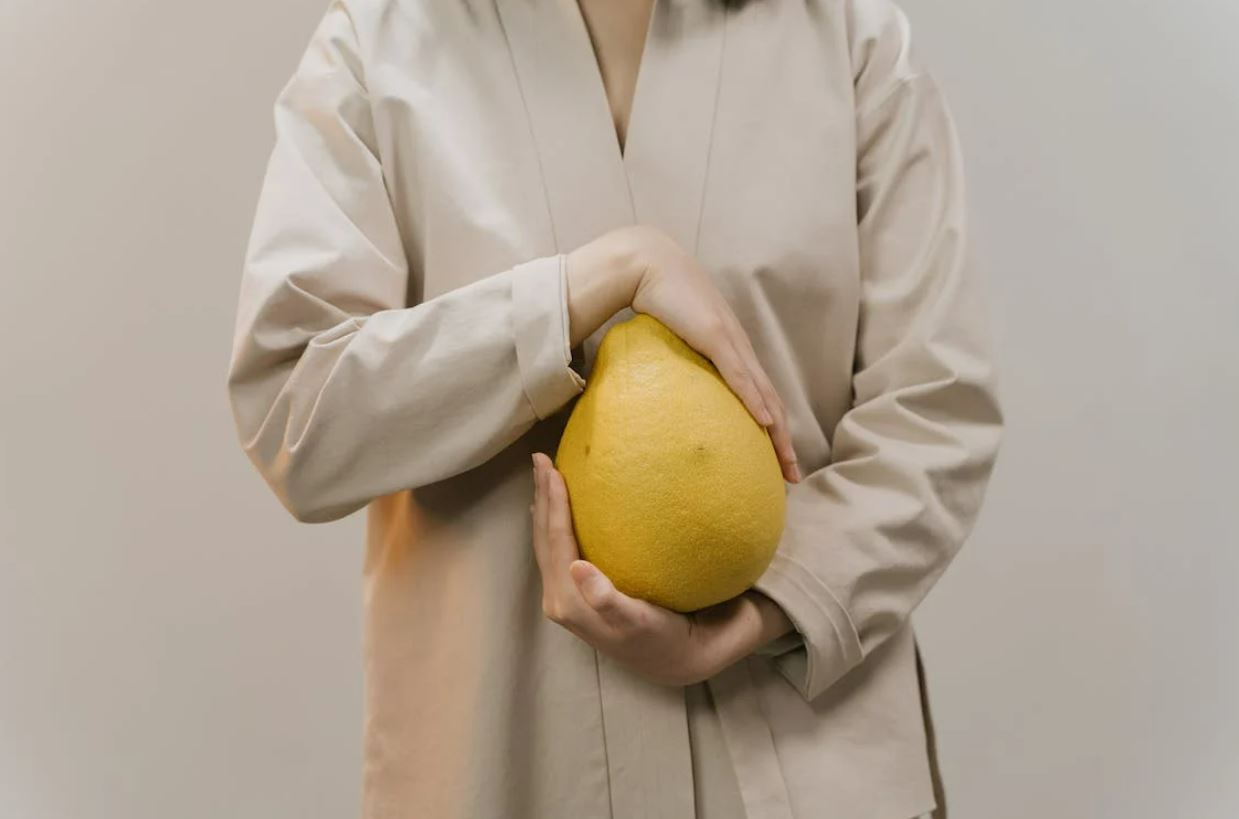 Pomelos are another fruit that is said to bring  good luck and family unity. Pomelos come into season right before the new year, making it an important fruit to include in the festivities.
To decorate your home, you can use a single pomelo or opt to bring in a pair. Most families will choose to adorn their homes with a pair of pomelos because of the saying "All good things come in twos."
Apples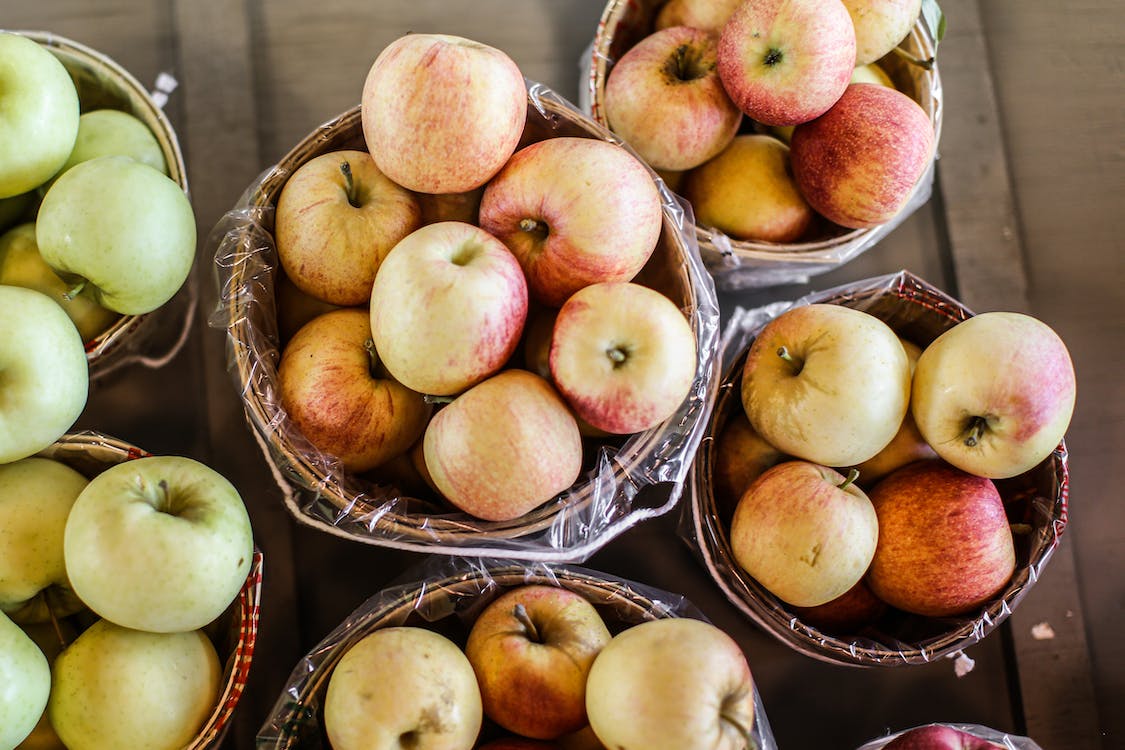 Apples are another highly symbolic fruit of good fortune. They are rounded, which makes them lucky, but the color of the apple matters as well. In general, apples symbolize a wish for peace, harmony, and tranquility.
Red apples symbolize prosperity and abundance. On the other hand, green apples signify wealth and money.
Grapes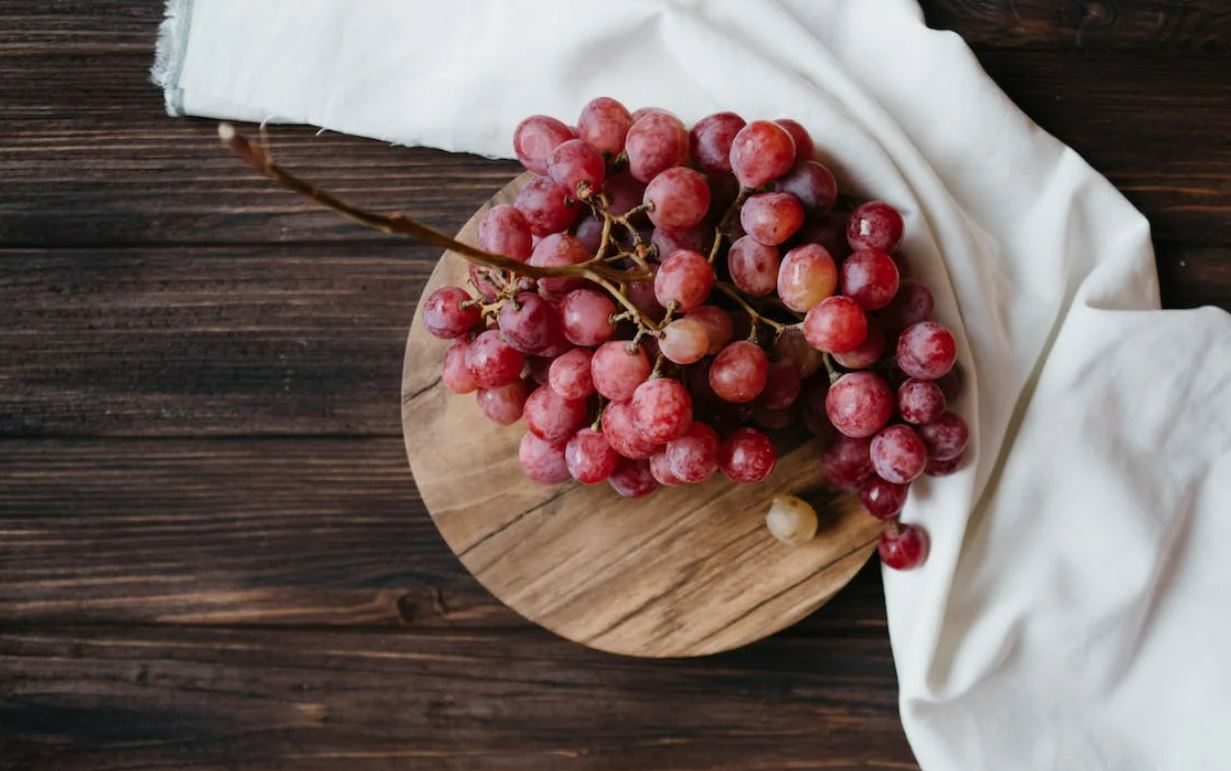 In ancient China, only the royalty ate grapes. Now that it has become readily available for everyone, grapes have come to represent wealth, fortune, and prosperity. To usher in good luck for the new year, make sure to have a beautiful bunch of grapes adorning your fruit bowl either in the living room or in the kitchen.
It is also a traditional custom to eat 12 grapes on the midnight welcoming the new year. You are supposed to consume one grape for every chime of the clock at midnight to bring you wealth and prosperity for the new year.
Lucky Bamboo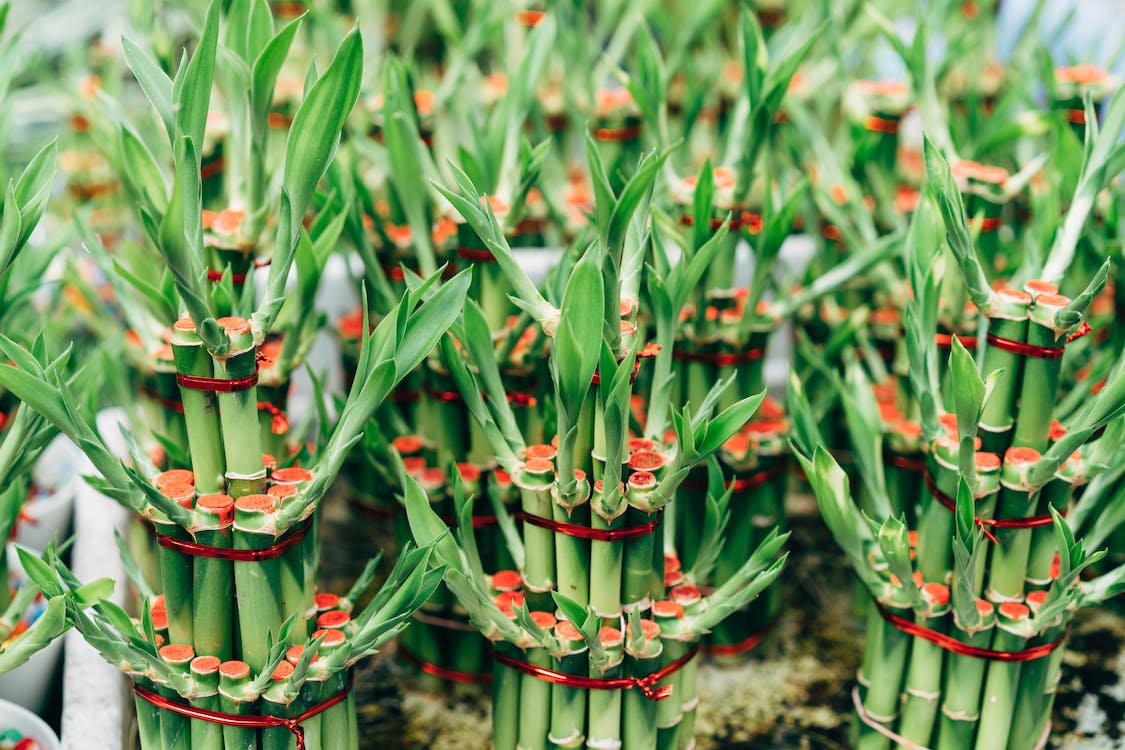 Plants as Chinese New Year decorations are also part of festival traditions. Plants are considered symbols of abundance. One plant you must have to bring luck on Chinese new year is the lucky bamboo plant. This plant is believed to symbolize strength. It is also said to bring in good luck.
The lucky bamboo can be grown in water, making it a popular plant option for the home as they are easy to care for. They are usually bent and twisted into beautiful shapes. For Chinese New Year, the lucky bamboo is decorated with lucky ornaments and red ribbons.
Lucky bamboo is often sold with different numbers of stalks, which represent a wish for luck in different areas of life. Two stalks represent love. Three bamboo stalks represent happiness, wealth, and long life. Lucky bamboo with five stalks is believed to bring wealth. Six stalks represent good luck in general. Seven bamboo stalks are a wish for good health. For growth, choose a lucky bamboo with eight stalks. Nine stalks represent great luck, and ten stalks symbolize perfection. A lucky bamboo plant with 21 stalks will bring you and your family a powerful blessing.
Money Tree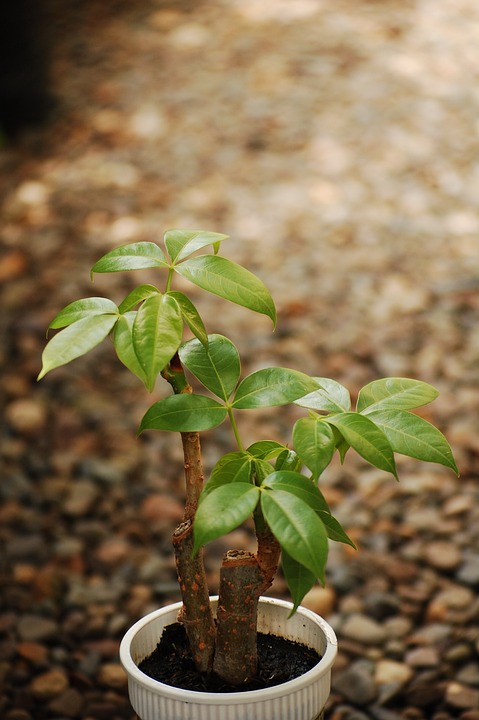 Another must-have plant in your luxury home is the money tree. As its name suggests, the money tree is believed to bring you financial success and wealth for the new year. These plants can be small enough to be placed on your desk or on a side table.
A money tree will be a great addition to your home office to help you achieve financial success.
Kumquat Plant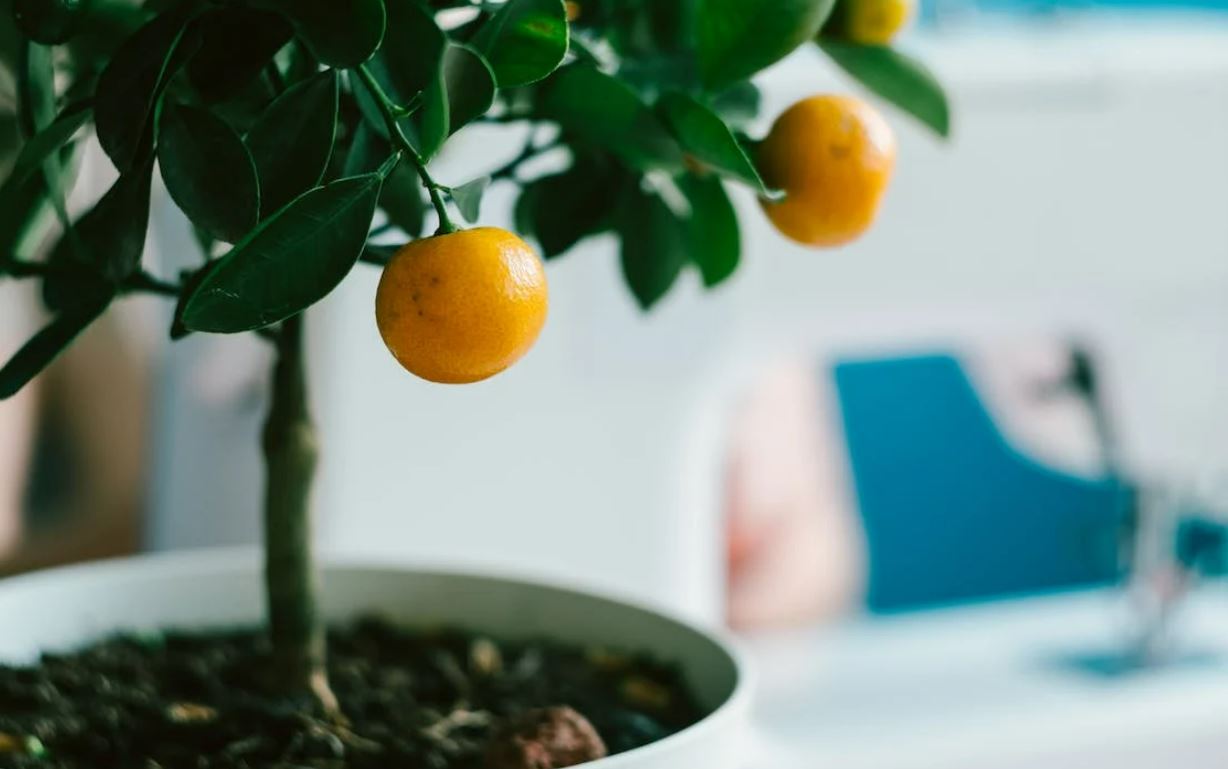 Kumquat plants are also a very popular Chinese New Year decoration. Having a kumquat tree in your luxury home symbolizes your wish for wealth and good luck. This is because in Cantonese and Mandarin, the name of the tree sounds like the word for "good luck."
Aside from how the name of the kumquat plant sounds, it is also recognized as an auspicious symbol because of the fruit's golden hue and round shape. For the new year, it is tradition to decorate the kumquat plant with red ribbons and red envelopes.
Blooming Flowers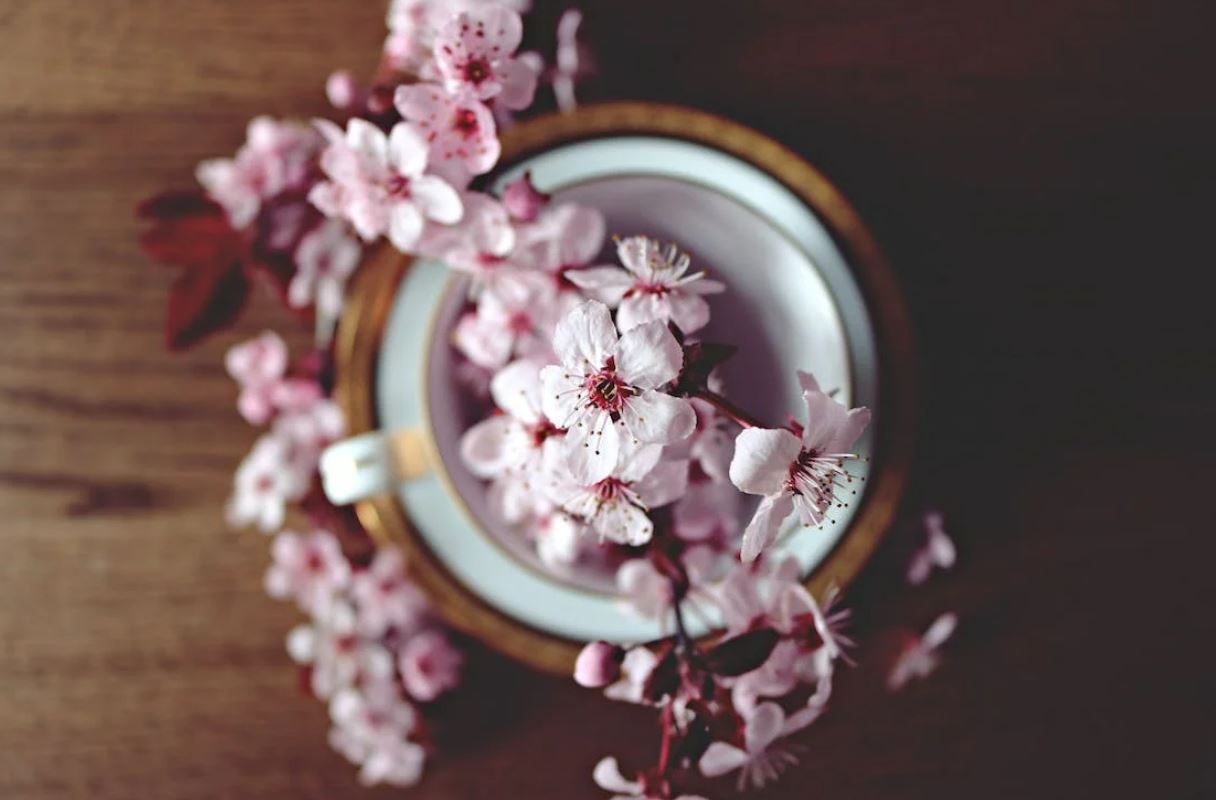 Of course, no luxury home is complete without bouquets of flowers spread across different rooms of your home. In traditional Chinese culture, there are different flowers you can have in your home to bring you luck during the new year.
Orchids are delicate, beautiful, and elegant and represent fertility and abundance. Orchids also symbolize luxury and refinement, making them a popular new year's gift for a sophisticated touch.
Peach blossoms symbolize prosperity, growth, and romance. This is a must-have flower in a newlywed's home.
Bring Chinese New Year Luck to Your Luxury Home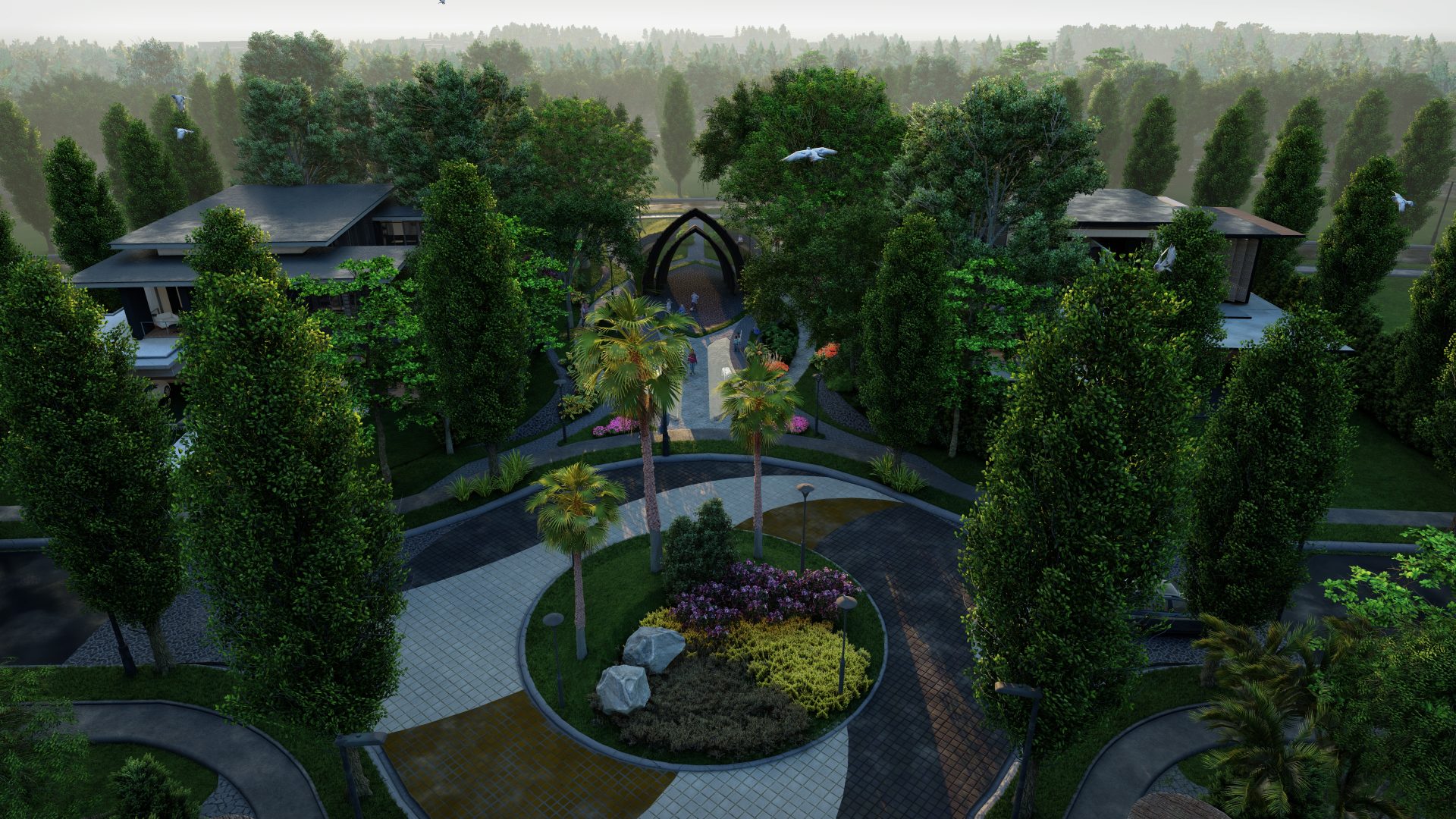 In the new year, decorate your beautiful home according to Chinese tradition to usher in good luck and prosperity beginning on the first day of the year. But aside from following these traditions, investing in a luxury home from Brittany is one of the best ways to celebrate and ensure blessings for the year.
Check out Brittany Corporation's newest luxury offering Forresta. Forresta is an exclusive luxury community located along Daang Hari in one of the upcoming central business districts in the South. Embrace luxury, tranquility, and prosperity with a beautiful new home in Forresta.
For more information on Forresta and the luxury properties of Brittany Corporation, feel free to check our website. Don't forget to follow us on LinkedIn and Youtube for the latest updates on luxury living.
READ NEXT ARTICLE: WHY SPEND YOUR NEW YEAR TO TAGAYTAY
READ NEXT ARTICLE: MOTHER'S DAY: THE LANGUAGE OF FLOWERS