BLOGS
Luxury Items To Give This Holiday Season
Luxury is a condition of abundance or great ease and comfort, it is also an indulgence in something that provides pleasure, satisfaction, or ease.
Giving something luxurious is not only from top luxury brands and high end brand like Coco Chanel, Louis Vuitton, Christian Dior, and more other brands. Finding a perfect gift that feels luxuriant but also thoughtful is not that easy. But the key to a truly luxurious gift does not lies in the price tag of an expensive brand or on a person's wealth but in the thought put into selecting gifts and how it might improve and augment the receiver's experience.
While the old saying that the best things in life are free sometimes rings true, and there is also no denying that springing for something fancy can feel delightfully loved and special. And when it comes to shopping for the people you love and treating them to things they would not normally buy for themselves feels pampering in the best way.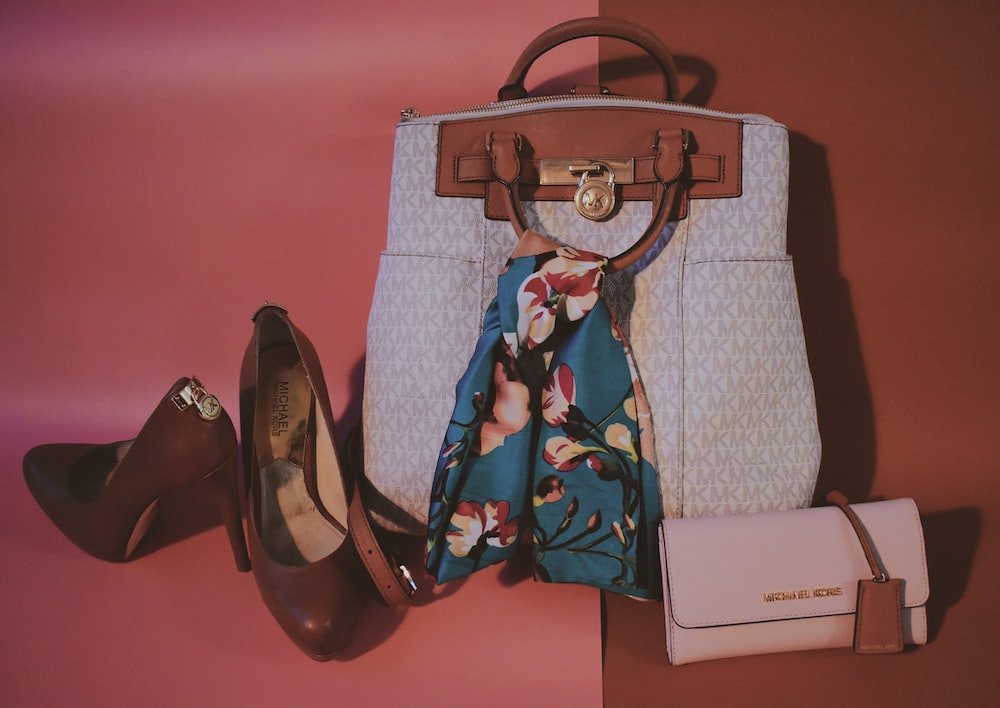 Best Luxury Gifts
If you are looking for a luxury items to give in this holiday, a gift card and a pair of socks wont just do it. And sometimes a tad bit splurging is needed when you are looking for a perfect gift, which luxury goods will make you excited to spoil your loved ones.
Every woman deserves the finer things in life, may it be a relaxing day at a salon and spa, have considered luxury services, a well deserve getaway, or even a pensive luxury gift that she will cherish dearly. And after all, who would not enjoy and love being treated to a tad bit of the very best every now and then? But to be honest, picking a luxury goods for gift giving for the special woman in your life is not easy and can sometimes be an obstacle, especially if she already has everything she has ever dreamed of.
While a luxury man is someone who simply has stuff beyond the ordinary. A luxury man knows knows stuff, like what to invest in, whats the must haves, and everything. His lavish taste makes him annoying to shop for, so your luxury gift ideas must be as exceptional as he is to earn his appreciation.
But if you are running low on a gift ideas, here are some luxury items from different luxury brands that you can find in the luxury market or site work for the special people you love.
Cuticle and Nail Cream
Price: P 2,700.00
There is a reason why the Cuticle and Nail Cream from Dior that is one of the top luxury brands is one of the rare pieces and a cult ever since it was created in 1965, its emollient and thick cream consistency helps to condition dry nails and soothes ragged cuticles. And in addition, there is something truly indulgent about having a designer and luxury grooming product for daily use.
Hand Wash
Price: P 3,600.00
Everyone needs to wash their hands, especially we are in the pandemic. So make this ordinary ritual with something lavish and luxury good hand wash from Byredo's Suede. Its cleansing formulation is gentle and imparts the pleasing, it has a scent of musk suede and subtle fruit which the brand is famous for. And for its price of 3500 Pesos, a hand wash is not a luxury item that everyone would buy and splurge for themselves, so it makes as a special gift.
Michael Kors Heels
Price: P5,520.00
Another closet staple is these Dorothy Flex pumps from Michael Kors which is comfortable heels that you can wear over and over again, no matter the season. It also has different variety of colors.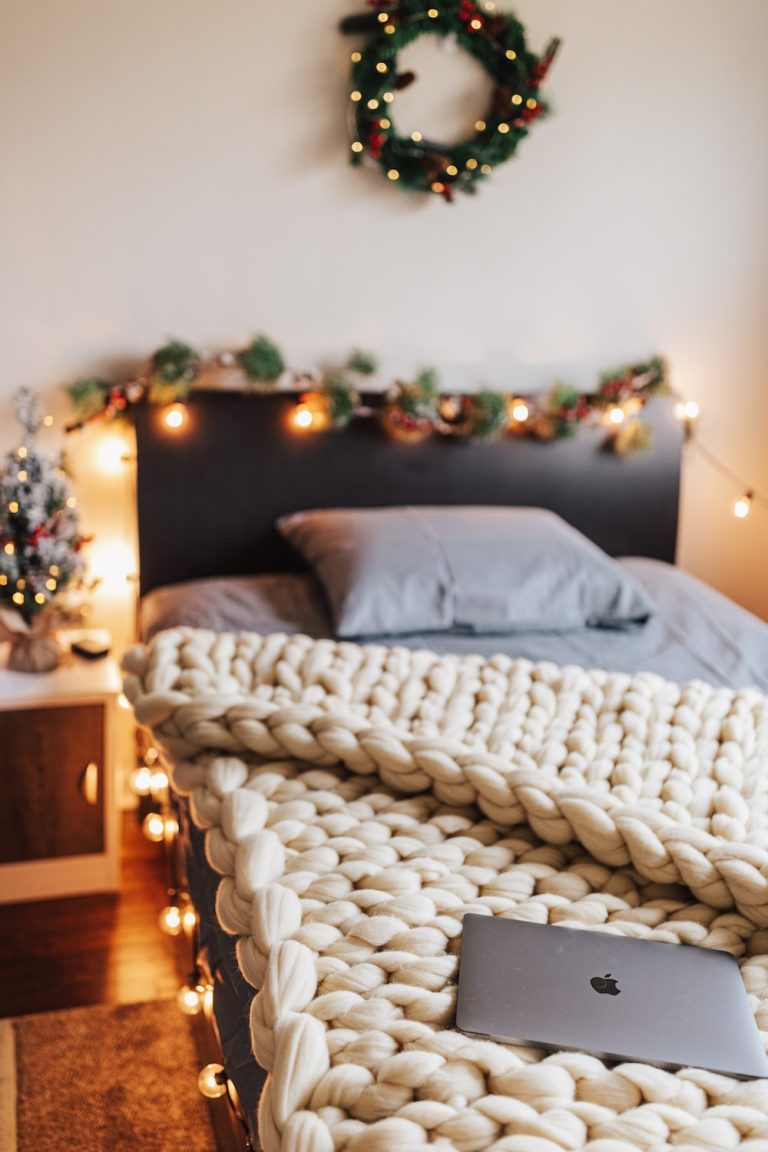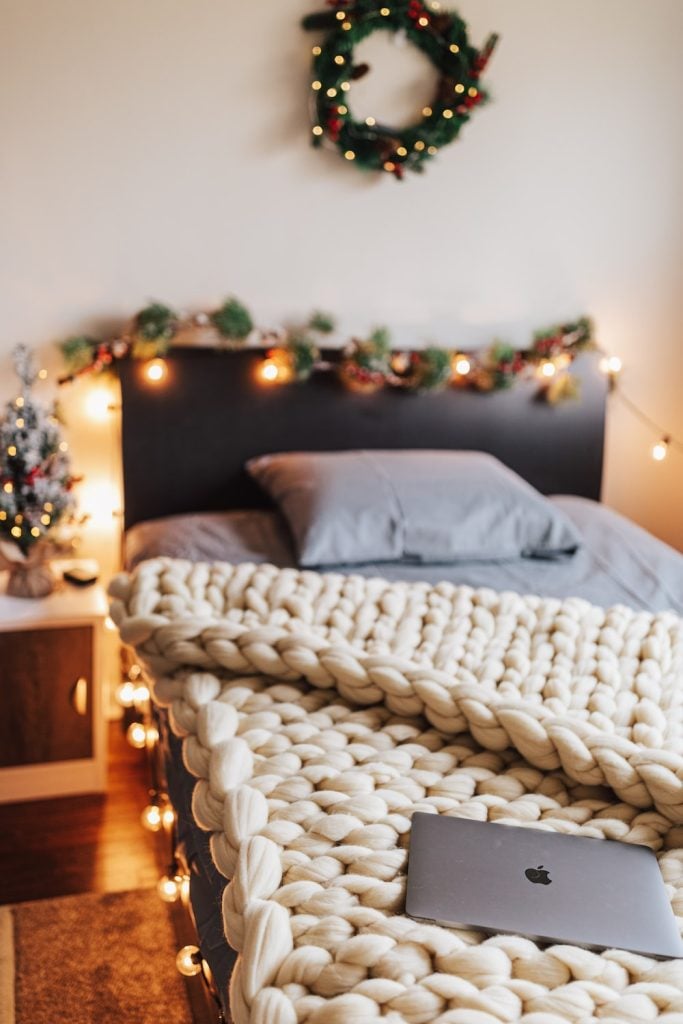 Weighted Blanket
Price: P13,800.00
Nothing is more and feels luxurious than the delight of true relaxation. And with Bearaby weighted blanket, you'll get the comfort that you need. This blanket is weighted 15lb that is calming, comforting, and soothing, this blanket is made from organic cotton, and its braided design makes it as appealing as it is functional, it also has six different colors.
Face Cream
Price: P15,500.00
People tend to try out different skincare and hair care products from different product lines but there is no such goods and gift like a dewy and plump collection, so reckon to give a skincare enthusiast in your life a bottle of rich cream from Augustinus Bader's. This cream has become the favorite in skincare forums and of beauty gurus. And this cream was developed using 30 years of research on stem cell behavior.
Louise Crochet-trimmed Mini Dress
Price: P14,500.00
In luxury fashion, aside from designer handbags, there are a lot of designer clothes that you can choose from but you can end her search for a perfect black dress with this designer piece from Farm Rio LBD. This is not a typical satin or velvet dress because of its floral accents.
Upgraded Pajamas
Price: P19,100.00 – P21,600.00
Sleep wears are a clothing piece that you'll need, and it is anything but usual when you touch up the details. A classic and fancy collared pajama set is a new luxury and it feels luxurious and deluxe when it is made of silk jacquard, like an option from a luxury brand, Fleur du Mal, or a candy-colored from Sleeper that is so chic and could even wear it out and about.
Suitcase
Price: P21,900.00
A good suitcase from a luxury company from MSVT is a necessary for the traveler in your life. This sleek and hard sided carry on suitcase is made from light but a heavy-duty aluminum., And it features huge interior, smooth spinner wheels, and TSA-friendly locks. And additional to that, it also comes in a huge variety of colors.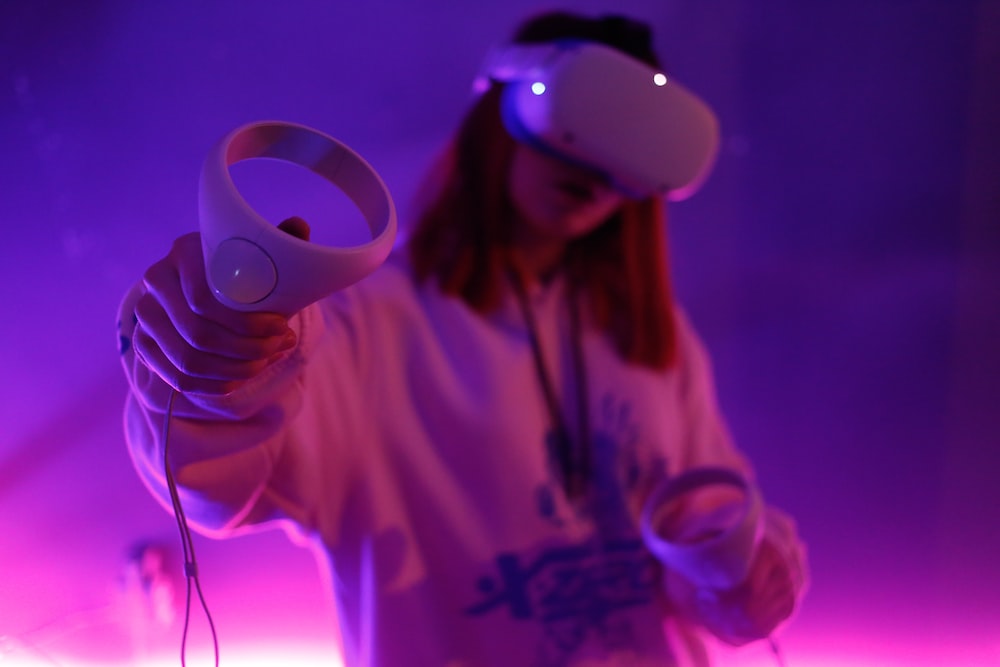 Meta Quest 2
Price: P25,400.00
It is not one of the luxury products but to enter in the world of VR, this bundle comes with everything your receiver needs, it includes two controllers, headset, and a charging cable.
Boyfriend Bold Chain Necklace
Price: P16,600.00
This 14K solid gold chain necklace is one of Mejuri's best seller. Its length is 18 inches and because of its quality, it wont discolor and oxidize. This necklace is one of the perfect luxury items that you can give to your loved ones that can wear every day.
Smart Caviar Stainless Steel Apple Watch Bracelet
Price: P36,000.00
There are a lot of luxury watches but if your Apple watch user is sick of any sport bands, this sophisticated stainless steel strap that just looks like a piece of jewelry is suited for them. And like a traditional watch, it can also resized by removing the links to custom-fit the wrist.
Drx Spectralite FaceWare Pro
Price: P24,000.00
Your skin also demand for luxury and with this dermatologic technology, say hello to smooth and even skin and goodbye to sunspots. This LED face mask uses red and blue light therapy to smoothen wrinkles and face lines.
This mask also features three settings such as acne-reducing blue light therapy, anti-aging red light therapy, and a combination of blue and red light therapy.
Original Peloton Bike
Price: P69,000.00
Peloton is a popular indoor cycling bike. it is the perfect fitness and sports equipment gift for someone who is always looking to break a sweat at home, and it is not just a thoughtful luxury gift.
Dyson Airwrap Hair Styler
Price: P33,200.00
Dyson Airwrap is one of the luxury items you can give to someone who is on beauty lover's list. This famous multistyler works with multiple hair types and it has four heat settings and comes with six different attachments to achieve the perfect flyaway-free look.
AirPods Max
Price: P25,000.00
It is a bit pricey but it gives a high-quality sound to someone who is audiophile. AirPods Max from Apple offers noise cancellation and an incredible sound quality. It is also wireless, so tangled cord wont be a problem.
LIVE LUXE WITH BRITTANY
Brittany Corporation is the gold standard for luxury residential development. It has a beautiful collection of homes, lot-only properties, and condos in the best places in the country.
Brittany is the luxury residential division of Vista Land & Lifescapes, Inc., which is the largest homebuilder in the country. Brittany creates masterpieces that offer more space, comfort, attention to detail, and unique finishes than any other homebuilder in the country.
For those who are dedicated to perfection and have a taste for luxury living, these luxury homes are the perfect choice. With high-end finishes and exquisite attention to detail, these homes offer the ultimate in luxury and style.
Suggested Read: 2021 Best Laptops For The On-The-Go Workaholic
Suggested Read: Ten home Essentials For Your Bedroom
Suggested Read: 5 Best Laptops For Your Digital Art
Suggested Read: Defining Swiss Home Interior