BLOGS
8 Best Gifts For Champagne Lovers
Champagne is the drink of choice for celebrations, whether they are big or small. Most people will be familiar with the many scenes of popping champagne corks in films and on television when characters get engaged, married, promoted, or move into a new luxury house.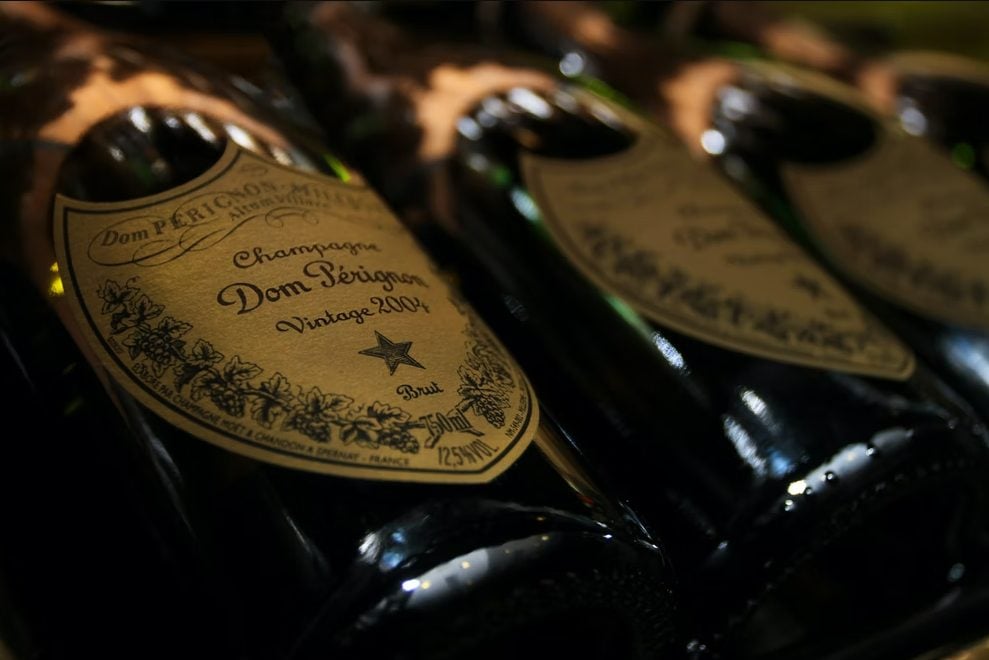 Champagne also evokes an air of decadence and extravagance, linking it to luxury since time immemorial. From the royal ballrooms of old to beautiful luxury houses in the Philippines, champagne, sparkling wine, or vintage champagne are always a welcome addition to any celebration.
Champagne lovers appreciate a good bottle of bubbly or a good vintage wine, but they also love to receive gifts related to this decadent drink. Any champagne aficionados in your circle will love to receive a thoughtful gift from you, whether it's to celebrate their birthday, an anniversary, or a housewarming present for their high-end residential property.
Class and luxury make champagne a fine choice, similar to the luxury real estate developed by Brittany Corporation. Looking for a luxury condo for sale in Tagaytay? Or maybe a house and lot for sale in upscale, exclusive communities in Alabang or Santa Rosa? Brittany living celebrates the luxury of every day, and that is reflected in the homes and luxury condominium developments they build.
Suggested Read: The Best Wine For Every Occasion
A Quick Refresher on All Things Champagne
Celebrating a new high-end residential property always calls for champagne, especially when they move into grand Brittany homes. Give a warm welcome to a new luxury house or luxury condominium with an appropriately bubbly bottle. Residential real estate and luxury houses in the Philippines are home to some of the best families, and they deserve only the best gifts that enhance their luxury Brittany living.
You may be familiar with drinking champagne, but if you want to find the best gifts for your friends and family, you may want to brush up on the basics of champagne. With this bit of background knowledge, you can even hold your own when in a conversation about this lovely drink, and you might even be able to tell them a few fun facts.
What is Champagne?
Champagne is made from specific grape varieties, namely Pinot Meunier, Chardonnay, and Pinot Noir. It is a sparkling wine with varying levels of sweetness. Most champagnes taste dry with high acidity, and they have subtle notes of green fruit and citrus flavors.
Champagne also comes in different styles and sweetness levels. Aside from the most common style of champagne sold, there is Rosé Champagne, made by adding still red wine to the white still wine base.  Blanc de Blancs Champagne is a white sparkling wine made with white grapes, and Blanc de Noirs Champagne is made with black grapes.
The most common sweetness level is called Brut, the most common house vintage available. Extra Brut is slightly sweeter but still dry. Other sweetness levels are called Extra Dry, Sec, Demi-Sec, Doux, and Brut Nature.
Is Sparkling Wine the Same as Champagne?
Technically, champagne is a sparkling wine, but not all sparkling wines sold are considered champagne. Champagne is known for its distinct fizzy quality due to carbon dioxide. This drink gets its signature bubbles due to a second fermentation process that happens in the bottle known as Méthode Champenoise or the "traditional method." Sparkling wines can only be called champagne when it hails from the Champagne region of France.
Where is Champagne Grown?
The Champagne region is the same area where all champagnes are grown, located in the northeastern part of France, where the cool temperatures make it ideal for growing grapes with high acidity, ideal for champagne. Vacant land in this region is sure to be prime real estate property for anyone who wants to invest in commercial real estate that produces income.
The Champagne region of France is divided into five growing areas. The Vallée de la Marne grows both Pinot Meunier and Pinot Noir. Côte des Bar and Montagne de Reims grow mainly Pinot Noir, while Côte de Sézanne and Côte des Blancs grow mainly Chardonnay.
Suggested Read: Best Fine Dining Restaurants In Alabang
The Best Gifts You Can Give to Champagne Lovers
We've listed down below some of the best gifts you can give to champagne lovers:
A bottle of champagne
Champagne glasses
Champagne bottle holder
Wine refrigerator
Champagne saber
Champagne stopper
Food pairings
Books on champagne
A Bottle of Champagne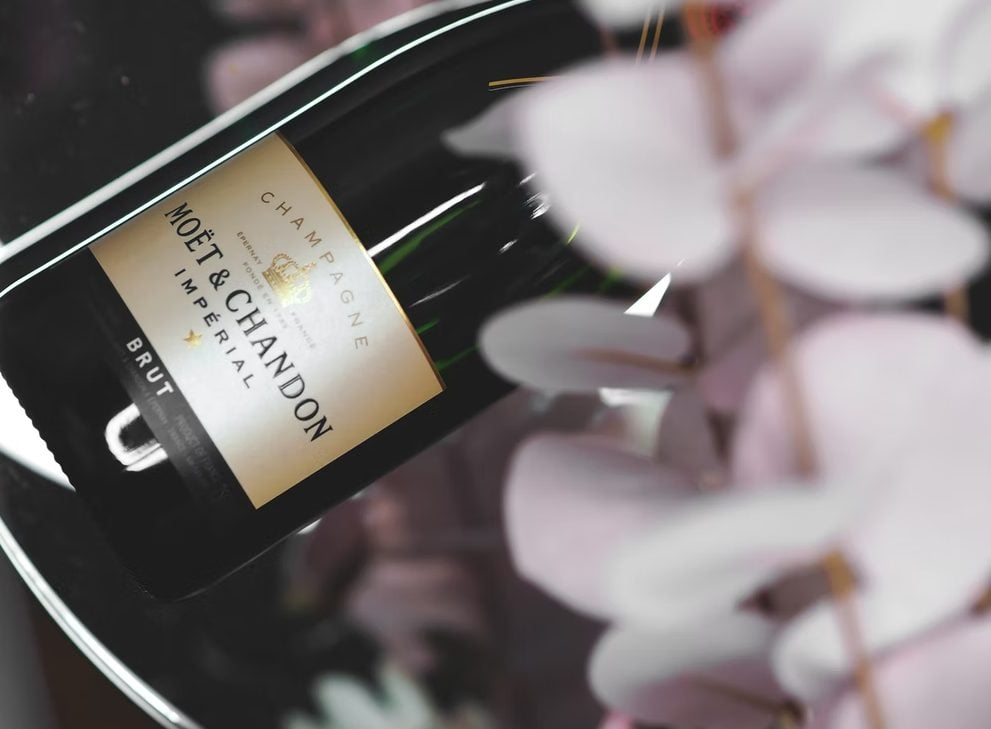 Of course, we start off this list with the best gifts you can give. A bottle of champagne makes a great housewarming gift. Ownership of luxury residential real estate is a huge investment. This win deserves to be celebrated with a perfectly chilled bottle of bubbly.  Give yourself a taste of luxury that matches your elevated Brittany living experience by celebrating your new luxury real estate investment with a bottle of Veuve Clicquot.
Champagne Glasses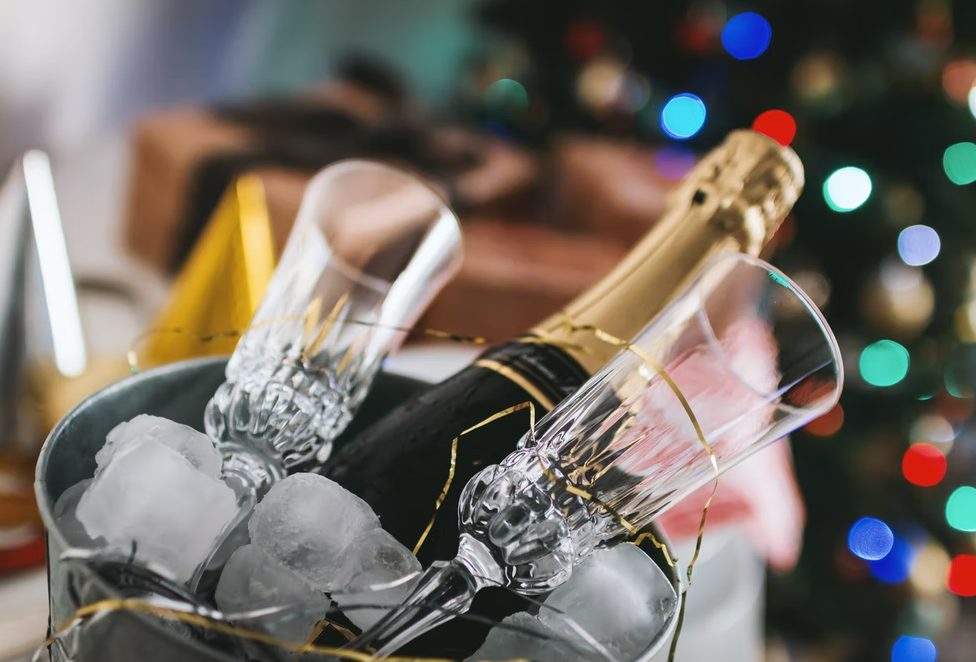 Of course, you can't enjoy a glass of champagne without the proper champagne glasses! A lot of people are familiar with champagne flutes, the slim glasses that let you appreciate the bubbles going up the glass. But if you want a more traditional and classic style, coupe glasses are the best gifts you can give. These glasses have a broad, shallow bowl sitting on a thin stem. Aside from champagne, coupe glasses are also good for chilled cocktails with no ice.
Suggested Read: Expensive Wine For The Affluent
Champagne bottle holder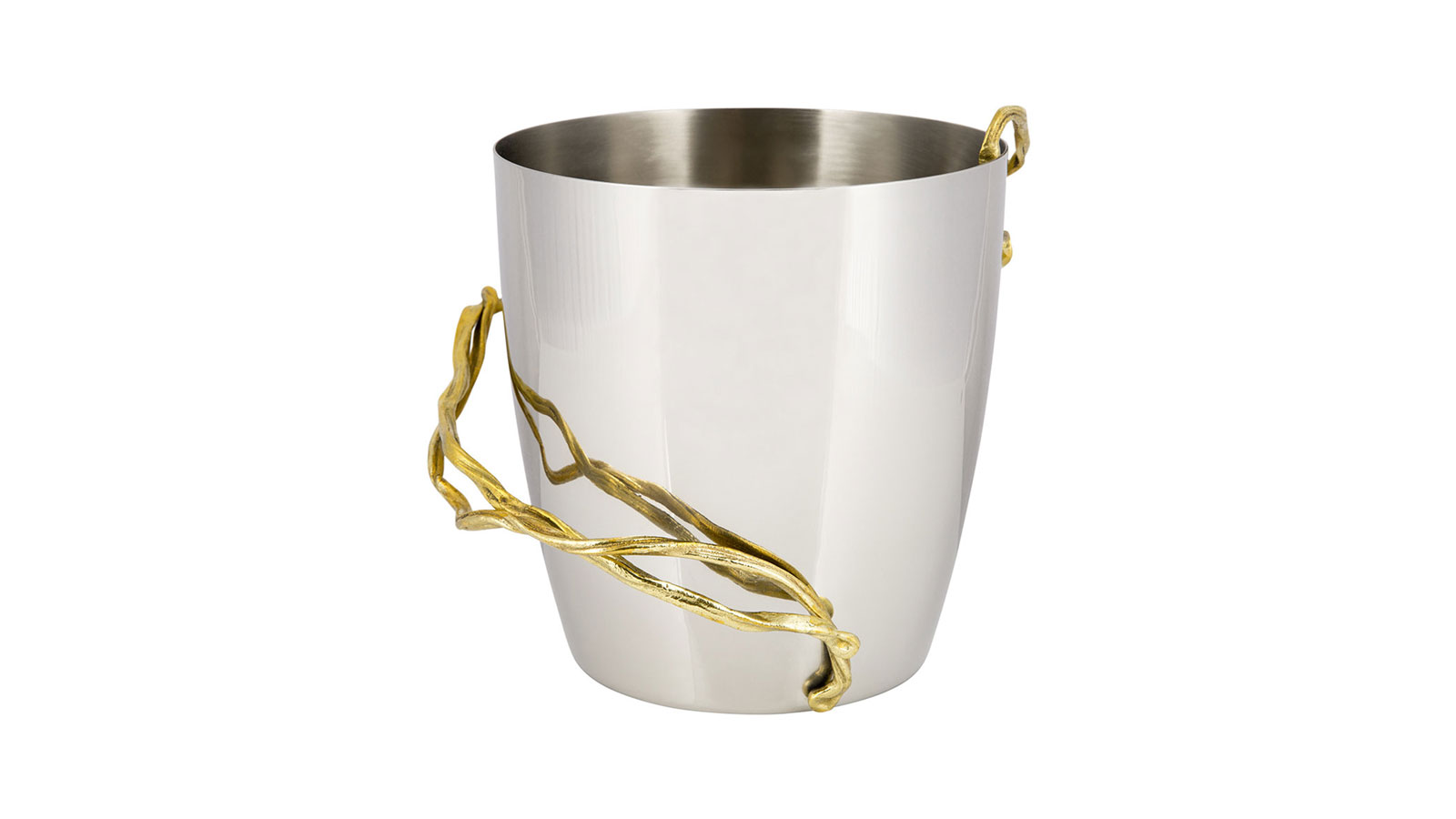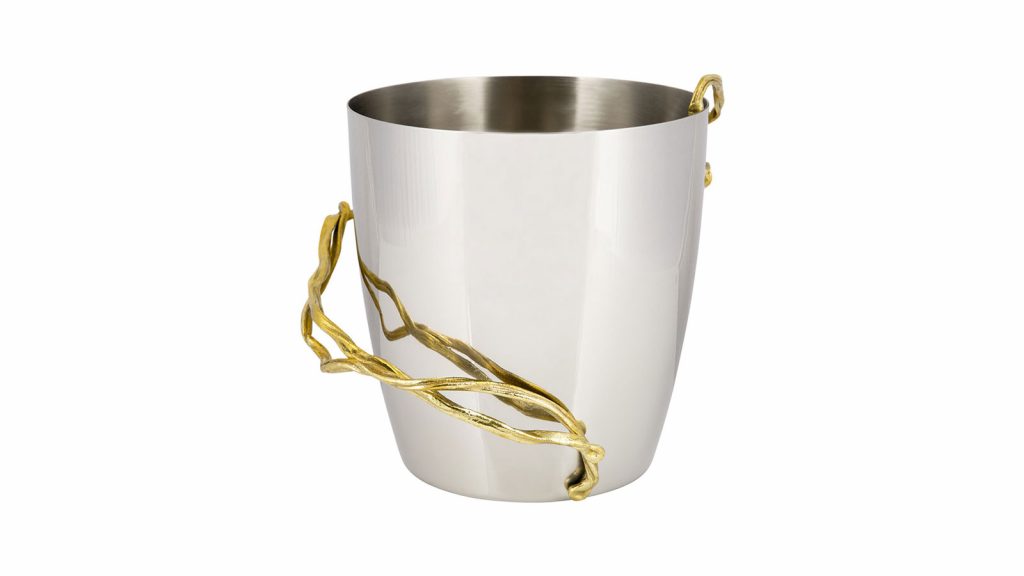 A bottle of champagne is best served chilled, and the way to do that at a party is by having a beautiful champagne bottle holder. Bottle holders are the best gifts to give when champagne lovers enjoy entertaining. Aside from keeping a bottle perfectly chilled, it can also serve as a grand centerpiece for any banquet.
Wine Refrigerator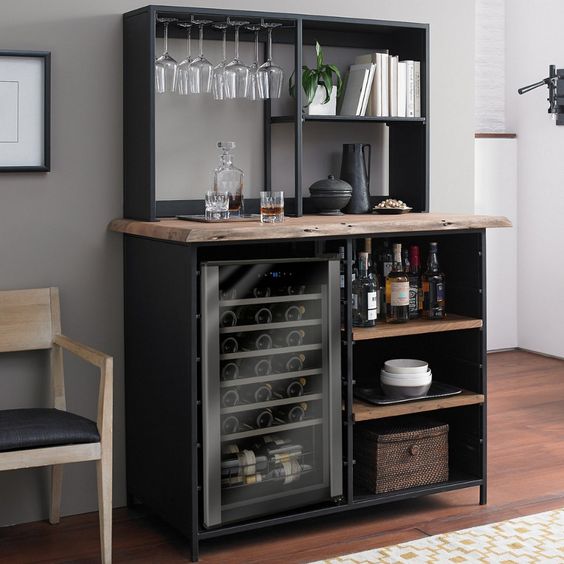 For the wine and champagne collectors in your life, a luxurious gift would be a wine refrigerator. Specially designed to house bottles of wine in the optimum storage position, these models also come with temperature control settings to help you store wines in a way that retains their life and flavor.
Suggested Read: Creating Your Own Wine Cellar At Home
Champagne Saber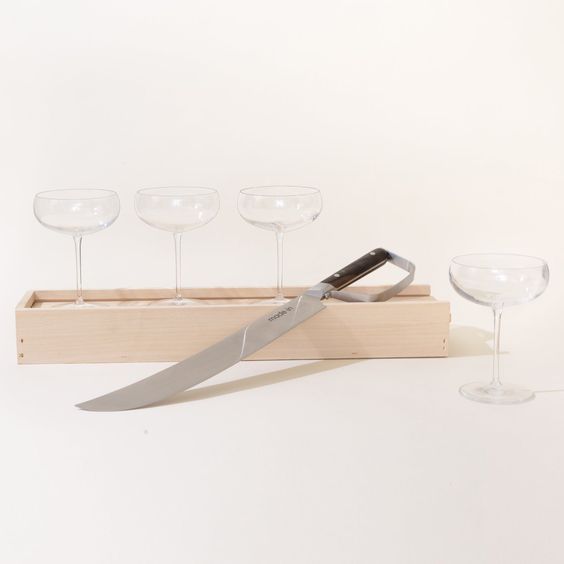 Opening a champagne bottle is always the most anticipated moment in a celebration. Why not add more drama to this event by using a champagne saber to open the bottle of champagne? When used correctly, a champagne saber will take the cork off with style and elegance.
Champagne Stopper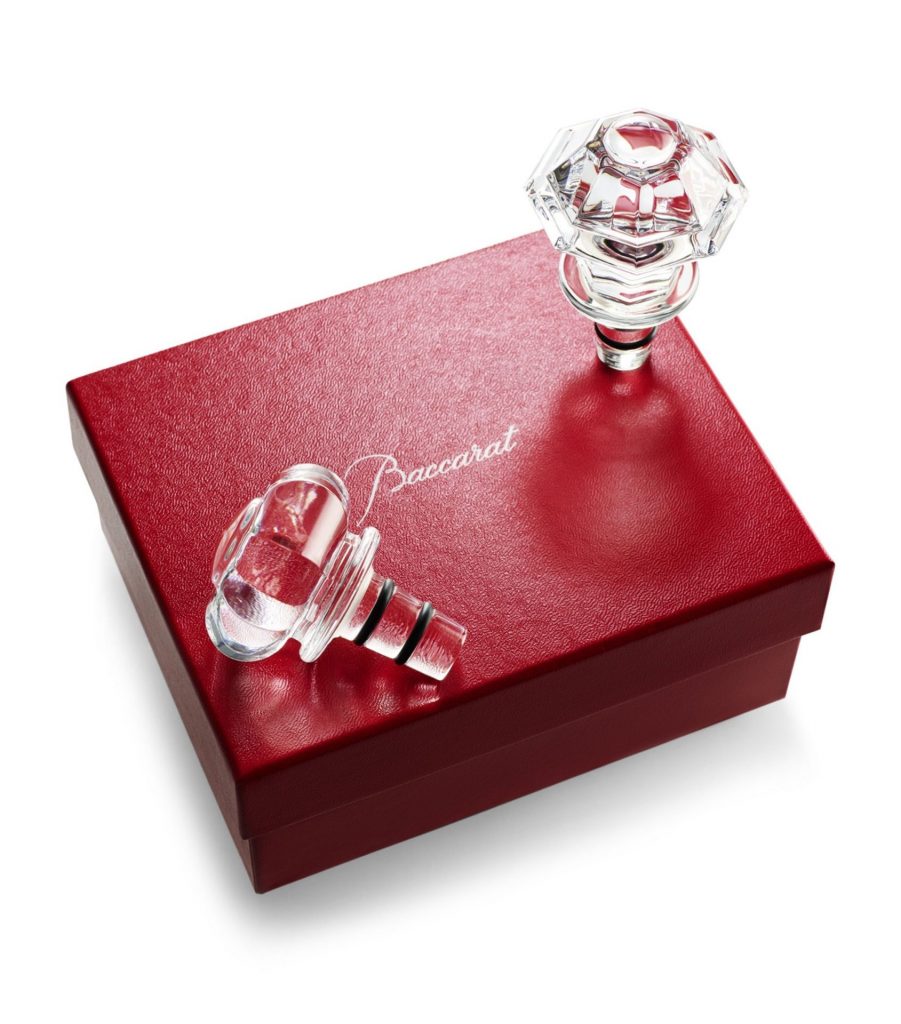 Champagne is a fizzy drink. And like most fizzy drinks, keeping it open for too long affects its quality. Give someone a champagne stopper to help them keep the champagne sparkling for longer. A set of these is the best gift for people who enjoy a glass or two of champagne but don't feel like finishing an entire bottle in one night.
Food Pairings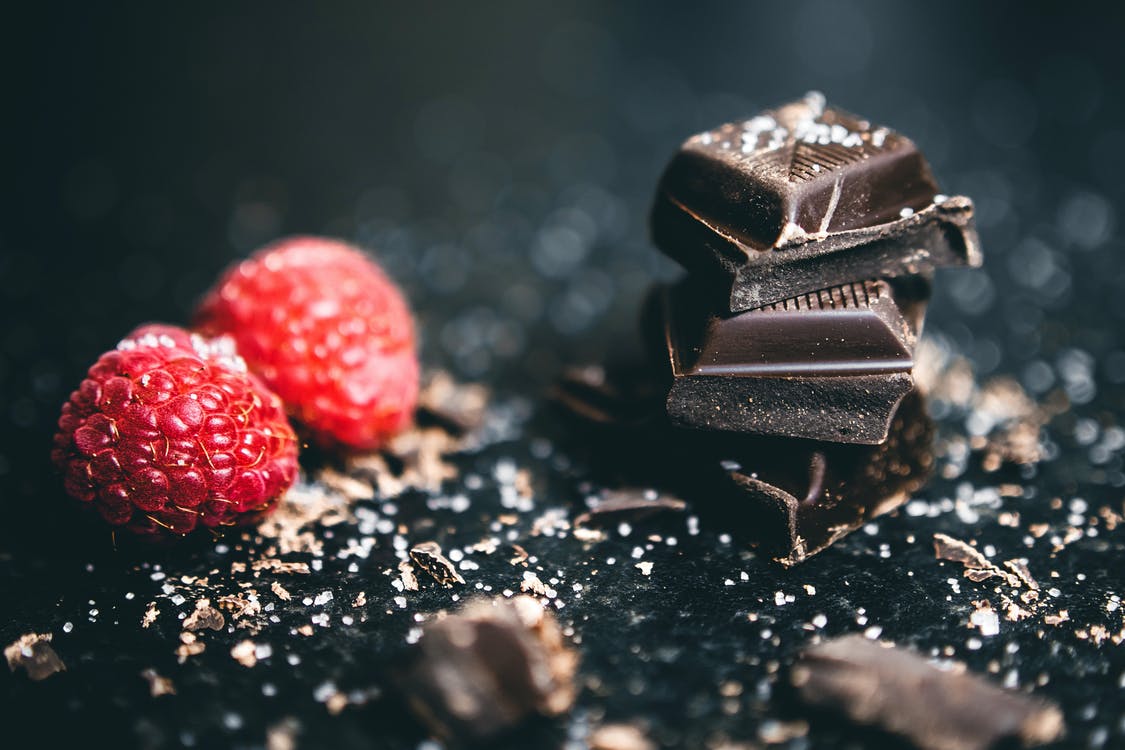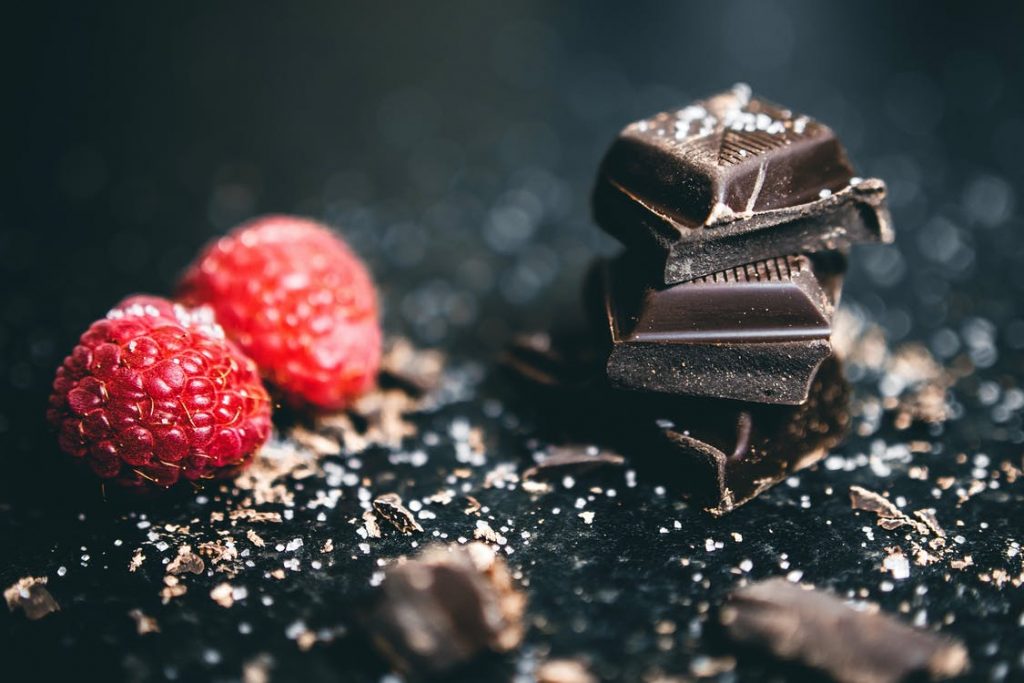 Food and drink go together, and as with red wine, champagne has perfect food pairings as well. For people who love the sweet doux or demi-sec varieties, desserts like milk chocolate and white chocolate are the best gifts. And of course, because champagne has a zesty and acidic taste, it also pairs well with salty foods like caviar.
Books on Champagne
Learning about something you love, like champagne, can be fun. And for the champagne lovers who love to nerd out, giving them a book about champagne will be a delightful treat. Whether it's on the history of champagne or a guide to the best champagne cocktails, there's a champagne book for everything.
Celebrate Your Finest Moments in Beautiful Brittany Homes
Brittany Corporation is an expert in luxury living and luxury real estate, with upscale developments in prime locations like Santa Rosa, Alabang, and Tagaytay. Any Brittany condo for sale is sure to be located conveniently close to thriving commercial real estate like shopping centers but still keeps you sheltered from the hubbub of urban living. You can also find a beautiful house and a lot for sale in these exclusive Brittany Corporation communities, so you can start building your dream life today.
Living in Brittany's homes will give you and your family a sense of belonging and a taste of a world-class lifestyle. Investing in real estate and a luxury house is a great way to start an elevated life. Brittany Living can give you the best experiences, communities, and luxury houses in the Philippines.
Celebrate your real estate investments with Brittany Corporation with a delightful bottle of champagne. Browse our website for the perfect house and lot for sale. Or, if you are in the market for a luxury condominium, check out our property listing for a condo for sale. Step into your best life with us! Follow us on LinkedIn and on YouTube to stay updated.
Real estate professionals are also welcome to embark on the Brittany journey. Check out our Seller's Portal for more information.
Suggested Read: Most Expensive Antiques To Have For Your Home