BLOGS
How To Get Tax Declaration Certificate In The Philippines
Have you ever wondered how to get a tax declaration certificate in the Philippines?
If you find yourself in this situation, you're not alone. The process of acquiring a tax declaration certificate can seem like navigating a maze. But once you know where to go, it's pretty easy.
This guide will take you through the steps of getting your tax declaration certificate in the Philippines. You'll learn how to get started with what documents are needed and how to acquire them. We'll also cover some common questions about getting a tax declaration certificate answered—like whether or not you need one!
What Is A Tax Declaration Certificate?
The certificate of tax declaration is a permanent municipal record for every property owner. Tax declarations or real property tax payments are good evidence of possession of real property and can be used to establish title, but these documents do not establish title themselves.
The purpose of this document is to provide the necessary information for the administration of property taxes, land use planning, and reporting on land registration.
It contains all of the information about the properties in one place. This allows easy access to records and data needed for maintaining accurate records.
The tax declaration certificate contains information about the real estate property that is being assessed and taxed. It includes
address of the real estate property
the legal description of the property's boundaries
owner's name and address
value of improvements made to the property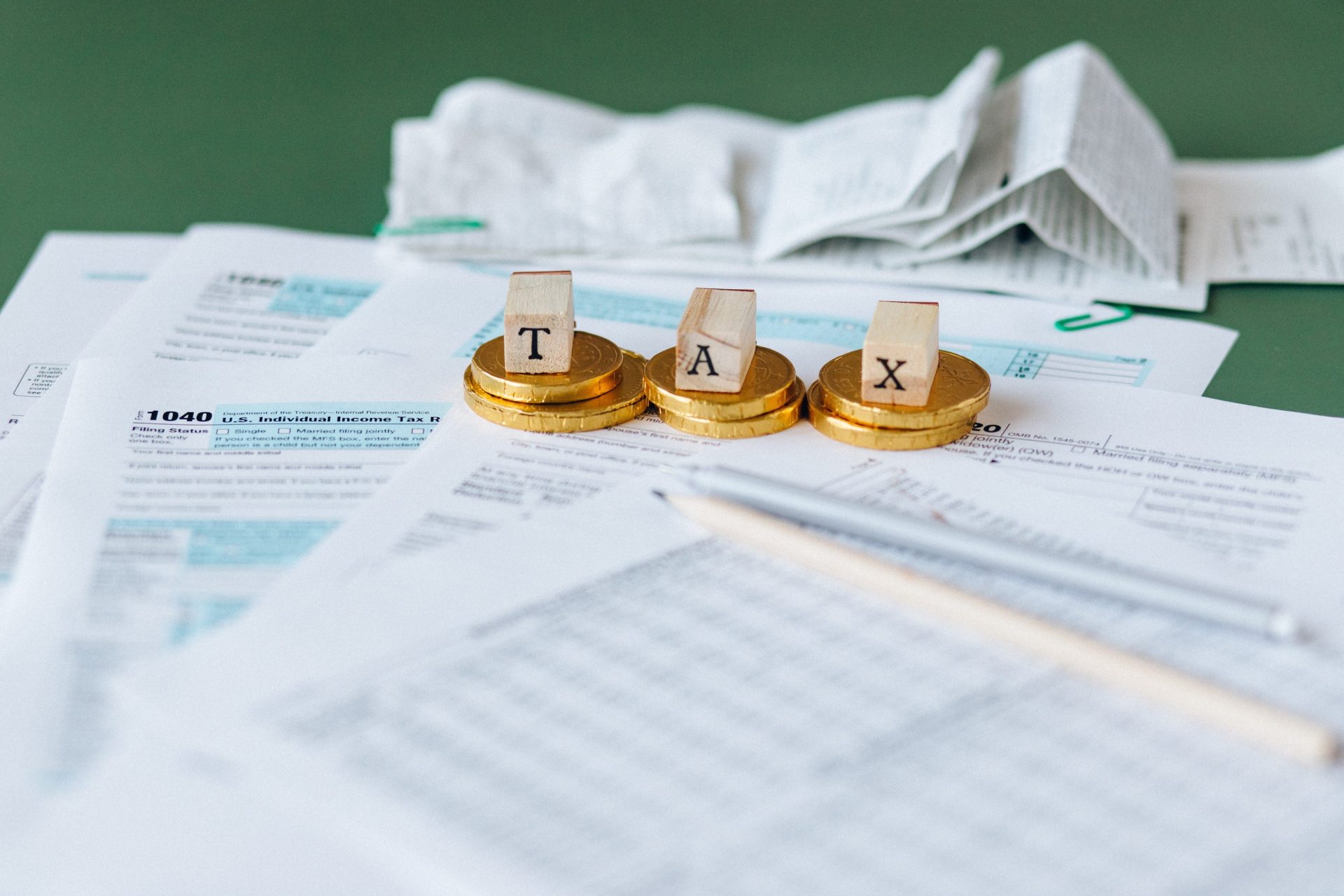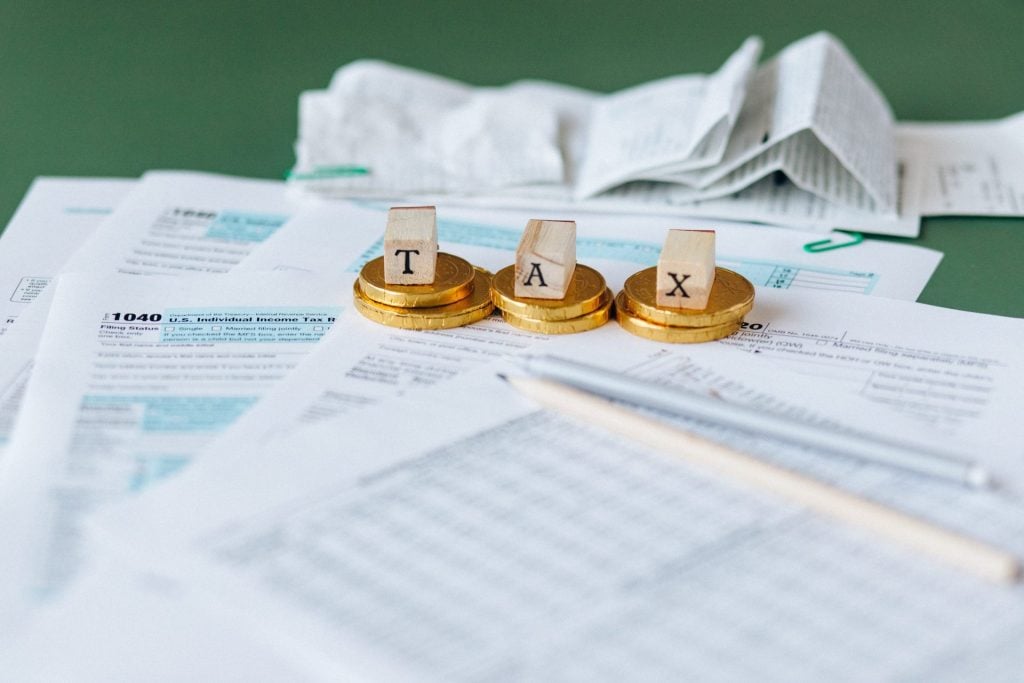 Why Should You Get a Tax Declaration Certificate?
Tax declaration certificates are one of the most important documents that you need to have. They are used for a variety of purposes.
Many Filipinos secure tax declaration certificates because they want to apply for loans to buy house and lot properties for sale from financial institutions that require the document. Several reasons why many Filipinos secure tax declaration certificates include:
Loan Application
It may surprise you that banks use tax declaration certificates to prove your ability to repay loans. Banks need to know about your assets, liabilities, and income to make informed decisions about whom to lend their money to.
The TDC acts as proof of your name and address so lenders can verify that you are asking for the loan if you are planning to buy a house and lot for sale or a condominium in Baguio.
Government Requirements
You may need to secure your tax declaration certificate when a government agency requires the document, such as when applying for a land transfer. If you are also planning to sell or buy a property, you first need to get a tax declaration certificate from your local government office. This document will inform you whether or not you have unpaid taxes, and it will give details about other properties owned by your name and if there are any tax liens against them.
Tax declaration certificates are often used for legal purposes. This is because they are legally binding and can be used as evidence in a court of law.
Visa Application
A tax declaration for real property is not part of visa application requirements, but it is needed for a number of reasons.
Most countries require valid proof of assets, including your luxury houses in the Philippines or luxury condominiums, as part of their visa application process. This document is used to verify your income and assets and ensure that you can support yourself while in the country. Some countries require it to ensure that non-residents do not overstay their visas, which can result in fines or deportation.
Land Assessment or Improvement
The tax declaration certificate is a form that can be submitted to the tax office for use in land assessment or improvement. It shows that you have the right to build on your property, whether in an urban or rural area. It also shows that there are no restrictions on building on the property.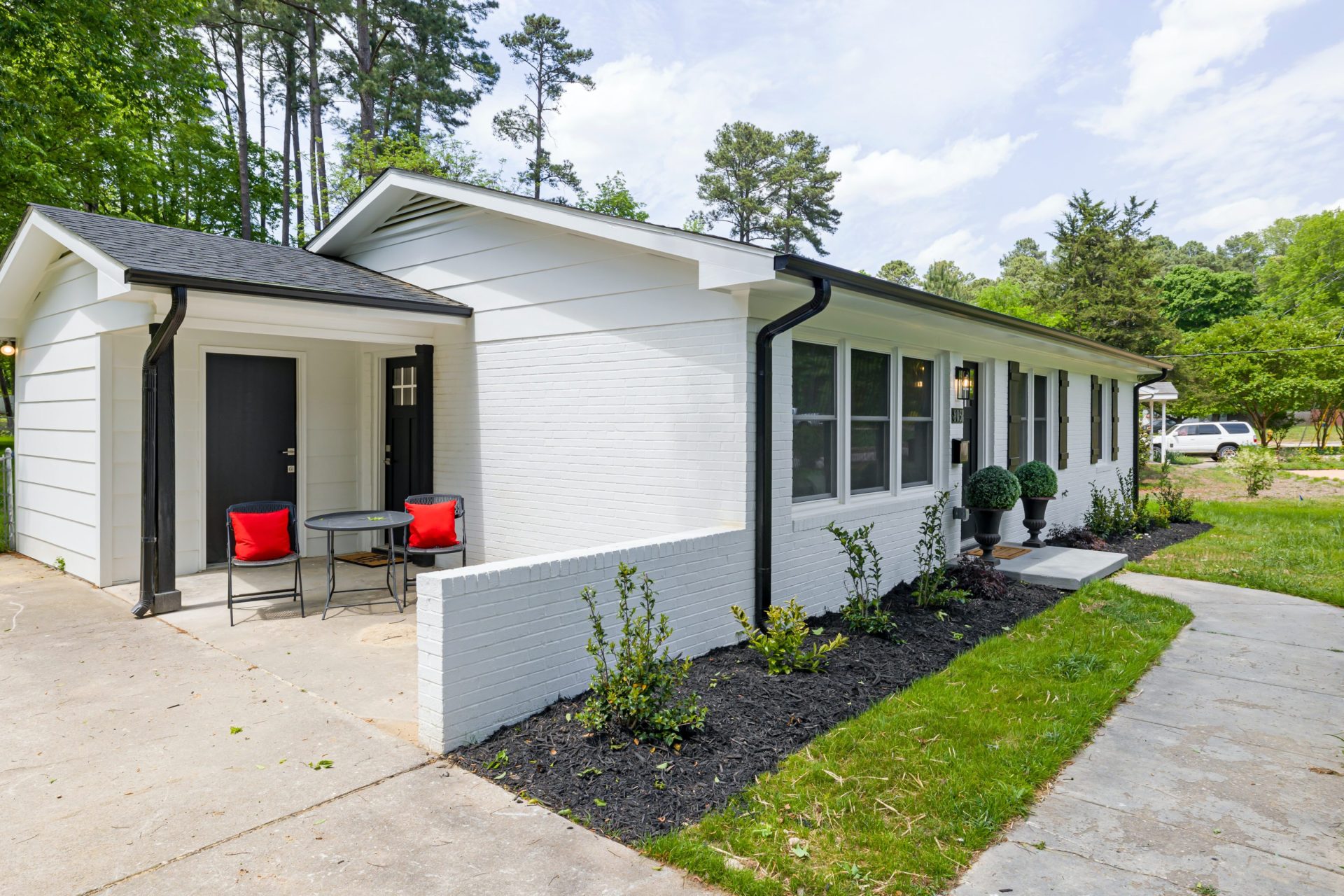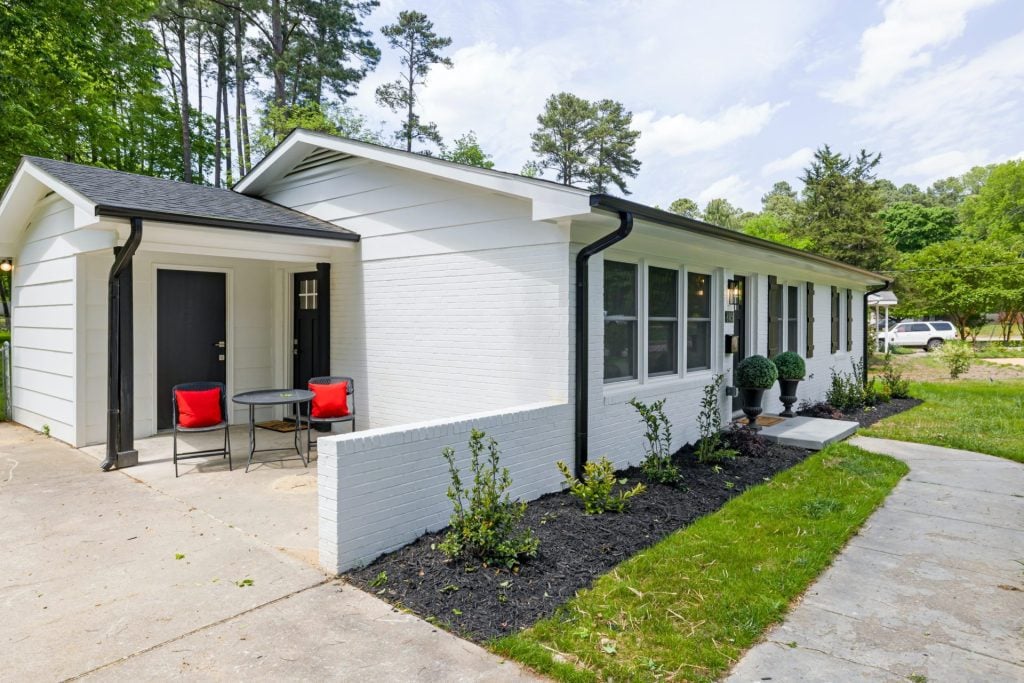 The Process of Getting a Tax Declaration Certificate
The process of getting a tax declaration certificate in the country is more relaxed than it used to be. It can be done easily with the help of a local government office, but there are still some requirements you will have to fulfill.
Who Can Request For A Tax Declaration Copy?
Tax declaration documents can be requested by any person, natural or juridical, who owns real property within the jurisdiction of a municipality where their property is located.
A natural person is a living person who is not an artificial person. The term "natural person" can also describe a human being or any living being that is not a legal entity. In comparison, a juridical person is an entity created by law and recognized by the legal system, such as the Brittany Corporation. The term is often used to refer to corporations and other business organizations. Still, it can also be used for different types of entities, such as partnerships, trusts, and estates.
The Process of Securing a Tax Declaration Certificate?
When you get your tax declaration certificate, you have to have the necessary legal documents. These documents are required to obtain one. The question is, how do I get a tax declaration certificate?
Start with the following requirements:
Court Order or DENR Certification on the status of the land (Disposable or Alienable). Alienable and Disposable Lands are lands that have been declared as not needed for forest, mineral, or national park purposes. These lands are considered available to the general public and can be bought and sold by individuals.
Form V37 or Technical description of a lot. If this document is unavailable, go to the Department of Environment and Natural Resources (DENR) and request a certified copy of the approved survey plan and the area of the lot.
If the second requirement is unavailable, consult a LICENSED GEODETIC ENGINEER who will do the survey, prepare a survey plan and technical description, and bring this to DENR or Land Registration Authority (LRA) for approval.
A Sworn statement of the property's true and correct fair market value.
Verification or inspection report of the city assessor
Cedula of requestor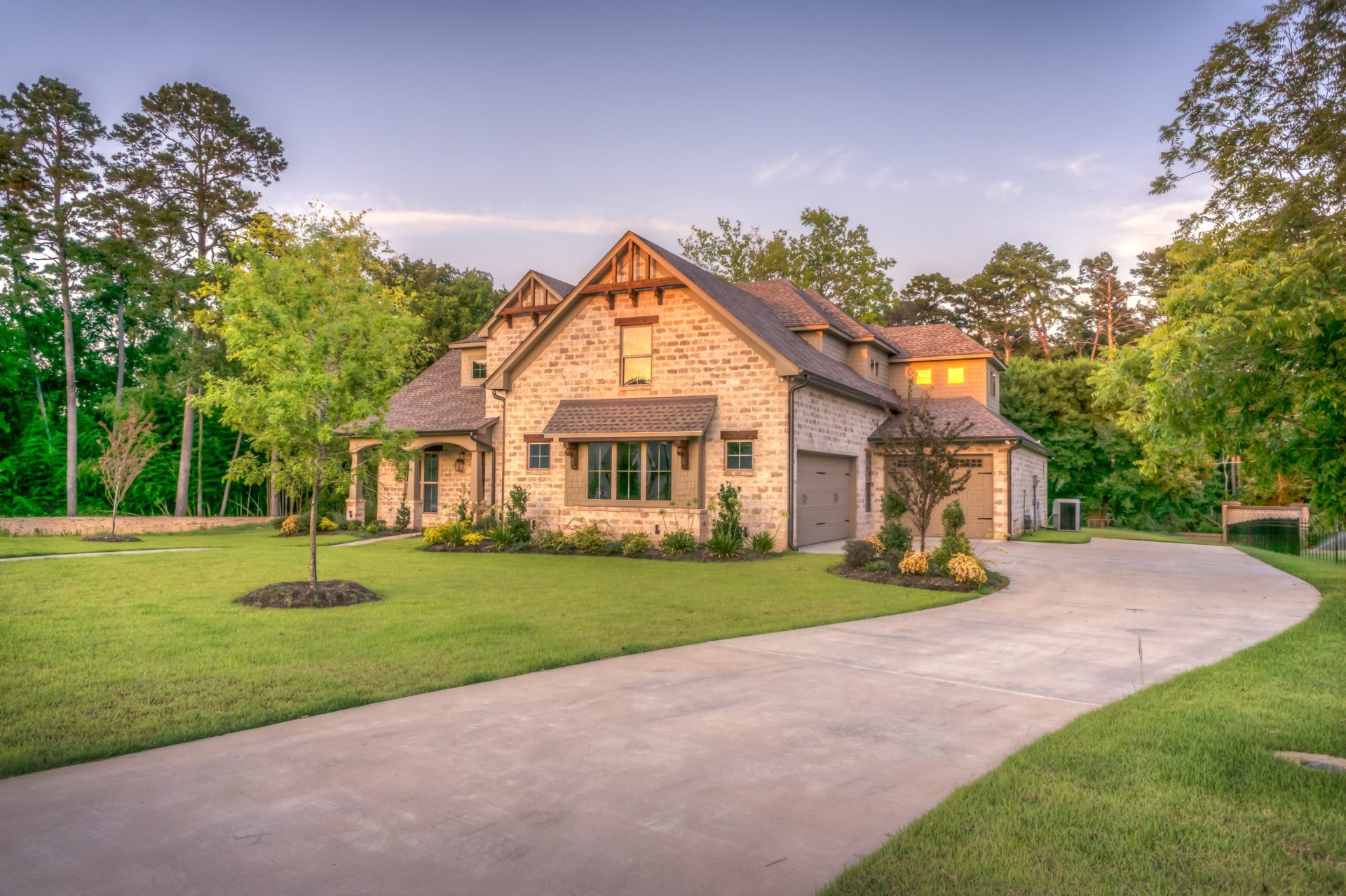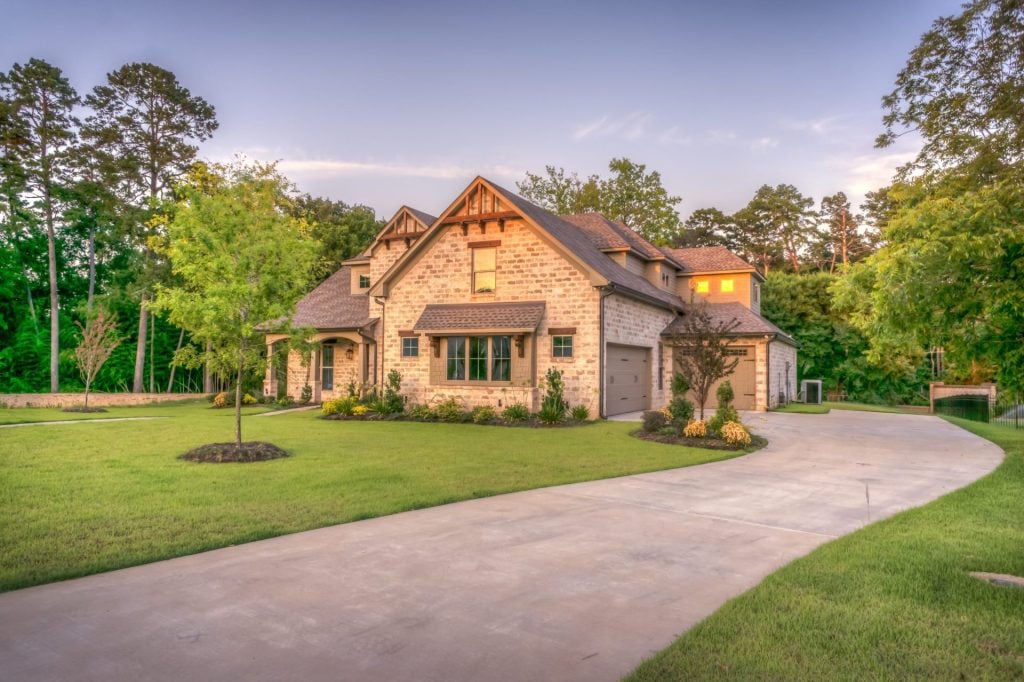 Issuance of Certified True Copy of Tax Declaration
You may visit the Municipal Assessor's Office to request a true certified copy of your tax declaration and pay the fee. Here are the steps in the issuance of Tax Declaration:
Step 1: Submission of Requirements. You will need to submit the requirements below in the Municipal Assessor's office where your property is located.
Photocopy of Title/ Tax declaration
Official Receipt of the full payment of realty tax for the current year
Authorization letter if applying through a representative
Valid government IDs of owner and representatives.
Step 2: Request for the Order of Payment . This process will take a few minutes and shall take place in the Municipal Assessor's office, where an officer will assess how much you will pay.
Step 3: Payment and Present Official Receipt. The required payment costs 120 pesos and should be paid to the Revenue Collection officer.
Step 4: Receive the Certified True Copy of the Tax Declaration
As a citizen or resident of the Philippines, you need to keep your tax declaration certificate safe and secure so that it can't be tampered with by any parties who may have access to it. You should also take precautions when storing your certificate so that no one else can see or use it for their benefit.
Final Thoughts
In conclusion, getting a tax declaration certificate is not at all a difficult task. You need to be patient and follow the proper procedures to complete your task. If you know the process, it will be easy for you to get a tax declaration certificate. But if you don't need to learn how to proceed and what documents to present, you can seek help from local government officers or other professionals who can assist in processing your request.
Suggested Read: State Of National Emergency: Everything You Need To Know
Suggested Read: Licenses And Permits For Your Business
Suggested Read: Staycation At Crosswinds Tagaytay
Suggested Read: Tips On Buying Lot Only Properties