BLOGS
What Makes High-End Properties Investment Worthy
In a post-pandemic era, smart investing is more crucial than ever, especially if you are in a strong financial position and your tolerance for risk is high amid the current economic turmoil. On the other hand, whether or not there's an economic crisis, the real estate sector, especially the luxury real estate, has always been a dependable and sought-after investments. As a matter of fact, if investors will look at the trends in real estate, many of the investors of high-end properties are millennials and young professionals. For the most part, these investors see the worthy cause of investing on luxury real estate and at the same time the deserving respect they gain from it.
Moreover, most of the high-end properties like luxury homes now are situated in popular cities where the workplace or career paths of many young professionals are also located. This certainly attracts them to invest on the said luxury homes or other properties of sort despite of another worthy opponent, especially in terms of location. And looking at long-term perspective, a worthy investment like a luxury real estate property is surely a best strategy to secure and build you wealth wisely. To further understand what makes high-end properties investment-worthy, here's a collated list to check out for:
High-end properties are located in the prime locations in the country
Whether luxury apartments or luxury homes for sale, the common denominator why high-end properties of such are worth investing for is because it's all about locations. Most high-end properties are situated in places where convenience, luxury, and tranquility are fuse altogether. This goes to show that high-end properties are always placed in everybody's dream locations. Furthermore, there is a rising demand among potential homebuyers to go for high-end properties in places where the best of suburban living is coinciding with what rural lifestyle has to offer. This means getting the best of both worlds. Worthy candidates for such prime locations are Metro Manila, Tagaytay City, Alabang, and Laguna.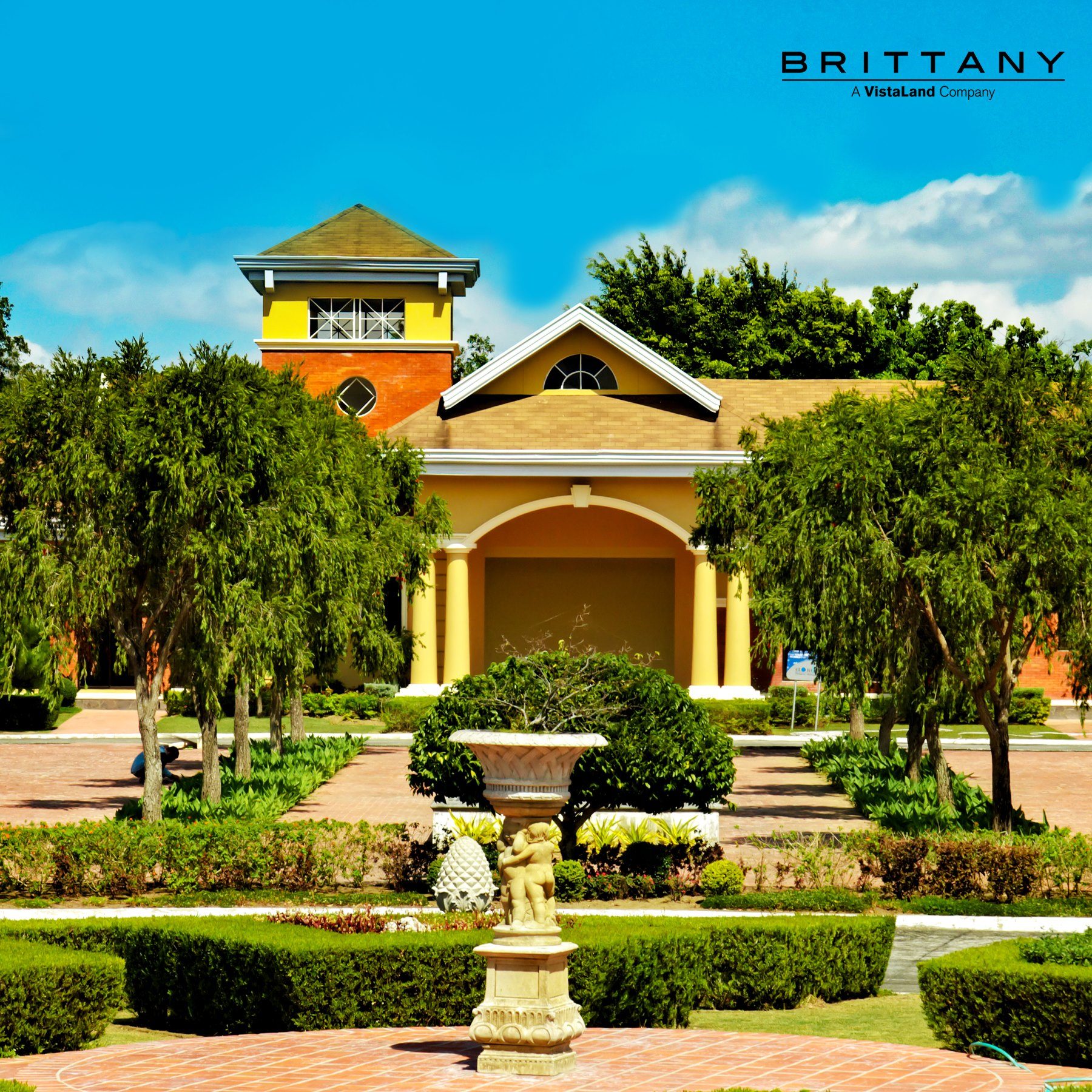 High-end properties are incomparable in terms of value
Investing in a worthy high-end property is truly incomparable as to buying a typical real estate property. With high-end properties, there is a low chance of depreciating value. As a matter of fact, high-end properties do acquire more value over time due to several factors like the prestige of the location where it is built, the architectural design, the interior style, and even the historical or sentimental value of these properties. When you get into the business, you will realize that just like any other vintage collection, high-end properties will always be a worthy investment. To further increase the worth of such properties, developers and former owners also get to do high quality renovations, maintenance, and incorporate advanced technological devices of high-end properties, especially considering the growing interest of many buyers to purchase a property with high-end amenities and services as well.
While the demand for high-end properties may rise and fall depending on the trends and move of the price in the market, but the selling factor will never disappear. Take, for example, when you invest in luxury villas which you can have them rented so you will get to earn monthly income. Such worthy investment will give you the benefit of knowing that you invested your wealth in a profitable asset. Moreover, worthy investments in luxury real estate also provides you tangible luxury features as well as a sense of security and tranquility.
High-end properties are known for their prestigious architecture and state-of-the-art amenities
A typical or low-end property won't give you a thematic luxury real estate development or a high quality of security system and protocols or high-end activities around the community. But with high-end properties, they have it all. Known for its exclusive lifestyle, high-end properties do come with international standards of lifestyle, design, and services. From prestige to beauty, you will see it all in high-end properties' unique materials, architectural design, interior style, and even the shared amenities for the entire community. It feels like you no longer have to leave your own house in order to experience such exclusivity and luxury because you can see and feel it in every corner of your beautiful home and the facilities they decide to incorporate in the community. It is truly unparalleled which makes your investment worthy.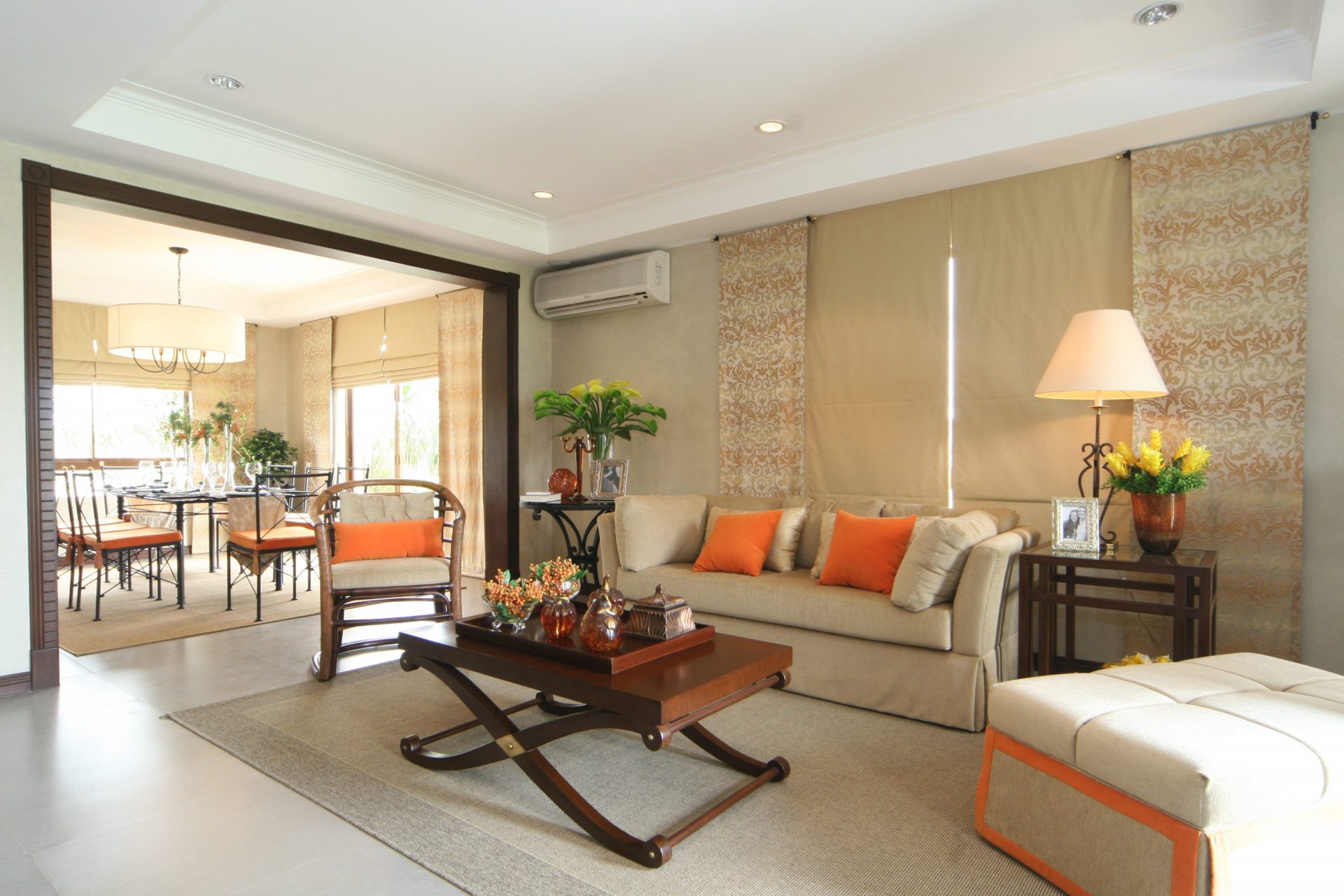 High and robust security measures and protocols
Another distinct quality that makes high-end properties worthy of your wealth or investment is the high security system and protocols they have for strict implementation. With luxury homes for sale in exclusive villages or communities, you can be assured that a top-of-the-line security system is incorporated to ensure your safety and security. Moreover, with properties that have high and robust security measures, you can be assured as well that the community has low crime rate. This is why high-end properties tend to be more prominent in listings you find in the market. Properties with high security system will surely give you your investment's worth.
Final Thoughts
It is undeniably true that nowadays living in high-end properties will make everybody's brows raise for investments as such are deemed as unlikely considering the economic turmoil that the entire world is facing. However, for those who are looking for a worthy investment, has a strong position financially, and desire to expand their investment portfolio, all it takes is the right property for you. Good thing, Brittany Corporation, the premier name in luxury real estate development in the Philippines, gives you a wide selection of high-end properties you can choose from. Known for its thematic luxury real estate developments, Brittany brings you its projects from various prime locations in the country where luxury homes and other high-end properties are situated. From luxury homes for sale, luxury condos for sale to luxury lots for sale, Brittany has it all.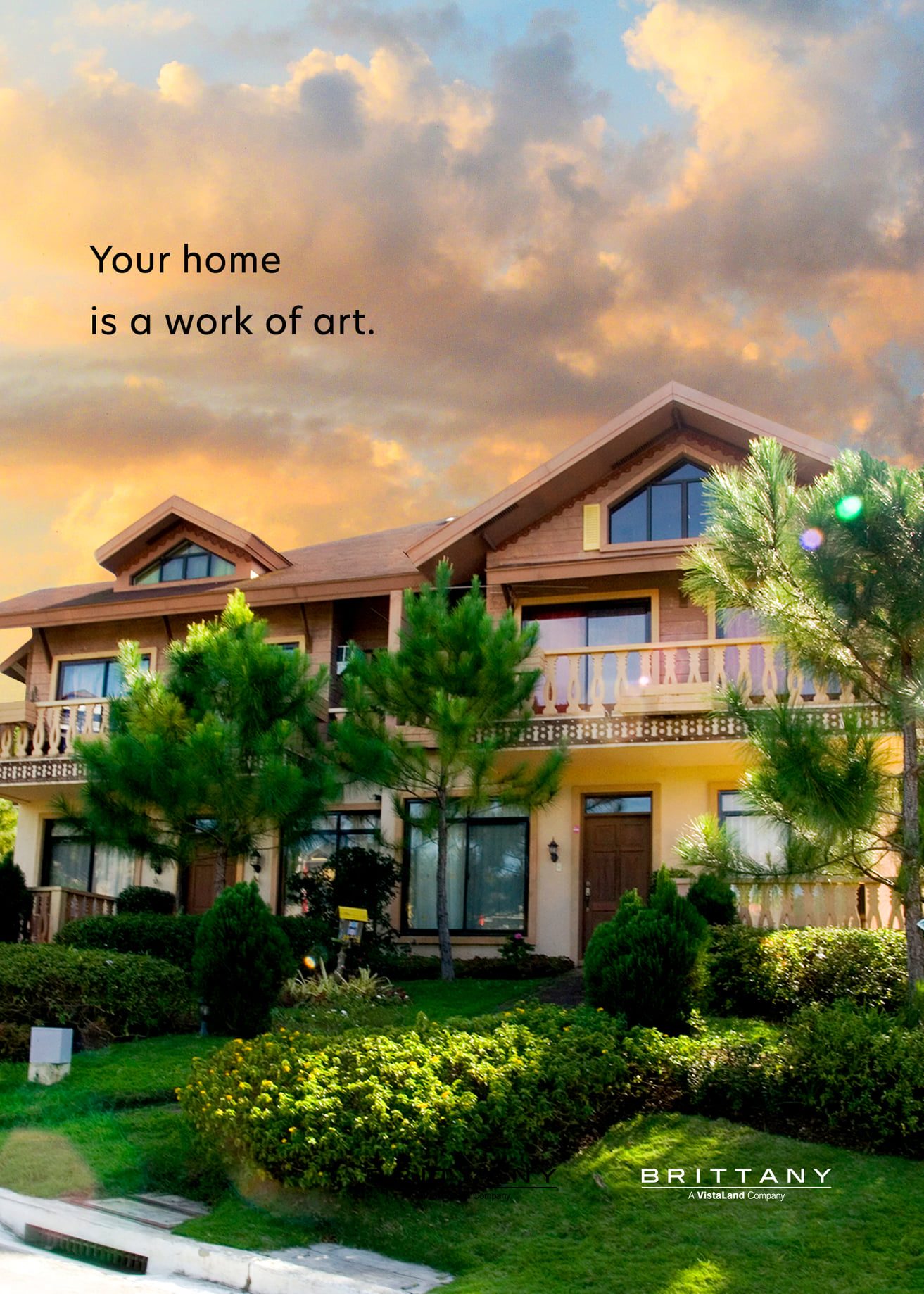 At Crosswinds Tagaytay, you have a wide selection of luxury condos to choose from as well as luxury lots situated in the lush hills of Tagaytay City. This luxury development is your private sanctuary in the heart of Tagaytay's picturesque nature. For world-class luxury house and lot for sale, Brittany Sta. Rosa has them. This luxury development calls to mind the classic American lifestyle with its luxury houses dwelling amid a nature reserve-like community. These high-end properties are situated in locations where commercial establishments are just one fingertip away from you. From schools, shopping centers, fine dining restaurants, hospitals, and establishments with high quality of entertainment value, they have it all.
These high-end properties are also equipped with robust security measures and the crime rate is very low. This is an essential aspect to high-end properties like Brittany's because they value your security and comfort. A property with community that brings you peace of mind is none like other. You can also be assured that every property is of high value for they are built by the finest thematic lifestyle in mind.
Consider your worthy investment in Brittany Corporation now.
READ NEXT ARTICLE: WHERE TO BUY THE BEST LUXURY HOMES IN THE PHILIPPINES