BLOGS
Thematic High-End Communities in Tagaytay
The majority of families end up deciding that they want to make their home in a metropolis when they are thinking about where they should settle down. Furthermore, it can be attributed to the fact that it is easier for parents who work outside the home to transfer their children to and from their various city schools. On top of that, a lot of individuals have the mindset that city life is superior to country life since they think it offers more opportunities.
This offers improved career chances, more opportunities to explore for educational attainment, closer proximity to commercial enterprises, recreational locations, markets, eateries, and business districts, and a greater variety of educational attainment options.
The advantages of living in the South
Living in the city, and more specifically in the Metro Manila area, does come with a number of drawbacks, though. Take, for instance, the overcrowded streets and the traffic that is moving at a snail's pace. Regardless of whether it is holiday season or a routine working day, the flow of traffic in the metro has always been rather strong. In point of fact, it merely keeps on deteriorating as more time passes by.
Because of this, a lot of people believe that they are squandering a lot of time when they are out in the streets rather than being able to invest that time in activities that are more meaningful to them, such as going out to dinner with their families or just hanging out with friends and people they care about.
A growing number of individuals in the city are becoming aware of the deteriorating pollution situation, which may be placed at the feet of both privately owned vehicles and public transportation systems.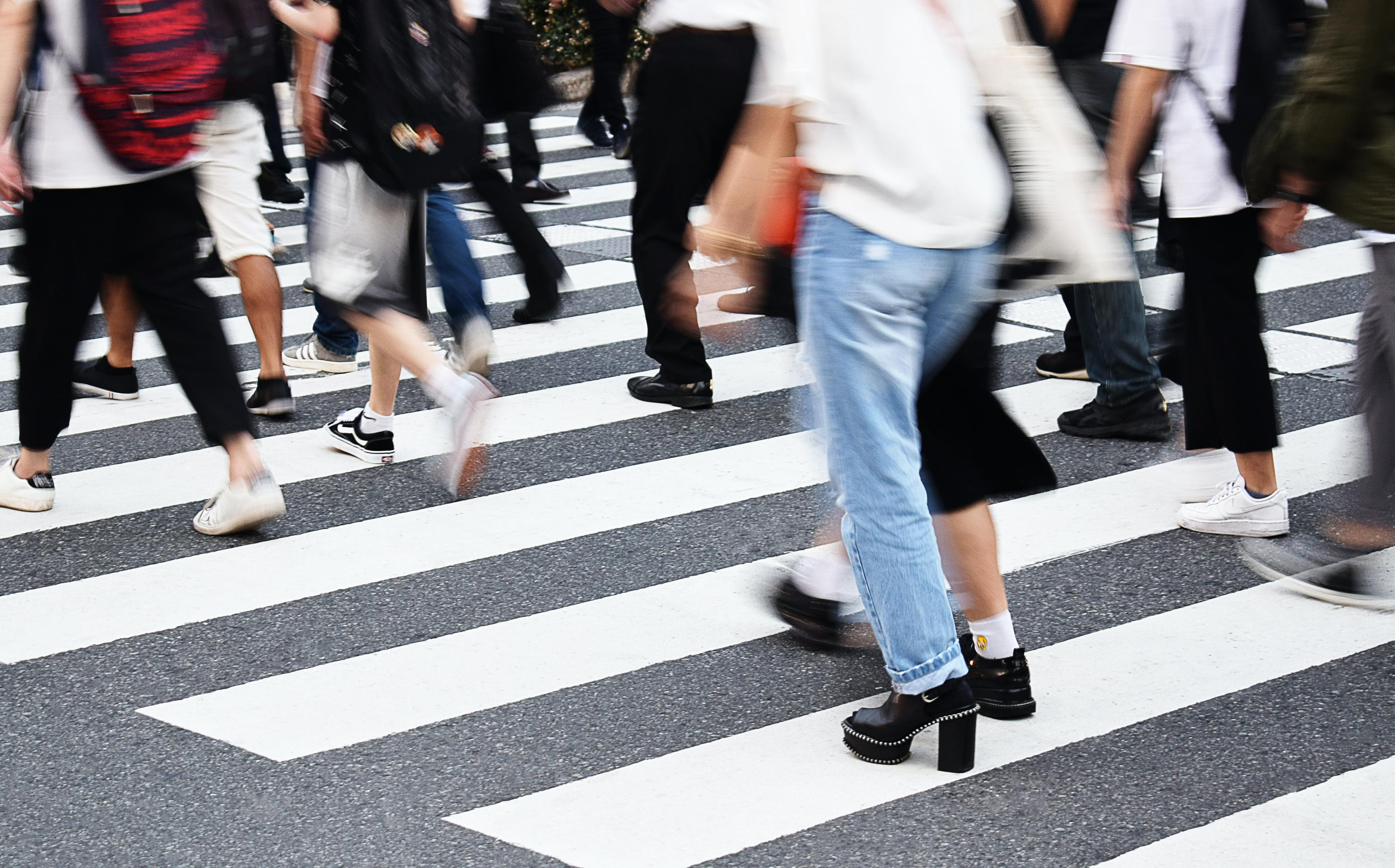 You are most likely giving serious consideration to whether or not the fast-paced lifestyle of the city is worth the potential drawbacks, or whether or not you would like to have the advantages of city life while residing in a more rural setting.
You don't need to wallow in self-pity any longer because there is a prime location in the South just waiting for you, one that will provide you with all the advantages of urban living that you so certainly like.
Tagaytay City: A prime location where you can build your life and future.
Many people only know Tagaytay City as a great destination for holiday vacations or weekend getaways. As a matter of fact, when you miss the cool climate of Baguio City and you cannot afford to travel for a long period of time, you will immediately resort to Tagaytay City and chill in your favorite café or commercial hub. Others would rush to well-known tourist destinations, such as Tagaytay City's pride, the majestic Taal Lake.
Taal Lake, the second-most active volcano in the Philippines, is well-liked by both locals and visitors for its majestic appearance and the intriguing cratered mouth where the lake and an island are located. If this sounds confusing to you, you have to visit Tagaytay and see for yourself the majestic Taal Lake.
It is very important to take note that you should build your life and your future in a location where you are not only safe and secure but also rest assured that you get to have fun with the scenery and surroundings as well. Aside from the famous Taal Lake, you and your family can also enjoy a picnic date at Picnic Grove.
The Picnic Grove is known for its picturesque view and the sprawling grassy hill where you can also enjoy flying a kite, walking your pet, or taking a slow walk with your loved ones while appreciating the wonderful view from atop.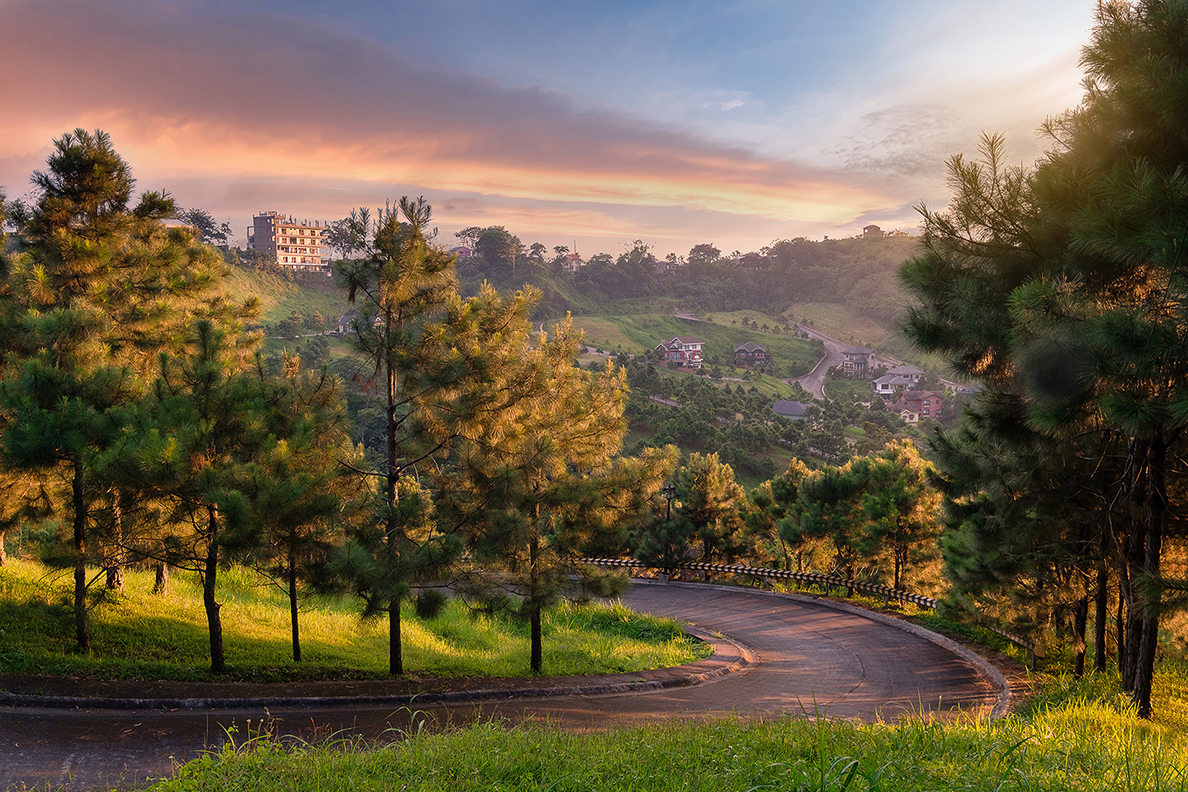 Are you a fan of the liberal arts? Do you experience peace when visiting art galleries or music centers? The arts are cherished everywhere in Tagaytay. And if art is something that you are very passionate about, you might as well consider going to Museo Orlina, an art exhibition center where it houses wonderful artworks you will surely love.
Furthermore, Museo Orlina offers a variety of festivals, including music festivals where you can hear and see your favorite independent bands perform live.
But of course, Tagaytay would not be dubbed as a prime location at all if it weren't for the exclusive themed residential communities where you can find your dream home. One of which is the pride of Brittany Corporation, Crosswinds Tagaytay. Brittany Corporation is the premier name in luxury real estate development in the Philippines, and one of the residential communities that they have for families and even bachelors and bachelorettes alike is Crosswinds Tagaytay, which houses luxury homes in Tagaytay.
Known for its luxury living, Crosswinds Tagaytay is your luxury Swiss resort in Tagaytay with stunning natural views to wake up to every day since the entire residential community is situated on the natural slopes of Tagaytay and is surrounded by 35,000 pine trees with a picturesque view of the lush terrains of the city. Indeed, Crosswinds Tagaytay embodies the mountain resort living you are looking for.
Crosswinds Tagaytay: your home for a serene living in a leisure destination in the South.
Real estate investors believe that it is always better to invest in a residential enclave where you will receive a bigger return in the long term. And this does not simply imply receiving a large sum of money when you decide to resell your luxury house.
In essence, a larger return means getting your money's worth. The good news is that Brittany's world-class luxury residences in Crosswinds Tagaytay will provide a significant return on your investment. It's evident in the Swiss-inspired enclaves and the world-class amenities they provide.
Alpine Villas: soon-to-rise mid-rise villas for your ideal luxury condominium
What makes Crosswinds Tagaytay unique among others, specifically its master-planned communities is the fact that they are created with a theme lifestyle in mind. As a Swiss-inspired community, Alpine Villas at Crosswinds is your ideal luxury condominium in the South. Alpine Villas is a collection of six to eight-story mid-rise villas that provide you with spacious dwellings and spectacular views of Tagaytay's gently sloping terrain.
Moreover, it is equipped with 24/7 safety protocols such as a CCTV system for all the common areas where you will hang out after a productive day of working. Future tenants will also get to enjoy various leisure activities since Alpine Villas and other Swiss-inspired communities in Crosswinds Tagaytay also have swimming pools as well as exciting golf courses around the area. Alpine Villas will also have a clubhouse with a function room for key events to celebrate in your life and a fitness gym to improve your well-being and uphold your healthy lifestyle.
Currently, Brittany Corporation announced that Alpine Villas' first building, dubbed Bernese will come to pass by the end of 2022. Furthermore, Alpine Villas' first two buildings, Bernese and Blanc, are both inspired by the Swiss Alps, which are known to be 4,807 meters above sea level. Watch out for this development because this luxury condo for sale will soon be available by the end of the year.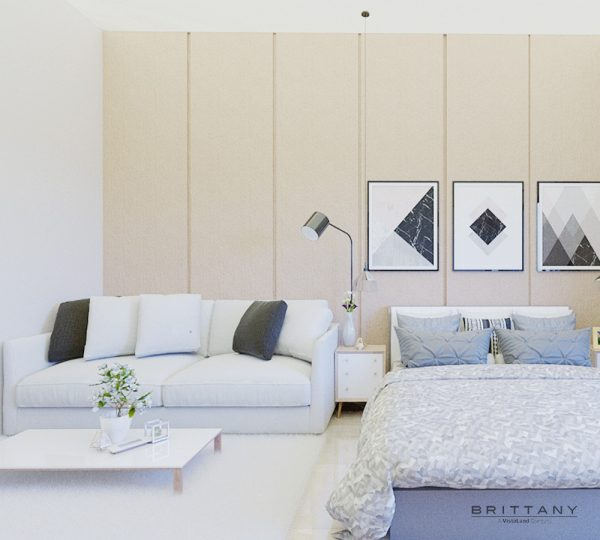 Lausanne at Crosswinds: open spaces with pre-selling lots for the privileged few
If your idea of a master-planned community is purchasing your own luxury lot in Tagaytay with a land area that can redefine relaxation because it is surrounded by nature with the perks of being near to commercial establishments and road infrastructure for an easier way of living, Lausanne at Crosswinds is for you.
It is one of the luxury developments in Crosswinds Tagaytay which offers the privileged few luxury lots for sale in Tagaytay. Lots in Lausanne at Crosswinds range from 400 to 600 square meters. As of now, the first phase of Lausanne consists of 75 lots and 26 land cuts, which are expected to spread out in the entire Lausanne property.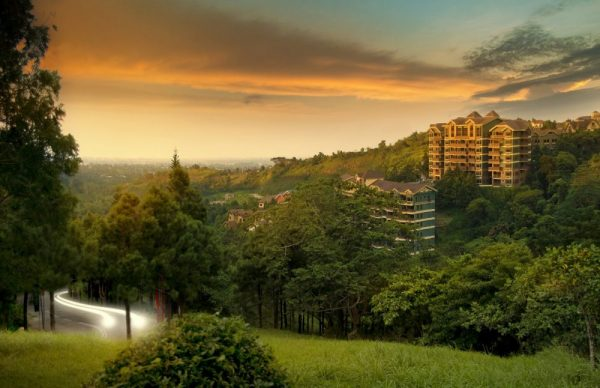 The Grand Quartier: stunning nature views in front of your next condotel
The Grant Quartier is known for being the prime enclave at Crosswinds Tagaytay. This luxury community offers luxury condos for sale in the heart of Crosswinds Tagaytay. Just like the other enclaves in Crosswinds, The Grand Quartier is surrounded by nature with a cool climate, which gives off a stress-free ambiance that is definitely perfect for your next quick weekend getaway.
Besides, you can take your time to stroll around the area and appreciate the comfort of the pine trees, given that the lots are at the highest elevation.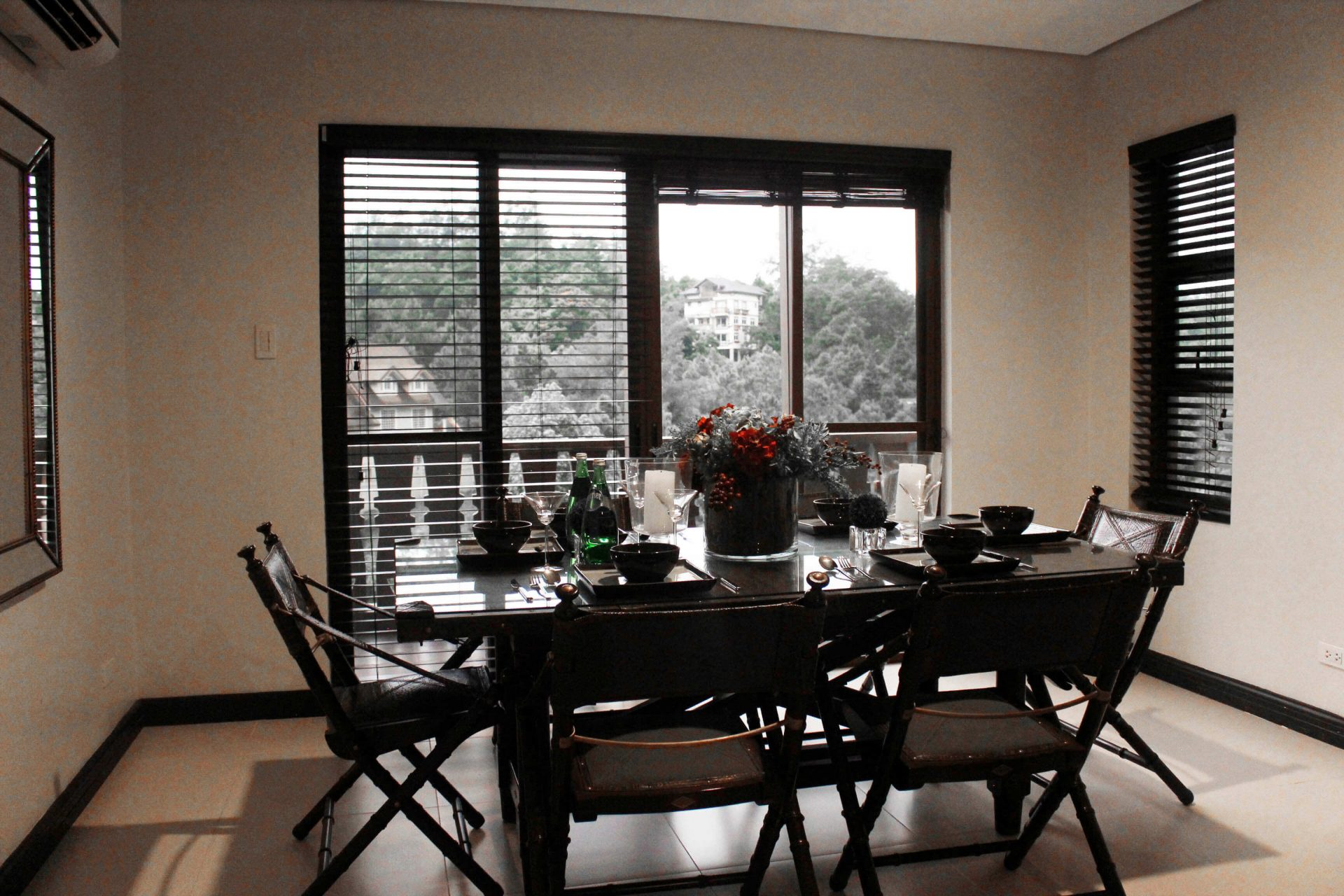 When it comes to luxury living, one should not mind taking an extra mile in order to attain that branded product, especially if what we are talking about is the place where you build your life and future. Contact Brittany Corporation now for the fulfillment of your dream real estate property!
Next Read: Thematic High-End Communities in Laguna
Read Next: Reasons to Invest in Lausanne