BLOGS
Thematic High-End Communities in Laguna
When you think about Laguna, the first things that come to mind are hot springs and falls. Many people tend to go back and forth to Laguna for recreational sports and the sense of healing, relaxation, and the feeling of becoming one with nature that it provides.
What are the other things that you can do in Sta. Rosa Laguna?
Skate your way through the backyard skatepark
If you and your friends like an authentic skating experience, what is a better way to do it than in a skatepark where you can have all the thrills you are looking for? This skatepark has it all: obstacles, a pool, and proper lighting. all of which are essential for that action-packed skating experience.
Furthermore, this skatepark is also being used as a training ground for X-Gamers who are making their way through the local and international scene of skateboarding competitions. Who knows? Perhaps, you will stumble onto your favorite X-Gamer here one day or have your big break as the next excellent, talented skateboarder once you fully master your skateboarding tricks.
Have your best shot at Majarlika Archery Range
If you want to try something which is both foreign and exciting to you, why not go for some archery? Doing archery in Majarlika Archery Range is one of the most sought-after recreations among youth and adults alike.
If you are a beginner and you badly want to do archery, fret no more because Majarlika Archery Range offers archery workshops and classes. This also works for novices and seasoned archers who want to improve their archery skills and explore what they can do so much more.
Immerse in the rich culture of Laguna through Museo de Santa Rosa
Do you know when they say that the most intimate and personal way to get to know an unfamiliar face or culture is to dive into its rich history? For history and art lovers out there, complete your Laguna adventure by dropping by Museo de Santa Rosa and familiarizing yourself with the stories and art pieces that make Laguna the progressive province that it is now.
The said museum also displays the largest collection of historical memorabilia and artifacts from the Second World War. Make sure you get to see them and listen to the stories that they have.
Be a child again at the Enchanted Kingdom
If your childhood is filled with so much joy and fun, we're pretty sure that a good portion of it is because of the fond memories you spent at theme parks. To relive that good feeling, you might as well try doing that in one of the most prominent theme parks in the country, which is the Enchanted Kingdom. Known for its extreme rides, Enchanted Kingdom has been the favorite theme park of many Filipino families and kids.
Among them are Rio Grande Rapids, Space Shuttle, Disk-O-Magic, Anchor's Away, and Ekstreme Tower. If you are not fun of themed attractions, Enchanted Kingdom has commercial establishments such as shopping venues and eateries which you can still enjoy. Drop by here at your most convenient time and relive your most cherished childhood memories.
Achieve your best life by living an upscale living
Many people think that upscale living is not possible for communities that are situated in the provinces. However, this is not true for thematic communities built in provinces like Laguna, specifically in Sta. Rosa. As a matter of fact, Laguna is considered to be one of the prime locations in the country to achieve your dream house.
And what is a dream house if it is not situated in a luxury community? Brittany Corporation, the premier name in luxury real estate development in the Philippines, gives you the luxury lifestyle that you and your family ought to have, especially if you are eyeing Laguna as your prime location.
Luxury Real Estate Development by Vista Land
Brittany Corporation, as a subsidiary of Vista Land, the largest and most successful homebuilder in the Philippines, specializes in giving Filipino families properties that are worthy of their investment. This is greatly evident in the themed real estate developments that they have in various prime locations in the country.
For example, Brittany Sta. Rosa Laguna brings to life the luxury houses you've always dreamed of with the American lifestyle. Brittany's luxury homes are characterized by world-class architectural styles that fit your preferences, which makes them a sound investment.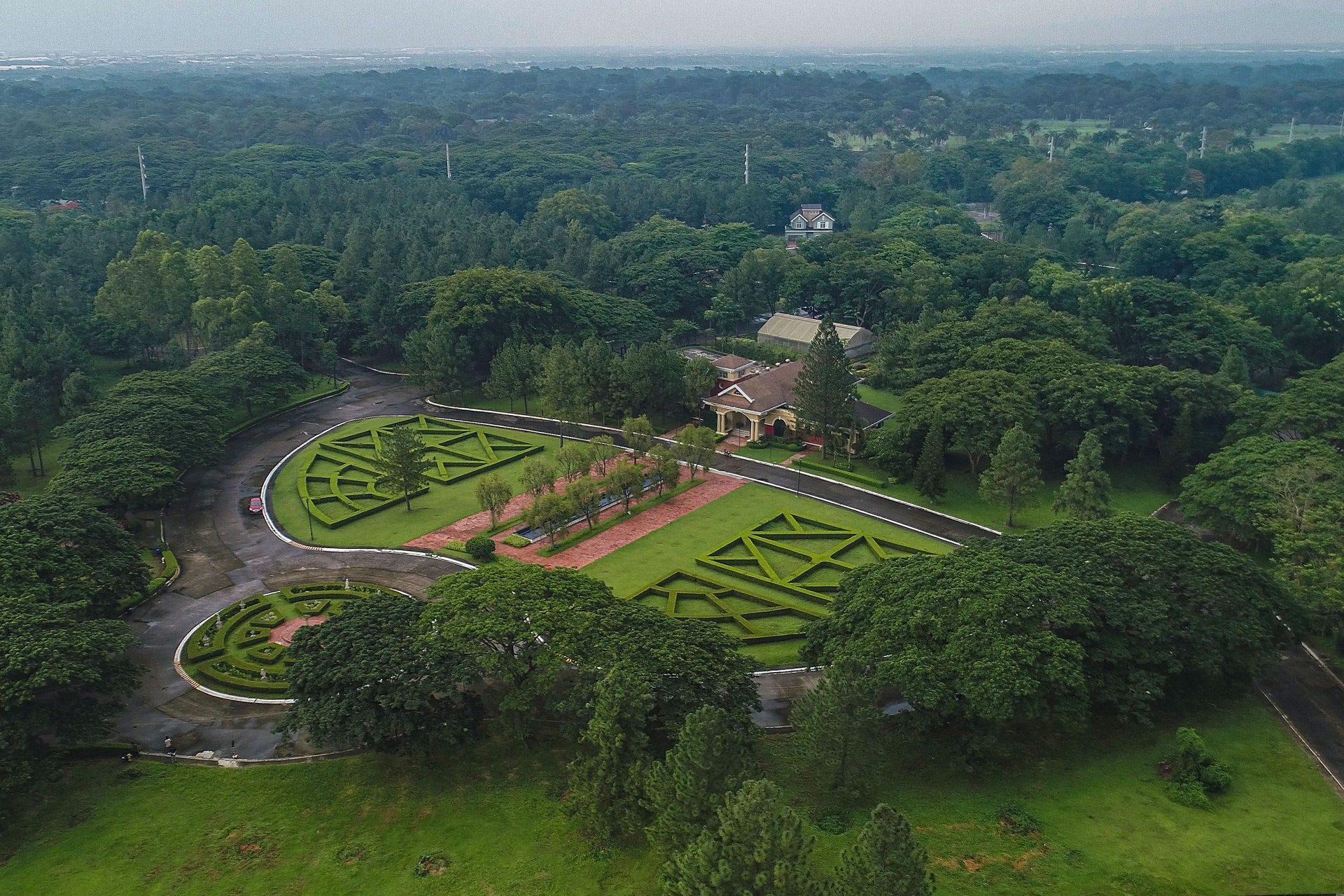 Luxury Living Made Possible With Georgia Club
At the heart of new opportunities in Laguna are residential houses that resemble an exclusive nature reserve-like community, just like the Georgia Club. It is a 15-hectare luxury house and lot community made with such strategic and craftiness in order to cater to investors and clients who are looking for an exclusive property with luxury development in mind.  Georgia Club is one of the thematic high-end communities in Laguna.
Luxury homes in this community have world-class architectural designs inspired by the South American lifestyle, which will give you an upscale and colonial living. Moreover, this luxury development in Brittany takes pride in giving you premium houses in a luxury community that is close to nature.
At this nature reserve-like community, you will see an extensive woodland filled with more than 1,200 tall trees that are five decades old already. This kind of environment ensures that you get to attain the quality of life you deserve.
After all, living in green and expansive spaces will help you to attain a healthy and balanced lifestyle. You can take a stroll every morning or do afternoon exercises without having to worry about air pollution or congested spaces.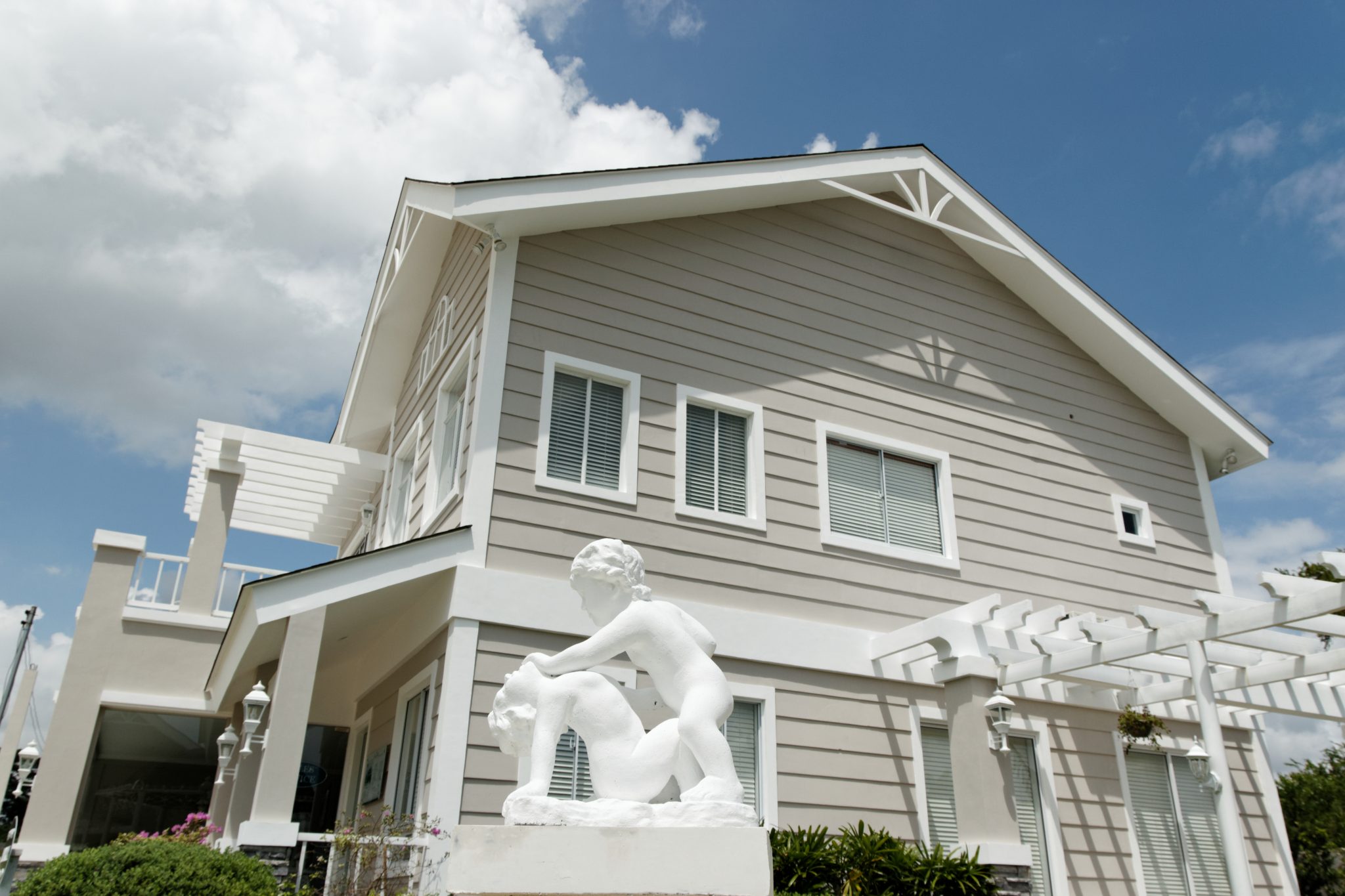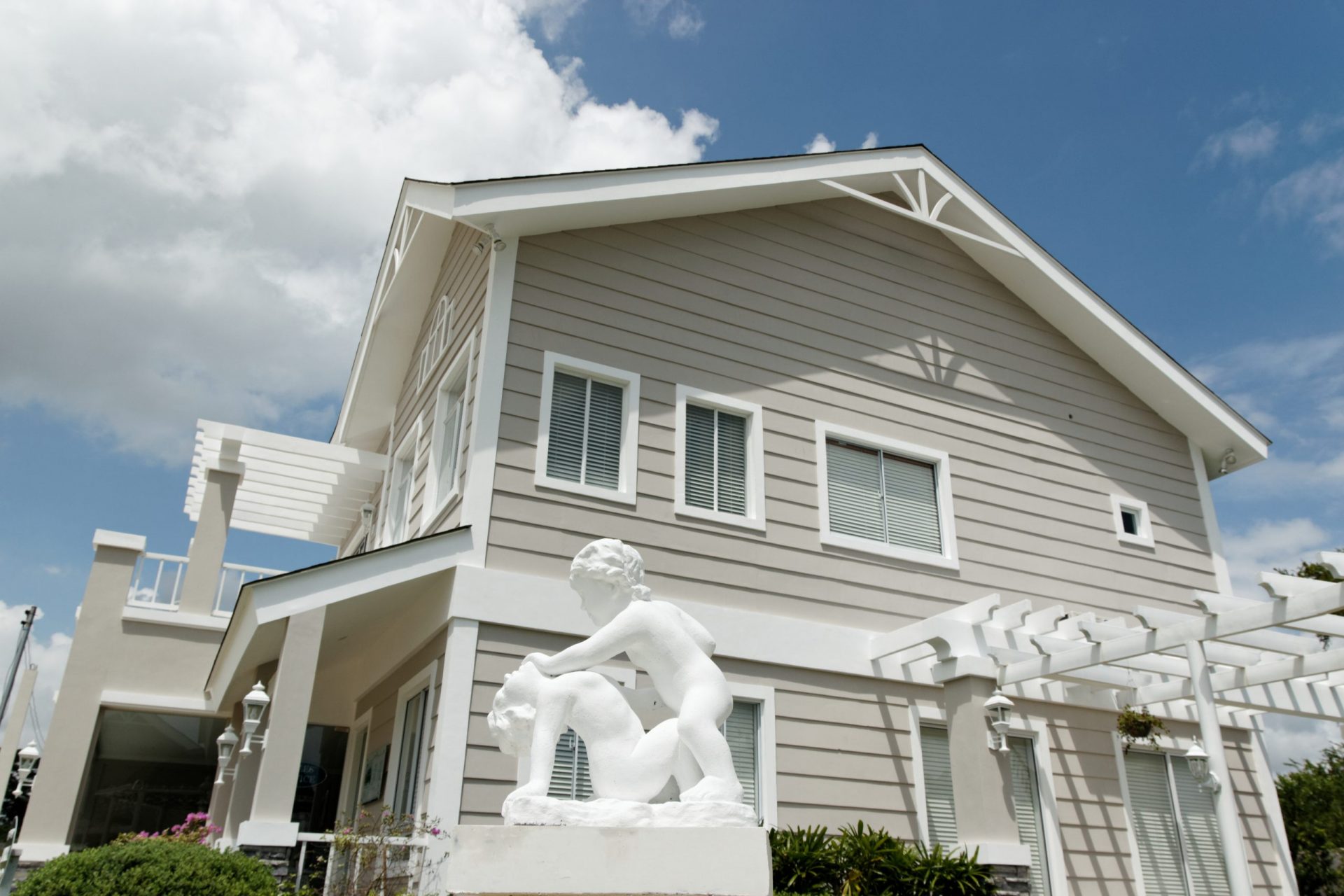 Experience Artful Living in the Promenade
Brittany Sta. Rosa also takes pride in one of its enclaves, Promenade, a 29-hectare Old English master-planned community situated in the so-called "Billionaire's Row" or Paseo Hacienda Ocho, Sta. Rosa City, Laguna. Promenade also takes pride in its common amenities, such as a function room, a basketball court, and a secret garden nearby. Promendase is one of the thematic high-end communities in Laguna to check out,
Furthermore, recreational activities like golf can be enjoyed at two of the top golf courses in the South, namely Country Club Philippines and Sta. Elena Golf and Country Club, which can be found in close proximity to the said estate. And if you are into shopping, a lifestyle mall by Vista Land is your best friend. There are also universities and schools nearby which makes it an ideal location to settle in.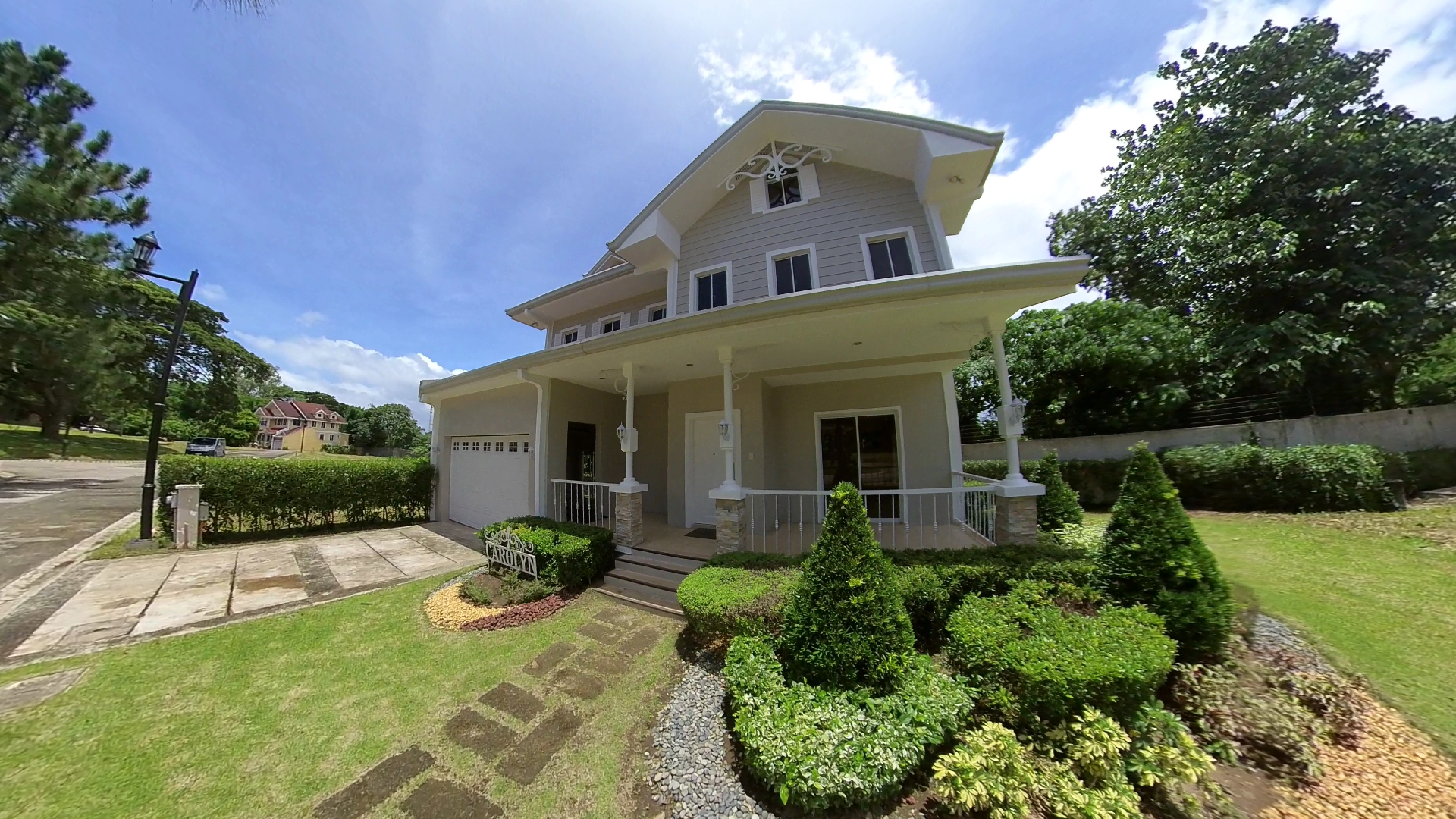 Build Your Family in Augusta
The common reason why Filipino families look for residential properties is to ensure that the family they're going to build will get to have the best quality of life possible. That begins with the necessity to live in a comfortable home. And as time goes by, many families not only see this for what it is but also appreciate the necessity to upgrade their lives by getting a luxury home that is perfect for small families. Augusta is one of the thematic high-end communities in Laguna to look into.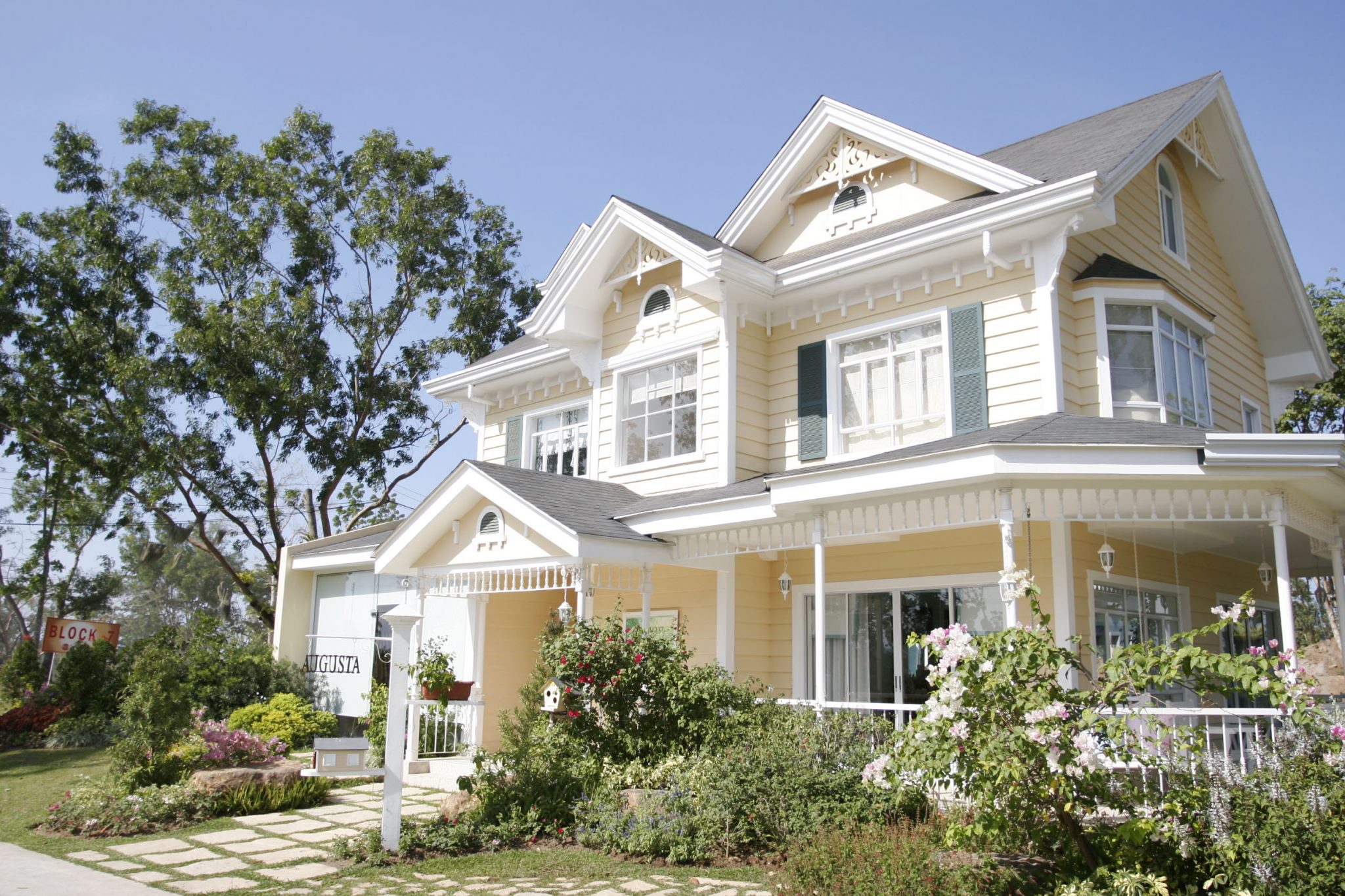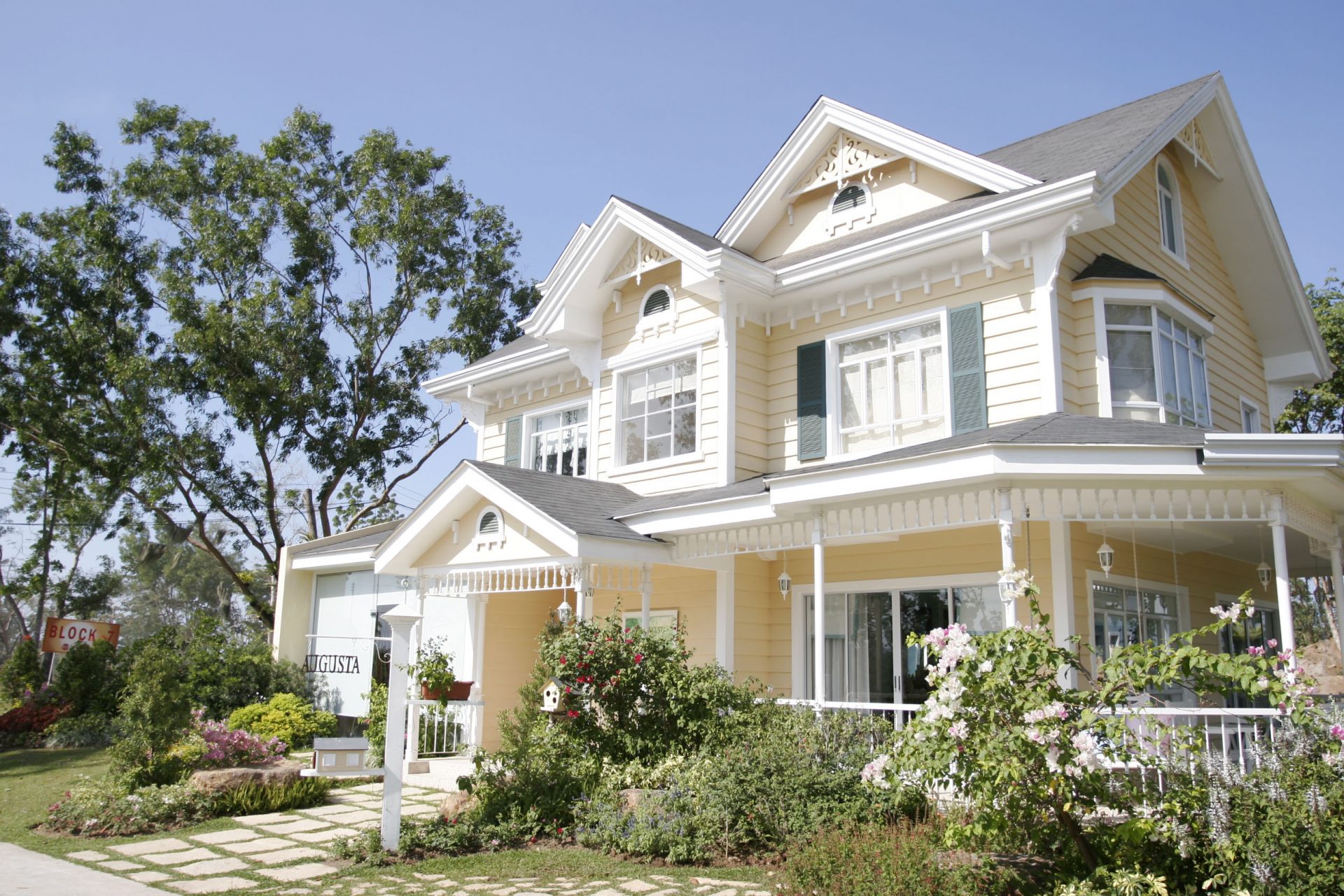 This is where Augusta by Brittany, a 15-hectare property, comes into the picture. This enclave is known for its spacious houses, which give you the unique experience of living in the 1600s because of its Colonial American architecture. Furthermore, Augusta takes pride in not only giving you the expansive spaces you need but also the feeling of becoming one with nature because of its green environment.
If you are starting a family, a green space like Augusta is an ideal community for your family. Another factor to consider is its close proximity to Paseo de Sta. Rosa Commercial Center, Sta. Rosa Market, and many other establishments like hospitals, shopping malls, and high-end markets. In Augusta, a luxurious lifestyle for your growing family is truly possible.
Indeed, there are many things to do in Santa Rosa but nothing is more exciting than to build your life in a high-end and thematic community just like the enclaves in Brittany Sta. Rosa.
Next Read: Travel Santa Rosa Laguna this 2022
Next Read: Santa Rosa Real Estate Investment