BLOGS
8 Things to Consider When Buying a Vacation Home
Travel brings the world closer. After most of the lockdowns imposed due to the pandemic, people are not just going out of their homes, they are going out of the country to travel. In fact, according to unwto.org, there has been a 4% upturn in global tourism in 2021 compared to 2020. That represents 415 million tourists in 2021 in comparison to 400 million tourists in 2020.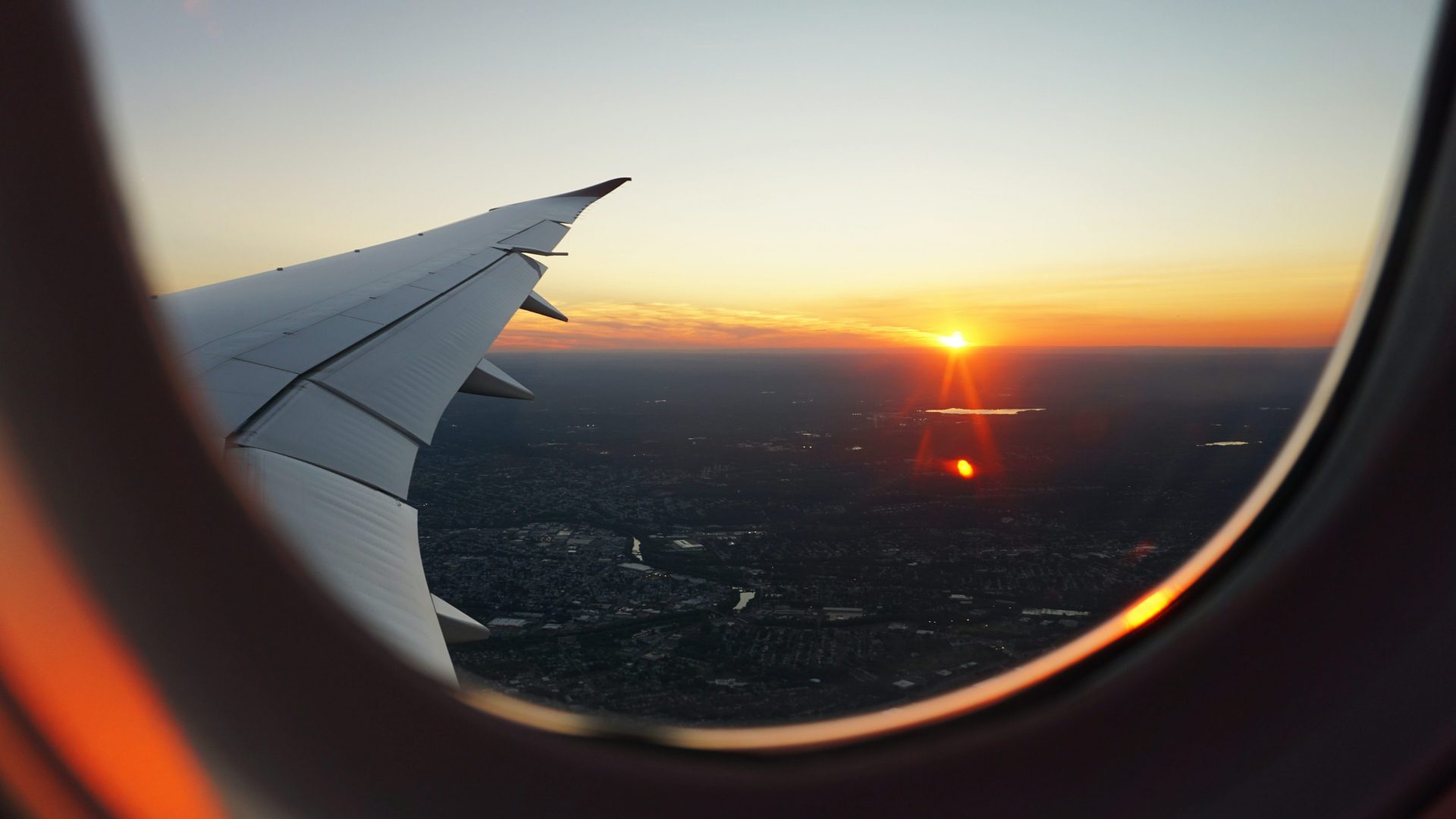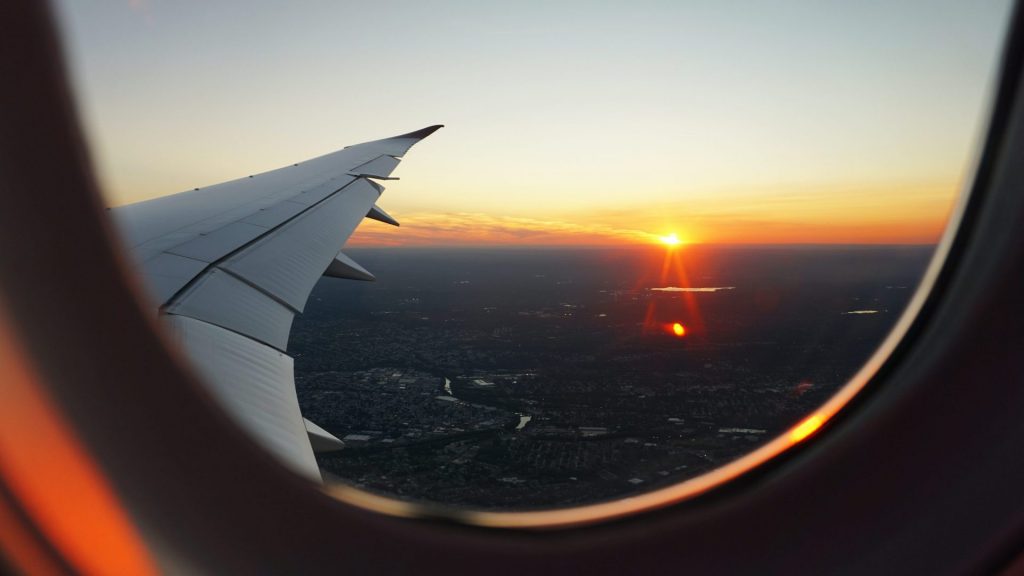 However, travel costs can still be expensive. Hence, even though tourism has been rising again, buying a vacation home seems to be an attractive alternative for most, and there was a rise in such also brought about by the pandemic. According to the website nar.realtor, buyers flooded the market in search of vacation homes in the second half of 2020 and during the first four months of 2021.
They say that vacation homes are in demand at the moment, with many businesses and employers still giving the option for their workers to work from home.
Besides, who would not want to have a second home, a place to find rest in when the routines of everyday overwhelm the soul?
So, if you are in this niche and one of your goals is to buy a second home or a vacation home, you should look at some important things to think about before you buy one.
If you are actively looking for house and lot properties for sale, you can get in touch with Brittany Corporation today here.
Also, you can check these house and lot for sale, and condo for sale, which are prime pieces of luxury real estate here.
Where is the Vacation Property Located?
Is it easy to get there? More than anything, your future property for vacation needs to be accessible. Yes, you would want to escape, but you would not want to struggle so much getting there or be trapped in that place where no one would be able to reach you.
You need to consider if getting there is half the fun or not. Remember that this will be for vacation, for rest, leisure, so why would you want to stress yourself out going there.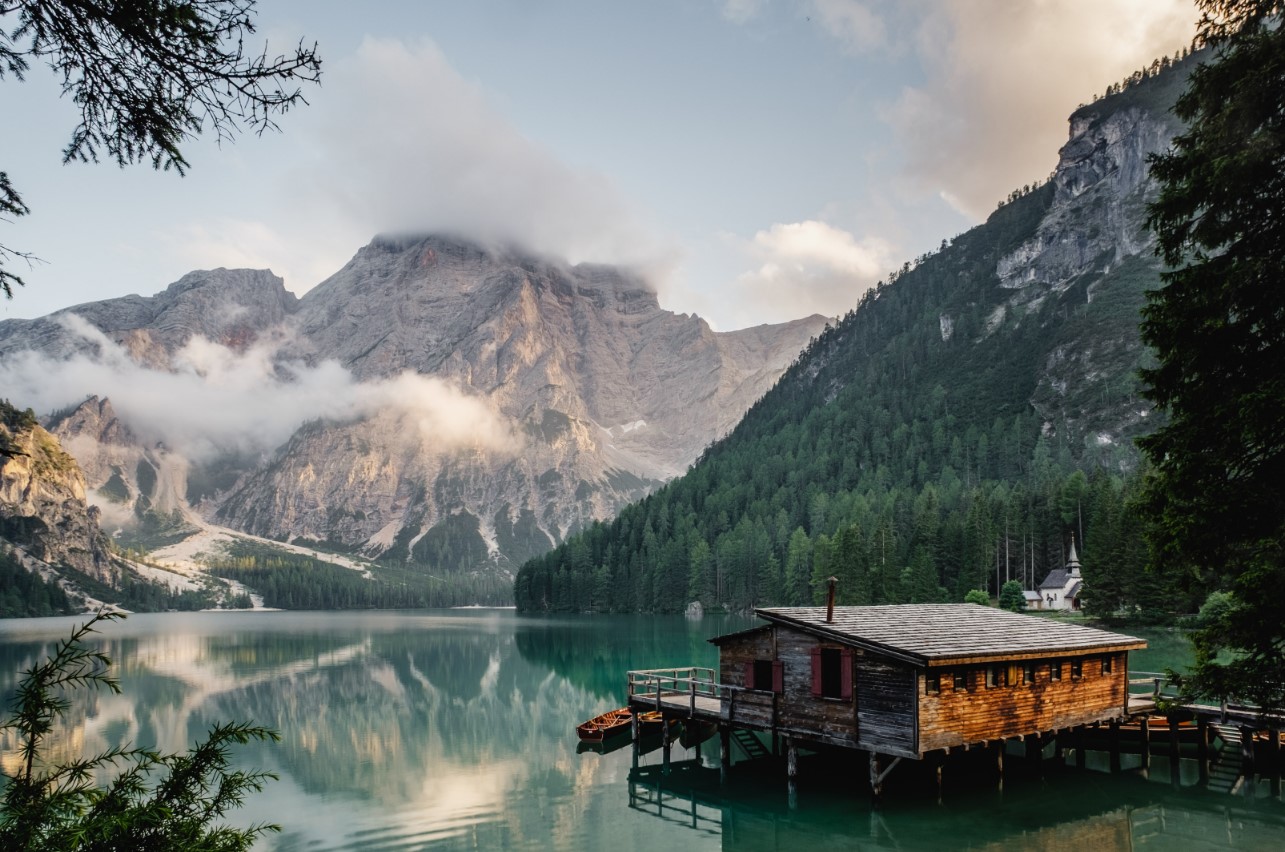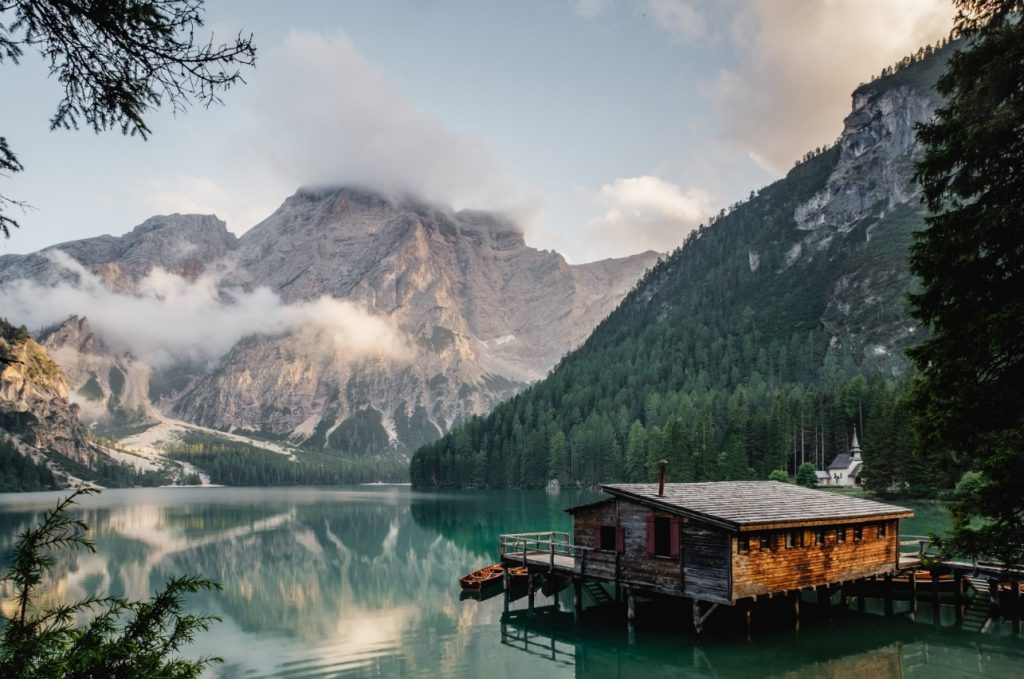 Also, will there be other experiences in the area around the home? Or is the home the main thing? If that's really the case, you need to pay more attention to how the space looks and how comfortable it is. Consider as well if it will really be a peaceful location. Will it allow you to get your mind of toxic situations or will it just bring you triggers?
Is it Safe to Stay There?
Well, of course, beyond the peace that quietness brings, is the area of your vacation home safe? To really get the peaceful experience, check if the location has low to zero crime rates, and if there are police stations, fire stations, and hospitals you can contact just in case an incident occurs.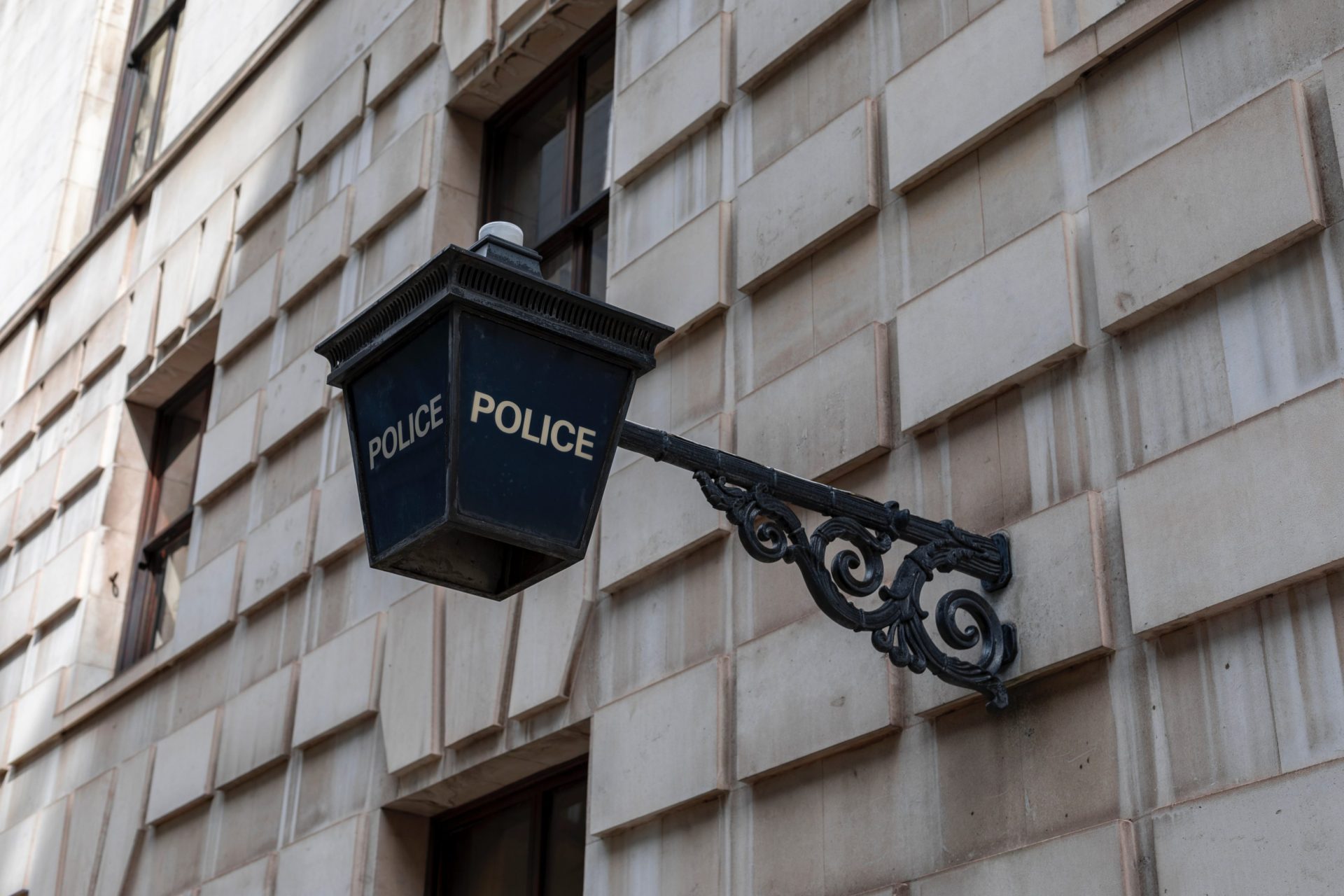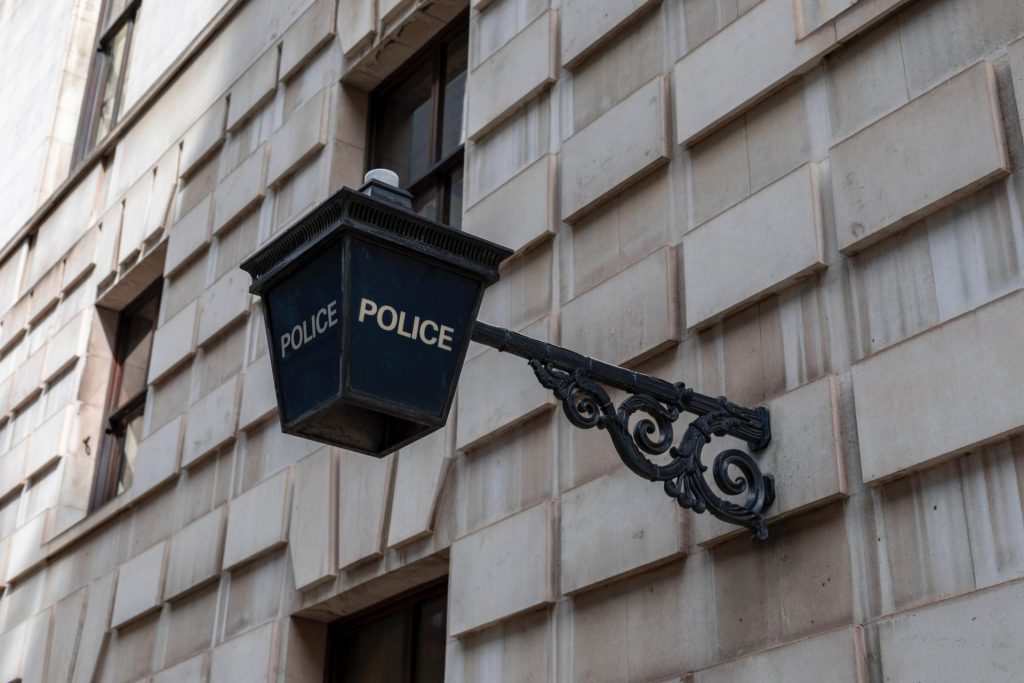 Safety should never be allowed to be on vacation. This factor should be highly considered especially when you plan to leave your vacation home to explore tourist spots or do other recreational activities outside the property. You should also protect your home from break-in or other crimes when you are not staying there, for example if you are in your primary residence.
However, consider that this is not only about external factors as second home owners are capable of installing a security system into their vacation home.
Suggested Read: Why Invest in Luxury Condo as a Vacation Property?
Suggested Read: Vacation Homes that Define Luxury
What are the Costs You will Incur?
Buying a vacation home costs more than the sales price, so you should be well acquainted with what the total cost of your second home will be. Know your budget not just for acquisition, but also for property taxes and other government-related fees, home insurance, utilities, repair and maintenance costs, furnishings and other supplies.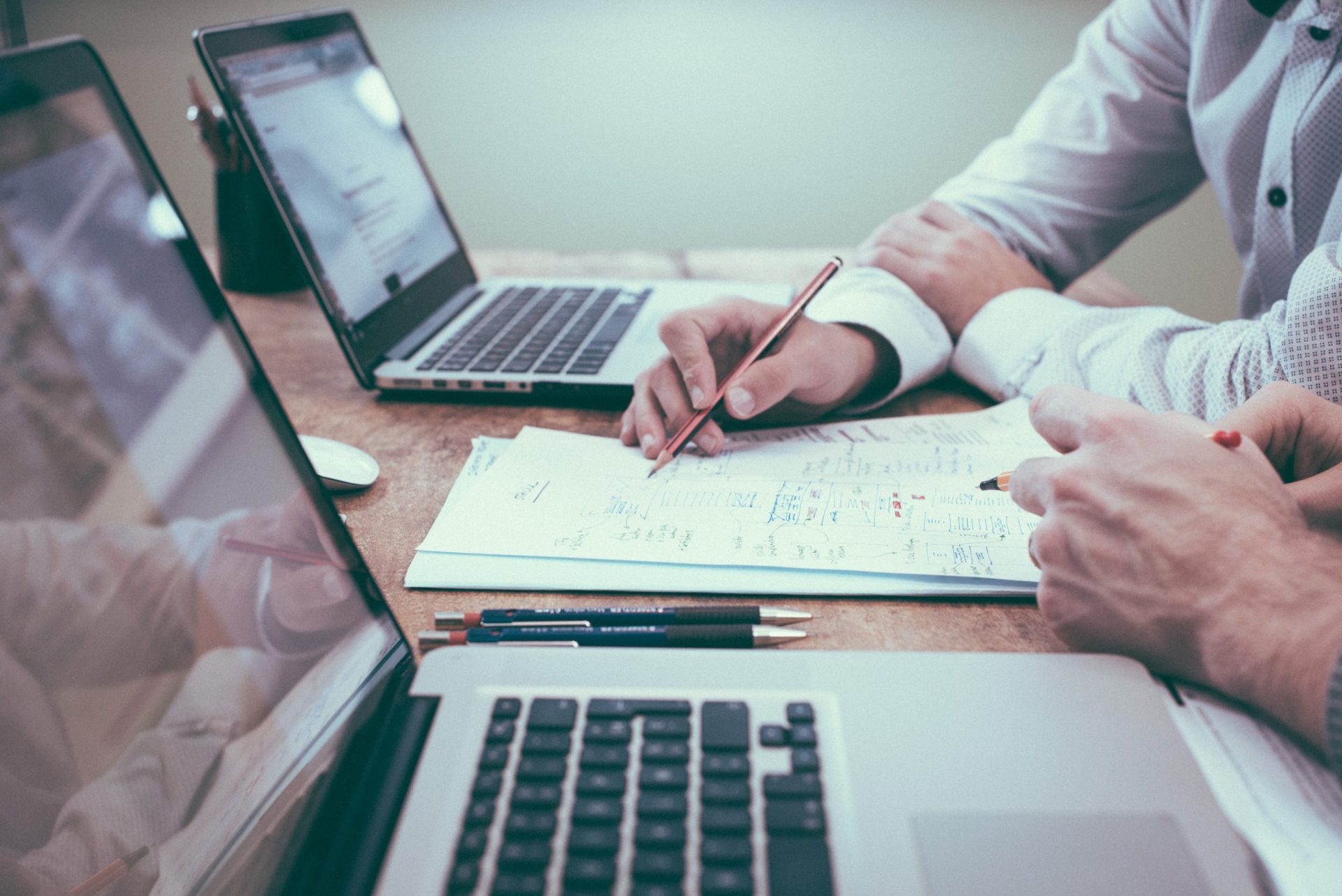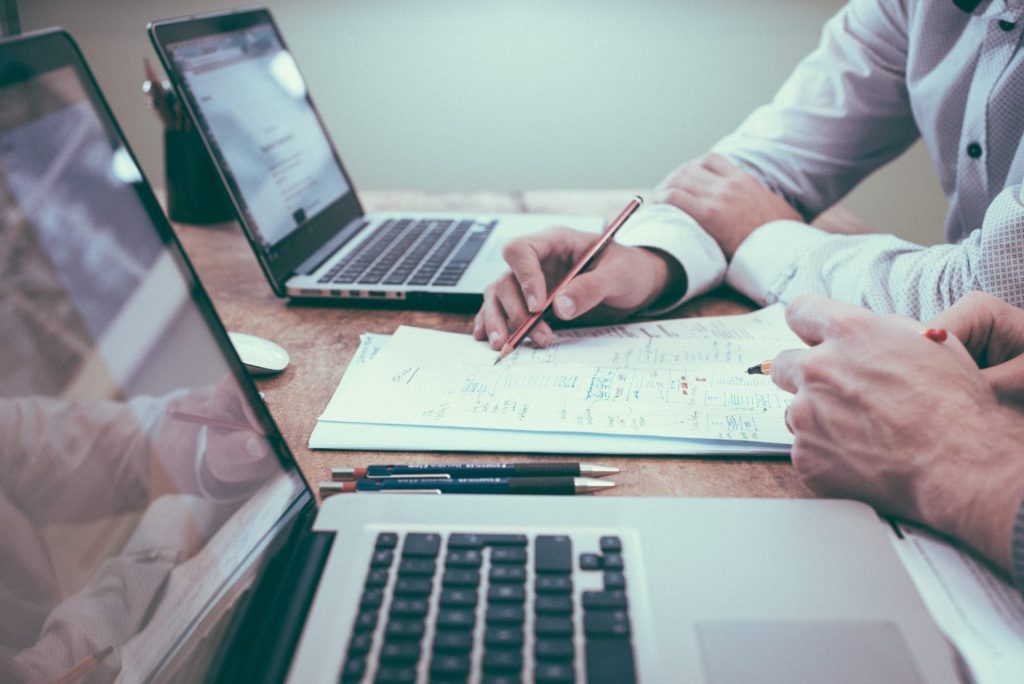 You need to figure out if the total overhead costs, which include those listed above, won't stop you from buying the property when you compare them to the price of the property itself. Also, if you handle these financial implications well, then you do not have to worry about your finances when you are on vacation. Keep in mind that your mind should be at rest and not overthinking.
How is the Market?
Listed above are the overhead costs that you need to keep an eye on, but what about the actual house price? If you have been looking at house and lot properties for sale, and you are now considering taking out a home loan, make sure that you are buying a vacation home that is worth all the paper work and the interest.
Also, check your saved up budget for the down payment for you dream vacation home. After the down payment, you have to consider how much your monthly mortgage payments will be. Understanding the conditions in the market will allow you to be informed as to when is the best time to acquire a vacation property.
Also, checking the real estate market goes beyond the cost of buying a vacation home. Just like any other investment property, you might consider speaking to a real estate agent or a property manager to better understand the market of your vacation property. Find prime house and lot properties for sale by setting an appointment with Brittany here.
Suggested Read: 6 Ways To Increase Storage Space at Home
Suggested Read: Why Tagaytay is More than Just your Next Vacation Destination
Consider Vacation Homes which Can be Turned into Rental Property
You may want a rental income option for your second home. Considering all the costs of a second home which you will not be using everyday, you might want to have the option to turn it into a rental property. This can be a great way to generate some extra income to offset the costs of owning a second home.
Buying a home for the intention of renting it out seasonally or for a brief period of time is a financial decision that requires careful consideration of a number of factors. The cost of doing the typical maintenance tasks needs to be determined first. This section encompasses any necessary upgrades as well as bug fixes. In addition, this includes the completion of any essential remodeling projects. You should also make sure that your property is appropriately covered by your insurance policy in the event that it sustains damage while it is in the rental market.
In the end, it will be up to you to decide how much rent to charge, and whether you'll manage the property yourself or hire a third party to do so. Taking into account all of these factors will help you decide whether or not buying a house to rent out as a vacation rental is the best choice for you.
If your vacation house is well managed, you may be able to offset some of the costs associated with maintaining it by renting it out. Even if it could seem like an added expense to have a vacation rental, you should still give serious consideration to this choice because there is a lot of competition in the market for short-term rentals and there is a chance that your property will be occupied all year round.
This is now a trend for vacation homeowners because maintaining a vacation house that is not usually occupied by the owner can cost even more than the cost of maintaining it as a vacation rental.
Most vacation property types that are easily turned into vacation rentals to earn money include a beach house, house in the mountains, and properties located near tourist destinations. Of course, you can also purchase a house in other countries and use it to generate income as well.
Holidays are a Hassle
Usually, a vacation home or a second home is located in tourist destination. With this comes the hectic traffic conditions and busy establishments that may surround it during the holidays.
Most people who rent out their homes for holidays do it during the summer, when school is out and people have more time off work. But there are also several difficulties associated with renting a house at this time.
For example, you will need to make sure that your property is in good condition and that all of the amenities are in working order. You will also need to be prepared for an increase in demand, as well as higher prices.
You might have several empty weeks or perhaps have to turn away potential tenants if you're not careful. Therefore, you should think hard about whether or not you want to rent out your house during the high season.
Traveling to and from a vacation home can be a pain, and reserving a table at a popular restaurant or other activity in advance may be necessary if you plan on entertaining only your immediate family and friends. If you want to be the first one booked for your vacation rental, you'll need to make your home stand out from competition.
Also, you have to keep in mind that rental properties are in high demand during this season so you have to prepare supplies and services for your place in advance as well. Keeping it clean and accommodating makes sure your place gets good reviews from any type of short term renter.
It may be too early to say this, but Christmas may just be around the corner, so here's where you can find the perfect vacation home for this Holiday Season at Crosswinds Tagaytay.
You will Still Need Storage
Refrain from making your second home an emotional investment. In buying a vacation home, this may be your second property already, but you will still need storage. You will still need to have a space to store your belongings.
Some people make the mistake of impulsively buying a vacation property because of how great it looks no matter how small the space is, especially now that tiny houses are becoming a trend, but it remains a fact that you still need to check if there is enough storage for your needs.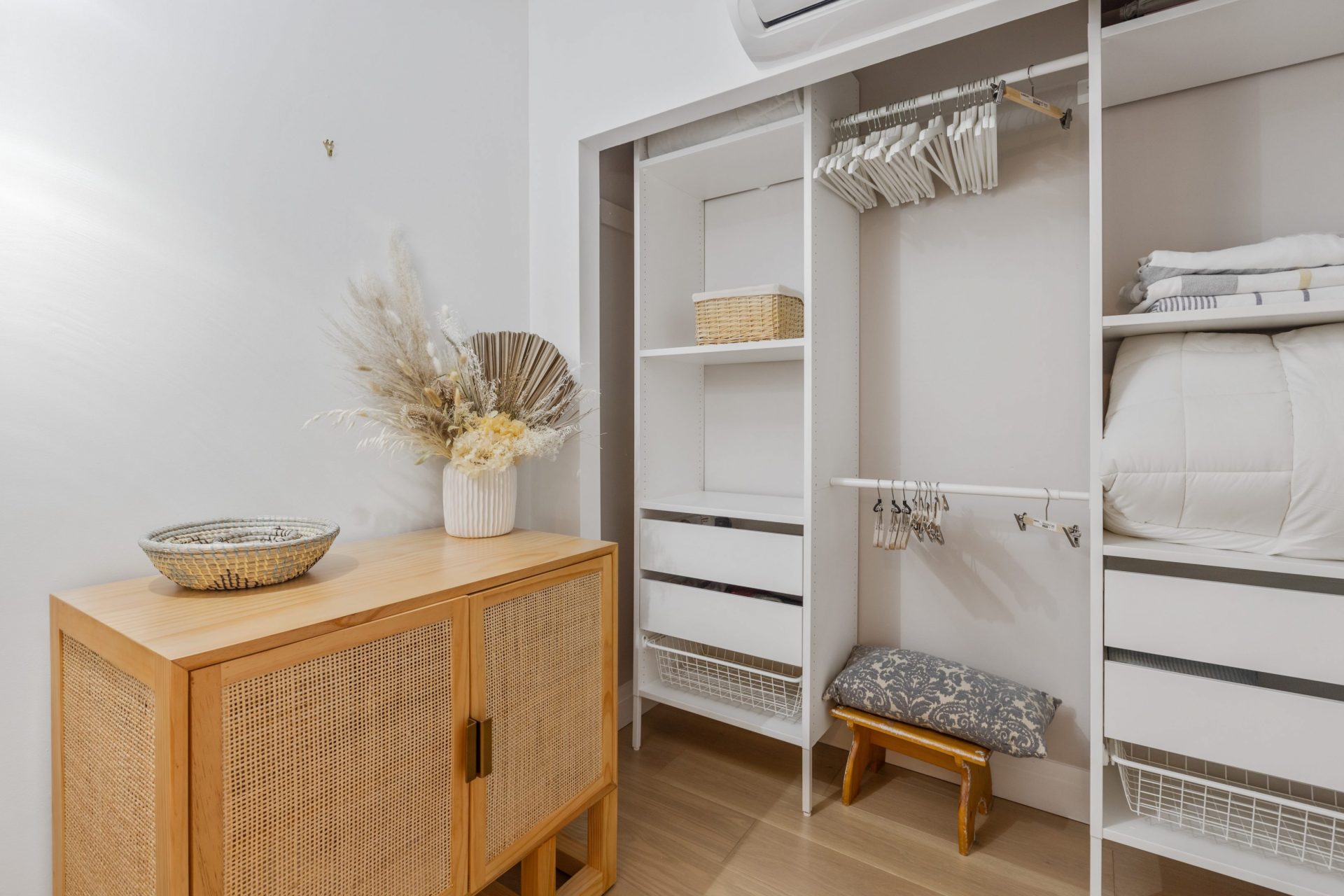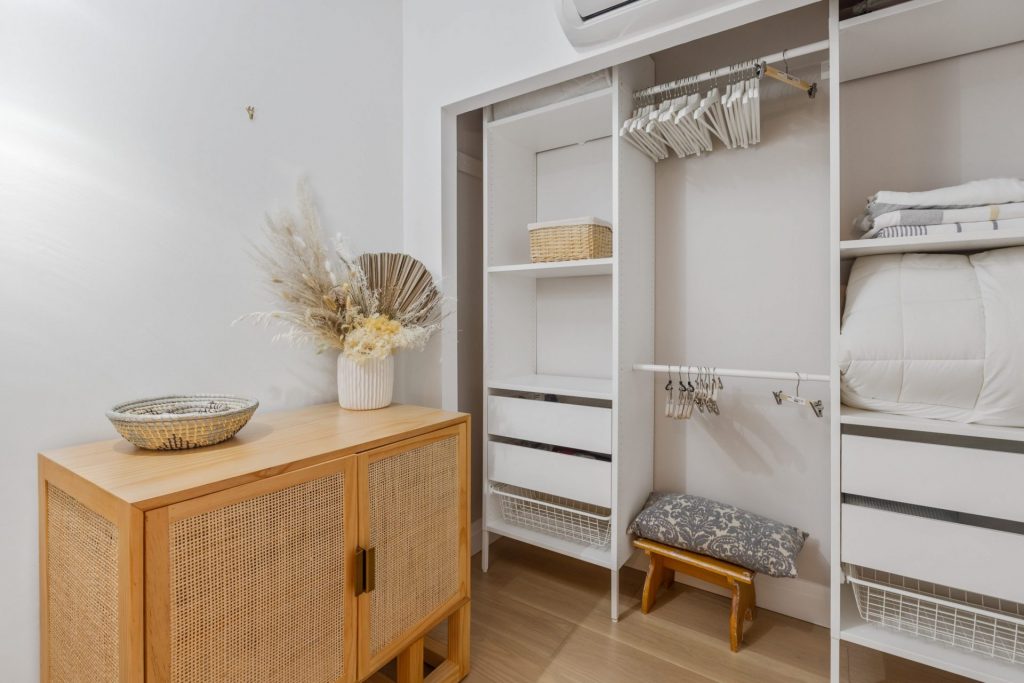 Having storage in second homes is ideal for big family gatherings. Especially when you have babies, toddlers, and even seniors in your group, they have a lot of stuff to bring, and it is better to keep those in storage so that it won't be an eye sore or it won't bother your celebrations.
If you're renting out a property, it's important to keep it clean and organized. This not only makes it more attractive to potential renters, but it can also help to prevent damage to your belongings. One way to keep your rental property neat is to invest in storage solutions. Storage bins and shelves can help you to keep track of your belongings, and they can also free up space in your home.
In addition, consider renting a storage unit if you have seasonal items that you only need occasionally. By taking advantage of storage solutions, you can make your rental property more appealing to potential renters and help to protect your belongings.
So whether you purchase a house and lot for sale or a condo for sale, make sure to include storage in your checklist.
Its Quality is just as Important as Your Primary Residence
It's not just your single-family home or your primary home that needs to be in great shape. Most people invest in luxury real estate when it comes to their primary home because it will be their permanent residence. Yet, even for second homes, this should be the case, and it should not be an afterthought.
Prime second homes are at hand here at Brittany Corporation. Properties ranging from house and lot for sale, up to condo for sale, are designed with timelessness and sophistication in mind. The heart of Brittany homes is to bring global design and quality to Filipino homeowners.
As a top developer in the Philippines, Brittany Corporation has conceptualized and built thematic communities which feature homes with the finest architectural detail outdoors and indoors to elevate one's experience in a personal residence. Indeed, a developer you can consider if you're buying a vacation home.
But, Brittany homes are not only perfect single-family homes or one-unit dwellings. Brittany homes are also perfect vacation homes. With communities featuring the classic beauty of Italy, the irresistible charm of the American Countryside, and the cozy calmness of Switzerland, they make a perfect place for vacation homes.
So whether you are looking for a primary residence or a house to turn into short-term rentals and earn passive income, find an exemplary piece of luxury real estate at Brittany.
Come and visit a Brittany community and find the best vacation home for you. Check out Brittany's luxury properties here.