BLOGS
A Guide to Design Your Lot in Tagaytay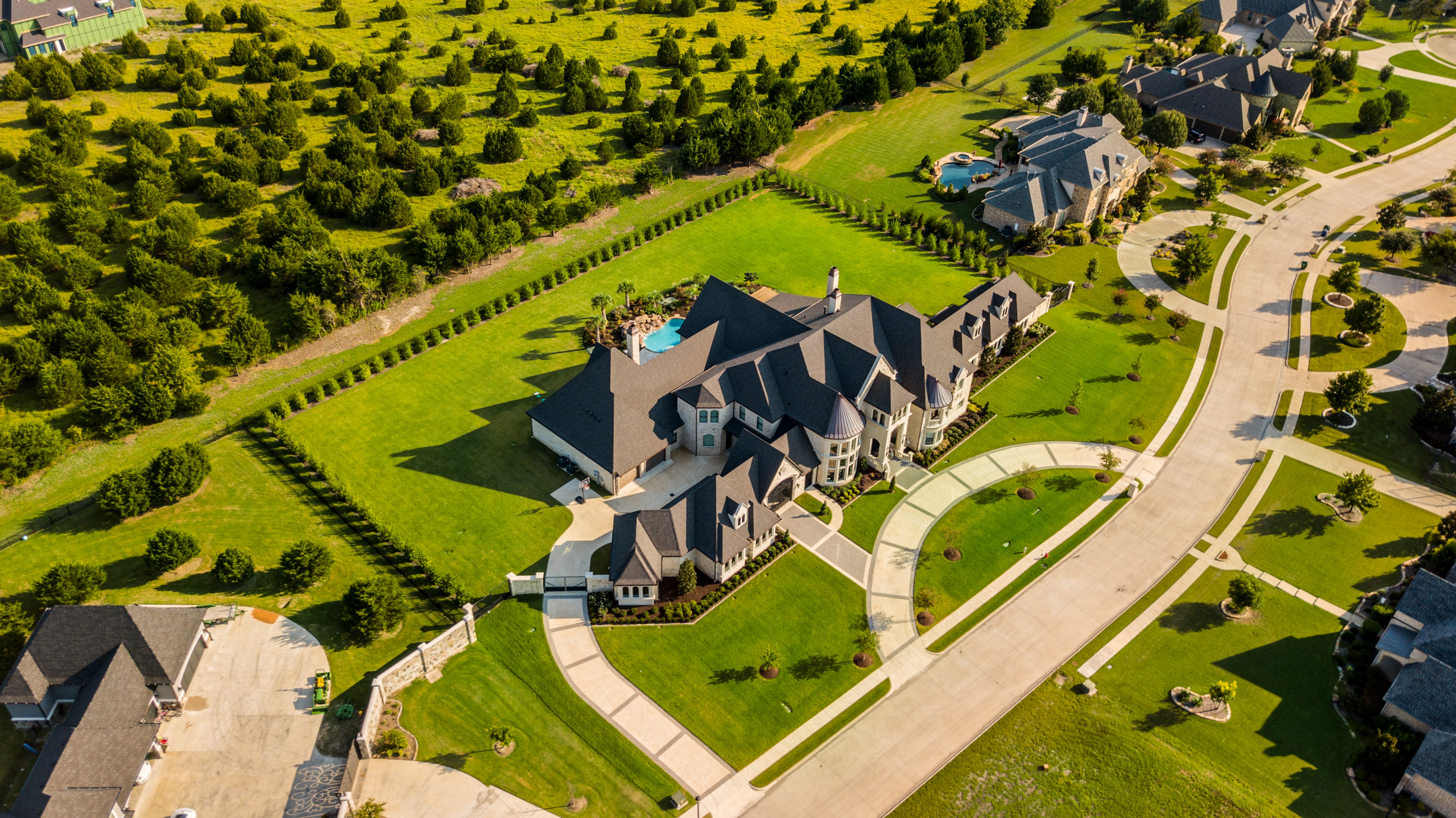 There are many things you can build on your own luxury lot in Tagaytay Cavite — and your dream home is one of them. Designing your dream luxury home from the ground up is both a rewarding and challenging experience. Think about this: you are creating a luxury house that combines your personal touches, preferred architectural style, and unique custom features that you want. This makes your space more special compared to house and lot for sale in the market.
But before you begin designing your dream home into existence, there are a few things you must keep in mind.
A very important point is your lot can make or break your property. The land your future home stands on will determine its overall look and build. Naturally, the type of home you build will also set your overall lifestyle. This is why a luxury lot in Tagaytay remains a smart investment choice for future homeowners in the Philippines.
Why you should consider investing in lots for sale in Tagaytay?
Why do lots for sale in Tagaytay hold so much value? Before going down to the basics of designing your own lot, it pays to understand first what makes Tagaytay Cavite a real estate hot spot.
With its close proximity to Metro Manila, Tagaytay Cavite is a convenient escape for those who want to enjoy the best of city life and suburban calm. The place's cool climate, less congested roads, and abundant leisure spots nestled perfectly in Tagaytay's lush greenery attracts not only tourists, but also homeowners and real estate investors. Commodities and entertainment are only a few blocks away, making it a perfect place of residence. Locals and future investors can also expect a rise of value for their homes as the emergence of luxurious master-planned communities continues.
Needless to say, Tagaytay is more than just a weekend getaway place.
What You Need to Know: Designing Your Own Lot in Crosswinds Tagaytay
One of the benefits of buying a vacant lot is you have the freedom to design what you want to build on it. As mentioned earlier, your future home's construction, features, and overall look will depend on the size, location, shape, and features of the lot it will be built upon. This is why you should invest in a piece of land that supports every detail of your dream home.
To create your design plan, imagine the features you want to see on the site. Do you want a front yard? Will you have enough space for, say, a private swimming pool? Here's what you need to consider so you can make the most out of your lot.
Check  your lot's basic dimensions and shape
The size and shape of your lot are important in drafting your house and floor plan. Knowing the allowable building area of a lot gives you an idea of how big or small you can build your house.
A few questions that you should ponder upon are:
1. How many stories are you planning to build?
2. How wide in square meters (or sqm) do you want your floor plan to be?
3. How many rooms do you have in mind?
By extension, these factors also determine what shape or layout of the house will work the best on your lot. Regular-shaped house are suitable for square or rectangle lots. Meanwhile, building a house on irregular lots requires some adjustments. For instance, long and slender lots work the best for narrow house designs. Triangular blocks, on the other hand, are the best sites for a uniquely-shaped home or modern office.
Some Real Estate Developers, such as Brittany Corporation, adhere to Deed of Restrictions for private constructions, so it is best to inquire about details before proceeding with your planning stage.
Consider Your Lot's Topography
The slope or flatness of your lot plays an important role in your home's layout, driveways, and water flow among others. Most luxury houses and lots for sale in Tagaytay stand on gentle or steep terrains, so they are more open to rains, winds, changes in climate, and other natural elements. Given this, they typically need professional builders to ensure that your home is sturdy, accessible, and weather-proof.
The challenge is worth it, as the sloped Tagaytay lot for sale creates amazing landscaping and grand housing designs not seen in flatlands. Create a sloped backyard or a unique, steep garden with raised beds and a water feature to create relaxing soundscapes. Consider a walkout basement and a turn-around driveway.
Maximize The View of Your Lot in Tagaytay
Homes that stand on higher elevations give more natural light and better views compared to landlocked properties. And if you own a luxury condo or house in a vacation destination like Crosswinds Tagaytay, the stellar sight of the Taal Lake, the lush hillside, or the beautiful pine city could be right at your doorstep. Maximize these spectacular sights by incorporating huge windows in your future home. Better yet, elevate your alfresco entertainment at home by building terraces like viewing decks, patio, or balcony.
Combine Functionality With Luxury
Luxury house plans always combine a home's must-have features with nice-to-have ones. If you are looking for design inspirations for your future home plan, you can find some in Brittany's world-class and thematic properties for sale below:
Chatelard Ready Home at Crosswinds Tagaytay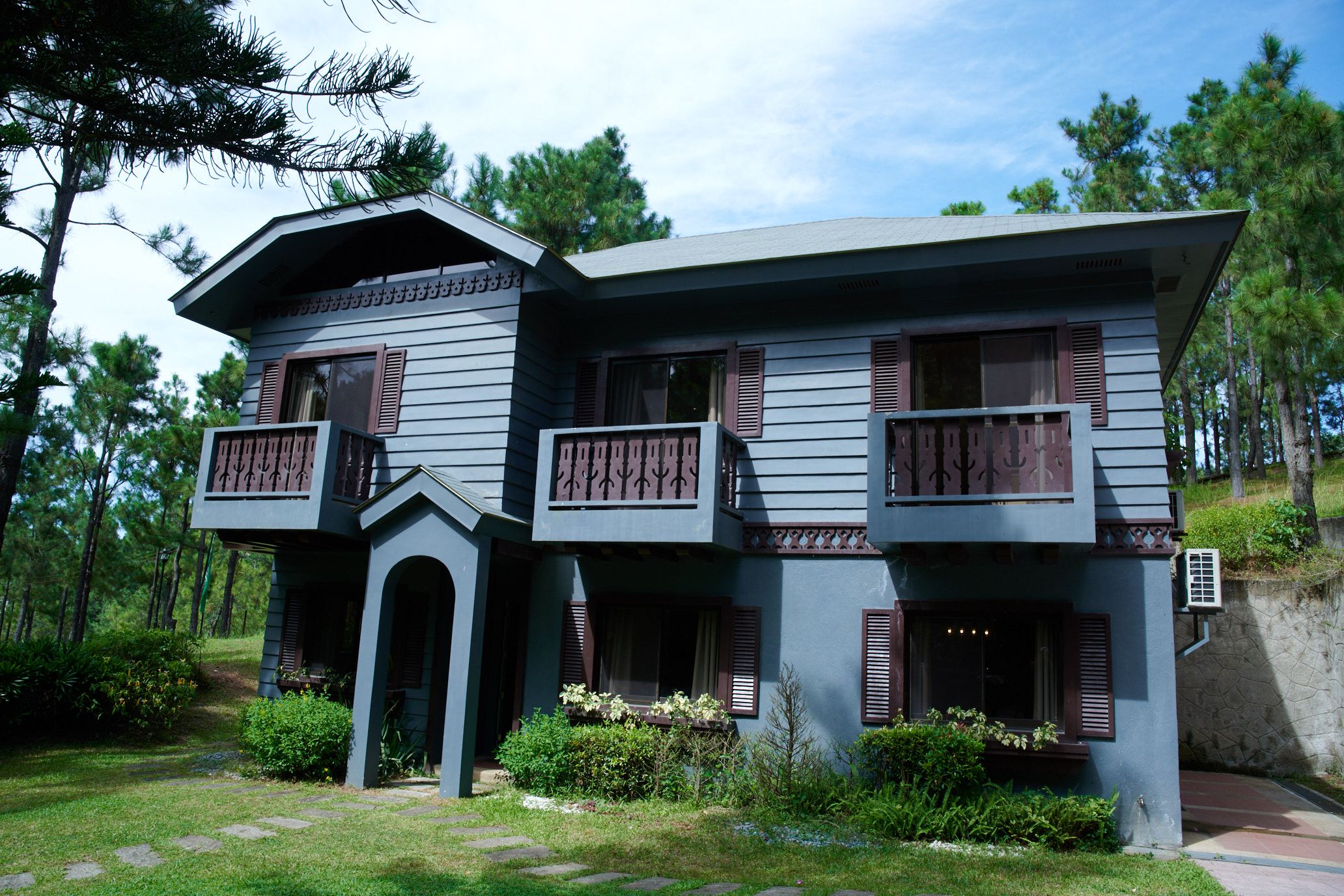 Any luxury property's main feature is its architectural design. It demonstrates the façade's elegance. The design has a distinct personality and style that sets it apart from other luxury residences. The exterior features of Chatelard, a Swiss-inspired modern chalet, can give you a novel touch of a luxury house.
This home, fortunately, is for sale as ready for occupancy . To know more about Chatelard, you can read this article: Chatelard: Your Luxury Ready Home at Crosswinds
Lucerne Ready Home at Crosswinds Tagaytay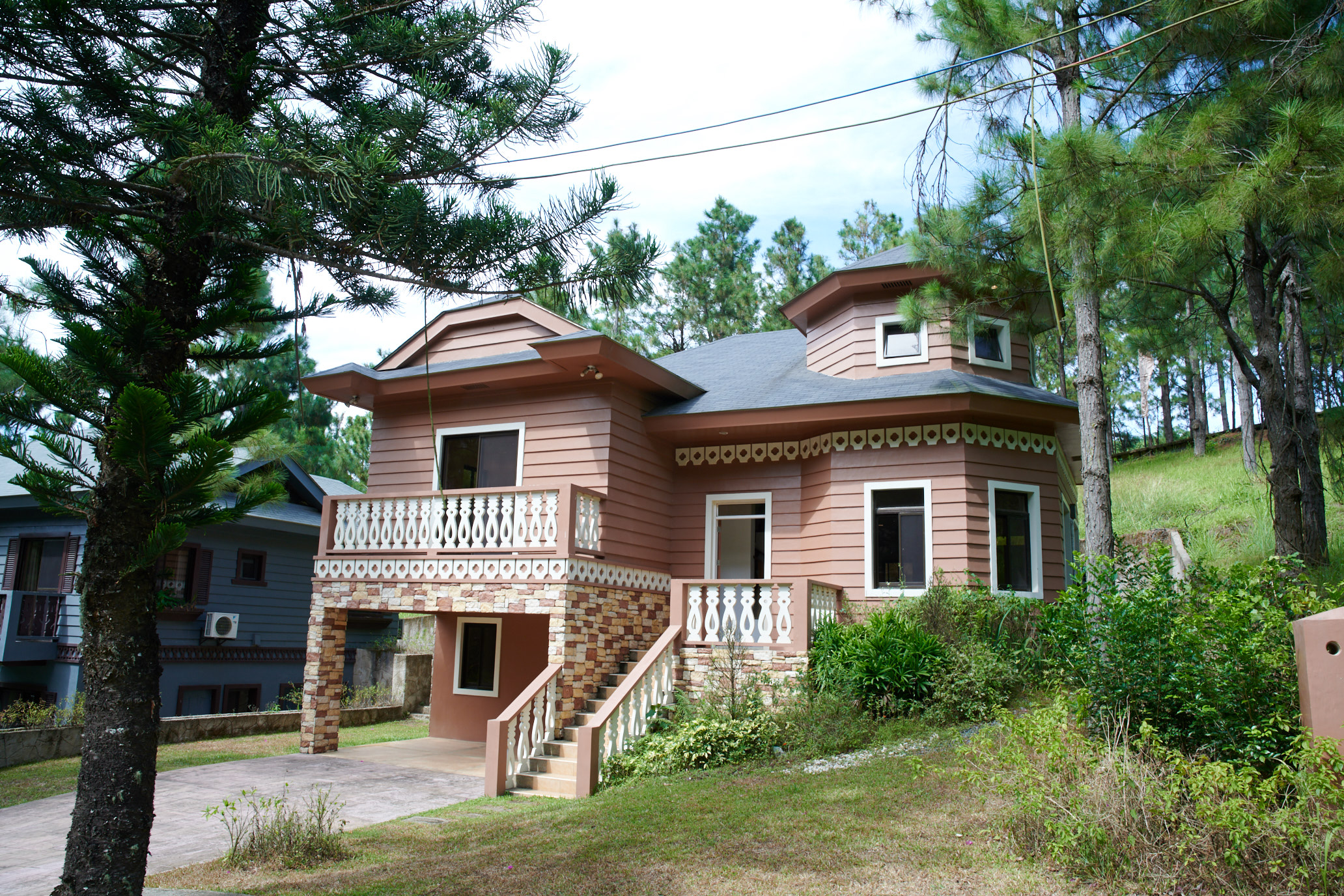 It is a luxury Swiss-inspired ready home in Crosswinds Tagaytay. It has two carports and three bathrooms. The property is 639 square meters and has 207 square meters of floor space. There are three levels. The first floor is the basement, the second floor is the living room and kitchen, and the third floor is a walk-in closet or attic. Like Chatelard, this luxury home is also for sale in Crosswinds Tagaytay. To know more about this luxury property, read this article: Lucerne: Your ready dream home in Tagaytay
Your dream home should always feel comfortable, convenient, and functional to its residents—without sacrificing grandeur.
Ready to buy your own lot in Tagaytay? Come home to Lausanne at Crosswinds
Owning lots can build your generational wealth. That being said, you want to invest smart and pick a property that will still be valuable over time. No one can tell exactly how the price range of luxury lots will change as time goes by. Still, properties located in Tagaytay Cavite and other strategic and beautiful places have high chances of appreciating over time. This is the legacy of Brittany homes.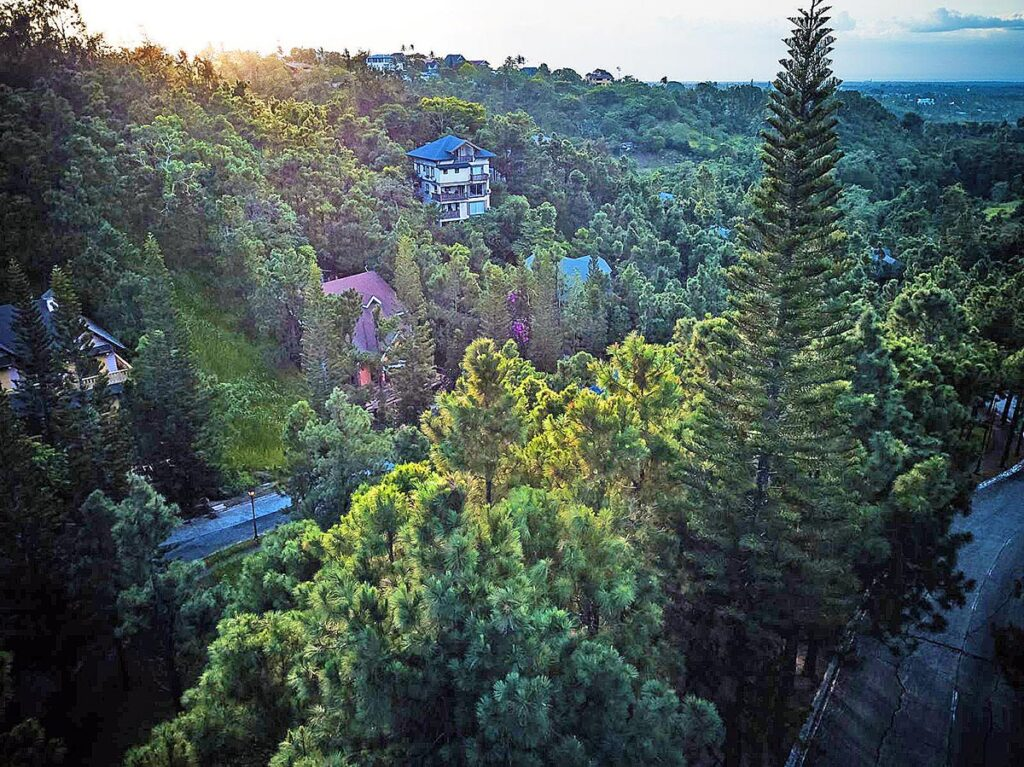 Lausanne, a 24-hectare development by Brittany, offers a premium selection of Tagaytay residential lots. The 400-600 sqm luxury lots in Lausanne are surrounded by the lush Tagaytay hills, the dreamy Laguna de Bay, and the refreshing Manila city skyline. Lausanne by Brittany is the perfect blank canvas for a stunning luxury home. Click here to learn more about Crosswinds' top Lausanne offerings.
Come home to luxury, come home to Brittany!