BLOGS
Grand entrance of a Subdivison Makes An Impression
The entrance of any location is extremely important.
As the first thing that our eyes see as we enter something, what our eyes lay upon on make a huge impact on our impressions. Especially in the real estate industry, having an appealing grand entrance can change the value of your properties big time.
What makes a Grand entrance?
What makes a grand entrance stand out cannot be generally defined. This uniqueness and creative property incorporated into not just the grand entrance, but also the other properties, are what makes a big impact.
Suggested Read: How Does A Grand Home Entrance Make A Statement?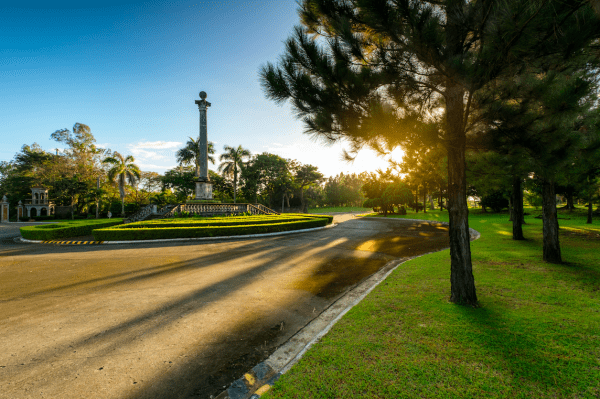 Of course, a grand entrance can't just be made by itself, it should be able to match the overall theme and each individual unit must be in tune with its theme. Starting from just raw land up to the construction of multi unit building, a person must already take these into consideration.
To further prove our point, we present to you one of the best grand entrances found in this luxury louse and lot in Sta. Rosa, the luxury real estate of Brittany Sta. Rosa.
Luxury Homes Real Estate Like No Other: Brittany Sta. Rosa
Brittany Sta. Rosa is located in the bustling city of Sta. Rosa, Laguna. The high end residential property sold here are among some of the best houses in the Philippines.
This luxury house and lot in Sta. Rosa has so much to offer, but as stated previously, its grand entrance has definitely become one of its main selling points that produce income.
Suggested Read: How Much Will It Cost To Build A House In The Philippines?
Elegance fit for Royalty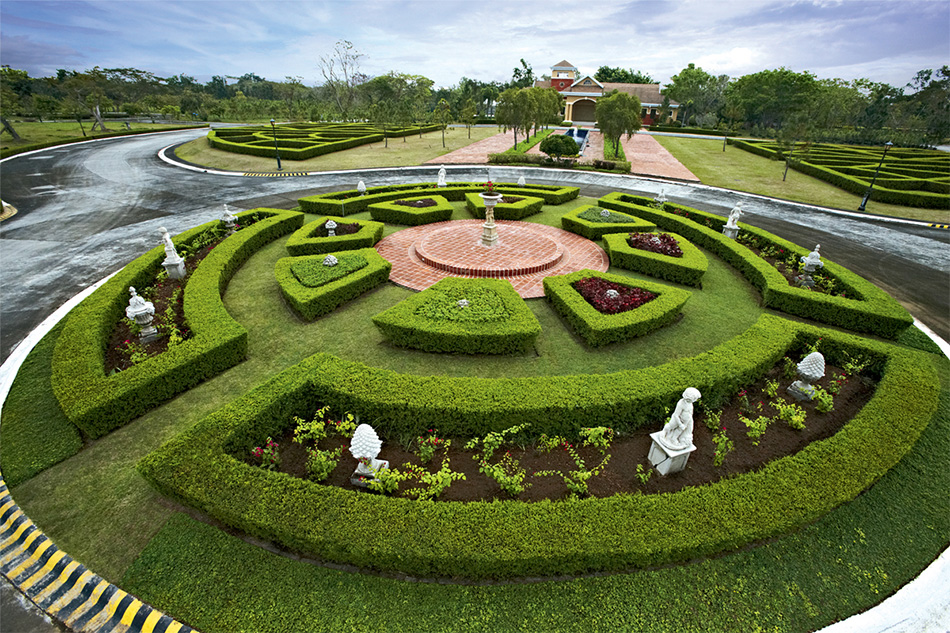 This green centerpiece located in the heart of one of Brittany Sta. Rosa's enclaves, the Promenade, has become a tourist attraction for buyers and even simple passerby.
The centerpiece of the entrance is instantly recognized by most people dues to its resemblance to the royal gardens.
The American Lifestyle
The American theme perfectly fits and highlights the abundance of greenery of those in American Homes.
The simplicity yet lush green characteristics of the entrance has become something buyers search for the moment they enter this luxury house and lot in Laguna.
Suggested Read: Notable Luxury Properties For Sale In Laguna
Top-notch Luxury Houses
While the entrance have become the eye-catching attraction that first gathers the attention of buyers to this luxury house and lot in Sta. Rosa, what makes them stay is of course, the luxury house themselves.
With years of development up its sleeve, these high end residential property in Santa Rosa, Laguna are the prime examples of luxury living home design.
Investors and sellers have been giving much attention to the townhouses as more people are looking to invest in luxury living recently.
With the vast examples and projects found in the enclaves of this luxury house and lot in Sta Rosa, you'll want to invest in this luxury real estate too.
AUDREY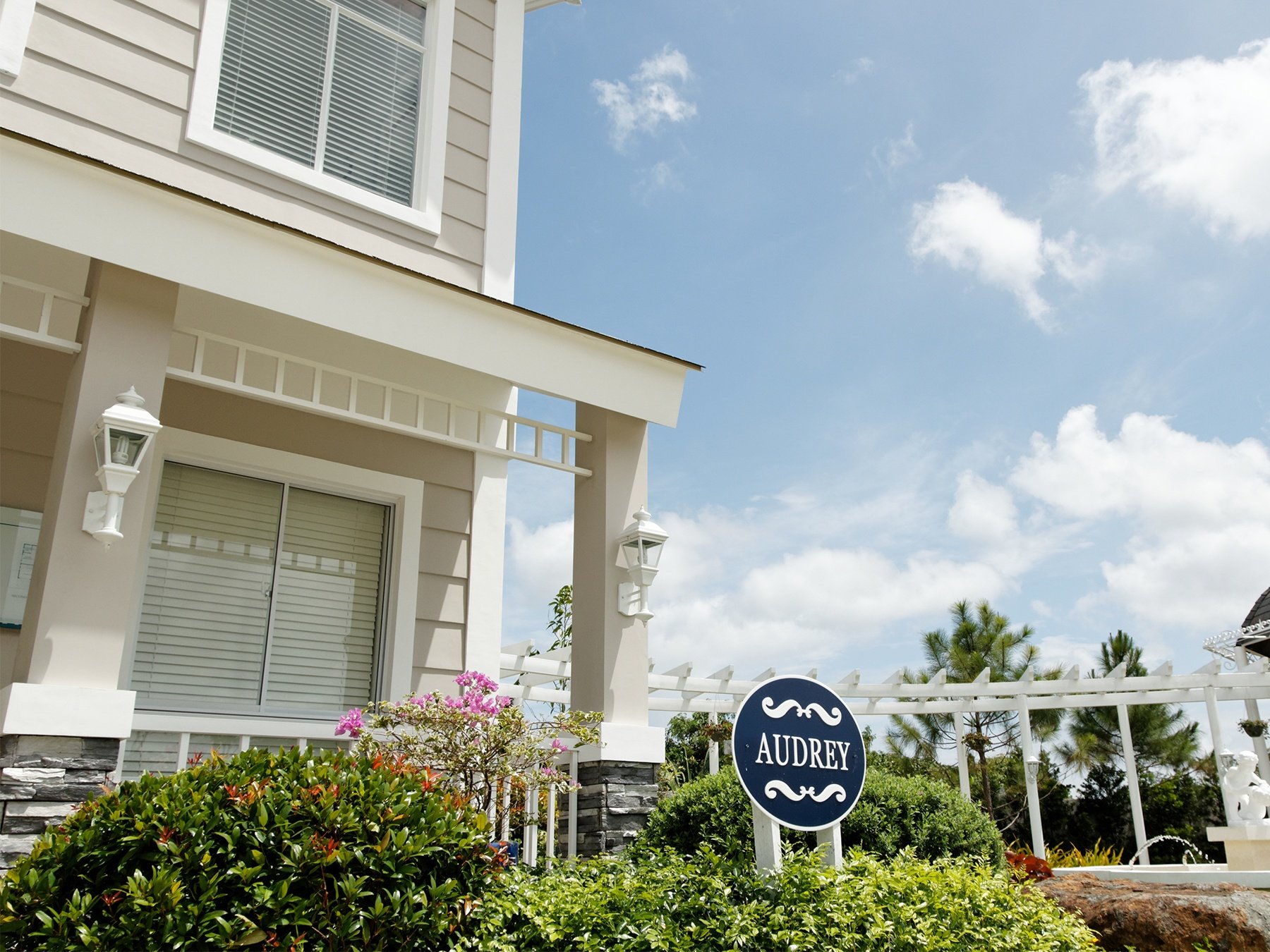 The Audrey Model unit is a one of the business prides and single family homes of Promenade.
With a lot area of 249 square meter and a floor are of 211 square meter, Audrey is good for those looking into buying or investing in a home for a moderately sized family.
The classic architecture and design of this unit allows simplicity yet elegance which allows the person with ownership a serene environment to wake up to everyday.
LAWRENCE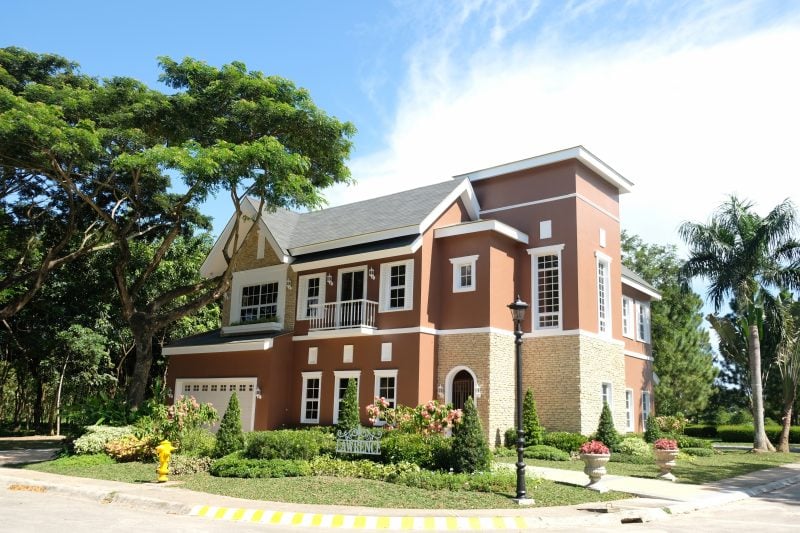 This property in the residential real estate of Brittany has been making waves recently due to its amazing construction.
Even when it was still an undeveloped property, many real estate professionals in the real estate industry have taken interest in this real property project.
With promising architecture and design, the Lawrence home unit is another real property currently in pre sale that worth investing in dues to its well-made construction.
With sales prices of this new housing starts at 81,000,000 for a home with a whooping 803 square meter lot area and 349 square meter floor area, buying and possessing ownership of this home will be one of your best value real estate transactions.
MILTON
Another one of the largest projects in this luxury house and lot in Sta. Rosa that is currently still in development, Milton is another promising residential real estate property of the Brittany Sta. Rosa.
Everyone has been waiting on the grand entrance that the Milton home unit will unveil. For a real property with a lot area of 759 square meter and floor area of 493 square meter, the pre sale price of this individual unit starts at 53,384,000 and is definitely worth its value.
The search for a luxury home for you and your large family ends with the finished building and construction of Milton.
World-class Amenities
What contributes to quality luxury living is more than just the home you live in.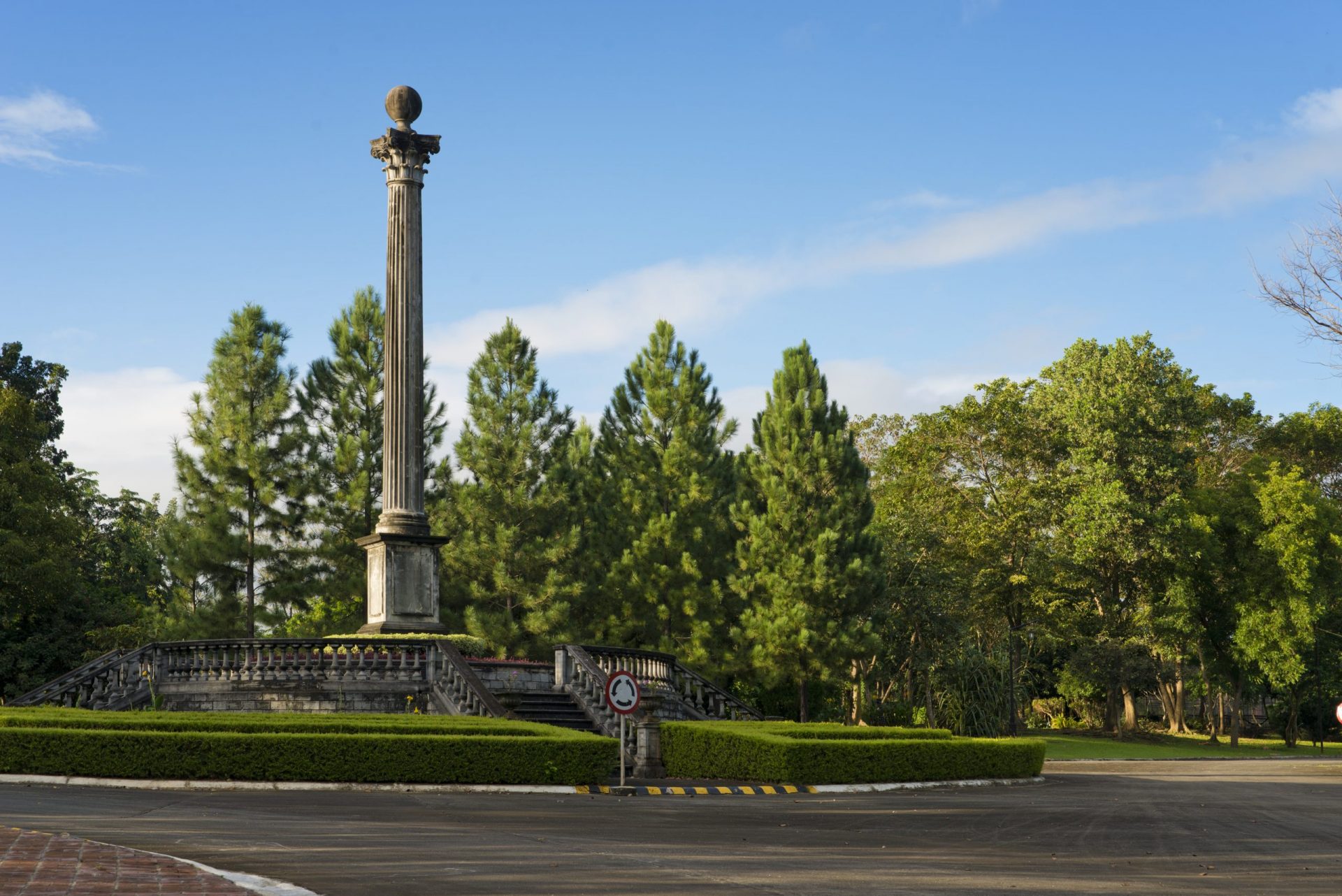 Managing tenants is no easy job, but Brittany Sta. Rosa makes it seem like it is. With many facilities available at your service, you'll never run out of activities here in Brittany Sta. Rosa.
Award-winning Company
Brittany Corporation is known for their numerous awards both internationally and locally. Real estate investments made with Brittany have been proven over and over again to be worthy of such praise and awards it receives.
Live life to the fullest with Brittany Living
Any purchase made with Brittany is bound to exceed your expectations.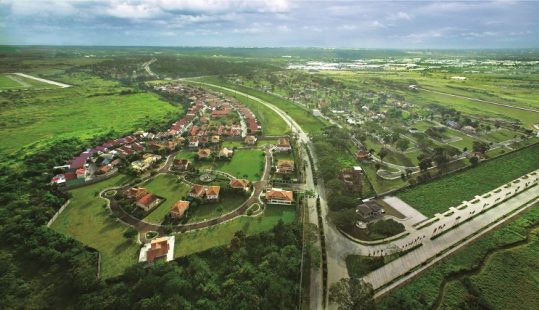 From having the best single family homes and amenities, the development of Brittany homes never stops growing. We assure you that investing in Brittany will be one of the best decisions in both yours and your family's lives.
Suggested Read: MCX: Complete Guide To The Muntinlupa-Cavite Expressway
Suggested Read: World-Class Features And Amenities Of Portofino