BLOGS
Experience the Upscale Living at Crosswinds Tagaytay
After a long day of work, it's only natural to scroll through social media and see what our favorite celebrities are up to. And while some may not have their lifestyle, we can certainly dream about living the life of luxury.
Upscale living at Crosswinds Tagaytay offers that perfect blend of elegance and comfort that we all crave. From the moment you walk in, you'll be greeted by upscale amenities, breathtaking views, and lush hills of the property itself. You'll feel like a celebrity in your own right, whether you're lounging in your private residence or taking a dip in the outside pool. So come and experience the luxurious lifestyle you've always imagined.
What is your definition of upscale living?
For some, it might mean having a luxurious home with all the latest gadgets and designer furniture. For others, it could simply mean being able to afford the occasional night out at fancy restaurants or going on exotic vacations. No matter what your idea of upscale living is, there's no reason why you can't enjoy a taste of the good life – even on a budget. With a little creativity and effort, you can easily create your own version of upscale living.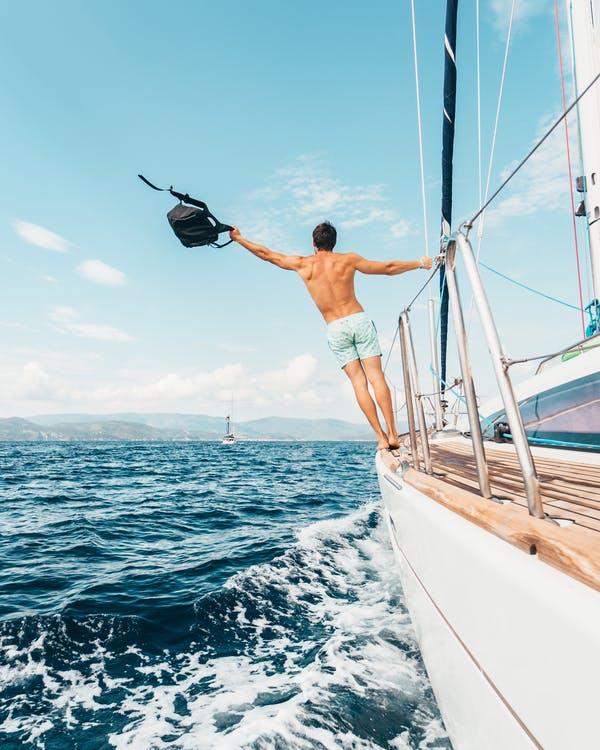 Upscale living can vary in definition depending on who you ask about it, but in simple terms, upscale living or luxurious living can be defined as enjoying an extravagant lifestyle in exceptional comfort. Grandeur life encompasses all non-essential, attractive, expensive, yet pleasant and stylish materials and experiences.
An example is that when the internet was not widely used, streaming platforms like Netflix were considered one of the more luxurious services that could only be had by spending a significant sum of money. So, Netflix was a thing for the upper class at the time.
When we talk about upscale living, it is a lifestyle only for people with the ability to spend time on activities and vicinities other than work and a regular home. So, if you are still interested, continue reading this article!
How to Experience Luxurious Living?
Upscale living is not just about having the nicest things money can buy. It is a lifestyle. It is a way of living where every detail has been carefully considered and designed to perfection. From the cut of your clothes to the furniture in your home, everything speaks of quality and refinement. Luxury cars, high-end decor, and designer clothes are just a few of the trappings of an upscale lifestyle. But the most important factor in achieving an upscale lifestyle is your home.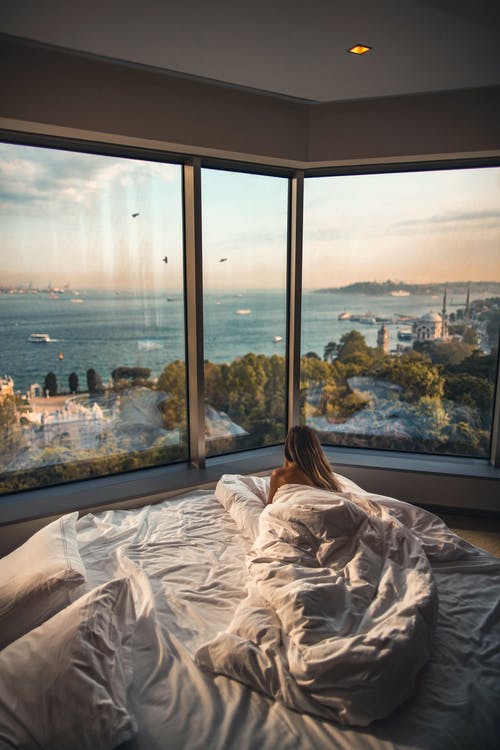 A beautiful and sophisticated luxury homes in an exclusive communities are the ultimate status symbol. It is a reflection of your success and achievement. It is a place where you can entertain guests in style and comfort. It is a spot where you can get away from the stress and commotion of everyday life and find some peace and quiet. If you want to live a life of genuine luxury, investing in a nice home is a prerequisite.
Everyone is entitled to a little indulgence from time to time. Whether it's taking the time for a long, relaxing bath or indulging in your favorite comfort food, treating yourself well is an important part of maintaining your mental health. But while it's important to enjoy the simple pleasures life has to offer, it's also crucial to invest in your future wellbeing. What about focusing on the following?
Switch to Healthy Living
The very first step toward a better life is to take care of yourself. To feel your best and live a life of grandeur, you must begin to adopt a healthy lifestyle. Make sure you get plenty of exercises and eat a nutritious, well-balanced diet. This can help you look and feel great while also allowing you to experience the benefits of an affluent life!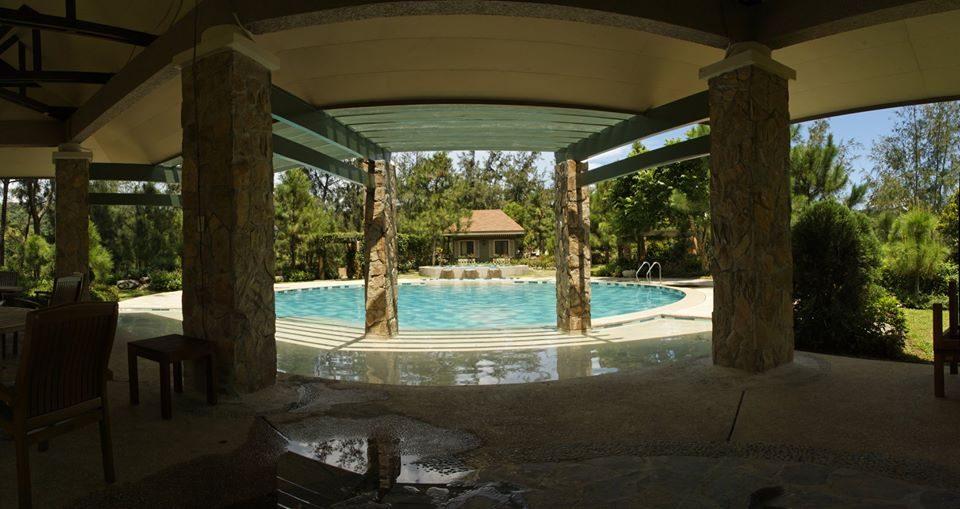 Incorporating morning runs or yoga into your daily regimen has numerous advantages. You'll be able to make use of community amenities as well as the area itself, in addition to developing a healthier lifestyle. Morning runs or yoga is excellent ways to get some exercise, meet new people, and get to know your surroundings.
You'll also be able to set your day off to a good start by going for a jog or doing some yoga in the morning. Let yourself try it; you never know, maybe a morning run or yoga is just what you need to get your healthy lifestyle off to a flying start.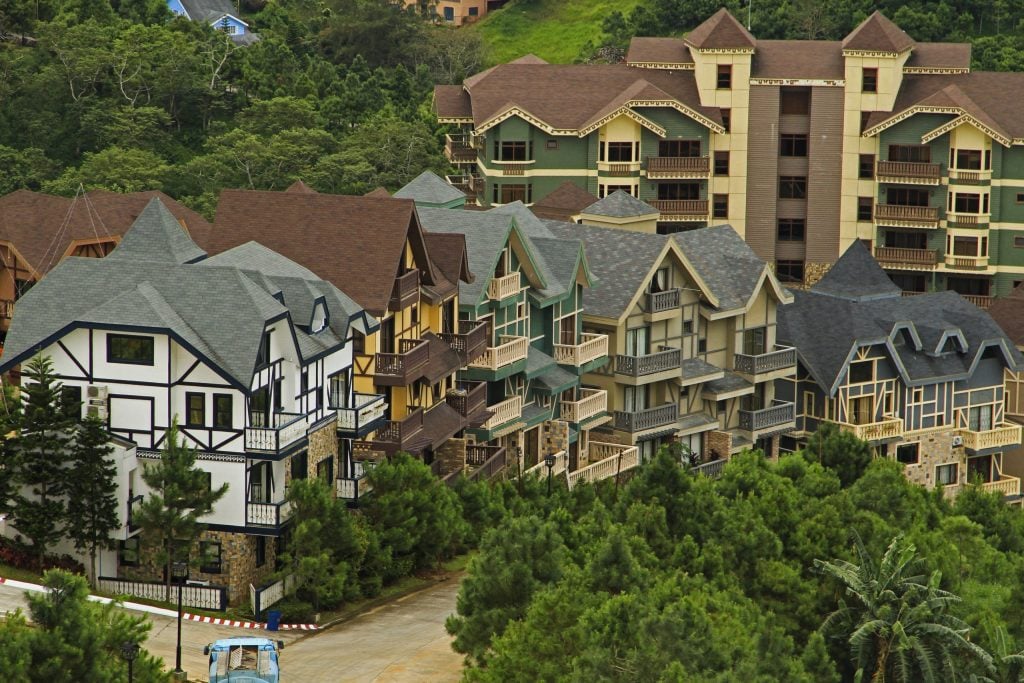 Experience upscale living at Crosswinds Tagaytay with Swiss-inspired Homes
It's simple to let ourselves get distracted by the constant activity of day-to-day living and forget to take care of our mental health in the process. However, maintaining a state of mental wellbeing, in addition to our physical health, is necessary if we wish to lead a happy and fulfilled life. For this reason, it is essential to schedule in time for activities that allow us to relax and take our minds off of stressful situations.
Whether it's taking a nature walk, meditating, or journaling, these simple practices can do wonders for our mental health. And when we feel better mentally, we're able to enjoy all the other aspects of our lives more fully. Therefore, if you are seeking strategies to increase the quality of your life, you shouldn't overlook the importance of your mental health. Taking care of one's mental health is equally as vital as taking care of one's physical health.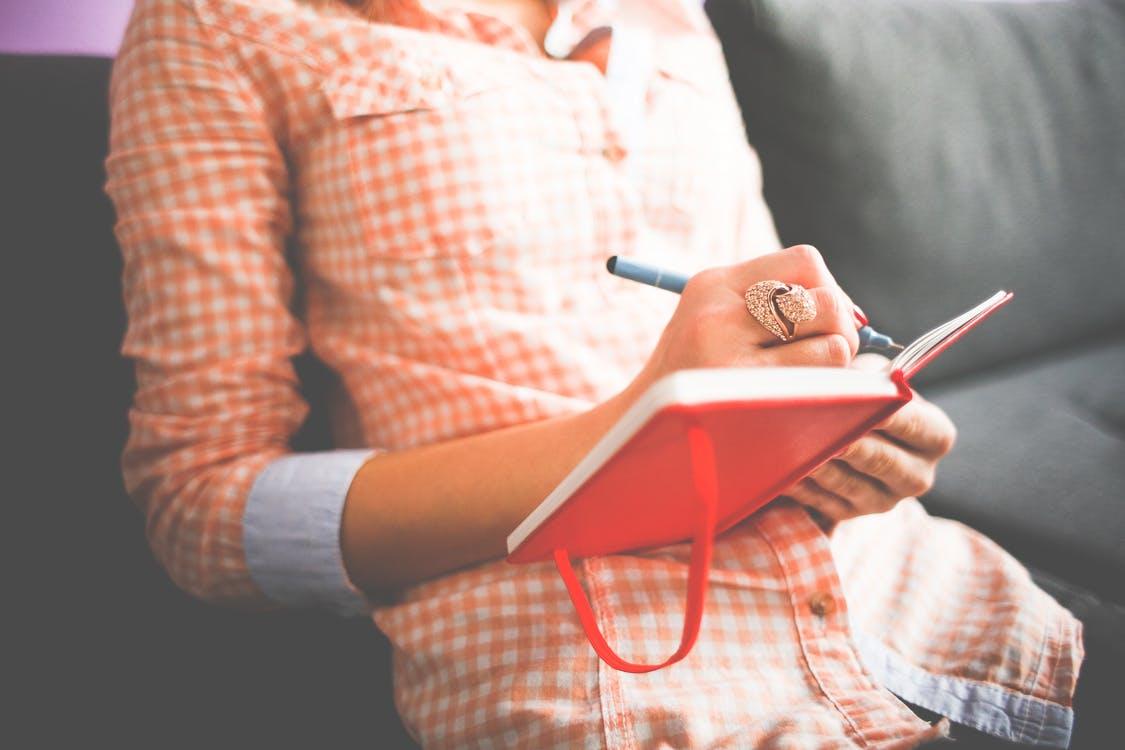 Enjoy the Simple Pleasures
It can be monotonous to take pleasure in the little things in life, but you must also be able to appreciate luxury. Fortunately, finding ordinary delights in your own house is really simple! A night in front of the TV with a bottle of fine wine can be opulent. You can also enjoy taking walks at dusk or in the morning, starting a garden in your backyard, going for a swim in the pool, and enjoying time with family. In essence, it is appreciating what you already have and realizing that you might already have everything you require.
Invest in quality properties
Investing in high-quality properties will surely last longer and secure the value of what you pay for. Properties, including condominiums, house and lot, or even furniture, can be so valuable when you choose the right ones.
Capital growth is the increase in the value of an asset over time, and it essentially always occurs in real estate investments. As physical space becomes increasingly rare, the value of all real estate properties is certain to rise, making luxury real estate a relatively safe investment.
Homes of varying prices are not always the same. While affordability is an important consideration, it is far from the sole one. When determining what qualifies as a luxury investment residence, a number of elements come into play. The uniqueness and exclusivity of luxury properties add significantly more value to the property than the cost of building and materials alone.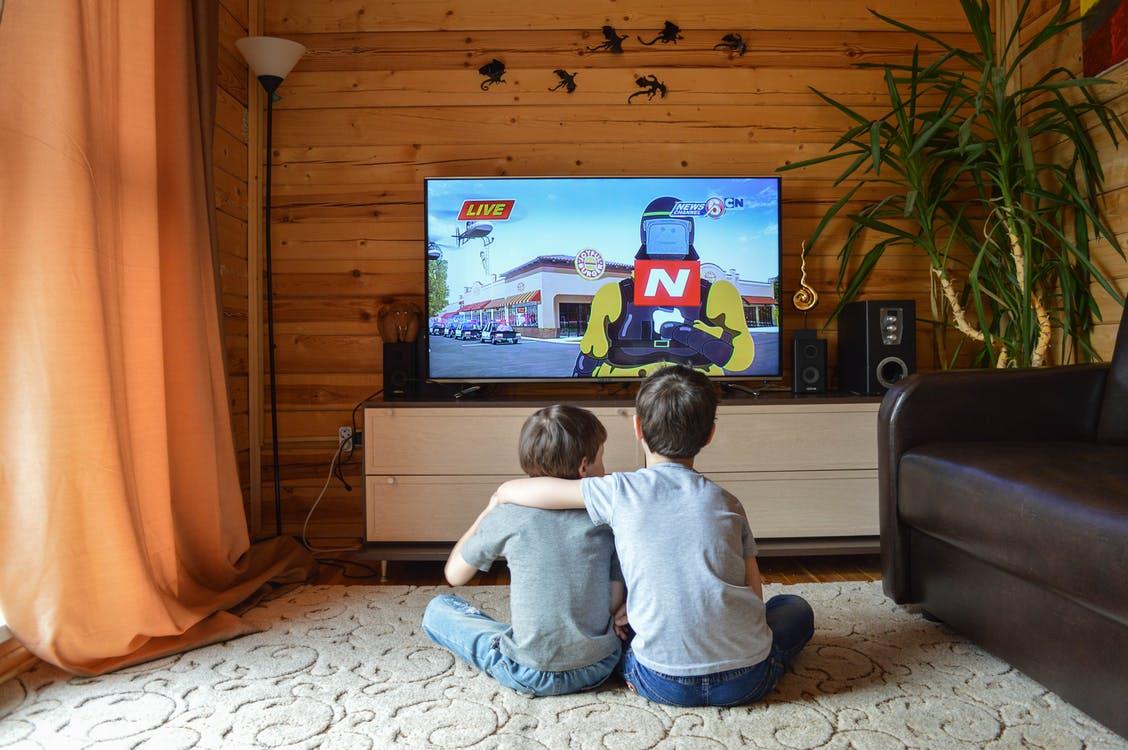 House and lots near Metro Manila at Portofino Heights, beautiful homes in Georgia Club, and more real estate properties are perfect for you to build a luxurious living experience with Brittany.
Upgrade your home into a preferred luxury space
While most people believe that a luxury living space is one that is perfectly complete with all the bells and whistles, this does not have to be the case. All that is required for a living space to be considered luxurious is for it to be comfortable and soothing. There are a variety of measures for achieving this, but the one that is the most important is making sure that the style of your home reflects who you are as a person.
Making the effort to make your home ideally suited to your liking will go a long way toward making it feel like a truly luxurious living environment. This may be accomplished through the use of high-end furniture or just by combining your favorite colors and textures. When it comes to constructing your ideal house, you should place a high priority on comfort and relaxation. After all, what can be more lavish than returning to a room that has been meticulously crafted to your specifications and which immediately puts you at ease?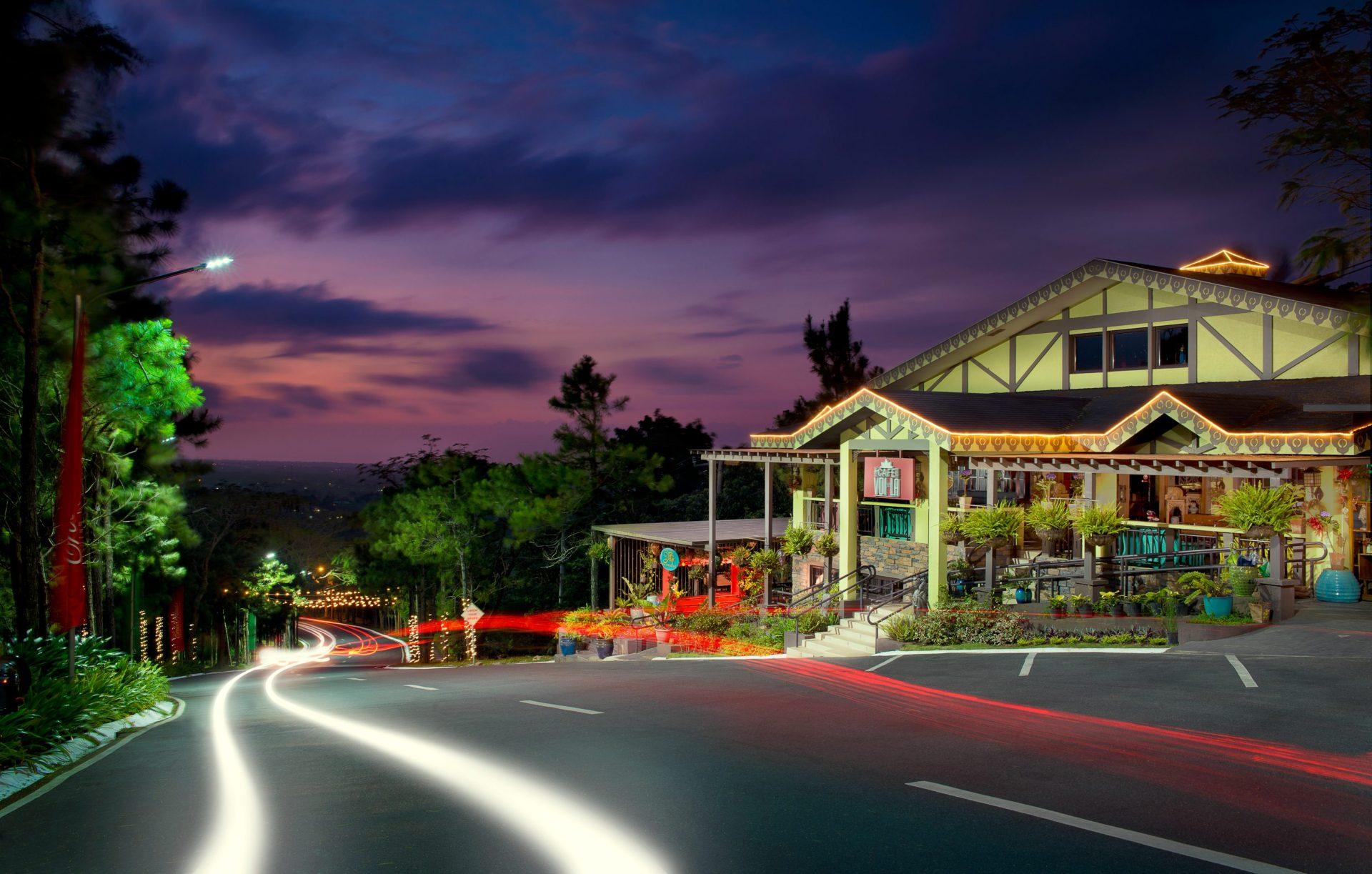 Imagine upscale living at Crosswinds Tagaytay
Make your living area feel unique by adding luxurious touches like high-quality furniture, fresh flowers, soft lighting, or tropical design. Consider using all of your senses in your home. That may include aromatic candles, wind chimes, and velvet blankets that are both beautiful and comfortable to touch.
Eliminate clutter to get the chic, understated appearance of a boutique hotel. Real estate properties in Crosswinds Tagaytay, for example, can be readily converted into smart houses, so you shouldn't have to worry about your stuff while you're away from home if you choose to live in a luxury community that includes smart homes equipped with sophisticated security systems.
Prioritize comfort and convenience
Consider some of the most opulent times in your life. What was it that they had in common? I'm guessing it was about feeling at ease for many of them.
Maybe it was spending your days lounging by the pool at a high-end resort. Perhaps it was buying the most comfortable pair of shoes you've ever owned, which also happens to be significantly more expensive than the rest of your footwear.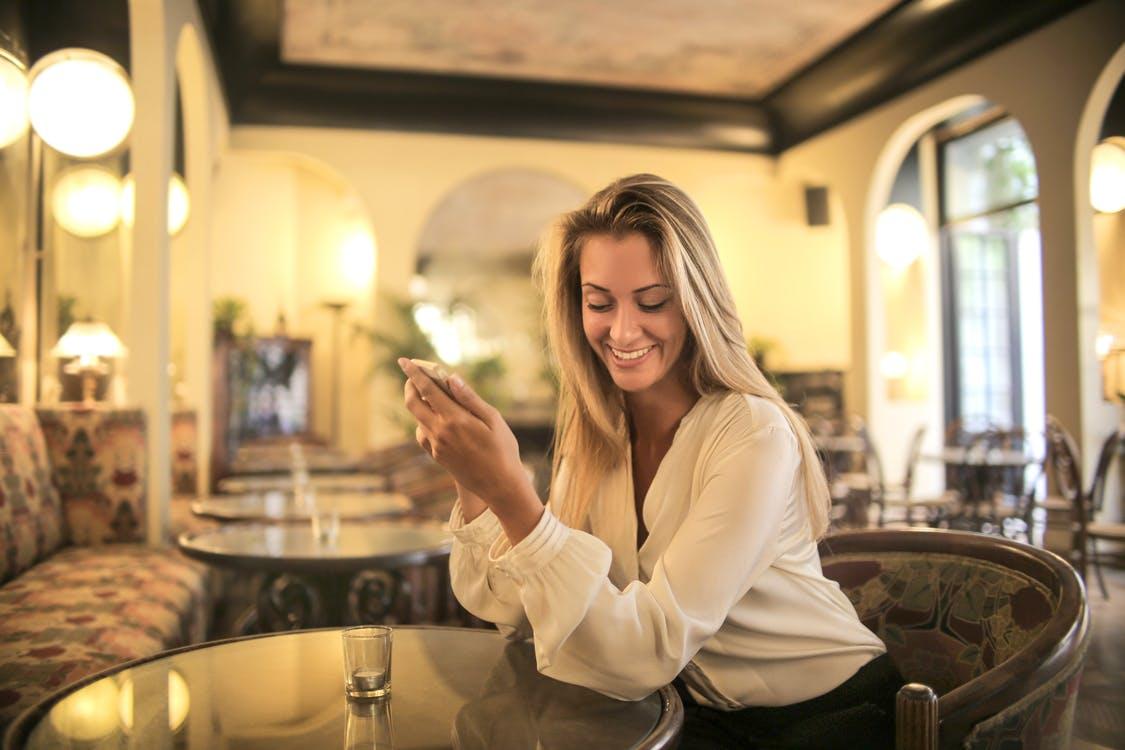 The younger generation will be the first to tell you how prioritizing convenience and, thus, comfort can make modern living a whole lot more luxurious. Simply because of the comfort it provides, convenience can be considered a luxury. In the most fundamental sense, everything revolves around having what you need at the time that you need it. Living in a place where it is easy to get what you want is a dream for many people. Check out Brittany's sophisticated communities in Crosswinds Tagaytay.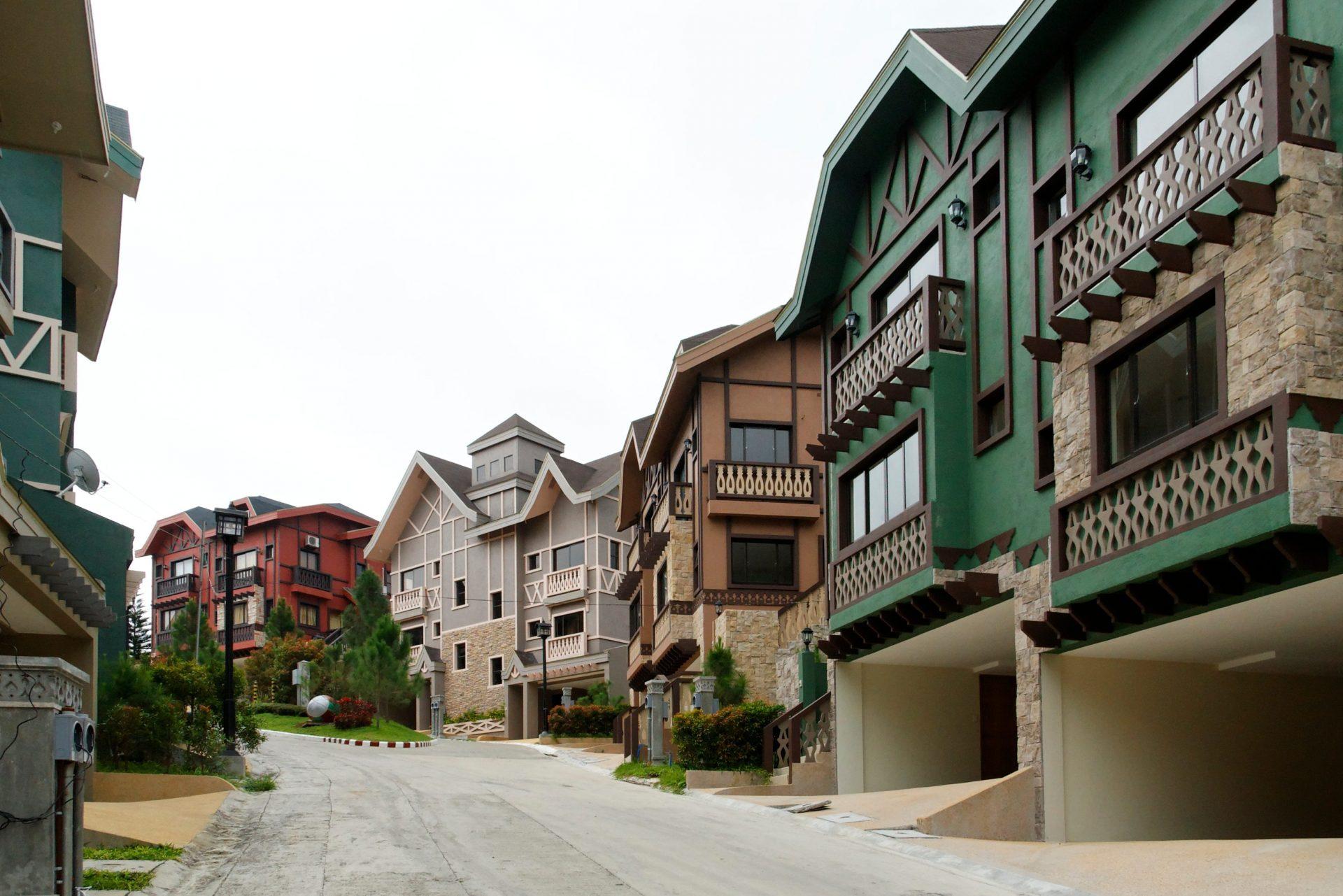 Experience upscale living at Crosswinds Tagaytay
Pick a luxury condominium or house located near the city and at the same time in the province to maximize your experience and rest days away from the sounds of Metro Manila!
So when you build your own luxury experience, choose something that is within the grasp of your hands or just around the corner, such as locating your space in a famous city or close proximity to a train station, where you can enjoy nearby restaurants, parks, and recreational activities. Location is one of the important considerations to invest in, and buying a condo in Tagaytay will definitely give you greater heights.
Experience upscale living at Crosswinds Tagaytay
Finding the positives in your own life and appreciating them to the fullest is the essence of luxury. There will always be room to improve, earn more, and own more, but it will all be for naught if you are continuously yearning for more while ignoring what you already have.
There are many tiny and relatively inexpensive objects that can be purchased to give the impression of a luxurious life on a budget. Many people associate luxury with a spa day, but you can achieve a similar effect at home by purchasing a few candles, a face mask, and a decent bubble bath.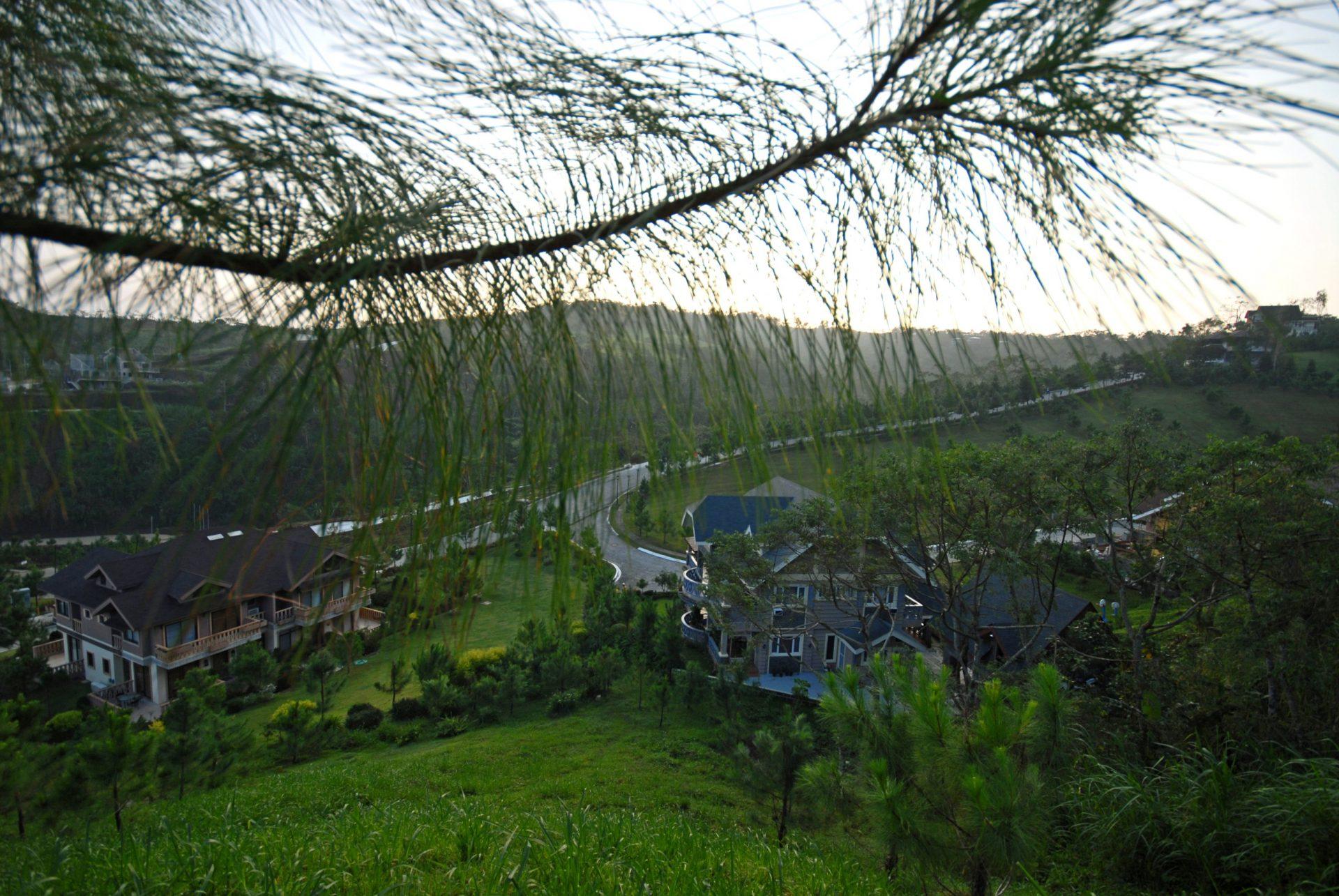 Experience upscale living at Crosswinds Tagaytay
Find tiny ways to incorporate whatever it is that makes you feel opulent into your daily life. It'll be less expensive than buying a larger version, and you'll be able to enjoy a taste of luxury every day!
It is the perfect time to purchase a house and lot in the Philippines as an investment. Crosswinds Tagaytay is a premiere residential development by Brittany. Other communities developed by Brittany are La Posada at The Lakefront Sucat, Lausanne at Crosswinds, Amore at Portofino Alabang. Send us a message anytime or talk to us through our chatbox to learn more about our offer. You can also follow us on Facebook to get the latest updates.
Next Read: Residential Market: State of High-End in 2022