BLOGS
Colors Of A Rustic Spanish Style Homes
You're probably caught up with all the ideas you can do in your home. Will subtle colors be more suitable compared to strong ones? Or what style homes are now in trend? Well, in the subject of home design, specifically in terms of the exterior, Spanish-style homes are more likely to capture your eyes.
The Spanish way of building their homes, back in the traditional Spanish houses, surely influenced these homes in the United States and even in Santa Rosa Laguna. And it is entirely understandable why they embrace the Spanish style trend. An exceptional rustic look at the exterior of your classic homes will captivate a person passing. Take a visit to Brittany Santa Rosa Laguna, where you can see Georgia Club and Belle Reve and you will understand how a certain place can be this beautiful. So to achieve the rustic look of your Spanish-style homes, let this article guide you through. Rest assured that your current Spanish-style house can be the most outstanding you can find in its surroundings!
Why is a Spanish Style Home Worth Having For?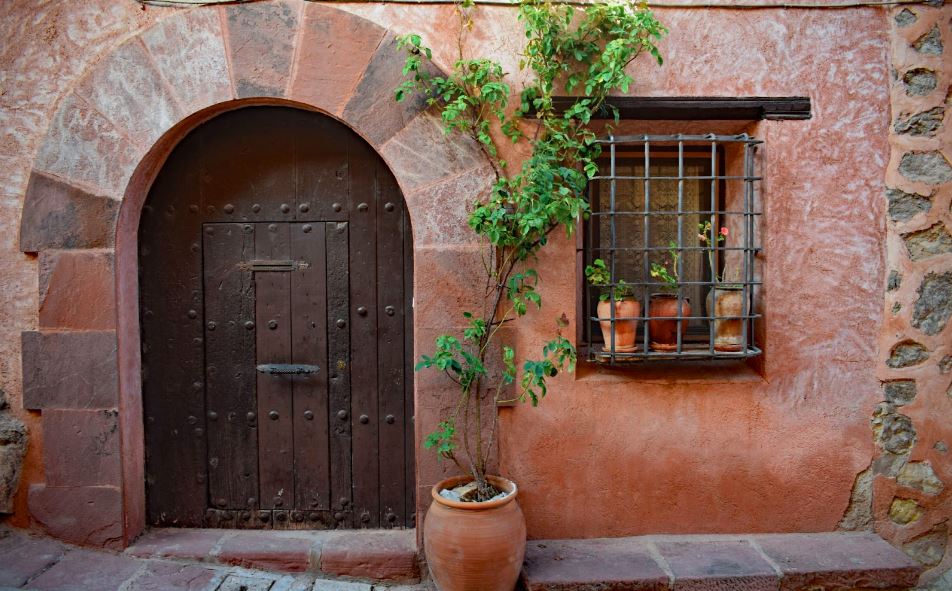 Before knowing why you need to achieve the rustic look in your home, let's first discuss why among all the styles, a Spanish home is a perfect combination to your rustic theme home. Traditional Spanish houses can be tracked down back to the Spanish colonial period or the Spanish Revival movement. And even centuries have passed, and various houses in Florida, Los Angeles, and California in the United States still incorporate the Spanish style homes. This architectural style can be distinguished from other home styles due to its main features, such as stucco walls, support beams, roof tiles, wrought iron, arches, curves, terracotta roofs, and outstanding exterior walls. Also, this style of homes influenced by the Spanish show a glimpse of one of the pieces of the old world. You can find some pictures of the Spanish revival homes in the library or the internet, but the feeling of actually living in one would be very surreal—similar to actually buying your dream house in a luxury house and lot in Laguna, a house and lot near Nuvali, and Belle Reve.
Over the time that passed, you may be wondering if a Spanish-style home is still worth having since many style homes in the United States and various regions have been introduced. Can the Spanish homes that are loved by many homeowners still keep up with the trend? Well, the answer would definitely be YES! Regardless of the time that has passed, the Spanish revival home still has a place in the heart of many people, and it is because of the following reasons:
Well-built home. As you can find in the Spanish-style architectural residence in California and Los Angeles, the features of each house, from the exterior to the interior design, looks thoroughly built. If you look around more, you can see that instead of regular roofs, they have roof tiles, support beams for a better foundation, and wrought iron to make your home, and specifically your staircase or gate, customizable. All in all, makes your place stronger than any other style of home.
Spacious Outdoor. Since the Spanish spend a lot of their time outside, traditional Spanish houses and even modern ones have a spacious outdoor style of homes, just like what you can find in the residential places offered by houses and lot near Nuvali and luxury houses and lots in laguna.
Energy Efficient. The good news, Spanish style homes are classy and energy-saving! This is one of the styles left by the Spanish colonial. You can be eco-friendly and save money at the same time. All thanks to the stucco walls that absorb cold at night and release in the day, you can minimize the use of your air conditioner. See? Spanish-style homes make your place sophisticated and can also be budget-friendly.
What is the Best Exterior Paint to Use in Your Spanish Style Homes?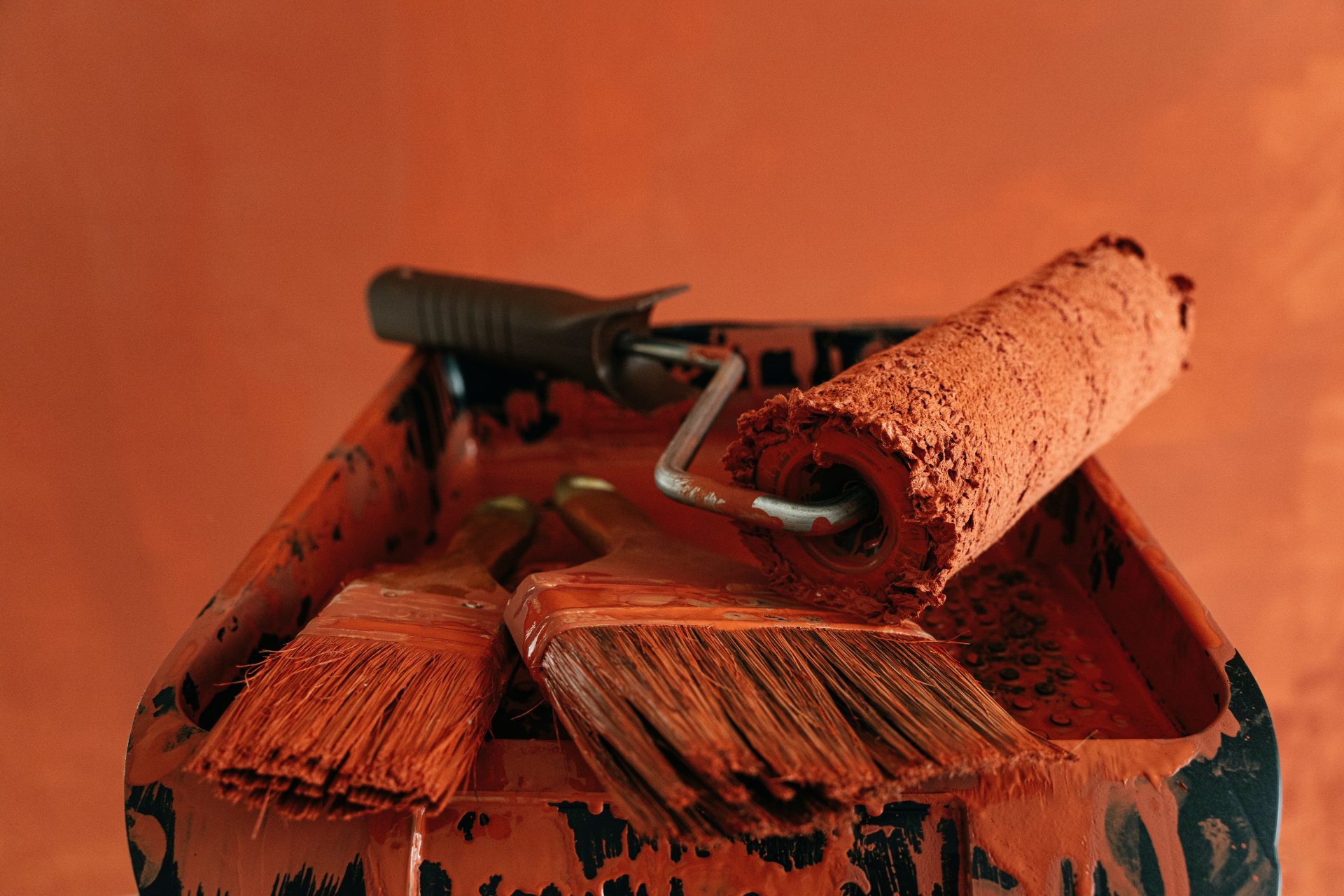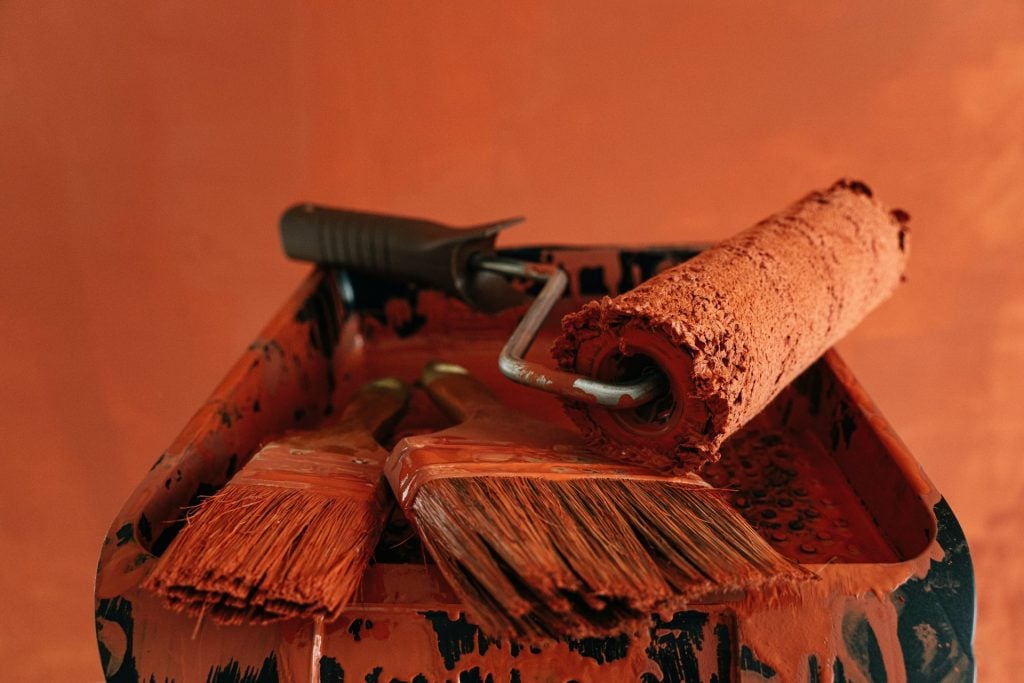 The Spanish-style homes definitely have the best design, even when it comes to the exterior of the house. However, to achieve the best version of your Spanish theme home, a perfect combination of colors must be deliberately chosen—from the stucco walls, wrought iron, and roof, tiles, up to the exterior walls. Every color must be a great fit for each other. Preferably, a bold palette can be combined with a calming color to make your Spanish-style homes more elegant than ever. Aside from red, orange, peach, beige, purple, pink, and brown colors that can surprisingly make your homes inspired by the Spanish stunning, may it be in the front or back of your several palettes can also complement each other such as the following:
White or Blue. Of course, no one could go wrong by using these color paints in their home. These homes with a style of Spanish design would look appealing to the eye. Plus, it is always compatible with the furniture and flooring of your Spanish-style homes.
Green and Golds. A Spanish-style house exterior paint colors that depict the ambiance of nature would be worth choosing. It can give you a certain vibe of relaxation even at your Spanish-style home. But if you want more of these homes, you can check out Brittany Santa Rosa, which offers a house and lot near Nuvali and has the Georgia club—a perfect place to relax.
Yellow. The yellow color of Spanish-style homes is usually seen in many European countries, including Spain. That said, never exclude this shade from your option at your Spanish revival architectural house. It represents happiness, well being and serves as a ray of sunshine.
Why Achieve A Rustic Look for Your Spanish Style Home?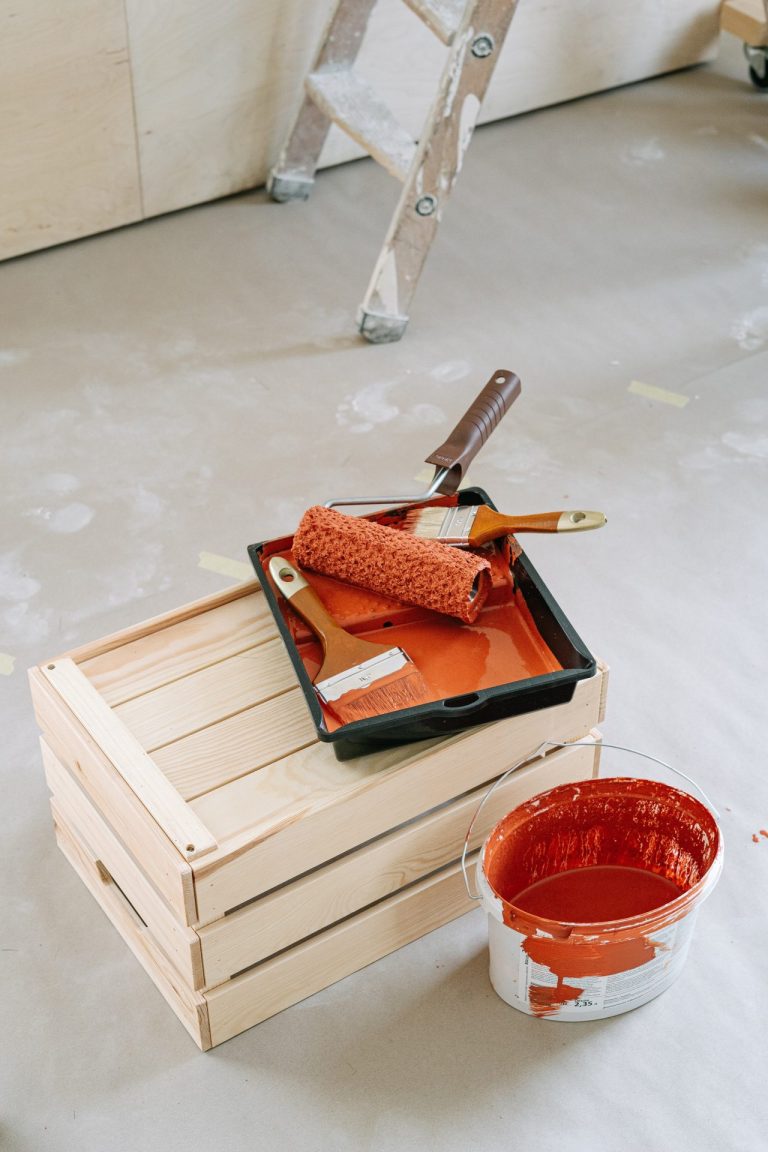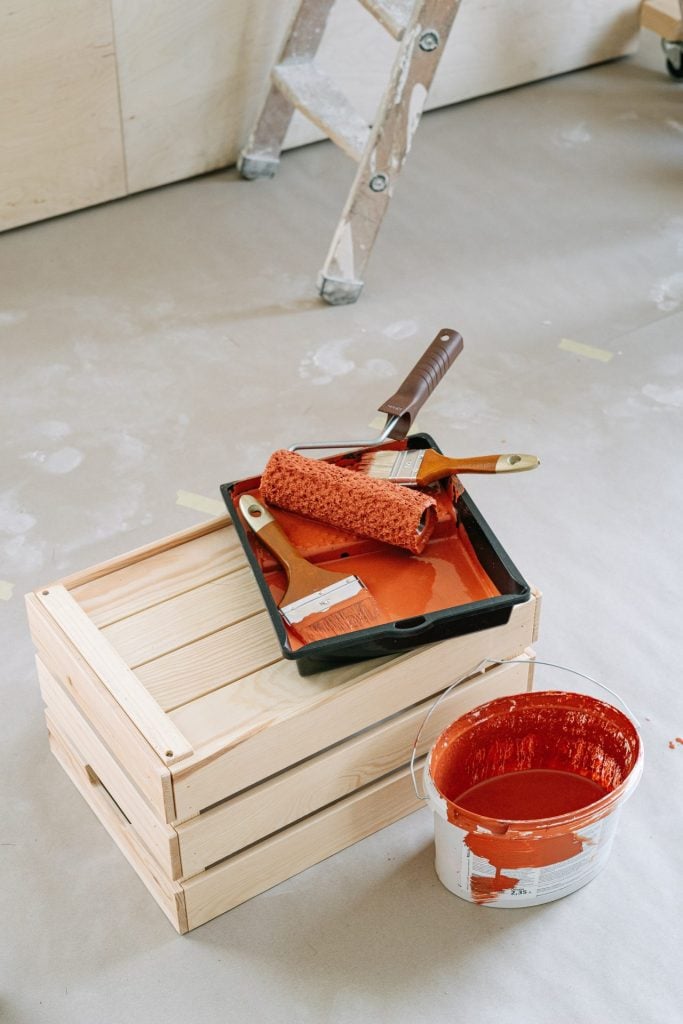 It is given for your Spanish-style home to be this attractive as they are in the pictures—as perfect as those places in Georgia Club, house and lot near Nuvali, and Santa Rosa Laguna. Surely, the Spanish-style house exterior paint colors make your stucco walls, the front backyard, and other features of the house stand out compared to others. But aside from these reasons, why should you achieve a rustic look for your Spanish-style homes? Is it only to show your Spanish revival-inspired homes in modern times? Or copy these homes in Florida, Los Angeles, and California? A few more reasons may come to your mind but let this article give you a more concrete reason why having a rustic look is a perfect option for your Spanish-style home!
Pull off a rusty yet classy home. A warm and comfortable home, even when it comes to the exterior features of your house, is a look every homeowner wants to achieve. If you are getting bored of the usual modern homes and want to take the paint color of your Spanish home to the next level—a modern rustic style will be the answer to your quest.
Bring outdoor vibes. Picture this: the warm vibe of elements like stone and wood on the walls while looking at the exterior paint of your Spanish-style home. It Feels amazing, doesn't it? No wonder why many homebuyers look at those residential homes in Belle Reve and houses and lot in Laguna.
Timeless Spanish colonial architecture. As obvious as it may look, a Spanish-style home is still embraced after centuries have passed. That being said, a rustic look at the exterior features of your home will bring justice to the timeless beauty of an architectural house inspired by the Mission Revival.
Let the perfect exterior paint colors do their job to achieve the rustic look for your Spanish-style homes. Promise, these Spanish-style house exterior paint colors will be the most clever way of making your home as captivating as before. So to have the rustic exterior look, why don't you first start looking for a house that, when talking about an ideal home, can never be excluded? Check out those luxurious and trendy home in Santa Rosa Laguna because they are under Brittany Santa Rosa, which is enough to expect the perfect home for you and your family.