BLOGS
Best Massage Chairs You Should Have
Many of us in this modern era have sedentary desk jobs, so you know how stiff your body may be after a long day of sitting. Even if one's profession is more physical or requires one to stand for most of the day, it can be exhausting and cause muscular soreness. We all want to unwind. We're looking for anything that can help us relax at home. It's a good thing we have massage chairs now.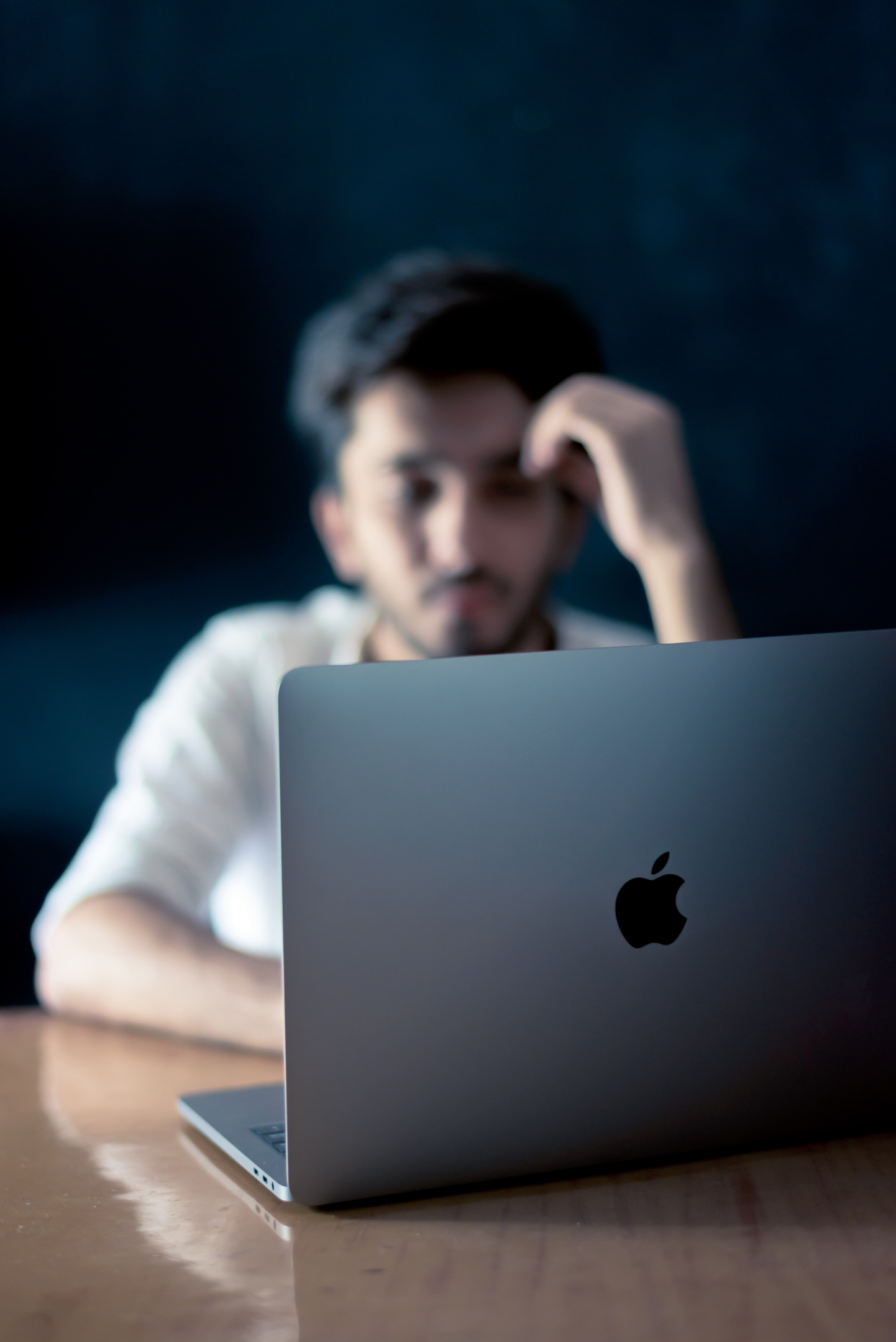 Massage Chairs' Advantages
A massage chair is an excellent way for you to unwind and de-stress at home. Instead of visiting a spa for a massage, it saves you time, effort, and money.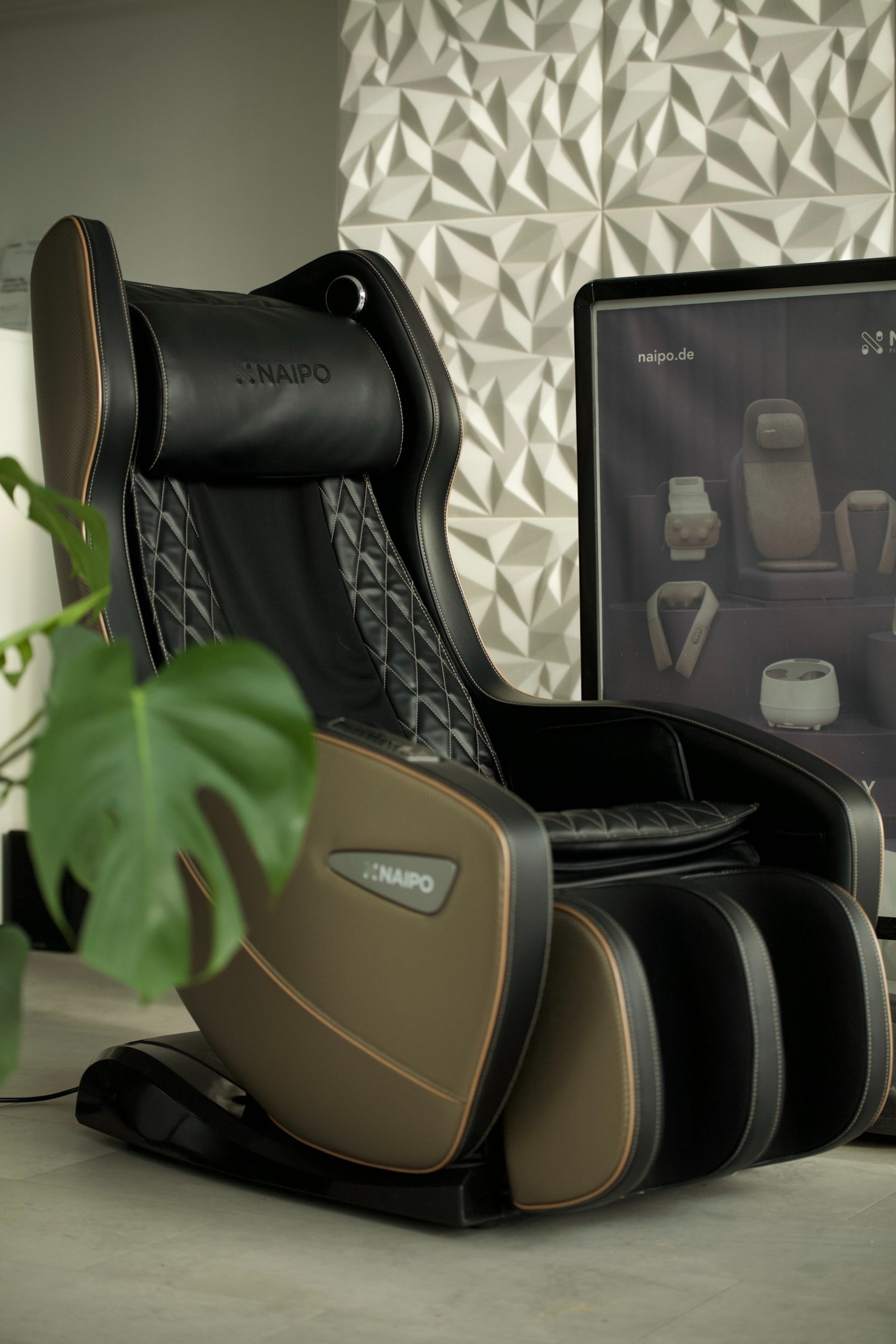 A massage chair also aids in the prevention of weariness. Excessive weariness can cause your body's circulation to slow down, making you feel tired and exhausted rapidly. If you believe you are more susceptible to daily fatigue, you should invest in a massage chair.
But which massage chair is the best, given the wide selection of massage chairs on the market?
First, let's have Xiaomi Mi Massage Chair. If you're looking for a clean, modern design, this is for you.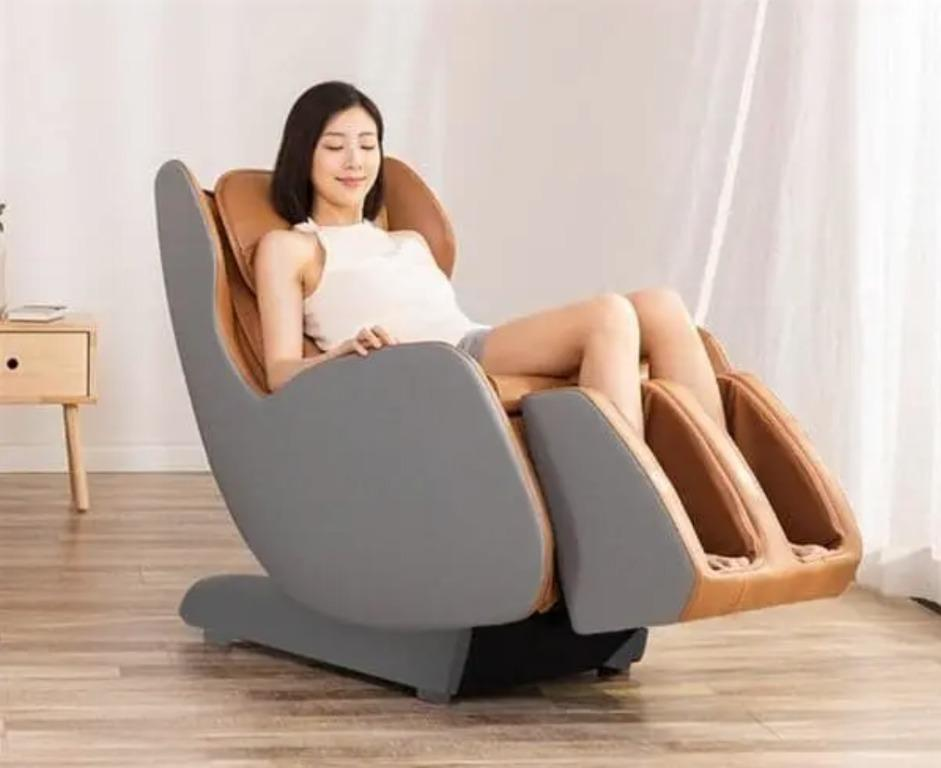 Ranges from ₱35,000 to ₱40,000
It has six massage wheels and 12 lower airbags that allow for a unique 3D shoulder and neck massage as well as leg and foot massage. It also enables users to relieve tension, have a twisting massage, get a deep kneading and twisting massage, try a fixed lengthy sliding massage to relax the body, or customize massage choices to your liking.
Infinity Genesis Max Massage chairs
A massage chair with nature sounds? Why not?!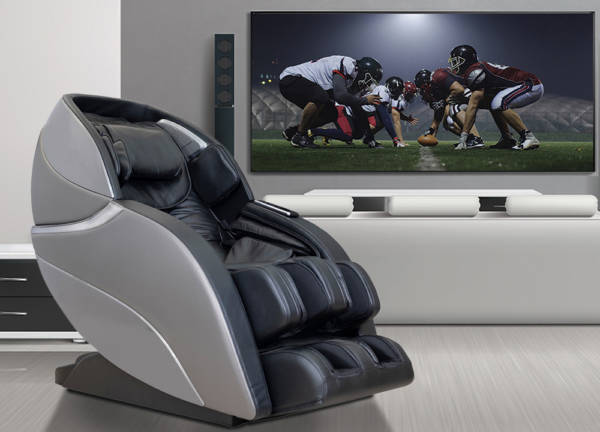 Ranges from ₱400,000 to ₱500,000
The Infinity Genesis Max is the next step up from the Genesis SE, and it incorporates updates to its predecessor's most significant features. Kneading and oscillation are now included in the foot massager and natural sound for ultimate relaxation.
The rollers on this model have been upgraded; the Genesis SE is 3D, but the Genesis Max offers 4D massage. Not that's relaxation.
Are you looking for a human-like massage? The Qi SE is for you. It has 4D technology that makes it possible.
Heated airbags massage the arms, seat, thighs, feet, and calves, and the footrest may be adjusted for taller users. Kneading, shiatsu, tapping, and ultra-kneading are some massage techniques used.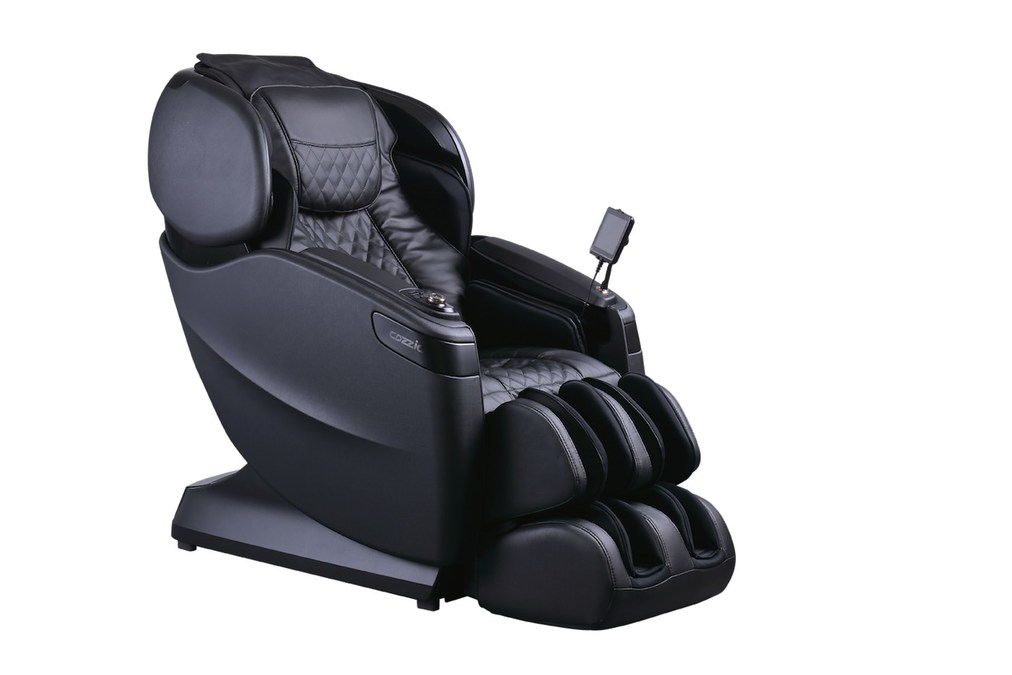 Ranges from ₱300,000 to ₱350,000
The Qi SE offers quick-access armrest buttons and a user-friendly touchscreen controller. The chromotherapy lighting, however, is the model's most distinguishing feature, providing a visually pleasing, relaxing massage for both your body and mind.
This is simply perfect for your luxury homes and luxury condos.
Ogawa Master Drive AI Massage Chairs
The Ogawa smart sensing technology focuses on the regions that require the most help.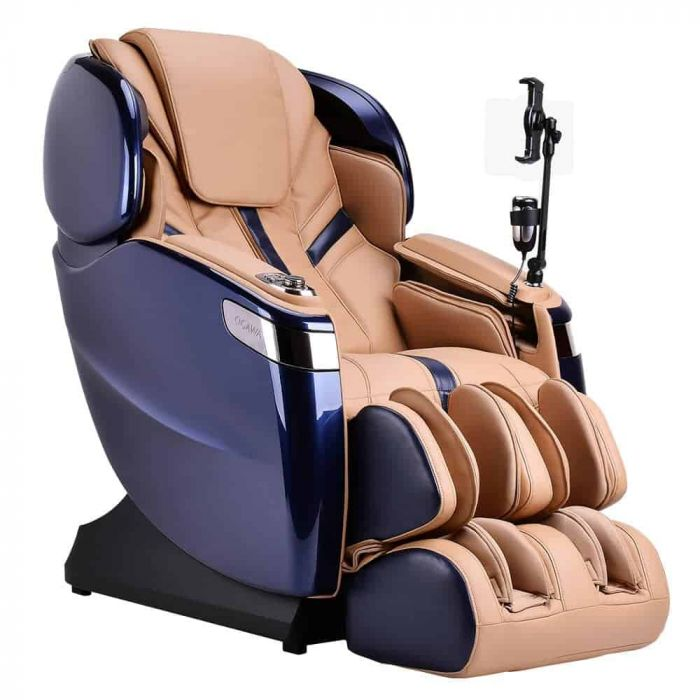 Ranges from ₱350,000 to ₱500,000
While AI technology can learn and change massage pressure, pace, and motions to best suit the curves of each unique body, Smart Acupunctural Point Detection targets 36 muscle groups along the spine. Kneading, tapping, Swedish, shiatsu, clapping, and rolling are some massage techniques available.
This beautifully constructed massage chair has a zero-gravity feature that promises to treat body aches. It allows you to perfectly posture your entire body, decreasing muscular tension and avoiding back pain. For a more pleasant massage sitting, the massage chair has multi-layer pads and pillows.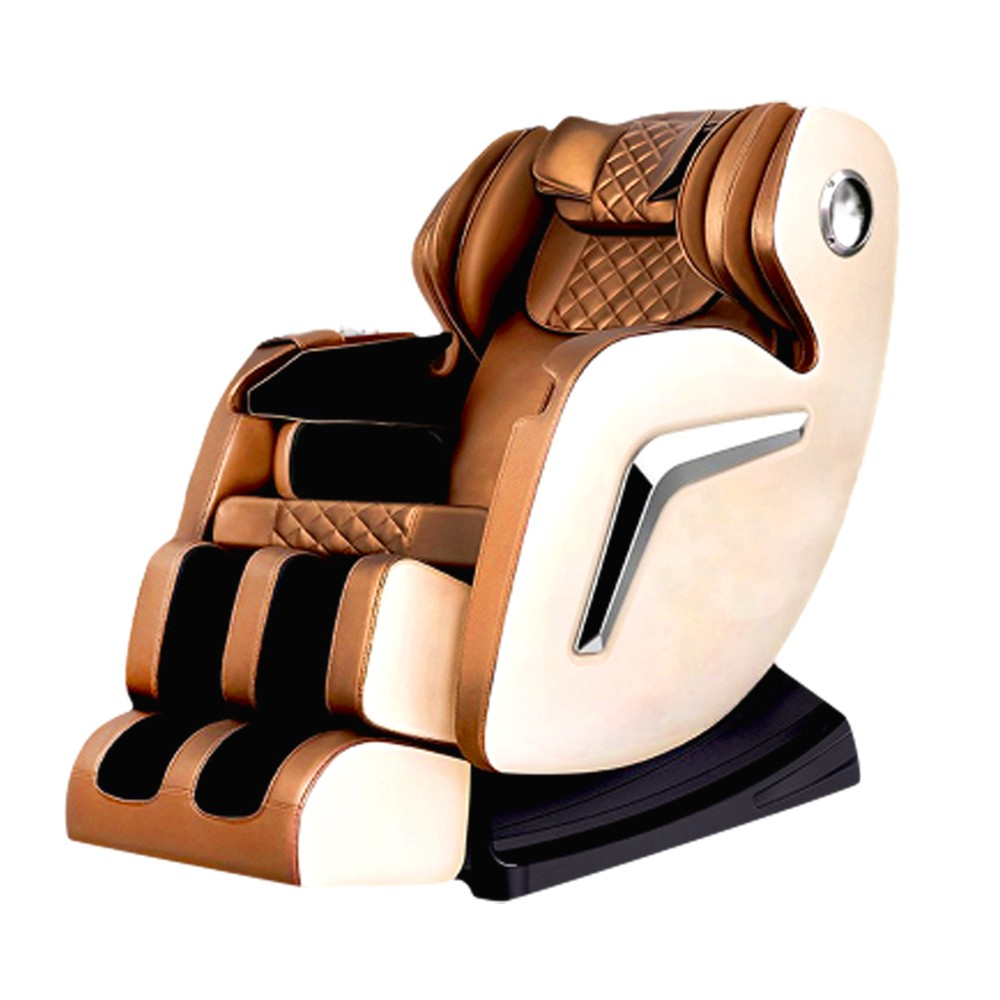 Ranges from ₱35,000 to ₱60,000
This is recommended if you spend most of your time sitting and suffer from back pain frequently. It also includes heat therapy to aid blood circulation and an airbag massage to relax your muscles.
It even has a Bluetooth-compatible sound system so you can listen to some soothing music while getting your massage.
Kyota Yutaka M898 4D Massage Chairs
No half-measures. The Yutaka M898 4D delivers silky smooth therapeutic massage by combining the greatest materials, technology, and state-of-the-art design. From your neck and shoulders to your lower back, arms, palms, and entire calves and feet, you will be completely covered.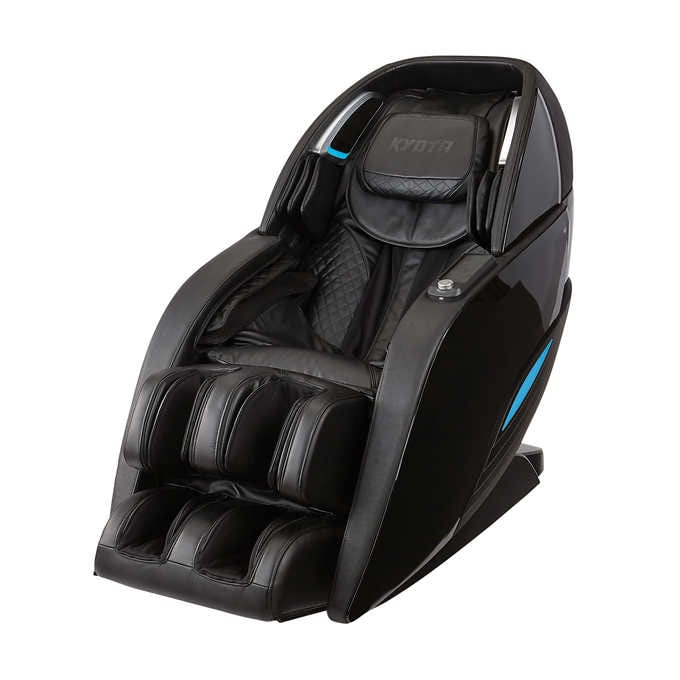 Ranges from ₱600,000 to ₱750,000
The Yutaka combines excellent massage with cutting-edge technology. The user can customize the width, length, and intensity of the massage with the 4D Back and Glutes Mechanism. To help melt away stress, the Yutaka offers Chromotherapy light programs, IntersoundTM Technology, which plays nature sounds through Premium Bluetooth Speakers (or play your own favorites), and an Integrated Air Ionizer.
The Yutaka M898 4D is not your average massage chair, and it goes to great lengths to ensure that you feel amazing every day.
It's past time you brought wellness and relaxation into your luxury homes or luxury condos for the whole family.
From luxury chairs to relaxing luxury homes
How about experiencing relaxation not just from your chair but also from your home every waking moment?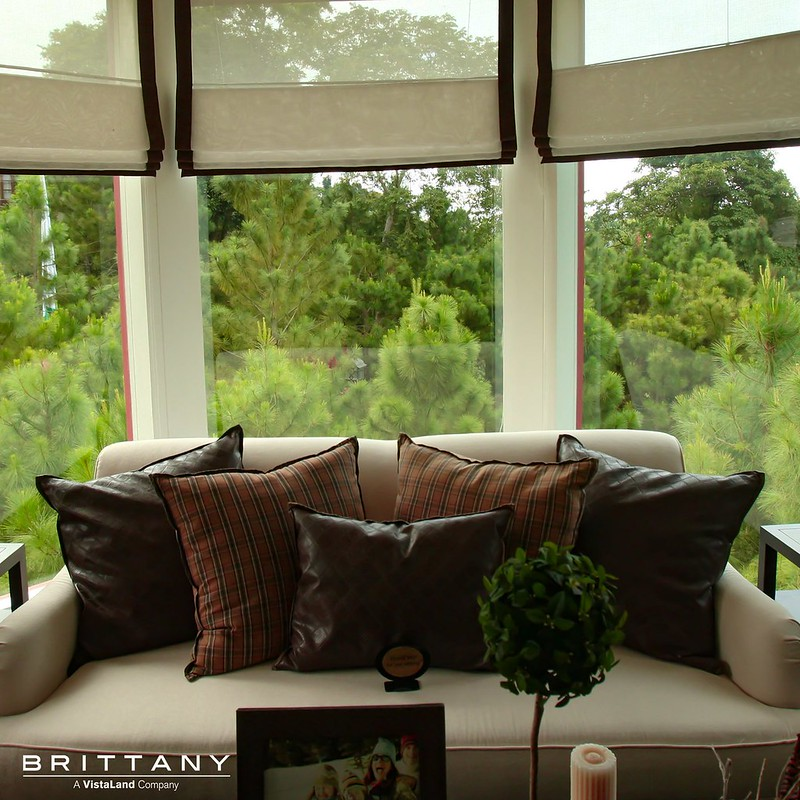 The best way to relax every day is to wake up in a home near nature, sipping coffee in front of a beautiful view of lush vegetation. Living near nature has been proven in numerous scientific studies to improve a person's mental, physical, and emotional wellbeing.
What you see, hear, and experience has an impact on your emotions and how your body works.
You may feel pressured, anxious, unproductive, or melancholy if you live in an uncomfortable environment. As a result, there are several health issues and repercussions. A pleasant environment will aid in this transformation. A more relaxd body and mind result from living in a natural setting. This holds true for people of all ages.
Luxury homes and luxury condos at Crosswinds Tagaytay
Bring home your massage chair in a relaxing luxury homes in Tagaytay.
It's a magnificent city with lovely landscape, wide-open spaces, and a lush ambiance that makes it a relaxing and inspiring place to live.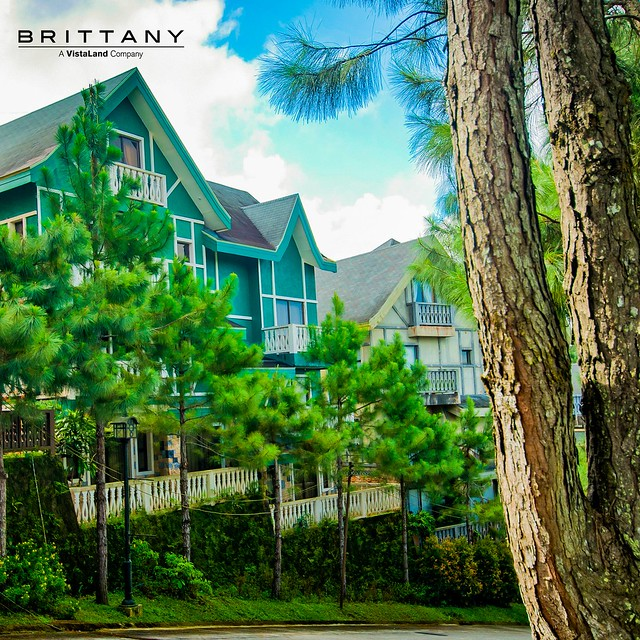 Crosswinds by Brittany is a Swiss-themed community development situated atop one of Tagaytay City's highest peaks. With 35,000 pine trees around you, you can enjoy living close to naturewithout sacrificing safety and security.
Live inspired in a community that offers a diverse selection of luxury properties, including ready-to-occupy condominiums, luxury pre-selling lots, luxury pre-selling condominiums, Tagaytay ready homes, and Tagaytay lot for sale packages.
Crosswinds Tagaytay is a refuge situated in the middle of the city, where you can live the life you deserve. Consider spending your mornings in peaceful surroundings and pleasant temperatures.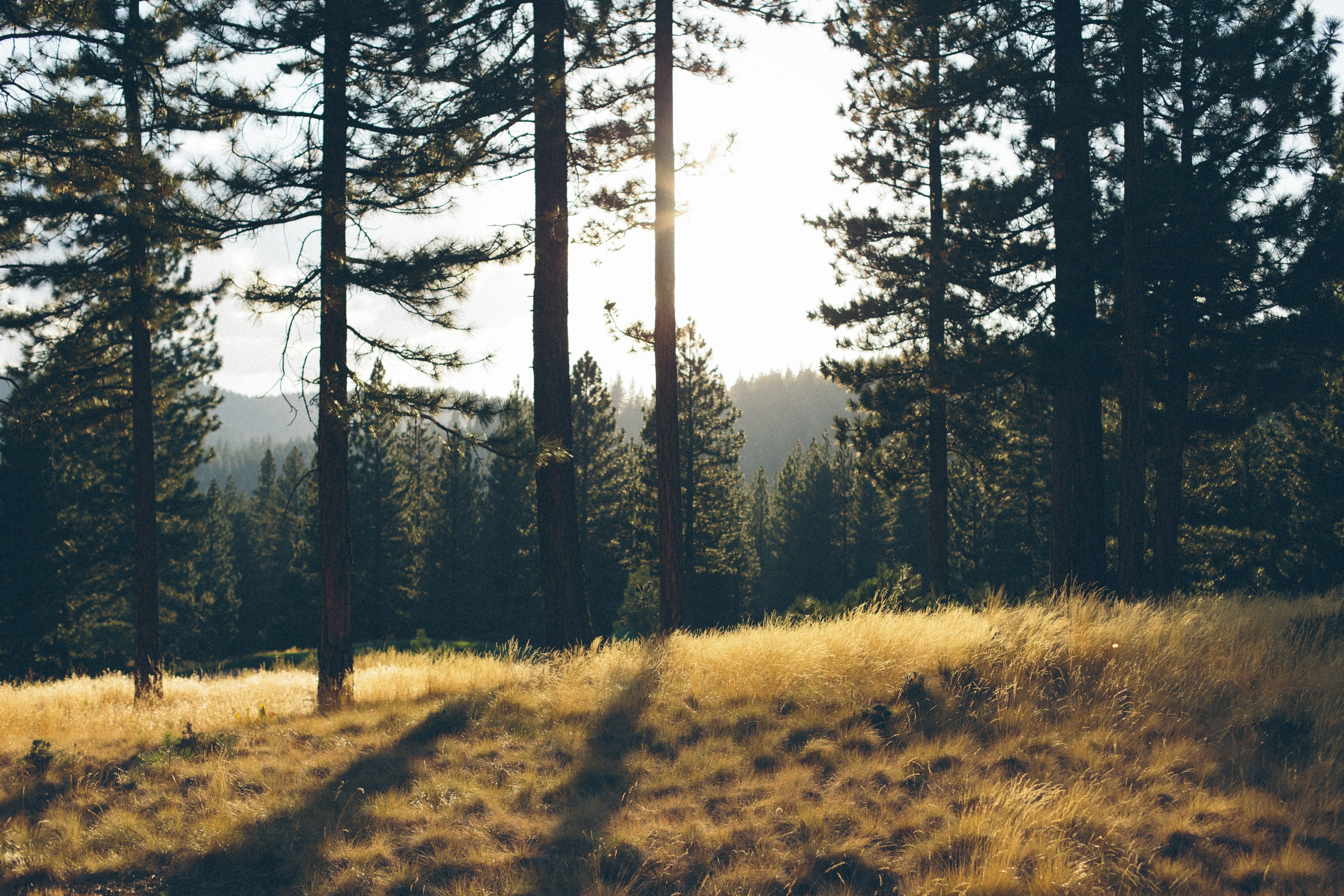 Aside from providing a sense of calm, the aroma of pine trees can help reduce anxiety and make you feel much better. Take advantage of the community's beautiful surroundings. Crosswinds by Brittany is truly the place to be, with its beautiful pine trees and calm and tranquil ambiance. What a lovely excuse to develop a luxurious home in Tagaytay's Crosswinds.
READ NEXT ARTICLE: WHERE TO BUY YOUR UPSCALE FURNITURE
READ NEXT ARTICLE: THE BEST HOME ITEMS FOR DAD
READ NEXT ARTICLE: ICONIC TRAVEL SPOTS TO VISIT IN THE PHILIPPINES