BLOGS
Benefits of Having a Property Consultant
Making a real estate investment is a serious business. Buying a real estate property will take a lot of one's valuable resources—time, energy, and of course, money. Aside from this, thorough research about the prospect of real estate property is necessary before making a deal with a seller or a developer that only professionals with legitimate real estate education can help with.
Investing in the real estate market usually takes a long-term commitment, so it is vital to ensure that the resources you will be putting in will go to a good property. These are some of the reasons why it is highly recommended for potential buyers to work with a property consultant to help buy a real estate property.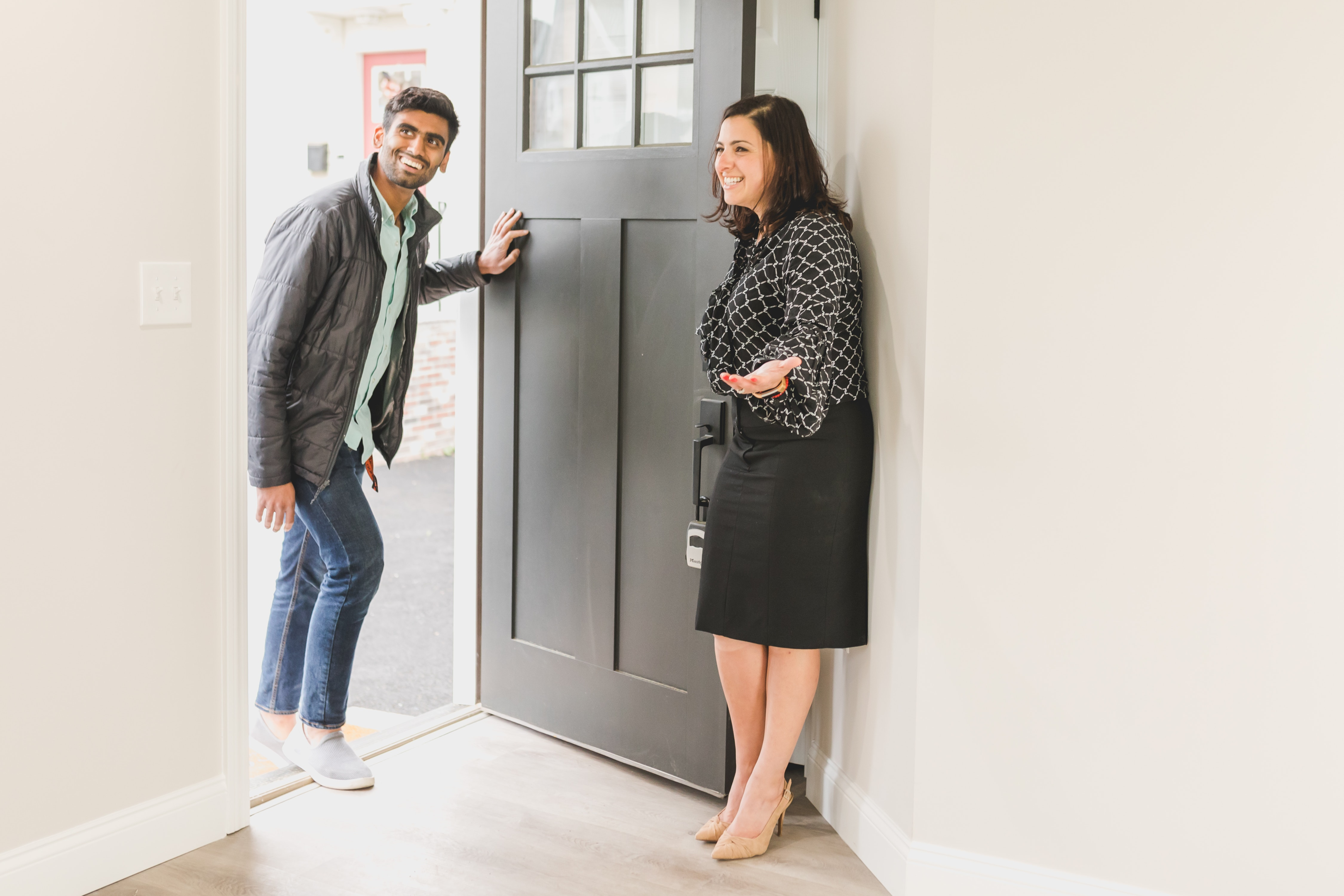 The Difference Between Property Consultants and Real Estate Agents
While some articles say that hiring a property consultant is optional, unlike a real estate agent, are still being urged to work with one, especially those who are planning to make a sizeable investment in the real estate market.
Basically, a property consultant provides consultation or advice to clients using in-depth research and analysis to answer the clients' needs, preferences, and objectives in buying a real estate property. Once property consultants have finished their jobs, this is where a real estate agent comes in to assist the client in the process of acquiring the property.
The Roles of a Property Consultant
Establish the Objectives of the Client
The first thing in the property consultant guide is to set a meeting with a client to discuss their objectives in their search for a real estate property. The primary responsibility of a property consultant is to help the buyer through the buying process and reach their personal goals.
Research and Analysis
After having the objectives of the client clearly established, research and analysis begin. According to the client's objectives, including their needs and preferences for the property they are looking for, the property consultant will start to check the properties that suit the client best.
The research includes site visits and meeting with local officials and other real estate professionals around the prospect property. In the end, the property consultant guide is all about letting potential buyers know of their best options and eventually making a wise investment.
Connections in the Industry
Some property consultants may provide other services that are still related to the real estate market. This includes lease and asset management and market analysis. Since property consultants are not limited to transacting with buyers, they are expected to have good connections within the real estate industry—business owners, construction companies, community officials, banks, credit unions, and other third-party investors.
Having a property consultant with such good connections can help buyers and sellers receive top-notch offers in the buying or selling process.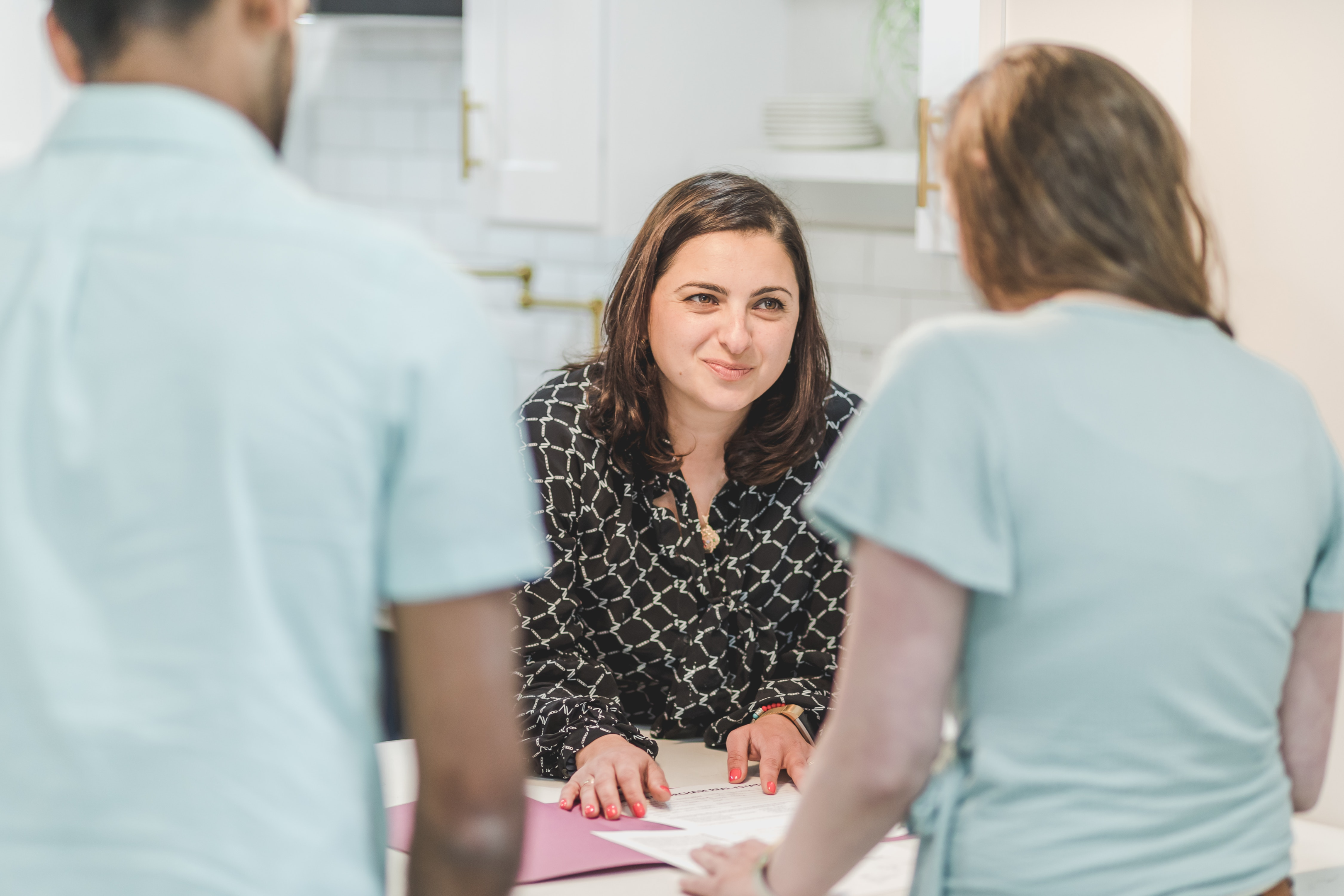 Benefits of Having a Property Consultant
The role of a property consultant might sound simple and easy, but it takes strong research and analytical abilities to be considered good in the field. The proper knowledge of properties and investments is also fundamental to effectively evaluate the best options for the clients. Finally, being thorough or attention to detail is among the many qualities on top of the property consultant guide or any other real estate sales professional.
This article listed below are the five benefits of hiring a property consultant when making a real estate investment.
Professional Negotiation Process
With their expertise and connections in the real estate industry, a property consultant must always exhibit professional skills in both actions and speech. Working with a property consultant and, eventually, real estate sales professionals who have strong negotiating techniques are more likely to land a great offer and help you close the sale with terms that work in your favor.
If you are enthusiastic about investing in real estate and looking forward to scoring a great deal, then having smooth-talking property consultants or real estate sales professionals is necessary.
Expertise about the Location
One of the tedious tasks that a potential buyer must do when looking for a property is the site visit part. Aside from the physical work, one must have the skill of asking the right questions to a developer or owner of a real estate property.
This part of the sales process can be easier with a property consultant guide. With their expertise on the location, the property consultant can immediately provide in-depth knowledge, the pros and cons, and more details about the prospect property or location without going the extra mile.
Knowledge with Real Estate Market Trends
In recent years, the economy worldwide has suffered because of the pandemic. Regular people who are not into the real estate industry will not be familiar with the actual figures and numbers. Still, a property consultant with proper real estate education would know.
With the presence of a property consultant in the sales process, buyers can understand the market trends and know when is a good time to invest. In this way, the real estate and the entire economic situation can be interpreted for you.
Handling of Legal Documents
Processing the legal documents in real estate is known to cause headaches to both the buyers and sellers. While it is wise to be thorough on this part of the sales process, working with an experienced property consultant who will oversee the contractual affairs can be a great relief.
Although, the processing of contracts and other legal documents will be encountered with both the property consultant and real estate sales professionals. Hiring good, well-established ones to help in this process is highly recommended to ensure that there will be no details that will be overlooked.
Handling Concerns After the Sale
As previously mentioned, commitment to real estate investments lasts long. Part of the property consultant guide is to continue looking after the client's concerns even after making the sale. A property consultant and a real estate agent can work hand in hand to help in answering queries and assisting in further paperwork.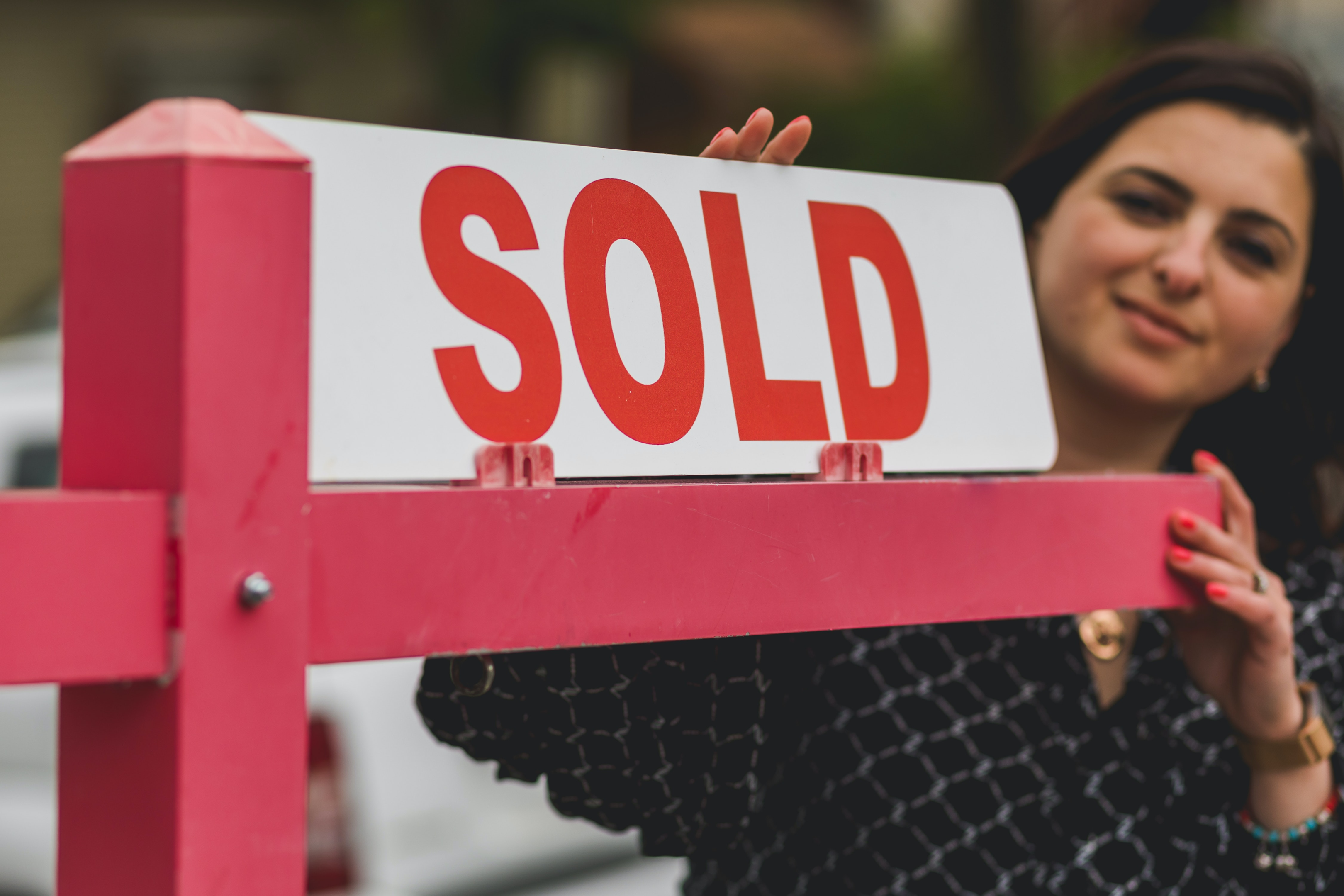 Summary
The service that property consultants offer is there for a reason. Some may think that this role is unnecessary, but property consultants provide a wide range of services catering to different types of real estate clients. Real estate investors who have the capacity to hire property consultants have the luxury to get help in making sure that there will be a guaranteed return of investment on their resources.
How to become a real estate sales professional? How about a property consultant? These roles—real estate agents and consultants—require a real estate license to operate. While some tasks between the two professions might overlap during the selling process, these roles actually have very different functions, as discussed in this article. Although, having the luxury to hire both when dealing with real estate investments will make a huge difference in the sales process.
Making a Real Estate Investment? Talk to Brittany Salesforce today!
Investing in real estate is a big decision. With Brittany Corporation, you can expect a hassle-free sales process with their good real estate sales professionals who can help you in buying any of Brittany Homes' world-class luxury real estates developments such as luxury condos and luxury houses in the Philippines.
Brittany Corporation is the most trusted luxury real estate developer globally, with amazing communities located in Tagaytay, Santa Rosa, Alabang, and Sucat. These communities have been designed and built with world-class travel destinations in mind, combining the beauty of nature and architecture in the Brittany Homes communities.
These luxury condos and luxury houses in the Philippines also boast the great features and amenities available to their residents within the community.
Talk to Brittany Corporation's real estate sales professionals today! Send a message to this link to know more about Brittany Homes' luxury real estate properties.