BLOGS
Where To Buy Throw Pillows Online
When talking about home décor, one of the items at the top of the list is throw pillows. A living room, entertainment lounge, or even a bedroom does not seem complete without the addition of throw pillows. They are a staple in every household, especially for those who want a simple décor idea that is affordable and will not entail much work. All it takes is to purchase the throw pillow that suits the theme or color scheme of the house, put it on top of the sofa or bed, and there it is—instant pop of color for the house's interior.
Throw pillows are also called toss pillows or decorative pillows. For those who confuse it with a regular bedroom pillow, a throw pillow is a small cushion-like one with a covering that usually uses a fancy material such as silk, micro fiber, velvet, suede, linen, leather, or cotton. They are usually extra soft and are available in different shapes, sizes, and colors. It can be used as a pillow, of course, but its main purpose is to add more elements to the household for decoration.
Decorate with Throw Pillows
Whatever the purpose of the homeowner for buying throw pillows—to some, it can be more for functional than aesthetic purposes—the bottomline is that it is seen in the vast majority of households. This is why it is best to learn how to decorate with them to make sure that they will not end up looking like clutter inside the house.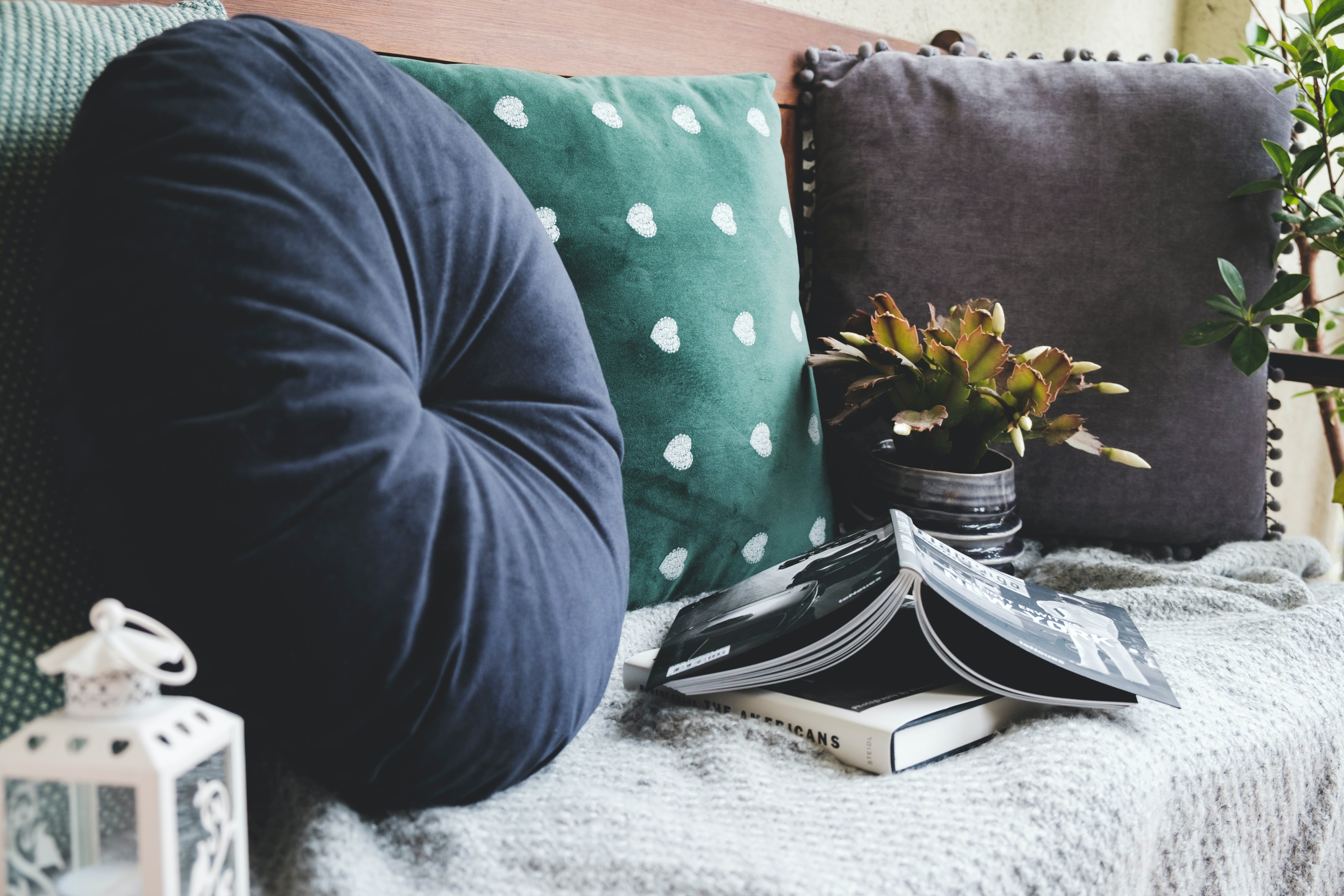 Clueless on how to decorate using throw pillows? Frequently, a lot of people combine different patterns to make them connect to the aesthetics and the overall theme of the house without looking boring. Align with the colors and patterns that are already present in the area where they will be placed in. To read more about luxury house design tips, read this article.
Stores That Sell Throw Pillows Online
With the massive boom of e-Commerce caused by the pandemic, almost everything can be bought online these days—not just household items, but even the house itself! Digitization has been adopted by many businesses, even real estate which was traditionally an industry that people thought is only possible through the face-to-face selling process.
One of the real estate developers who adapted to the move to digital platforms is Brittany Corporation who offers luxury homes for sale in prime communities located at the south of Metro Manila. The most beautiful houses in the Philippines developed by Brittany Corporation can now be viewed through the company's website and social media pages.
Likewise, many businesses selling household essentials have joined the wave of e-commerce in the Philippines, even with international businesses. As a homeowner, you can find a collection of household items needed to keep the house functional and aesthetic—only through the internet.
AllHome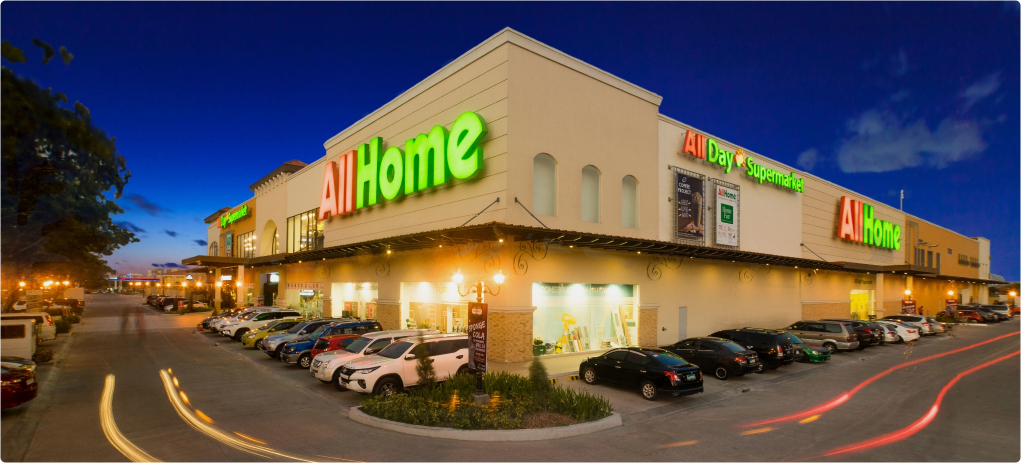 AllHome is a familiar store for home building and furnishing as it is present around many residential communities in the Philippines. It is a local retail chain that caters to the home needs of contractors, architects, interior designers, and homeowners.
AllHome launched their online shopping website for people's easier access to their household needs. The retail chain is also available via popular e-Commerce platforms in the Philippines such as Lazada and Shoppee.
Currently, there is a wide selection of throw pillows' fillers and cases available in their website.
IKEA Philippines
The long-awaited IKEA Philippines opened its doors to Filipinos last November 25, 2021. Since then, the Swedish home furnishings retailer has been visited by thousands of Filipinos who are excited to roam around IKEA's largest store in the world, try the famous Swedish meatballs, and buy aesthetic household must-haves.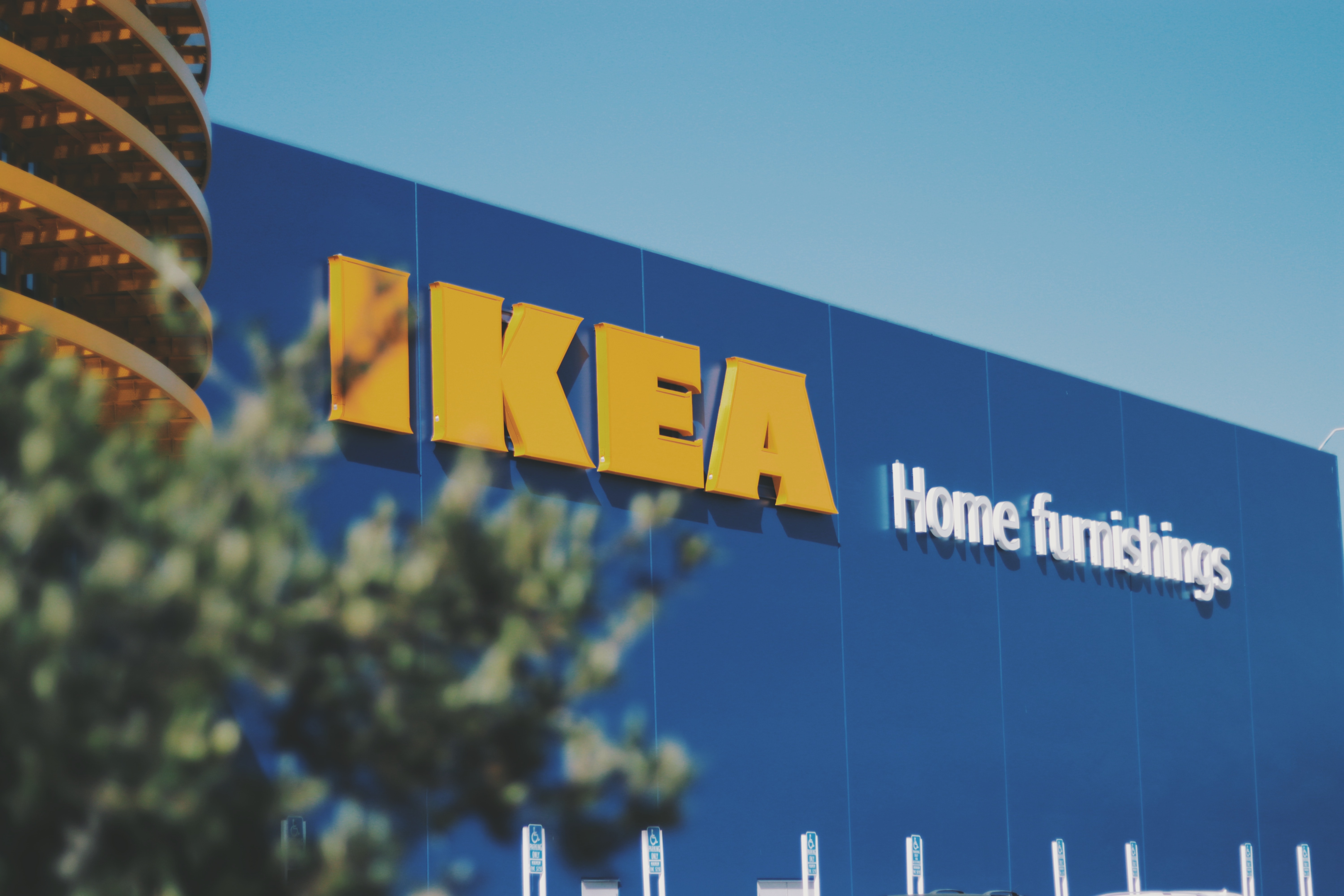 IKEA Philippines' outlet is a five-story blue building located next to SM Mall of Asia. According to reports, it can accommodate up to 8,000 people when full capacity. However due to the still ongoing pandemic, the capacity allowed inside has been limited to about half of that number to allow maintenance of physical distancing.
For those who does not want to be among big crowds, IKEA products are available online! Just visit IKEA's website and follow these three simple steps: 1) Shop your products, 2) Checkout and select your services, and 3) Wait for the delivery.
IKEA products have a certain aesthetic to it. If it goes along with the house's interior, IKEA is one of the best stores to buy those throw pillows to decorate the house.
Our Home
Our Home started in 1997. Since then, the company has invested in its customers and continue to think of ways to improve their shopping experience. Now, the brand has been made accessible through online shopping, contactless shopping, and even a personal shopper service.
Our Home also offers interior design advice, even without a purchase, through the company's designated interior design team. Currently, there is a massive selection of throw pillows available in their online shop that can cater to any aesthetic requirement of the house's interior.
To know more of Our Home's services, visit their website.
Summary
Designing one's own space is a dream for many. Make this dream a reality by checking out the luxury real estate properties nestled in Brittany's beautiful, world-class themed communities!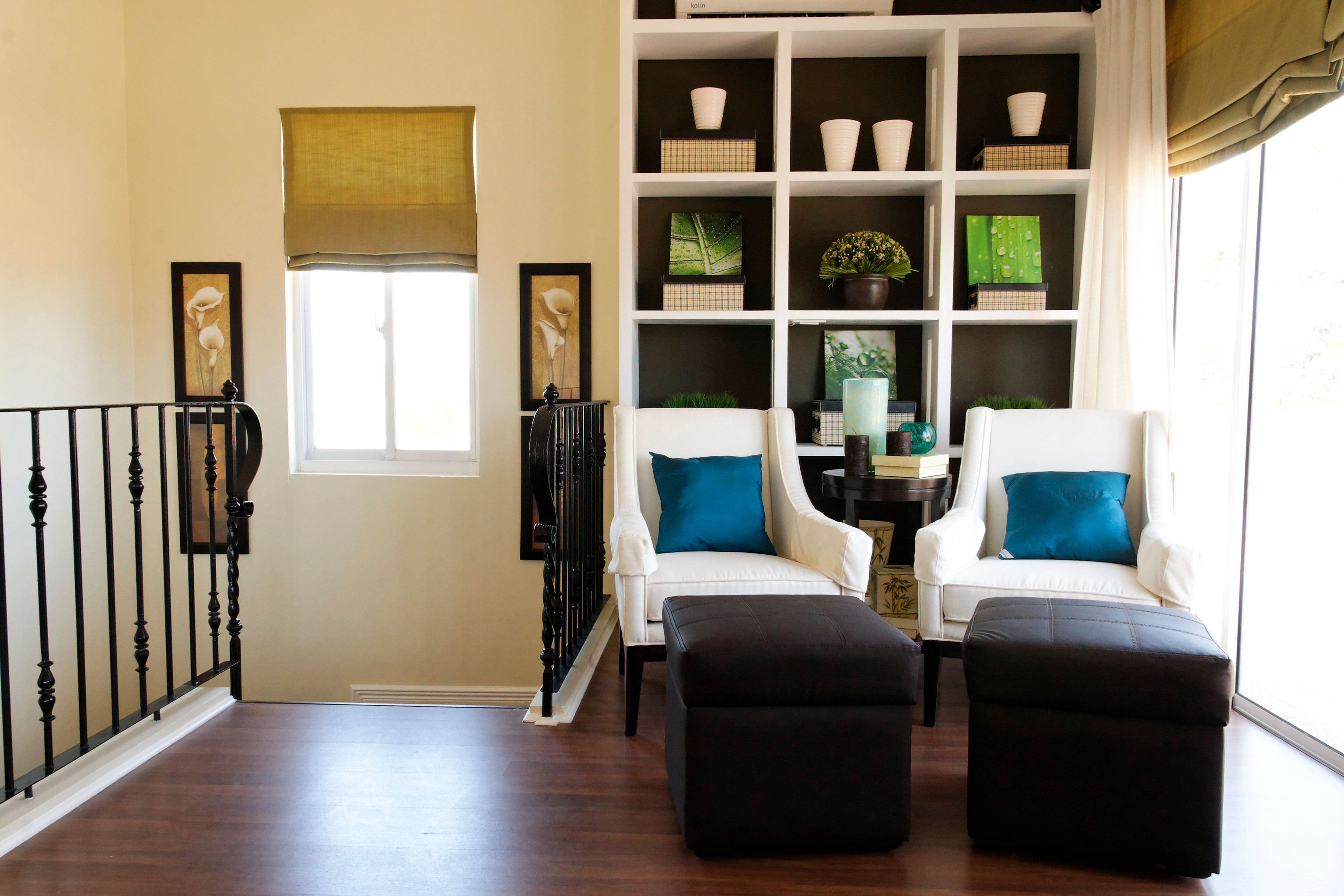 Experience Brittany living with the luxury house and lot for sale, luxury condo, and luxury lots that are perfect either for residential or investment purposes. These properties come with amenities and features to provide homeowners the comfort and convenience they deserve—every single day! Brittany desires for its residents to have a world-class luxury living experience within their own community.
NEXT READ: A Step Closer To Your Dream Luxury Home At Brittany
NEXT READ: 4 Billionaire Success Stories You Should Know About
NEXT READ: The Best Resort Experience in Your Luxury Home
NEXT READ: Ten Home Essentials For Your Bedroom