BLOGS
What Is Boracay Like For Foreigners
The long wait is over as "one of the best islands in the world," Boracay Philippines welcomes tourists of all ages, from local and foreign tourists.
But before you get excited to step into the island's iconic powder-white sand, turquoise water, beach parties, water sports, and welcoming locals, allow us to guide you so that you can be sure to enjoy your vacation without the hassle.
Boracay Travel Requirements
Based on the advisory released by the Provincial Government of Aklan last December 2, 2022, the "Quick Response" Code (QR code) entry requirement has already been lifted as per Executive Order No. 047 series of 2022. Furthermore, Online Registration and the submission of travel documents are no longer needed.
However, health and safety protocols must be observed. Local government units (LGUs) strictly enforce these policies and require tourists to submit necessary documents before their trip. The following documents must be presented for verification at the Caticlan or Tabon ports of entry (as of November 2022).
For Fully Vaccinated Individuals:
You need to fill out Tourist Arrival Form
Hotel Booking Slip/Voucher
Valid IDs: Birth Certificate for infants & Passport for foreign tourist
Proof of Vaccination Status (any of the following):
– VaxCertPH Covid-19 Vaccination Certificate w/ full vaccination status; or
– Locally issued vaccination card/ID w/full vaccination status and verifiable QR code or with contact details of the vaccination center; or
– World Health Organization International Certificates or Vaccination Card/ID/Certificate issued abroad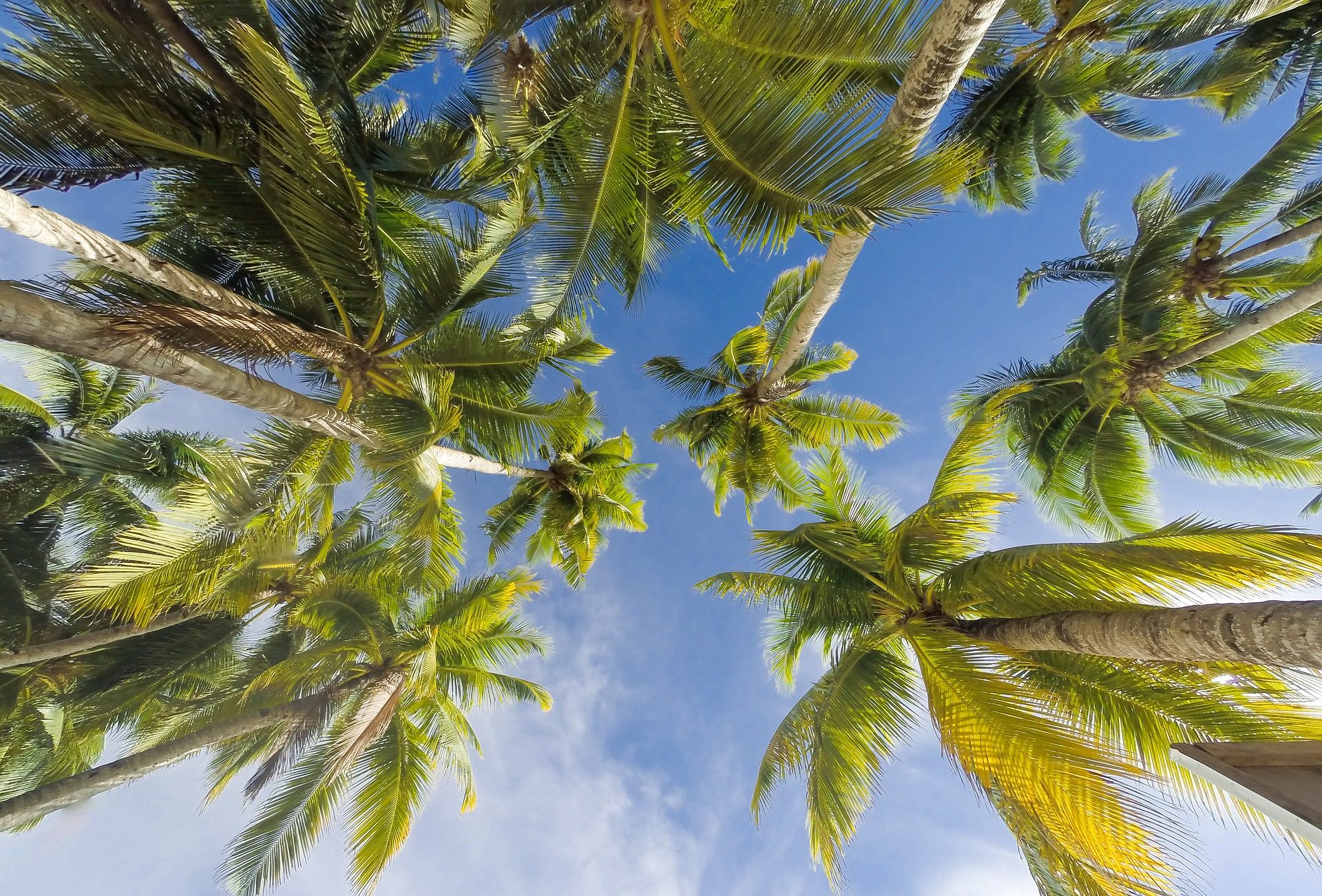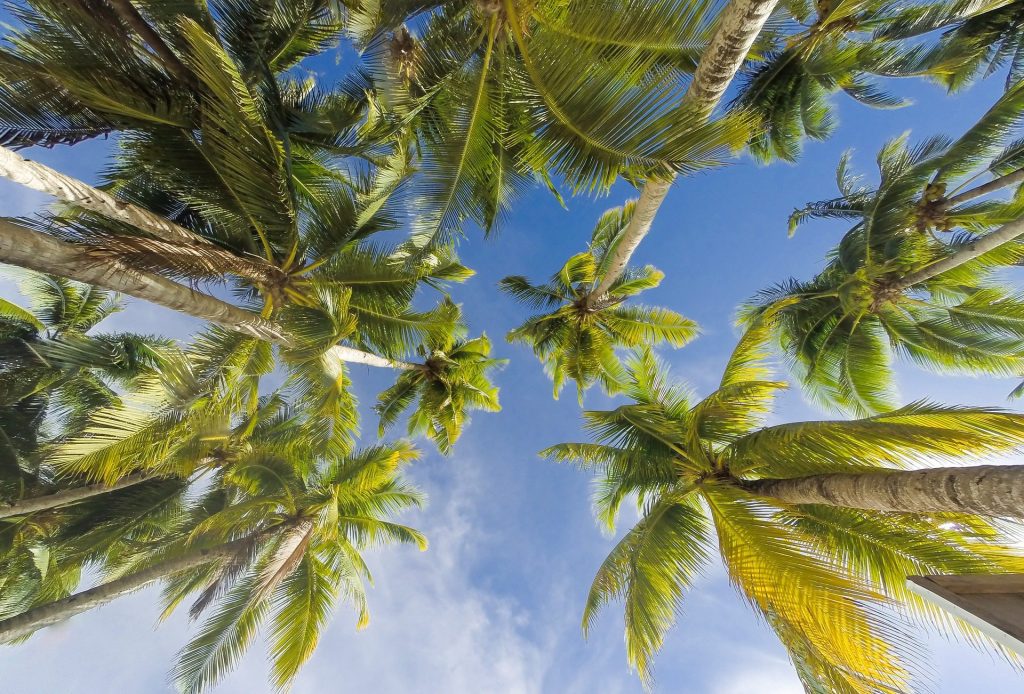 For Unvaccinated or Partially Vaccinated Individuals:
You need to fill out Tourist Arrival Form
Hotel Booking Slip/Voucher
Valid IDs: Birth Certificate for infants & Passport for foreign tourist
Negative RT-PCR test result certificate taken from any DOH-accredited laboratories within 72 hours to date of travel
Are Foreigners Allowed to go to Boracay?
Boracay can be visited safely even by foreigners this 2023. This island is regarded as one of the safest in the entire Philippines. Much of this is due to how popular it is. Could you make sure to prepare the travel requirements by the local government for you?
Check Aklan's local government website: https://aklan.gov.ph/guide-for-tourists/#
When you arrive in Boracay, make sure to follow these safety precautions:
Minimum Health Requirements:
The local government of Malay, Aklan has also lifted the mask mandate on Boracay Island, where tourists go especially to swim and breathe in the clean sea air on the white beach. Executive Order No. 26 by Municipal Mayor Frolibar S. Bautista on September 12 suspended Municipal Ordinance No. 470, specifically with regard to the wearing of face masks. Still, voluntary use of face masks is also allowed, as per Malacaang's EO No. 3.
Every year, hundreds of thousands of people – over half a million, according to official arrival statistics at local airports – arrive, with the vast majority departing without incident. This is just one of the reasons why foreigners have made this their second home, a haven away from their daily lives. If you're wondering why Boracay is always packed with foreigners, here are a few reasons: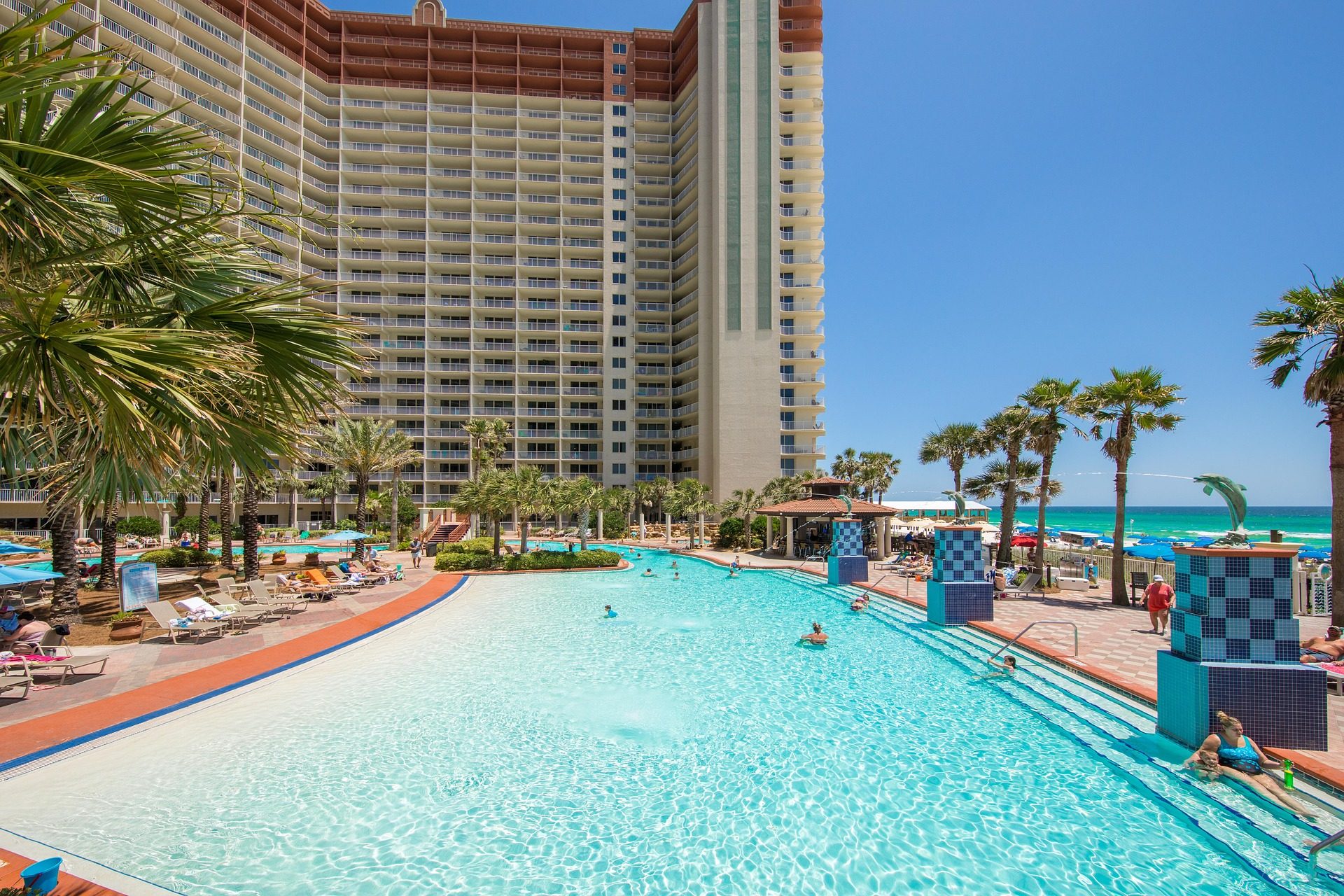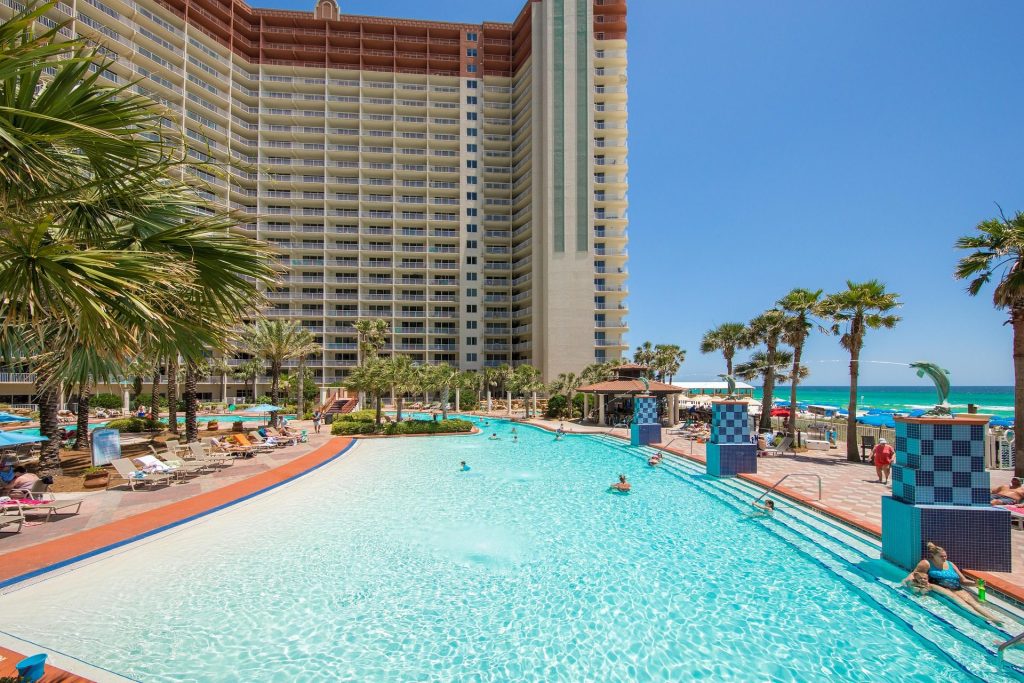 Why do Foreigners love Boracay?
There's so much to love about this beautiful paradise. Most of them have been considering investing in luxury condotel in Boracay simply because the place captures their heart, and they want to come back to it, again and again.
The weather is pleasant all year. Boracay can be enjoyed all year, but the best time to visit the island and its beaches are from December to May, the dry season in the Philippines. Off-season in Boracay is just as good as any other season, but with fewer people. The nights may be a little chillier from November to February, but the sun shines brightly all day.
A perfect balance of nature and nightlife. The island's nightlife has become popular, and it's a great way to meet new people. Boracay's party scene is at its peak during the peak or summer season when big companies are known to organize parties and concerts. But just so you know, almost every night, there is a party going on in Boracay.
Low-Cost of living and investment. Foreigners can afford to go on a spending spree in Boracay because the Philippines has a low exchange rate compared to other countries. Other boutiques sell low-cost goods and services, and there are inexpensive yet luxury leisure developments in Boracay.Foreigners can enjoy a full-day tour, including meals and snacks, for as little as Php1,000 or approximately $25US. Beers and drinks are only 50 cents, so don't be surprised if you see them in the evening bars. Furthermore, the low-cost real estate market in Boracay has encouraged foreigners to buy land and settle here.
Delectable and affordable food. Foreigners become acquainted with Boracay's cuisine by visiting the wet market, where they can purchase the freshest seafood and prepare it in any style they desire. Although not seafood, "Lechon," the Philippine version of the suckling pig, is a crispy and flavorful delicacy that foreigners adore. Coconut water is also widely available as a refreshment. Do you want to beat the heat with the best fruit shake on the island? Try Jonah's fruit shake; it will undoubtedly be a highlight of your trip.
People who are hospitable and down to earth. Filipinos are widely regarded as one of the friendliest, most respectful, and most accommodating people on the planet, and Boracay is the country's platform for showcasing their unique qualities to the Philippines. Because most people here speak English, you won't have to deal with the language barrier on other beaches.
And an exciting location for adventure seekers. There are tons of adrenaline-rush activities that you will certainly enjoy in Boracay. One is scuba diving, if you visit the island between April and June, you will have some of the best diving of your life. Because the currents in these waters are gentle, Boracay is an ideal location for beginners to complete their open-water diving course.On the island, many dive shops are offering packages and visiting similar dive locations, so just walk around and see where you can get the best deal.
Another thrilling adventure is parasailing. It is riding on a giant parachute pulled behind a swerving speedboat. It's thrilling not only to be so high in the air while traveling relatively high speeds, but you also get a stunning bird's eye view of the island.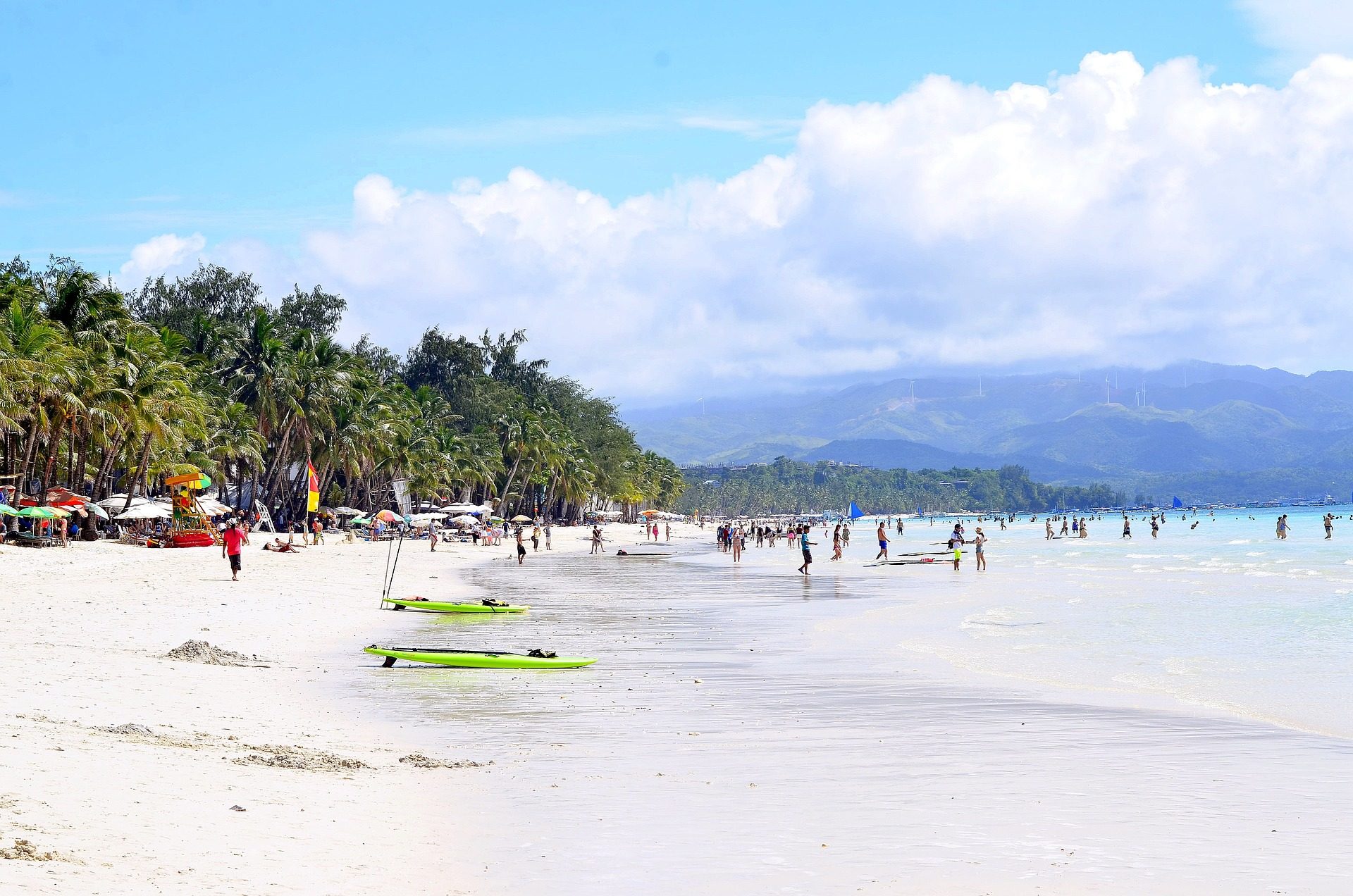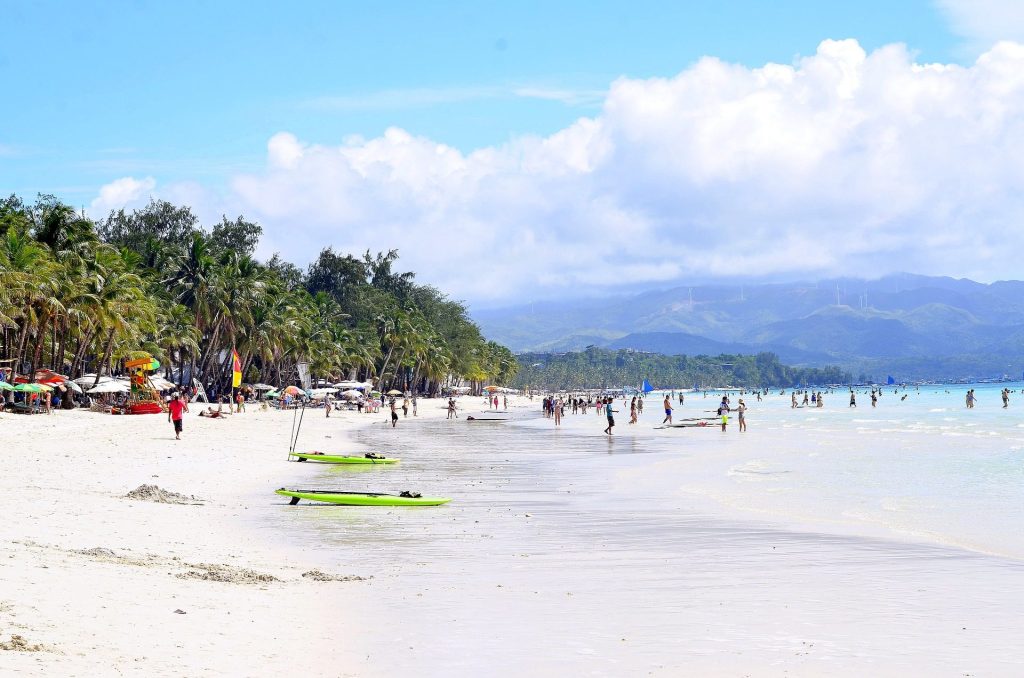 Where to stay in Boracay?
When looking for hotels and luxury condos in Boracay, consider those located along White Beach but make sure you have already booked your hotel. As the authorities will be requiring you to present a copy of your hotel reservation. Don't forget to check if that establishment is on the Department of Tourism's Accreditation List.
Here are the lists of the names of the hotels that DOT accredits: http://www.tourism.gov.ph/files/050319_BIATF_Accreditation.pdf
More things to remember for tourists before traveling to Boracay:
It is not permitted to drink or eat anything on the beach, it is punishable by a fine of up to $80, which is regularly enforced.
Public drinking is no longer permitted on Boracay. If you want a cold one, you must go to a bar or risk getting fined.
Smoking is not permitted on any beach – this was implemented to reduce cigarette buts recovered from the sand during the cleanup. Let's all be responsible travelers and a friend to the majestic island of Boracay.
Up to now, the construction of sandcastles on beaches is regulated, so don't go building your own without permission.
Since the pandemic, a lot has been affected: our desire to travel and, of course, the Philippines' economy and tourism. Now that our condition has been more relaxed than before, we can now plan a perfect Boracay travel adventure with our loved ones. I hope this article helps you so that you can have a memorable vacation on the island.
Suggested Read: Why You Should Invest In Boracay, Philippines
Suggested Read: Factors Foreigners Consider In Buying A Condo
Suggested Read: Can Foreigners Buy A Condo In The Philippines
Suggested Read: World Class Beaches In The Philippines To Visit
Suggested Read: Top 10 Reasons To Visit Boracay