BLOGS
The Charming Exteriors of Brittany's American South Homes
Georgia Club and Augusta's community is full of charming pastel-colored home that definitely lightens up the neighborhood. As the pride of Vista Santa Rosa, these perfectly embodies your dream American South home. With exterior paint that matches the lush landscape, a few more distinct characteristics can be found in our charming 3-bedroom homes.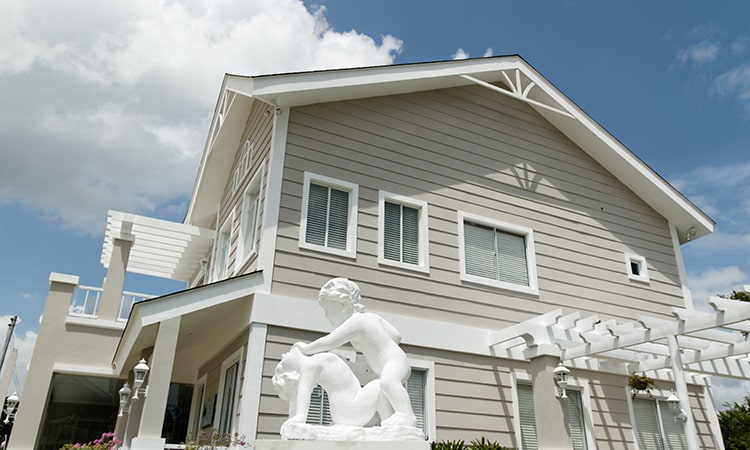 Wrap-around porches can usually be seen in the community's homes. These capture the Southern classic charm and the convenience of an extended front porch — sit at the front to watch street side activity or cozy up on the side for
Brightly colored doors are prominent to match the light-colored These vibrant and attractive doors add character to the home and exudes a nice welcoming connotation. This can also make your home stand out within the community and make your future guests be in awe every time they visit.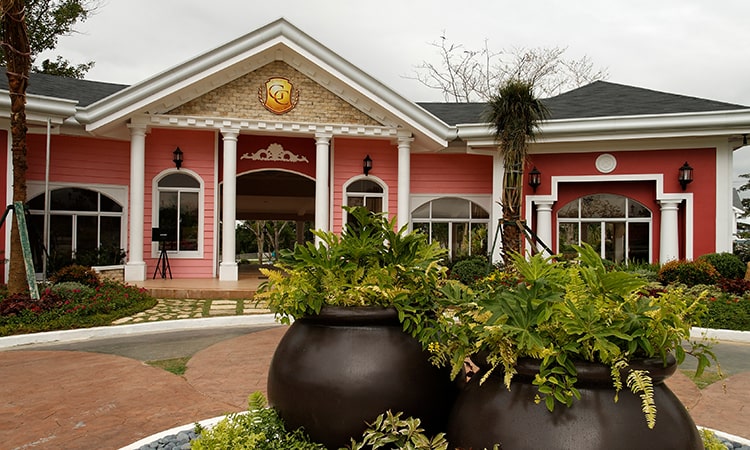 Stunning shuttered French windows deliver an elegant curb appeal and timeless glamour especially on a house with balcony. This feature adds elegance and character to a beautiful home.
Gabled roofs are known as a classic roof type for countries with cold climates. Applied in homes of both Georgia Club and Augusta, this would definitely give you the perfect American South ambience while allowing more ventilation inside your
Porch swings are the perfect place for admiring your beautiful garden and soaking in Georgia Club and Augusta Sta. Rosa's serene community. Perfect place to relax in the afternoon while watching your children play in your backyard.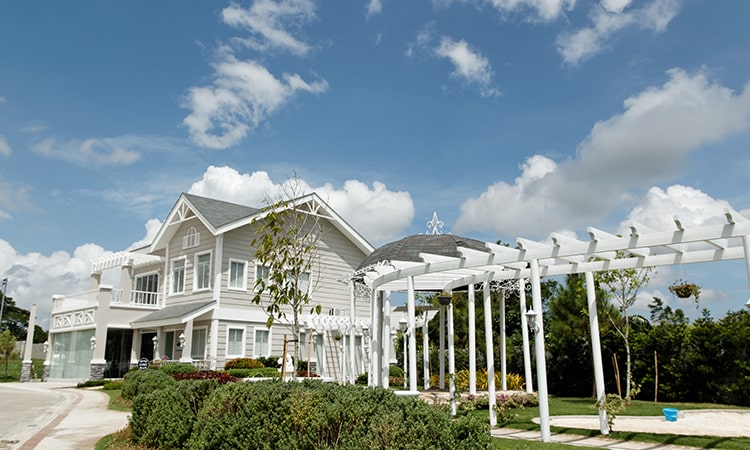 A symbol of a quiet and peaceful suburban life, White Picket Fences are also sometimes prominent in our houses in Sta. Rosa Laguna. This feature is also a classic way to add function and interest to your outdoor
Aside from these charming exterior features, Georgia Club and Augusta ensure the best countryside lifestyle with its serene community amidst a nature reserve making it the best place where families can grow and experience a lush atmosphere while marveling at the beauty of nature up close. Also strategically located to ensure balance of convenience and exclusivity, the development is nearby malls, schools, leisure locations and hospitals. To name a few, we have VistaMall Sta. Rosa, the future University of Santo Tomas, The Country Club Philippines and the Medical City South Luzon. Definitely a luxurious lifestyle is guaranteed in one of Brittany's beautiful communities. Invest where the homes are built for the long haul. Choose among our 3-bedroom homes for sale and start a beautiful future in the South of Metro Manila.
The wrap-around porches, brightly-colored doors, shuttered French windows, gabled roofs, porch swings and white picket fences are the beautiful architectural details that bring to life our houses in Sta. Rosa Laguna and with a tranquil environment that would enthrall you, this is the perfect backdrop for an opulent life set amidst nature's canopy. The classic American lifestyle that Brittany can offer is a delightful surprise full of curious wonder. Wouldn't Brittany be the perfect place to come home to? Schedule an appointment with us to start your journey to your own Brittany home!
Read Next: 8 Things Millionaires Do Differently Than Others
Read Next: A Swiss-Mountain Resort in Tagaytay City
Read Next: All You Need To Know About REIT
Read Next: American Home Interior Design Trends