BLOGS
Making a Cup of Joe for the Master Suite
Even before the pandemic started, people sought to divert their attention to something else. One of these is creating their recipes. The recipe trends that went viral are milk teas and dalgona coffee. Among those trends, coffee is a staple drink. There is something about the aroma and sensation in this delightful cup of Joe.
Coffee as Part of your Daily Routine
Who does not love coffee? Coffee hits differently to every other people. Some may say that drinking without coffee in the morning them feel incomplete or sometimes grumpy. Others might say that hot or iced coffee gives them the spirit to boost their energy and carry on throughout the day. Workout enthusiasts say drinking coffee is a pre-workout that can reduce muscle pain.
The caffeine content of coffee has a stimulant that helps a person program themselves into doing what they need to do. Whatever the reason is, it just proves that coffee is already a part of their routine, which they must have every day.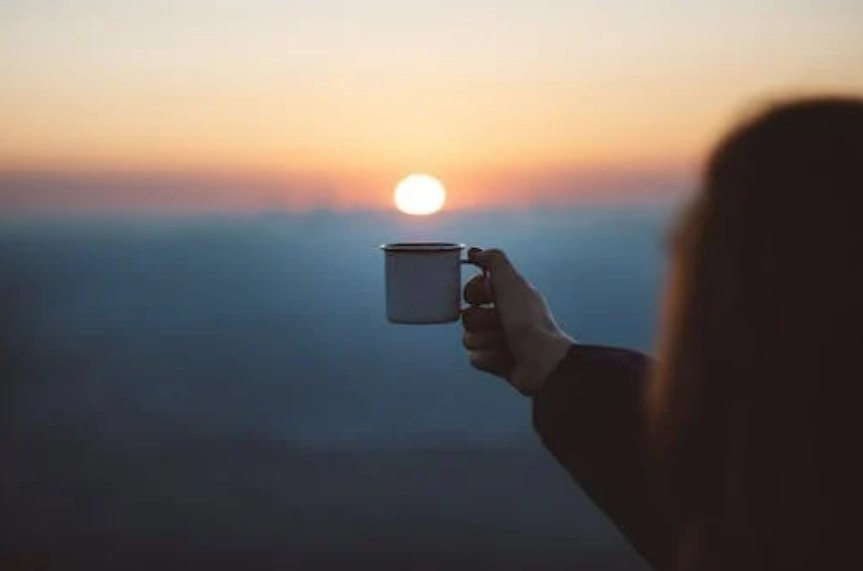 If you have been a coffee lover for a long time, you have already known what the best blend is for you. You have already distinguished what coffee shops brew the greatest beans or what kind of coffee suits your taste buds. Some may like a latte or an espresso or just simply a black coffee steeped in hot water.
But for some reason, the perfect blend is made by you. The adjustments of taste might be quite a hassle for others, and only you could create it. Additionally, when you need to sip a coffee early in the morning, you could not have ample time to go out and buy from your favorite shop. That is why it is essential to have your coffee bar in the comfort of your master suite.
What is a Master Suite?
A "Primary bedroom" is commonly referred to as a Master Suite. It has at least two bedrooms with one master bedroom ideal for a family with children.
Suggested Read: How To Create The Perfect Luxury Master Suite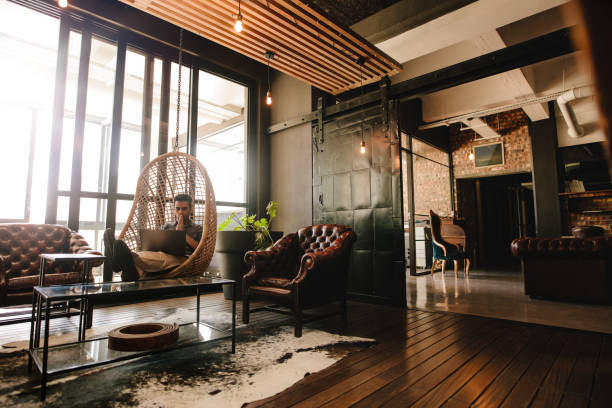 Luxurious Master Suites in the Philippines
Imagine yourself living in a spacious place where everything you need is present. From rooms, bathrooms, kitchen, and a great view! Crosswinds Tagaytay got all these for you. The perfect and ideal place you dream of living is designed by renowned designers and architects. The Grand Quartier and Alpine Villas have great views when you are in search of a place to relax and unwind. There is still a lot to discover in this luxurious building.
With the cold setting in Tagaytay, it is so perfect to have a cup of Joe not only first thing in the morning but also in the breeze of night.
The Benefits of having a Coffee Bar in your Master Suite
We have listed down the primary benefits on account of having a coffee bar in your dream home:
Available whenever you want it.

You can serve your guests a coffee.

You can have a peaceful meditation.

You can have your little experiment with your coffee.
1.      Available whenever you want it.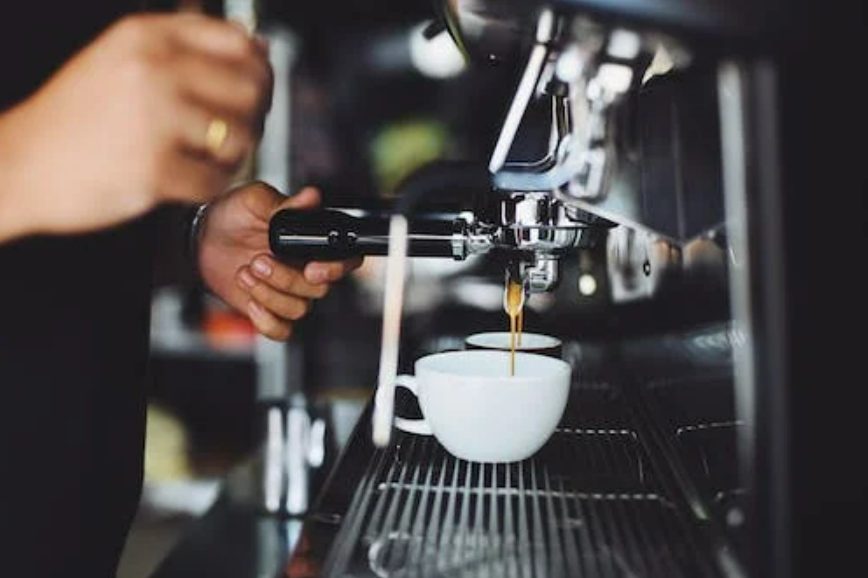 The sudden urge to drink coffee comes like thunder. You never know when you should get it. But say no more, inside your master suite, you could just make your favorite coffee drink anytime with a fresher taste. You will never be worried about stopping by a café when you are in a hurry.
With modern technology, just a press on your espresso or coffee machine, you will get a taste of the coffee you like.
2.       You can serve your guests a coffee.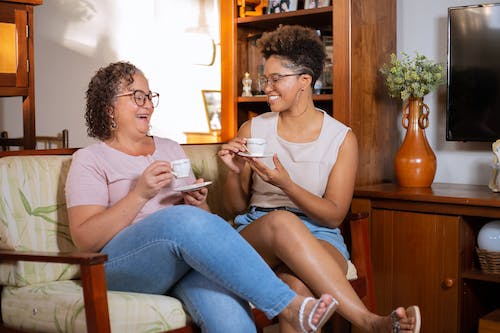 Having guests for a party or a catching-up moment will never be dull when you just sit by your coffee bar and enjoy your drink. While you talk about the things, you are interested in, sitting while sipping coffee can be a great bond. The luxury and coziness of your place will be remarkable as it is a great way to welcome them and make them feel special.
3.       You can have a peaceful meditation.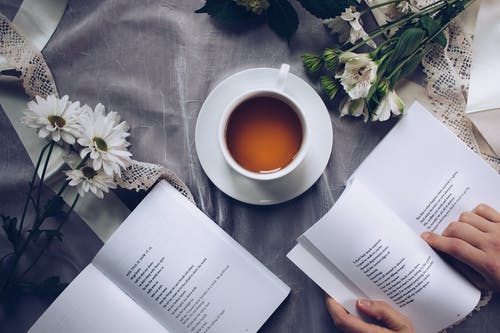 Cafes are public places where you cannot have a quiet time while drinking your coffee. The best thing about having a coffee bar? You can have your alone time thinking about how you will seize the day, gather your thoughts and ideas, or simply have a great time with yourself!
Without any distractions or interruptions, you can improve your productivity and help you concentrate on whatever task you need to accomplish.
4.       You can have your little experiment with your coffee.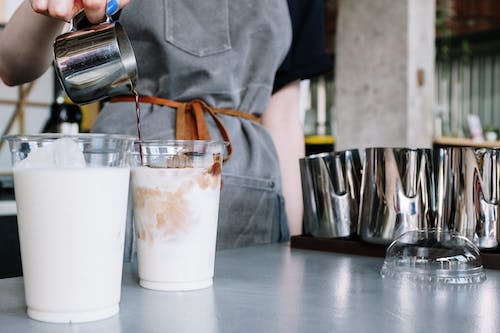 Setting up your coffee bar will help you create your coffee recipe and experiment with its taste. Anytime, you could just make your desired taste or spice it up by adding different ingredients like frothed milk, vanilla, cardamom, or other toppings.
A Home Design: Coffee Bar in your Master Suite
It is now time to redesign your master suites with these types of coffee bars according to your preferences. If you are looking for a sign on how to maximize your space, this is what you are waiting for! These ideas have an adequate sense of architecture and design.
Panels and Mirrors Stash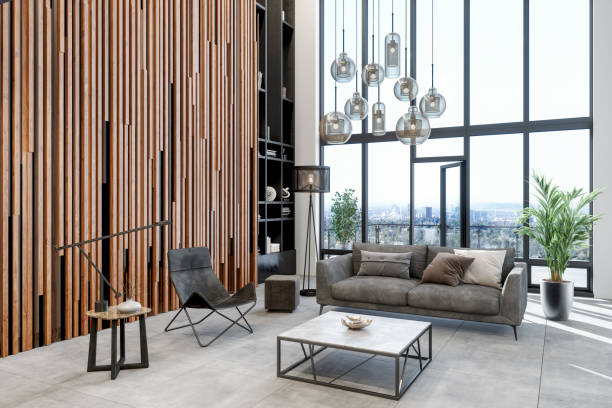 Who knows what is behind the elegant paddocks? The element of surprise that we get when we think it is an enclosed space, but there is more at the back of it. In interior and home designs, architects suggest that mirrors are used to give an illusion of a large space around your room. It also disperses the light that maximizes natural and bright light in your master suite.
On the other hand, hiding the cabinet by paneling the appliances like refrigerators or coffee machine make them more symmetrical to the wall. It also gives a modern, seamless, and luxurious look yet functional.
Partition with Seating Area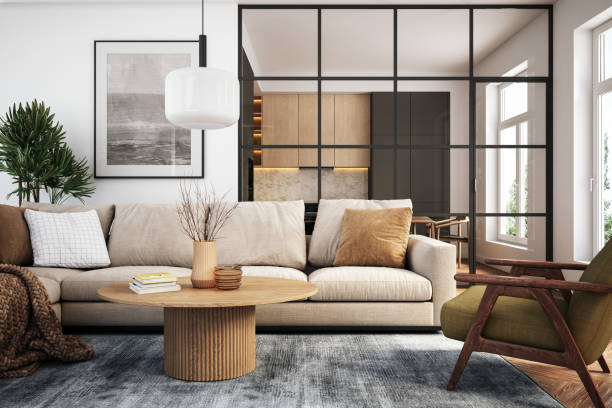 To maximize your place, adding a partition is the way to go. You can use a couch for a seating area or a wall divider. However, if the space is not enough to have a large couch for seating, two counter bar stools are desirable for your coffee bar.
A seating area is at least important to entertain your guests while you prepare their coffee. It is also a great place to read your favorite book, create your schedule, or watch your favorite show.
Under-the-Counter and Integrated Appliances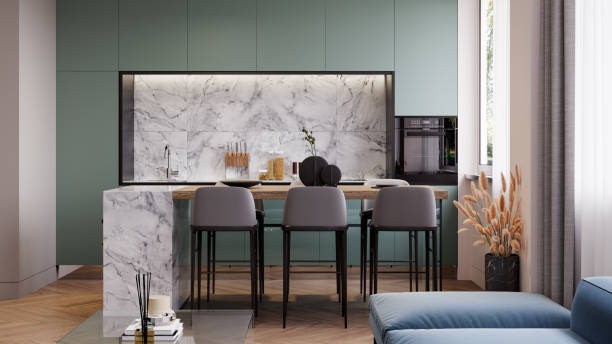 Whether your desired coffee bar has a large or small space, built-in appliances are ergonomically acceptable because they are precisely where they need to be. It gives a polished look to your countertop as things like coffee pods are not all over the place.
Under-the-counter appliances give a modern home design that keeps your items more secure and utilized. Some of the appliances that you can put under the counter are a mini refrigerator and an ice maker.
Drawers and cabinets are also good places to store your other kitchen tools.
Setting a Statement Furniture Piece
If you think your coffee bar is plain and dull, why not try giving it a single piece of statement furniture? Yes, a single piece can make a huge difference and fill the entire look. Statement furniture refers to a central piece that catches the attention and speaks loudly even if you cannot hear audibly.
It does not just give a personality to your home design, but it also sets the mood inside your master suite. The unique details it gives can make a standard-looking space into a sophisticated look.
But note that you must consider its size, style, palette, and finish. Make sure that it suits the whole ambiance of your place and is related to your streamlined style. You can refer to an interior designer about how the furniture will go well with your suite.
Suggested Read: Crosswinds Tagaytay's World-Class Features & Amenities
Suggested Read: Did You Ever Imagine Your Life To Be This Grand
Suggested Read: Why The Ber Months Are Magical in Tagaytay