BLOGS
What Will Luxury Real Estate Look Like In 2023
Luxury is a condition of abundance or great ease and comfort, it is also an indulgence in something that provides pleasure, satisfaction, or ease.
Luxury real estate is defined accordingly and differently across different markets, as resident income, property values, and area development varies depending on the area.
It is important to have a good understanding of the features and benefits of luxury properties before you invest. A high price tag is not the only thing that puts a property in this category. It has to be unique, premium, and exclusive and allows a luxurious lifestyle.
What makes a home luxury?
There are no requirements for labeling a property as luxury, but there are a lot of feature are common among the properties in some cities, such as its prime and top locations, high-end interiors, professional-quality appliances, and hotel-like amenities are often primary staple in a luxury living.
Whether you fall or not into the real estate definition of a luxury living, it is always how you interpret how luxury is defined wherever you are and knowing how your market defines a high end properties that will allow you to better understand what qualities you want and need in a home.
Talk and consult to an agent or brokers if you are questioning whether your home would be considered in the top 10 percent of your market. Because agents are the one who is familiar with the area and to the high end properties. But whether you are selling or buying, and it is suggested to put out "luxury" from your expectations until you are able to give a precise description of the property.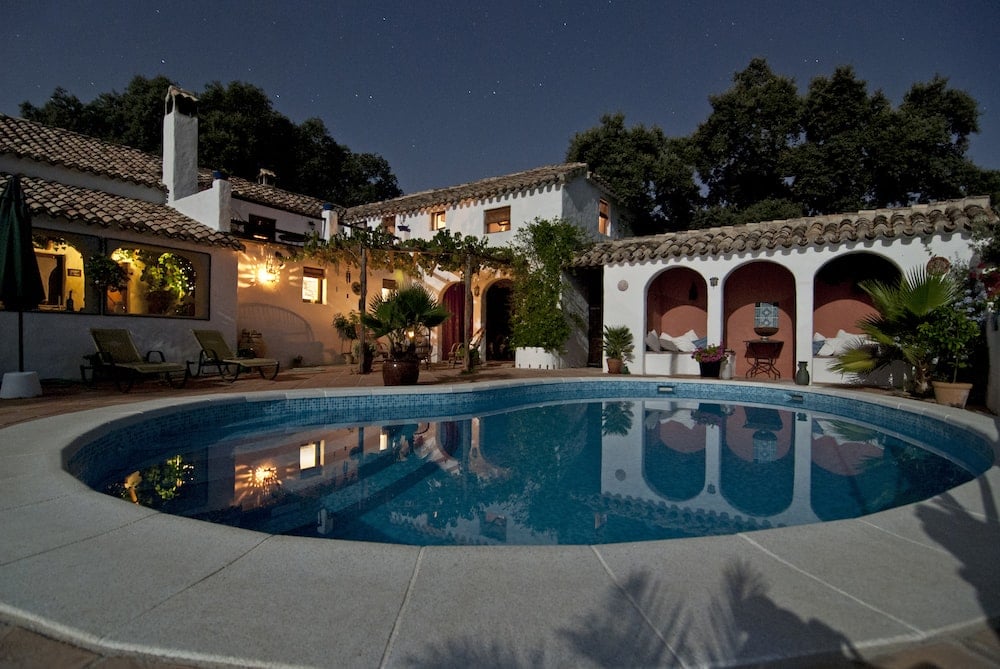 2023 Luxury real estate
High prices in luxury property listings and increasing figures of sales in the recent years are an evidence that luxury real estate market will likely to explode its sale worldwide in 2023.
The data sale of the world's luxury homes in the past year was a range and a preview of what is to come and it is projected to explode in 2023 and in the next years. A large majority of individuals especially a lot of high-net worth individuals (HNIs) are drawn and engaged in luxury properties including condominiums, villas, apartments, cottages, and estates. Developers has a firm view to established and release new program and projects by responding to the demands of the clients and buyers.
The Market for Luxury Properties in the Philippines
Top house and lot developers in the Philippines like Brittany Corporation and Crown Asia are the luxury brands of Lifescapes and Vista Land that offer luxury properties that are worth its price tag.
To live a lush life that you have always dreamt of, site and location is the main point. Big cities and townships with and has an access extravagant entertainment hubs and huge shopping malls is where you will most likely see luxury properties for sale.
Top Locations To Buy the Best Luxury Homes in the Philippines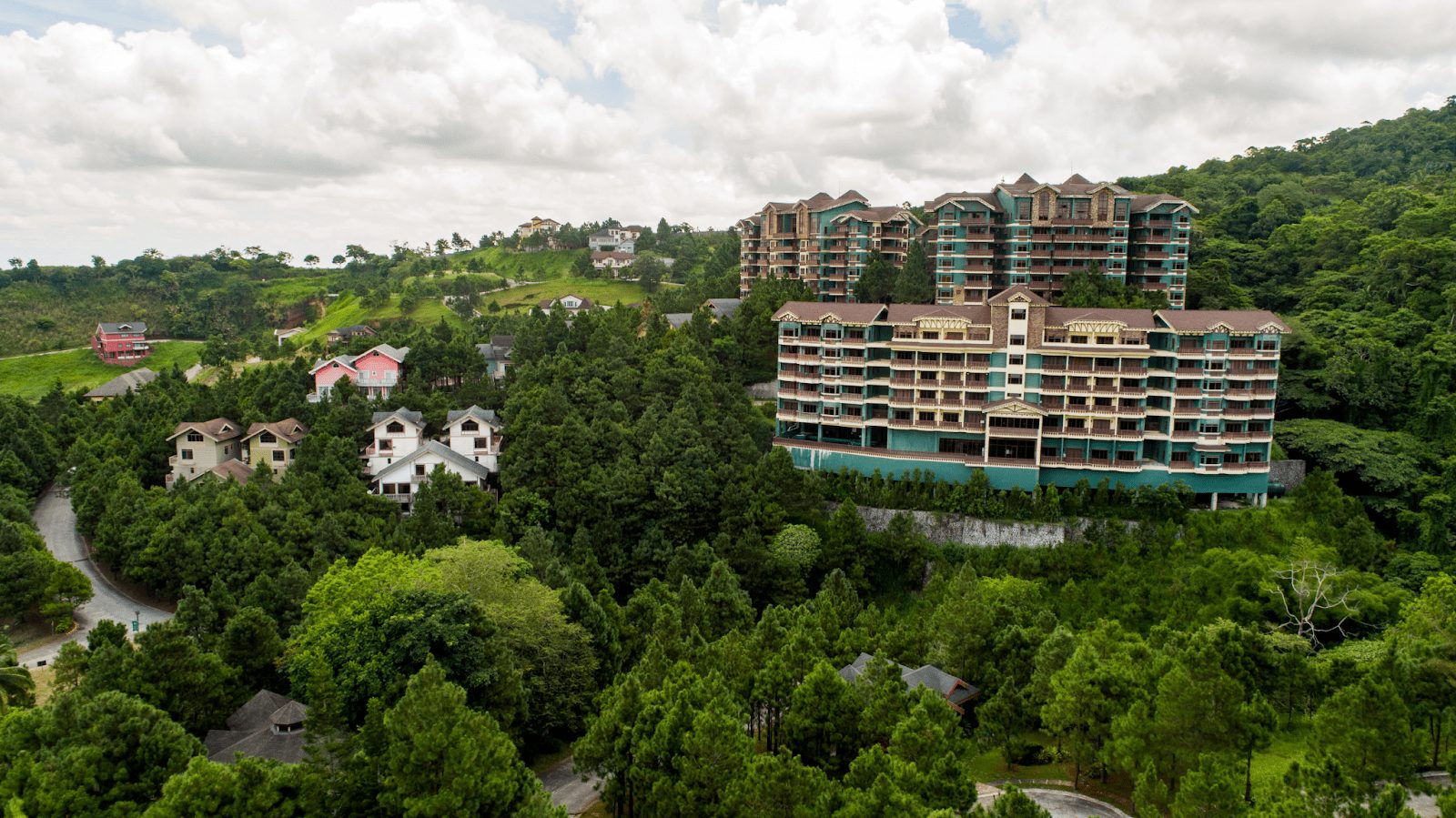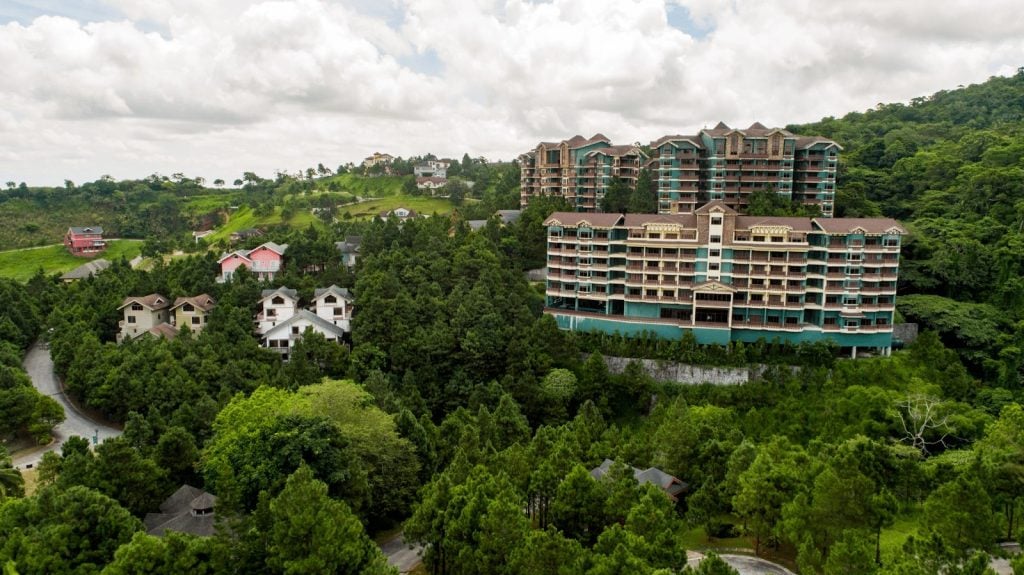 Tagaytay
You should not forget Tagaytay, for it is known for its cool, crisp air and atmosphere, and its famous tourist destinations. And its location is a desired address even to the celebrities.
Because of its economic and retail viability, Tagaytay can stand alone as a luxury real estate holdings. Property seekers who are in search for a luxury homes for sale choose to invest in a luxury house and lot or even just a lot for sale can easily retrieve their investment. Tagaytay will never not be on the list when it comes to seeking your next best real estate investment.
Muntinlupa
The City of Muntinlupa is also a highly-desired trophy address for high-end buyers who are looking for a luxury house and lot. It is bordered by a lot of highly-urbanized popular cities such as Taguig, Pasay, Manila, and Las Piñas. The city is powered largely by its shopping malls, and a thriving hotel and entertainment economies to explore and discover.
One of the desired addresses in Muntinlupa is the La Posada, which is a Victorian-inspired country homes that features delightful luxury homes for family starters. And because this seven-hectare community is right in front of Lakefront in Sucat, Muntinlupa, the vistas, and the cool air make these luxury homes a viable investment option.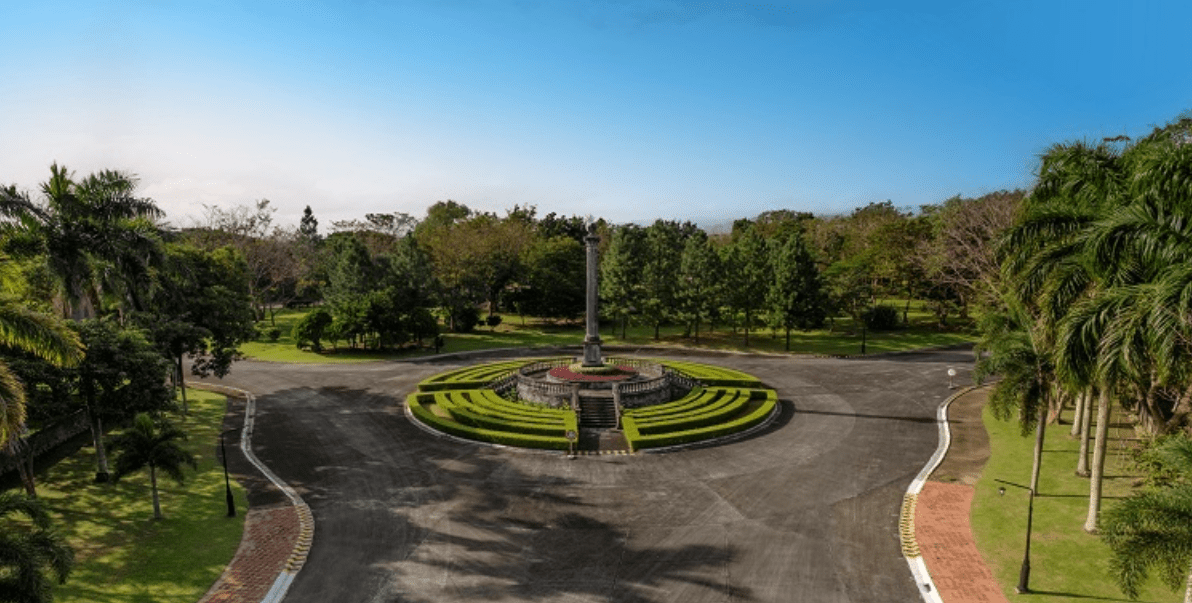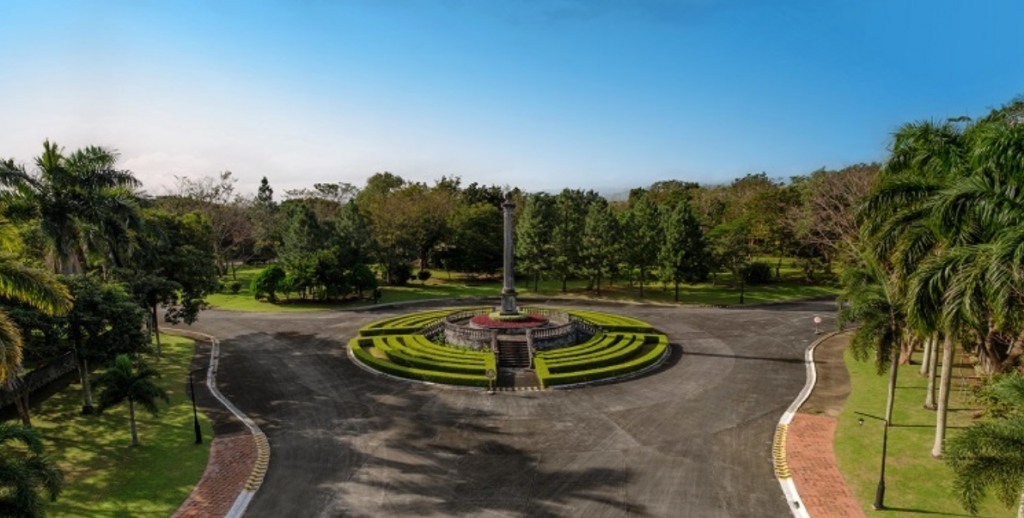 Santa Rosa, Laguna
Laguna is one of the neighboring regions and province of Metro Manila, and it is another real estate great location for people who are looking a luxury house and lot for sale away from the metro. Related to Cavite, Laguna is also a fast-growing province with a significantly rich history.
And it is no surprise that Laguna is one of the best places to find a luxury house and lot for sale in the Philippines because of its real estate potential and thriving economy. You can find a luxury house and lot in Sta. Rosa at Brittany Sta. Rosa, one of the most luxurious residential communities in the province.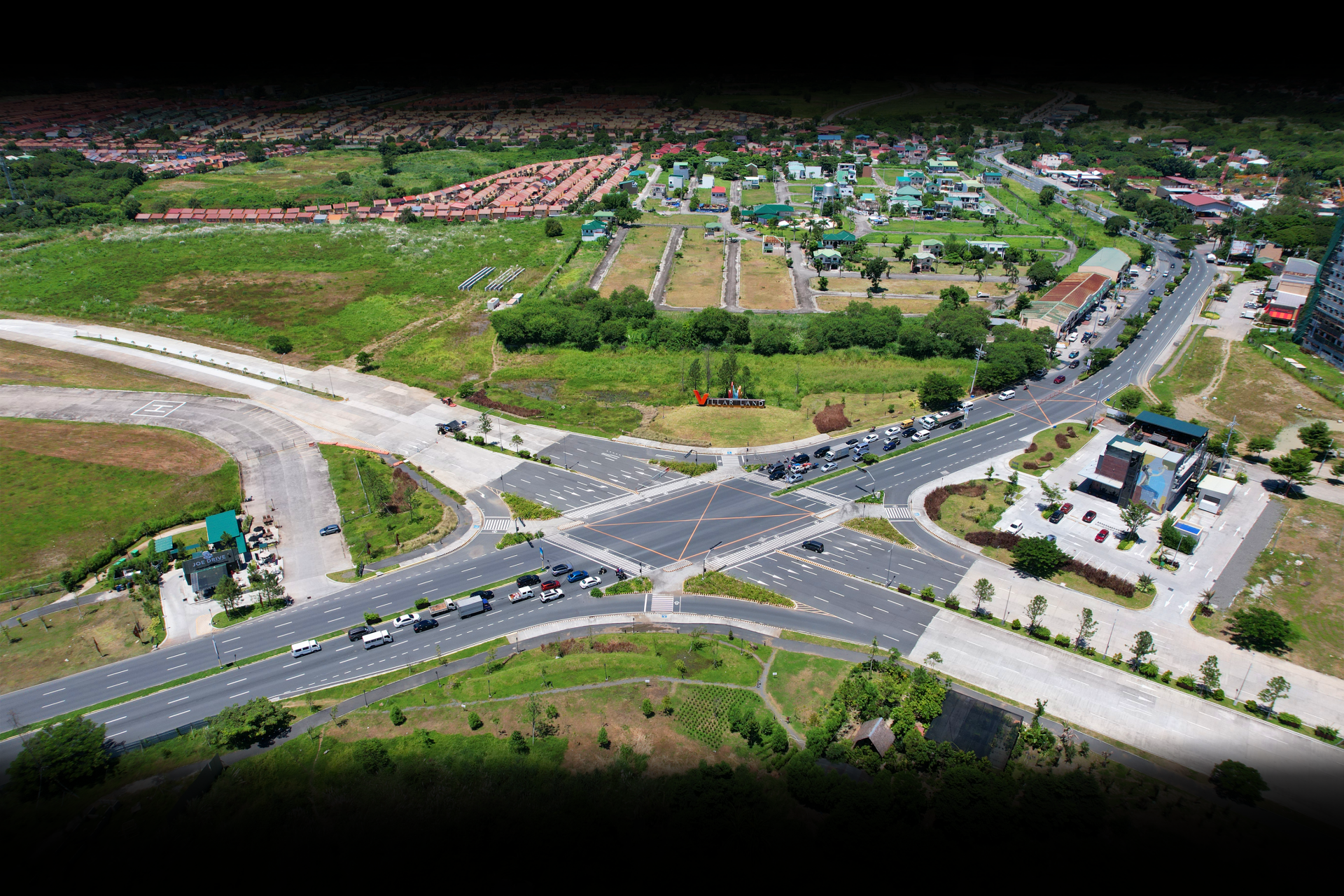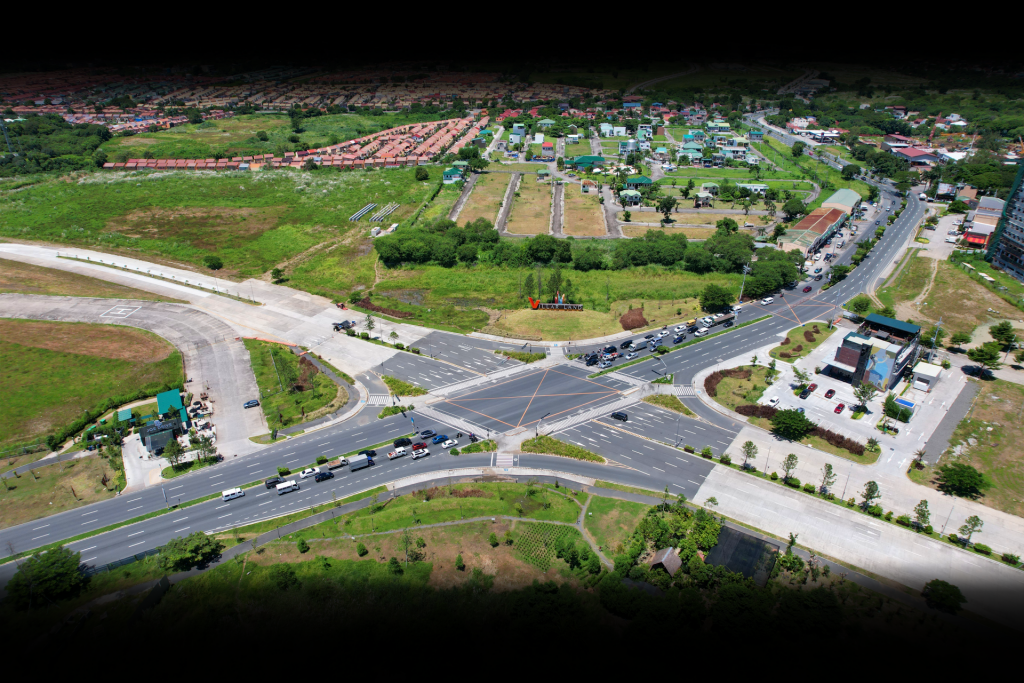 Daang Hari, Cavite
If you are looking for a luxury house and lot in Daang Hari, then the province of Cavite is your next best choice. Cavite is a neighboring province of Alabang, and it is not only a real estate hotspot but it also has a rich, significant history. It is one of the most industrialized and fastest-growing provinces in the Philippines and is a favorite location for property seekers who are feeling congested in Metro Manila.
The province is also connected to the metro with several important throughways, including the all-important Aguinaldo Highway, which runs in a general north-south direction and is connected with the Tagaytay–Nasugbu Highway segment in the south, and Cavite Expressway (CAVITEx) was opened, which has reduced traffic in Aguinaldo Highway and travel time from Imus to Baclaran to an hour.
Alabang
Alabang is a barrio of Muntinlupa, and it is well-known for its high-end residences and it is a popular location for premium houses since it is surrounded by a bustling commercial center and transportation hub, with commuter train and intercity bus stations that can take you everywhere in the metro. It is also noted for its family-friendly shopping centers and complexes, which have served as a lifeline for many inhabitants seeking recreational activities like as cuisine, retail, amusement parks, movie theaters, and entertainment to have a date or to host an events.
The town is also a home to a number of car dealerships, such as Ford Motors, Toyota, and even the luxury brand Audi are among the many who have set shop and have made Alabang its home or major branch. The central business district in Alabang is also home to several of the country's top corporations and multinational companies.
The 600-hectare detailed-oriented community has three residential enclaves of luxury homes for sale, each a masterpiece in terms of luxury residential communities.
LIVE LUXE WITH BRITTANY
Brittany is the gold standard for luxury residential development. It has a beautiful collection of homes, lot-only properties, and condos in the best places in the country, in asia, in the world, and in the globe.
Brittany is the luxury residential division of Vista Land & Lifescapes, Inc., which is the largest registered group of homebuilder in the country. Brittany creates masterpieces that offer more space, comfort, attention to detail, and unique finishes than any other homebuilder in the country.
For those who are dedicated to perfection and have a taste for luxury living, these luxury homes are the perfect choice. With high-end finishes and exquisite attention to detail, these homes offer the ultimate in luxury and style.
Suggested Read: Where To Buy The Best Luxury Homes In The Philippines
Suggested Read: Safest Place To Live In The Philippines
Suggested Read: Upcoming Developments In Cavite
Suggested Read: Tagaytay City Ultimate Guide
Suggested Read: Luxury Living In Tagaytay