BLOGS
How To Invest In Real Estate Online
The Internet has definitely invaded every facet of human life even finances. People are now on the move to encourage people to go cashless. Digital money and digital banks are everywhere. The regular income of the people during the pandemic was sent and spent through different money transfer apps and banks.
And as people go cashless, different investment opportunities rise like real estate investments. Through the use of many online platforms, many people can now have easier access to real estate investing. Real estate investors can now start investing in the comfort of their homes. Posted images of those condominiums in Baguio and Metro Manila are around. Other investments could be tried but real estate investing is by far one of the best types of investment when inflation is on the rise.
As inflation strikes the Philippines, people are becoming more vigilant about their cash flow. Investing in stocks, mutual funds, or real estate properties such as a condo in Baguio, a property in Bern Baguio, or Metro Manila would be a great way to generate income and achieve financial goals.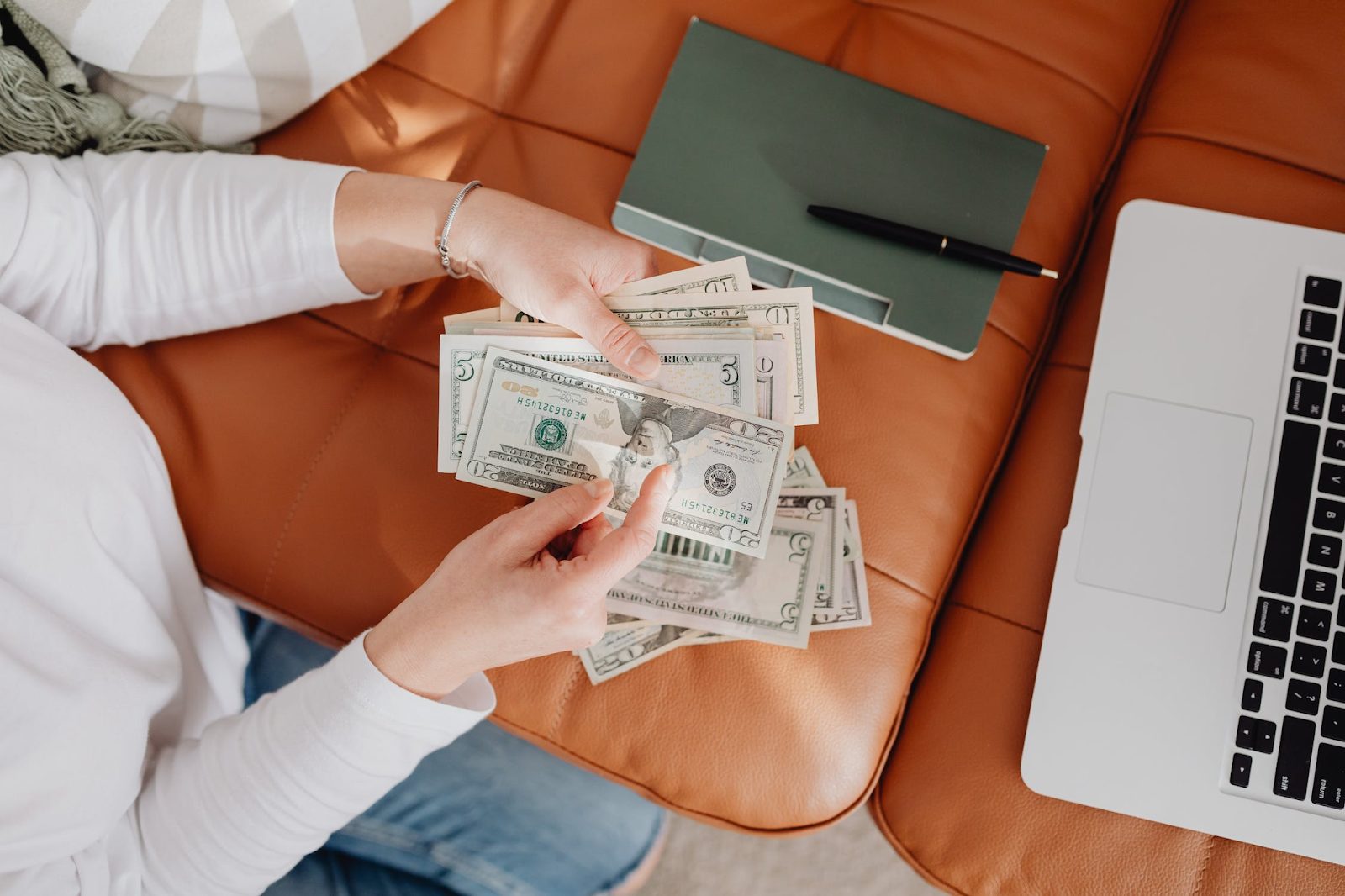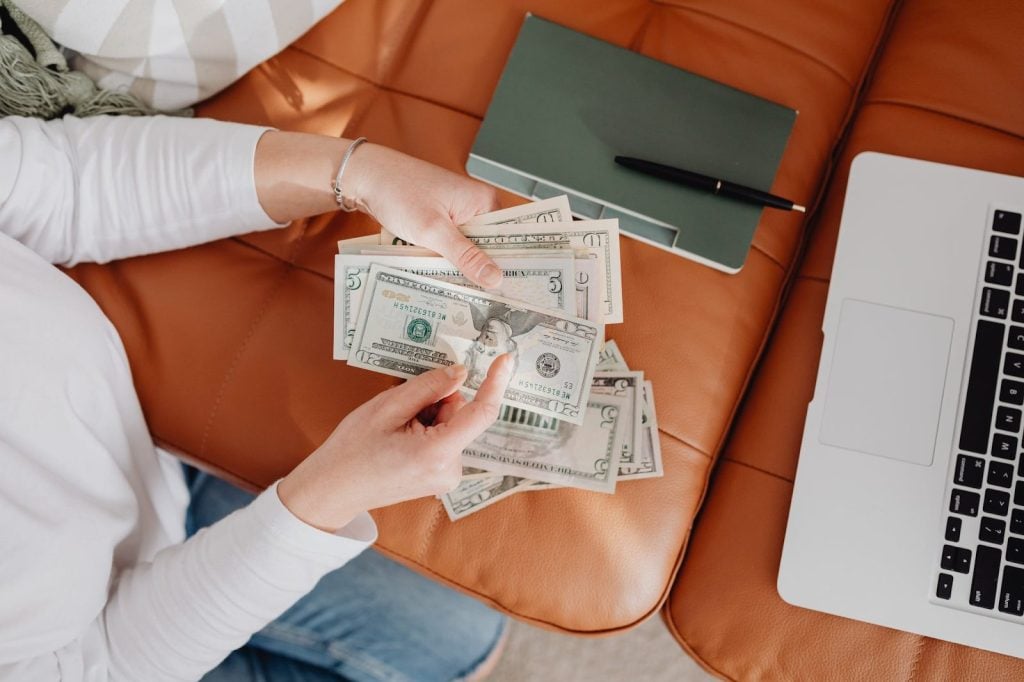 What are real estate investments? 
Real estate investing is a type of investment that allows the real estate investor to generate income through rent and price appreciation. Investors love investing in real estate because of its low volatility and risk. Real estate investments are good investments for investors who can generate income through capital gains and rental income. For instance, if one buys a condo for sale in Bern Baguio, he can make this a rental property to have money through rent. And when the demand for a condo in Baguio gets higher, he can sell it to get the capital gains of the property.
The cons of real estate investment are also evident. Real estate investors are required to invest a higher price of money in investing in real estate. Indeed, a condominium in Baguio or other parts of the Philippines is a bit pricey. And compared to stocks, bonds, or mutual funds, real estate investment is hard to liquidate. The very simple definition of liquidity of an investment is how easy it is to be converted into cash. As for real estate investment, converting a rental property into cash is not easy. Take for example selling that condo we have mentioned in Bern Baguio, which requires the real estate investors in posting to different platforms or telling friends that they have a "condo for sale" property in Bern, Baguio. It can be liquidated of course, but the process will be long compared to other investments.
Every investment has its cons, but most people can't deny that real estate investment can raise capital far more than people could ever imagine.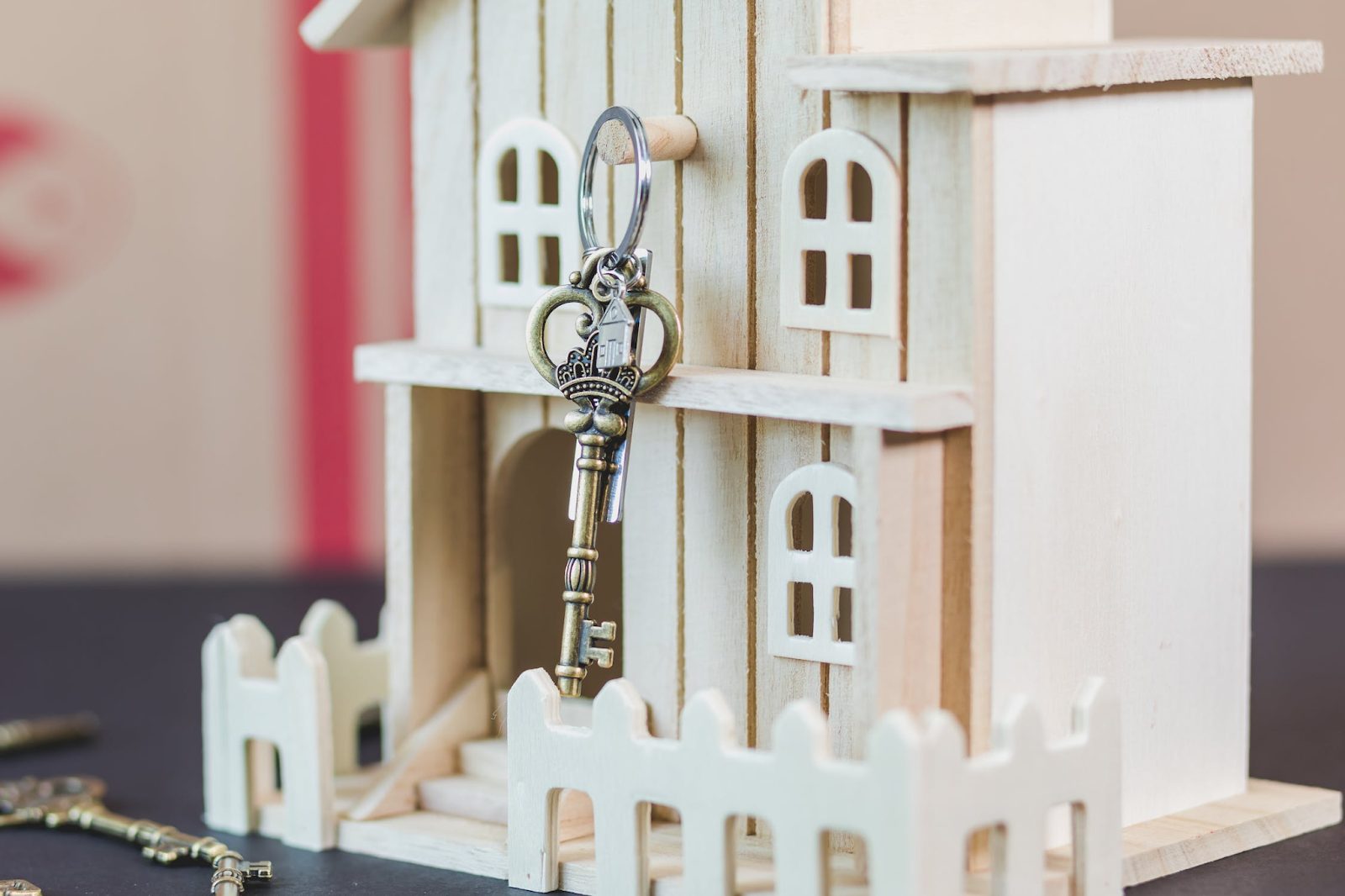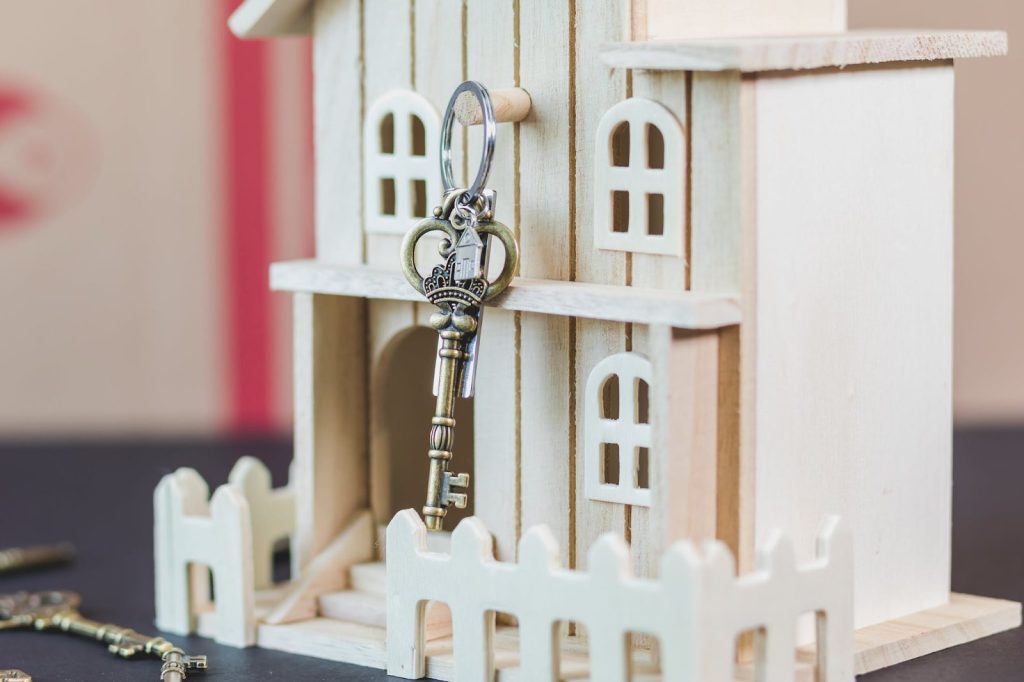 Is real estate a good investment for beginners?
In talking about real estate investment, it is also important to note that it can be sorted into two categories: residential properties and commercial properties. Residential properties refer to those properties that include homes, townhouses, and condominiums. One great example is those condominiums in Baguio and houses in Bern Baguio. This is usually for families or individuals who want to have a place to reside. And commercial real estate properties include retail stores, office buildings, storage facilities, and warehouses. This tends to be more costly than residential properties.
As new investors start investing, they can't help but be scared and have doubts. A condo for sale posted online might be hard to get a return. It is hard-earned money that is at stake here. But worrying about how much risk is not the case in real estate investing. This type of investment is considered to have a low risk or others want to call it a "risk-free investment."
The rationale behind the low risk of real estate investment is that real estate properties are a basic need for every human. A place to stay is not just a want, but a need. A house, apartment, or condo in Baguio is needed if one wants to live in Baguio. Everyone needs a house and real estate investing is not exclusively revolve around houses and condos for sale around Metro Manila, but also commercial properties for work/companies and business.
Indeed, real estate investment is a good way to start an investing journey for new investors. A condominium for sale has a high amount of money indicated to purchase this property. Any real estate investors started with fear and it is reasonable because of the higher amount of money to invest. But the highest the capital, the higher the returns. If one has a good amount of money to invest, investing in real estate is the way to go. To further lower the risk, one could also diversify his portfolio to other types of real estate investment such as real estate investment trusts (REITs), crowdfunding, commercial real estate, residential real estate, and raw land.
Real Estate Investment Trusts (REITs)
Real estate investment trusts are a type of real estate investment that offers income to real estate investors through the income directly gained from real estate properties or related assets. This is one of the most convenient ways to invest in real estate. And it addresses one of the cons of real estate investment—high capital requirements. With just a very small amount of money, one can invest in real estate properties through great real estate investment trusts (REITs).
To better explain real estate investment trusts, consider the opening of VistaREIT, Inc. By buying shares of this company, you become a shareholder of this Real Estate Investment Trust company. This means that you are entitled to get annual or quarterly dividends (rental profits) from the REIT company and can also have capital gains by selling the real estate investment trusts shares as time passes by. That is why most people are now investing in REITs because of the high potential return of it to investors. Imagine, 90% of the profits of the REITs companies are given to shareholders as dividends. Also according to Forbes, real estate investment trusts are now found to have outperformed direct investing because REITs received more annual returns.
Real Estate Investment Trusts includes a wide range of real estate properties. It could be houses in Bern Baguio or Metro Manila, a condo in Baguio, apartments, companies, and other real estate properties. A real estate investment can stand out in a new normal or not. This is a kind of investment that could guarantee high profits return.
Mutual Funds
Mutual Funds seem to be the best investment if one is finding for investment diversification. In the finance world, investment requires enough knowledge and skill when it comes to investing to make the risk lower. In mutual funds, the investment portfolio is handled by investment professionals. These people will think of a strategy and actively manage the investment portfolio of the investors. In a nutshell, mutual funds get money from the investors that will be invested in other securities (stocks, bonds, short-term debts) through the investment professionals that actively managed the portfolio.
Securities in a mutual fund are diversified. And when an investment is diversified, risk were reduced. This becomes one of the advantages of mutual funds. A mutual fund is a gem and so are real estate mutual funds. Real estate mutual funds follow the same rule as mutual funds but the securities are only for real estate properties and related assets. And real estate mutual funds invested in properties like a condominium for sale or apartments in Metro Manila is a luxury piece worth your investment.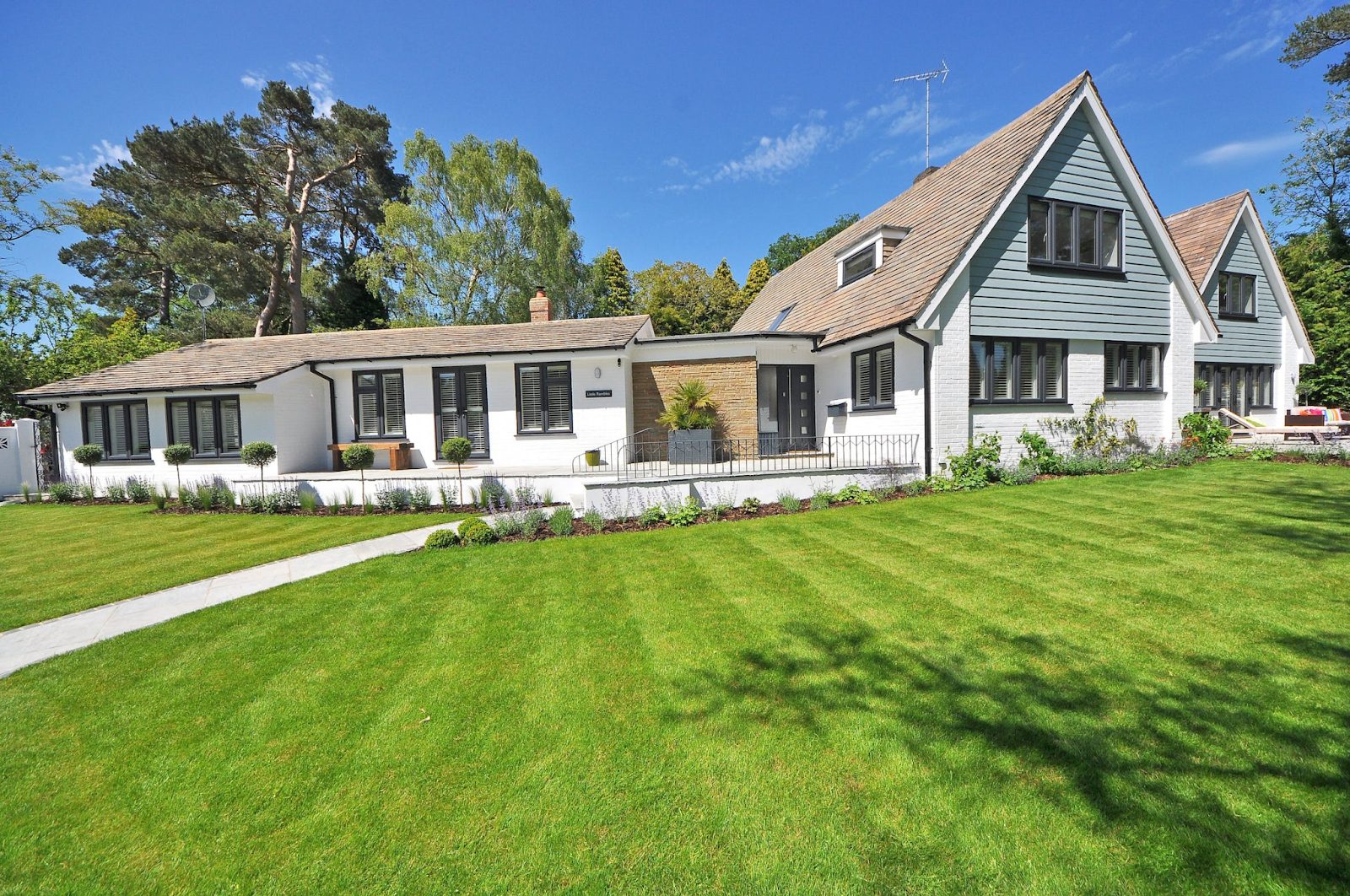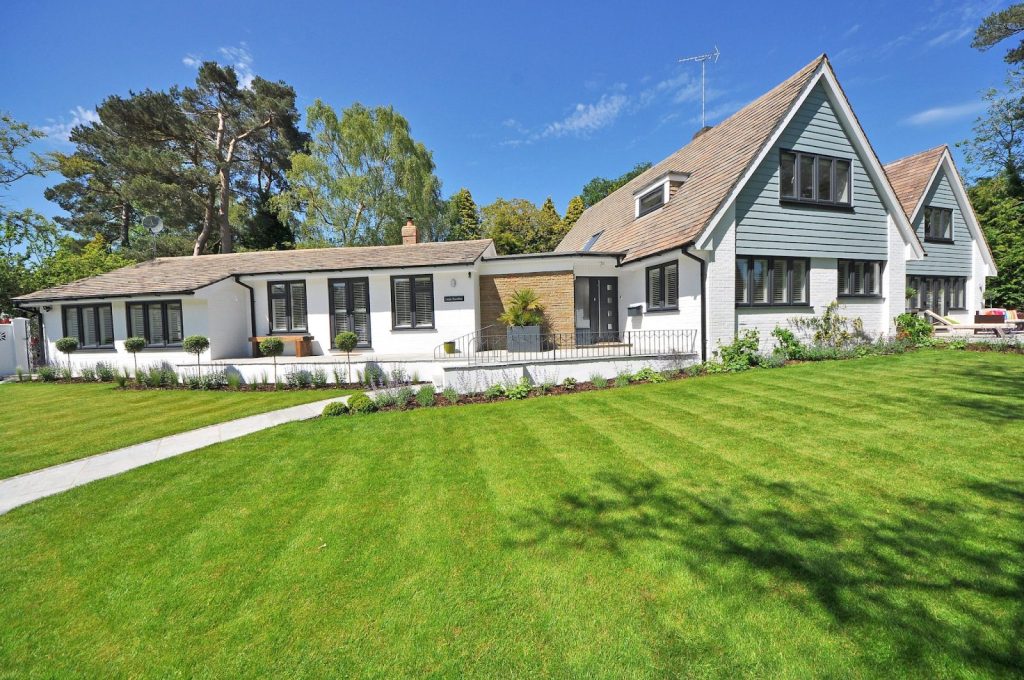 Online Real Estate Platforms
Since the pandemic started, online platforms for investing have started to arise and pave their way to most people around the globe. And online real estate has also been made known. The finance world has indeed reached the online world and one example is the online real estate platforms where one can see many condominiums for sale posted on the website.
These online real estate platforms give ease to buyers, sellers, and investors because real estate properties can be marketed with just a few clicks. Some of the best real estate platforms have been there decades ago but are only made known to many during the pandemic when everyone is at home.
Online real estate platforms also made the life of real estate developers easy because they can reach new or current real estate investors that are searching for an investment. These investors might be looking for a house or condo for sale property. Investing in real estate online is great but extra care should also be observed. Purchase through legit online real estate platforms always. As almost everything becomes online, theft and scammer also evolved so being careful is the key.
Investing
Investing in the modern world is now very accessible. And as inflation arises, investing in stocks, mutual funds, real estate investment trust funds, or direct real estate properties will be great. Through the help of compound interest in investment, financial goals might be met and cashflow might increase (through dividends). Investing is a way to make money that works for you and not the other way around. This passive approach to investing will generate income and profits as time goes by.
So buy that condominium for sale you're always looking at online. It might be a house, apartment, or condo in Baguio, just go get that because it is worthy of your every money. A condominium in Baguio is a top location for investing since Baguio is one of the known places in the Philippines. Thus, let this be the mantra: condo in Baguio here we go!
Suggested Read: About the Vista Land Real Estate Investment Trust
Suggested Read: Types Of Investments And How They Work
Suggested Read: Best Investments For The Luxury Riser
Suggested Read: The Different Types Of Mutual Funds
Suggested Read: All You Need To Know About REIT