BLOGS
What Differentiates a Family Room from a Living Room?
There's no place like home, and yet there are many things that constitute a home. Some homes have a living room, while some have a family room – and others even have both! But what exactly does it mean to have a living room or a family room? Is there even a difference in the first place?
Is there a Difference Between a Family Room and a Living Room?
While it may seem like there isn't any – there actually is! People tend to use the two terms interchangeably, but while the two terms seem similar, they do have their own separate functions.
The Family Room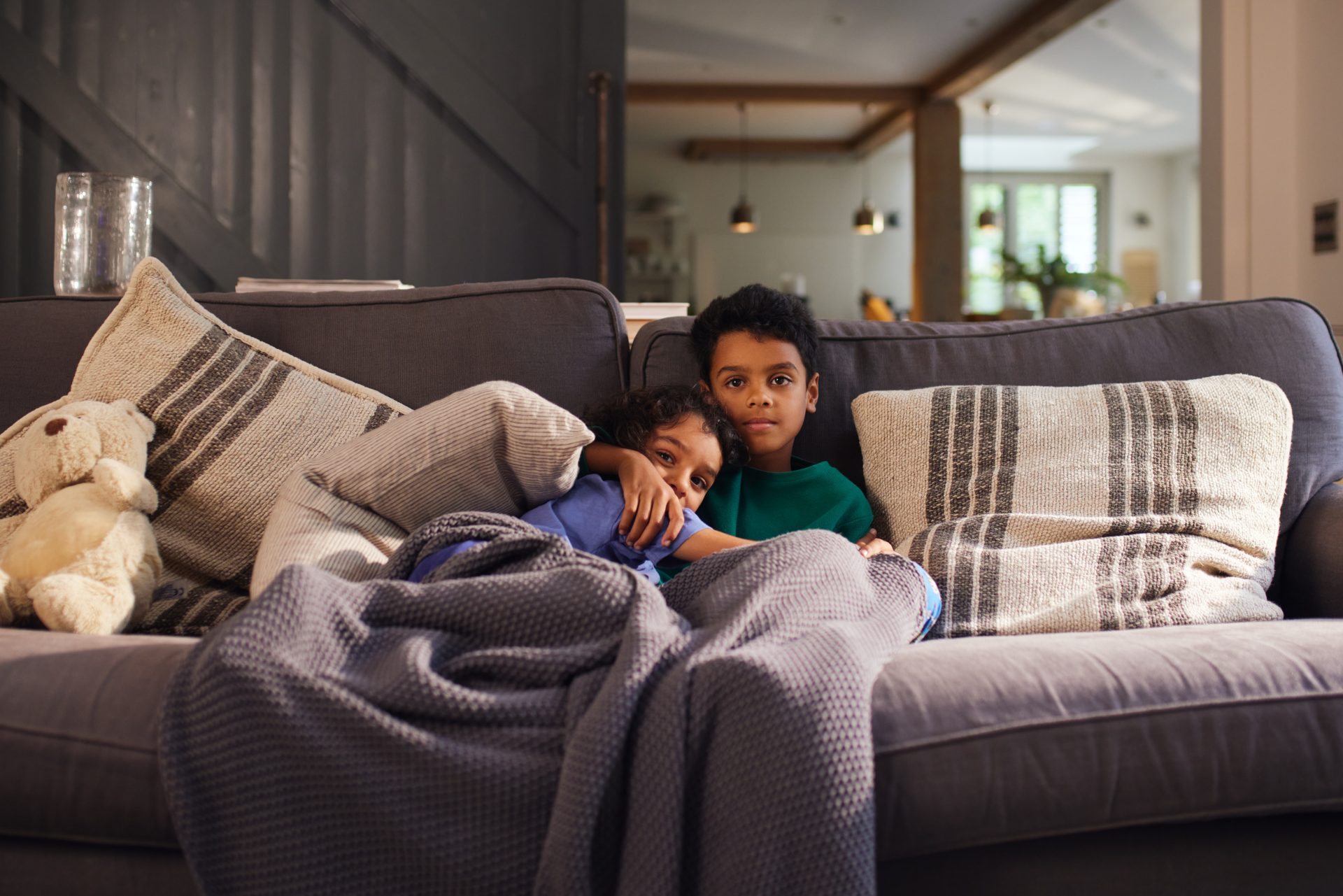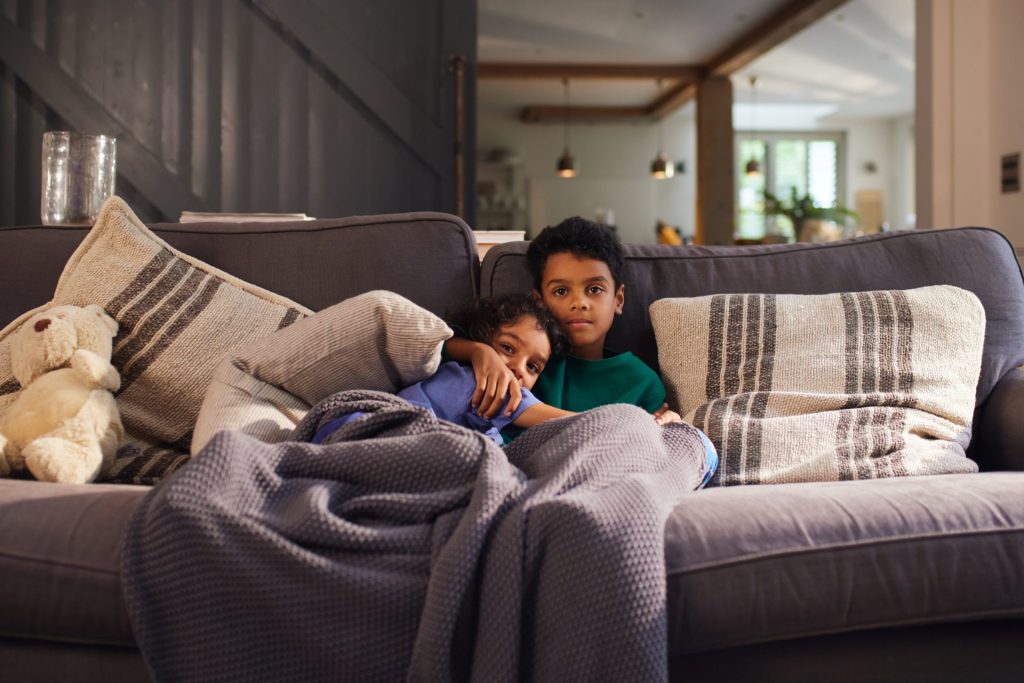 The Family Area
From the name itself, the family room is mainly used for spending quality time with your family. Its main purpose is to serve as an area for creating and developing special bonds with your loved ones.
A Relaxed Atmosphere
Because of this nature, family rooms are usually made to have a relaxed vibe. As the place everyone returns back to at the end of the day, the family room should be an area where everyone can just sit back and relax while enjoying the company of their loved ones. With growing families, the family room is usually more kid-friendly in order to avoid any accidents.
Location for the Family
Family rooms are usually more often used as compared to living rooms and are designed to be living spaces mainly for the family only. The family room is usually placed farther from the entrance and exits of the house because of this reason.
The Living Room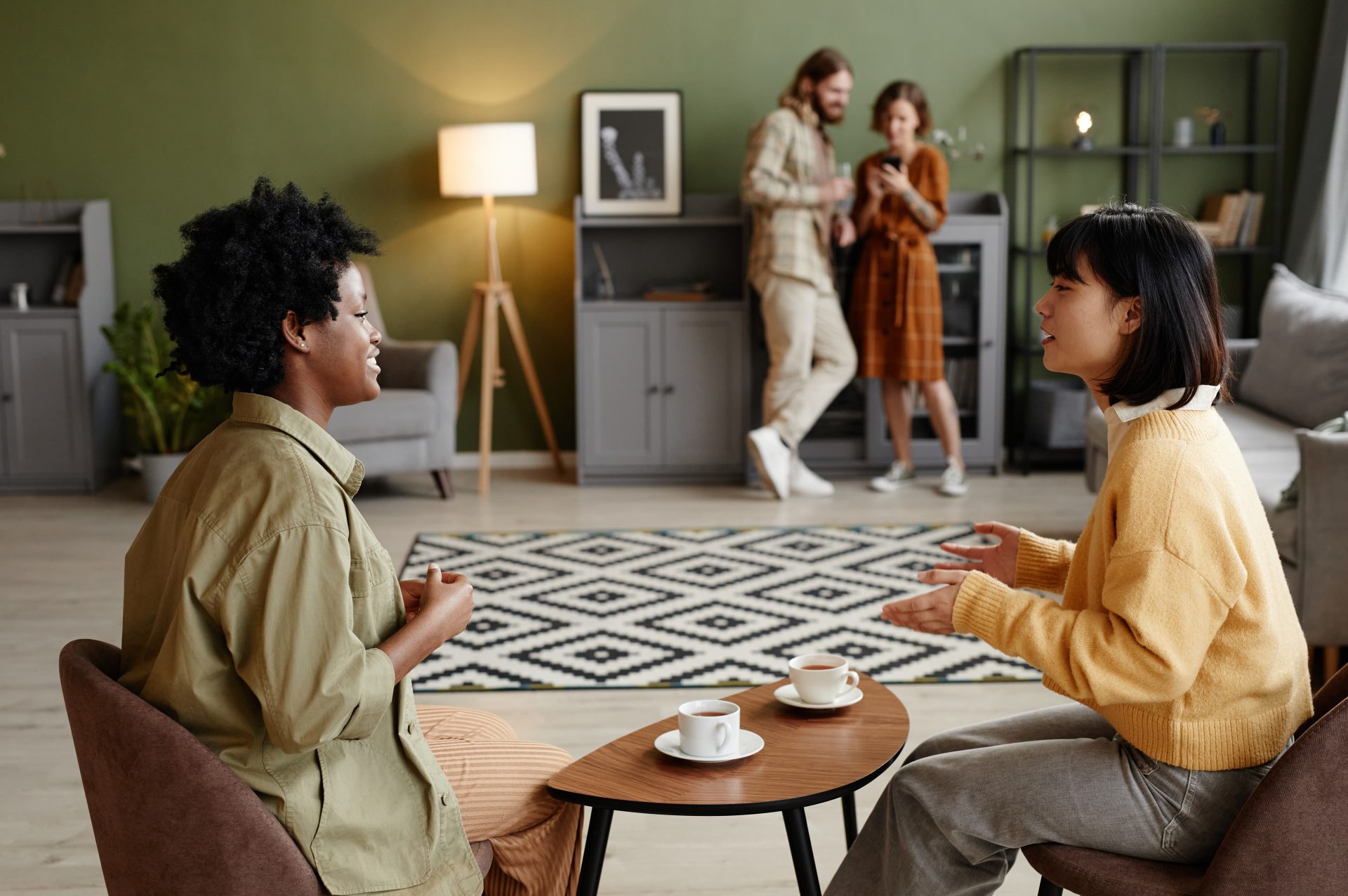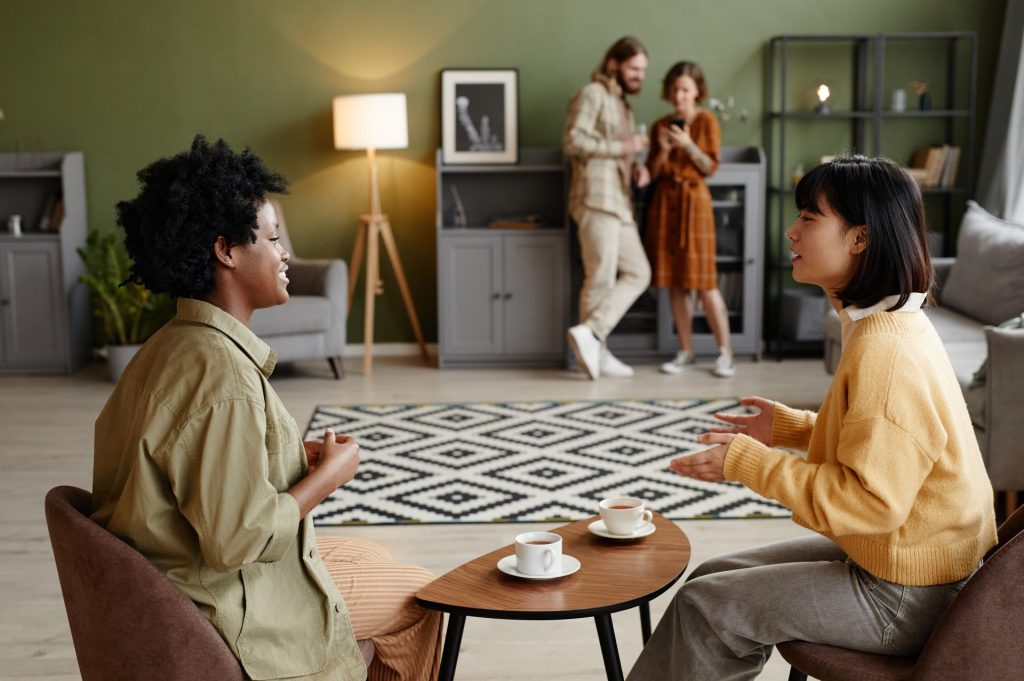 The Living Area
Unlike the family room, the main purpose of the living room has been shrouded in mystery for quite a long time now. However, while its true purpose may still be unknown, there is still a general purpose for which designers refer to living rooms.
A Formal Atmosphere
The living room is known to be the main place for welcoming guests; hence, your living room design and presentation should be one of, if not the most impressive area of your home. The interior design of your living room should be given much importance – the walls, the ceiling, and everything in between.
A Place for Events
As time passed on, the living room has also evolved into a place more than just welcoming guests – but also a place for them to stay. The living room is usually a home's place for holding gatherings and celebrations.
Location of the Guests
Since the living room serves as the area most visited by outsiders, it is usually placed nearer to the entrance and exit points of the house. Most often, the living room is placed directly in front of the house's main entrance.
Which is more important, the living room or the family room?
Depending on which you deem more important, the answer to which area is more important remains as a subjective matter. If you prioritize spending leisure time with your family over having a comfortable place for your guests to stay in, then family rooms take over.
If you wish for a more formal place to hold gatherings and celebrations, then the living room takes priority. But before you trouble yourself over what you should pick over the other, you should think first whether it is necessary to have both in the first place.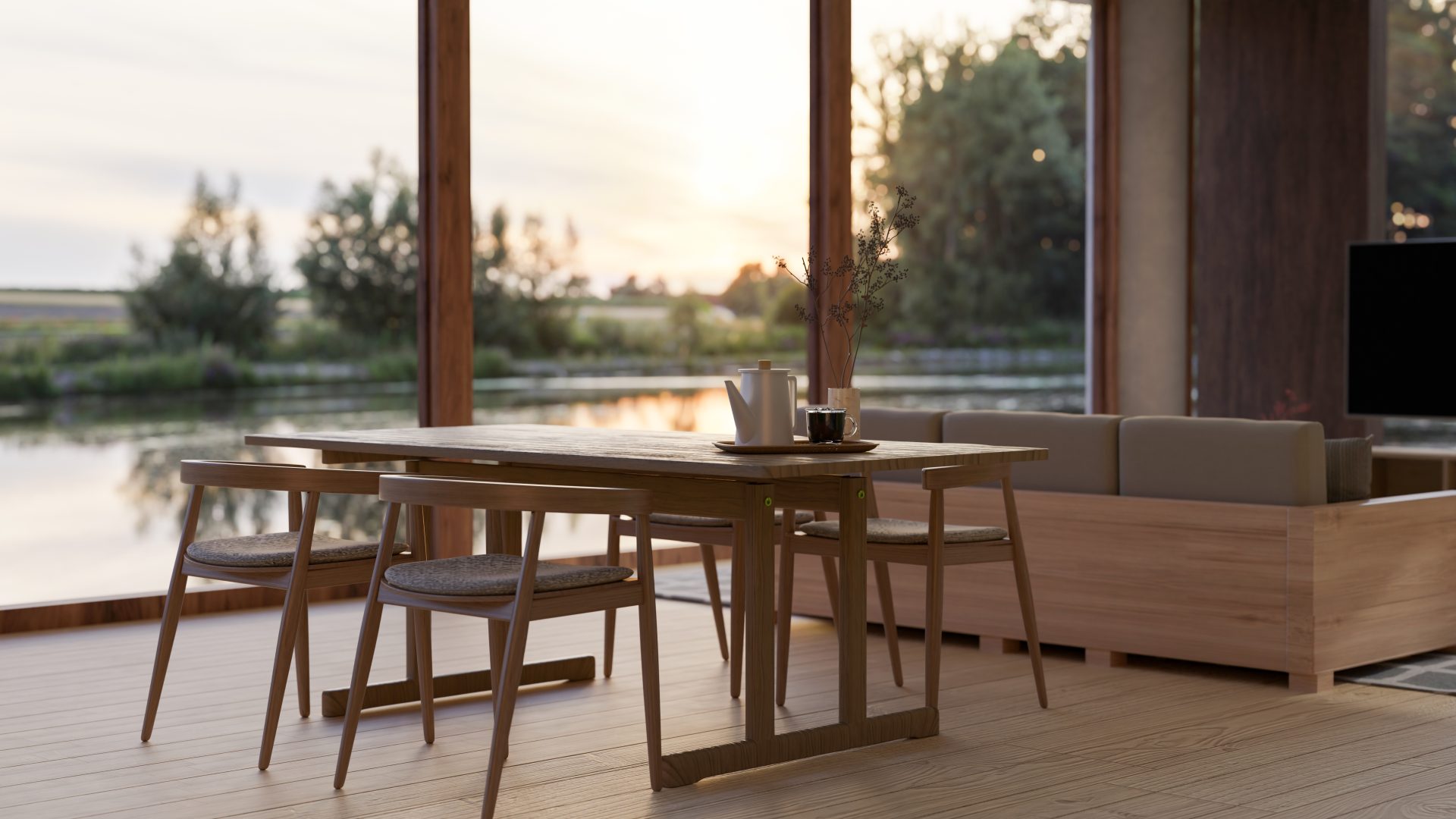 Do you need to have both a living room and a family room?
While it may be much more convenient to have both, most small family homes actually have access to only one space for gatherings. It can be space-consuming to have two areas to convene in, and you can actually design a certain area of your home to serve as both the family room and the living room!
The two rooms are actually similar in nature – that's why people mistake them for the other in the first place. There is nothing wrong with having only one area in your home to serve the purposes of both rooms, but of course, there's a benefit to having both.
What are the benefits of separating the living room and the family room?
If you're someone who likes to keep things personal, then having separate places for your family and those outside it will be much better for you. Family rooms are usually informal in nature because it serves as the heart of your home – a place filled with memories of just you and your family.
The living room is usually more formal in nature, from interior design to the size of the area. If you often have guests over, separating the living room to be a place mainly for gatherings would be good, especially if the guests aren't close much with other members of the family.
Having two separate areas allotted for your family and another for your guests means that you can have people over without having to worry about bothering the rest of your family.
Where can I find homes with these rooms?
It may be hard for some to envision whether they wish for either a living room, a family room, or maybe even both. Having a selection to choose from would greatly help you decide whether which home would be ideal for you.
If you're looking for a new home, then look no further than these luxury lots in Daang Hari.
Forresta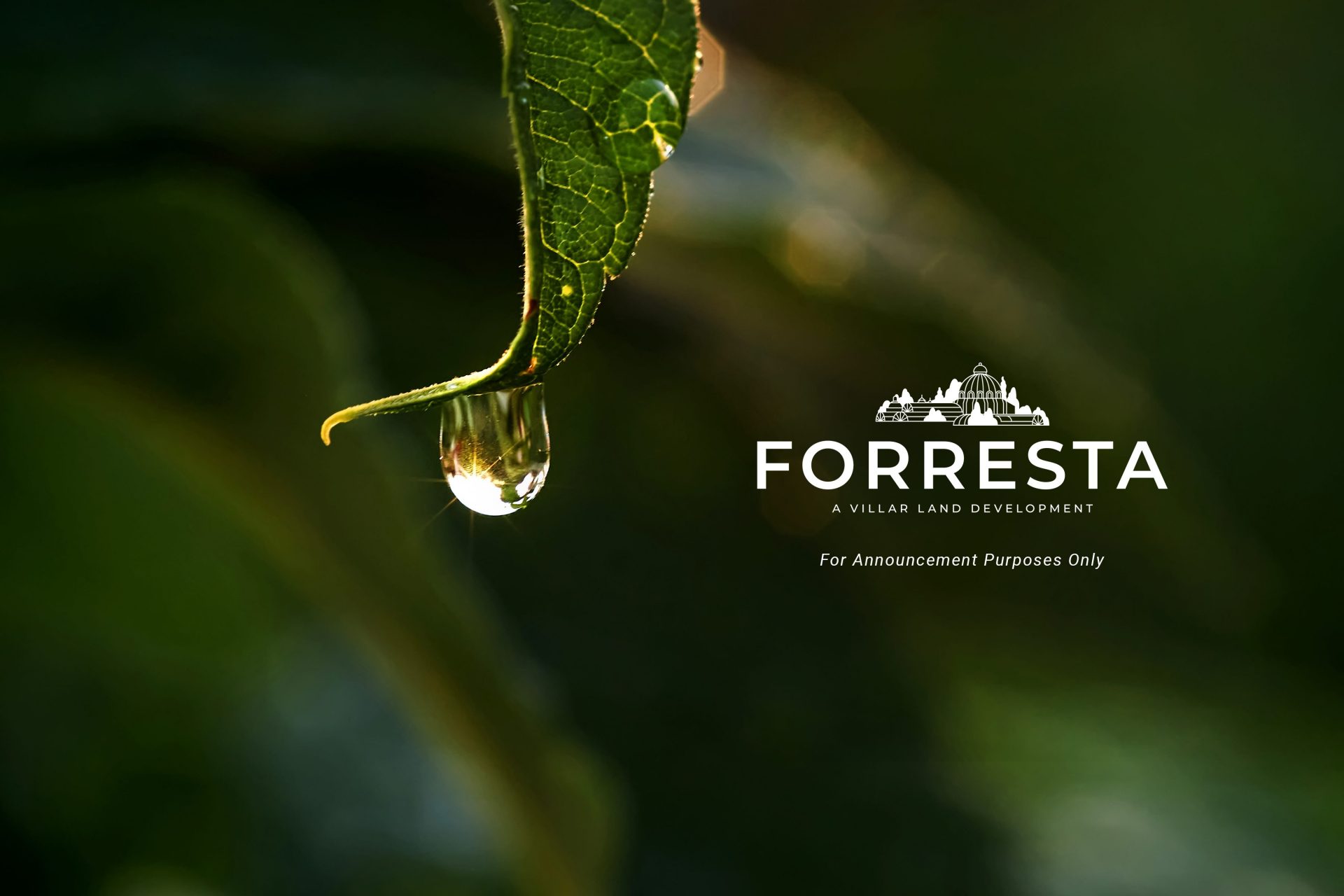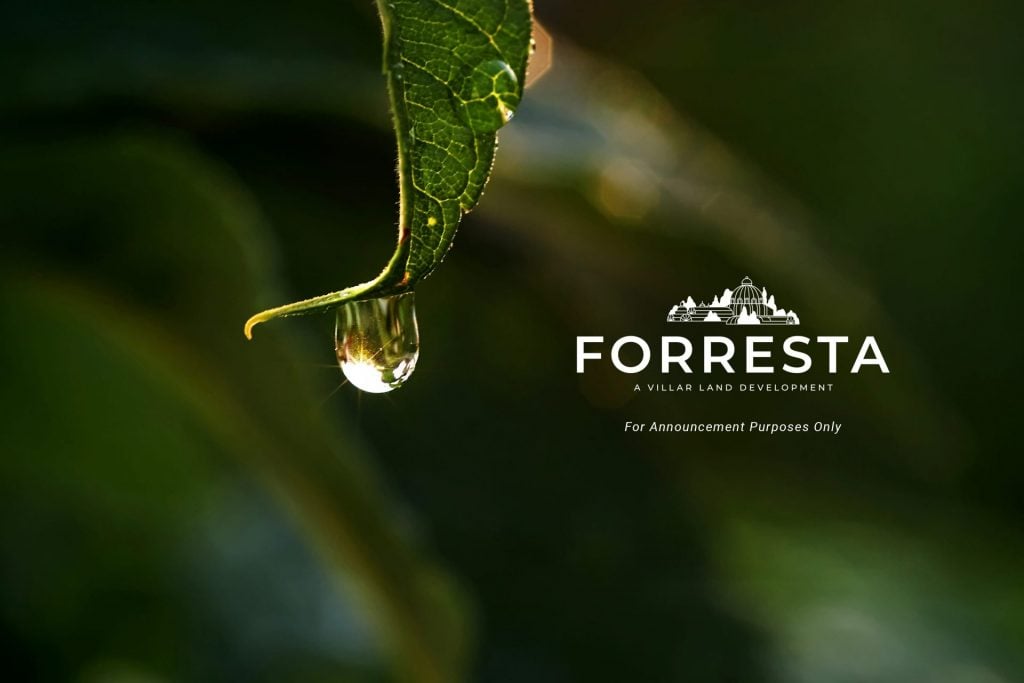 Forresta Villar Land is filled with the most luxurious homes in the Philippines that are sure to meet alll your demands. With a wide variety of luxury homes available, choosing your next new home is a breeze.
These luxury lots in Daang Hari are not only efficiently designed by top architects under the world-renowned real estate company, Brittany, but the entire subdivision itself boasts a unique and relaxing atmosphere unlike no other.
Taking a morning walk around your home has never felt more fulfilling while being surrounded by lush greenery everywhere you look. Feel the embrace of nature in every step you take in Forresta Villar Land.
Suggested Read: Quest For Life's Purpose and Better Quality of Life