BLOGS
The Economy Outlook 2023: What To Expect
There is most likely weaker growth, less inflation, and less rate hikes in the global economy in 2023. Read more to have a glimpse of our economic outlook in 2023.
What is the financial Outlook for 2023?
According to the International Monetary Fund in its July forecast, global inflation has revised due to energy and food prices as well as supply-demand imbalances. Its Gross Domestic Product (GDP) estimate for this year remained at 3.2%, which was lower than the 6% GDP in 2021.
Inflation is anticipated to reach 6.6% in advanced economies and 9.5% in emerging markets and developing economies. For them the shocks of 2022 will "re-open economic wounds that were partially healed" after the pandemic.
But in IMF's October 2022 forecast, global growth will slow to 2.7% next year, which is 0.2 percent lower than its July forecast. It is also anticipated that 2023 will feel like a recession for millions around the world.
The IMF report said that this is "the weakest growth profile since 2001." It further added that "the worst is yet to come, and for many people, 2023 will feel like a recession" echoing warnings from the World Bank, United Nations, and global CEOs.
In 2023, global inflation will decrease to 6.5% and 4.1% by 2024. This would be most likely the result of the tightening of monetary policy across the world to fight inflation, and the "powerful appreciation" of the U.S. dollar against other foreign currencies.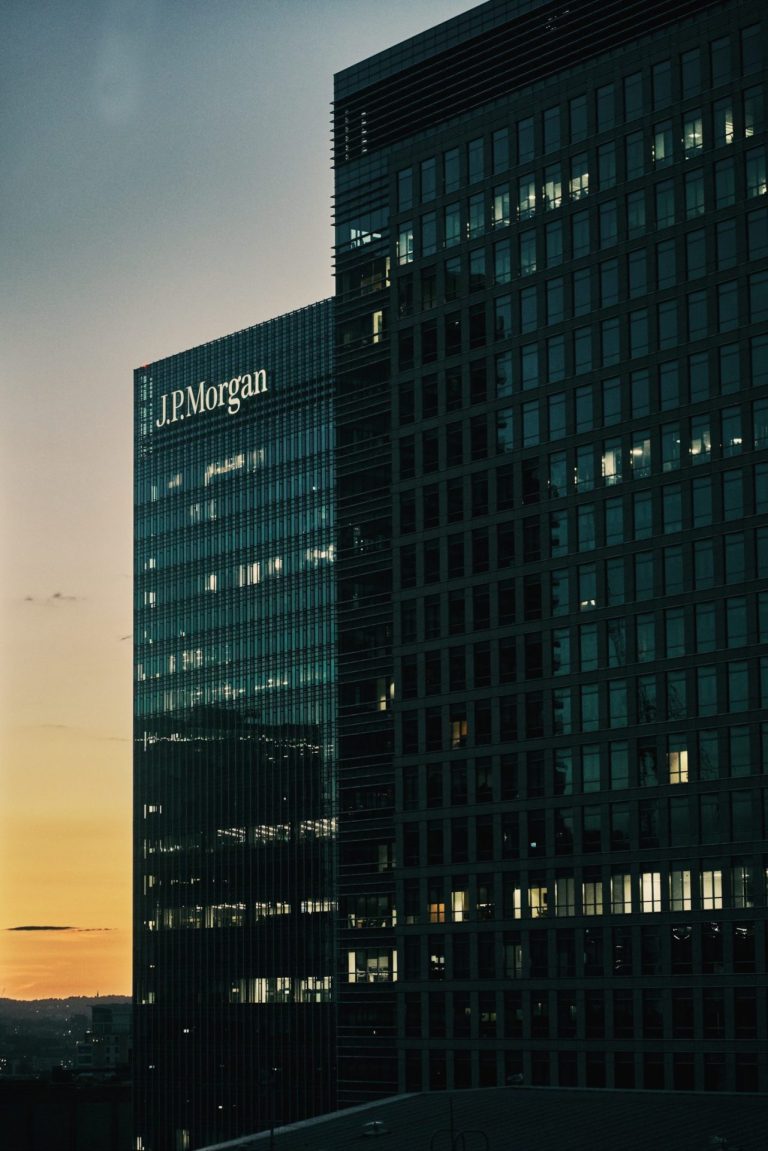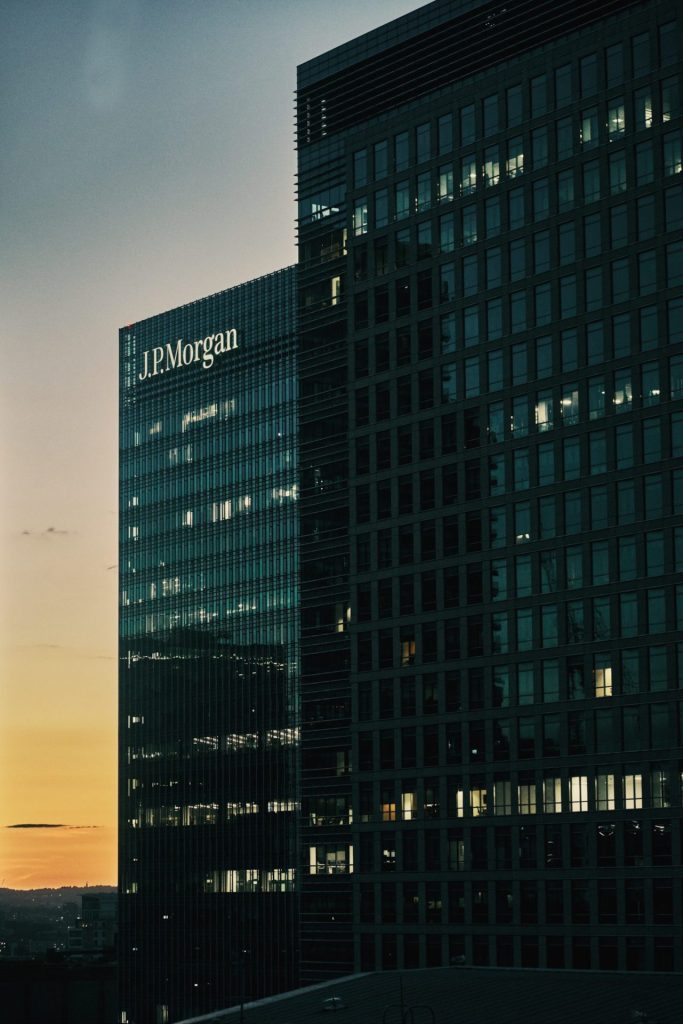 More than a third of the global economy will continue to see negative growth, while the three largest economies – the United States, European Union, and China – will slow down.
The IMF also mentioned that our global economy has a "deteriorated" economic outlook. Policymakers are facing an "unusually challenging financial stability environment" where the world witnesses extreme poverty increasing again.
IMF's report highlighted that the world economy "remains historically fragile" and financial markets are "showing signs of stress" and that the risk of monetary, fiscal, or financial policy "miscalibration" had risen sharply.
But for this year, Southeast Asia and South Asia will cement the new trend that they are the fastest growing regions in the world in terms of GDP growth.
The G7 countries – The US, Canada, France, Germany, Italy, Japan, and the UK – and Asian countries like Singapore, South Korea, and Taiwan consume high fossil fuels historically; thus having high GDP per capita.
The long-term economic projections on fossil fuel consumption would be low for this year until the next year. It would be 1.7% for G7 and other rich countries.
What will be the Outlook for Consumers this 2023?
According to JP Morgan, consumers have accumulated excess savings and liquidity during 2020-21, but they have been depleted in 2022. There were also employment gains and wage growth that helped consumers; however, they have bought more using their accumulate savings and credit cards. These excess savings could be fully depleted by 2023 depending on the path of inflation and the pace of consumer spending on the next few quarters.
JP Morgan's report also state that credit card balances, mortgages, auto loans, and other consumer borrowings have risen quickly, but despite this, delinquency rates remain low.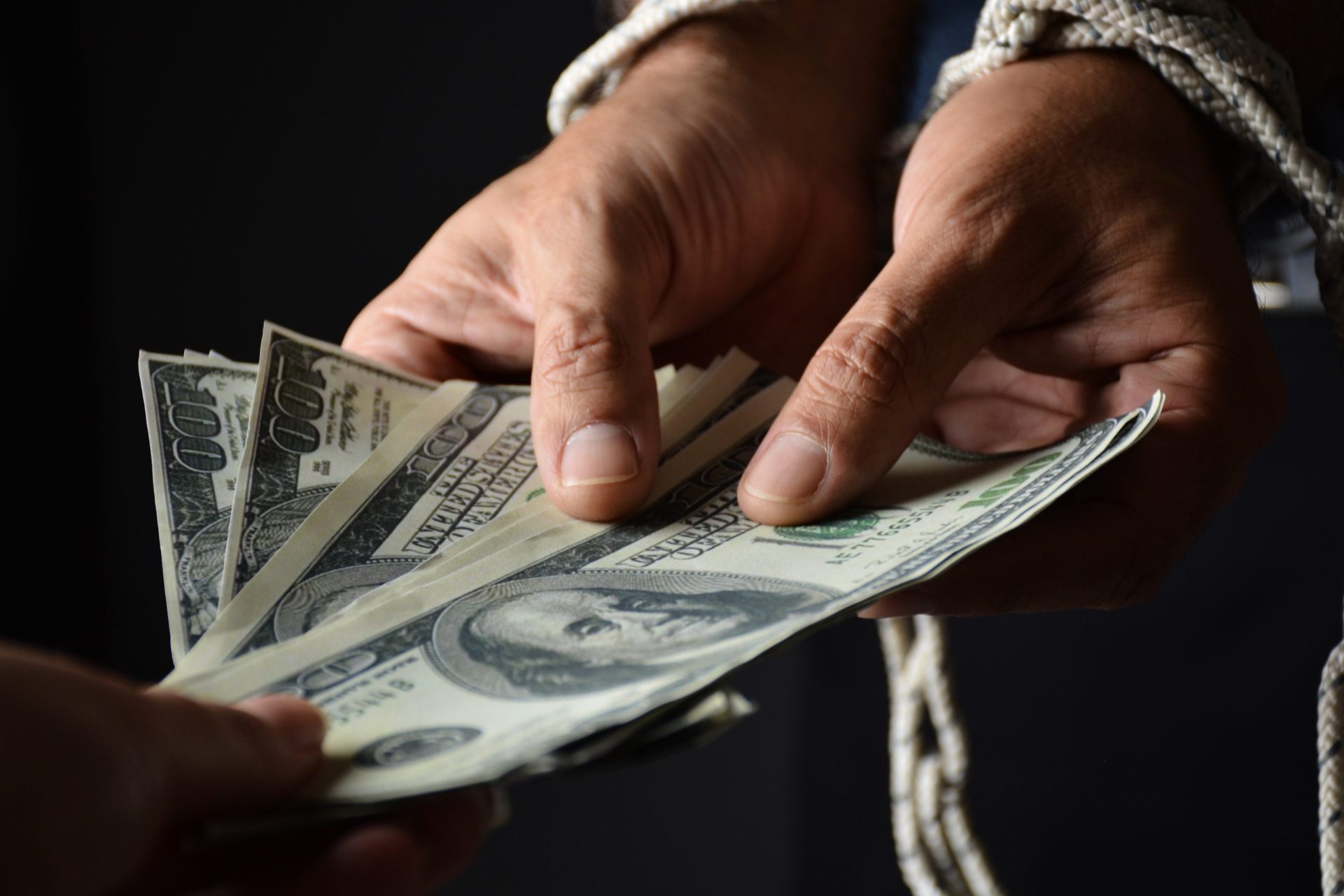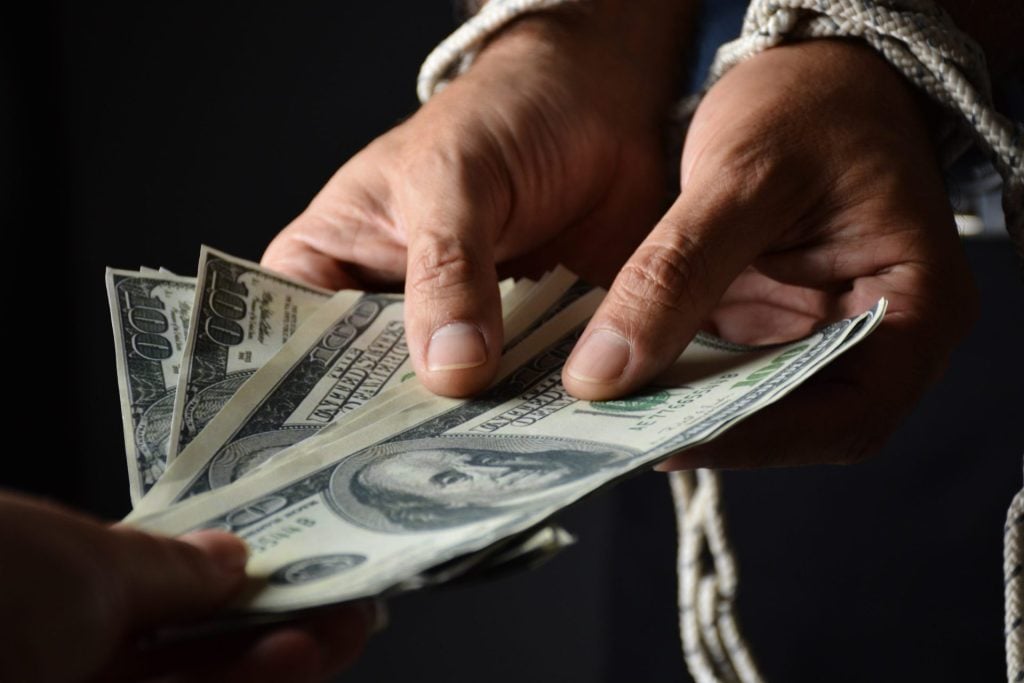 What causes the Slow Growth of the Global Economy?
IMF's report mentioned the major events for these gloomy developments in the economic outlook. the global output contracted in the second half of 2022 and the continuous weakening of the world economy by the COVID-19 pandemic. The higher-than-expected inflation worldwide has triggered tighter financial conditions or cost-of-living crises, the anticipated economic slowdown in China due to COVID-19 outbreaks and lockdowns in the country, and the negative spillovers from the war in Ukraine.
Russia and Ukraine are the most important suppliers in most commodity markets. They are accounted for the global exportation of 30% wheat, 20% corn, mineral fertilizers, and natural gas, and 11% oil. But the war triggered a costly humanitarian crisis, it caused higher commodity prices.
The war in Ukraine also impacted Europe with a "severe" energy crisis. These problems add to the inflation pressures and curb real incomes and spending which dampens the recovery. The geopolitical re-alignment of energy supplies during the war in Ukraine is "broad and permanent." While Winter 2022 will be quite a challenge for the Euro area, but it will likely be worse in Winter 2023.
China with its "zero-Covid policy" continue to hamper its economy. 1/5 of China's economy makes up real estate. So if you're considering to get luxury real estate in China, now may not be a good time as the real estate market struggles to get its projects finished.
How long will interest rates rise 2023?
All countries will have inflation expectations for the upcoming year. In the United States, the Federal Reserve already implemented aggressive tactics to combat rising inflation and stabilize the economy. It raised interest rates for borrowing costs and slow down consumption. Since March 2022, the federal funds rate has risen to more than 3.5%, which is the steepest leap to date.
For those depositing in savings banks in the United States, the savings interest rates have been rapidly climbing since early 2022, and this trend will continue to rise until 2023. But even if savings rates are steadily climbing throughout the year after plummeting during the pandemic, it is still lower compared 40 years ago.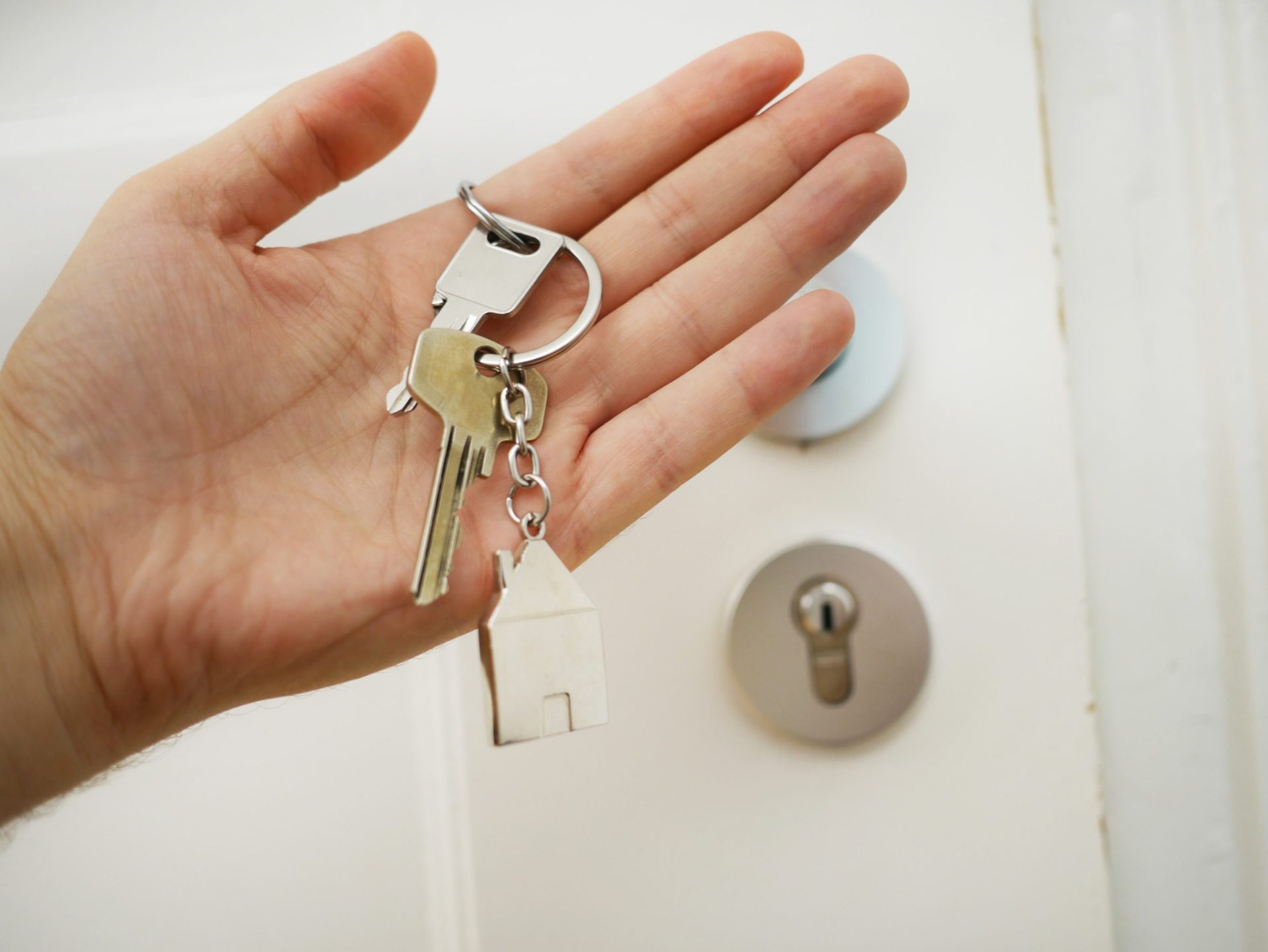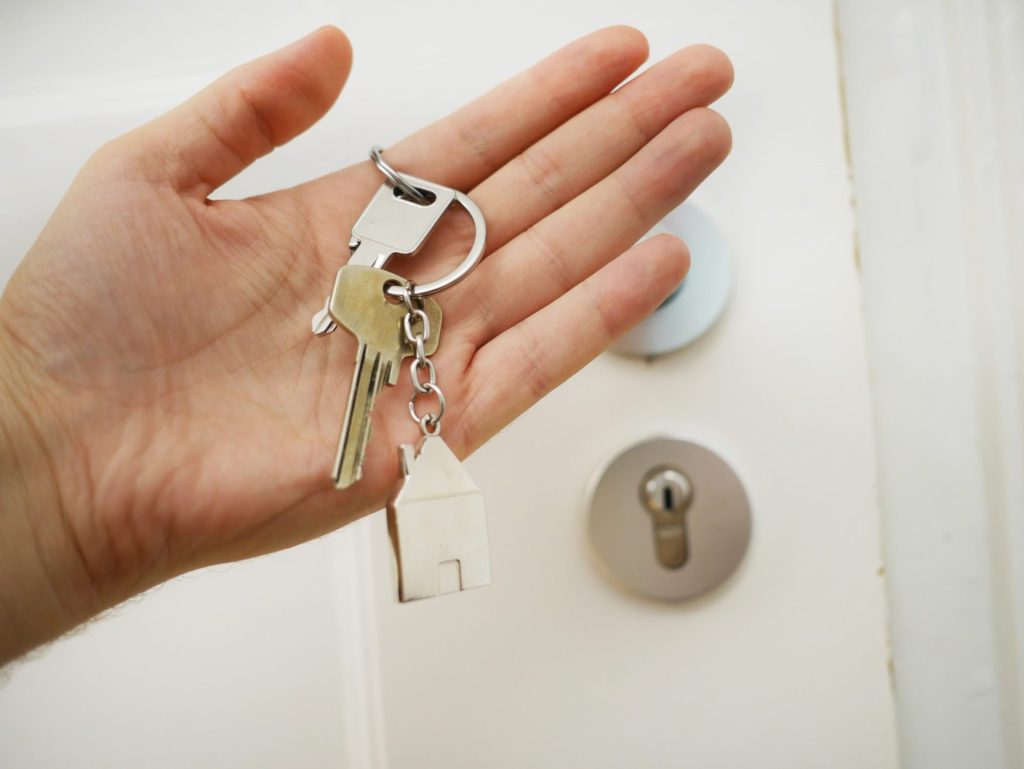 How High Will Savings Rates Go?
The increase of savings rates will depend if the inflation continues to rise and how aggressive the monetary board responses.
In the Philippines, Bangko Sentral ng Pilipinas (BSP) Governor Felipe Medalla hinted that there would be additional rate hikes until 2023.
Medalla also acknowledged that the headline inflation or the changes in the cost of living by a typical Filipino household increased more quickly than they anticipated over the past months.
Is There A Way To Prevent Global Growth from Slowing Down?
Because the increasing food and energy prices continue to squeeze the living standards of everyone, especially low-income households, policymakers should make taming inflation their top priority.
For one, targeted fiscal support helps cushion the impact on the most vulnerable sectors. But with governments' budgets stretched by the pandemic, such policies need to be offset by increasing taxes or lower government spending.
Another one is to create policies addressing specific impacts on energy and food prices for the most affected without distorting the prices. Medalla suggested that food supply and petroleum prices should be addressed to halt policy tightening. He mentioned that the Philippines continues to import most of these products.
While the COVID-19 pandemic still hasn't ceased, vaccination rates must continue to rise against future variants.
Lastly, there need to be reinforcements of decarbonization policies. The global economy needs to emit 25% less greenhouse gases by 2023 to have a fighting chance to reach the goals set in Paris Agreement in 2015. Thus, it requires urgent multilateral action to limit emissions and raise investments to hasten the green transition.
Despite the tighter financial conditions, the BSP and its policies continue to favor economic growth. According to Medalla, the recession caused by pandemic has made progress.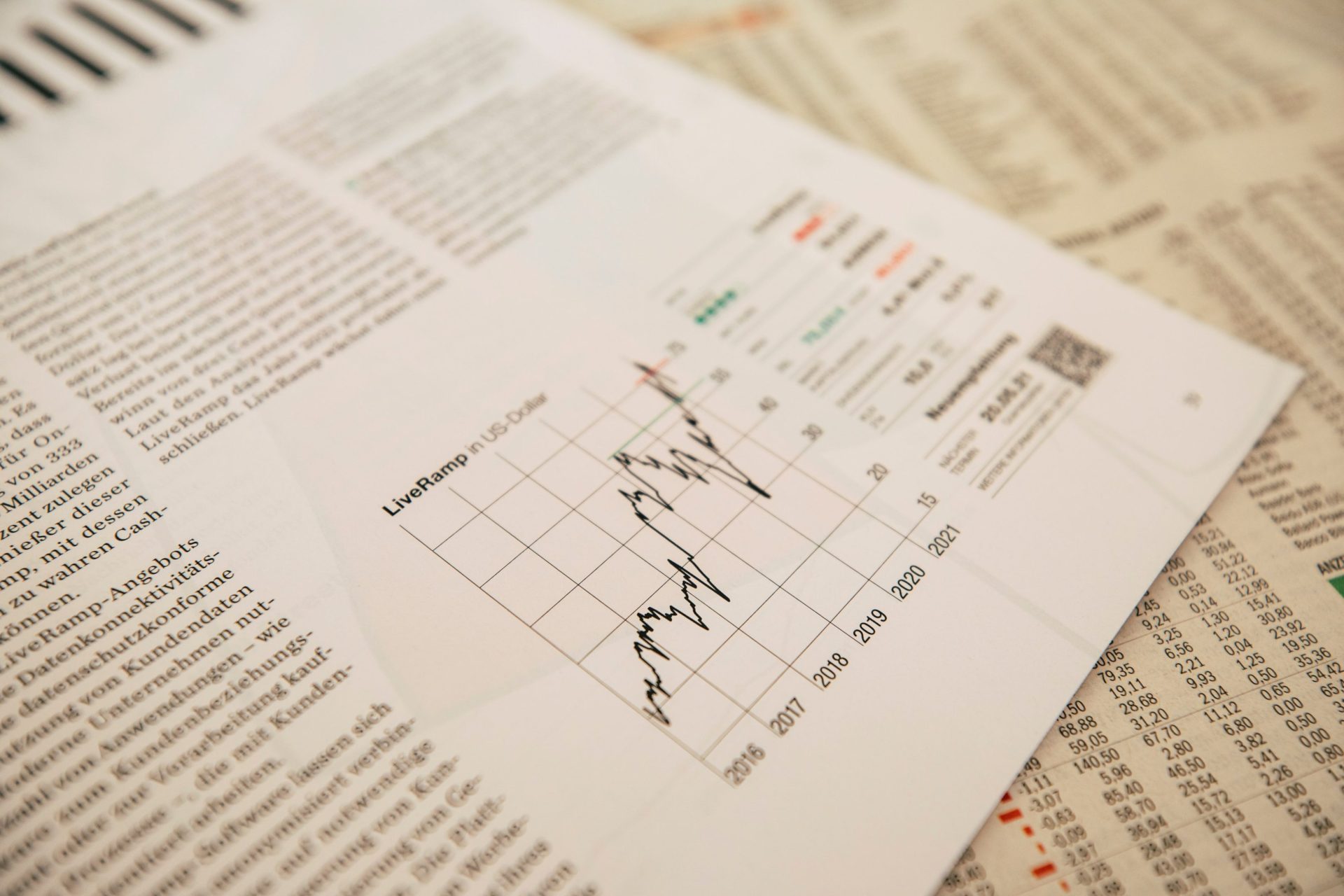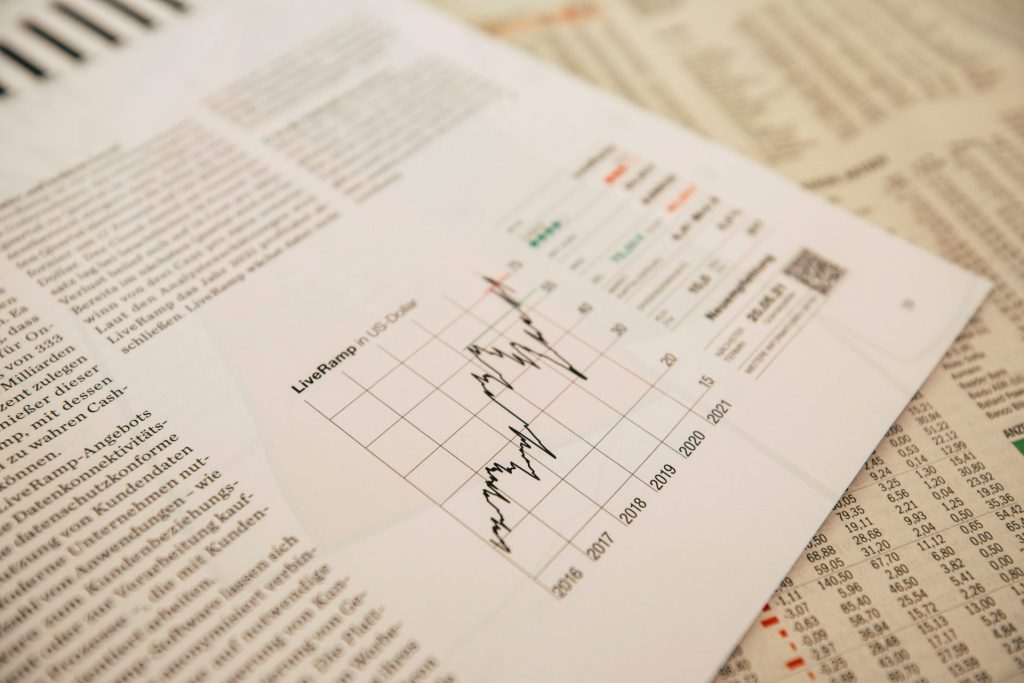 Be Smart with Your Finances with Brittany Corporation
Looming times are ahead for the global growth of the world economy, that's why it's time to use our finances wisely by investing in the right assets. If you're looking for a luxury home that has great value for you money, consider getting one from Brittany Corporation. Our house and lot properties for sale are available in various places in Metro Manila and nearby places such as Laguna, Tagaytay, and Daang Hari.
To know more about our luxury real estate, you may visit our LinkedIn and Youtube accounts. You may also contact our agents to give you the best deals for your next dream home.
Suggested Read: 2021 Economic Outlook And Tips On How To Run Your Business This Year
Suggested Read: The Impact Of Inflation Rate On Real Estate Investors
Suggested Read: A Day In A Life With Brittany
Suggested Read: Stock Market 2023 Outlook