BLOGS
Davao-Japan Flights Might Be Coming Soon
One of the most popular tourist attractions in the Philippines is Davao City. Thanks to Davao Airport, the city is conveniently accessible from other Davao tourist destinations and has a good mix of both natural and man-made attractions.
Davao City looking at flights to other key cities in Japan
According to Davao City Councilor, Al Ryan Alejandre, the planned direct Davao to Japan flights and vice versa may open in the following year as the Japanese airline is eager to create the route.
Alejandre stated that as of right now, they are in talks with local airlines about adding flights along the Japan-Davao-Japan route. These might lead from Davao to Japan's Sennan, Osaka, and to Tokyo.
The prospective link between Davao and Japan has also received support from Japanese businessmen, who believe that it will increase opportunities for trade and education.
Businessmen Jun Shimaoka and Keito Ochi claimed that this would help Japanese citizens since they could travel to Davao to study English and enroll in nursing programs. They made this claim during their privilege speech to the Davao municipal council.
According to a prior source, Sebastian "Baste" Duterte, the mayor of Davao City, already had preliminary discussions on the prospect of starting direct flights with All Nippon Airways (ANA) in Japan last month. However, nothing has been confirmed as of yet.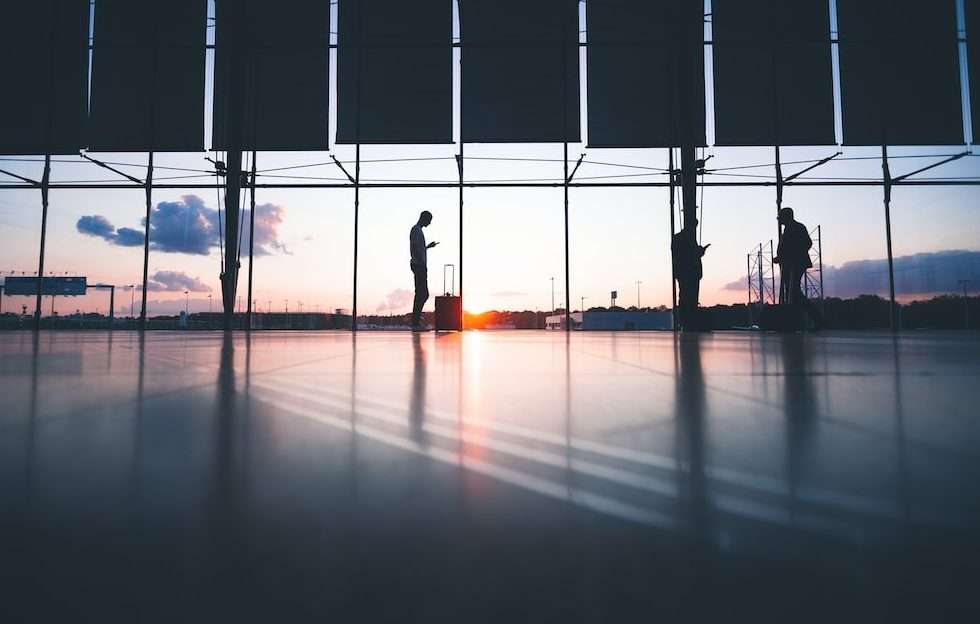 Davao Airport in Mindanao
The majority of foreign travelers arriving in the Philippines by air travel do so via airplanes landing in Manila at Luzon's Ninoy Aquino International Airport (NAIA) or Manila Airport. Travelers have access to entrance sites throughout the Philippine archipelago in addition to flights to Manila.
The Mactan-Cebu International Airport is in the island province of Cebu in the Visayas, a group of islands in the center of the Philippines. The Francisco Bangoy International Airport, also known as the Davao International Airport, is in Davao in the southern region of Mindanao, with the IATA code DVO.
You don't always have to go through Manila to reach some of the top tourist destinations in the Philippines because to the availability of multiple points of entry throughout the nation. Another option is to take a flight to Davao.
After NAIA and Mactan-Cebu International Airport, Davao International Airport is the third busiest airport in the Philippines and the busiest in Mindanao. Along with an estimated 84,600 metric tons of cargo each year, it receives around 2 million passengers annually. Its Malay-inspired design gives it a distinctively indigenous look, while the airport's single, precise 3,000-meter runway complies with all applicable international aviation requirements.
The airport features three main lounges, two of which are for passengers flying domestically and one of which is for those flying internationally, as well as check-in desks that are outfitted with electronic weighing scales, conveyors, and a computerized baggage handling system. It also includes a sizable designated area with 800 parking spaces and four spaces for shuttle buses, making it more than capable of managing and handling international flights quickly and effectively.
Airlines and Destinations
The third-largest airline hub in the nation, Davao's Francisco Bangoy International Airport served flights from Davao by 7 commercial airlines and 1 charter airline, and it has 13 domestic and 2 international destinations.
You can reach Davao from major cities or towns in Luzon or Visayas which include a Manila to Davao flight if you're coming from Manila, a Cebu to Davao flight if you're coming from Cebu, a Zamboanga to Davao flight if you're coming from Zamboanga, a Bacolod to Davao flight if you're coming from Bacolod, a Bohol to Davao flight if you're coming from Bohol, and a Cagayan to Davao flight if you're coming from Cagayan.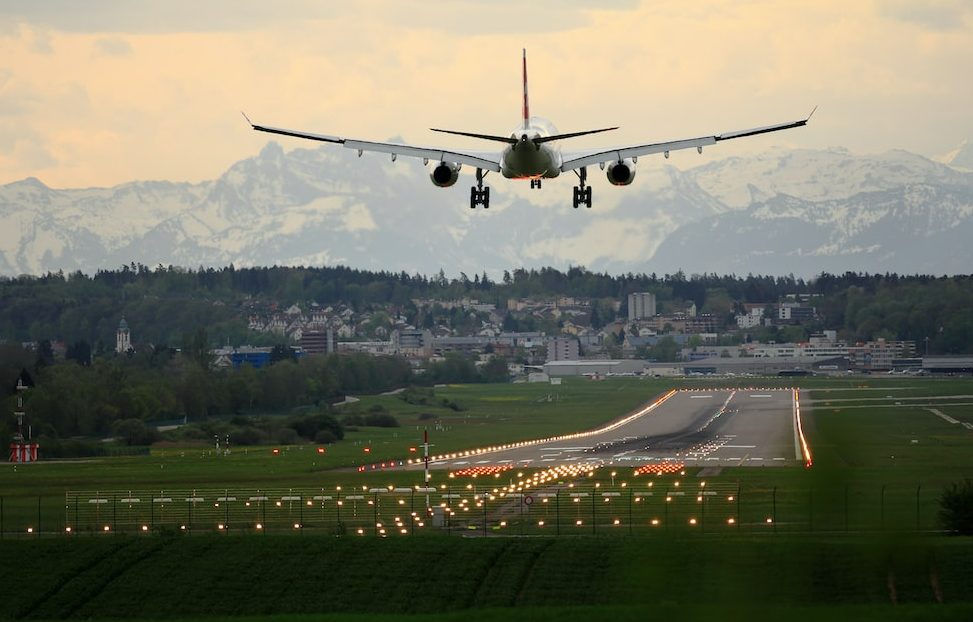 Several domestic commercial airlines use this airport, including Philippine Airlines, Cebu Pacific, Air Asia, and Skyjet for chartered flights to fly from.
The Francisco Bangoy foreign Airport has connections flights from Davao to two nearby international destinations: Singapore via SilkAir and Cebu Pacific flights, and Kuala Lumpur via the international airline AirAsia.
Flights to Davao City
Everything is centered in Davao (DVO), the metropolis of the south, whether it be a business venture or a culinary expedition. The bigger cities are frequently simpler to access for wealthy travelers. There are various low-cost options for flights from Manila to Davao.
To find the competitive and the lowest and the cheapest flights to Davao (DVO), visit Skyscanner, a well-known website to find the best and cheapest round trip flight tickets. Daily updates are common for the promo flight deals offers to Davao.
Airlines that fly to Davao
You can take a flight from Manila Ninoy Aquino International Airport to Francisco Bangoy International Airport, or from Manila MNL to Davao City DVO (MNL DVO).
When flying from Manila to Davao, you can choose from a variety of airline alternatives. The most well-known airlines that frequently fly to Davao (DVO) are Philippine Airlines, Singapore Airlines, Cebu Pacific, and Philippines AirAsia.
You don't need to bother about choosing an airport to fly into because Francisco Bangoy International Airport is the only point of entry to Davao City.
The most popular airports for Davao flights from Manila are Lapu-Lapu and Singapore. Furthermore, a two-hour flight from Manila to Davao is what you can expect. Expect to travel for 1 hour and 55 minutes if you're leaving from Lapu-Lapu. It is 3 hours and 43 minutes away from Singapore.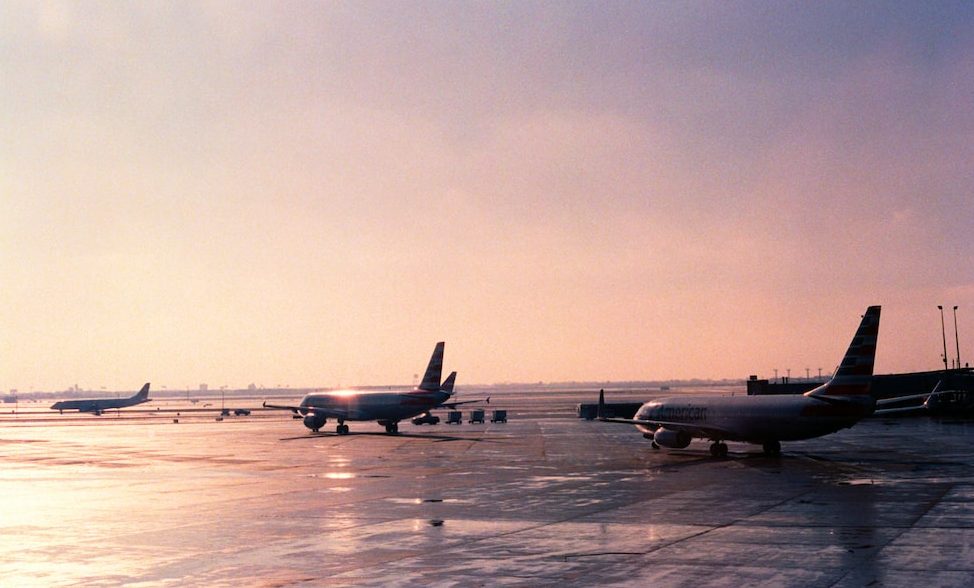 What Day is Best to Check Flight?
To save a little money, one of the most common pieces of "quasi-advice" for travelers is to book your flight on a specific day. But the common misconception that the day of the week affects airline prices might just be a myth right now.
There is no ideal day to book a flight, but there are several excellent resources for locating the lowest rates. There is no evidence to support the numerous assertions that Tuesday or Wednesday mornings are the ideal times to book flights, so don't limit yourself to those days or times since low-cost flights are always available.
When should domestic flights be booked? Plan to book your domestic flights between one and four months prior to the date you intend to depart. The risk of overspending exists if you book too far in advance because, on average, airlines release their schedules and higher-than-expected ticket prices around a year in advance. Booking too close to your departure date puts you at risk of paying significantly more because airlines try to charge extra for last-minute travelers.
Let's fly to Davao!
One of the tourist spots in the world that will convince you that it is more fun in the Philippines is Davao City. Any traveler's bucket list must include a trip in Davao City because of its vibrant culture, deserted beaches, respect for indigenous cultures, and mouthwatering cuisine. Go to Davao and take in the city's cultural legacy while it's nice and sunny, and make sure to. This is a surefire way to succeed.
Find the cheapest flights to the "Crown Jewel of Mindanao," where your family and friends will never be bored.The numerous excursions in Davao showcase the city's natural beauty as well as its illustrious heritage. Add Davao to your list of upcoming vacation places and step outside of your comfort zone. You can also research your options for Davao car rentals if you desire a hassle-free journey. And if the city has won your heart and inspired you to remain longer—possibly permanently—this is the ideal time to invest in a luxury condo in Davao.
Suggested Read: The Importance Of Domestic Interest Rates Forecast For 2022
Suggested Read: Loakan Airport: What To Know About Baguio's Only Airport
Suggested Read: This Summer's Best International Flight Deals
Suggested Read: Best Time To Fly To Davao City
Suggested Read: Quadrille Luxury House