Property
Quadrille Luxury House | RFO
Start at 20,948,000
A Quadrille luxury house for sale with 126 to 170 square meters (floor area) features simple yet distinguished facades, 2 bedrooms including the master bedroom, maid's room, an attic, and 2 carports, perfect for your much-deserved stature in life.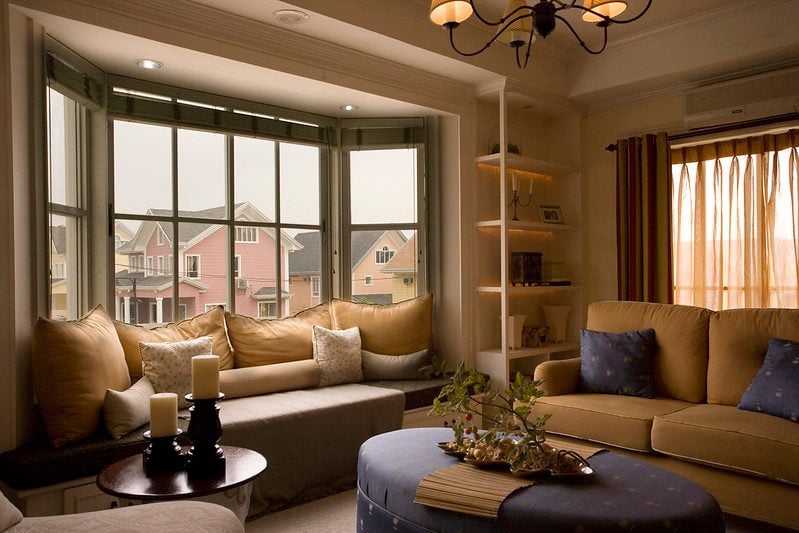 A prime house in the middle of Sucat's bustling community. It offers an escape from the noises of an urban setting but still within the proximity of its conveniences.
The Quadrille luxury house model by Brittany is suitable for your starting family needs, equipped with two bedrooms in a beautiful American-inspired community.
The Quadrille luxury house for sale are a testament to Brittany's promise to deliver a thematic home in a themed community with beautiful home details that are visible of the American influence they speak of.
This model house is located at La Posada, Brittany Corporation's luxury house and lot for sale development in Sucat, Muntinlupa City.
La Posada – A perfect community for your luxury house and lot
At La Posada, you and your family will be able to savor the tranquility, quiet, and charm of San Francisco while being surrounded by the luxurious amenities that you deserve and which are available to you here.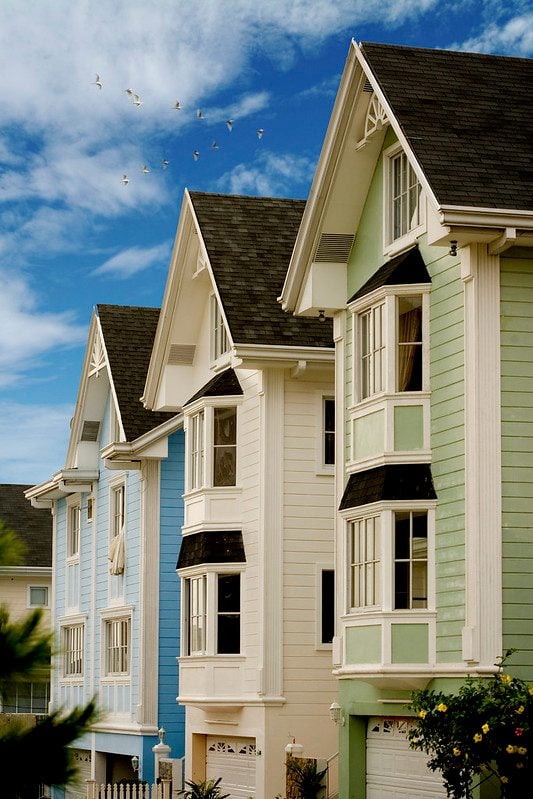 Allow yourself to bask in the simplicity and convenience of a modern home that suits the area's cool and breezy ambiance. This property is located right in the Lakefront in Sucat, Muntinlupa, and you can find it here. Its seven-hectare neighborhood contains classic interior design accents, successfully bridging the gap between contemporary and traditional allure.
La Posada takes the spirit of urban houses and combines it with the unpretentious forms of San Francisco's way of life; The result is simple, with a touch of light-hearted, whimsical flare. Imagine your loved ones unwinding in the comfort of your own home, with a steaming mug of coffee in one hand and the heady aroma of freshly cut flowers permeating the room. This scene is at once fantastical and classic, elegant and uncomplicated.
Choose a luxury house and lot in Metro Manila that is sure to remain around for a very long time and immerse yourself in an atmosphere that makes it easy for you to unwind and relax. When you gaze out from the porch of your luxury property in La Posada, you will see that the charming way of life of San Francisco is never too far away, despite the fact that you are located in the busy metropolis of Muntinlupa.
Experience a lovely San Francisco lifestyle within your La Posada Quadrille luxury house
Imagine living in a community that has a charming San Francisco atmosphere where the luxury houses' distinguished facades flat canopies, bay windows, roof shingles, and bracketed eaves can be seen throughout the neighborhood. Brittany Corporation, a subsidiary of Vista Land Lifescapes, offers you La Posada within lakefront Sucat.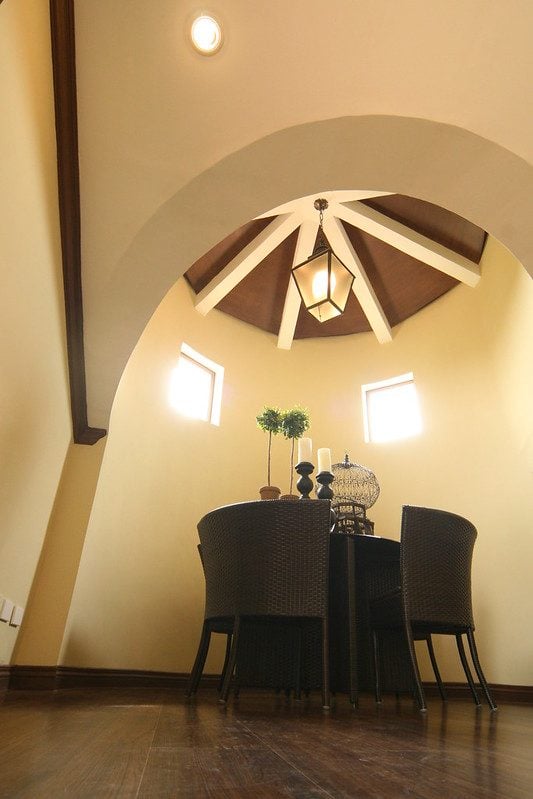 Your La Posada home within the thematic serene community is a dream to many families who wants to settle in close proximity to business districts while experiencing the area's cool breezy atmosphere.
The Perfect location within the bustling city of Muntinlupa City
One can locate real estate in the surrounding area of Sucat that is ideal for either personal use or investment purposes. The residences of La Posada Homes feature the most sophisticated architectural style, and their location in Sucat, Muntinlupa, is possibly regarded as the most advantageous of all the available houses for sale in the area.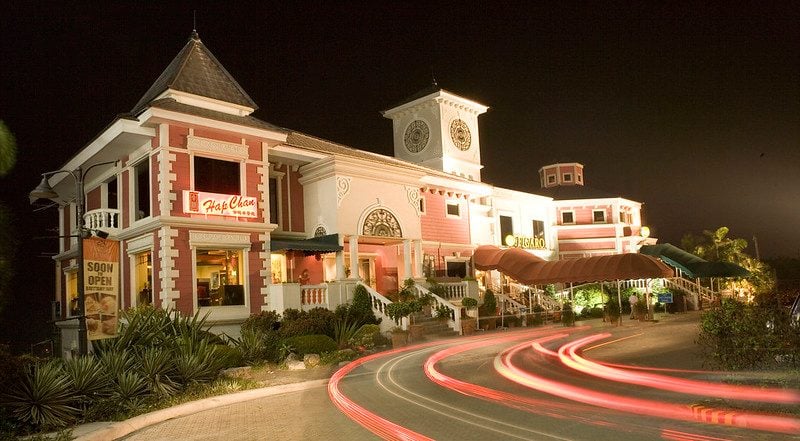 In addition to being exact replicas of the Victorian homes that line Postcard Row, the residences in this enclave are situated a short distance from Makati's Central Business District as well as the bustling entertainment and commercial hubs of Southern Metro Manila.
Although the property is located only a few meters away from the Southern Luzon Expressway, it has managed to keep its private status. Every family will have the impression that they are safe and secure thanks to the extensive perimeter fence, monitored gates, and roaming security guards.
Its breathtaking panorama of Laguna de Bay not only provides a treat for the eyes but also the brisk, revitalizing breeze that is essential for maintaining one's health. La Posada Homes is, without a doubt, the realization of a dream come true for homebuyers.
Quadrille Luxury House and other Luxury house and lot for sale | Contact Information
La Posada is a good site for making long-term investments as well as building a permanent home or place of residence because of its convenient location and proximity to a number of amenities. This makes it a perfect location for both of these endeavors.
You can get in contact with the Sales office by dialing this number: 0999 887 3142 so that we can provide you with more assistance and talk to you about the options that will be available to you if you choose to invest in Amore at Portofino.
You can also get in touch with the Brittany Online Sales Elite using this mobile phone number in order to receive more assistance with your new property investment with Brittany. The number is 0956 199 1097.
If you are interested in viewing further properties that are part of the Brittany development in the Philippines, you can do so by going straight to the sales offices listed below: La Posada in Sucat, Georgia Club in Sta Rosa Laguna, and Crosswinds in Tagaytay.