BLOGS
Condo Interior Design Trends in 2023
"Everything is designed. Few things are designed well."
– Brian Reed
Condominiums are indeed a trend nowadays. You can make your condo living if you find comfort in it. One can truly relax in a condo if their condo interior design is in accordance to what they find comfort in.
Here are Some Interior Design Ideas for your Condo
1.) Condo Interior Design Trend: Be Magical with Whimsical
The Collins Dictionary describes whimsical as "spontaneously fanciful or playful." It is kind of hard to put a price and explain what whimsical specifically is, but one can think of it as the smile of a room. This is the element that makes everything seem lighthearted and humorous. As a result, the luxurious space in your condominium is welcoming and comfortable. But you need to see it in action in a condo, even a small condo, to comprehend the significance of its function.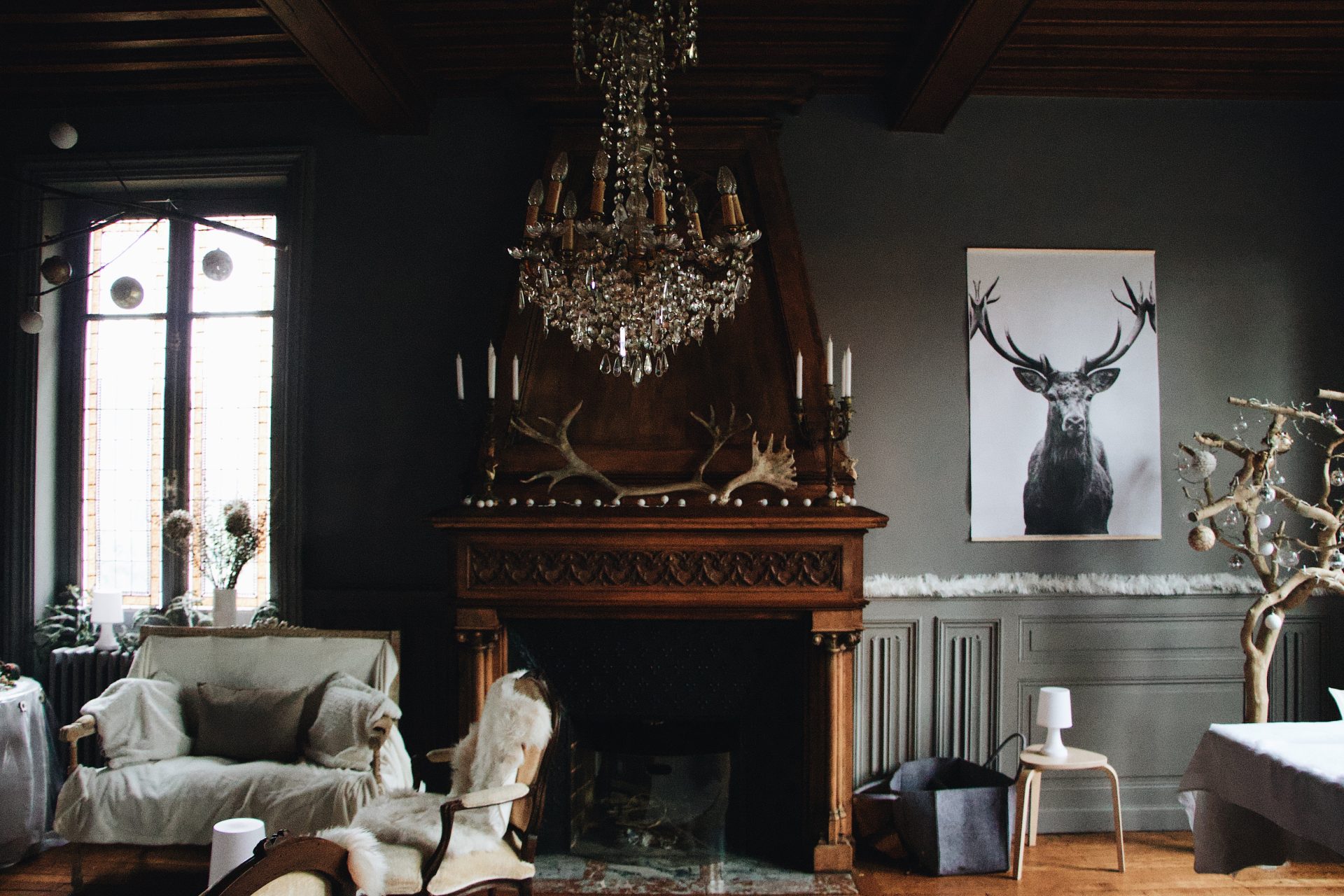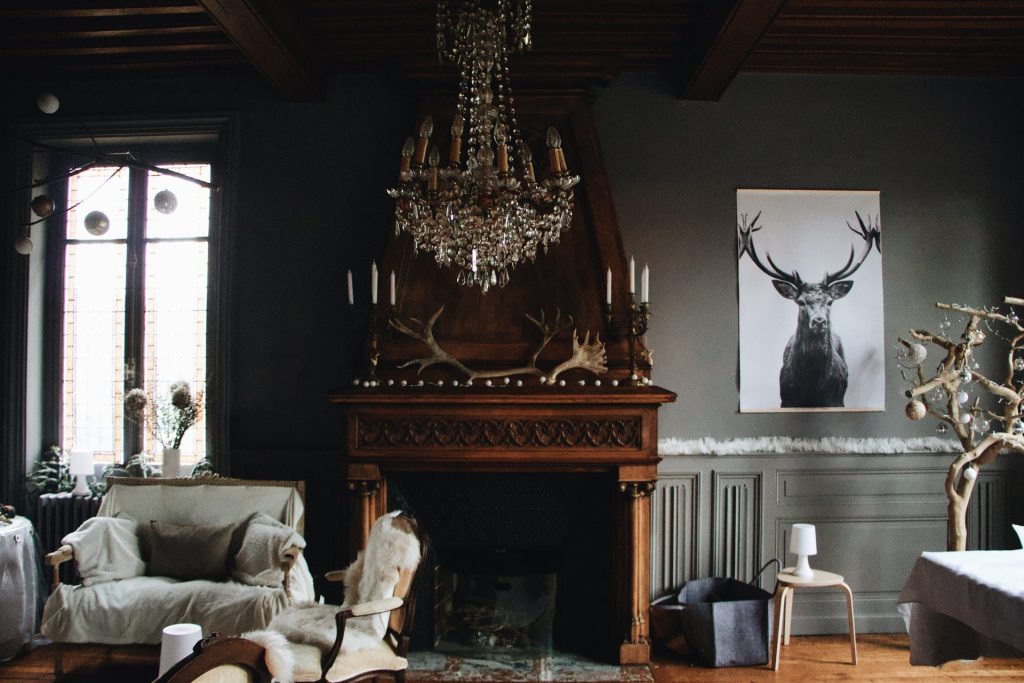 If you're into a colorful condo interior design, this might be the best interior design for your home. It is all about the lines and the scales. Contrast intricate embellishments with components that are plain and clean. However, there are no laws that are set in stone that will indicate you what will and will not work together; the only rule that can be applied universally is to constantly seek balance. Mix and match in order to achieve equilibrium.
If you have anything that is especially slender in your condo, you should combine it with something that is more robust in form. Apply this strategy to each component of the room, from the furnishings to the artwork and the accessories. A touch of art and greenery arranged thoughtfully throughout the dining and living room helps to break up the vastness of your condo.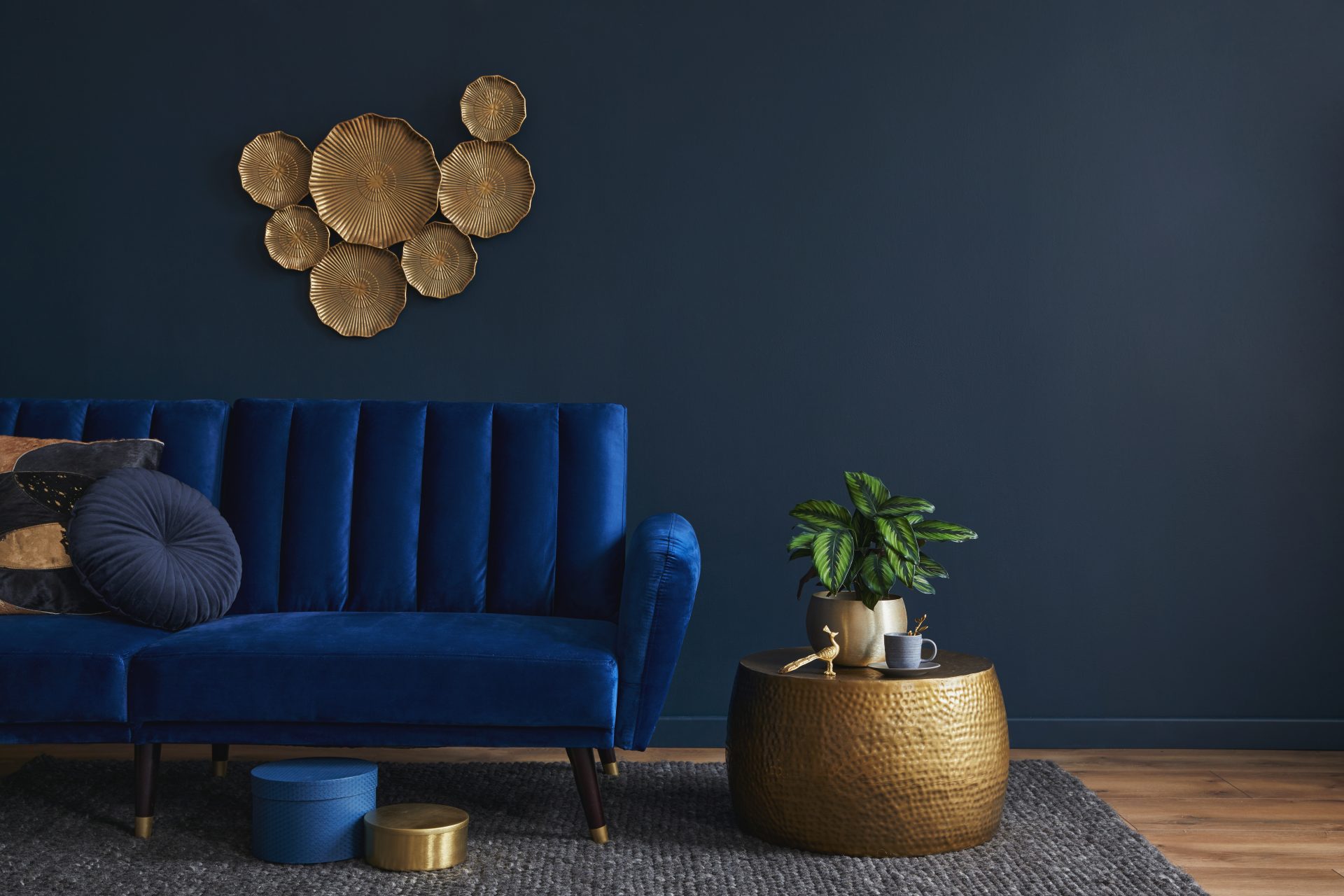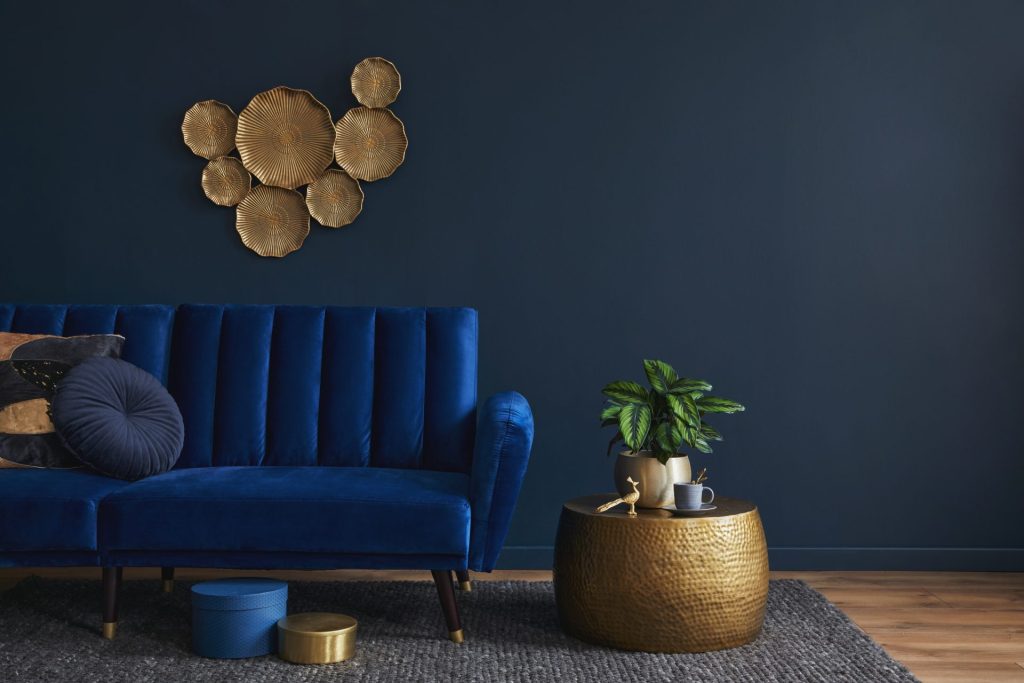 Additional excellent methods to brighten up walls with color and design are patterned wallpaper and murals. Quirky wallpaper with pastel accents can be used as well. The Whimsical style is considered one of the best, yet complicated and difficult to execute as a design in your home. However, once properly curated, your home will be truly majestic.
In order to make a whimsical condo, it is important to give the best and creative ideas in your head. Make sure to lay all your interior design ideas the whimsical theme first, and then unify them.
2.) Condo Interior Design Trend: Can Never Go Wrong with Minimalist
In most people's minds, the first thing that comes to mind when they hear the word "minimalism" is a stark, white, almost clinically empty space. But it's more than that. Although the soothing effect of monochromatic is typically central to minimalism, a white or light impartial palette is not required.
Another mistaken belief about minimalism is that it necessitates choosing all-white, contemporary furniture. As opposed to popular belief, there aren't any hard and fast standards when it comes to color schemes or furniture choices that constitute "good" minimalism.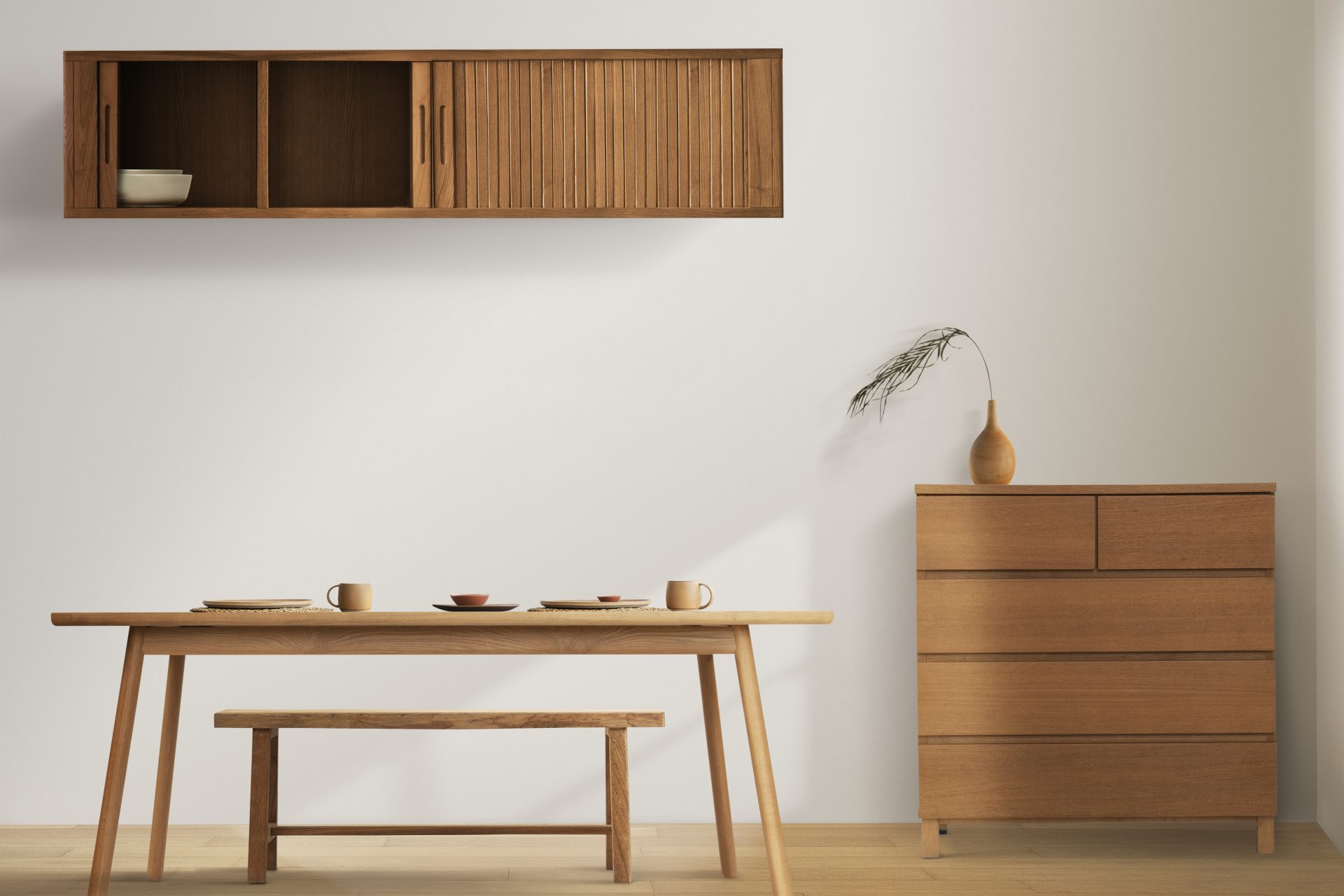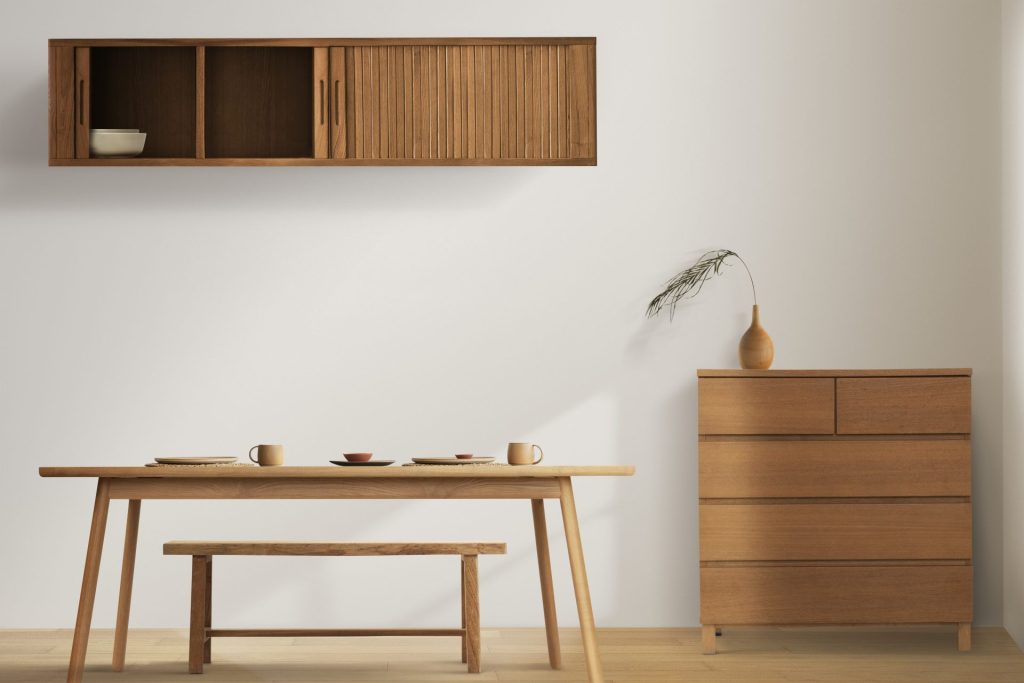 Empty, tranquil space is the driving principle of a minimalist design. In terms of decor, sturdy, high-quality pieces that also happen to be both cozy and practical are prioritized.
While not required, relaxed houses are often decorated in monochrome with pops of color utilized as accents. Dive into a minimalist condo unit in order to get the peace and tranquility that you desire.
3.) Condo Interior Design Trend: Go Dark with Noir
Embrace your uniqueness. Make your condo unit more dramatic by transforming your condominium with dark colors. While white walls are traditionally elegant, dark and mysterious rooms can be just as timeless, sometimes they leave an even more lasting impression.
Rooms with bright lighting are meant to evoke the day, while those with dimmer lighting are meant to evoke the night. In this way, you can recreate the sensation of a starry sky over your head in the confines in a condo by painting the ceiling. When you are feeling restless, feel free to just stare at the starry ceiling of your condo unit.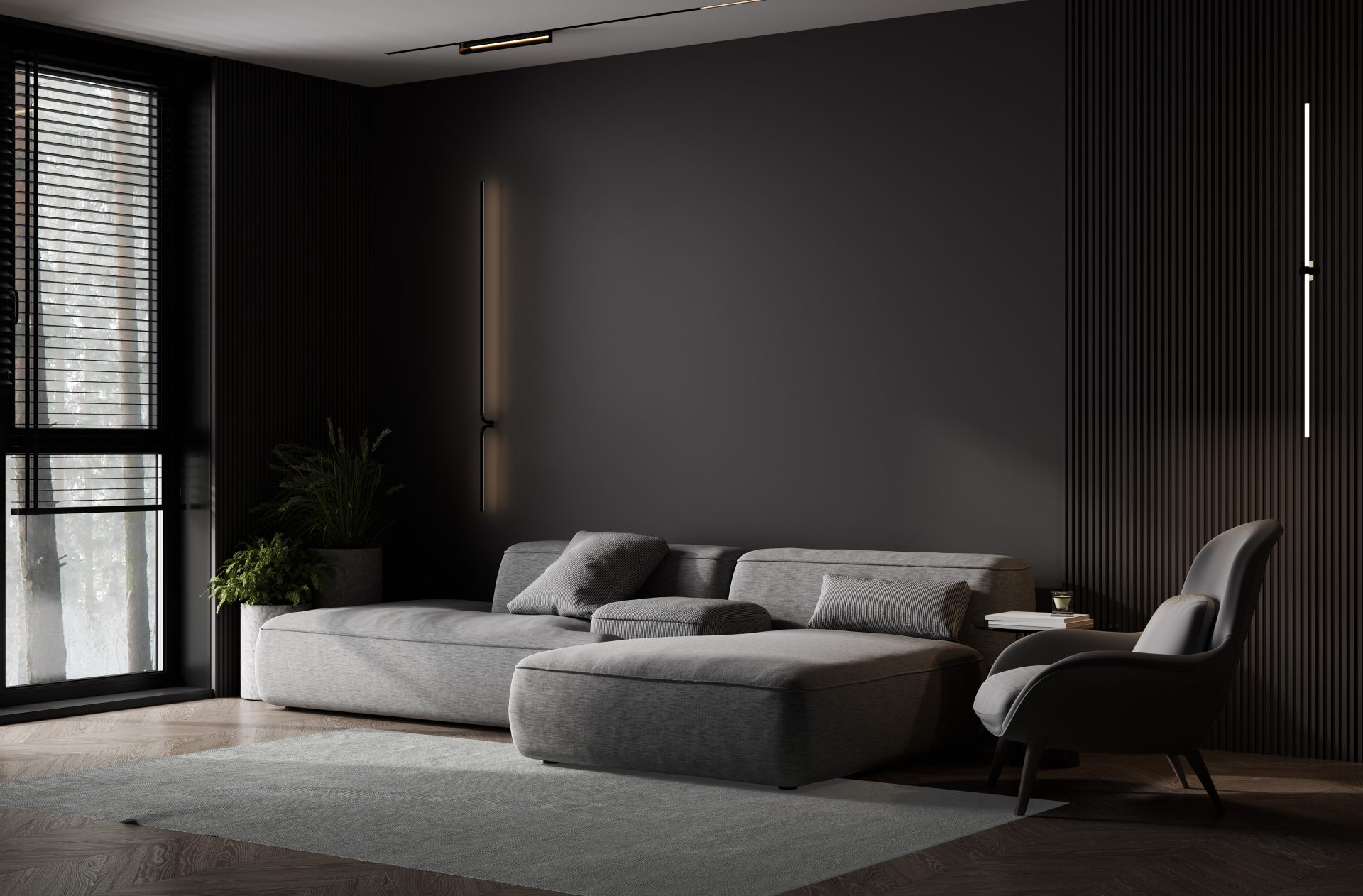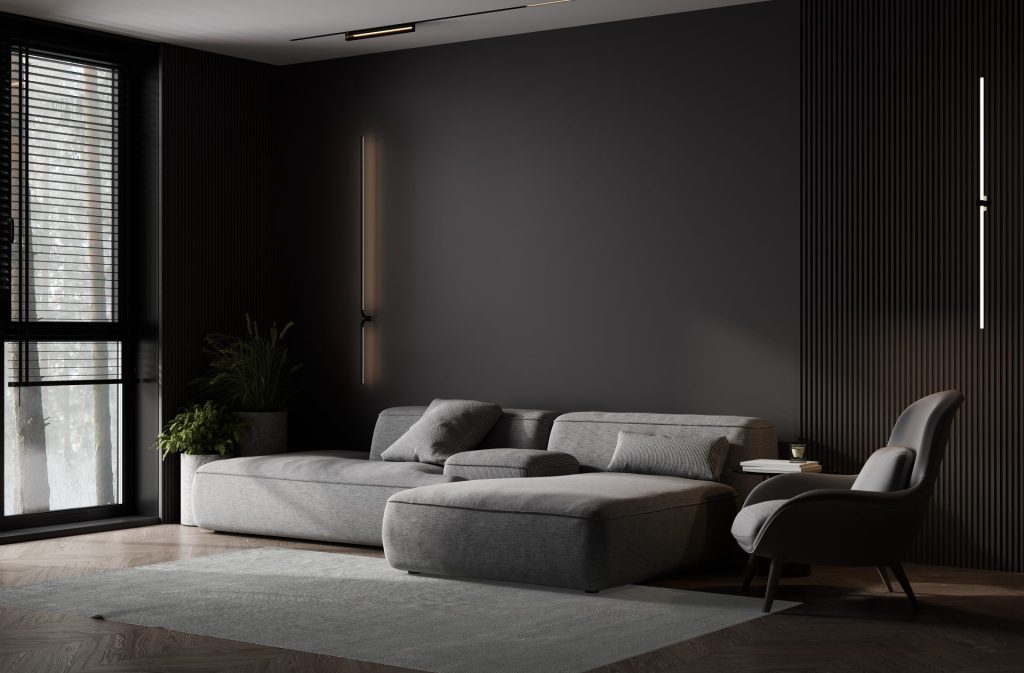 If you paint the walls and ceiling the same dark color, it will give the room the appearance of having no limits. It has the effect of making it difficult to distinguish between the ceiling and the wall. Dark interiors are typically associated with cooler tones, such as navy, black, and melancholy gray. It means that the darker shades of the color wheel's warmer tones tend to go ignored.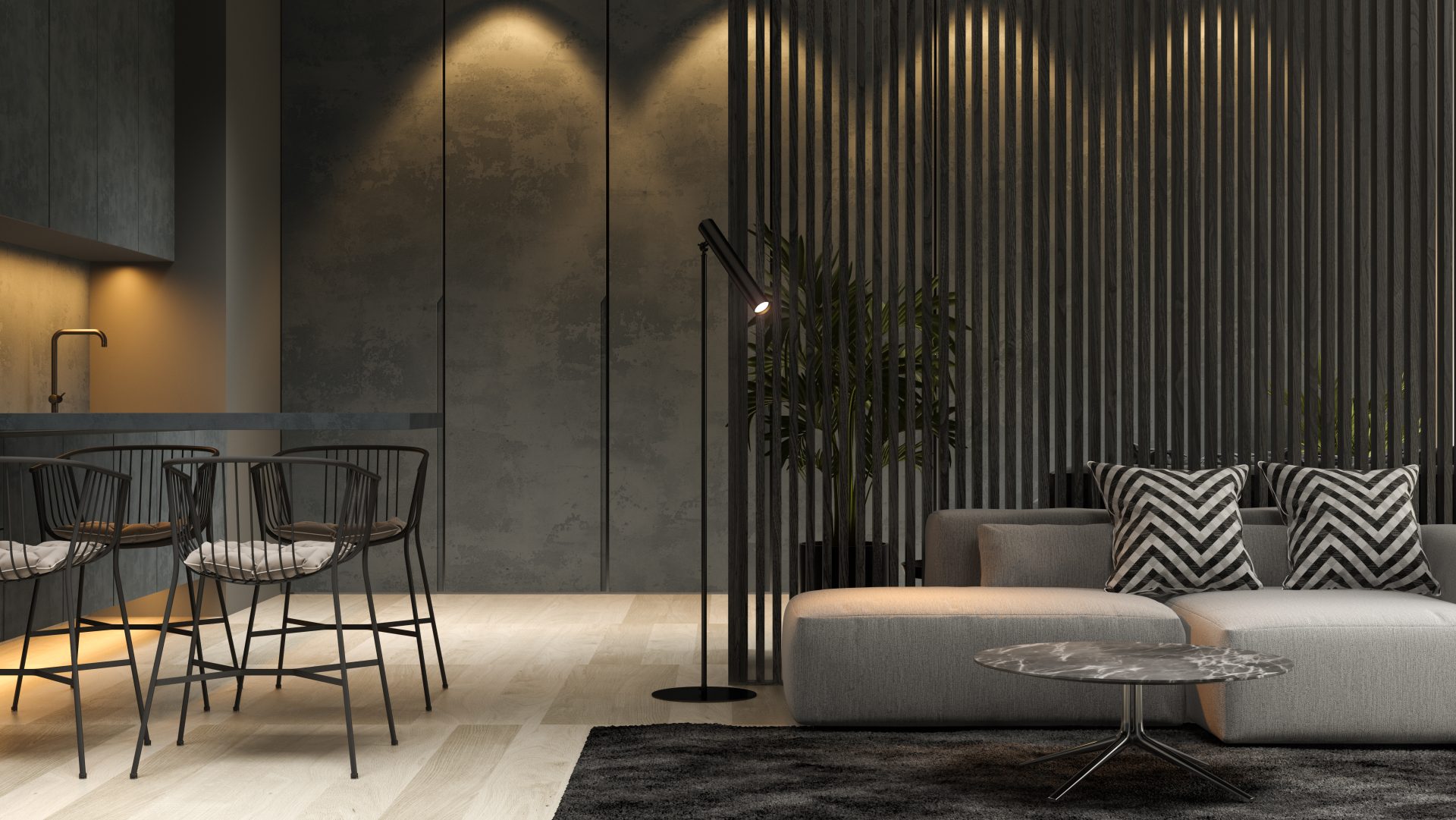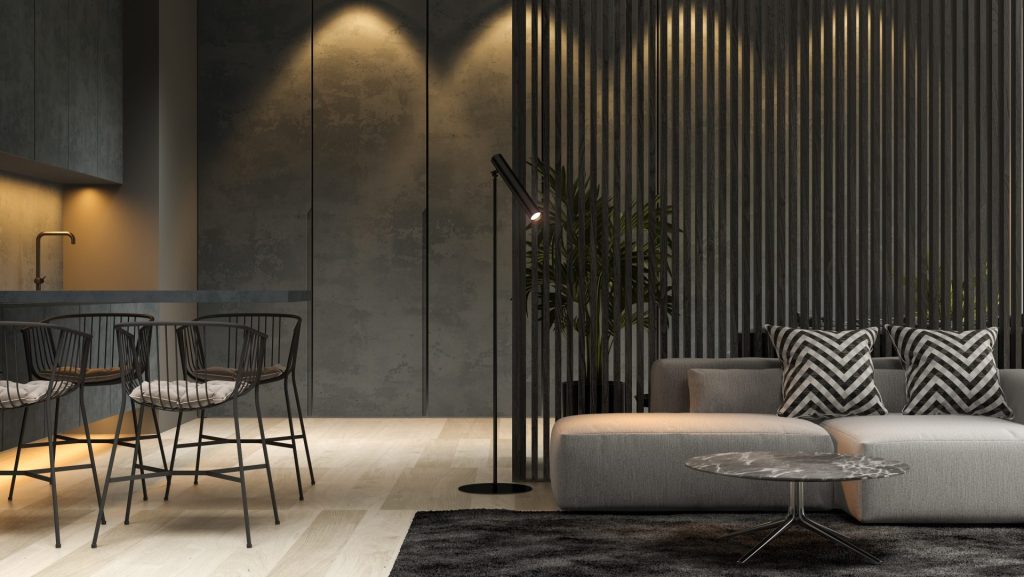 Consider using colors like these on your walls or furnishings to create a warm and inviting atmosphere. With the right choice of warm tones, a dark interior design may be both opulent and cutting-edge. Consider using rich, earthy tones like burgundy to liven up your condo. When carried out properly, A condo unit can appear dreary or flat if the principles were not followed.
4.) Condo Interior Design Trend: Dive into Scandinavian
Beauty, minimalism, and utility all came together in the Scandinavian style of design. Functionalism, popularized by the Bauhaus School, had long been an important part of Scandinavian design. Scandinavians have long been motivated by the harsh conditions of northern Europe (especially during the winter) to prioritize practicality and minimalism over ornamentation. While the seeds of a uniquely Scandinavian modernist style were planted in the 1940s, it wasn't until the early 1950s that those seeds began to bear fruit.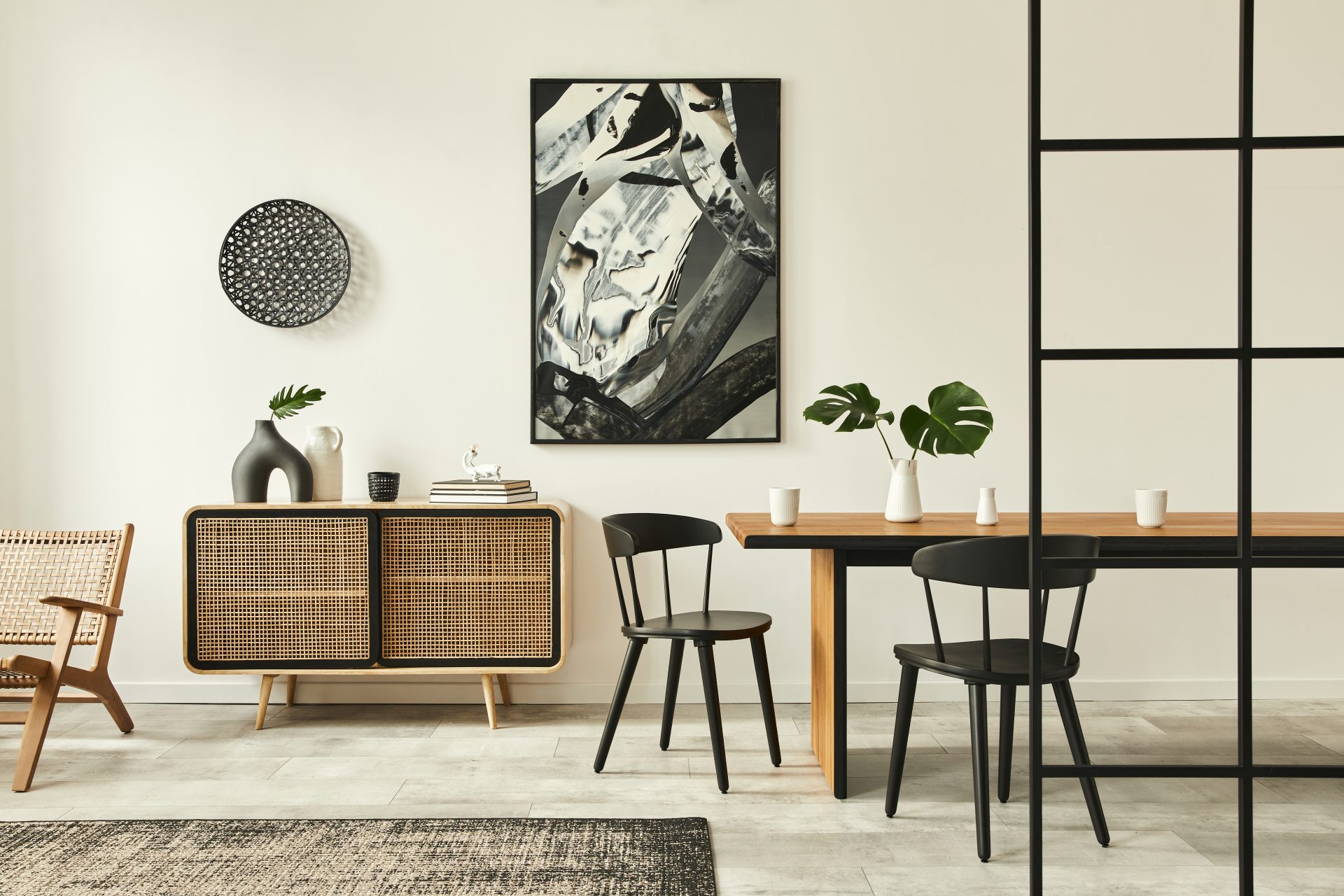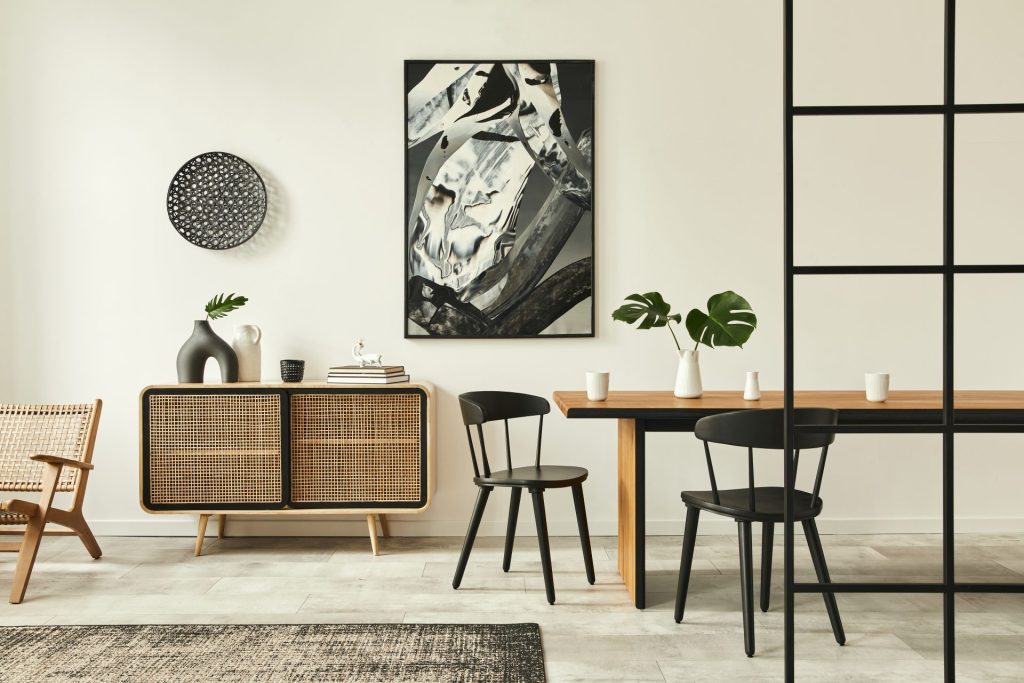 The Scandinavian design style has a lot going for it. It's relaxing to look at, and you can decorate it however you choose with the use of neutral colors, wood accents, and simple furnishings. They are spotless and really trendy. Because of the long, gloomy winters, Scandinavian dwellings have always been bright and feature an almost all-white decor. All the hallmarks of the Scandinavian style can be found in this room: white walls, modern furniture, wood floors, and a minimalistic approach to decoration.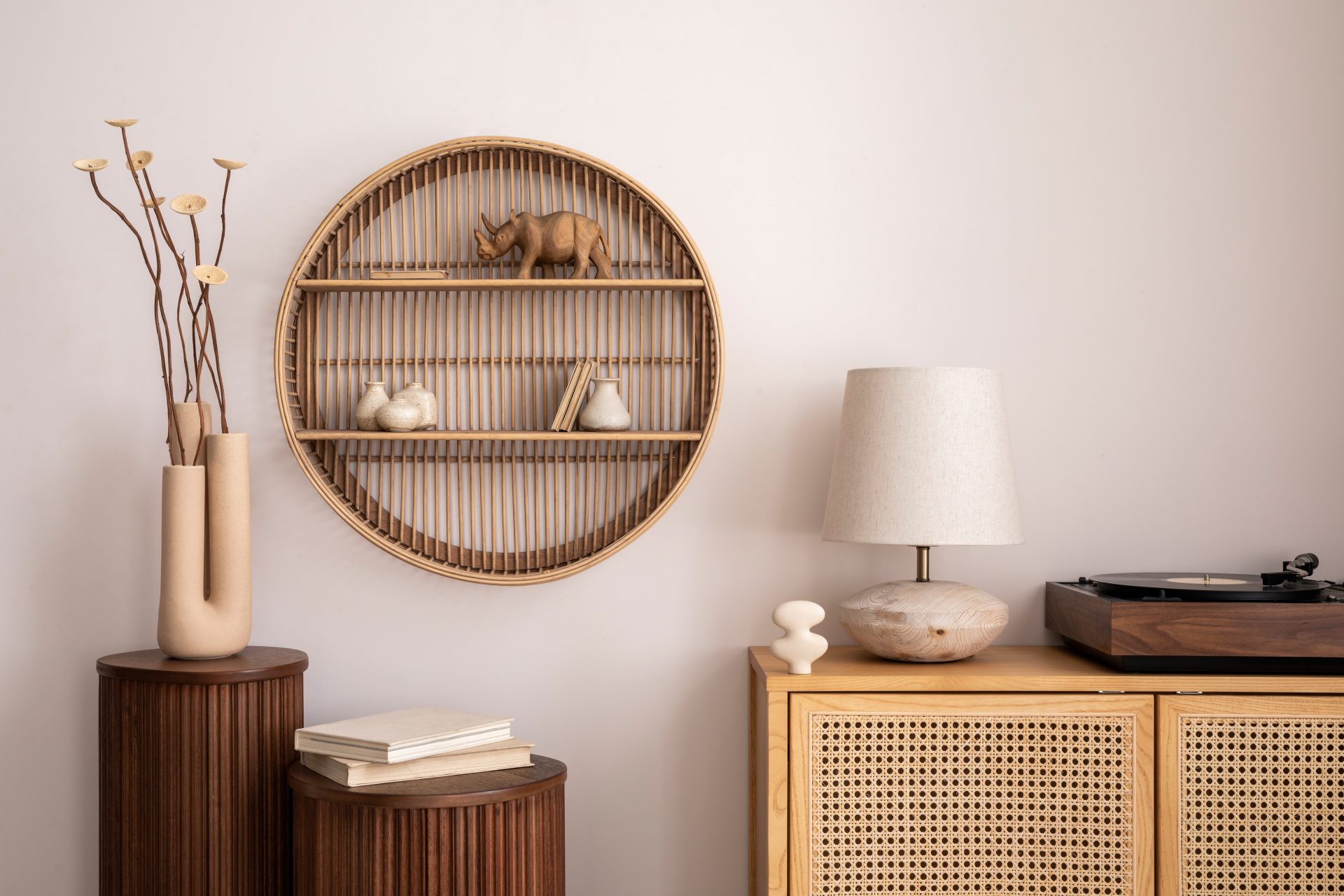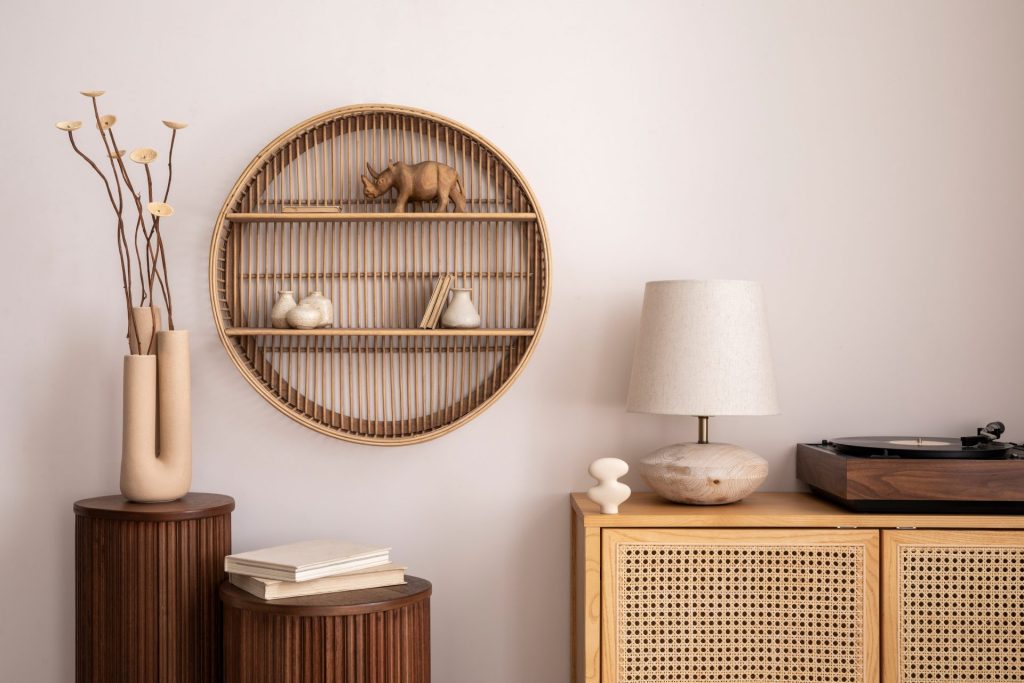 In general, a condo unit decorated in the Scandinavian style will have white walls to maximize the amount of natural light, a color scheme that is predominately neutral with occasional bright accents Moreover, it will also have a focus on natural materials like wood and stone, an absence of window dressings and carpets, and straightforward floor plans that highlight an eloquently minimalist aesthetic.
5.) Condo Interior Design Trend: Be Carefree with Bohemian
Bohemian style is characterized by its free-spirited and eclectic origins, and it draws inspiration from the aesthetic sensibilities of people who value the varied colors, patterns, and themes found in nature. You can be bohemian in any way you wish, even if many people follow the "more is more" approach. You can be modern, minimalist, maximalist, minimalist or elegant. Exploring, mixing, layering,  matching, layering, and layering are essential.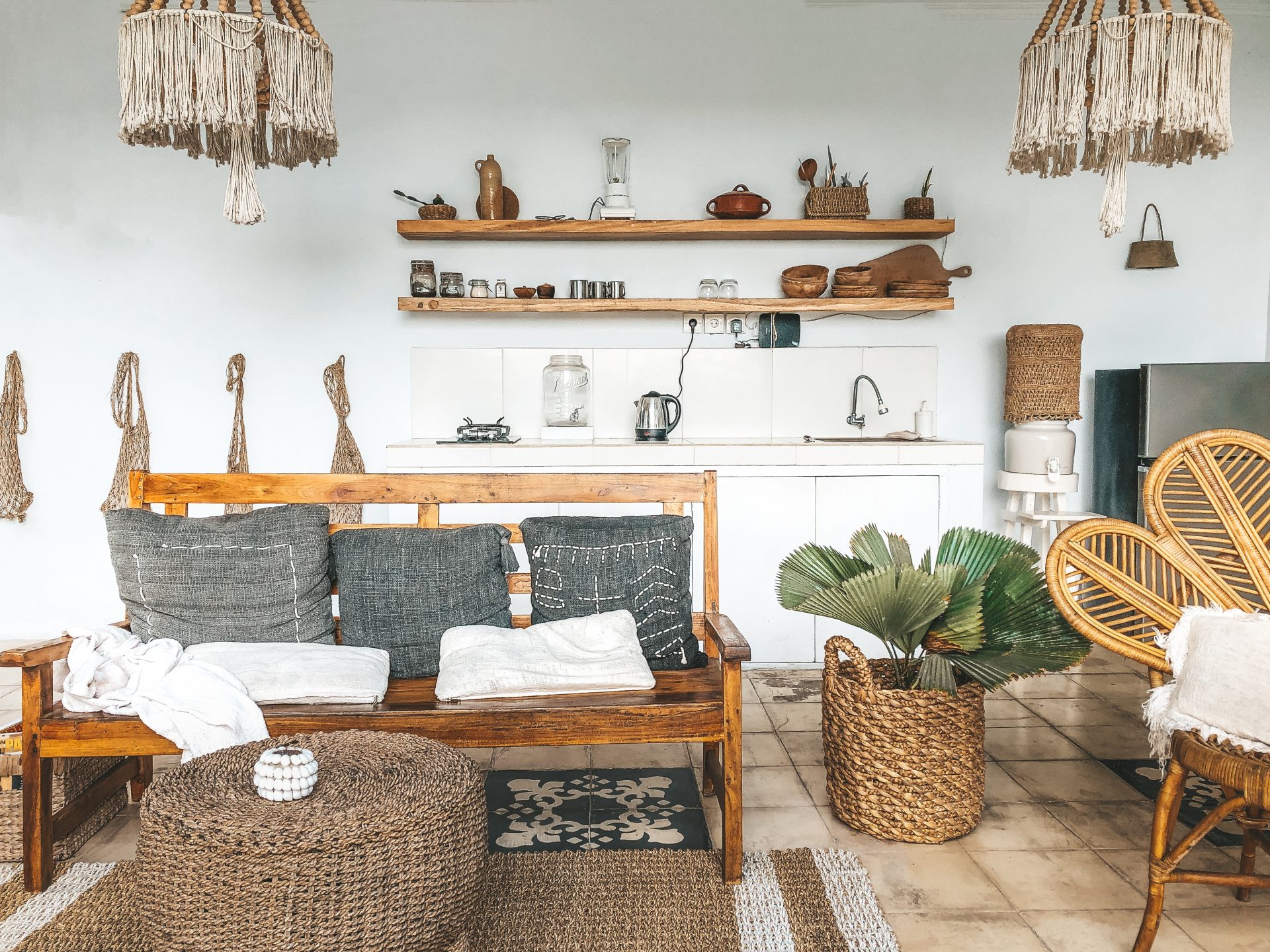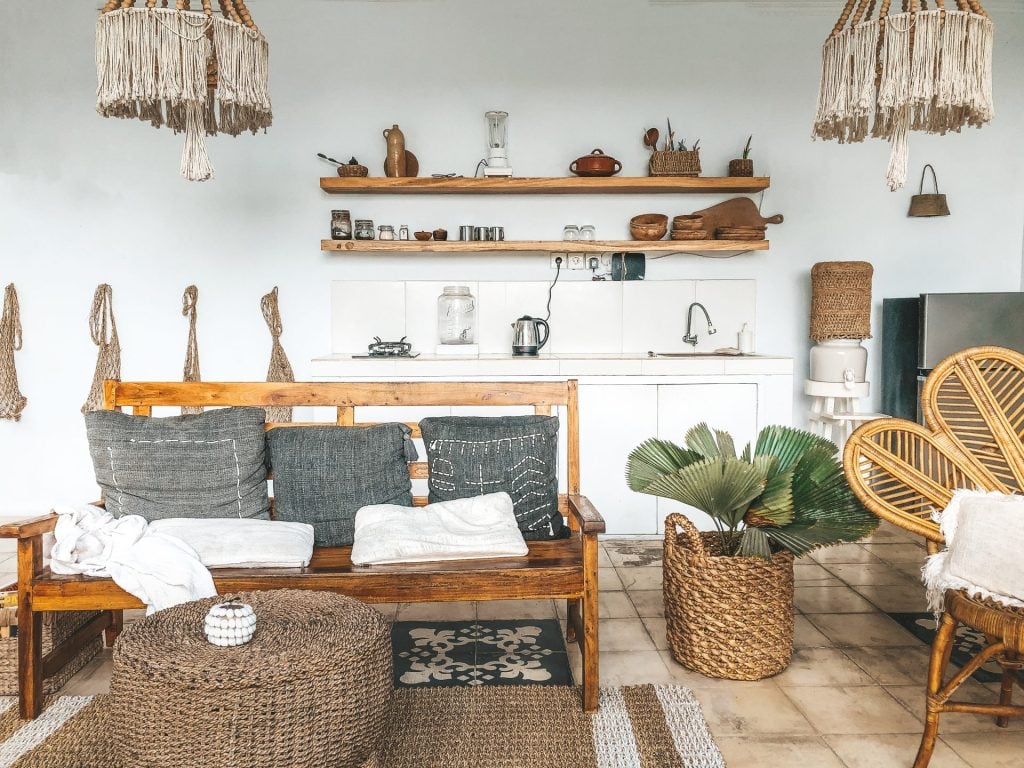 Incorporating mementos from your travels and creating an environment that is both cozy and meaningful, are vital as well. Bohemian style is characterized by its emphasis on natural elements, both in their literal and figurative manifestations. Plants are very important in a bohemian condo unit. They impart vitality, oxygen, and vigor into the environment.
For a more maximalist effect, combine them with vivid hues and patterns that feature geometric shapes. If you do not have a very green thumb, you could consider employing patterns that are inspired by nature instead , such as leafy prints and floral.
However, keep in mind that it is the condominium itself that is the foundation of your residence.
In order to execute your perfect condo interior design, make sure to invest in a great condominium.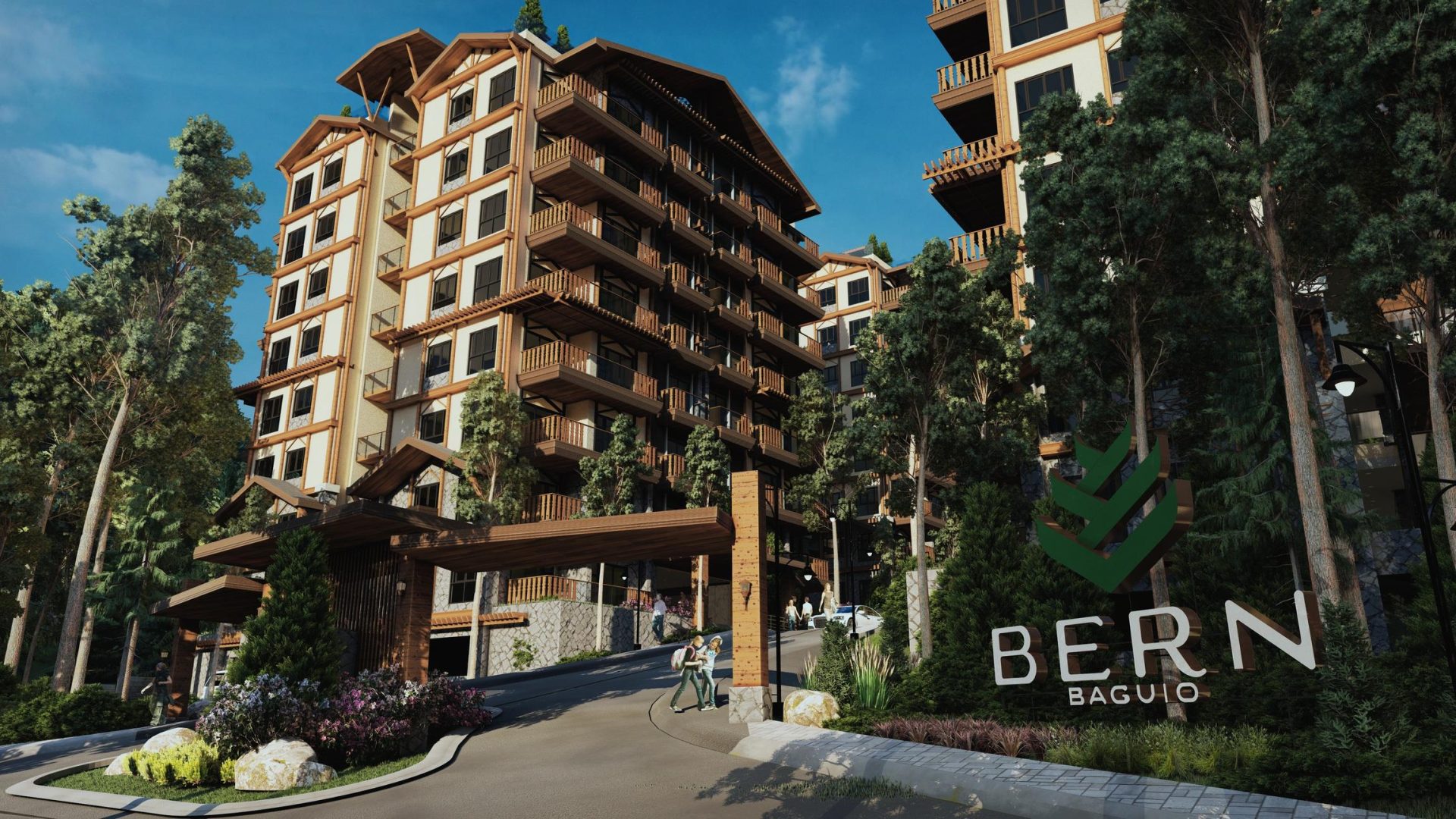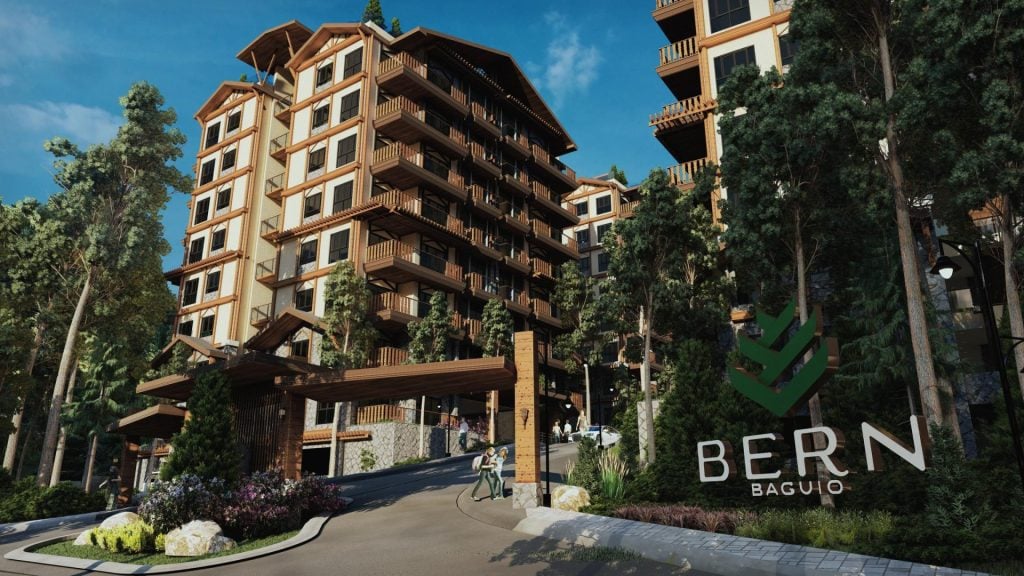 Bern is a luxury condominium in Baguio will soon rise as a prime residence for those who desire to live the ultimate dreamy Swiss mountain lifestyle, all deeply embedded in luxury and serenity. And there is no question whatsoever about this.
Take note that Vista Land & Lifescapes, the biggest and most successful homebuilder in the Philippines as well as the pioneer in themed real estate development, is the parent company of Brittany Corporation.