BLOGS
8 Nature-Inspired Trends For Your Design
In such a time as this where everybody is caught up in the virtual world and used to wandering in concrete jungles, being one with the nature and soaking in the tranquility it gives is deemed as a rare option. And so, to compensate for losing touch with nature, many opted for studying gardening in order to plant live plants in their backyards and small gardens.
Others chose to take virtual tours o enjoy the wonders of nature. And while of all of these things are good, nothing is much better than letting your mind and body be closed with nature.
As a matter of fact, a report published in the Current Directions in Psychological Science noted that people who are interacting consistently with nature have lower stress level compare to those who only have virtual to no representations and contact with nature and green spaces. Moreover, distancing oneself to nature also means exposure to poor air quality and pollution which can cause ailments and other health troubles.
Having said that, campaigns concerning this are blooming here and there in order to encourage communities to get back to being one with nature especially incorporating nature-inspired trends to one's very own humble abode.
Suggested Read: 10 Steps To A More Eco-Friendly Lifestyle
Integrating natural materials to your home: what is natured-inspired design elements and where to start?
Putting natural materials to your home to make your overall home design more aesthetically pleasing is also a valuable contribution to reducing harmful environmental impacts as well as decreasing potential health troubles. In other words, natural elements at home are a good investment. No wonder why the real estate industry is finally adapting environmental-friendly or nature-inspired trends into their property. As a matter of fact, most real estate professionals are introducing real estate property with nature-like trends and designs in them in-between real estate transactions whether visible on the community where the property is situated or in the property itself.
Furthermore, even in the commercial real estate properties are incorporating natural elements to their establishments' interior design, especially if the owner is after sustainability and conservation. This kind of design is known as biophilic interior design. Basically, natured-inspired trends and materials are any furniture, natural fibers, furnishings, palette, and more that you can add to your home for aesthetic and functionality purposes. So, where do you start? Of course, if what you have is from a residential real estate, you can definitely start with it. After all, it is best to start decorating at your own personal property may it be single-family homes or a multi-unit building.
Here are the 8 nature-inspired trends and elements you can play around:
Use eco-friendly materials or durable materials
Use eco murals and natural wallpapers
Use hand-made items
Use sustainable textiles
Use biophilic color scheme
Display house plants
Display hand-made water fountain
Take advantage of the natural light
Use eco-friendly materials or durable materials

Swap out your plastic materials for more eco-friendly materials like wood, bamboo, and rattan. Just in case you are unsure what material to incorporate first, begin with your home accessories. Add a wooden bedside table in your bedroom or a bamboo lamp. You may also use natural stones for your home's siding instead of plastics and vinyl. Natural stones can also be used for walkways and gardens which are commonly seen as well in office buildings and shopping centers. Another tip: choose materials that come from renewable or recycled sources.

Use eco murals and natural wallpapers

Is it your first time to hear such thing? Well, be surprised no more because nowadays eco-friendly interior designers continue to thrive to contribute to healthier indoor environment. This means that eco murals are now made and printed with water-based latex inks that are completely odorless and non-toxic. Moreover, eco murals are also designed with strict chemical emission limits which guarantee sustainable forestry inside your home. The same thing is true for most natural wallpapers.

Suggested Read: Mural Art Ideas For Your Luxury Home

Use hand-made items

A home is not truly eco-friendly unless it uses ethically sourced hand-made pieces. From patterned baskets, mantels, rags, throw pillow cases to wall displays, you will never go wrong with sustainable hand-made items. Make sure you choose them in soft colors so it will not dominate other pieces in your home.

Suggested Read: Make Fantasy Rooms With Awesome Photo Murals

Use sustainable textiles

For every cover you have in your house such as beddings, blankets, curtains, table runners, and rugs, it is fitting to say that you for the ones that are made in sustainable textiles like linen, wool, or hemp. Doing so will add breeziness and beachy vibes in your home! This is surely on of the most effective nature-inspired trends to add to your luxury home.

Use biophilic color scheme

The color palette you have at home reflects the environment and ambiance you want your home to project and so, if you are after a green space at your home, use colors that reflect a greenery scenery such as darker greens, browns, tans, and blues. For bright colors, you may also go for colors that are indicative of flowers and fruit.

Display house plants

What is a better way to bring nature to your home but to have house plants as your home décor, right? If you are a plantito or plantita, bring in your most-loved house plants to your favorite rooms in your home. After all, there's nothing like lush greenery to wake up to every day. If you are new to this, go for snake plants which you can display to almost everywhere at your home. Devil's Ivy and Philodendron are also among the house plants that many plantitos and plantitas love.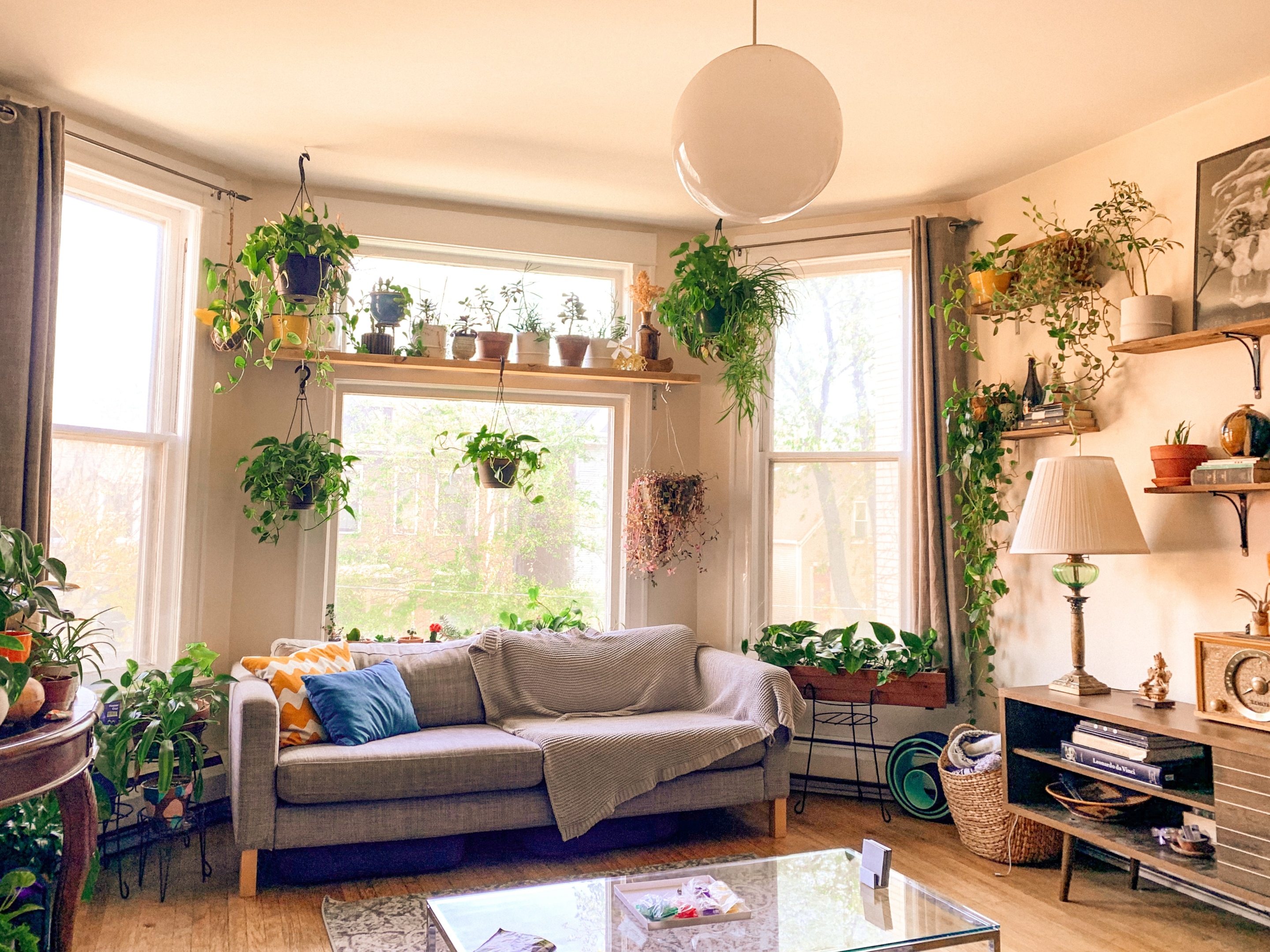 Display hand-made water fountain

Did you know that water sounds bring a soothing atmosphere in your mind as well as harmony to your thought processes? And so, to invest in one is a good deal. If you have a space in your garden or backyard, creating a small pond will be a fun project to do. But you will never go wrong with a small water foundation made in a natural material like bamboos inside your home.

Take advantage of the natural light

Open your windows. Maximize the sunshine vitamin in the morning. And try to reposition the furniture that are blocking the sunlight. Doing this will help you as well save your electricity and give you the perks of fresh air.
Is there such thing as nature-inspired real estate investments?
Yes! Brittany Corporation is actually specializing luxury real estate developments that are eco-friendly to live in. One of which is a luxury property in the Philippines which is Crosswinds in Tagaytay, a Swiss-themed luxury property. This development both works as a commercial real estate and a residential real estate for Crosswinds has fine cuisine restaurants and cafes in there that you will definitely enjoy. It is also known for its luxury houses for sale that are surrounded by Tagaytay's lush greenery. Even a vacant land is being sold at Brittany through Lausanne for pre-selling lots.
Book your appointment now for on-site visit and inquiries on sales prices!
Suggested Read: 10 Eco-Friendly Lifestyle Trips To Practice