BLOGS
The World's Best Vacation Homes
Even before the pandemic started, staycation is already a buzzword all over the world. Many people opt to spend their much needed vacation days in the beauty and tranquility of a vacation home. Surprisingly, despite the challenges the real estate market industry faced when the pandemic started, there came a pandemic induced demand for vacation homes in the past two years. Clearly, one of the reasons behind this is the travel restrictions that governments around the world imposed while experts are looking into the COVID-19 virus during its first year. Days turned to weeks, weeks into months, and months became years—the waiting took so long that the affluent eventually found the need to look for secondary homes where they can spend some days in a more free yet still safe environment.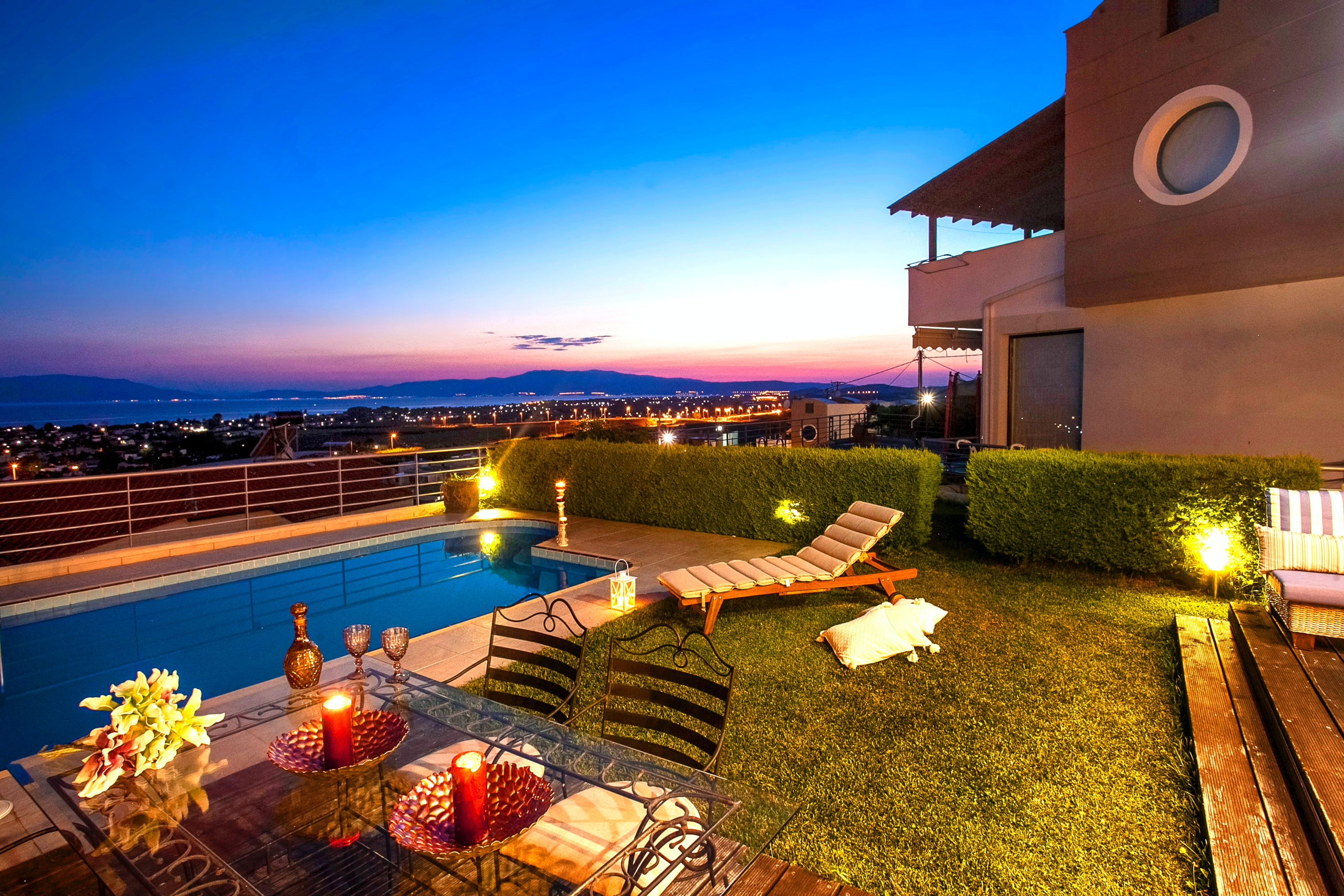 Conventionally, a vacation home is considered a luxury. A secondary dwelling that a lot of people do not have the capacity of purchasing. But the past years have redefined this traditional outlook on such things. If anything, the crisis made us see that having a place that people can visit anytime for recreational purposes such as vacations or holidays can also be considered a necessity. Many people started to aspire for this kind of comfortable, convenient, and aesthetic lifestyle that comes in handy in case the next crisis hits us.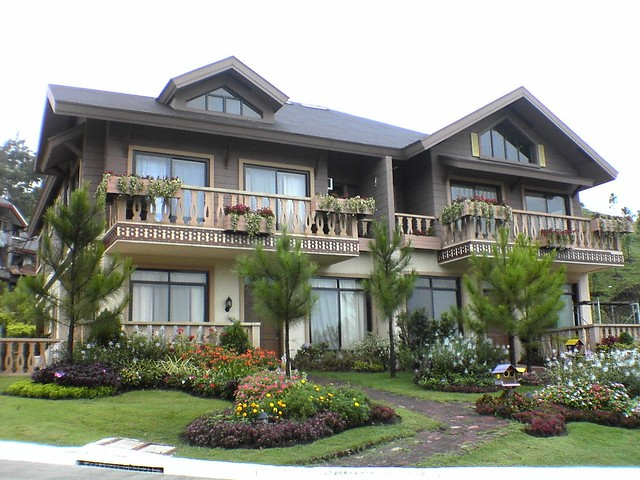 Must-See Vacation Homes Around the World
Often located in breathtaking locations, vacation homes can take any form—luxury real estate properties situated in stunning communities, luxury condominium, or even cottages. For people who are interested to purchase a luxury real estate property as a vacation home, the most beautiful houses in the Philippines can be found with trusted developers—first on the list is Brittany Corporation.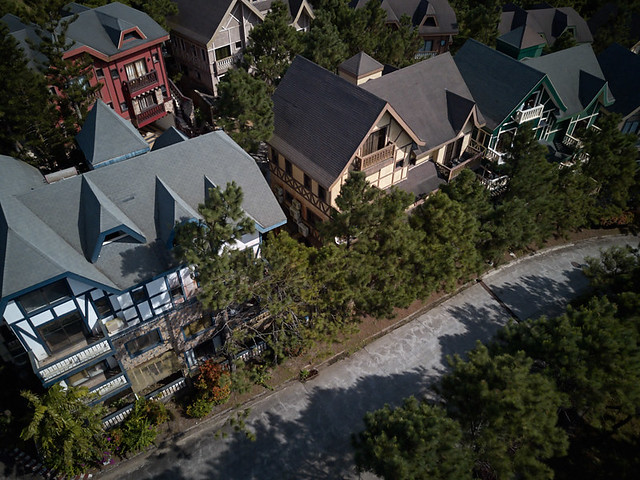 But for those who are looking into vacation homes to visit for that next getaway, here is a few of the world's best vacation homes. Some of these have been featured in the popular Netflix series called "The World's Most Amazing Vacation Rentals" which took viewers to many world-class vacation rentals all over the globe. Any of these vacation homes is surely worthy, a sign to pursue that next staycation trip.
The Best Vacation Homes in Bali, Indonesia
Bali, Indonesia has always been a hotspot for travel over the years. People who want to get in touch with nature will surely love this island for its phenomenal beaches, glorious mountains with rich greenery, magical temples, gorgeous waterfalls, rivers, and lakes—all these complete the island's outstanding landscape.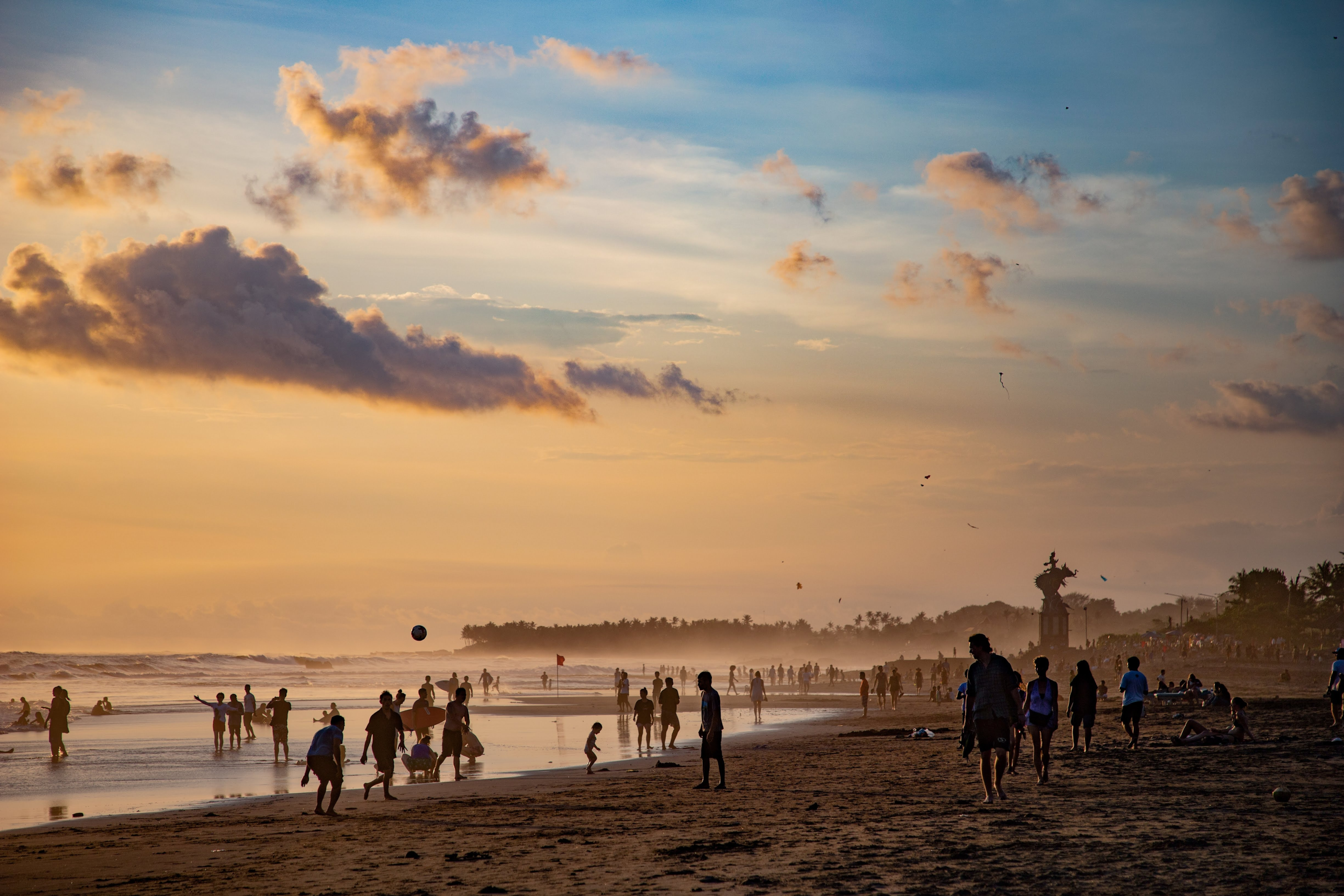 But aside from the amazing view of nature up close, three vacation homes in Bali are considered some of the world's best—Camaya Bali Butterfly Magical Bamboo House, Noku Beach House, and Firefly Eco Lodge Birdsnest.
First on the list is this vacation home located in eastern Bali, specifically in Selat, Bali, in a secluded and off the beaten path that may be one of the world's best for people who want to escape the busy crowds. It offers open-air cabins situated in an exclusive village in the middle of nature where guests can freely connect with the environment around. Guests may also have a very comfortable stay throughout their time here as this vacation home is being managed by a local family who guarantees to provide a familiar atmosphere to all visitors.
Camaya Bali Bamboo House have four units available for rent—three bamboo houses for up to four people and one smaller Balinese house for two people. Aside from their time in these beautiful units, guests can do activities around the area such as local hiking in the rice terraces, white water rafting, visiting temples and water palaces, and many more.
For an amazing, peaceful vacation away from the busy urban life, Camaya Bali Bamboo House is a great vacation home to consider renting.
This luxury vacation rental is located in Seminyak Beach, Bali which is home to some of the beautiful beaches in the island. Noku Beach House is the embodiment of exclusive luxury with a six-bedroom villa that is right along the beachfront and can accommodate up to 12 people.
Guests can enjoy what may be described as the world's best vacation experience with staff assisting throughout the time including a private chef and kitchen team who may accommodate special menu requests whenever possible. There are also more outstanding features available in this luxury villa such as a 27-meter pool, private spa, sunset rooftop terraces, media room and spacious indoor and outdoor entertaining areas. On top of all these, a complimentary car and driver is available for up to eight hours a day. Internet and mobile/landline phone access are also available throughout the guests' entire stay.
If the word vacation is being equated to a stay in a luxury villa, then it is a sign to book Noku Beach House which is about to be the ultimate vacation home to rent for that 2022 getaway.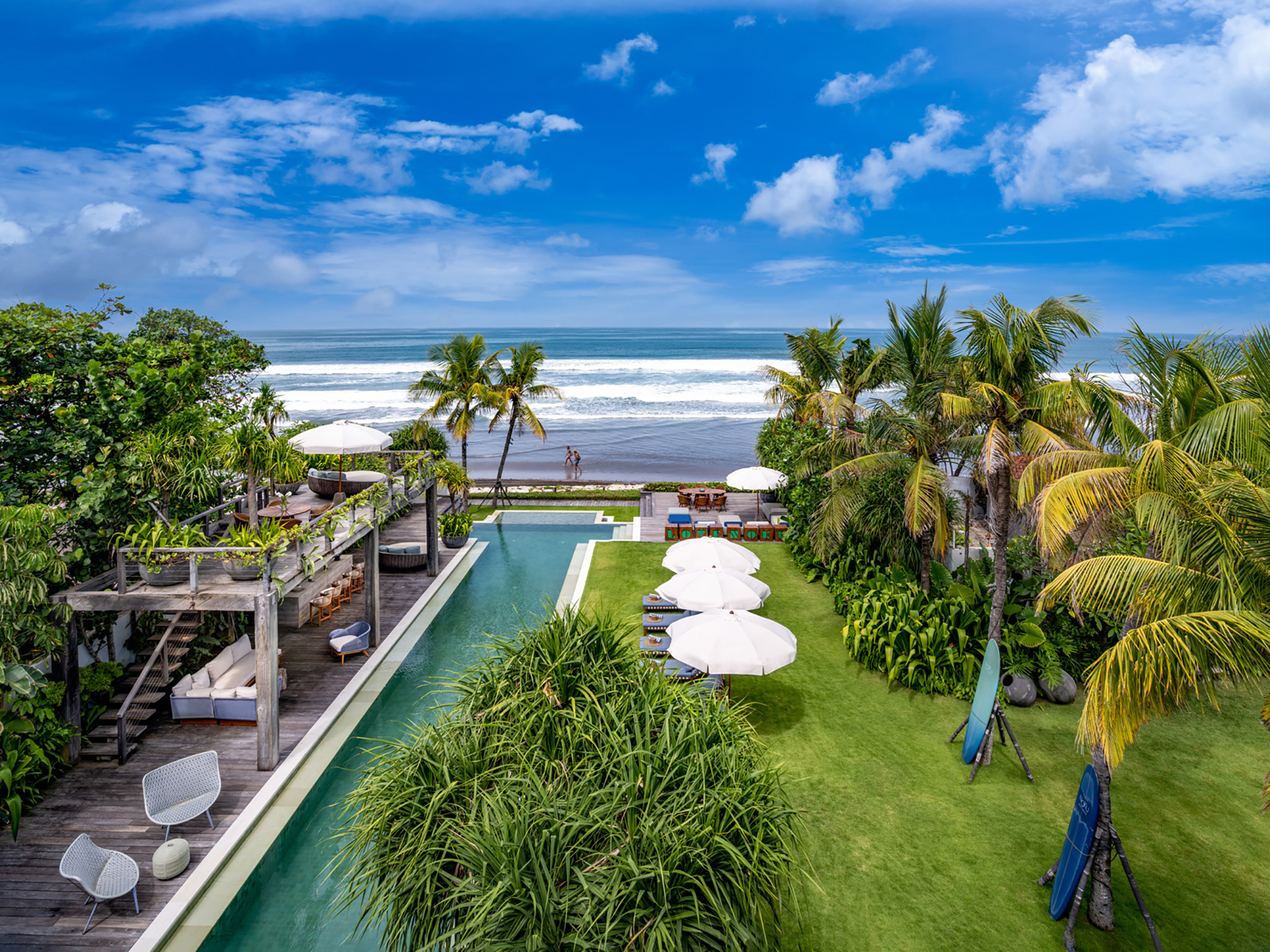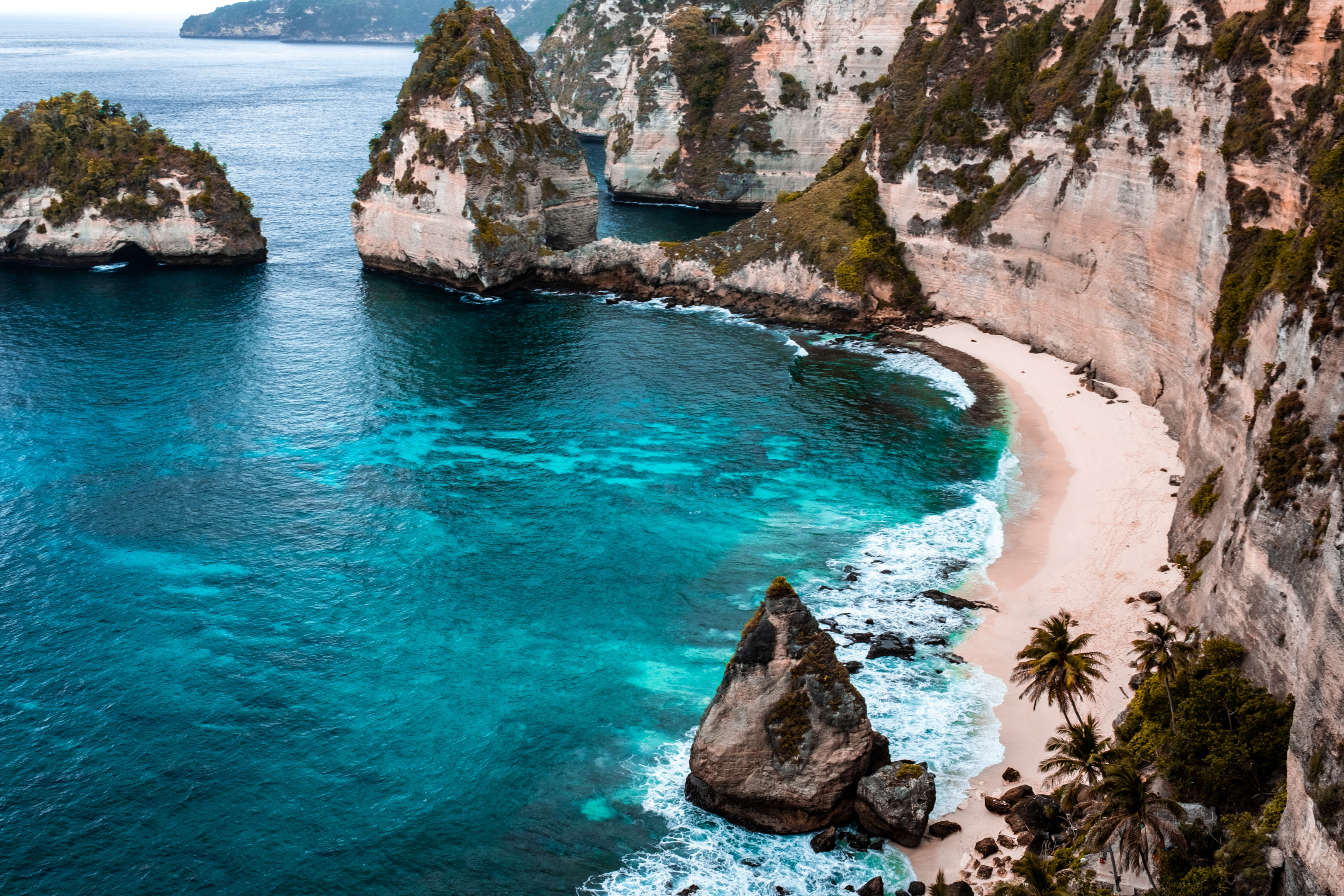 Firefly Eco Lodge is located in Ubud, Bali. This is a way more affordable option for a vacation home in Bali in this list yet it is guaranteed to provide a remarkable time throughout the guests' stay. It is perfect for someone looking for a more adventurous trip compared to the previous ones mentioned above.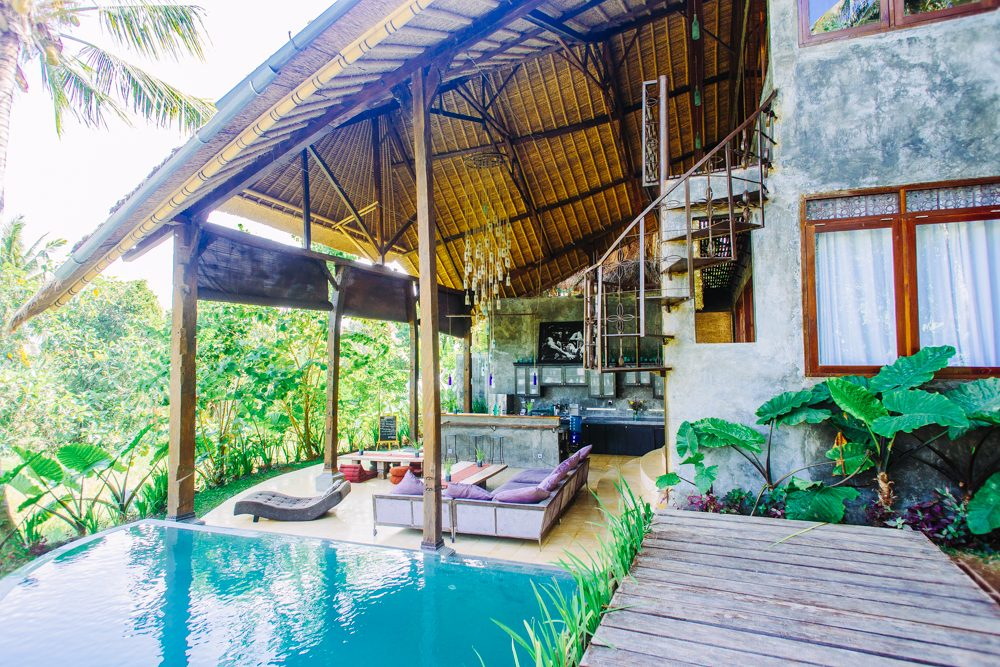 While it will take a short hike through the rice fields to get to the actual place, this vacation home is just quick travel from the center of Ubud. Despite the price, this rental is considered the world's best because it will provide a unique experience for those who seek adventure with the unusual kinds of accommodation they offer.
The most popular, Firefly Eco Lodge Birds Nest, is four bamboo woven pods or nests stacked together. These nests fit two people, have no doors, and comes with bamboo ladders so guests can reach the top three nests through it. This is the best choice for those who try to connect with nature as this accommodation will literally get as close as possible to it.
Rooms include basic features such as a bed with mosquito netting and access to internet, pool, restaurant, and a communal lounge area where guests can meet other travelers. Made for the fearless nature fans, Firefly Eco Lodge is definitely one of the world's best to the right audience.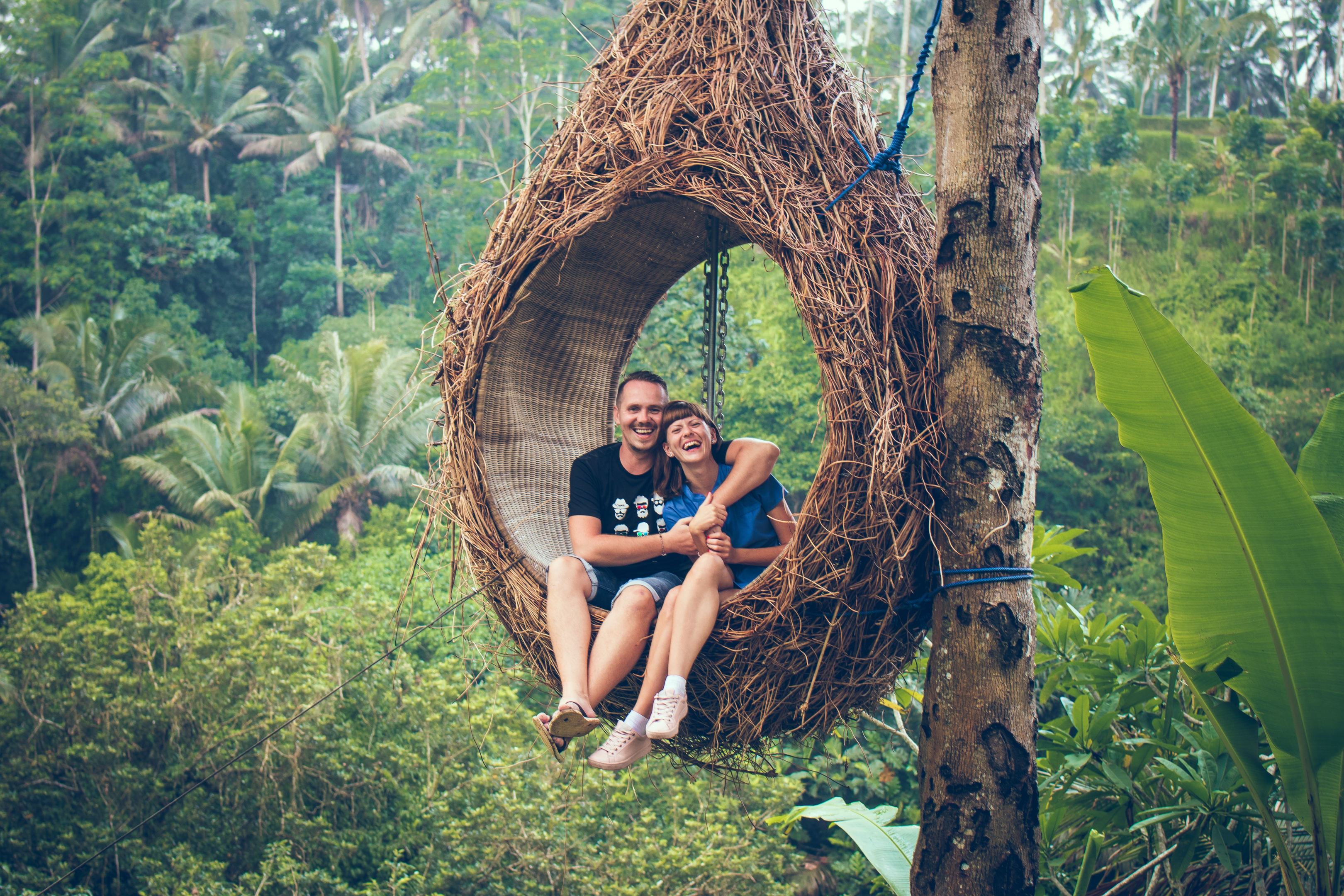 The Best Vacation Homes in Mexico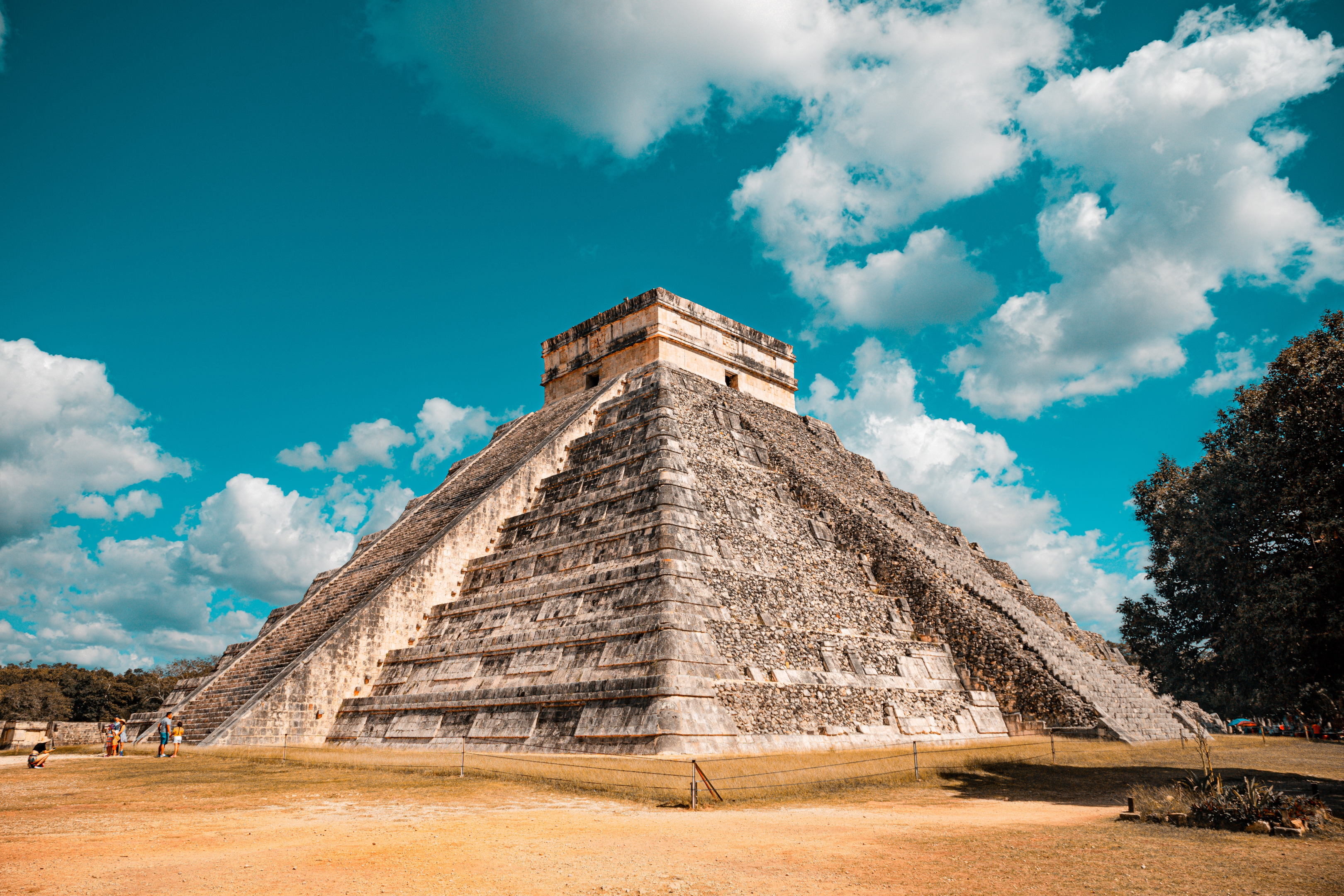 Mexico is a travel destination that can offer something to everyone. From stunning beaches, bountiful culture, colonial architecture, and the world's best cuisines, Mexico just might be the best location for that next vacation trip this 2022.
Come & Dream in Quetzalcoatl's Nest
For someone who is down to stay in a vacation home with crazy, out-of-this-world architectural designs, the Quetzalcoatl's Nest juts might be the world's top unique vacation home available. Designed by architect Javier Senosiain, this vacation home took over six years to finish. It has a twisting, iridescent shape that gives the illusion of being inside the belly of a snake.
This property offers 10 rental apartments that features gardens, ponds, and caves that guests can enjoy. It is a place to refresh and bask in the beauty of art all around. Many people have even described staying in this vacation home a transformational experience.
Incorporating learning through a vacation trip? Chef Ana's Mountain Refuge is here to provide a unique stay. Located in the mountains of Tepoztlán, La Villa Bonita in Mexico City, this rental was designed to teach local culinary traditions under Chef Ana Garcias' direction who won many awards on traditional Mexican cuisine.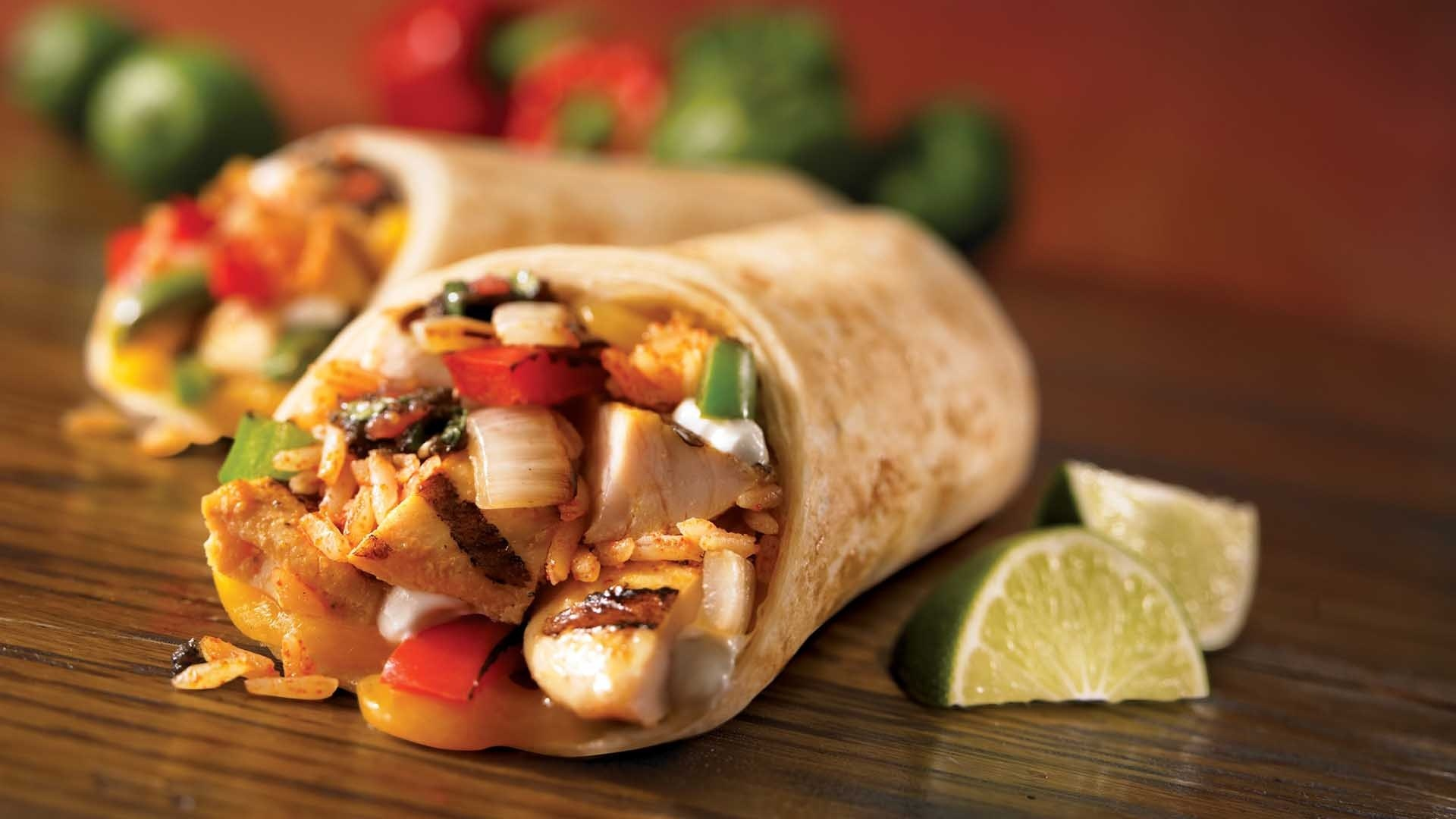 This vacation home is not just about the top-notch menu, the property is within walking distance to Tepozteco pyramid and town's center. There is also a guests' breakfast menu from the vacation home's garden and poultry area. This place is the best for people who likes to immerse in a different culture when travelling.
The Top Vacation Home in Tagaytay, Philippines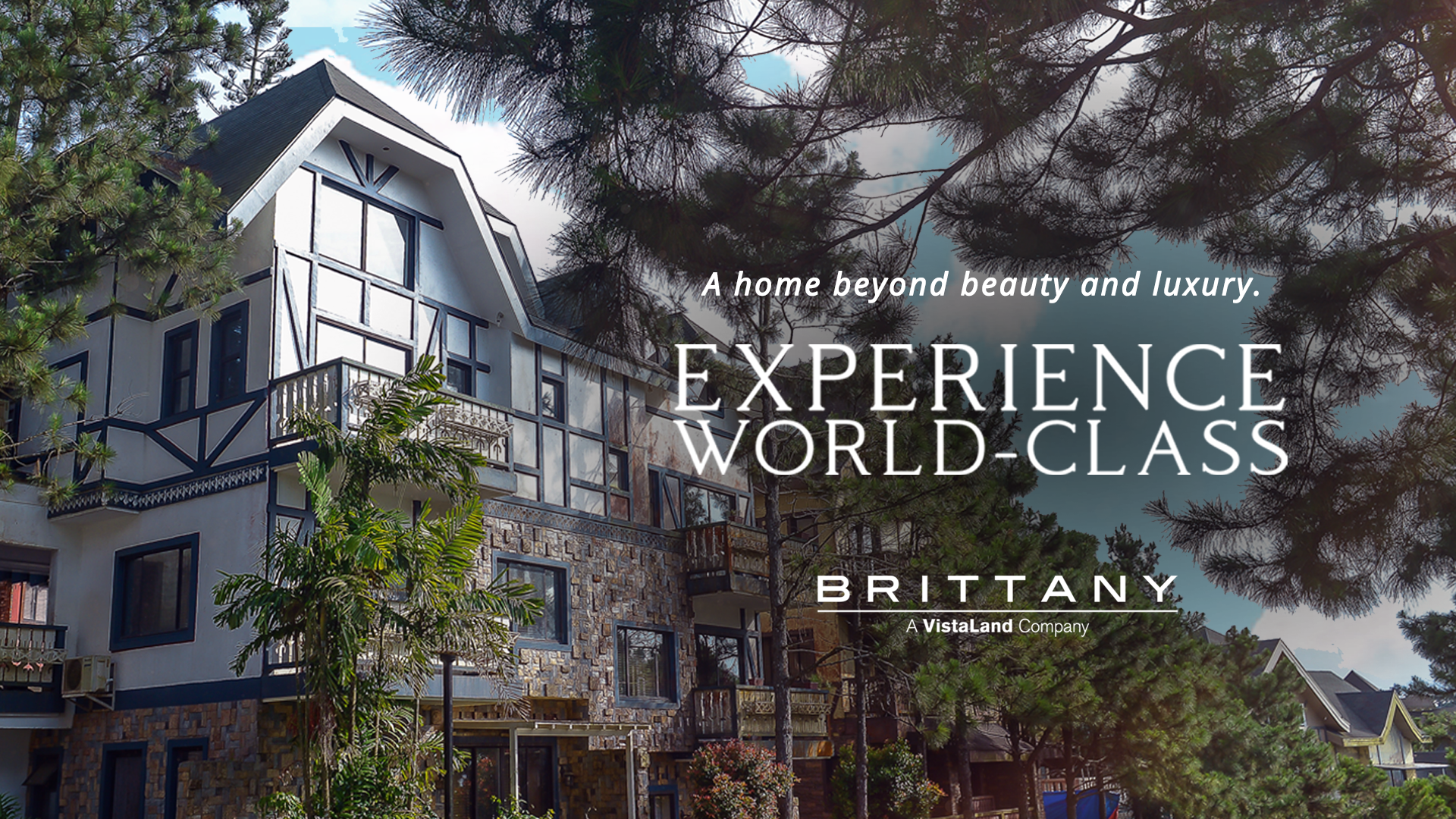 Luxury houses in the Philippines are great as vacation homes. Brittany Corporation's Crosswinds Tagaytay community offers the design and amenities that are inspired by one of the world's best travel destinations—Switzerland.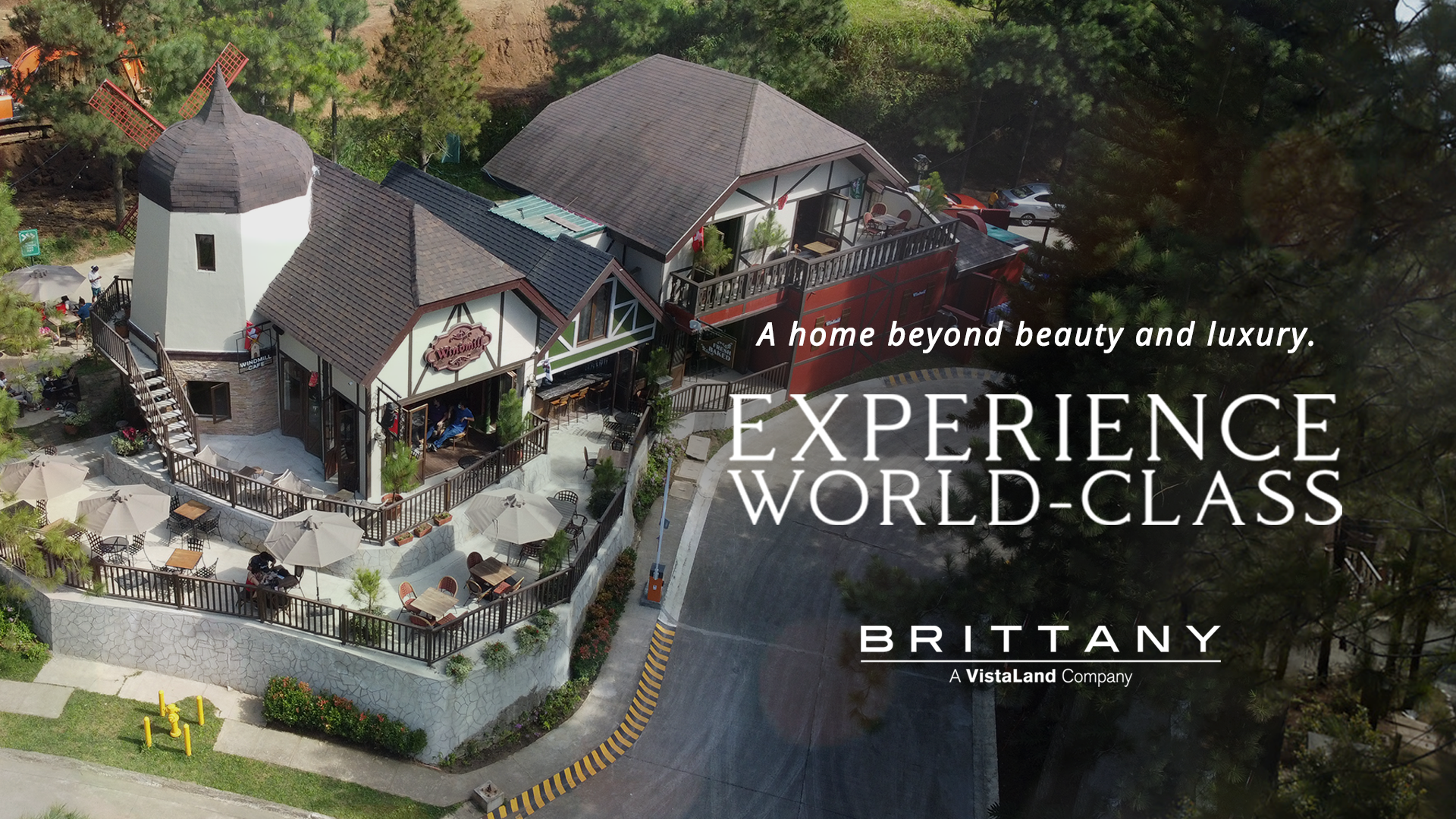 Crosswinds Tagaytay has a great lineup of luxury real estate properties such as luxury houses in the Philippines and luxury condominium that are considered some of the most beautiful houses in the Philippines. Guests can have experience the Swiss lifestyle with amazing architecture, the stretch of greenery, and the constant chilly weather in Crosswinds Tagaytay.
Check out the most beautiful houses in the Philippines with Brittany Corporation! Sending a message to this link or follow their socials for the latest updates on luxury condominium and luxury houses in the Philippines.