BLOGS
Adding Floral Accents To Real Estate Decor
Interior design trends come and go in the luxury real estate industry, but there is one that remains in bloom whatever the season—florals. Interior designers of luxury properties and other creatives in the real estate industry would agree that when it comes to adding an elegant lift or invigorating interest to real property, you'd never go wrong with fresh blooms.
And that applies not only to residential real estate properties (e.g., luxury condos, single-family homes, or townhouses) but also to commercial real estate spaces like vacant land, office buildings, shopping centers, or multi-unit buildings.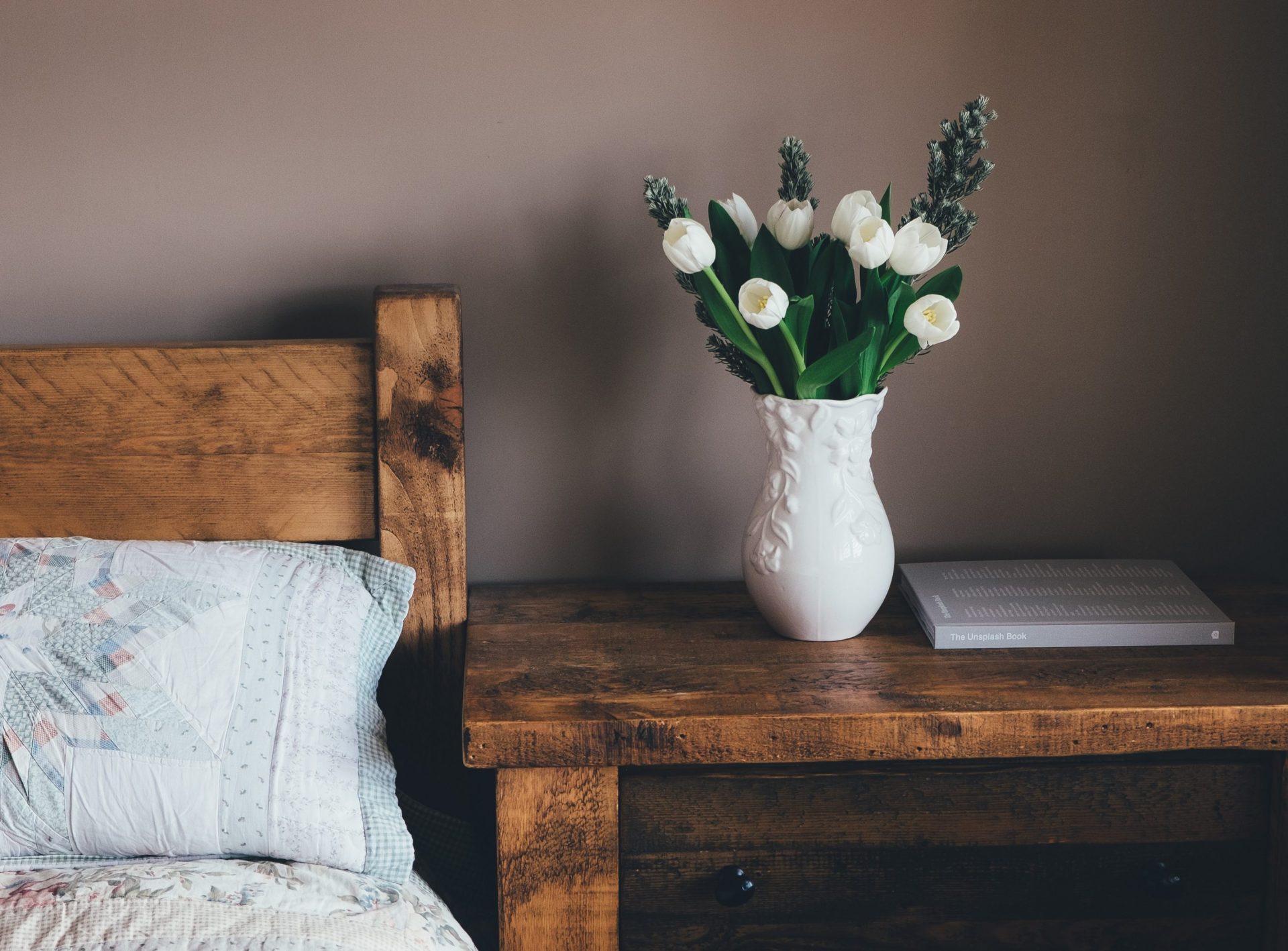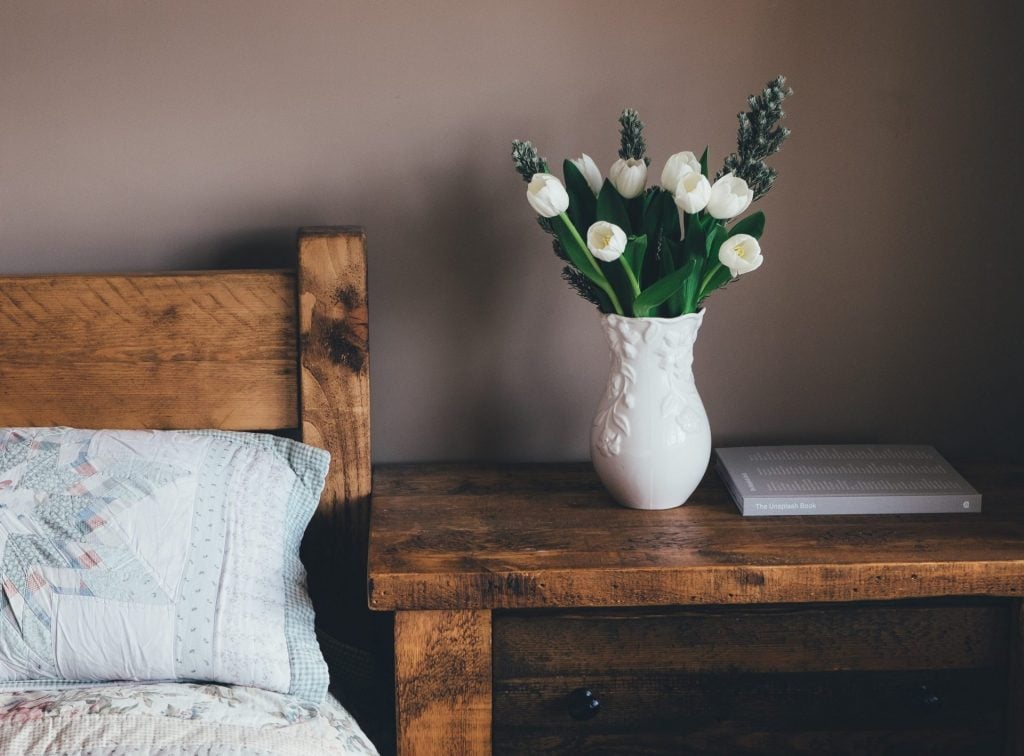 The right combination of blooms, vases, and floral patterns can naturally elevate all projects. It transforms your personal property and amplifies the chosen aesthetic you prefer for your luxury homes or other real property. Are you thinking of channeling minimalist touches or going for a bright and extravagant look? Read more to learn more about how you can use flowers to decorate your space.
Suggested Read: How To Create a Fine Dining Experience at Home
Suggested Read: Curtain Ideas for Your Next Home Renovation
But First, Why Choose Floral Accents for Your Luxury Real Estate Interior Design?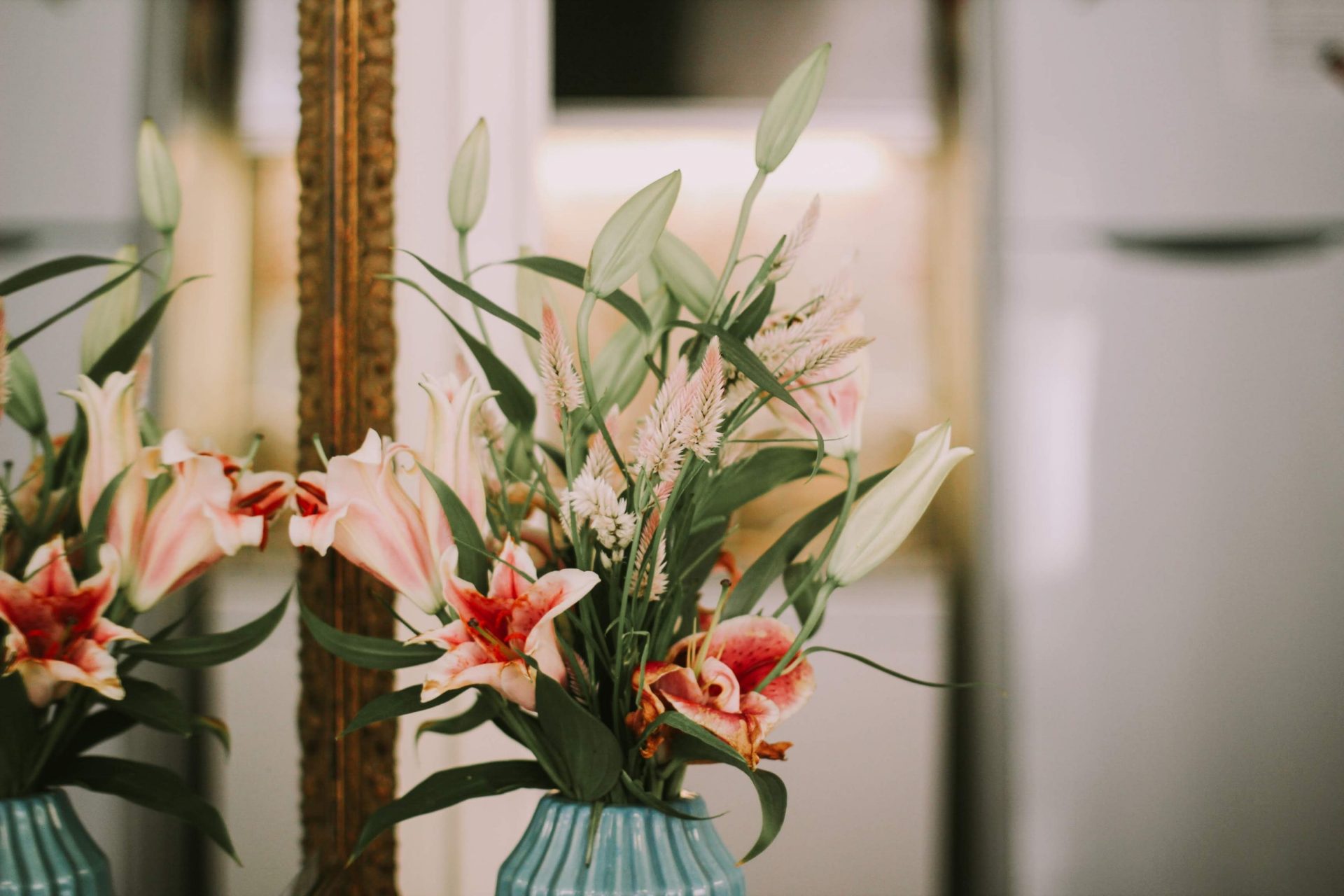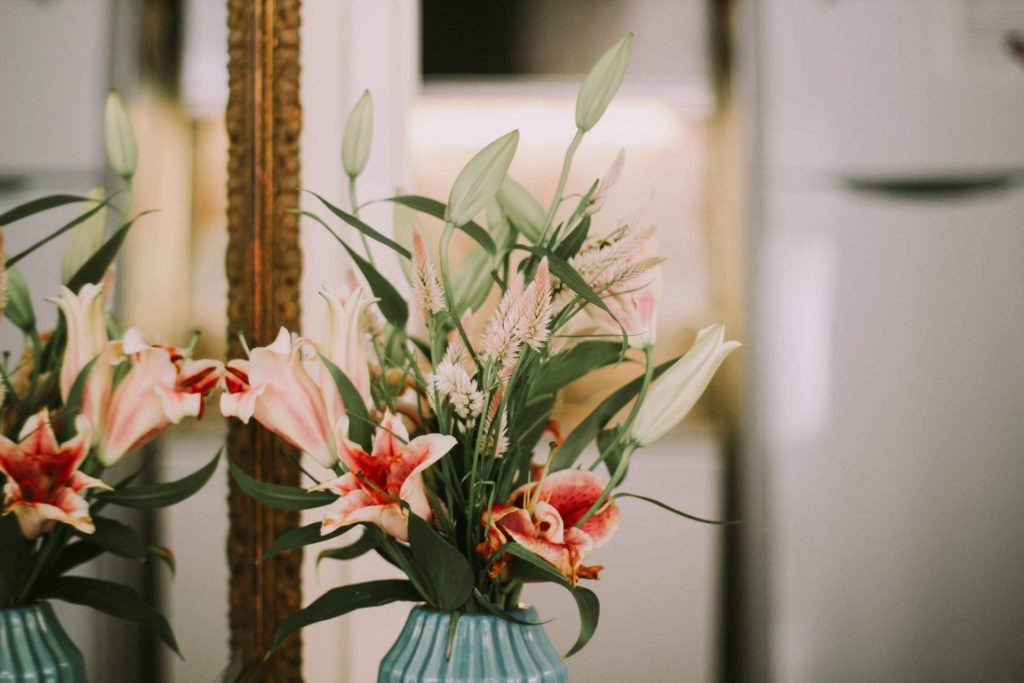 Incorporating a floral accent to your interiors is an easy way to lift a personal property without overhauling your space or buying new furnishings. Well-picked blooms breathe life into luxury homes for many reasons.
First, specific flowers and indoor plants are natural air purifiers. Flamingo Lily and Gerbera Daisy, for instance, add a pop of bright red color to your living space while clearing traces of air pollutants like ammonia and benzene.
Flowers are also mood-boosters. The combination of floral scents can induce mental and emotional relaxation. Specifically, living with flowers also reduces stress in the household and provides a boost of creativity and enthusiasm. Lavenders, Jasmine, and Chrysanthemums, for example, are natural sedatives. Keeping them in your bedroom can help you get a good night's sleep, especially after a long, tiring day. This is why five-star spas and hotels use aromatic floral scents to brighten their vicinity.
Easy Ways to Decorate Luxury Homes with Elegant Floral Accent
In interior design speak, floral accent can be generally defined as any home décor with floral elements. But if you are not fond of faux flowers or floral-themed wallpapers and furnishings, adding fresh floral arrangements in the right places can do wonders and elevate certain features of your home. Ahead are some design inspirations you can try.
Deck the hallways.
Serve flowers in the kitchen and dining area.
Transform your bathroom into a relaxing oasis.
Add a bedroom statement.
Deck the Hallways
If you want to create a good first impression on your guests, greet them in the hallways of your luxury properties with something refreshing. You wouldn't want your locked or lockable doors to be your statement entryway piece, right? Instead, greet guests and housemates with cool-hued flowers like purple grape hyacinth or bellflowers instead. They serve as sources of relaxation in the eyes after a long day outside.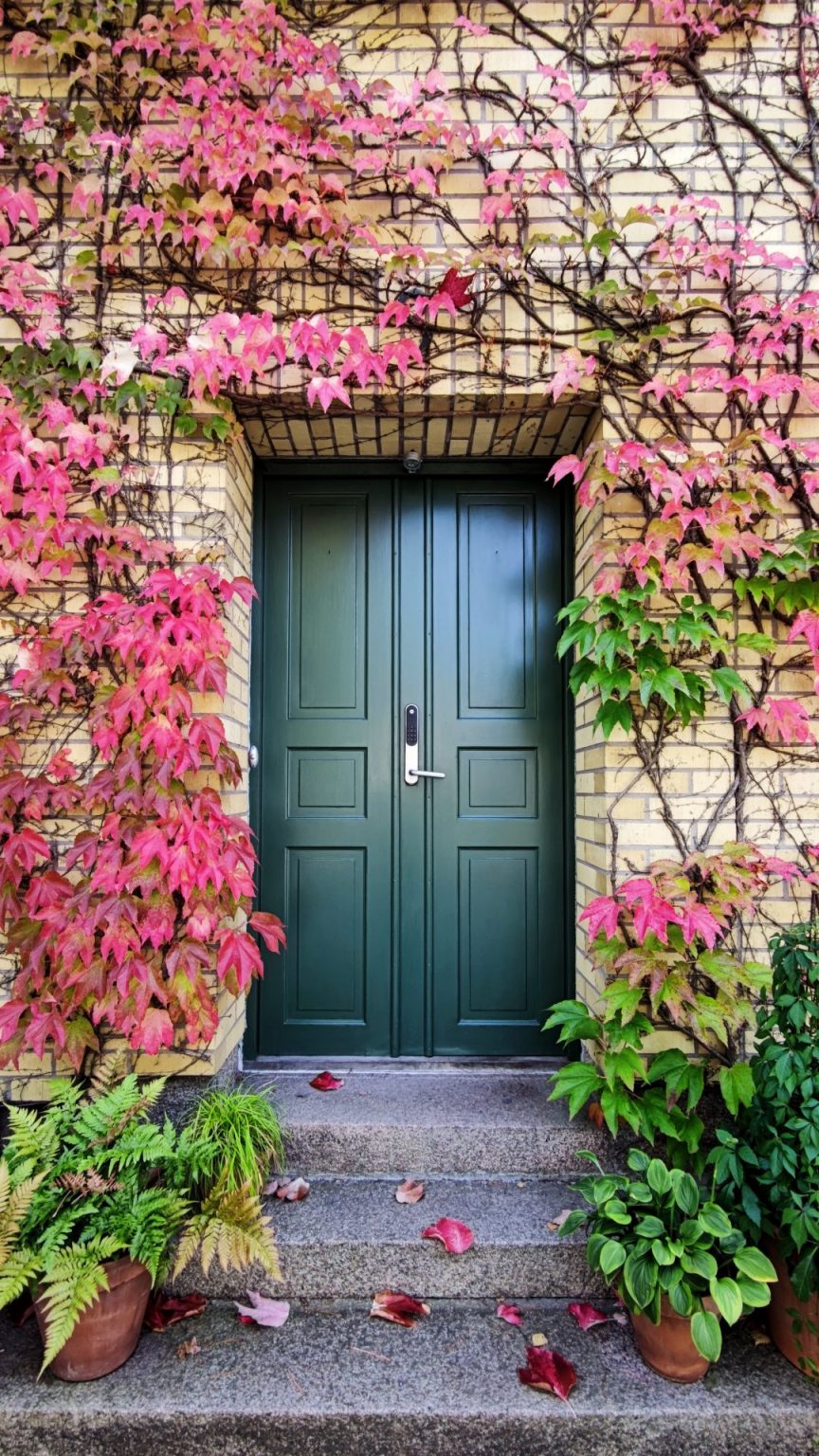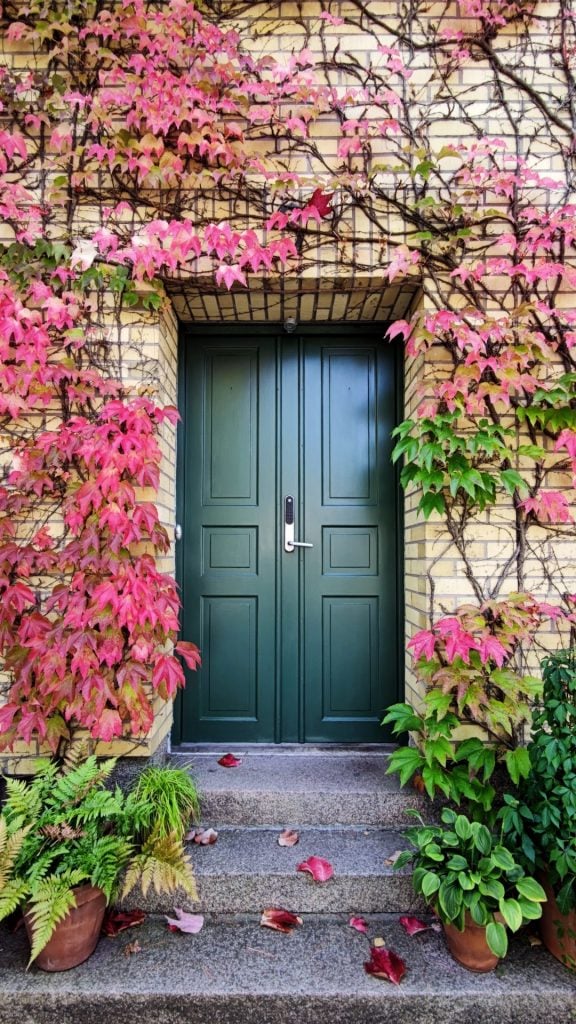 For houses with grand courtyards—like the Italian-Inspired mansions of Vista Alabang—maximize the spacious entryway and high ceilings by using tall floral arrangements. Hydrangeas and dahlias on a neutral-colored vase make up a tall and elegant bunch.
An exquisite flower arrangement can set the overall mood in your home, serving as a preview of what guests are about to experience. The value of a well-designed flower arrangement goes beyond its aesthetic appeal. In addition to being a conversation starter, the right flowers can enhance certain features in your home and create a warm, inviting atmosphere.
When choosing an arrangement, you'll want to consider the type of flowers, the color scheme, and the overall shape and size.With so many factors for homeowners to consider, it's important to work with a skilled florist to help you choose the top flowers for your space.
By taking the time to find the perfect flowers, you'll be able to create a truly stunning arrangement that will make your home more welcoming for family and friends alike.
Serve flowers in the kitchen and dining area.
If you are a fan of country-themed interiors,  adding some flowers in the kitchen creates the quintessential, quaint countryside home. Doing so adds a signature warmth and coziness that softens the overall vibe of the functional space. It's the perfect ambiance for homes with Old-English-Inspired architecture and interior design, like the beautiful residential developments of Brittany Sta. Rosa.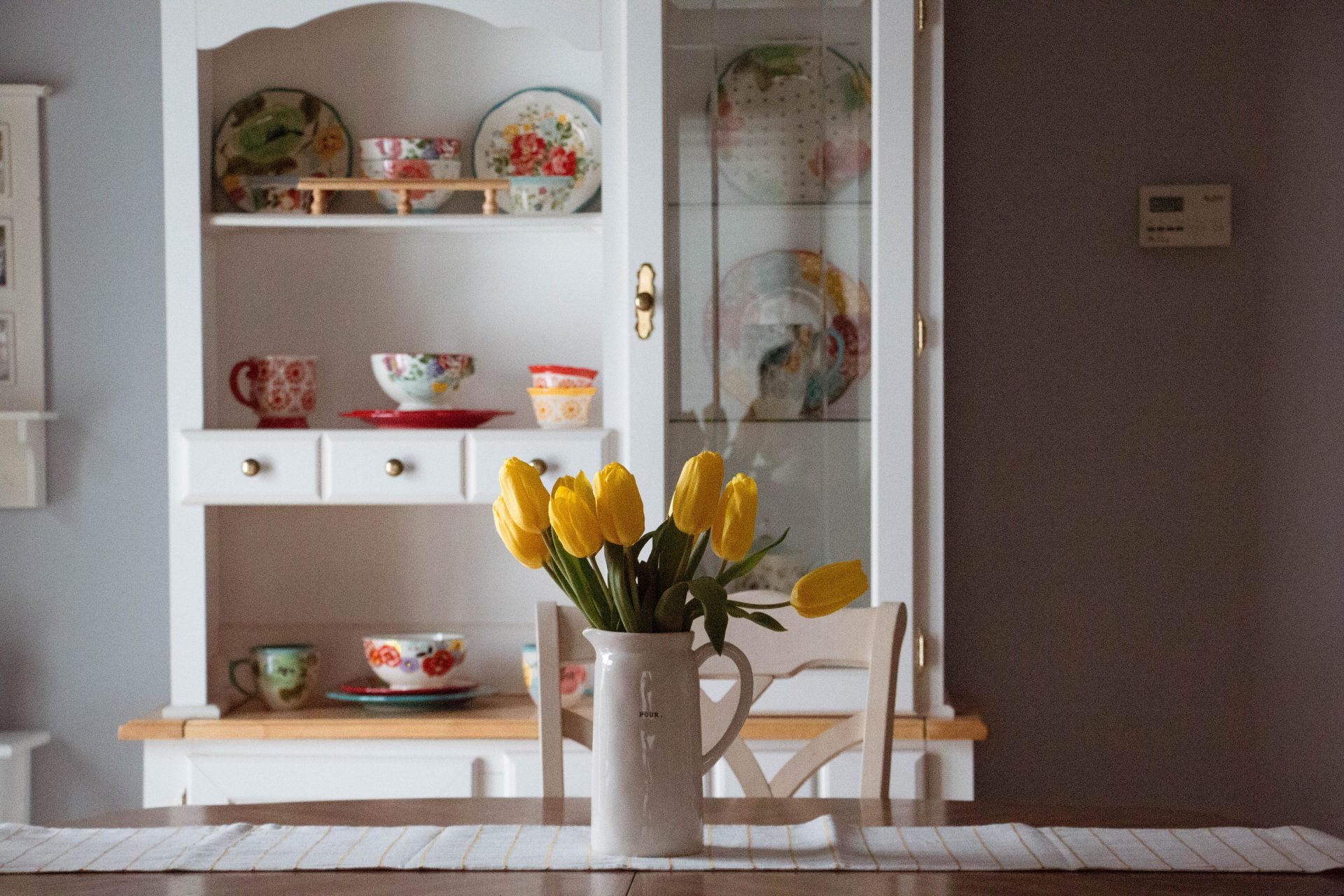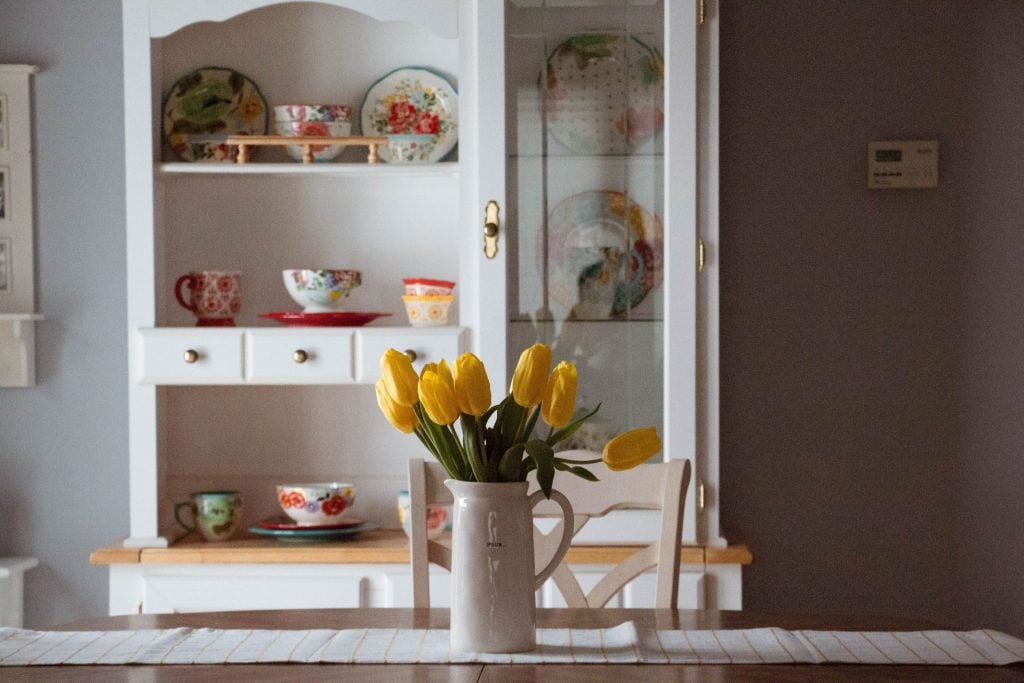 Mansions in the 69-hectare lush, residential enclave feature warm palettes and rustic decorations that exude rural England. That said, using dainty floral prints or fresh daisies along with porcelain enamel wares, Windsor chairs, and touches of copper will bring out the vintage ambient of the kitchen.
Transform your bathroom into a relaxing oasis
Your space is where you begin and finish each day. It's also essential to keep that area as clean and relaxing as possible. Fortunately, simply adding the right flowers to the place can turn your space into a private spa oasis. Think of soaking in a warm bath surrounded by aromatic blooms—your bath time will be elevated to a luxurious spa experience.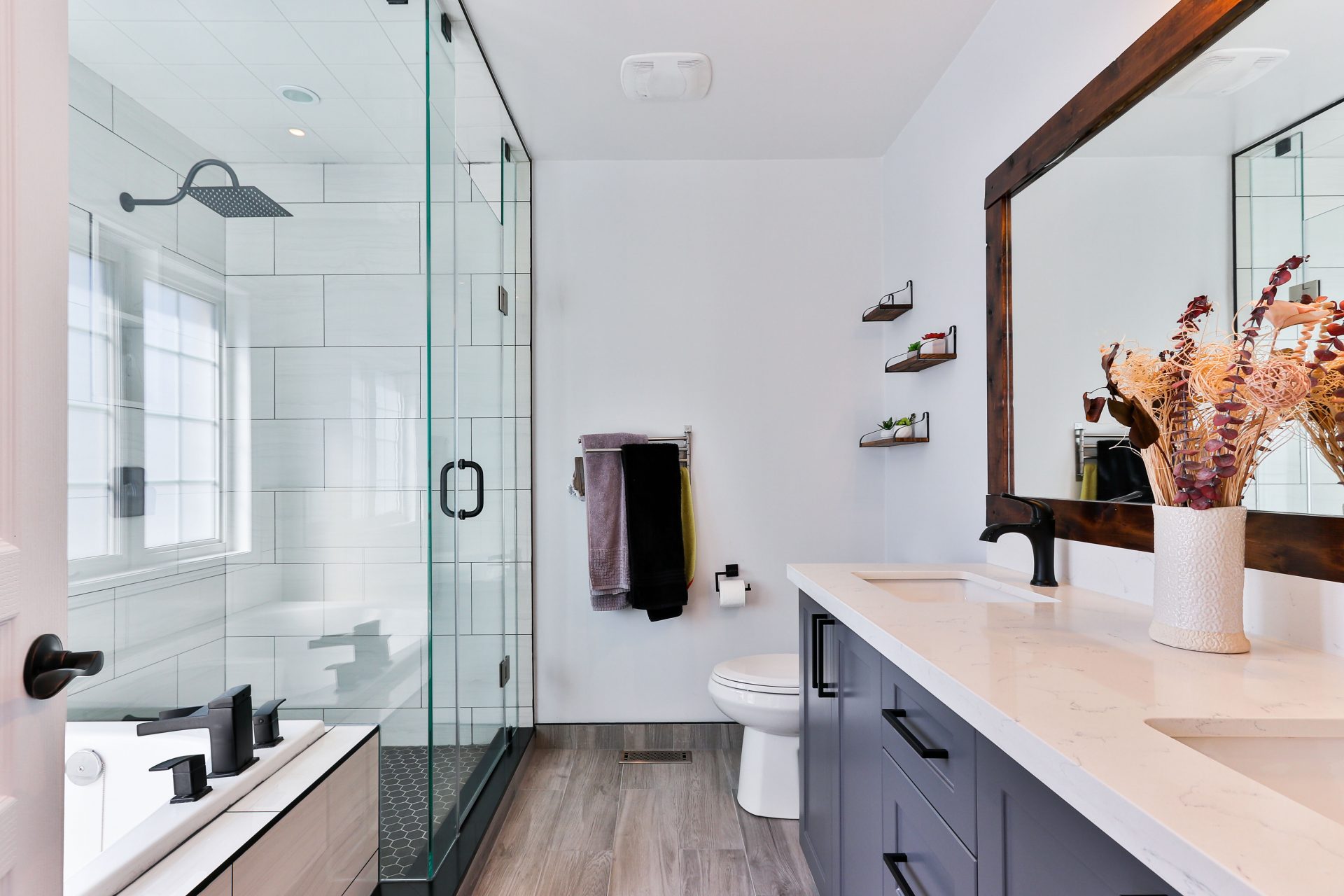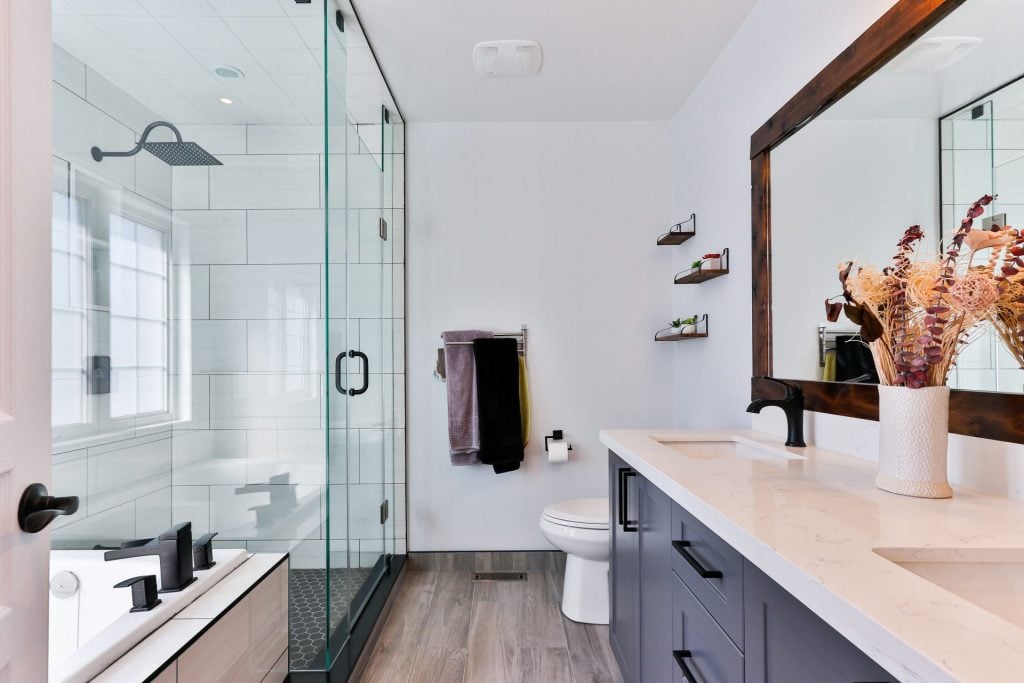 But note that when choosing fresh flowers to spruce up your bathroom, pick the variants that can survive limited sunlight, temperature swings, and fluctuating humidity. Think of low-maintenance house flowers like white cape jasmine, orchids, and peace lilies.
Add a Bedroom Statement.
Your bedroom is where your day begins and ends. Making it as cozy and satisfying as possible is a must. Avoid anything extravagant or distracting in your arrangement. The goal is to make the space airy and neutral for a relaxing resting time. Go for neat combinations like pastel-colored roses and peonies instead.
Suggest Read: Italian Fashion Brands For Your Wardrobe
Suggest Read: Gardening Ideas for your Home Open Space
The Bottomline
The best part about decorating with fresh florals is the variety. Every season offers different varieties of the major categories of flowers sold in the market. You can play around with different arrangements—from bright tulips to deep magentas—to spruce up your residential real estate or commercial real estate properties from time to time. Better yet, ask luxury real estate professionals to do it for you.
If you want to add that little something more to your home before placing it on the market, or if you just want to brighten things up, you might think about adding an amazing flower arrangement to the entry point of your home. This is a great way to make a good first impression. This sets the overall mood for guests and gives them a preview of what they can expect from the rest of your space. Not to mention, it's a great conversation starter too.
Flowers as beautiful as Brittany's Luxury Homes
Floral accents also complement the laid-back ambiance of nature-surrounded luxury properties. Crosswinds Tagaytay: Case in point the private enclave offers luxury condo units beautifully nestled amidst 35,000 pine trees. Pair earth-toned bedroom carpets with simple flowers to connect the interior and exterior of your luxury condo. Consider adding neat, eucalyptus sprigs near your patio door to accentuate the scenic view of Tagaytay slopes on your terrace.
For a very long time, Brittany Corporation has been known for creating stunning and one-of-a-kind flower arrangements. Brittany sales professionals would be more than pleased to assist you in selecting the arrangement that is best suited for your house. Give us a call right away if you are thinking about doing any real estate transactions or making any real estate investments.
Your residential real estate investment options
Interested in investing in luxury homes, condos, undeveloped property, vacant land, and other luxury real estate investments under Brittany Corporation? Check out the latest listings and all projects by Brittany Corporation here, or go on a virtual tour here. To learn more about the Brittany Corporation team, visit their LinkedIn page here.