BLOGS
10 Questions to Ask When Buying A Condo in the Philippines
Making real estate purchases or condo investment can be rattling especially if it's your first time. Before you go through with a purchase or an investment, you should learn about the various processes involved and if there are terms you need to know. Investing in condo is considered one of the biggest financial decisions you can make. But it is also one of the most important because it is an investment for your future.
Even if you have the budget, you should not just purchase condo units just because you can. It is an important purchase that requires a lot of thinking and consideration. Purchasing real estate properties such as luxury houses or condos is as complicated as they can get, which is why finding a trusted property investment consultants, like the Brittany Salesforce professionals, is important.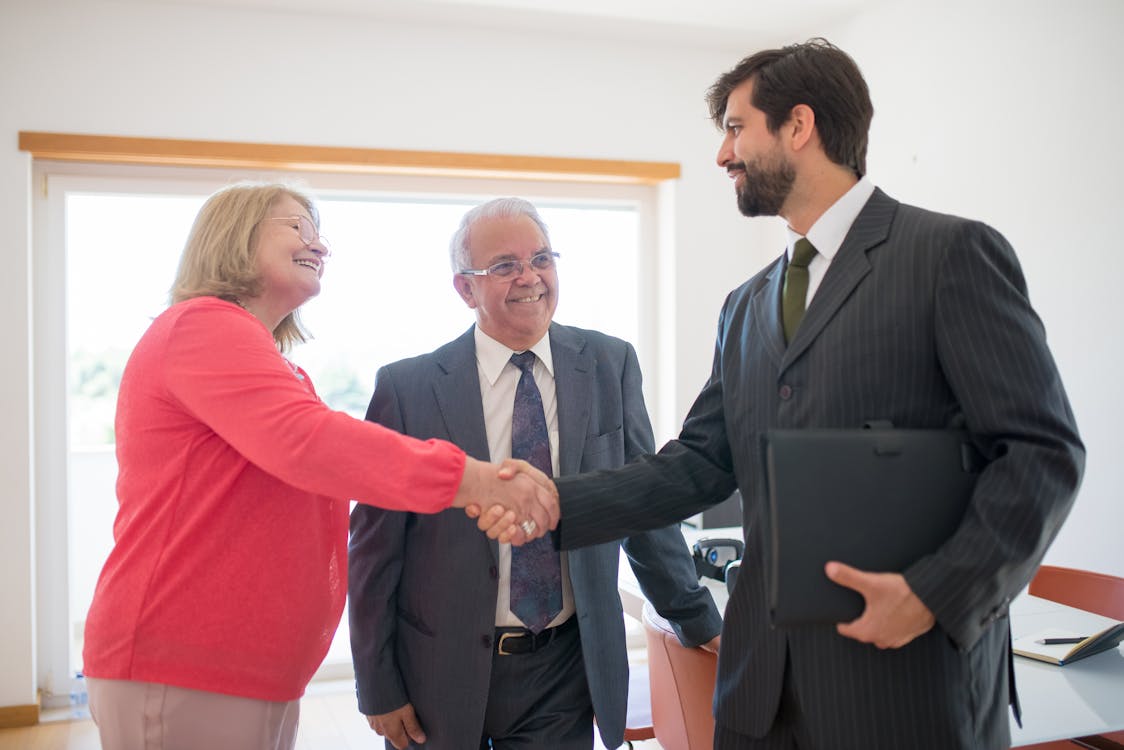 Having good location or a likeable layout for the condo isn't all there is to it. There are other factors you need to consider before making a purchase. Real estate agents will help you through the processes of purchasing and even after sale. But it is ultimately up to you, as the buyer, to check boxes off of your list of must-haves experience the advantages of living in a condo.
With the demographic for interested buyers expanding even more, there is high demand for condos especially those that are in or near the city. Prices can get high depending on several factors including the location of the condominium or amenities that are provided. To make the best out of your purchase, learn about the ten most important things you should ask before buying a condo in the Philippines.
Suggested Read: Everything You Need To Know About VUL Insurance
Make the best condo investment with the help of skilled real estate professionals such as Brittany Salesforce.  
How accessible is the location?
Before you even consider purchasing a condo, the most important factor you should know about is the accessibility of the location. There are numerous condo complexes that you can now find in various cities and municipalities. This is due to high demand for accessible and affordable options for accommodation.
Location is also one of the most important factors that can determine the price of condo units. Prices tend to get higher in prime locations. Prime locations are considered to be accessible from major road networks and near essential establishments. Prime locations can also mean exclusivity and even privacy for those who are looking for luxury condo units.
The accessibility of your condo unit can affect your daily life especially if you are looking for a condo near your office or work location. The accessibility of location should also include whether there are available transportation services near where you will live.
Are there any problem in the location or neighborhood?
Even the most accessible location can have a problem in the neighborhood especially if you live in the city. There are many areas in the metro that are prone to flooding and are considered to be dangerous during times of disasters. Avoid buying condos in flood-prone areas since it could pose a problem during rainy season.
Some areas are also not as safe to live in due to security or privacy reasons as well. Look for condos in quiet and secure neighborhoods so you won't have to worry about your safety. If you are also quite sensitive, you should consider whether the area you're going to purchase a condo in, would be polluted or noisy.
Most of all, check whether the roads are passable or if there are always repairs or constructions going on. You wouldn't want to go home to a condo where you can't rest peacefully due to noise.
Suggested Read: Top 10 Investment Opportunities For The Wealthy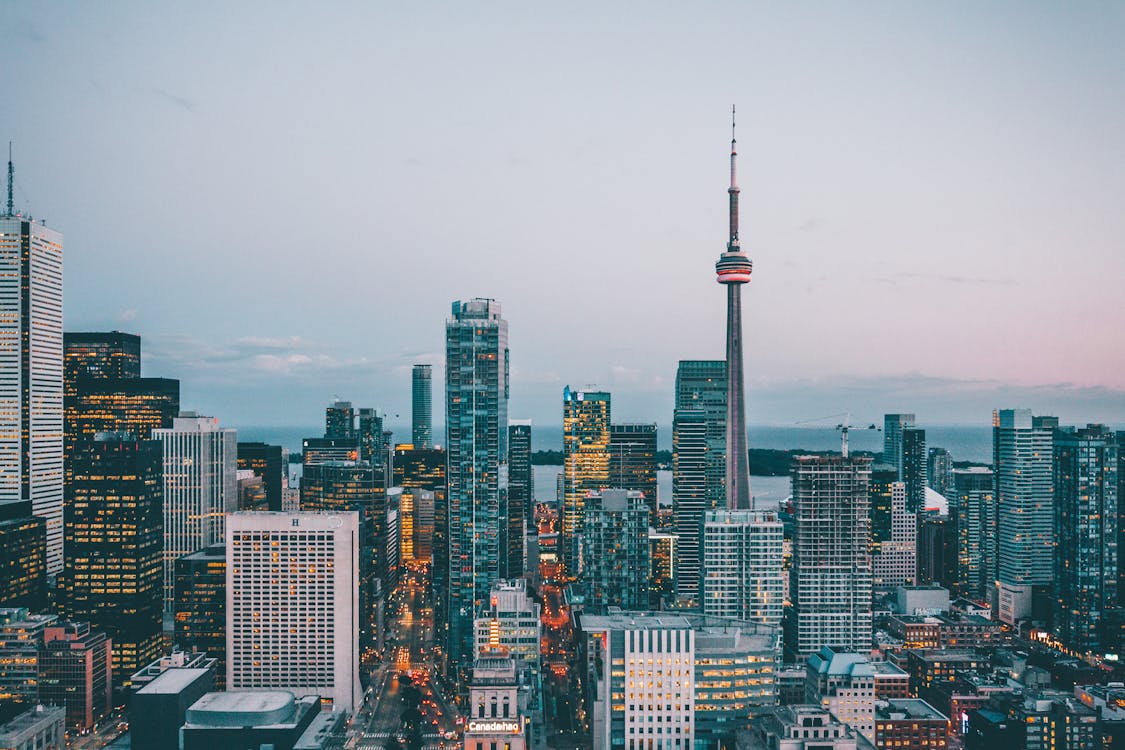 Condo units in prime locations often have a higher price value.
How much is the monthly condo fee and what does it cover?
When you buy a condo, your budget should not only include the total sale price of the unit. There are other fees to consider such as processing fees, membership fees, and other service fees that are required before you can move in.
One of the most important things to keep in mind is the monthly association fee or 'condo fee' as most know it. There are various inclusions that are covered in the condo fee including association dues, realty tax, maintenance fees, and parking fees.
Before you consider a condo investment, you should ask your property investment consultant how much the average monthly fee is and what are the inclusions so you can set aside budget for it every month when you finally purchase the property. You should also know if there are possible rise in condo fees in the future so you can be prepared for it.
What are the rules and restrictions of HOA?
While the unit condo is technically yours when you purchase it, there are still restrictions and rules you should follow in consideration of other owners or renters.
Knowing the HOA rules and regulations will help you avoid problems when you ultimately move into your condo home. These criteria will also help you analyze whether the space you'll live in is suitable for your preferences. While most condominium complexes do not enforce their rules as strictly, you should be aware of them so you know what you cannot do inside or outside your unit.
Some rules that may seem small but they can affect your personal life and even your habits. Some condominium complexes restrict pets or have limits on the number of guests and how long they can stay.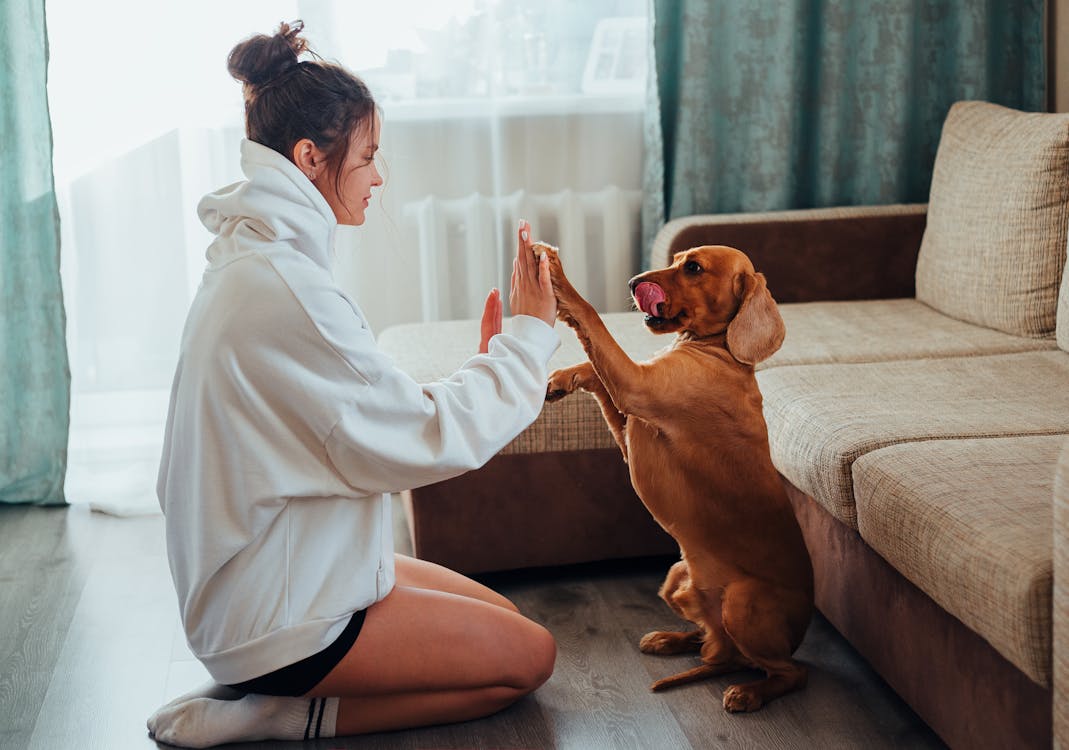 It's important to be aware of any HOA restrictions in the condo complex you are considering.
How long has the condo been on the market?
One of the first things you should ask your real estate agent before you buy a condo is how long has the unit been on the market. While condos are the best investment you can make, you should still put a lot of thought into it before you sign a contract.  There are many factors that can affect how saleable a property is, especially a condo investment.
Newer units tend to have lower prices especially if they are newly built or if you purchase them before their completion. However, some condos might also have higher prices if they are ready for occupancy even if newly built. However, if a unit has been in the market for a long time, you should ask if there are any problems with it.
Condo units in prime locations should sell out fast due to high demand so if you find any unit that have been in the market for a long time, analyze it well before you even consider purchasing the property.
Does it come with any insurance?
Some condominium complex provide insurance for their homeowners, some don't. Before you buy a condo, ask whether there is insurance and what it could cover or if you should avail it yourself. Having an insurance policy will protect you in the future if there are any accident or issue that may arise.
It will also help secure you if there are any problems especially theft or destruction of property. What's important about determining if there is any insurance is to know whether the management will cover any loss or personal damages in case of accidents.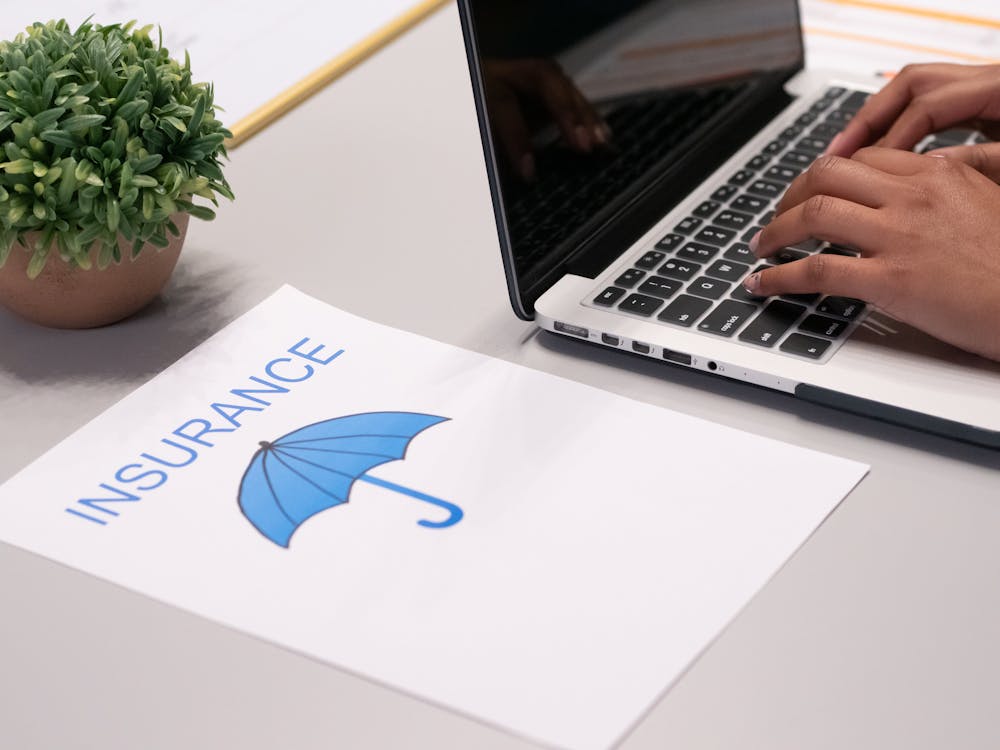 Find out if the condo unit you want to buy has an insurance and what it covers.
Are there any pending litigations?
You might not be aware of it, but pending litigations on a condominium complex' management can affect your budget. Some condos require legal fees that are used to cover for the expenses of possible or current legal proceedings.
Pending litigations may increase your monthly condo fee. Moreover, if there have been recurring lawsuits, it might be due to poor management or problems with the community inside the complex. To protect yourself from any problems in the future, make sure to ask if there have been such problems in the past or present.
What do you own in your condo unit?
When you're buying a condo unit, you're buying the air space within the walls of the property. It might indicate that you own the inside walls, the balcony, the door, or even the windows.
This will help you determine which of these are yours and if it is your responsibility to maintain and repair them or if it can be shouldered by the association. Of course, the outside of your unit is not your property including amenities, hallways, elevators, or stairs. So, you should not be held liable for any repair or maintenance. Instead, your monthly condo fee should cover them.
Determine which areas of your condo are considered yours to know if their maintenance or repair fall on your shoulders.
Are the finances of the condominium association in order?
One of the most overlooked factors when considering a condo investment is the management of homeowners' association (HOA) and how they handle the budget. As an owner of a condo unit in the complex, you should be aware and have right to know where your condo fees go and how they are being managed.
Another reason why you should know about the finances of HOA is to find out if your condo fees can increase in the future. If the reserve funds of HOA are managed well, they should have enough finances to cover any emergency repairs or updates in the future. A healthy reserve fund will secure you and other homeowners in the future in case of accidents.
What are the available amenities you can utilize?
Condo units are very popular and are in high demand not only because of the convenience they offer but due to the many amenities they provide to homeowners. You can access these amenities which are often separate expenses outside of living in a condo unit.
These amenities are considered luxuries that may fit a certain lifestyle. What's good about living in a condo unit is that these amenities are easily accessible. Some condo units even compete for developing some of the best amenities they can offer especially for those that are in the luxury real estate market.
When you purchase a condominium unit, you should maximize the benefits you can get from it and some of them include amenities such as gyms and swimming pools. For example, some condominium complexes have their own gym and swimming pool that you can access for free or for a fixed rate that can be included in your monthly condo fee.
Get More Real Estate Advise from Property Investment Consultants
With these things in mind, you should be aware of the many factors you need to consider when buying a condo in the Philippines. You won't truly be able to determine any issues that may arise until you move in. However, being prepared will help secure you in the future. Knowing which questions to ask will also ensure that the condo unit is suitable for your preference and your lifestyle.
For an easy and stress-free purchase, it is recommended that you get help from trustworthy property investment consultants, direct marketings, and licensed brokers such as Brittany Salesforce where they offer the world-class and luxurious properties of Brittany Corporation. They have the knowledge and the skills to help you find the perfect condo unit. You may check in to their website for more inquiries.
Next Read: Should Sales Professionals Try Blogging?
Next Read: Summer Solstice Celebration Ideas at Home
Next Read: Staycation at Crosswinds Tagaytay
Next Read: The Magnificent City of Tagaytay : A Place Like No Other
Next Read: Santa Rosa Laguna: The Next Wave City