NEWS
Love, Amore: A Private Wine-Tasting Event
Arts, wines, and sweets – a private Tuscan-inspired wine-tasting event for homeowners was recently held at the Alfresco di Amore at Portofino in Daang Hari.
What Is Covered By The Wine-Tasting Event
With a warm and inviting atmosphere, homeowners and guests had the opportunity to try three wines from different parts of the world – red, white, and bubbly, paired with canapes, cheeses, and sweets, each personally selected by Winery PH sommelier Chie Gatchalian.
Residents and guests indulged in decadent, gourmet bites and relaxing jazz music.  While enjoying the wines, they were surrounded by the beautiful environment of Amore and its charming landscapes.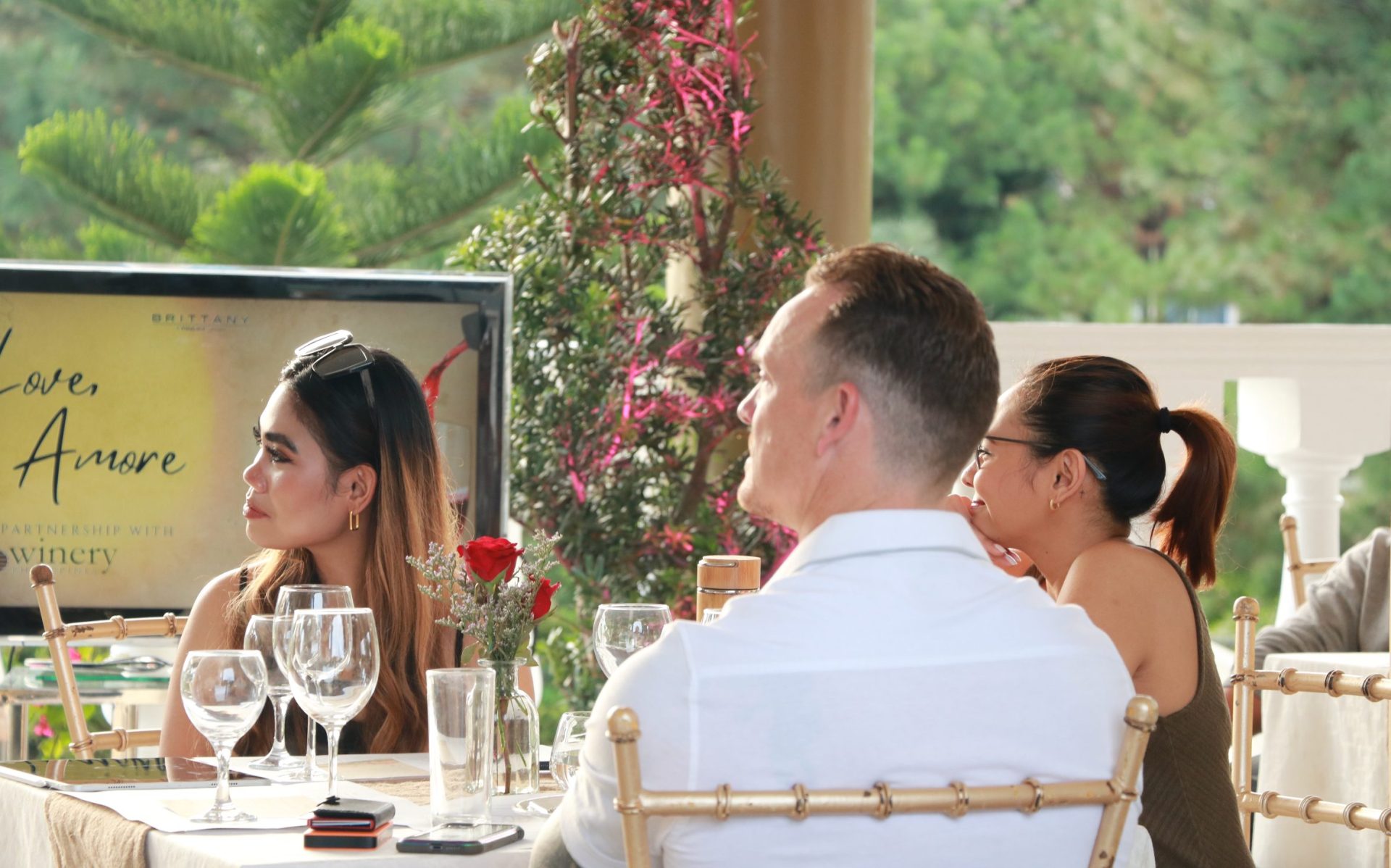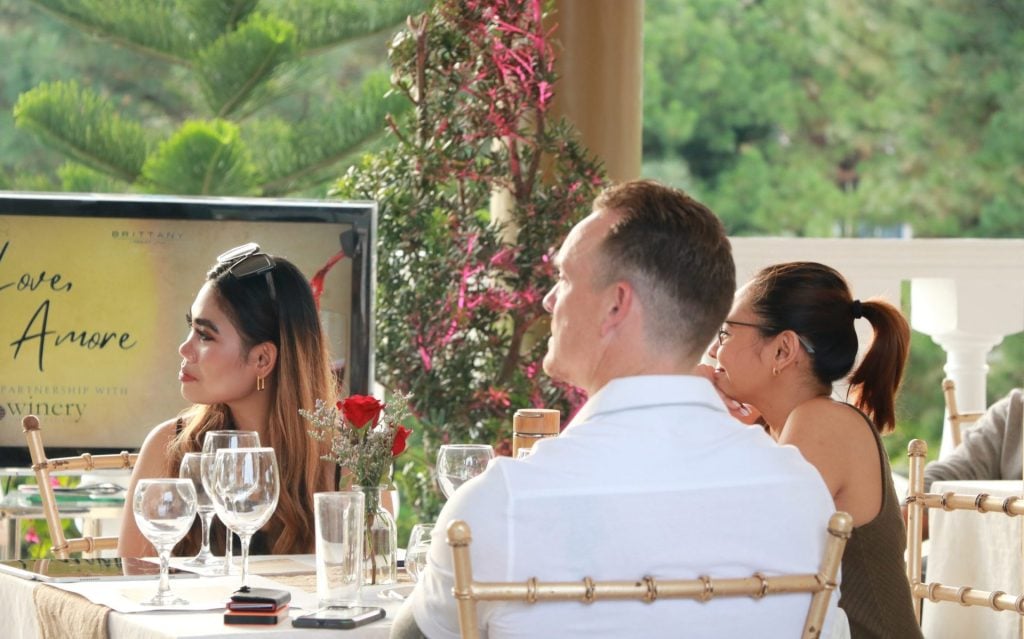 At Home With Amore At Portofino
Amore at Portofino celebrates Tuscan's love for art, food, and culture through various activities exclusively organized for its homeowners.
The exclusive event allowed homeowners to learn about and taste an amazing selection of wines. Knowledgeable wine experts from Winery PH were on hand to tell the stories and subtleties behind each bottle of the wine selections poured throughout the night.
The attendees also had the chance to mingle with the representatives of Winery PH and learn more about their products. The wine experts shared the different techniques on how to taste wine and understand one's palate, tips for food and wine pairing, as well as the different aspects of making the wine and getting it into the bottle.
Both wine connoisseurs and novices enjoyed the artistic wine experience and the opportunity to socialize and enjoy cheerful moments with fellow homeowners.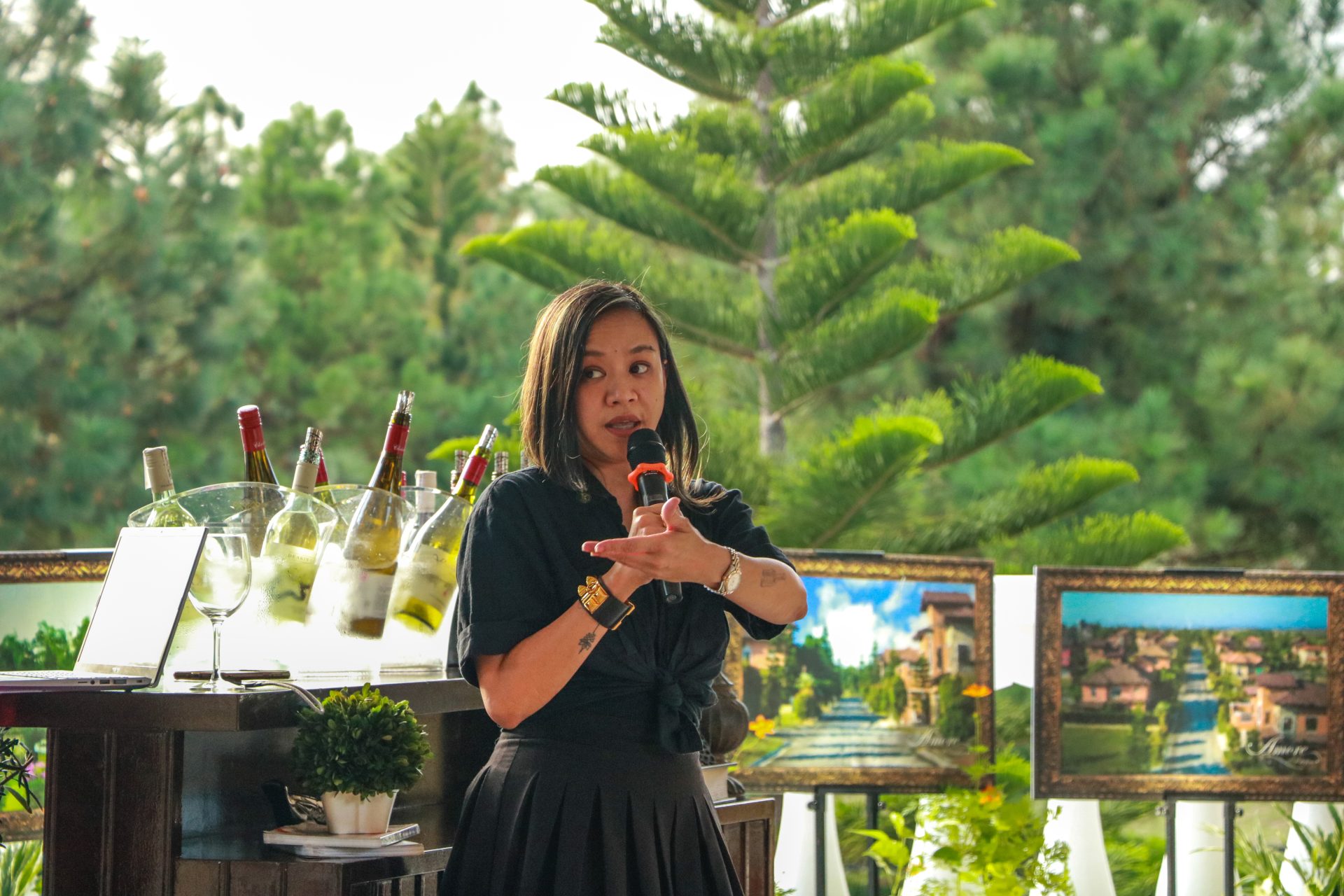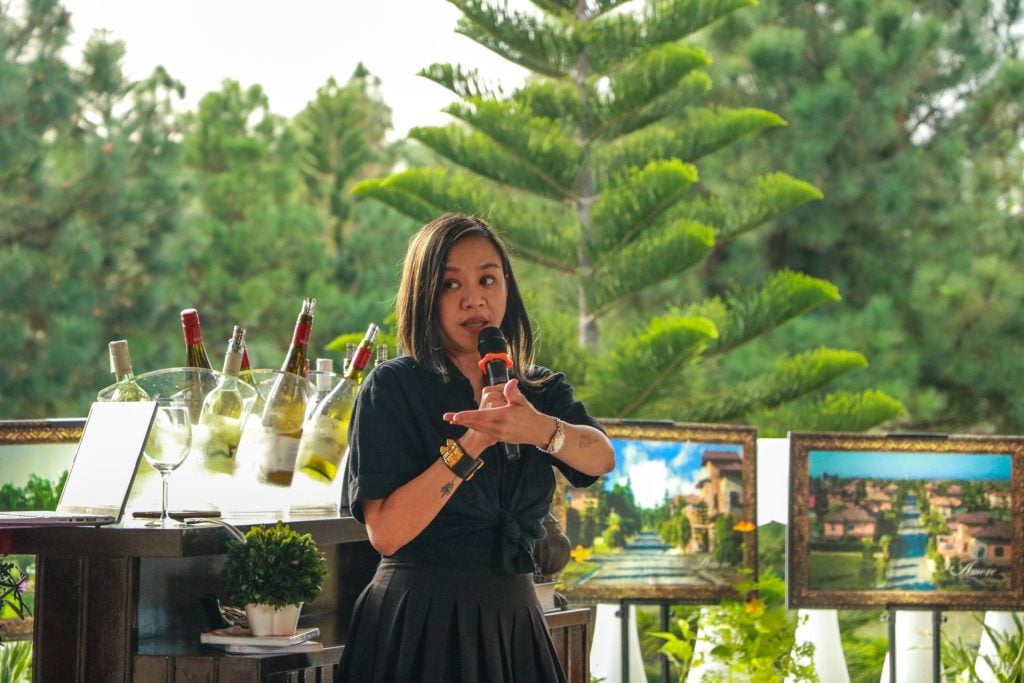 Luxury Italian Living With Amore At Portofino
Amore at Portofino is Brittany's 35-hectare Tuscan-inspired community in the heart of Daang Hari. Amore at Portofino serves as a love letter to and from Tuscany, offering a sense of home where luxury and nature coexist harmoniously, accentuated by landscapes that seem to be drawn by the hand of an artist.
Offering premium lots that range from 400 to 900 square meters, its third development phase features expansive premium lots, green open spaces, and upgraded house models.
Luxury Living With Brittany Corporation
Brittany Corporation, the company behind this Italian-inspired development in Daang Hari, also offers a fine selection of home designs, high-end condominiums, and lot-only properties in excellent locations such as Forresta in Vista City, Crosswinds in Tagaytay, Georgia Club and Augusta in Sta. Rosa, Laguna, and Bern in Baguio.
Suggested Read: Another Step Of Amore Into A Greener Community
Suggested Read: Expensive Wine For The Affluent
Suggested Read: The Best Wine For Every Occassion
Suggested Read: How To Prepare For Wine Tasting
Suggested Read: 8 Best Gifts For Wine Lovers