BLOGS
Why Smart Home Living is Healthy Living
Smart home living is more than just asking Alexa about the latest Football scores or browsing for the lyrics of the latest pop dance craze.  It is more than just installing the top-of-the-line security system and equipping your home with the most advanced gadgets available in the market.  The core of smart living is designing your home with technological and innovative solutions to make your daily life more efficient, economical, productive, and sustainable.  Its main objective is to simplify the day-to-day tasks and even reduce the carbon footprint you emit.  Overall, it aims to improve your quality of life.
Though you may have hesitations in accepting that technology is good for an individual's health, here are reasons why smart home living is actually healthy living.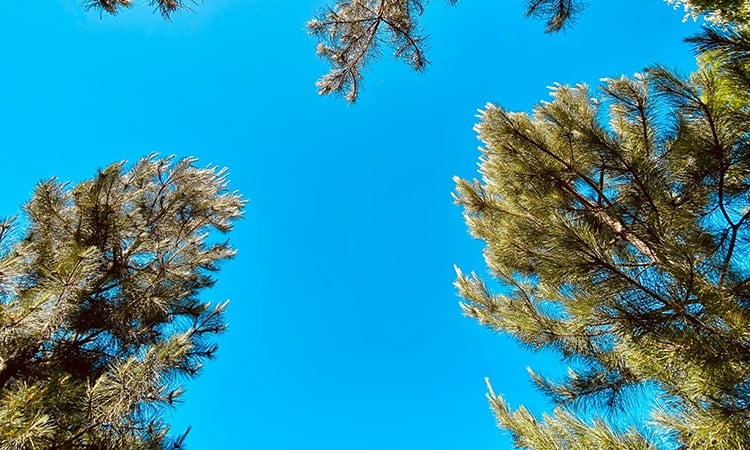 Peace of mind
The primary benefit of having a smart home is that it gives you peace of mind.  Have you ever felt uneasy when you leave your house?  Thousands of worries go through your mind as soon as you step out of the door.  Did you turn off the stove?  Did you leave a light open?  Is your home safe from thieves and trespassers?  Did you forget to bring your key?  Is your pet behaving and fed?
Having a smart home helps put you at ease.  There are solutions for every worry that goes through your head.  You can have a smart lock so you would never have to worry about forgetting to lock your door or leaving your keys behind.  You can have smart lights that can either turn on at a designated time or when it detects movement.  There are even smart stoves, smart plugs, and smart appliances that allow you to control them while outside your home.  Security cameras are also available to give you that eye in the sky (or ceiling) and see what is happening at your home.   Pet cameras allow you to keep an eye on your beloved pet and feed them when needed.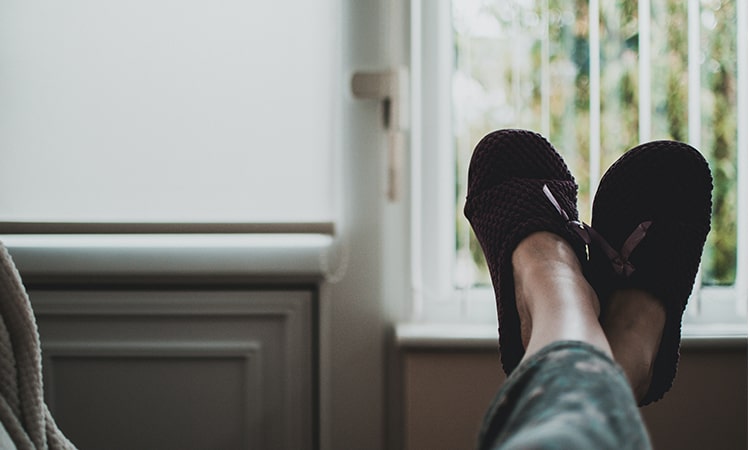 Better Rest
Smart home technology can provide you with the backdrop to relax better.  Soft lights, auto temperature control, and soft background music all contribute to providing you with better sleep.    There is even a smart mattress that not only helps you achieve the ideal sleeping condition but also monitors your vital signs such as breathing and heart rate while you sleep.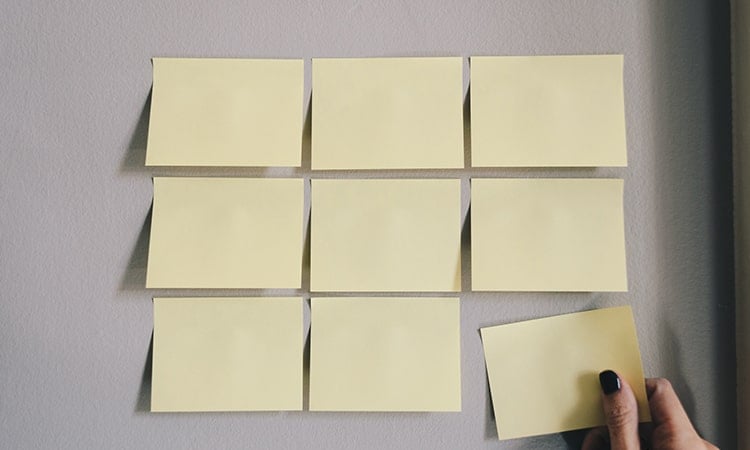 Critical reminders
We all know that Alexa can remind you of your calendar appointments.  But more than just running down your schedule, Smart technologies can also provide critical reminders such as grocery or medicine replenishment.  Imagine never having to forget to buy your maintenance drugs.   Some solutions directly contact the drugstore to inform them of the med delivery or pick up.
Suggested Read: Best Vegetarian Meals in Tagaytay | Brittany Corporation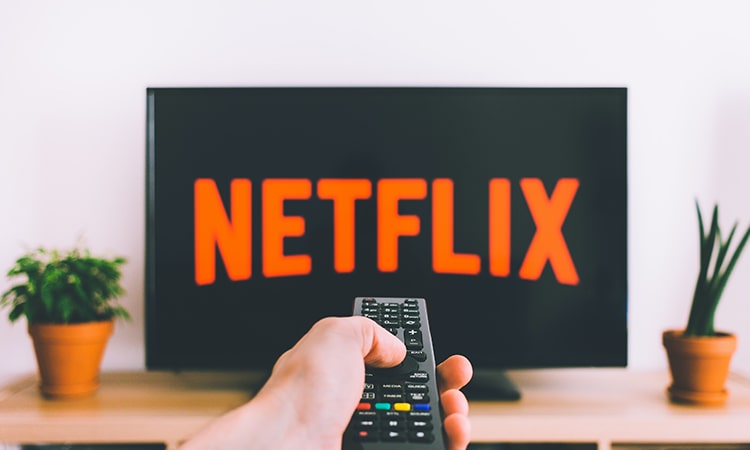 Fun and entertaining
Smart Homes are Fun Homes.  Admittedly, smart homes bring out the inner child in you.  It is absolutely delightful when you can hear the latest tune in Spotify or watch the latest Netflix Original movie with just one voice command.   Asking Alexa to do all those commands is fun in itself.  And we all know that keeping happy is also keeping healthy.
To sum it up, living in a smart home is not just living a luxurious lifestyle that provides you with modern-day conveniences.  Smart home living provides you with inner peace, and a relaxing and stress-free day.  Couple that with living in a luxurious and serene neighborhood such as the Italian-inspired Portofino in Alabang, then you would have a peaceful and healthy life.  Brittany, the premier developer of luxury thematic homes in the Philippines, creates the perfect backdrop for your Smart Home.
Read Next: Meet Antonello, your luxury dream home
Read Next: Art in the Park Goes Online in 2022
Read Next: The Benefits of Living in a Themed Community
Read Next: Benefits of Having a Property Consultant For Your Investment