BLOGS
Different Types of House and Lots in the Philippines
A home is known both for its quality and for the people living inside it. When looking at a space for living in, potential buyers do not only look for the home's foundation, roofing, plumbing, and structural components, but also at the intangible sense of security and comfort. It is because here in the Philippines, Filipino families treat their homes as safe havens where the immediate family is not only accommodated but as well as friends and relatives.
On the other hand, for many people, the notion of "home" is strongly linked to one particular place: one's place of birth. Home is a space that can give anyone the orientation of common language, familiar landscapes, the delicious scent of dinner in the oven, or even the annoying sound of pets playing in the background. As they say, "home is where your heart is."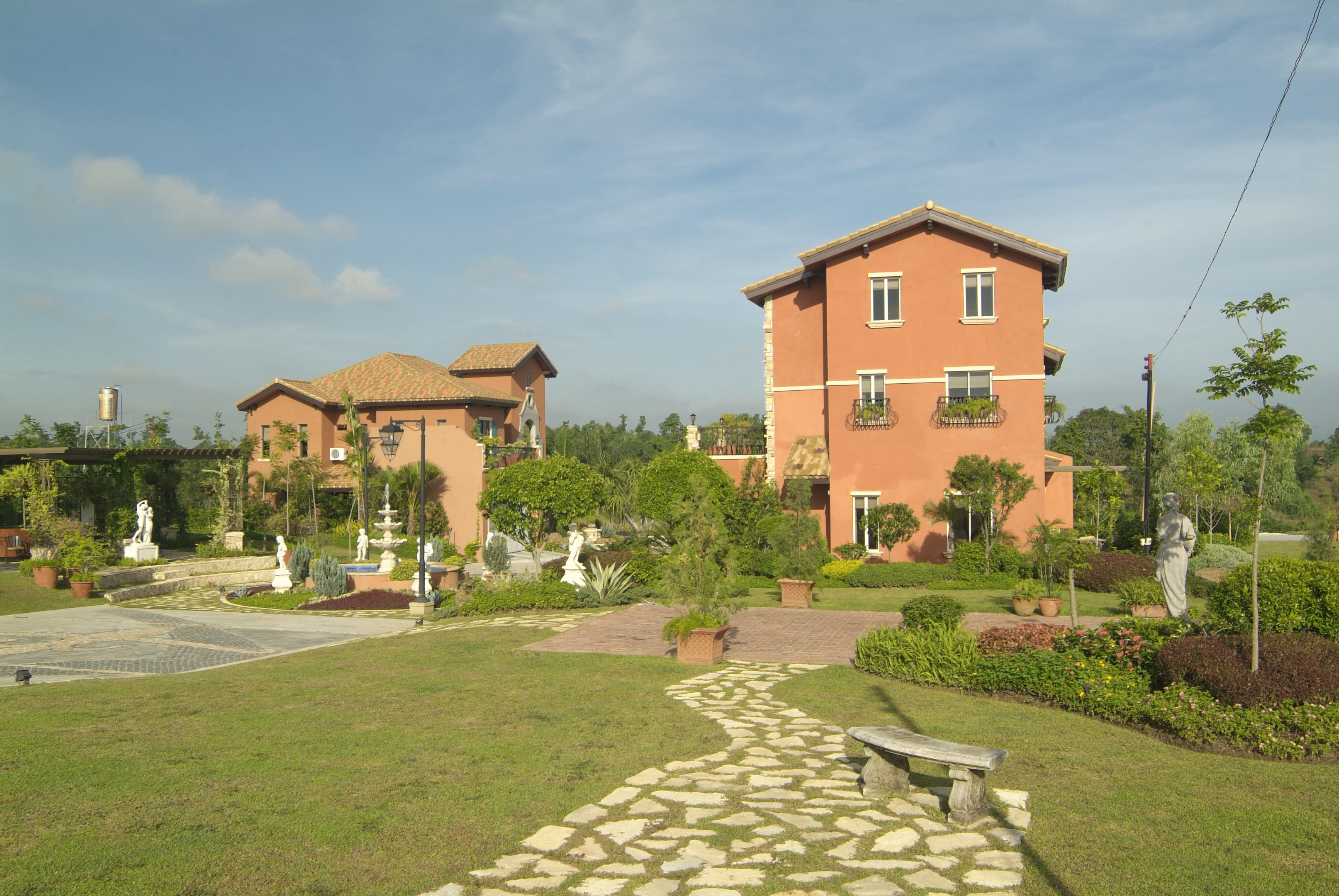 This is why when it comes to choosing your next house and lot, it is important to take into consideration what kind of house and lot is best suited for your needs as well as the most common types of house and lot in the Philippines, especially if you are new to the business of real estate.
Here in the Philippines, there are at least three common types of house and lot properties, and this article will help you to navigate to them.
House and Lot Properties in the Philippines
Bungalow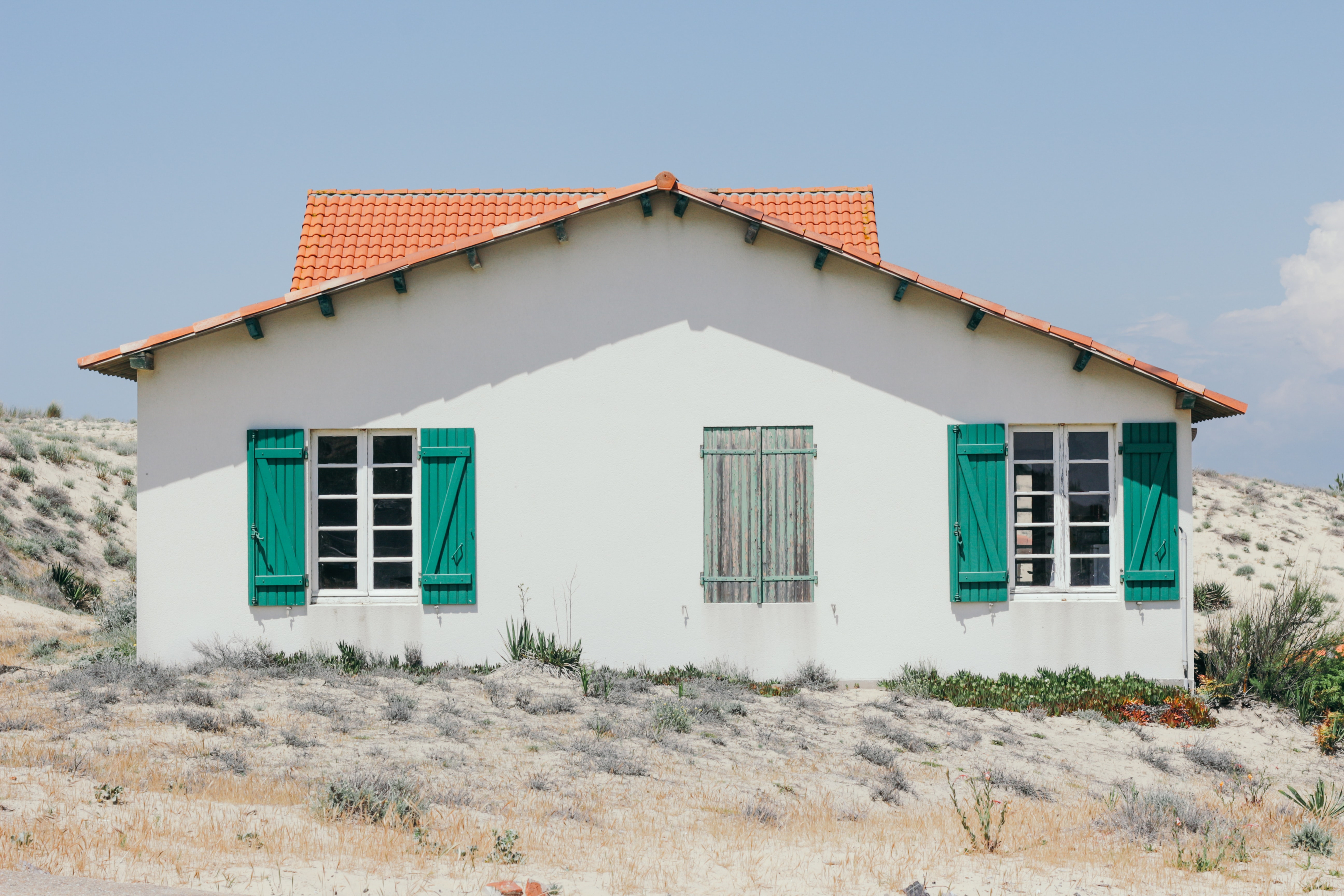 It has been said that a bungalow house originated with Bengali style houses in India. The first known modern version of it was built in Bengal for English officers during the British colonial occupation of India. Bungalow came from the word "Bangla" which means "belonging to Bengal." This is due to the fact that bungalows were made low with a front veranda or porch, which is its primary defining characteristic, to shade the English officers from the scorching heat of Bengal, India.
In the Philippines, bungalows are seen everywhere. And due to its efficiency and coziness, it became a dominant real estate property or architectural style not on in the Philippines but as well as in America and England, which was highly influenced by the American Arts and Crafts movement.
A bungalow's primary characteristic is that it is a low-rise detached house with a broad, protected veranda or porch. This type of house has a slow-sloping roof that overhangs the edges of the house. Moreover, they are usually square in size which the overall dimension wide in front and rectangular in form.
As for its floor plan, bungalows are usually open, and living room is located in the center of the layout while the bedrooms are located on the ground floor. Bungalows have minimal storage space as well. This is due to the fact that since the beginning of the construction of this type of houses, bungalows are created in small sizes and are usually single-story.
Benefits of living in a bungalow home
Low maintenance and easy to maintain
Since bungalows are lower to the ground making them dainty, it is accessible and much easier to clean especially the gutters. Moreover, if you can think of any architectural or interior renovations, it is easier to do so since bungalows are flexible for additions or renovations and its layout is adaptive to any improvements or changes you can incorporate to your home.
Easy Mobility
If you are living with your grandparents or any other elderlies, another advantage that bungalow houses can give you is its easy mobility given its limited space. Most bungalow houses have no stairs or upstairs portion in them which makes it convenient for kids and elderlies to avoid any accident. And since most of the rooms are in the ground floor, any age group in the family can easily do chores and have comfortable access to almost all of the rooms in the house. Indeed, bungalows guarantee safety and is considered to be family-friendly.
Single attached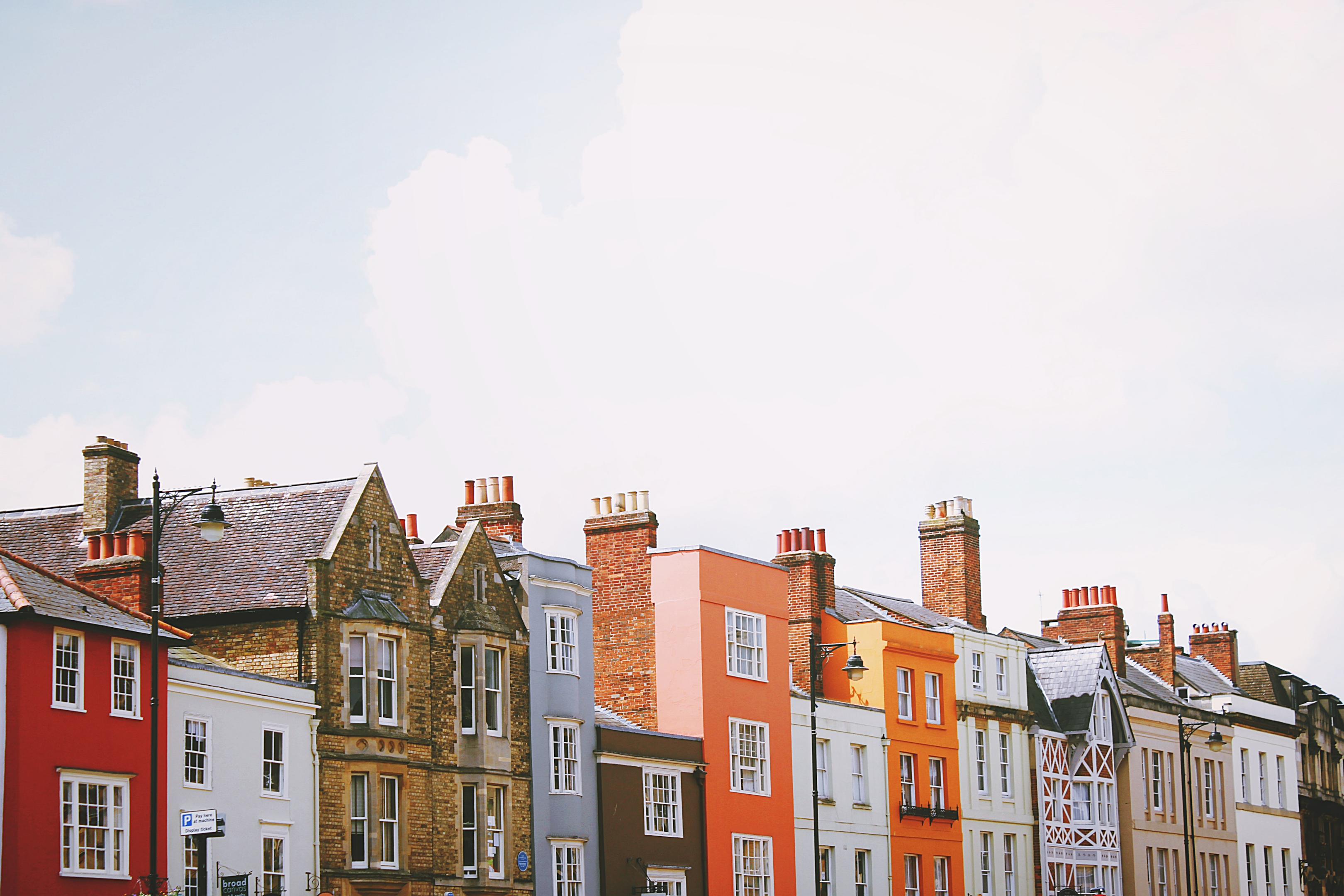 The fact that a single-attached house shares a common party wall on both sides of the property is a distinguishing feature that sets it apart from other types of houses. This indicates that two separate dwellings are generally contained within a single building. Due to the manner in which structures are constructed in the Philippines, this feature of your house is built directly on the property line. You and your neighbor essentially share this boundary line.
Benefits of living in a single attached house
Perfect for extended families
Since single attached houses are known for the boundary line you share with your neighbor because of the way it is structured, they are ideal for families who are living with their extended families. Here in the Philippines, it is common for many families to live alongside their relatives. It has been a Filipino culture to spend special occasions, weekend gatherings, and holidays with families and relatives.
Furthermore, single attached houses are also perfect for families who want to enjoy their privacy without having to compromise close proximity from their elderly relatives. With single attached houses, you can be near with your relatives and watch the elderlies and enjoy a simple quality time with them during your favorite family gatherings.
Creates a strong sense of community
Another way of taking advantage of the boundary line where single attached houses are built is to create a strong of community or friendliness with your neighbors. Since single attached houses are relatively close to each other, it is inevitable to avoid interaction with your neighbors. And what is a better way to build relationships with your neighbors but to live closely to them and watch out for them.
Single detached two-story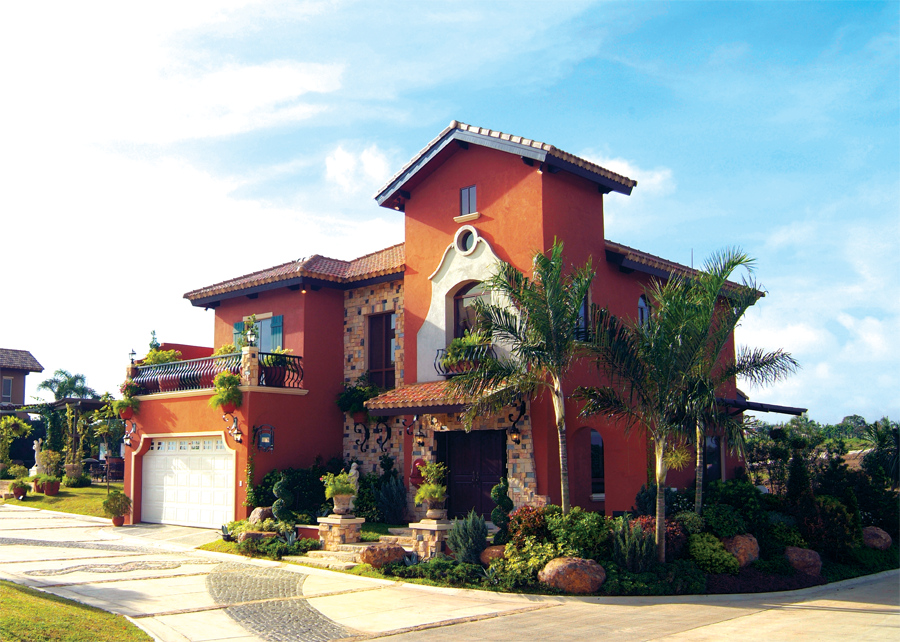 To say that a real estate property is single detached means that it is a stand-alone real estate property. It is a structure maintained and used as a single dwelling. Single detached houses unlike single attached ones have no common walls in them that connect them to a boundary line with a neighbor's house. This type of house has an open space on the sides including the front and back.
Benefits of living in a single detached two-story house
More space
In the Philippines, families tend to value space in order to maximize the overall layout of a house. This is why single detached houses are perfect for families who value space especially if the family is compromised of many members. Moreover, if your family loves to host gatherings, single detached houses offer extra outdoor space. Homeowners can also use the benefit of the flexibility of this outdoor space by turning it into a play area for your kids and pets.
Speaking of which, Brittany Corporation, a well-known luxury real estate development here in the Philippines offers single detached two-story house and lot properties which are definitely perfect for your next sanctuary. If you want to bask in the beauty and light of an Italian-inspired community, we recommend the houses situated in Portofino in Vista Alabang which are designed to house all types of families. With a detail-oriented master plan in mind, Amore at Portofino, Portofino Heights and Portofino South feature residential lots for sale as well as houses and lots for sale to accommodate your family's needs.
Furthermore, amenities and neighboring establishments also add to the perfecting detail of this community. Take, for example, the Evia Lifestyle Center and Alabang Country Club which you love. And to ensure that you will definitely love a house and lot property which Vista Alabang offers through Brittany, the newest Portofino enclave namely Amore at Portofino was dubbed as the Best Housing Development in Metro Manila and the Best Housing Development in the Philippines at the Philippines Property Awards.
Freedom to modify based on your liking
One of the key features of Brittany luxury homes is that you can have the liberty to tweak it the way you want it. This is a good opportunity to unleash the creative artist in you and make it your own. Whether you have to amplify your closet or your kitchen area, stand-alone properties in Portofino are up for that.
House and lot properties are few of the things you have to consider wisely before purchasing. Good thing, it is not that hard to do with Brittany's Portofino properties in Vista Alabang. If you want a viewing experience, contact any of our property sales consultants to know more about Brittany's beautiful thematic offerings.
NEXT READ: Different Types of Condominiums in the Philippines