BLOGS
The World's Richest Women 2022
In recent decades, the world has definitely become a better place for women. While there is still a long way to go to achieve gender equality, over the years, more women are being recognized in this male-dominated society. Certainly, we are on the right track after decades—even centuries—of fighting for this very cause.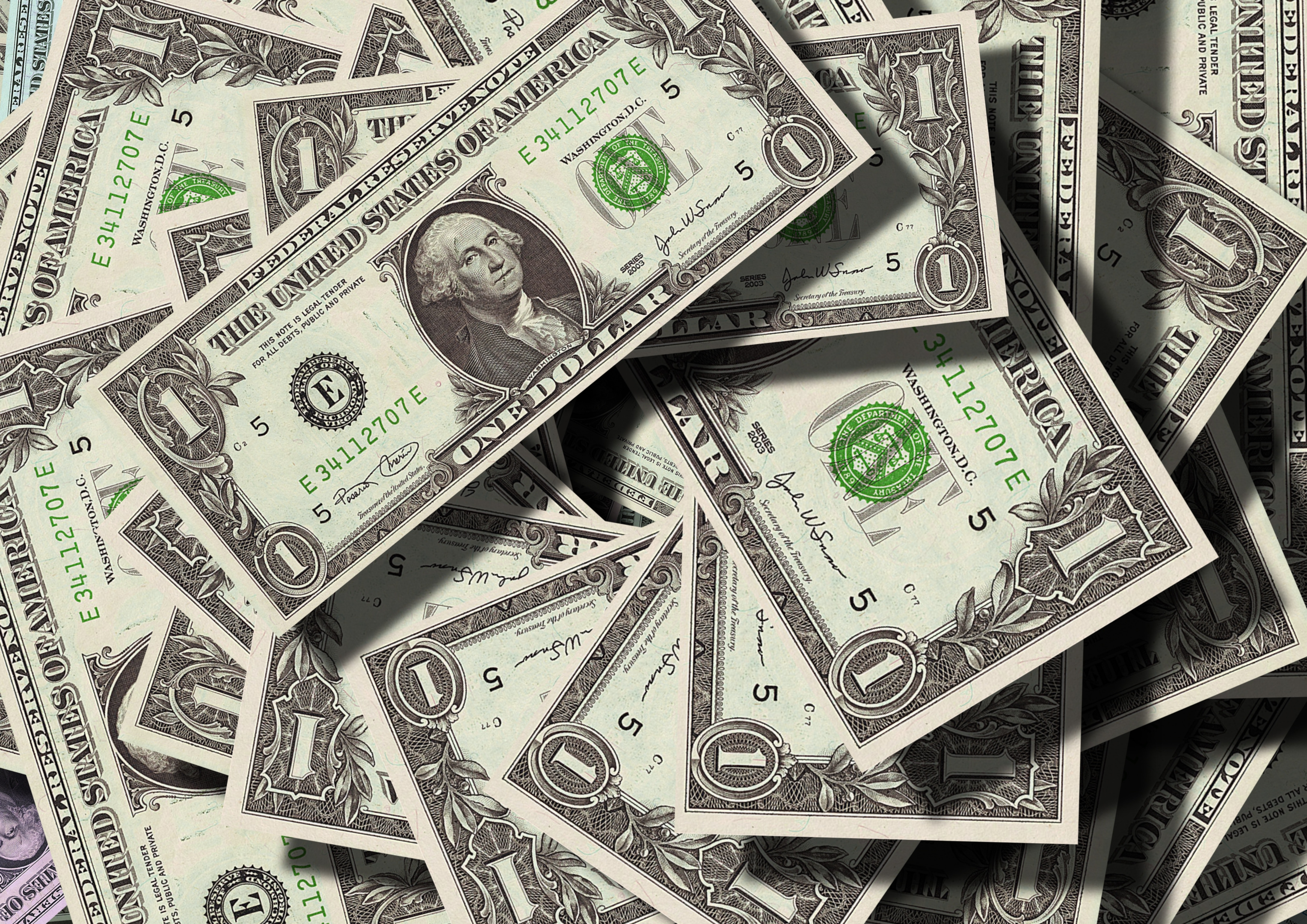 Billionaire businesswomen make up the list of richest women 2022 | Photo by Pixabay from Pexels
Yes, there are no women among the top ten wealthiest individuals in the world this year. Instead, you will find in this article a list of the top ten wealthiest women in the world, as determined by Forbes.
1. Francoise Bettencourt Meyers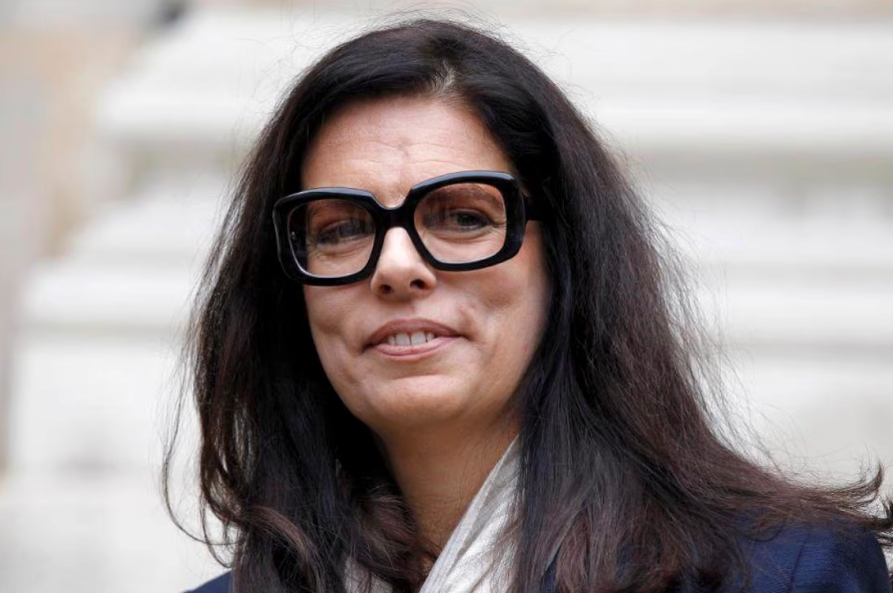 Francoise Bettencourt Meyers is on top of the richest women list for 2022 | Photo Courtesy: @Quizclubuaf from Twitter
It is the second year for Francoise Bettencourt Meyers as the richest woman in the world. Her net worth amounts to a whopping estimate of $74.8 billion.
Francoise, born on 1953 in France, is the granddaughter of the founder of the company L'Oréal. Following the death of her mother in 2017—the world's wealthiest woman back then—she started to appear on the World's Billionaires List. Aside from being the heiress of L'Oréal, the richest woman in the world is also a published author of several books. One of which is called Les Dieux grecs. Généalogies that literally translates to The Greek gods. Genealogies.
Her husband is the billionaire Henri Robert Bettencourt, who also owns L'Oréal. The couple has 5 children and 8 grandchildren.
After her husband's death in September 2018, Francoise was named by Forbes as the world's new richest woman. With an estimated net worth of $74 billion, Francoise is now just $600 million short of passing her father-in-law Liliane Bettencourt who was the richest person in France till she acquired that title two years ago.
2. Alice Walton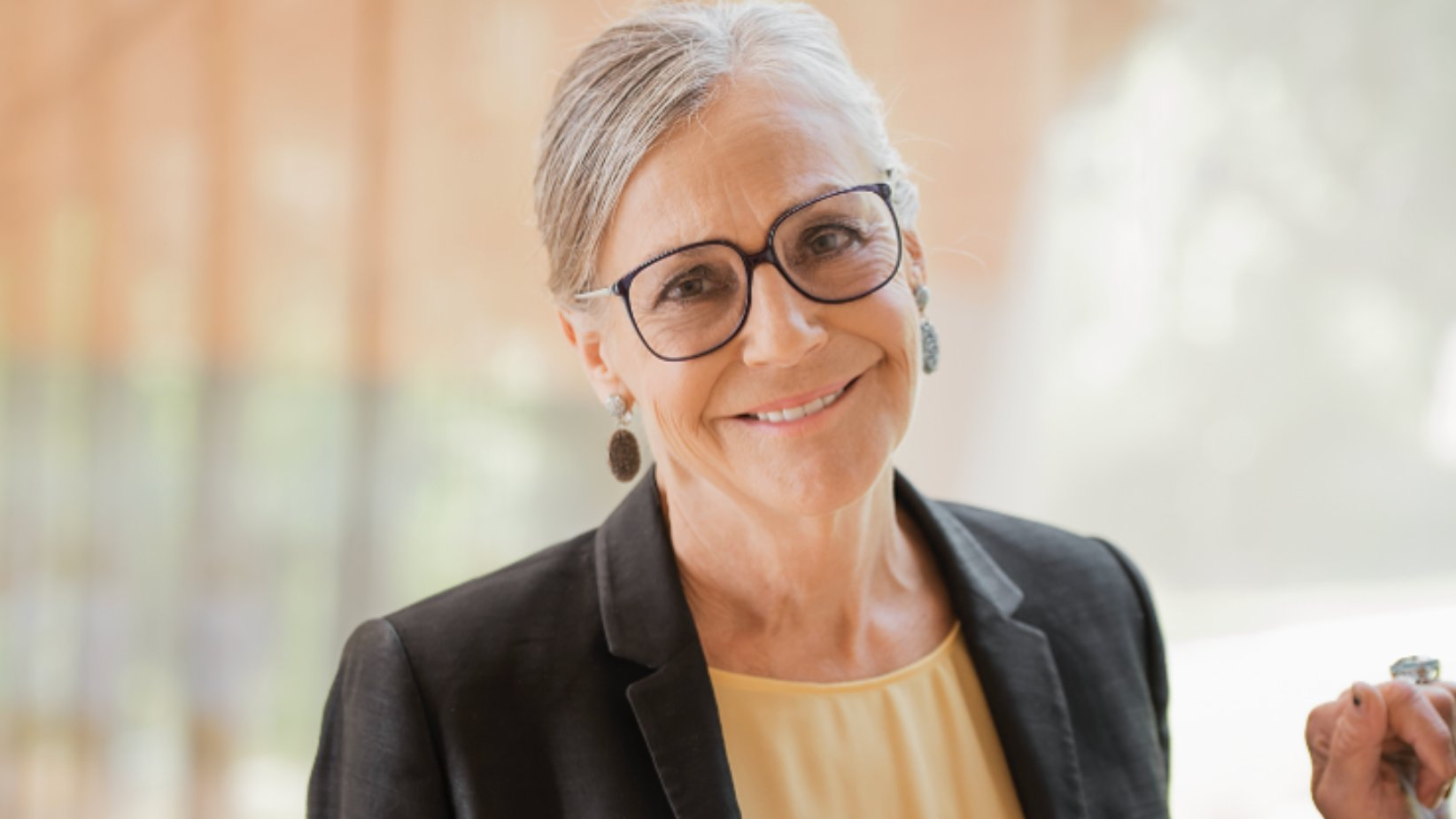 Alice Walton was the richest woman in the world in 2020 | Photo Courtesy: @ForbesWomen from Twitter
Alice Walton, born in 1949 in Arkansas, is the daughter of Sam Walton who is the founder of Walmart. She comes second on the richest women list with a net worth of $65.3 billion. In 2020, Alice Walton was the richest woman in the world but lost the following year to Bettencourt Meyers who is still currently on top.
Alice is also known as an art curator with a personal art collection worth hundreds of millions of dollars. She is also the founder of the Crystal Bridges Museum of American Art, which is located in Arkansas. Alice also enjoys participating in polo matches.
Liliane Bettencourt, born in 1922 is the richest woman in France and the world's third-richest woman with a total net worth of $60 billion. Currently, she is the sole heir of her father who founded L'Oreal.
Her daughter has filed a lawsuit to have Liliane placed under legal guardianship due to her declining mental health and stated that her mother has been exploited for years by advisers and family members including tax fraud.
3. Julia Koch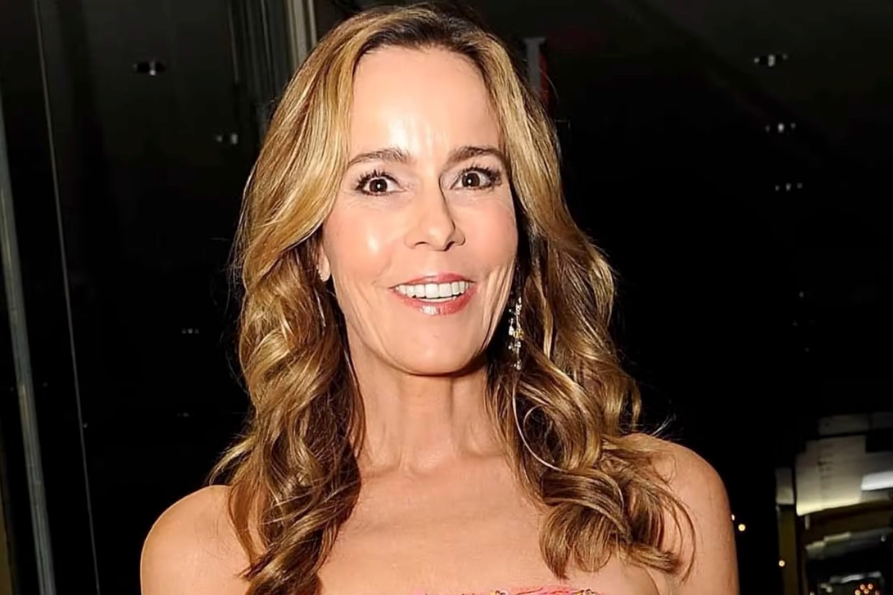 Julia Koch serves on the board of Koch Industries | Photo Courtesy: @julia_margaret_flesher_koch from Instagram
Third on the list is Julia Koch, born on 1962, the widow of David Koch—a known businessman, philanthropist, and political activist. Julia and her children own a total of 42% stake in Koch Industries which gives her a net worth estimate of $60 billion. When it comes to Koch, the family is known for its strong environmental policies.
However, the Kochs are currently being investigated for possible campaign finance violations related to an allegedly illegal donation during the 2012 election cycle.
Ironically, the Koch brothers also support LGBT rights and Washington Post reports that they have donated over $100 million to groups involved in public policy issues. One of those groups is the Human Rights Campaign (HRC), which claims to be a gay rights group.
4. MacKenzie Scott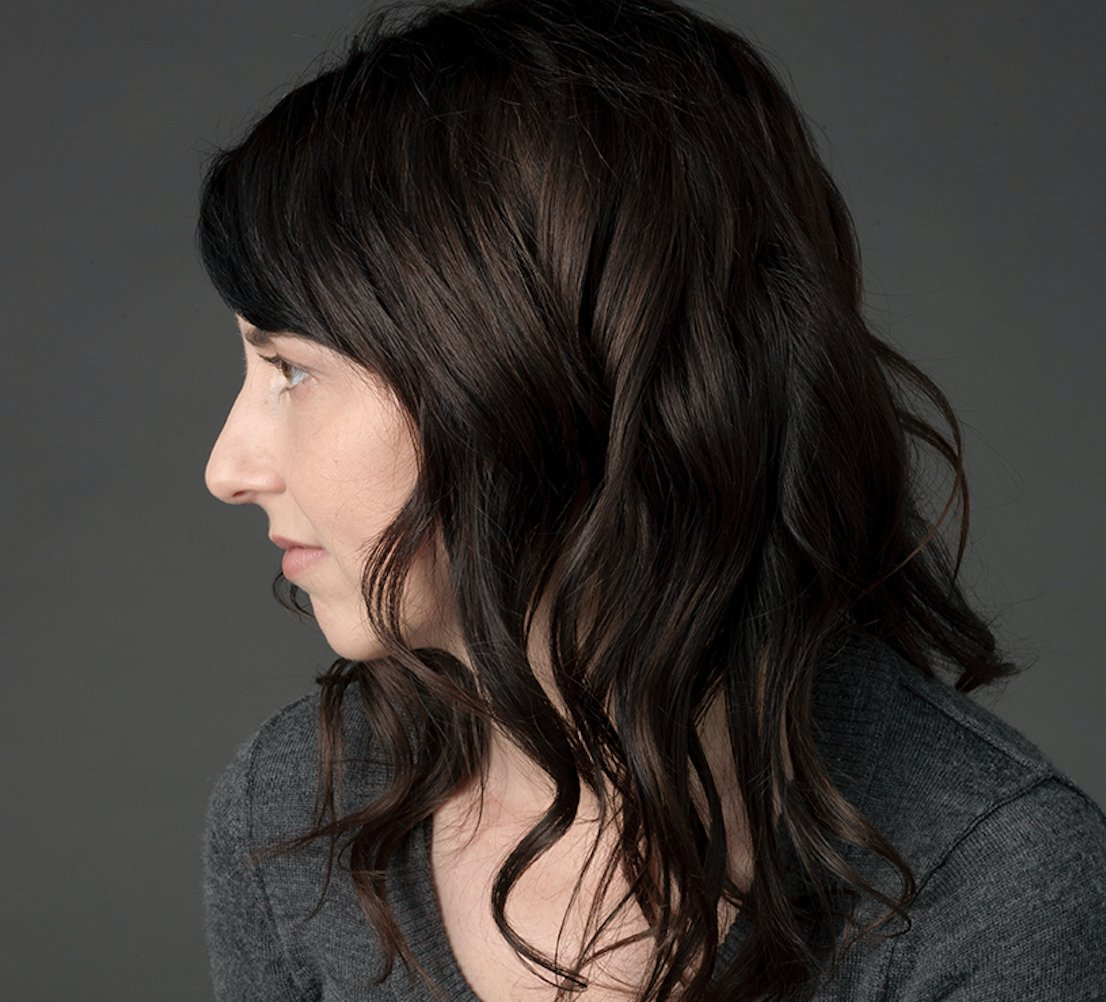 Mackenzie Scott recently got divorced to Jeff Bezos in 2019 | Photo Courtesy: @ForbesWomen from Twitter
Mackenzie Scott, born in 1970 in California, is the fourth richest woman in the world with a net worth of $43.6 billion. Mackenzie is a self-made, award-winning American novelist and a known philanthropist who signed a pledge to give most of her wealth to charity.
Mackenzie Scott is the ex-wife of Amazon founder. In 2019, the couple got divorced after 25 years of marriage. They have four children, three sons, and an adopted daughter. Jeff transferred a 4% stake in the company Amazon to Mackenzie as part of the divorce settlement.
In February 2015, Sean was diagnosed with pancreatic cancer. After this, he decided to give his majority shares in the company he founded to his ex-wife Mackenzie Scott. He also said that she should get equal control of Amazon and become its CEO if he passed away, despite not having any plans of retiring.
5. Jacqueline Mars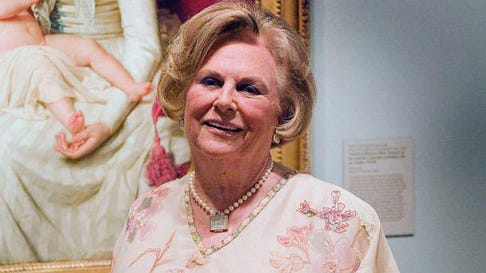 Mars Incorporated is behind the popular candies, M&Ms and Snickers | Photo Courtesy: Facebook (Reproduction)
Jacqueline Mars, born in 1939, is fifth on the list of richest women in 2022 with a net worth of $31.7 billion. She inherited the company Mars Incorporated, along with her brothers, which was founded by her grandfather way back in 1911.
She is the granddaughter of Frank C. Mars, and through him, she has inherited the company he founded back in 1911 that today is known as Mars Incorporated and is ranked amongst Fortune 500 companies.
Mars Incorporated comprises over 35 brands that include confectionery, pet food, and a range of other products. In addition to this, the company also produces food for human consumption under its brands' Uncle Ben's, Seeds' snack foods, and others such as Royal Dansk, and Pedigree Petfoods.
Jacqueline worked for the company for about 20 years but got retired in 2001.
6. Gina Rinehart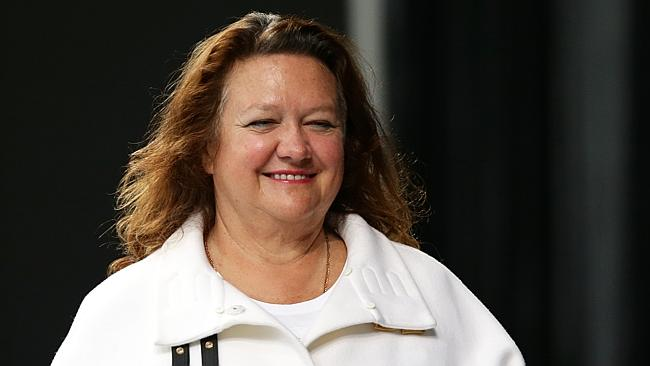 Australia's richest person, Gina Rinehart | Photo Courtesy: @australian from Twitter
Gina Rinehart, the richest person in Australia and the sixth richest woman in the world, has a net worth of $30.2 billion. Her source of wealth is from the mining and agriculture company founded by her father, Hancock Prospecting Group.
She owns 15% of the company and serves as the non-executive chairman of the board. The company's gold, iron ore, and other minerals are exported to China, Japan, and South Korea for processing and generating revenue for the firm.
According to a report by Bloomberg in May 2014, Rinehart has been laying off employees in her business due to low gold prices.
In 2015 her wealth rose from $30 billion to $31 billion according to Forbes.
7. Miriam Adelson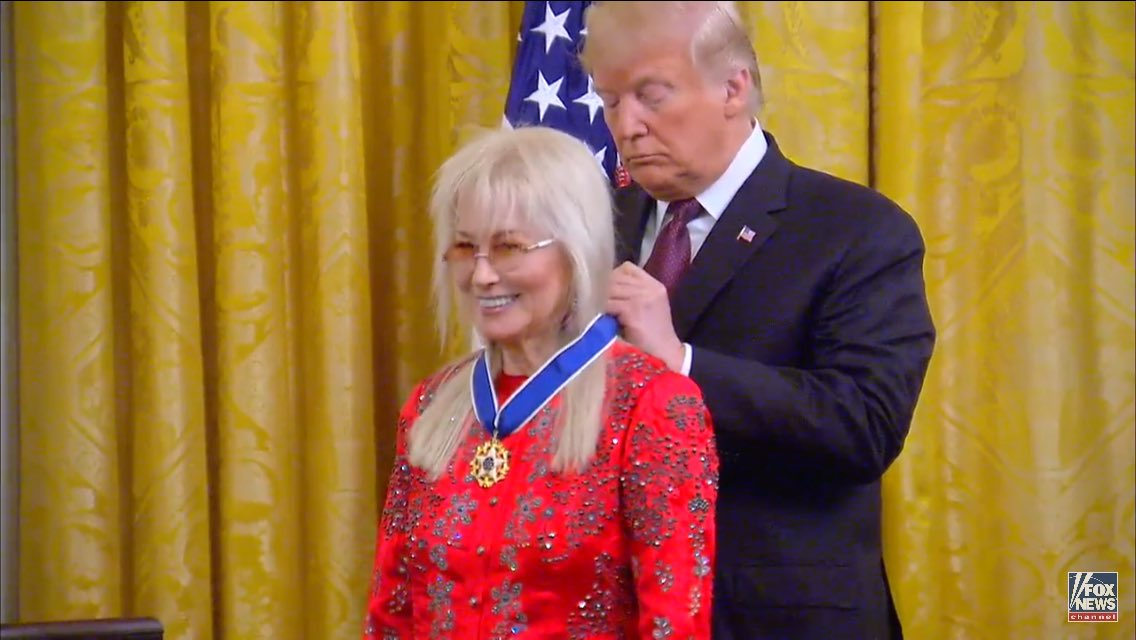 Miriam Andelson is a Republican megadonor | Photo Courtesy: @jacobkornbluh from Twitter
Miriam Adelson is the widow of Sheldon Adelson, the founder of Las Vegas Sands Corporation. Now, she owns about half of the company following her husband's death with an estimated net worth of $27.5 billion.
Miriam is an Israeli-American physician. She is known for becoming a donor to conservative political causes since she married her late husband.
In 2012, Miriam contributed $500,000 to the 'Restoring Prosperity Fund' for the Republican party. In 2013, she was revealed to have contributed $2 million to the same fund for Obama's campaign.
Miriam Adelson with her husband and their four children has been living in a nursing home due to severe back pain.
8. Susanne Klatten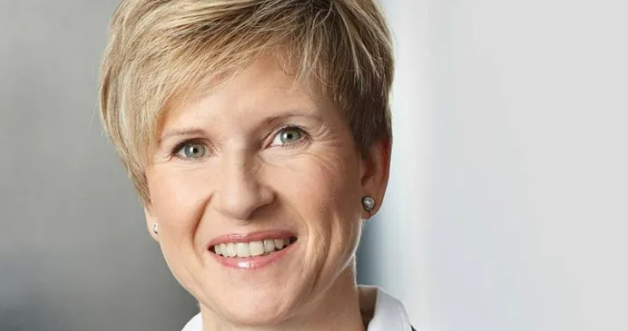 Susanne Klatten is the sole owner of Altana | Photo Courtesy: Facebook (Reproduction)
Susanne Klatten, born in 1962 in Germany, is eight on the list of richest women in 2022 with a net worth of $24.3 billion. Susanne owns about 19% of BMW which she inherited from her parents. Aside from this, Susanne Klatten also owns Altana which is a known pharmaceutical and chemical company. Its market value is about $4.9 billion.
Susanne was educated at elite schools such as the International School of Management in Germany and the University of Kiel. Her husband, Stefan Quandt, who is the 14th generation in BMW, has a net worth of $7.5 billion
9. Iris Fontbona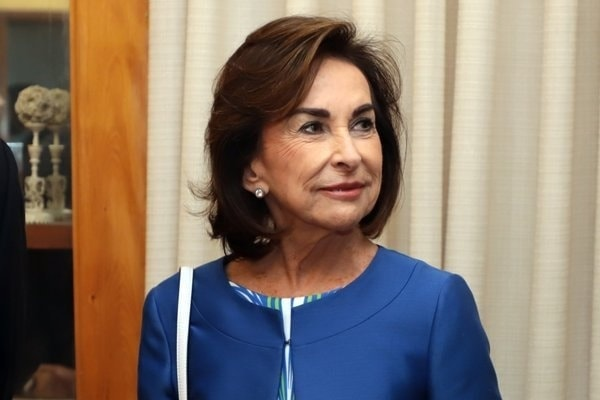 Iris Fontbana is a Chilean billionaire businesswoman | Photo Courtesy: Facebook (Reproduction)
Iris Fontbona, born in 1942, is the richest person in Chile with a net worth of $22.8 billion. She is the widow of Andrónico Luksic, who founded the Luksic Group.
Iris and her family own various businesses in Chile. She is also known for her philanthropic activities such as helping children with physical disabilities through the annual Chilean Telethon.
Fontbona is from an aristocratic family, who lives in Santiago. Her father was the founder of the largest copper mining company in Chile, the Compañía de Acero Copiapó (the Copiapó Mine Company). She started her career as an industrialist with her husband, Andrónico Luksic. She was one of three women on the list of Forbes' billionaires for 2017, up from six in 2016.
10. Abigail Johnson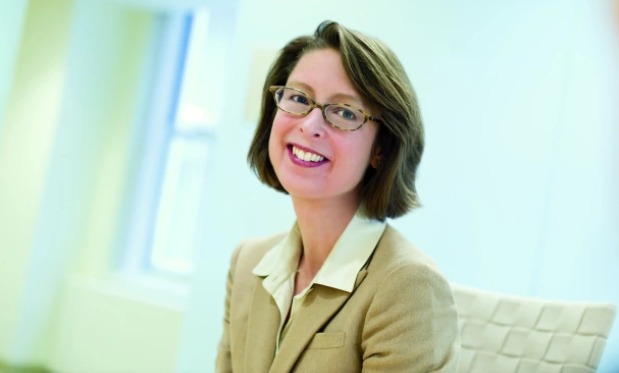 Abigail Johnson is the CEO and Chairman of Fidelity Investments | Photo Courtesy: Facebook (Reproduction)
Abigail Johnson, born in 1961, is the last on this list of richest women 2022 with a net worth of $21.2 billion. She took over as the CEO of Fidelity Investments after her father died in 2014. Eventually, she also became the chairman with nearly a quarter stake in the company.
The company is a provider of financial services.  It offers mutual funds, insurance products and services, brokerage, banking, and other financial products. Fidelity Investments is a privately held company. The firm was founded in 1946 by Edward C. Johnson II.  The initial capital of Fidelity was $1 million. The estimated revenue of the company in 2017 was $14 billion dollars.
Fidelity Investments mainly operates in the United States, but it also has branches in the UK and Canada.
Summary
The possession of great wealth can provide many wonderful things in our lives, but nothing defines luxury quite like the ability to live in great comfort and extravagance. This list of the wealthiest women in the world in 2022 is intended to motivate people to strive for a high quality of life rather than just financial wealth.
The quality of our home should be at the top of our list of priorities, and it should be. Brittany Corporation, the leading luxury real estate developer in the Philippines, has a stunning collection of luxury homes for sale in the country's capital city. Luxury properties, including house and lot properties for sale, luxury condos, and lots for sale, are located in themed communities that allow residents to experience luxury living in the comfort of their own backyard.
Crosswinds Tagaytay, Brittany Santa Rosa, Vista Alabang, and The Lakefront Sucat are just a few of the luxury real estate developments by Brittany Corporation.