BLOGS
South Korea Itinerary: 7 Days of Fun Travel Guide for Every Type of Travelers
Experiencing a new place brings unspeakable joy. It can be stimulating and exciting altogether especially if you are headed to a place you have always dreamed of visiting. As a matter of fact, the desire and incessant need to explore more of the world is often associated with how our minds get curious about seeing an unfamiliar place from a piece of literature we endear or from ta favorite film. Oftentimes, the curiosity stems from a story we heard from our parents or grandparents providing us with a little pressure and substance.
Either way, everyone was born a wanderer and we could not help but pursue the unrivaled opportunity to form an intimate acquaintance with the place that seems foreign to us.
This incessant need to wander and explore is heightened by how mass media, particularly television series and cinema productions entice its audience to base their tourism decisions on cultural heritage sites they see on full-length films and television programs.
For instance, considering the growing popularity of dramas created by directors and producers from South Korea, many people are influenced to explore the tourist attractions from the said country. Moreover, despite the threat posed by the uncertain security situation in North Korea, many travelers are still drawn to visit Korea. All because of the unexpected popularity that Crash Landing On You garnered.
So, if you are the type of traveler who discovered South Korea for the first time from the television programs you binge-watch on Netflix or you have been meaning to be in South Korea because you want to tick off another Asian country on your bucket list, this fun and week-long travel guide is for you.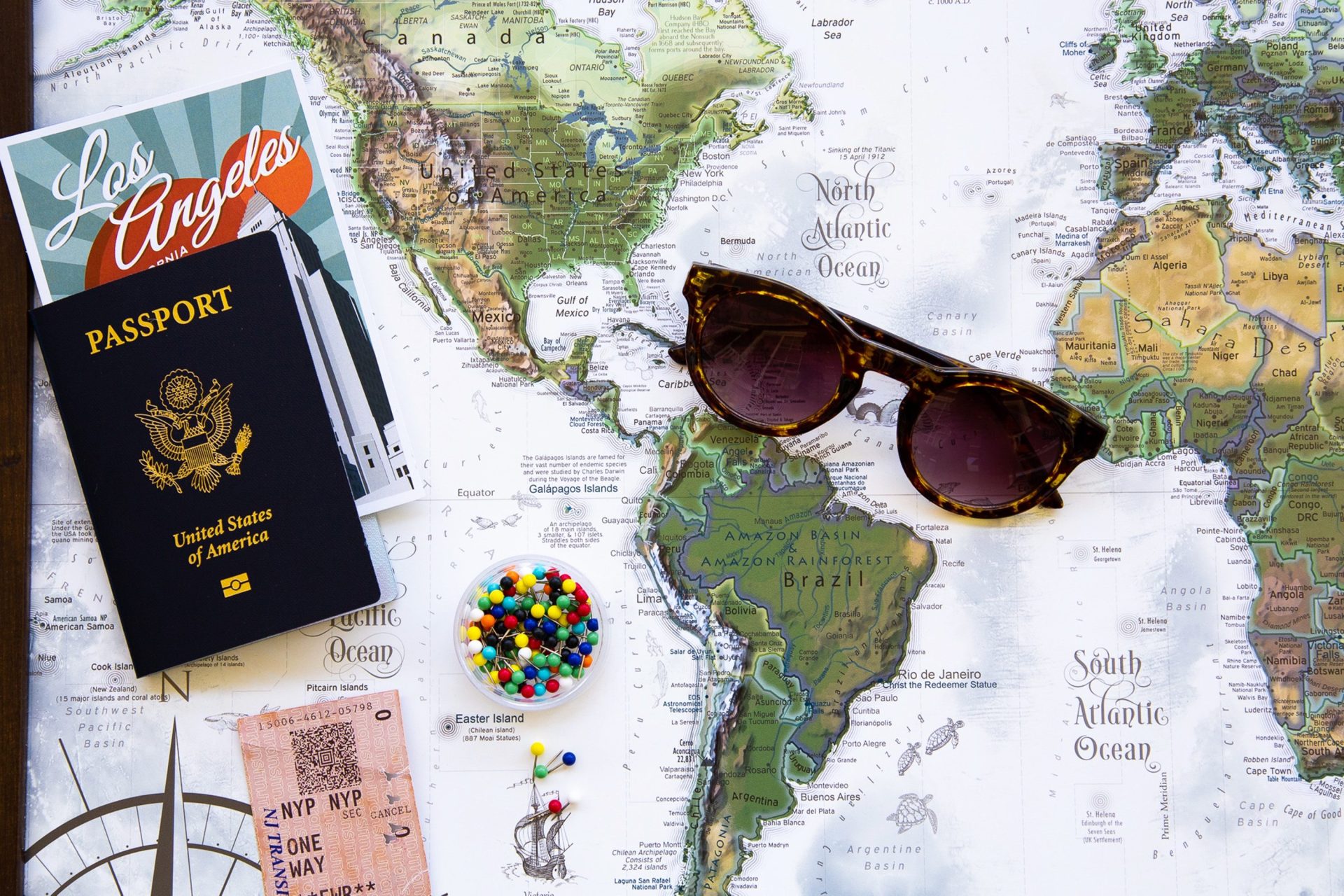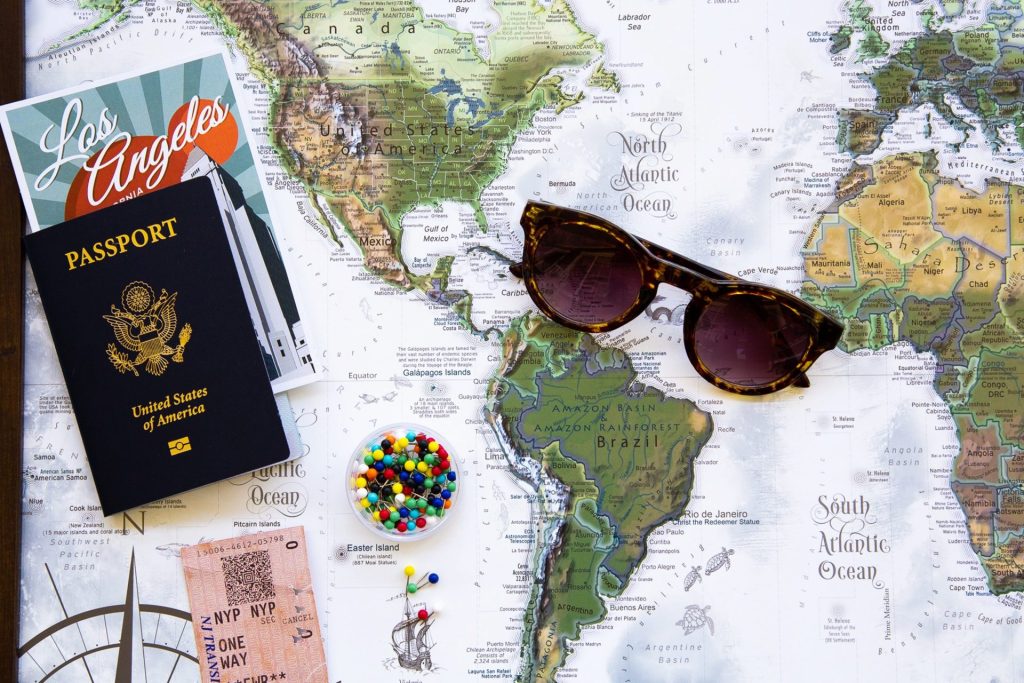 How to travel from the Philippines to South Korea?
First of all, you have to apply for and secure a tourist visa also known as the C-3 visa. For this type of visa, a short-term stay in South Korea for up to 90 days is allowed for qualified visa holders. Once the visa is secured, you can proceed to pack your bags and curate a travel guide that works best for a solo travel or group tour. Either way, make sure that the things listed here are included in your itinerary.
Now, if the day of your flight has come, your flight will lead you to Incheon International Airport. Most international flights going to Seoul are accommodated at the said airport, considering that it is the largest and busiest airport in South Korea.
From the Incheon Airport, you can choose between these three transportation modes to take you from the airport to Seoul: train, bus, or taxi. If you opt to use the train station, the Express Train runs nonstop from the airport to the Seoul station.
The travel time is approximately less than one hour. Many foreign travelers visiting Korea choose this transportation mode for convenience and to experience the public transportation of Korea. Make sure that as you travel using their subway station, you have with you the Discover Seoul Pass. This is specifically created by the Seoul Tourism Organization. You will also use this as you constantly wander and commute around Central Seoul.
South Korea Travel: Making the most out of your 7 days in Central Seoul
South Korea Itinerary #1: Explore Korean cuisine by trying the locals' favorite street food
Every travel guide must start with the country's local cuisine. Made popular by the Korean dramas we watch, Korean food is the heart of enjoyable South Korean travel. Moreover, most of the markets and food alleys in South Korea are situated near major tourist crowds so you will not have a hard time looking for them.
Moreover, if you have just arrived from the Incheon International Airport, you can definitely head straight to these food alleys and have a taste of their local street food. A highly recommended market with the best street food is the Gwangjang Market.
It is known to be the oldest functioning market in South Korea. Now, the crowd favorite here is mayak kimbap, a sushi-like, seaweed-wrapped roll stuffed with carrots, pickled daikon radish, and rice seasoned with sesame oil. Tourists and locals are so fond of this food that they now call it "narcotic rice roll" because of its addictive taste. Other Gwangjang specialties you can try are makgeolli, a Korean alcoholic drink made from rice, and bindaetteok, a pancake made from ground mung beans, meat, and vegetables.
If you want to include shopping in your food tasting in Korea, consider going to Myeongdong Street Food Alley, which is known as the most popular shopping district in the city. Here, you will find countless carts of Korean food. From fried milk, baked cheese skewers, tteokgalbi meatballs to grilled lobsters, this food alley has them all. Just keep in mind that credit cards are not accepted in these stalls so make sure to bring cash. Walking distance to Myeongdong are shops where you can buy souvenirs, fashionable clothes, and skincare products.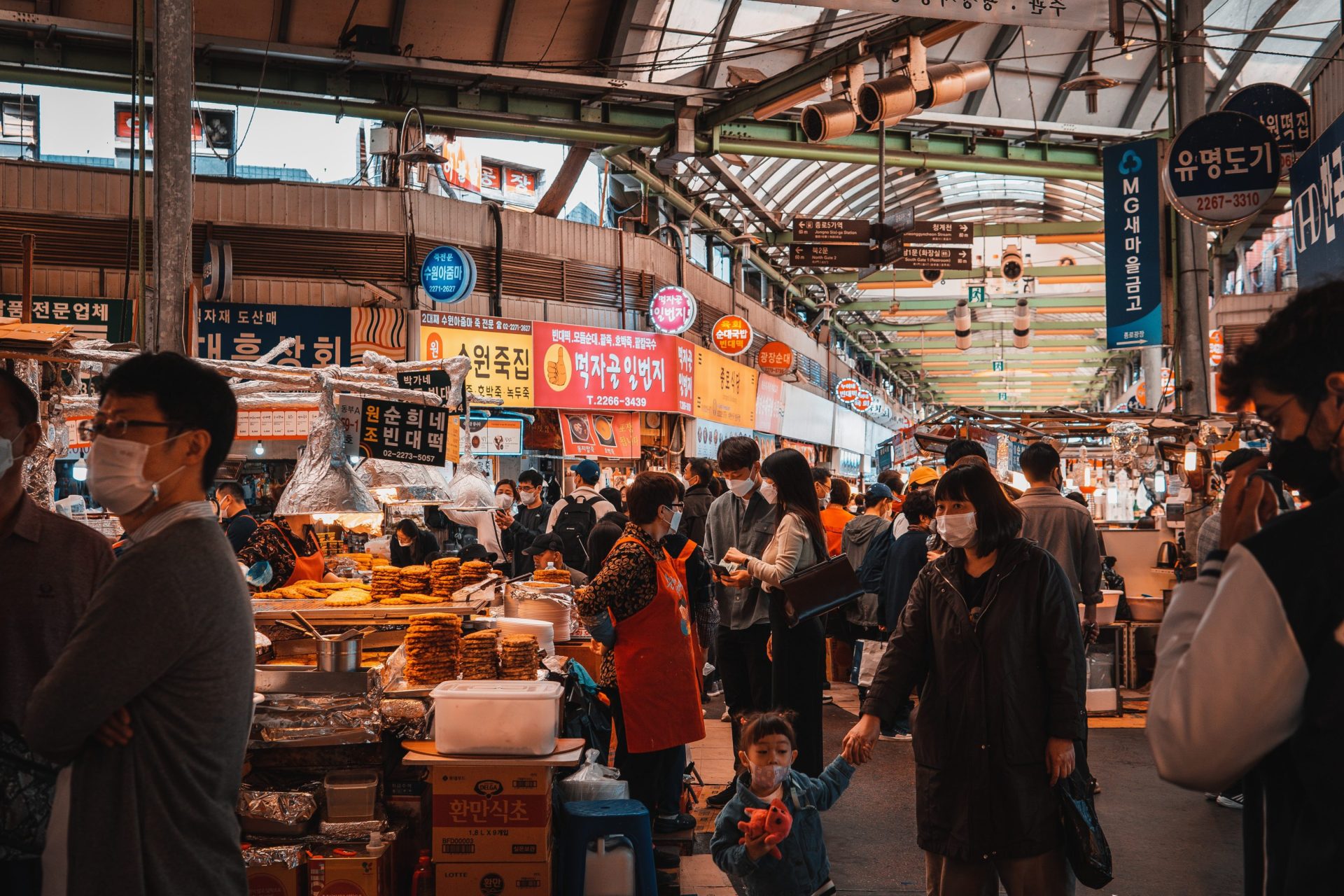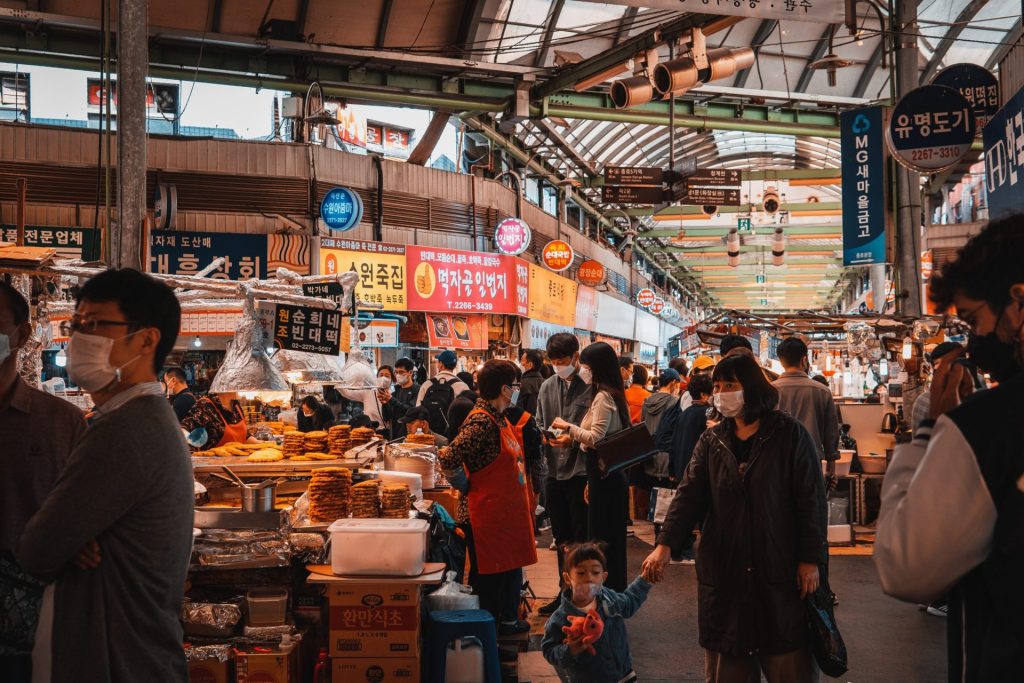 South Korea Itinerary #2: Enjoy panoramic city views from Namsan Seoul Tower
One of the tourist attractions that you should not miss out on in Korea is the iconic Namsan Seoul Tower situated at the top of Namsan Mountain. Garnering huge popularity from that romantic scene in the Korean drama Boys Over Flowers, the said tower is a prominent date spot among locals. Rising at approximately 1, 574 feet above sea level, the Seoul Tower is considered the highest point in Seoul, offering a 360-degree view of the city.
For foreign travelers, what they are excited to see in the Seoul Tower is its observatory which features high-powered telescopes to let you see the entire view of the city.
South Korea Itinerary #3: Immerse on Korean culture by visiting its Unesco World Heritage Sites
Most of the heritage sites in Korea are historical temples and villages that demonstrate Korea's cultural and religious heritage. For those who want to see Korea's collection of 80,000 wooden printing blocks which were engraved in the 13th century, visit the Haeinsa Temple. This temple was built for the purpose of preserving the said printing blocks and is located in the province of South Gyeongsang.
Another site you can explore is the Jongmyo Shrine which is situated in Seoul. This is where they house the spirit tablets of the kings and queens from the Joseon Dynasty. Moreover, ancient religious rituals are still held in this shrine. If you want to experience it, make sure you include Jongmyo Shrine in your itinerary. Other heritage sites you can visit in Seoul are Changdeokgung Palace, Seoul City Wall, Hwaseong Fortress, and the Royal Tombs of the Joseon Dynasty.
South Korea Itinerary #4: Wander in the City Center and enjoy the South Korean embassy
Just like how it is portrayed in the Korean dramas you watch, one of the best ways to enjoy your South Korean travel is to wander and discover for yourself the hidden gems in the many alleys of the city. You can also take this time to enhance your street photography skills since Korea is known for its beautiful city landscapes. In your wandering, consider visiting Korean villages such as Bukchon Hanok Village, Namsangol Hanok Village, Eunpyeong Hanok Village, and Yongin Korean Folk Village. These villages will instantly transport you back to Korea's ancient and rich cultural heritage.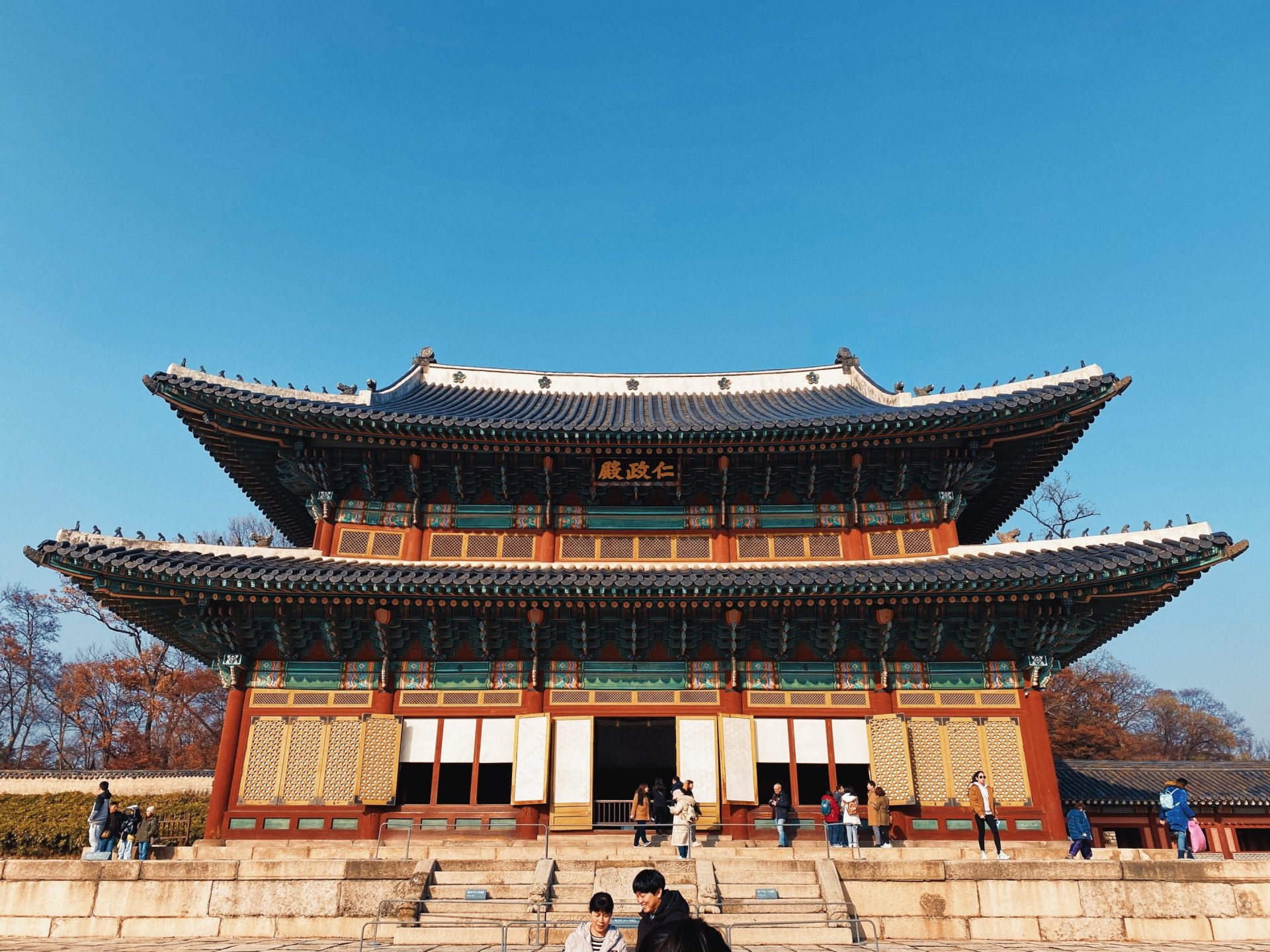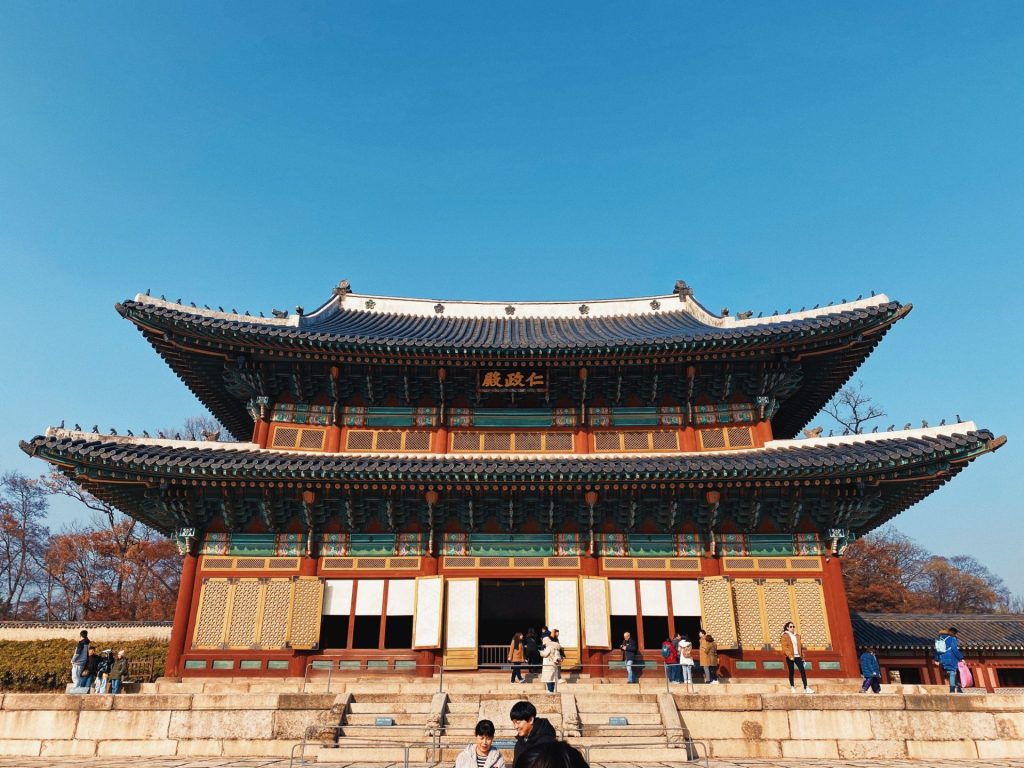 Conclusion
From the aesthetics, hearty food, and rich cultural heritage to grand architecture, South Korea is truly a must-visit country. It would be a disservice if you do not tick this off your bucket list. And speaking of grand architecture, there is a luxury real estate development in the Philippines that houses luxury houses in a community where everything you are looking for is already there. We are talking about Crosswinds Tagaytay situated in one of the finest cities in the country. If you are interested in seeing more of it, book an appointment now.
Suggested Read: Exploring Seoul's Hidden Gems: Korean Lifestyle Shops For Home Improvement
Suggested Read: 2023 Korean Visa Requirements And What Filipino Travelers Need To Know
Suggested Read: Baguio Culture, History, And Heritage: A Cultural Tour With Bern
Suggested Read: The World's Most Visited Cities For Travel
Suggested Read: Best Architectural Home Designs