BLOGS
Exploring Seoul's Hidden Gems: Korean Lifestyle Shops for Home Design Enthusiasts
Tradition and modernity coexist harmoniously in the city of Seoul, which serves as the capital of South Korea, a thriving metropolis known for its dynamic blend of old and new.
Amidst the bustling streets and towering skyscrapers, there exists a treasure trove of hidden gems waiting to be uncovered by design connoisseurs.
If you have a passion for interior design and are always on the hunt for one-of-a-kind and visually stunning home furnishings, then Seoul's Korean lifestyle shops, concept stores, and shopping malls should be on your must-visit list.
In addition to its well-known K-pop culture and delectable street cuisine, Seoul is also a utopia for individuals who appreciate the art of interior design and the aesthetics of home decoration.
The city's shopping districts and local artists have cultivated a unique design scene that caters to a wide range of tastes and preferences.
an extraordinary fusion of modern and traditional aesthetics
Seoul's shopping malls, concept stores, and department stores, drawing inspiration from the nation's rich cultural heritage.
These establishments are more than just places for customers to make purchases; rather, they are carefully curated havens where creativity, tradition, and innovation converge.
What's exciting is you can find South Korea's largest wholesale in a shopping mall, no doubt!
From the latest trends in the luxury goods showcased in upscale department stores to the artisanal creations of local artists found in concept stores and art galleries, Seoul's design landscape offers a diverse array of options for discerning shoppers.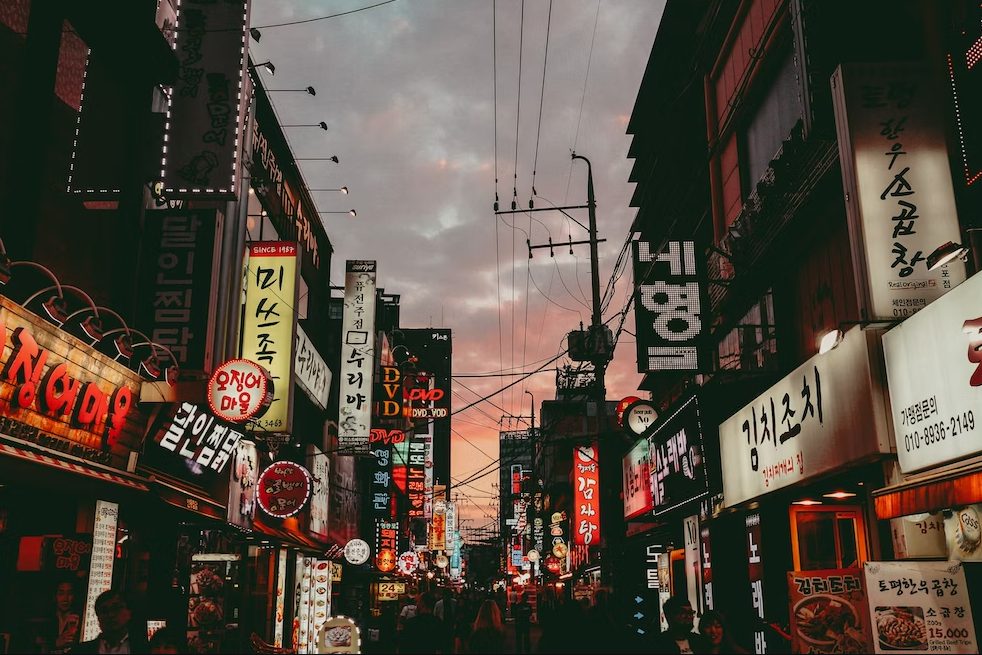 South Korea can indeed be considered a shopping district.
Exploring Seoul's shopping districts can easily fill an entire day with captivating discoveries.
Whether you are seeking inspiration for your own living space or simply wish to immerse yourself in the world of Korean design, these shops and art galleries hold the key to a unique and enriching experience.
So, let us begin our exploration of these Korean lifestyle shops, concept stores, shopping malls, and art galleries that beckon design enthusiasts from around the world, ready to enchant and enthrall with their unparalleled beauty and innovation.
Here are some Korean lifestyle shops in Seoul that home design enthusiasts should visit:
Korean Lifestyle Shops in Seoul #1: Chapter 1
Tucked away on a quiet side street adjacent to Garosugil, Chapter 1 awaits discovery just down a steep staircase, far from the bustling crowds.
This hidden gem lies beneath the ground level, and it was born out of the owner's passionate dream to create a haven where her affection for local living brands and designer items could converge harmoniously.
In this enchanting store, that dream has become a beautiful reality.
At Chapter 1, the balance between foreign and local brands is nearly equal, offering a diverse selection for visitors.
Yet, what sets this multi-shop apart is its exclusive line, sourced from Andong, a city known for its rich cultural heritage.
Among these unique collections are Jandam, featuring exquisite wooden and brassware creations, and Naknak, which draws inspiration from the graceful jujube tree.
These collections infuse a distinctive Korean essence into your dining experience.
If you're seeking an alternative to the typical European-style dishware, Chapter 1 beckons you to explore its world of handmade and enduring tableware.
Here, you'll find pieces that not only adorn your table with elegance but also tell a story of craftsmanship and dedication, making every meal a memorable experience.
So, for those in search of artisanal dishware that transcends the ordinary, a visit to Chapter 1 is a must.
Korean Lifestyle Shops in Seoul #2: DDP Design Store
The DDP Design Store, run by the Seoul Design Foundation, is an excellent introduction to Korean design and culture generally. "
We carefully select outstanding designs and crafts and provide support to the creators," said Rhee Kyung-don, the foundation's chief executive officer.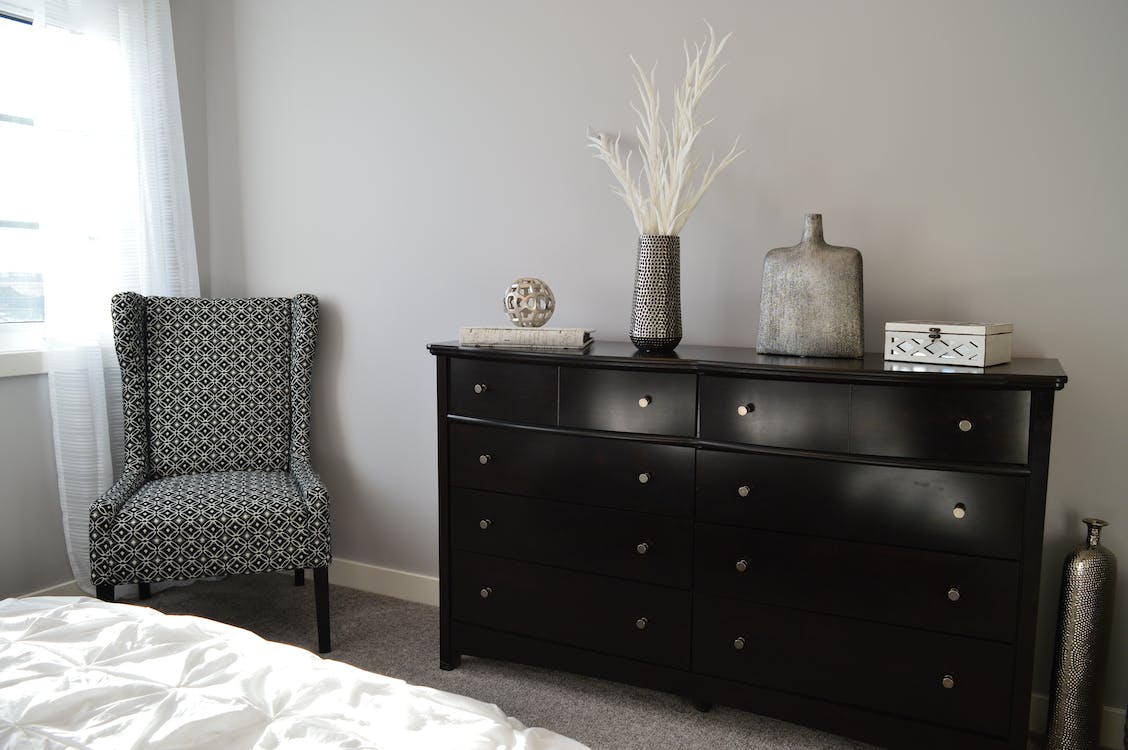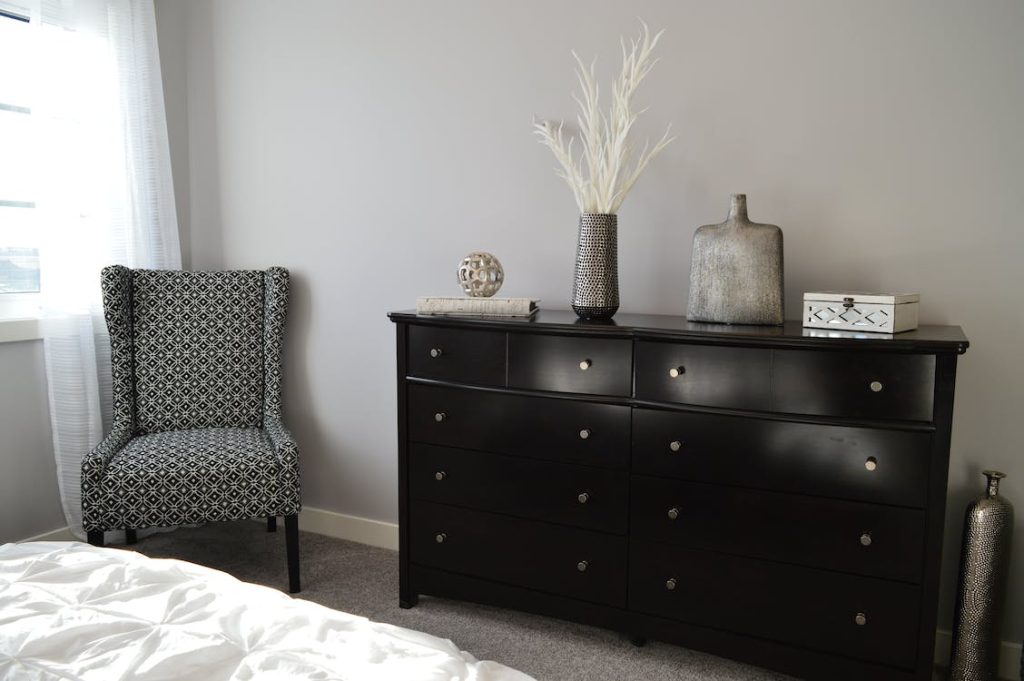 They hope that this would help the people of Seoul reclaim their culture and strengthen their sense of community.
The Blank Project is well-known as a collection that interprets Korean culture and aesthetics through a modern lens.
Pebble Hwatu, as part of the Blank Project, adapted the traditional plant iconography seen on Hwu cards (a Korean card game) into the lovable pink bear mascot Bellygom.
This fresh take on a classic feature makes it an exceptional find.
Korean Lifestyle Shops in Seoul #3: Seoul Bund
The Seoul Bund embodies the vision of serving as a gateway for Asian treasures, allowing them to both enter and depart from Seoul.
Its primary focus is on Asian treasures, not only those originating from Korea but also from various parts of Asia.
Park Chan-ho, the founder and CEO of Seoul Bund, expressed regret that while people primarily use Western products in their daily lives, items infused with their own cultural heritage were often perceived as expensive art pieces, creating a disconnect.
Seoul Bund has curated a remarkable collection of up to 180 unique Asian collectibles, each with its own distinctive identity rooted in compelling narratives, materials, and practicality.
The diverse selection includes pieces from the locally beloved brand Geochang Yugi, which has preserved its special techniques for over a century.
It also features creations by the brassware virtuoso Lee Jong-oh and the lacquer master craftsman Park Gang-yong.
These objects exemplify the seamless integration of finely crafted items into our everyday lives, showcasing how craftsmanship can elevate the functionality and aesthetics of everyday objects.
Korean Lifestyle Shops in Seoul #4: HAHOUSE
Nestled in the vibrant neighborhood of Itaewon in Seoul, HAHOUSE stands as a testament to contemporary lifestyle stores and creative spaces.
The unique establishment, conceived by the local interior design firm niceworkshop, seamlessly weaves together the essence of minimalistic design with the studio's signature steel furniture series.
Hyunseog Oh, one of HAHOUSE's shop owners, offers us deeper insights into this intriguing project.
HAHOUSE, at its core, is a haven for enthusiasts of lifestyle, fashion, craft items, and furniture.
The primary objective of this endeavor was to craft a space that not only showcases the curated pieces but also harmoniously integrates the distinct design language of nice workshop.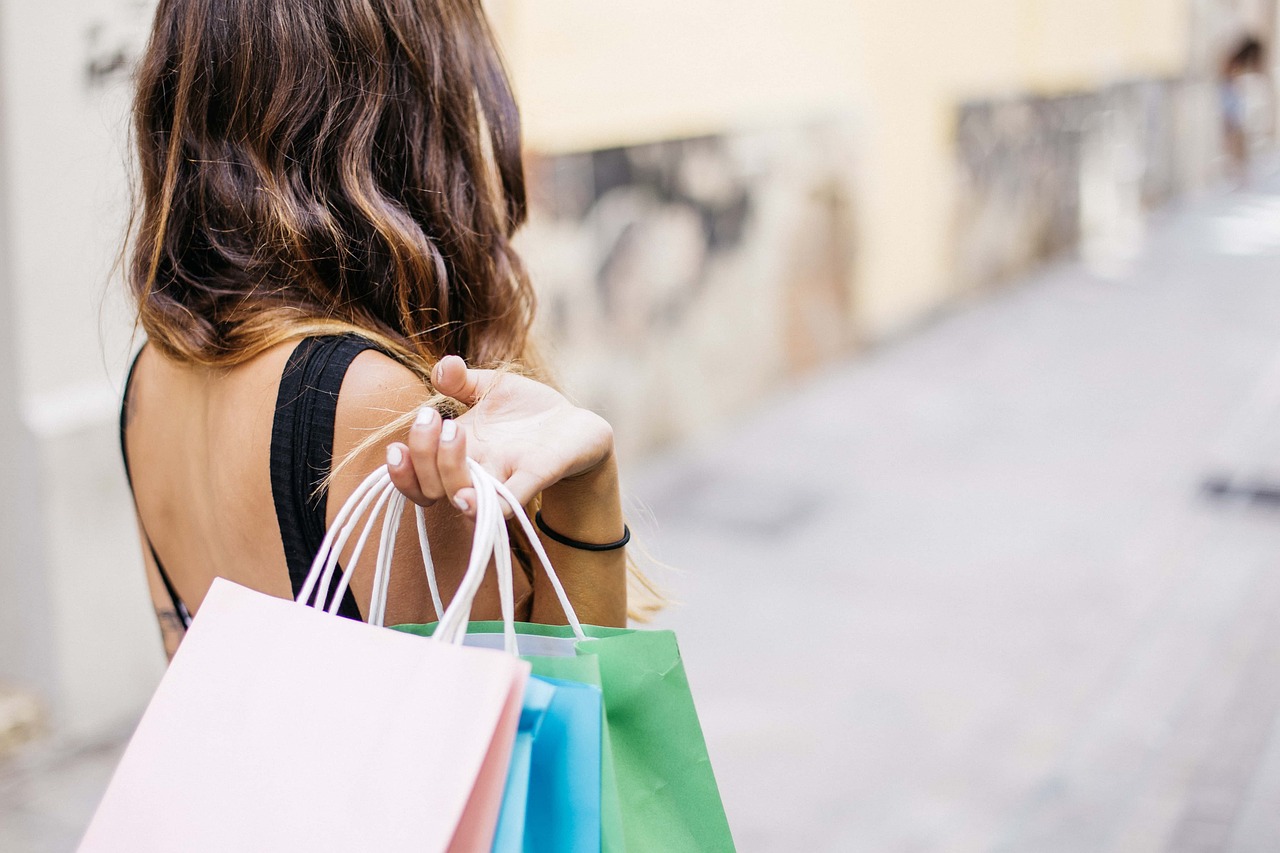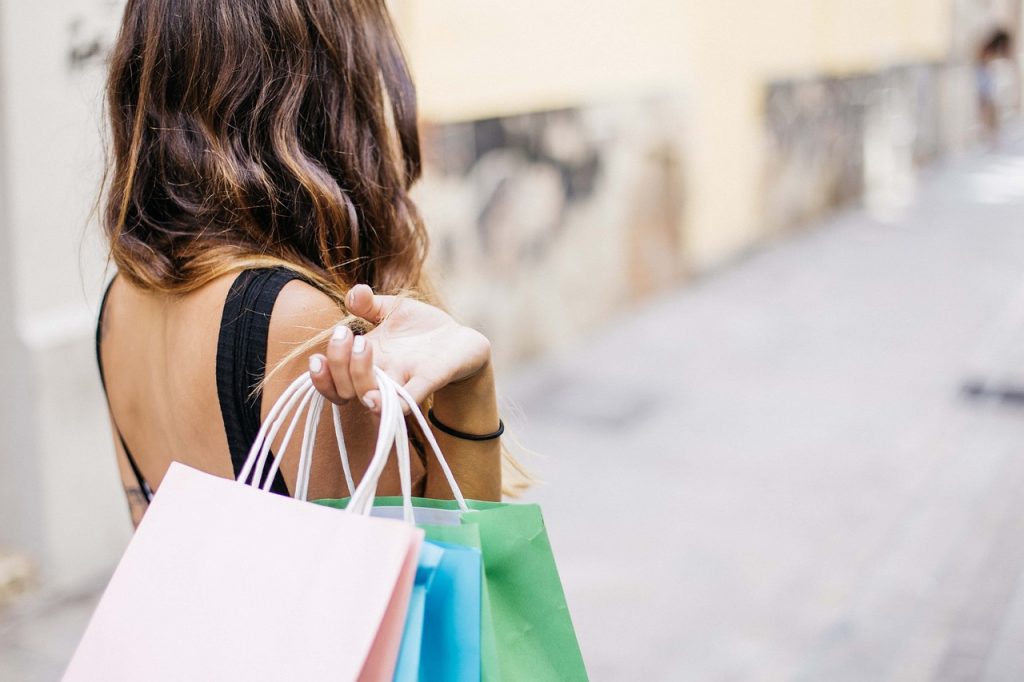 What sets HAHOUSE apart is the meticulous attention to detail evident in its interior elements.
From the sliding doors to the bespoke furniture, handles, and lighting fixtures, the majority of these components were painstakingly customized.
Rather than relying on off-the-shelf solutions, much of the hardware was meticulously crafted, contributing to the creation of a space that exudes a sense of complete and thoughtful design.
Among the standout features of HAHOUSE, Hyunseog Oh highlights niceworkshop's Affordance series as a personal favorite.
This series derives its name from the concept of inducing human behavior: the inherent and external properties of a particular object trigger specific actions in users, establishing a profound connection between utility, function, and interaction.
Noteworthy is the innovative approach taken with the sliding door.
Unlike conventional sliding doors, HAHOUSE's design exposes the door's bearings, which serve both functional and aesthetic purposes.
This ingenious twist on a familiar element not only adds to the beauty of the visual appeal but also enhances the overall user experience within the space.
In essence, HAHOUSE is more than just a store; it is a meticulously designed environment where form and function converge seamlessly.
It serves as a testament to the creative vision of niceworkshop and offers visitors a unique and immersive experience in the heart of Seoul's dynamic Itaewon district.
With its bespoke craftsmanship and innovative design concepts, HAHOUSE stands as a shining example of how thoughtful interior design can elevate the perception and utility of a space.
Korean Lifestyle Shops in Seoul #5: Lotte Department Store
Lotte Department Store in Seoul is one of the city's most prominent and iconic shopping destinations. Located in the heart of Seoul, Lotte Department Store offers a vast array of high-end products, fashion brands, luxury goods, and more, catering to the discerning tastes of both locals and tourists.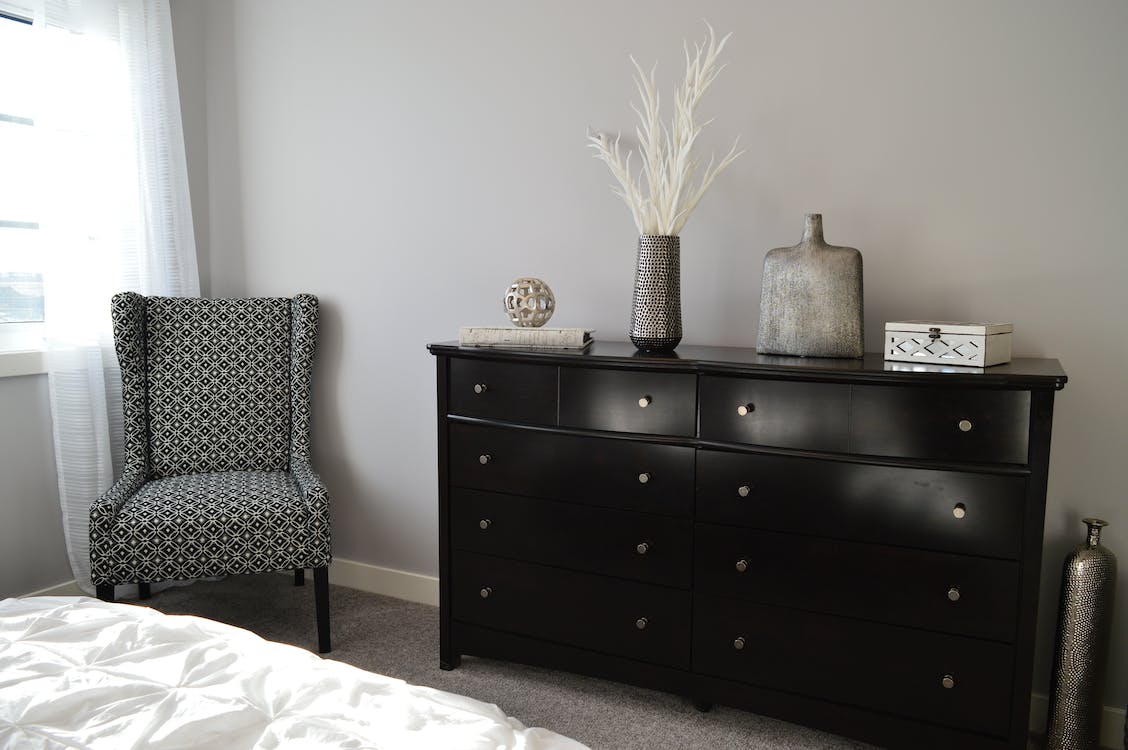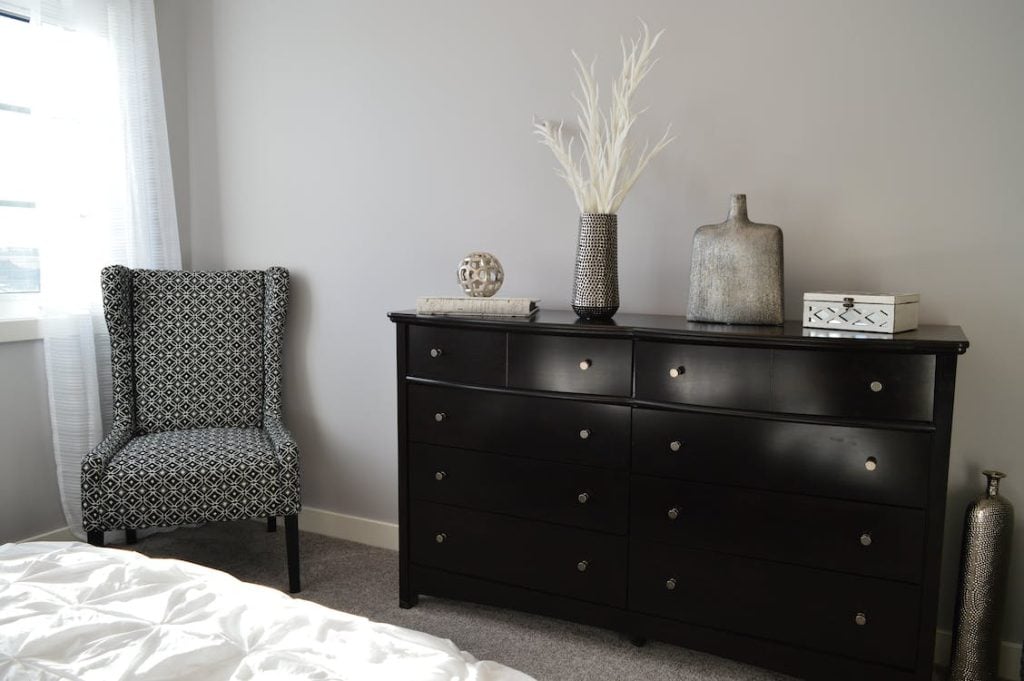 The Department Store is known for its upscale shopping experience.
It is meticulously designed to provide a luxurious atmosphere that enhances the overall shopping experience.
Shoppers can find a wide range of international and domestic brands, from fashion and cosmetics to electronics and home goods.
Lotte Department Store is a one-stop destination for those looking for top-notch products and designer labels.
Lotte Department Store in Seoul is a symbol of luxury and sophistication, offering a premium shopping experience for those seeking high-quality products and a taste of upscale Seoul living.
Brittany Corporation, synonymous with excellence in real estate development
The Brittany promise is one of exceptional craftsmanship and service, setting new standards in property development.
With a commitment to creating the greatest urban landscapes globally, Brittany enables families to turn their dreams of luxury living into reality through uniquely themed homes that nurture lives.
Amidst this dedication to excellence, there exists a harmonious partnership with Korean interior design that can elevate the allure of your Brittany home.
Korean interior design is renowned worldwide for its distinctive blend of tradition and modernity, a marriage of aesthetics that mirrors Brittany Corporation's vision.
As you explore the possibilities of enhancing your Brittany home with Korean furniture and interior design elements, you embark on a journey where elegance, functionality, and cultural richness converge.
Suggested Read: 2023 Korean Visa Requirements And What Filipino Travelers Need To Know
Suggested Read: Home With Water Features For Aesthetics
Suggested Read: The World's Most Visited Cities for Travel
Suggested Read:  Best Architectural Home Designs
Suggested Read: The Aesthetics Of Glass Houses