BLOGS
Best Architectural Home Designs
From the trends in interior design down to the philosophies of architectural home designs, many have been altered and improved as demands from families to accommodate their dream house plans and budgets continue to increase. With architecture being the complex blend of designing and building structures for uses that vary from a single inhabitant to crowds of thousands, every architectural design is unique. It is built based on the knowledge that has come before the many famous architects of today.
In the Philippines alone, architectural home designs take the moments of culture: from the residents down to their language and customs; architecture is a work of art that reflects the home's culture. This is why contending with a series of compromises regarding house plans is not an option. While it can be tempting to do so, the key to acquiring a good architectural home design is that your dream house must be built on an efficient architectural design without compromising your preferences.
And so, to make it a lot easier for you, we curated the most popular and diverse selection of architectural home designs in the Philippines. Whether you are looking for Spanish architecture or American style, you'll find here in this list a comprehensive selection of the architectural home design that suits you best, especially if you haven't decided yet. The inspiration to find hasn't reached you yet.
American Architecture
America has long been the trendsetter in cultural trends worldwide. However, not a lot of attention is given to American architecture. As a matter of fact, American architecture is not quite popular here in the Philippines due to the popularity of the house plans inspired by the classic and modern European and Asian architectural styles. But if you study it in detail, American architecture is extremely diverse. It will be helpful to look up some of the key architectural home designs based on American architecture.
Victorian
Victorian homes are known for their bay windows, wooden towers and turrets, asymmetry, and decorative trim. At the heart of Victorian homes are house plans with larger designs involving multiple stories and single stories. A house of this style also includes tall ceilings, steep rooflines, hearth settings, and huge fireplaces. One good example of this architectural home design is the so-called "White House" in Baguio City along Leonard Wood Road.
This home style is within your reach here in the Philippines through La Posada in Lakefront, Sucat, Muntinlupa. This luxury community is designed by Brittany Corporation, reminiscent of the Neo-Victorian houses in San Francisco, USA.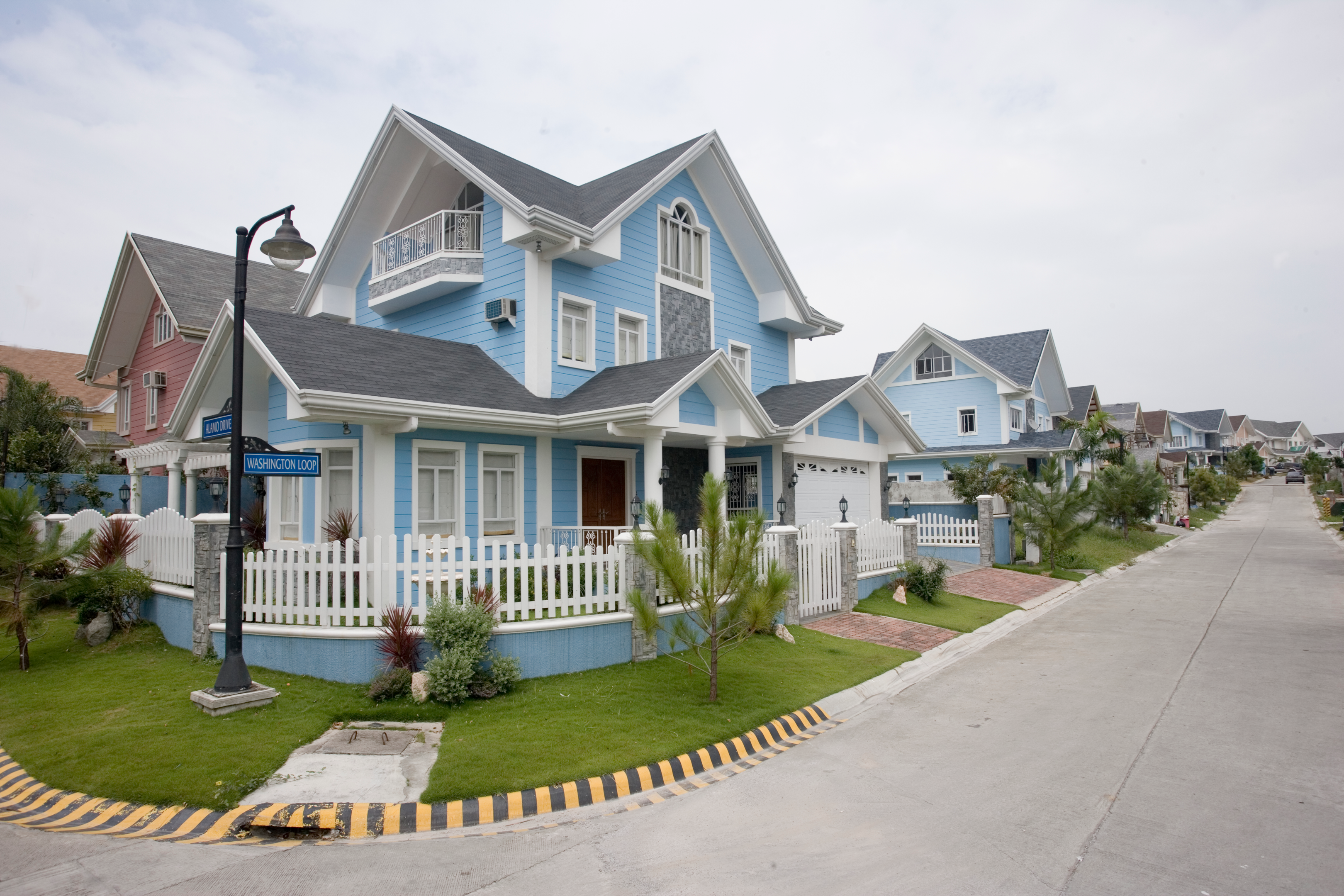 From the front porch, window shutters, dormer windows, and picket fences, Victorian-style houses are built on remarkable structures and features that can be furnished in other styles.
Colonial
Refined Colonial house plans are known for their symmetry and are characterized by evenly spaced shuttered windows complemented with columns, chimneys, and dormers to maintain their formal style. Waves of European immigration influenced architectural home designs like this. But strictly speaking, Colonial American architecture refers to homes with these styles before the American revolution.
Georgian
Balanced Georgian house plans have a timeless appeal, making them earn the title of "the perfect house." This is because house plans are one of the first styles to use mass production house building techniques made affordable for most people. An architectural home design like this is characterized by many of the hallmarks of the Renaissance design, such as rigid symmetry in building mass, the window and door placement, and even the layout of the interior rooms.
If it is the architectural home design you are looking for, this exclusive nature reserve-like luxury community in Sta. Rosa, Laguna called as Georgia Club. Brittany Corporation designs this with a plan to bring that classic American lifestyle into luxury homes.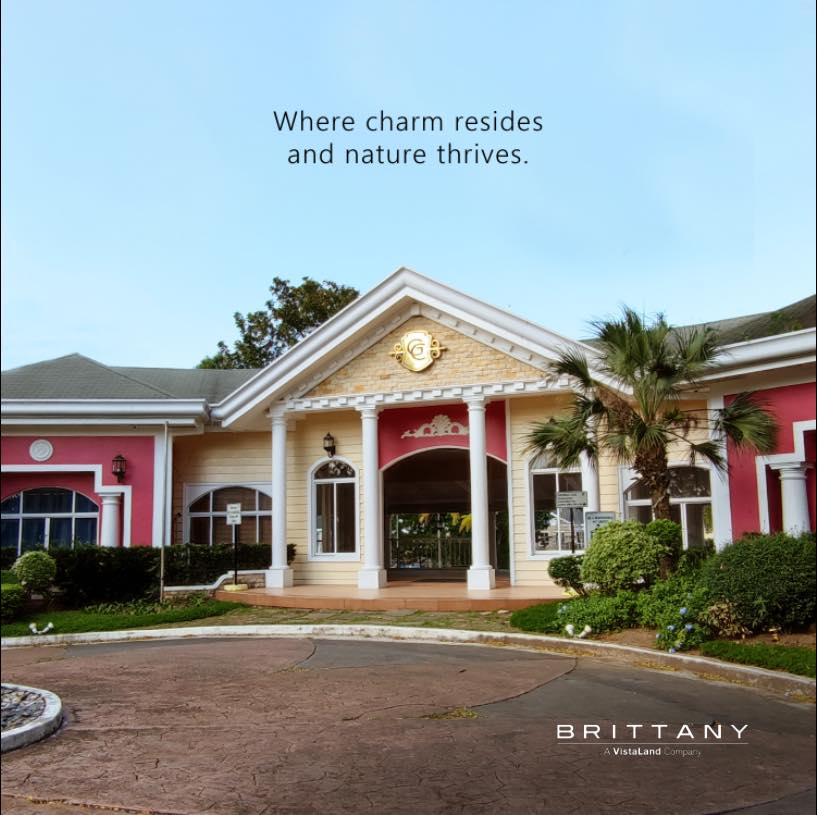 Asian Modern Architecture: from the Japanese, Chinese, and South Korean Architectural Styles
Asian modern architectural home designs are known for their balance of Asian features and clean lines. As a matter of fact, with the modernity of its house plans, the construction cost is minimized due to less intricate details. A home-style like this truly offers a timeless and new design to the home's overall appeal. Another distinct feature of Asian modern architecture is the increasing incorporation of traditional aesthetics and techniques.
As a matter of fact, architects and interior designers from different Asian countries have adapted Western modern and contemporary architecture to local settings.
Japanese Architectural Style
We are dealing with two distinct styles here: the traditional and the modern styles. Traditional Japanese architecture is characterized by a so-called "Traditional Construction Method," which you can commonly see in buildings such as temples, shrines, and castles. This method has a resistance-to-earthquake element by combining wood as pillars and beams.
On the other hand, the modern Japanese architectural style also has earthquake resistance construction. Still, this one is based on Western architecture following the Nobi earthquake in 1891.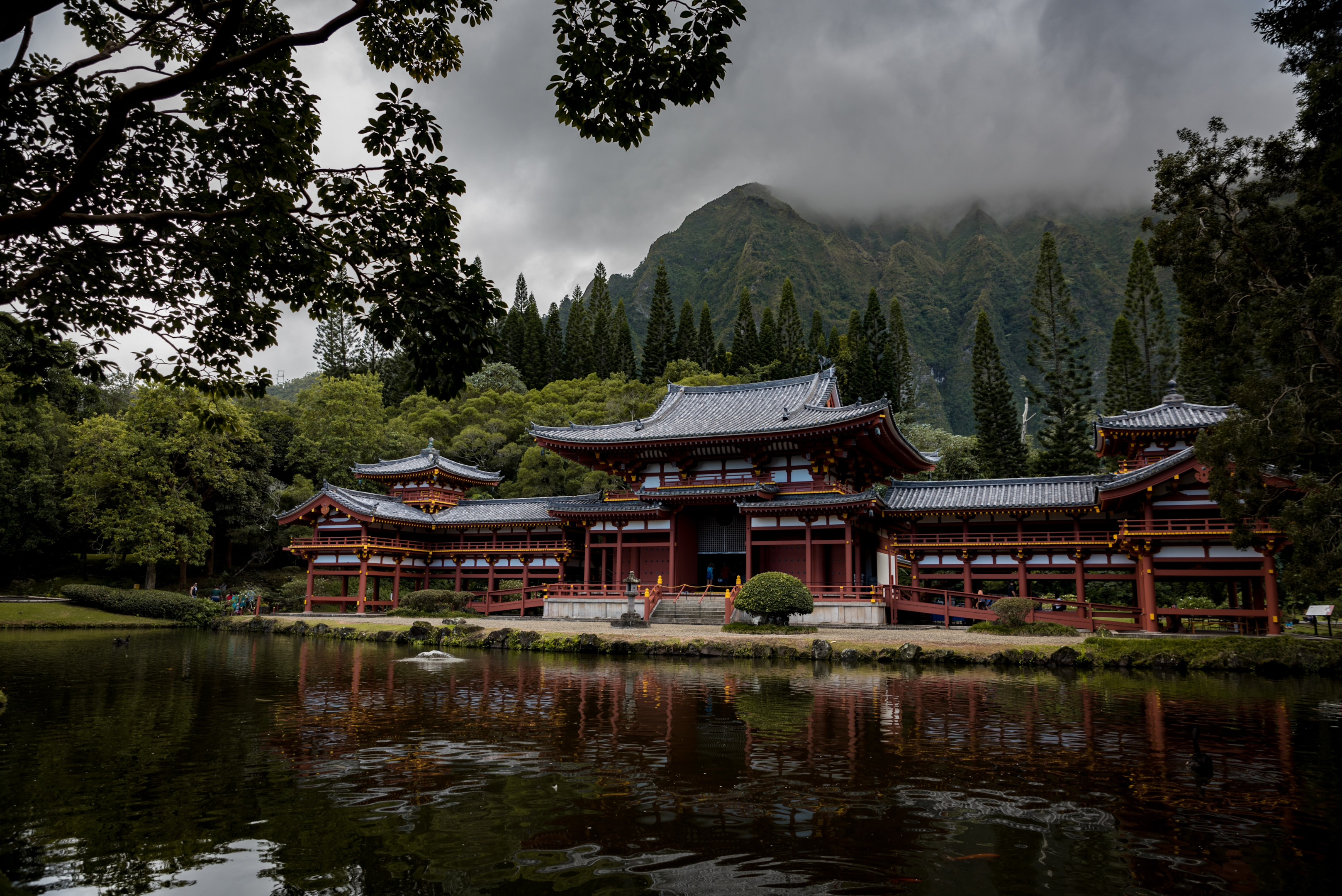 Chinese Architectural Style
Chinese architecture is known for its Confucian principles, Soviet-inspired constructivist architecture, cutting-edge Western ideas, and traditional Feng Shui influence when it comes to house plans and building designs. Moreover, a high degree of eclectism defines Chinese homes. Other features include bilateral symmetry, enclosed open spaces, and the allusion to cosmological and mythological symbolic elements.
South Korean Architectural Style
Traditional Korean house plans are particularly noteworthy due to their undeniable modernity and respect for Korean tradition. As a matter of fact, more and more new homes, especially here in the Philippines, borrow elements from the traditional Korean home, which is the Hanok. South Korean architectural home designs are characterized by economy of shape, simplicity, naturalistic tendencies, and the avoidance of extremes. Nowadays, due to the influence of South Korean entertainment, many Filipino homes are incorporating South Korean house designs into their own homes.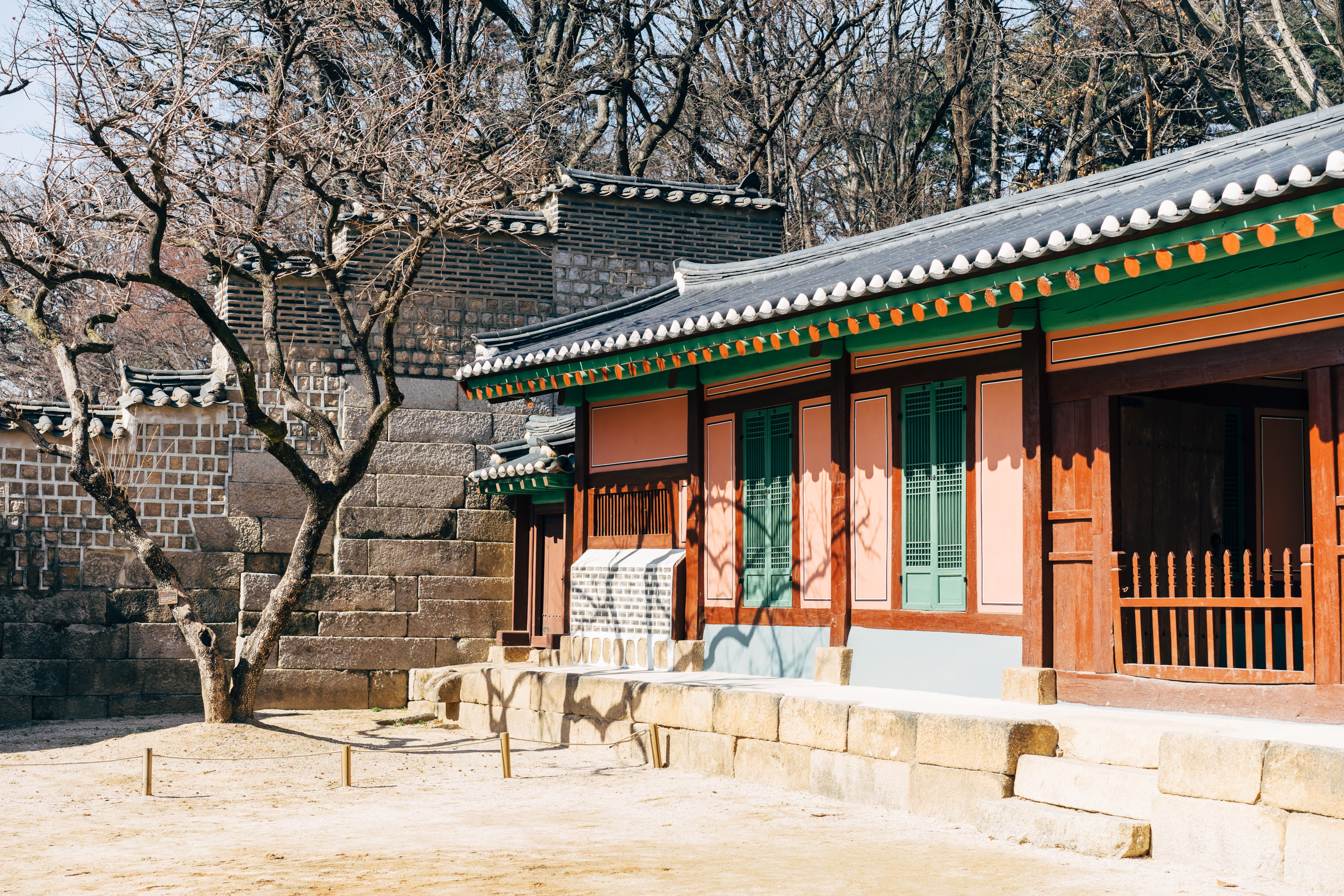 Mediterranean Architecture: of Roman and Greek styles
An architectural home design like a Mediterranean style is influenced by Spanish and Italian architecture. This kind of architectural home design continues to be popular today because the aesthetics and construction of house plans are uniquely suited for small-to-medium-sized houses in warmer climates, just like here in the Philippines.
Mediterranean homes are known for their use of arches, ornamental detailing, and white paint for minimalist aesthetics and to reflect light and keep the internal temperature down. When it comes to Mediterranean architectural home design, two of the most popular styles are Roman and Greek.
Greek Architectural Style
The white-washed exteriors and blue highlights are instantly recognizable for a Greek-style house. The use of white is popular since it is functional and reflects away the heat from the house. Other features include Greek columns and pediments, a prominent horizontal transom, and painted plaster. This is why a Greek architectural style is good for homeowners who are into minimalism. As a matter of fact, this stark, minimalist appearance of the traditional coastal Greek homes is becoming popular here in the Philippines.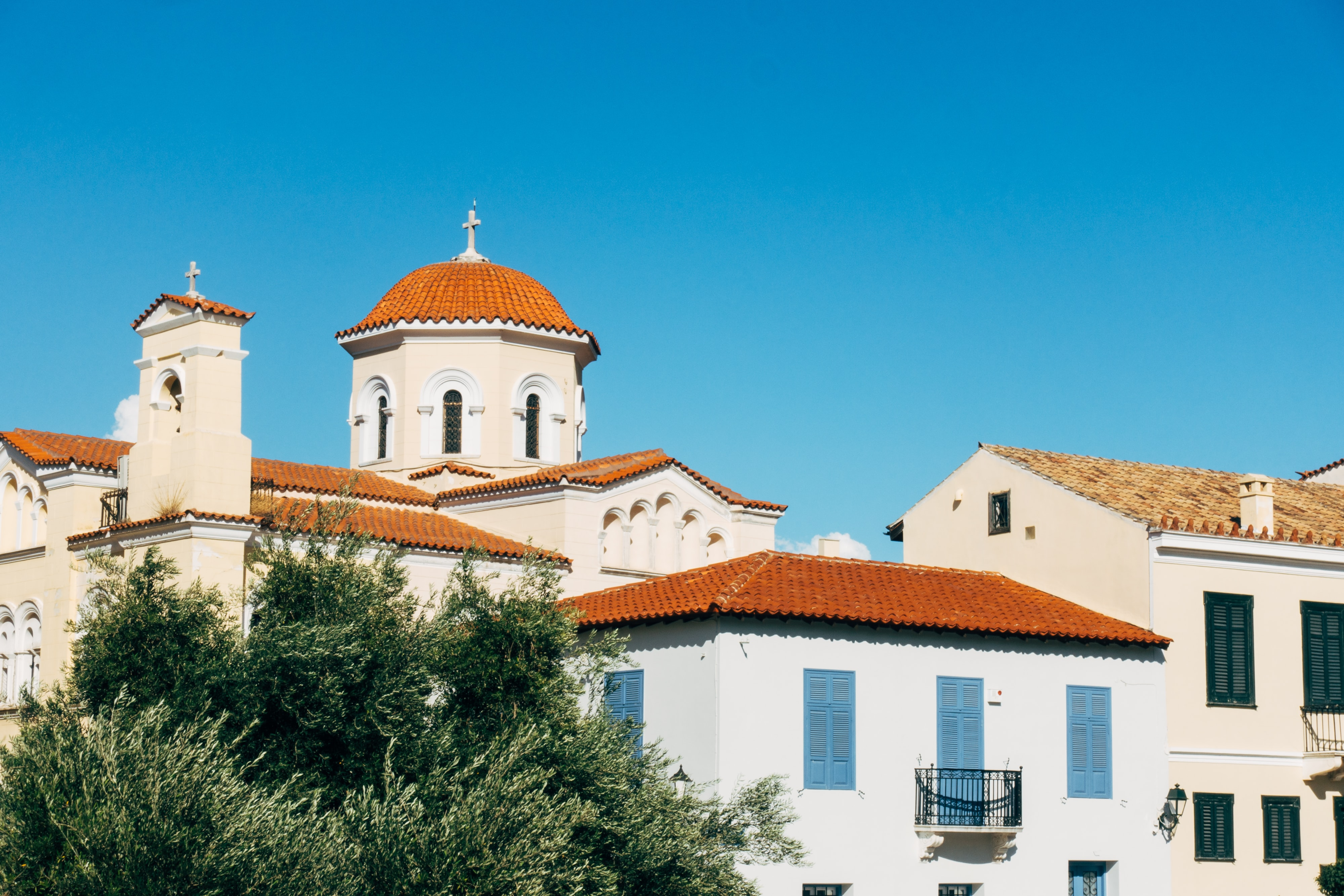 Roman Architectural Style
Roman-style Mediterranean architecture refers to designs reminiscent of Roman country villas. As a matter of fact, many elements of Roman architectural style are present in some of the Spanish colonial architecture you can find in the Philippines and even in America. Houses with this style incorporate arches, columns, and tilework for the roofs.
If you are looking for a home reminiscent of this Mediterranean home design, Brittany Corporation offers you Belle Reve, which is one of their luxury house and lot properties in Sta. Rosa, Laguna. Belle Reve is known for its French-Mediterranean ambiance through surroundings filled with many gardens and courtyards created by world-class landscape architects and artists.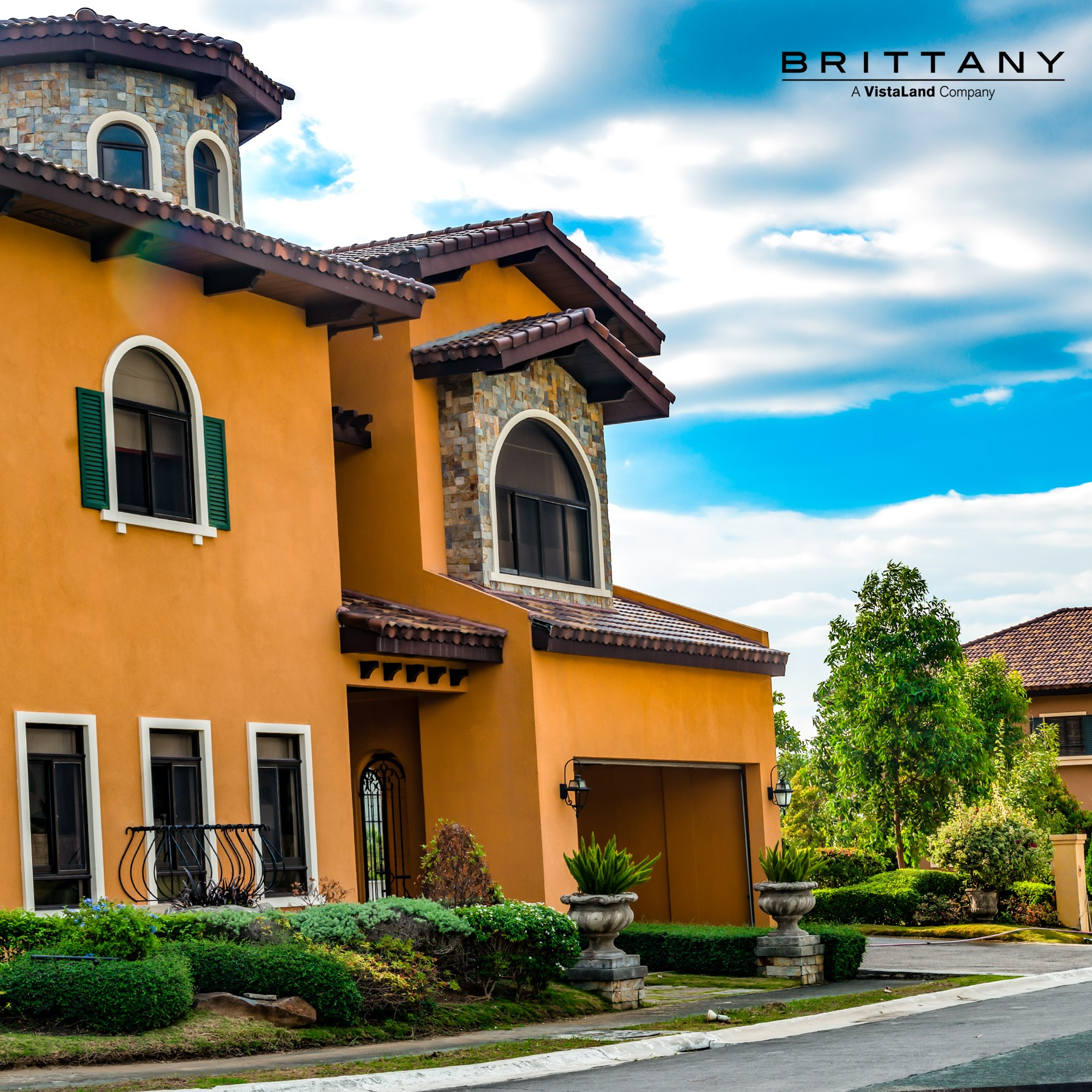 Final thoughts
When building your dream house or purchasing the next home to live in, it is important to consider the various types of architectural home designs out there. And to do that, relying on a trusted builder is a necessity. Good thing Brittany Corporation exists to give you your dream efficient luxury house and lot property through its thematic developments with your ideal preference in mind.
READ NEXT ARTICLE: MEDITERRANEAN DIET 101: A GUIDE FOR THE FILIPINO PALATE