BLOGS
What is the SIM Card Registration Law
The advancement of technology made our lives easier – from communicating with our friends and loved ones worldwide to taking a virtual tour of a luxury real estate you're interested in within the comforts of your home.
Everything has become convenient because of smartphones, laptops, and desktops, but convenience and comfort always come at a price. The rise of false or fictitious information, spam text messages, and other security risks becomes a huge concern in all countries. In combatting these issues, there must be a law to protect our rights to security and privacy.
On October 10, 2022, President Ferdinand "Bongbong" Marcos Jr. signed Republic Act No. 11934, or the Subscriber Identity Module (SIM) Card Registration Act. This is the first law signed by President Marcos Jr. since he assumed the presidency last June 2022 and it was a rapid digital adoption driven by the rise of users engaging in e-commerce, fintech, and mobile services where one-time PINS (OTP) are required to confirm transactions.
According to his speech in Malacañang, the provisions of this law provide law enforcement agencies with the tools to resolve crimes perpetrated with the use of SIM cards. However, local telecommunication companies called for the speedy rollout of the national ID system and provide more time for them to implement the law. Telco companies said that there must be a national ID system to ensure the safety and privacy of the users.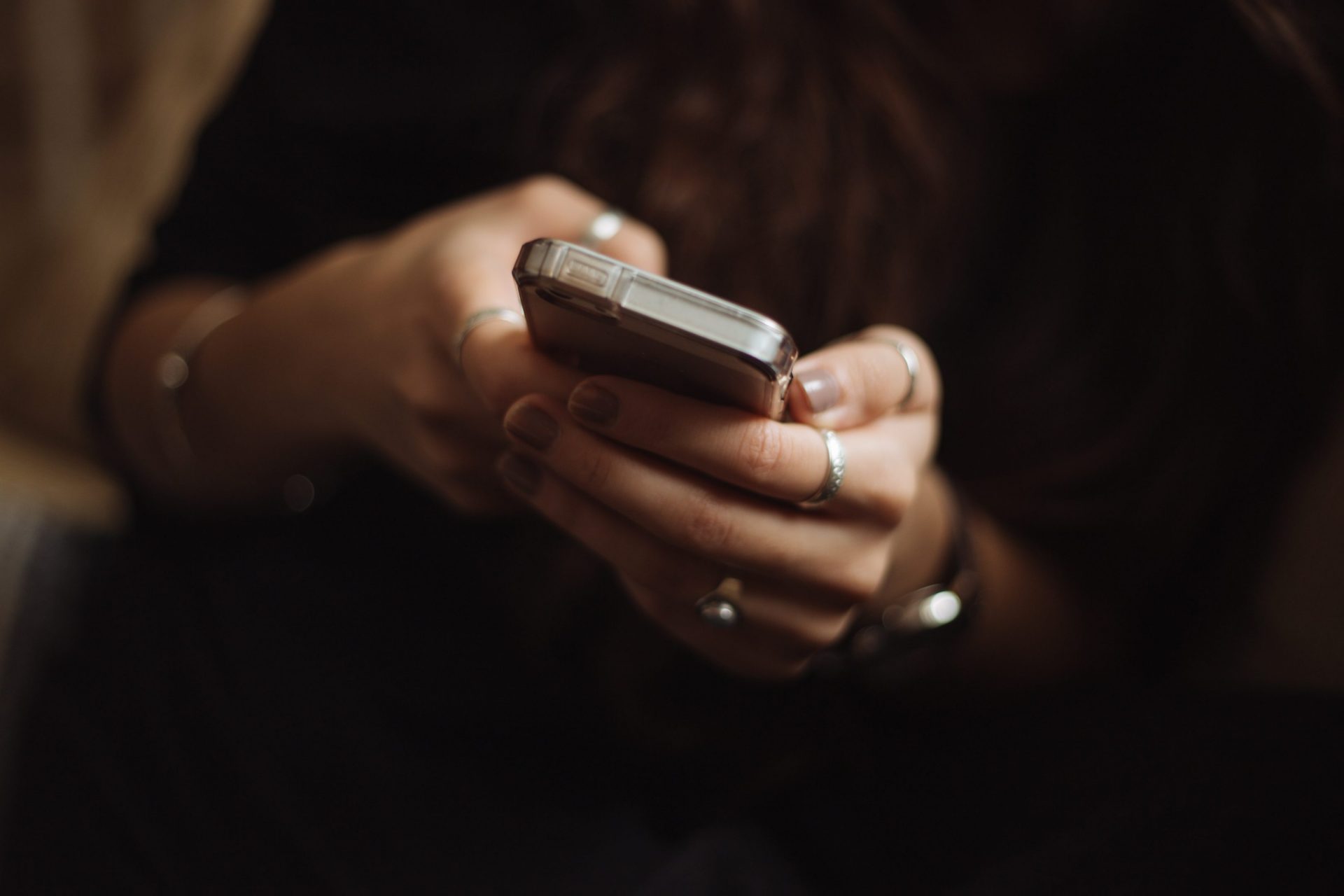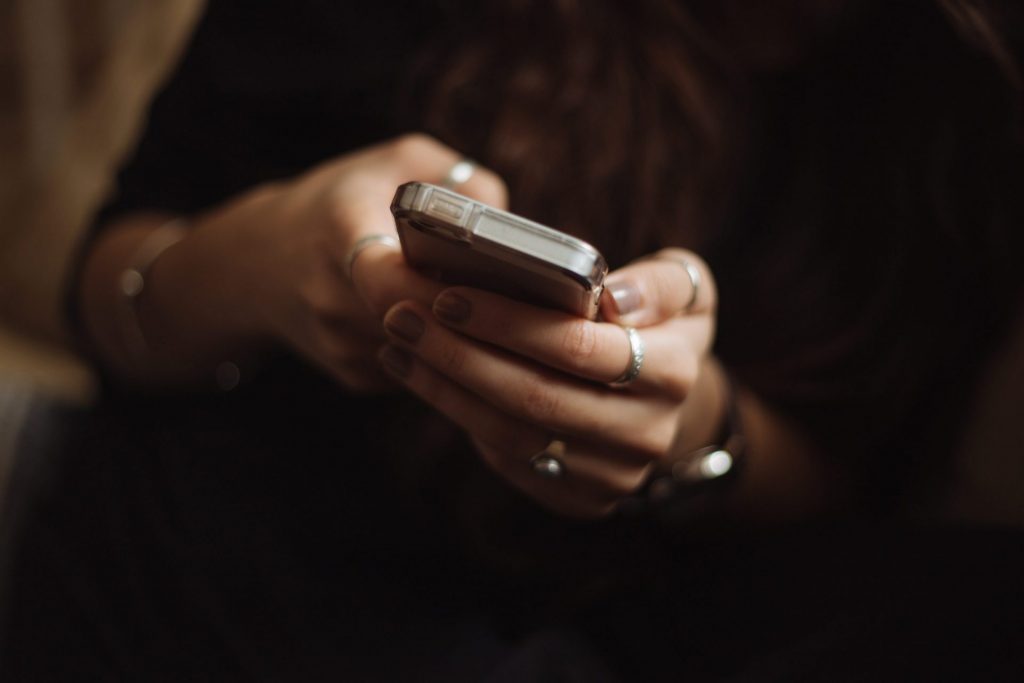 The National ID system helps verify the subscriber's identity, and it will lessen the telco companies' burden of establishing other databases that store biometrics data, said DITO Telecommunity chief technology officer Rodolfo Santiago.
Other telco companies such as Globe and SMART also said that they need more time to prepare for the safe and successful implementation of the new law "to ensure the safety of the information that they will collect from their prepaid subscribers."
What Do I Need to Know About the SIM Card Registration Act?
Republic Act No. 11934 or the SIM Registration Act "promotes responsibility in the use of SIM cards and provides law enforcement agencies to resolve crimes which involve its utilization and a platform and a platform to deter the commission of its wrongdoings."
This new law provides that all mobile phone subscribers are required to register their sim cards with public telecommunication entities (PTEs) before they will be activated. A PTE is any person or group, whether government or private, engaged in providing telecommunication services to the public for compensation.
All PTEs, agents, authorized dealers, or other entities selling SIM cards shall be in their deactivated state, and they will only be activated when they complete the registration process. The Department of Information and Communications Technology may extend the registration for a period not exceeding 120 days.
Existing prepaid and postpaid subscribers also need to register their sim cards within 180 days or six months from the effectivity of the law.
What are the SIM Registration Guidelines?
SIM card owners must comply with the following parameters:
Submit a duly-accomplished control-numbered owner's registration form with your full name, birthday, sex, and address.
Present any valid identification document cards that will verify your identity.

In the case of juridical entities, present the certificate of registration, a duly-adopted resolution designating the authorized representative, for corporations such as luxury real estate companies like Brittany Corporation, and special power of attorney.

If the minor is a SIM card owner, the registered sim card shall be under the name of the minor's parent or guardian, as long as the minor's parent or guardian shall give their written consent and register the SIM.
If you are a foreign national, register your full name, birthday, nationality, passport number, and Philippine address, and present any valid identification document, such as passport, proof of address in the Philippines, return ticket to own country, Alien Employment Permit issued by DOLE, etc.
You must also use your real name and phone number when creating social media accounts.
The PTEs assigned in remote areas shall facilitate all SIM registrations.
Failure to comply with the required registration shall automatically deactivate your SIM Card and shall be subject to appropriate penalties provided by the SIM card law.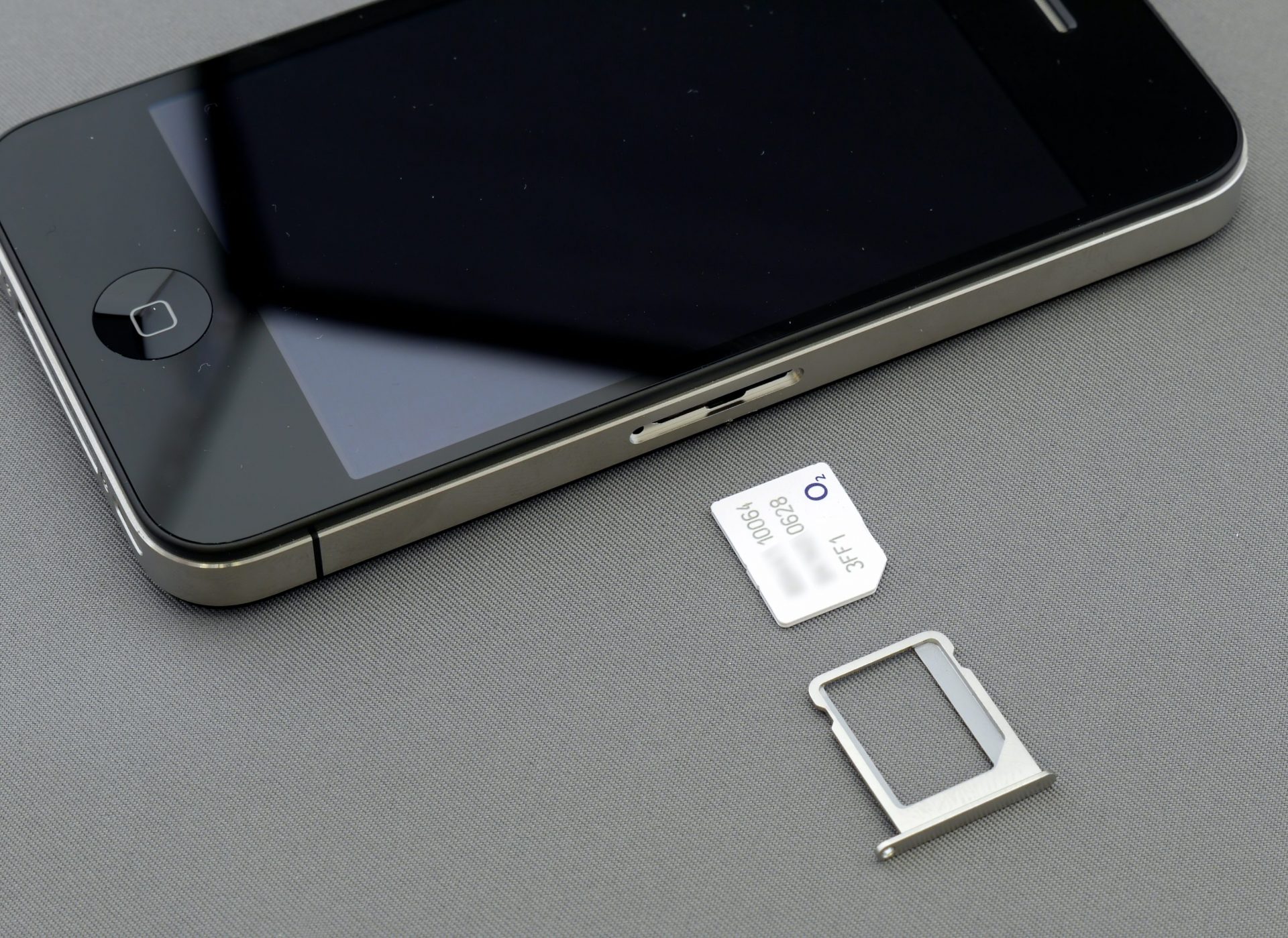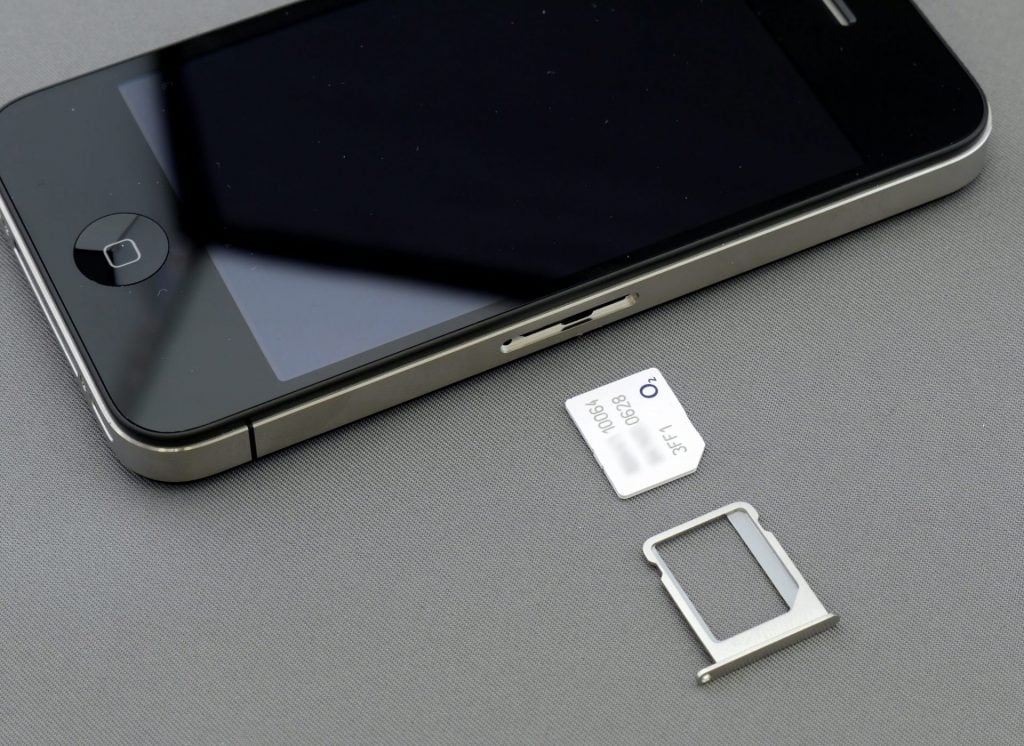 Are There Any Challenges to the SIM Card Registration Act?
Several groups raised their concerns about the SIM card law. They said that the provisions of this law could violate fundamental human rights of speech and privacy. The Computer Professionals Union, an organization of information and communications, also added that the mandatory sim registration puts risk our right to privacy and data protection, as can be seen in other countries.
This law may also cause possible data breaches and be weaponized to target perceived state enemies, like journalists and activists. State surveillance is a concerning issue in other countries having the same law in effect. Last August, a hacker posted the national identity numbers, phone numbers, and telco providers of registered sim card users in Indonesia. Meanwhile in Brazil, Peru, and Mexico, they have adopted regulations compelling telco companies collect and identify the mobile phone subscribers' information for law enforcement.
According to Bayan partylist representative Renato Reyes, even if there is a rising concern on text scams, sacrificing our privacy is a problematic response.
Are There Any Safeguards Imposed by Law Enforcement Agencies?
Despite there is a spark of controversy, the SIM Card Registration Act provides sanctions and appropriate penalties for those who violate any provisions of the law. It prohibits the disclosure of personal information of mobile phone subscribers unless there is a duly issued subpoena or lawful order from a competent court or a written request from a law enforcement agency relating to the ongoing investigation.
Other offenses punishable by the include the refusal or failure to register the SIM card, breach of confidentiality, whether intentionally or negligently, using false or fictitious identities or information, transfer or sale of a SIM card without the required registration, spoofing a SIM card, and selling a stolen SIM card.
Any person violating the SIM card law shall be penalized up to 4 million pesos.
Moving forward with these government initiatives, the National Telecommunications Commission shall meet with other telco providers to consult on other guidelines for the SIM card registration and strengthen the data privacy.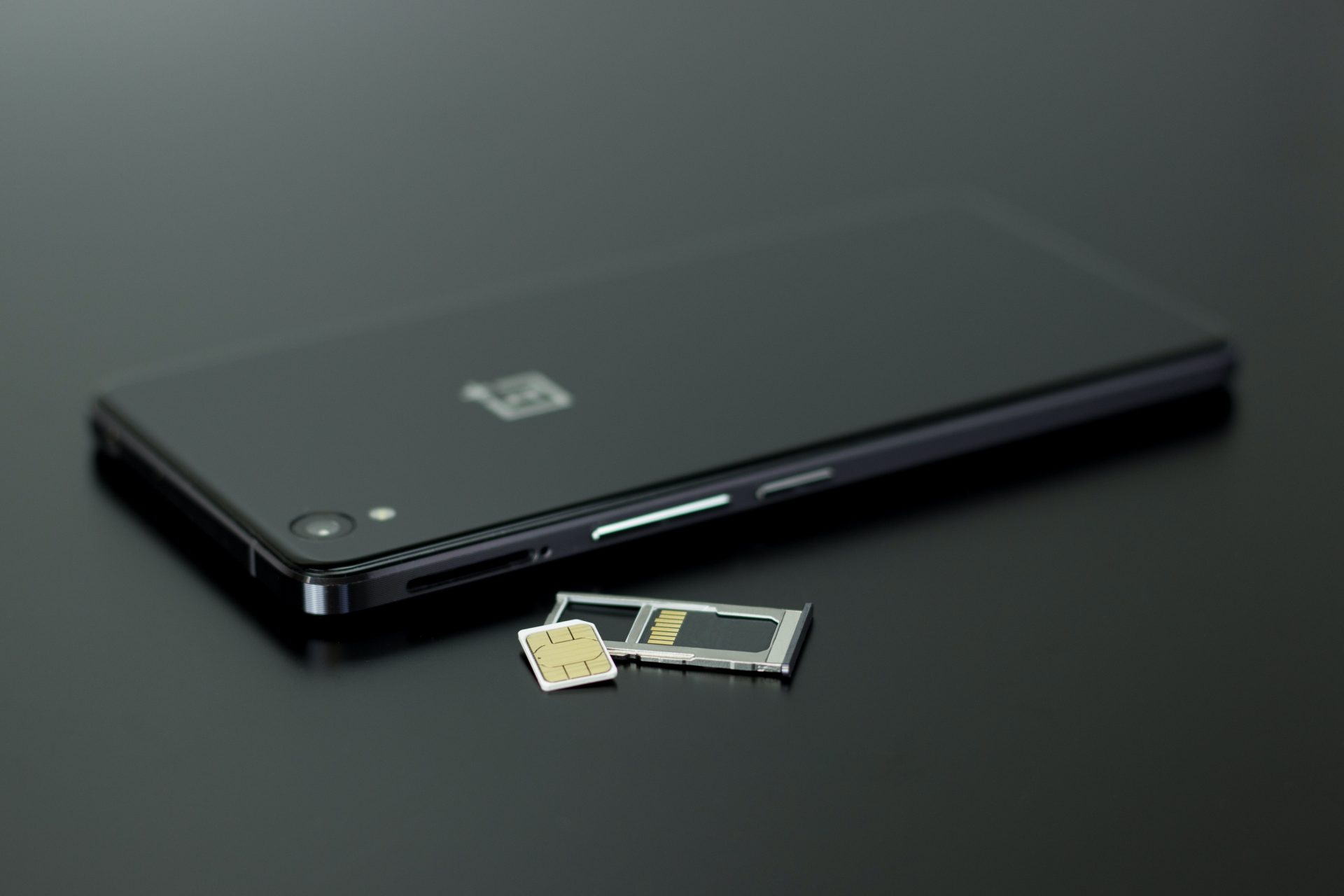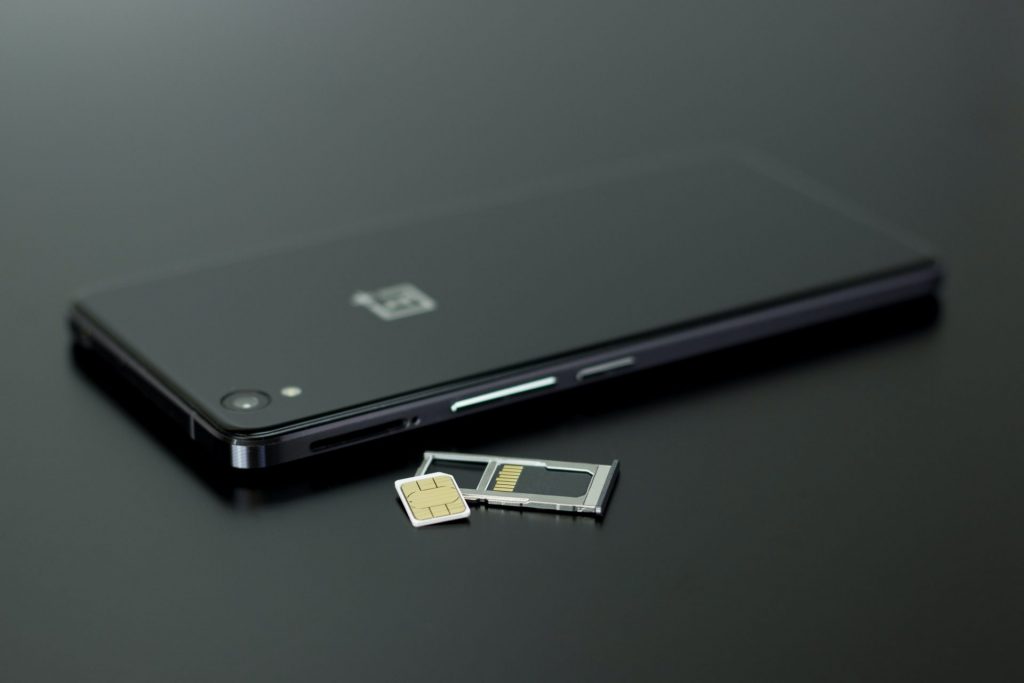 How Can The SIM Card Law Benefit Us?
The SIM Registration Act benefits users to determine the legitimacy of the person contacting us, especially when it comes to transactions. For instance, if you are making a transaction with real estate brokers, you won't be defrauded easily because the number associated with them are registered under their name.
National Privacy Commission (NPC) Commissioner Raymund Liboro said in his statement that the need to "know-your-caller" or "know-your-customer" is crucial in today's time to not only protect everyone from scams and frauds, but also to build business and consumer confidence when engaging in the e-commerce industry or digital economy.
While this new legislation prevents users to fall for scam text and online messages, the government needs to consider concerns raised by citizens and civil society groups, guaranteeing utmost respect for data privacy.
Final Thoughts
Transacting online can be tricky and sketchy, especially if you are not sure with the person you are talking to. So, if you are transacting house and lot properties for sale online, make sure to contact legitimate real estate brokers. Brittany Corporation lives up to its name of safe and secure transaction with its client. You may check our properties page to see our list of luxury houses in the Philippines, and make sure to visit our LinkedIn and Youtube accounts to be updated with the events and news!
Suggested Read: Financial Consumer Protection Laws And Digital Payments
Suggested Read: Top 8 Cities To Live In You Want Ultimate Privacy
Suggested Read: How Much Does It Cost To Buy A Resale House
Suggested Read: How To Get And How To Track National ID
Suggested Read: Philippine Real Estate Laws Guide