BLOGS
Live the Rhythm of Italy at Portofino
In today's world, exposure to traditional classical concepts such as classical music is a rare to sight behold, especially considering how the modern generation prefers pop and rock concerts courtesy of artists and musicians who are inclined to modern aesthetics and style of music. However, if the much older generation wanted to revive the rich history of classical music and pass down its benefits as well as its the musical appreciation to it in terms of musical value.
And speaking of appreciation, many music experts see that one of the contributing factors as to why the modern generation tend to have a declining appreciation for traditional music is is because of prejudices pertaining to age groups that can only listen to it, lack of coolness and aesthetics, and declining instructors and educators that teach classical appreciation.
While it is true that classical music means listening to masterpieces wrote and arranged from centuries and centuries of European classical music for it is only this time when the Italian classical music was truly born. As a matter of fact, musical instruments such as violin and piano were invented in Italy. When it comes to music jargons, the artistry of traditional romantic Opera such as sonnet, quartet, and concern can be traced back in Italy. Furthermore, even the various forms of classical music in society Italian classical music namely the sonata, concerto, and symphony originated back in Italy.
Suggested Read: World-Class Features And Amenities Of Portofino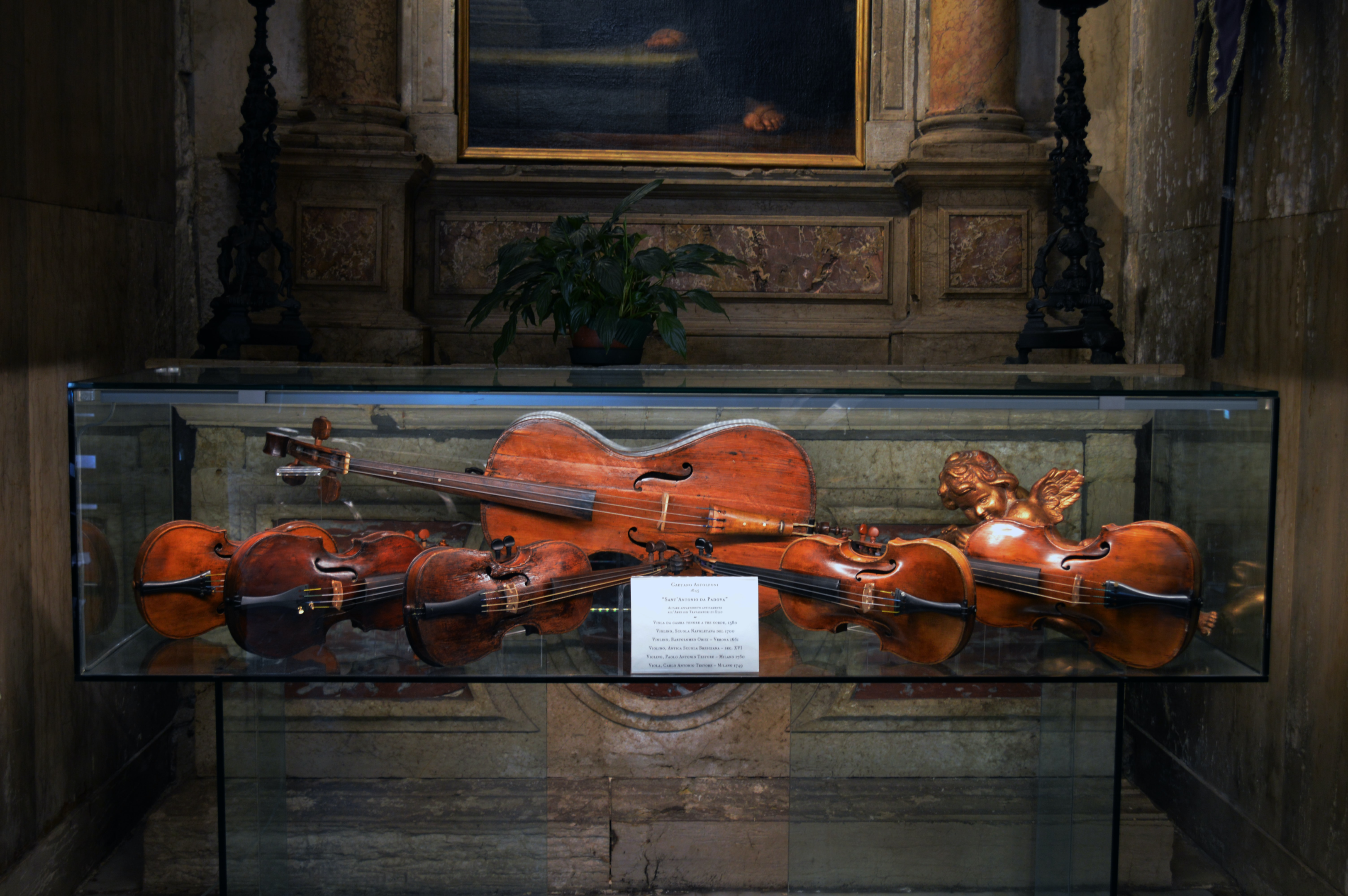 With all these compelling facts, let us dive into more of this and dance along the beautiful rhythm of Italy.
Italian Music Industry: its beauty and why the rhythm of Italy still matters
When it comes to Italian folk music, it is often classified into two geographical influence. The northern region of Italy is marked by the influences of Greek, Byzantine, and Arabic whereas the southern region is known for its Celtic and Slavic influences. All of these influences make up the Italian folk song traditions that both older and younger age groups and even other nationalities enjoy up until today.
And of course, with the emerging of modern Italian pop artists, the Italian music industry became more colorful and meaningful. Italian contemporary music continues to thrive with the help of Italian artists who bring their music to the international scene. Even music companies promote modern experimental music in order to cater to all audiences. Sometimes this has something to do with the fusion of Italian pop music and instrumental classical music. With the use of imported genres such as jazz, hip hop, and alternative rock, Italian musical culture continues to thrive. And did you know that even in the aspect of electronic music, Italy's music industry was the first one to develop it. Furthermore, what makes Italian music unique is its vocal classical music. As a matter of fact, Italian music is one of the most distinct music in the world when it comes to this aspect. Considering all of these beauties, no wonder why the country continues to support and promote Italian music abroad.
Suggested Read: What Defines Italian Home Interior Design?
What Makes It Italian: how about the Italian architecture and real property?
Aside from music, Italy also takes pride in its architecture. As the famous old saying goes, "Rome was not built in a day." With splendor beauty and intricacy of Italian architecture, it is undeniable true that the earliest ideas from ancient Rome paved way for the shape of the architecture that Italians are now enjoying and tourists keep coming back to especially during holiday and vacation trips.
And since Italian architectural designs are now becoming the integral parts of the most prominent buildings and establishments in the world, other countries are also adapting and incorporating these designs to their own architectural designs. And one of which is real estate, specifically houses in the Philippines.
Suggested Read: Fulfill Your Passion With These 5 Hobbies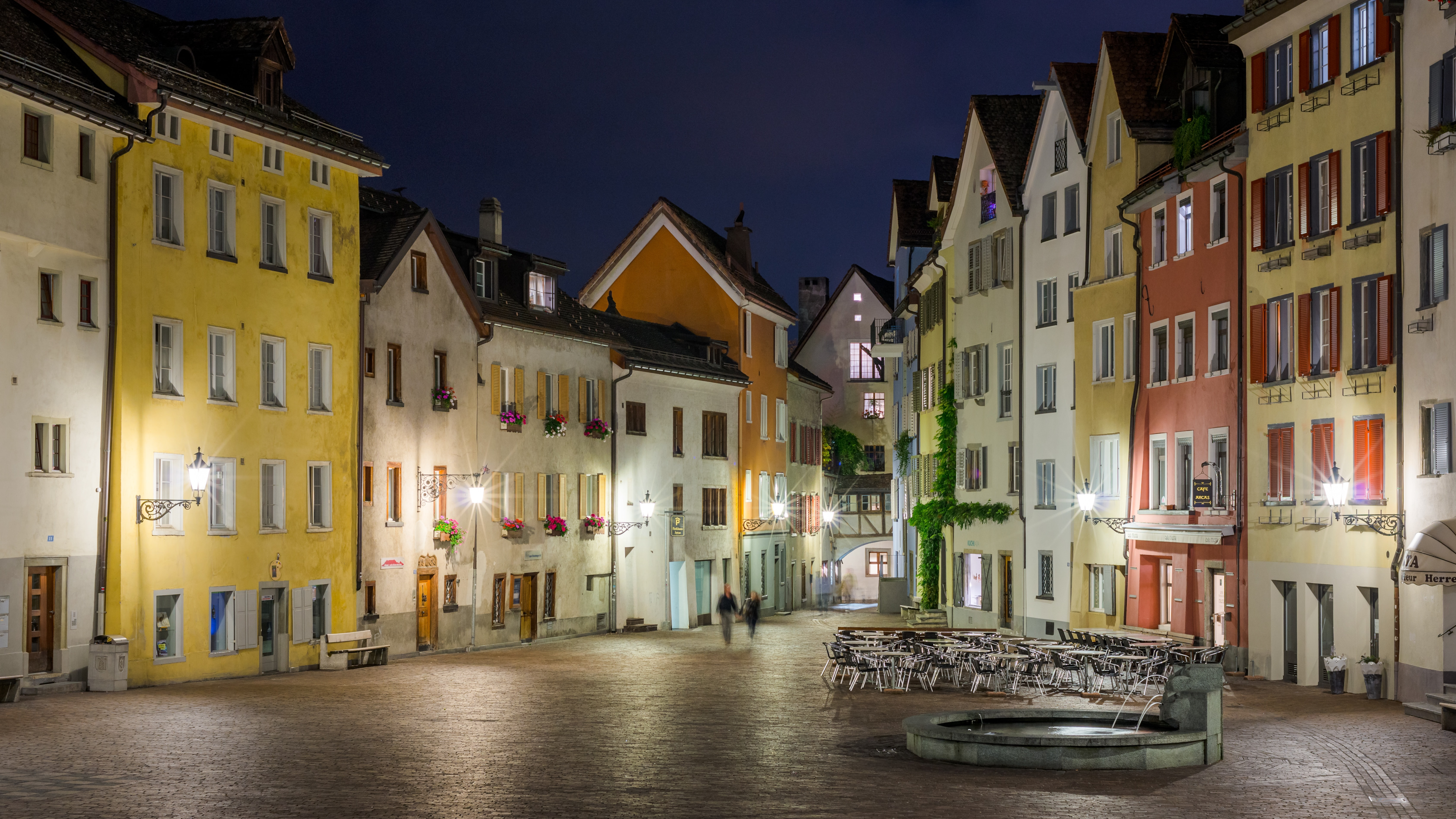 Portofino: Epitome of luxury Italian architecture
Most houses in the Philippines are framed after the traditional house designs and countries that colonized the country. But with modernity in design and structure, real estate developers adapted as well to other types of architecture. Here in the Philippines, through Brittany Corporation, the premier name in luxury real estate development, developed Portofino Alabang, a residential real estate with luxury house and lot for sale. This luxury property in the Philippines is known for its Italian luxury lifestyle because of its luxury house and lot for sale framed after Italian-inspired architecture. The said master-planned community is in the heart of Vista Alabang, one of the finest and excellent locations in the South, not to mention
Vista Alabang has three enclaves: Portofino Heights, Portofino South, and Amore at Portofino. All o these enclaves have everything you are looking for in an Italian-themed home. Truly, a remarkably high-end residential property.
Suggested Read: Luxury Living In Portofino Alabang
Experience The Rhythm of Italy at Portofino Heights
Situated in a 75-hectare land, Portofino Heights gives you various luxury houses in the Philippines that range from 280 square meters to 1,000 square meters. All the houses are built with the chic style and old charm of cosmopolitan Italy. Moreover, Portofino Heights prioritizes in giving you the highest quality of life. With amenities such as indoor fitness gym, basketball court, badminton court, tennis court, Olympic size swimming pool, and Monti di Portofino clubhouse, you and your family will definitely enjoy the convenience Portofino Heights will give you.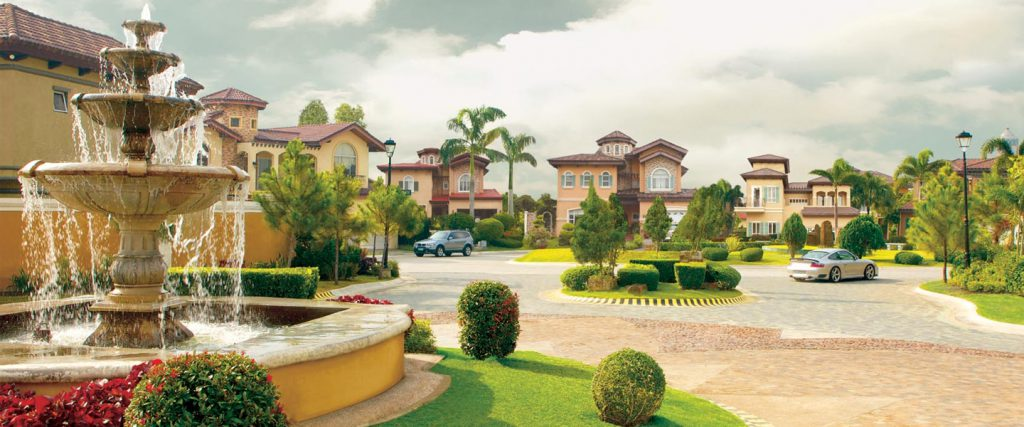 Experience The Rhythm of Italy at Portofino South
This enclave, on the other hand, is situated along Daang Reyna Road. Portofino South is the second phase of Portofino Heights. Just like the other enclaves, Portofino South offers luxury homes in a real estate property that ranges from 300 square meters to 700 square meters. All of these luxury house and lot for sale are also designed with the charm of Italian architecture. As for the standard facilities, this gated community has high-level of security operating 24/7 and CCTV at all entrance and exit points. Moreover, there are amenities like a clubhouse, swimming pool, indoor fitness gym, and basketball court which you and your family can enjoy for your favorite activities during the weekends.
Suggested Read: Upcoming Developments In Alabang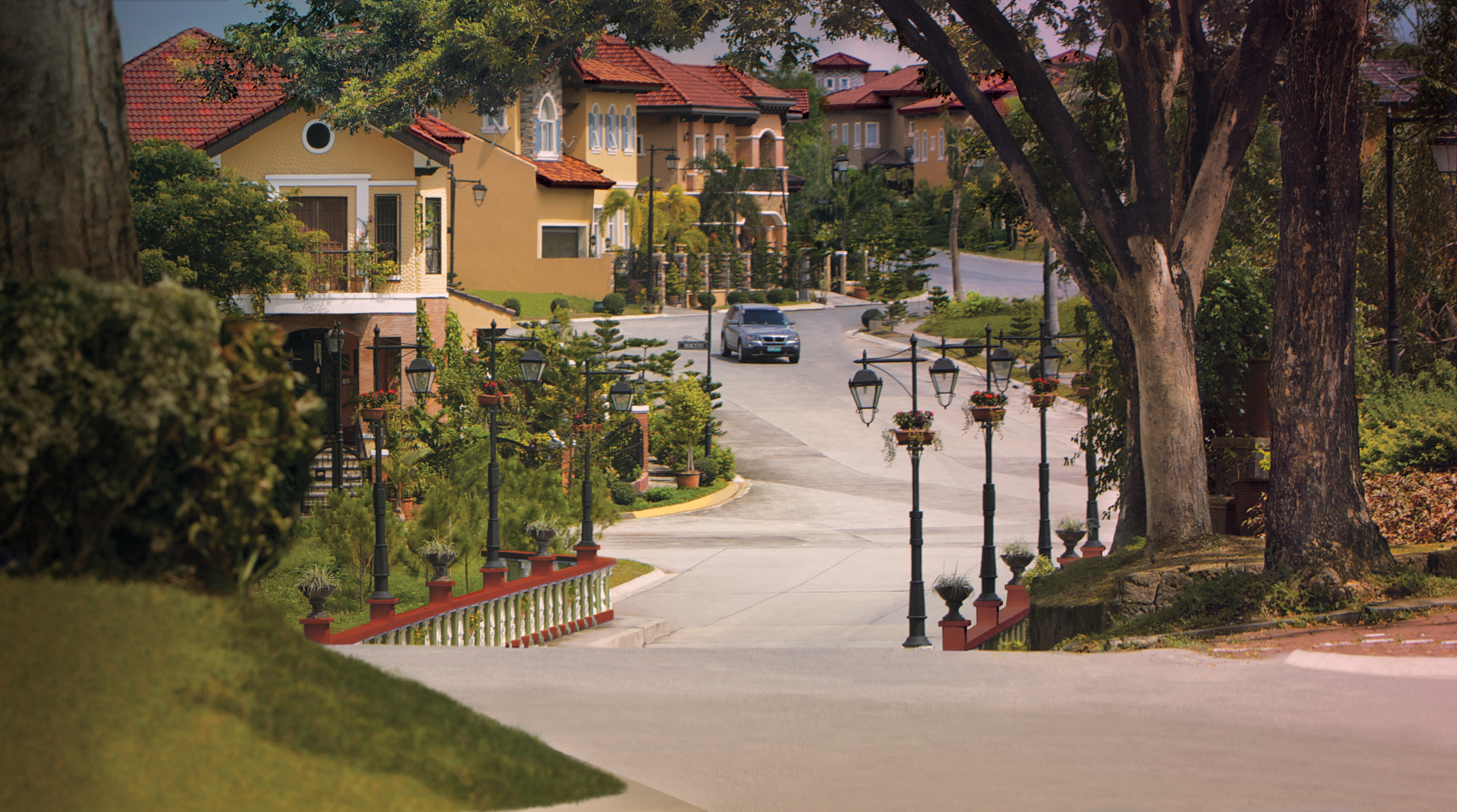 Experience The Rhythm of Italy at Amore at Portofino
With Amore at Portofino as the newest enclave in Vista Alabang, this luxury community houses luxury homes inspired by the rustic appeal of Tuscany. One of the finest luxury homes in Amore at Portofino is the Lorenzo house model unit which is ready-for-occupancy. This is a home with a floor area of 177 square meters. The Lorenzo unit is perfect for both small and big families with 2 bedrooms on its second level, master bedroom with walk-in closet, and a 2-car garage on its first level. For more details about the floor plans, you may check the said house model out.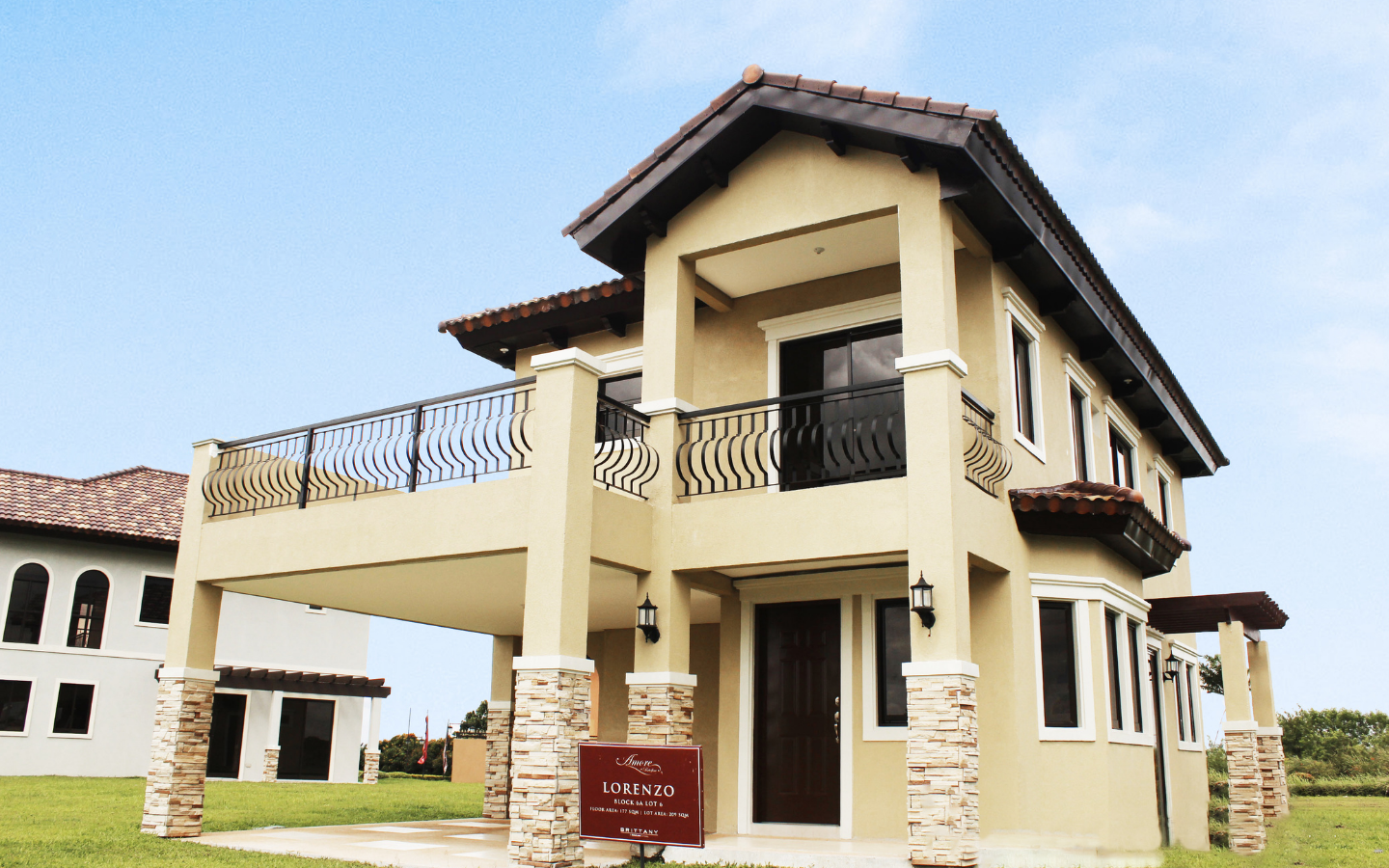 Be at home in any of these enclaves and experience the Italian lifestyle you have been dreaming of. After all, one of the beauties of Italian architecture is its rich history and the richer history you will be able to create anew with Portofino at Vista Alabang.