BLOGS
How to Live Your Best Life, According to These Quotes
Life isn't always smooth sailing. Everyday life comes with challenges that sometimes steal the joy of the present moment. Most people are busy dying and busy making riches to achieve their own type of success.
For some, owning residential or commercial real estate is the real deal, but frankly speaking, they are missing out on the real meaning of life. Real estate investments are good, but when you start investing in the things of the world and forget the things that truly matter, you already lose on life.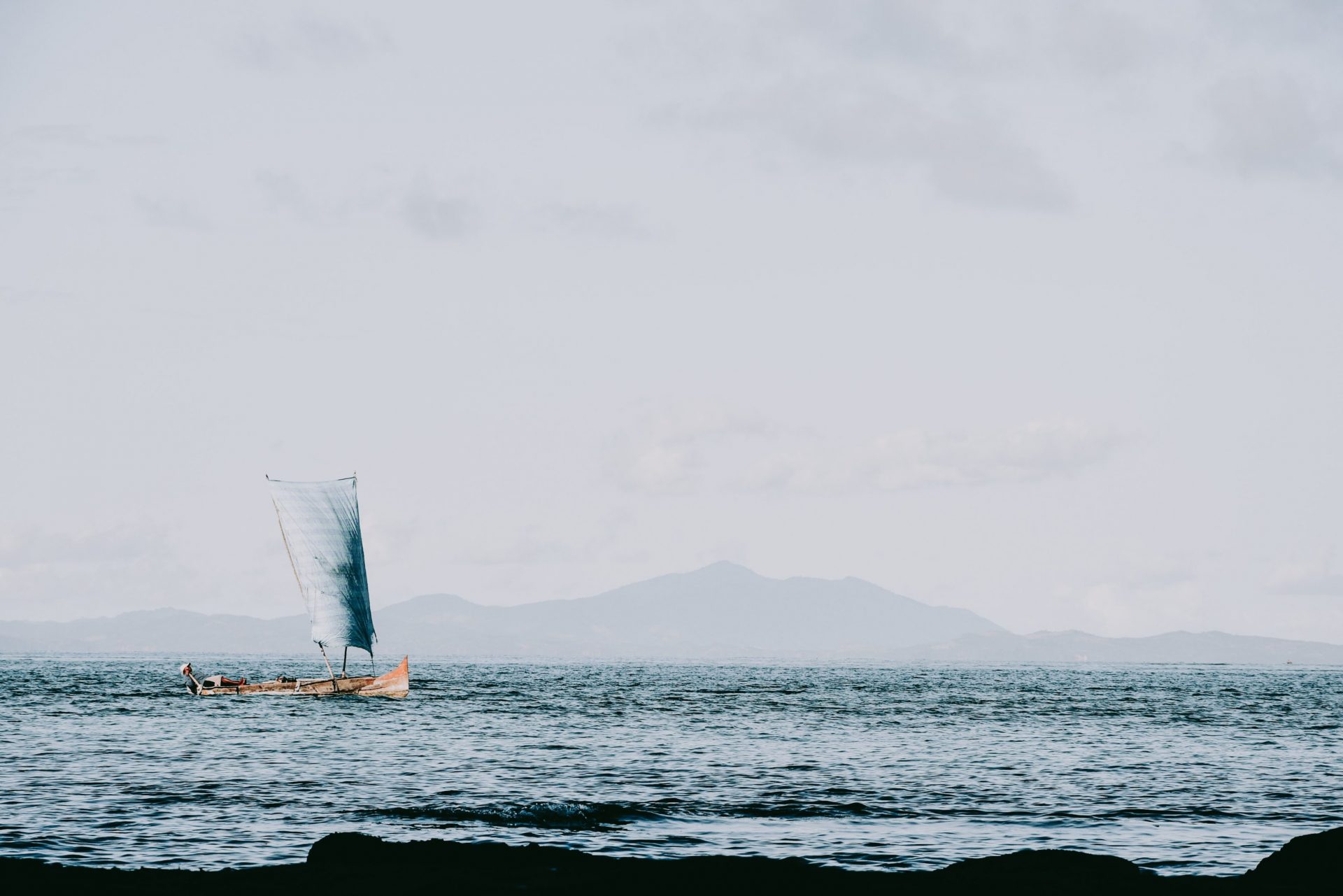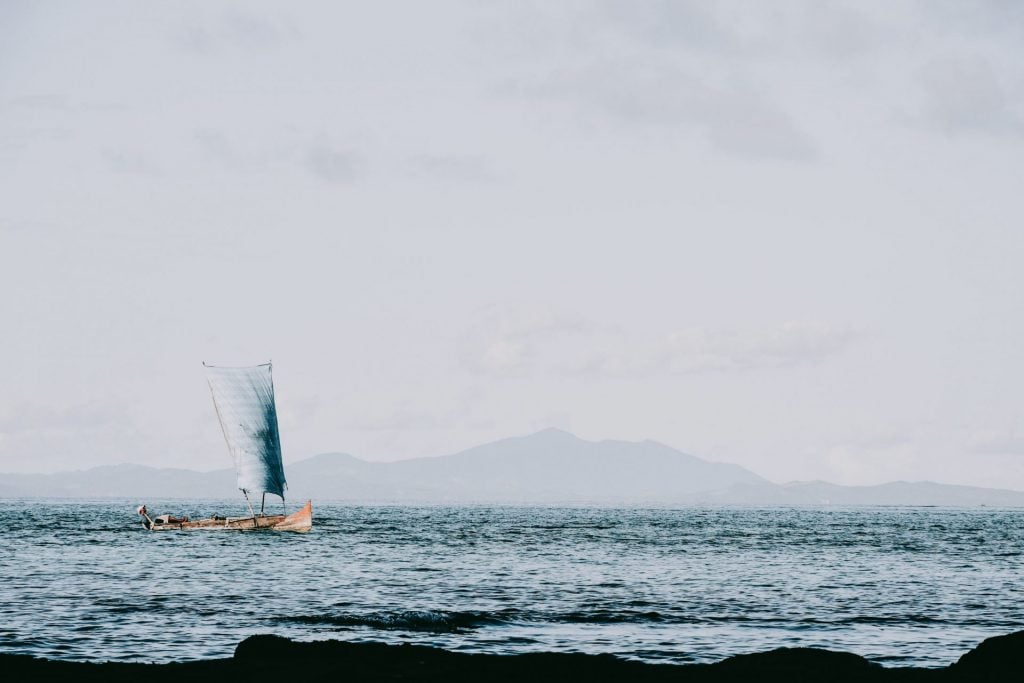 Every day is a struggle, and people need something to hold onto to keep going. Luckily enough, when life gets tough, there are life quotes that you can turn to be encouraged and be pumped up again if you are having a hard time. These are words that can feed your mind with positive thoughts to help you realize that life is worth living.
These are famous life quotes from famous people that will give you a big lesson on how to live life to the full. Stop thinking of the other things and of what other people's thinking, and today, focus on the idea that there is a beautiful thing that awaits you as you go through this list of life quotes that will change things for you.
Suggested Read: Most Expensive Paintings in the Philippines Ever Sold in 2021
Suggested Read: Brittany Introduces Modern Classic Home: Eliot
Everyday life quotes that will inspire you:
1. Oprah Winfrey
"Doing the best at this moment puts you in the best place for the next moment."
~ Oprah Winfrey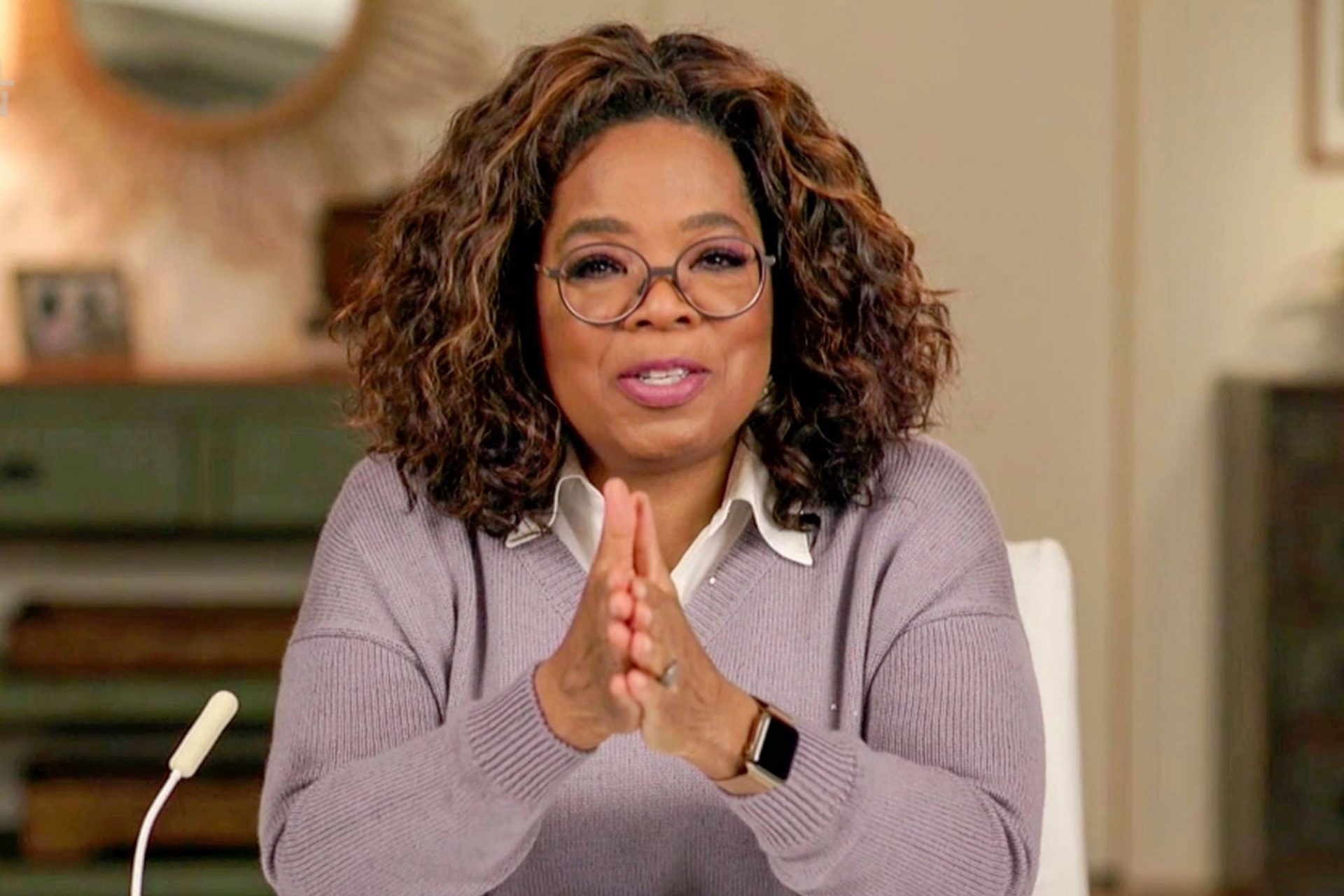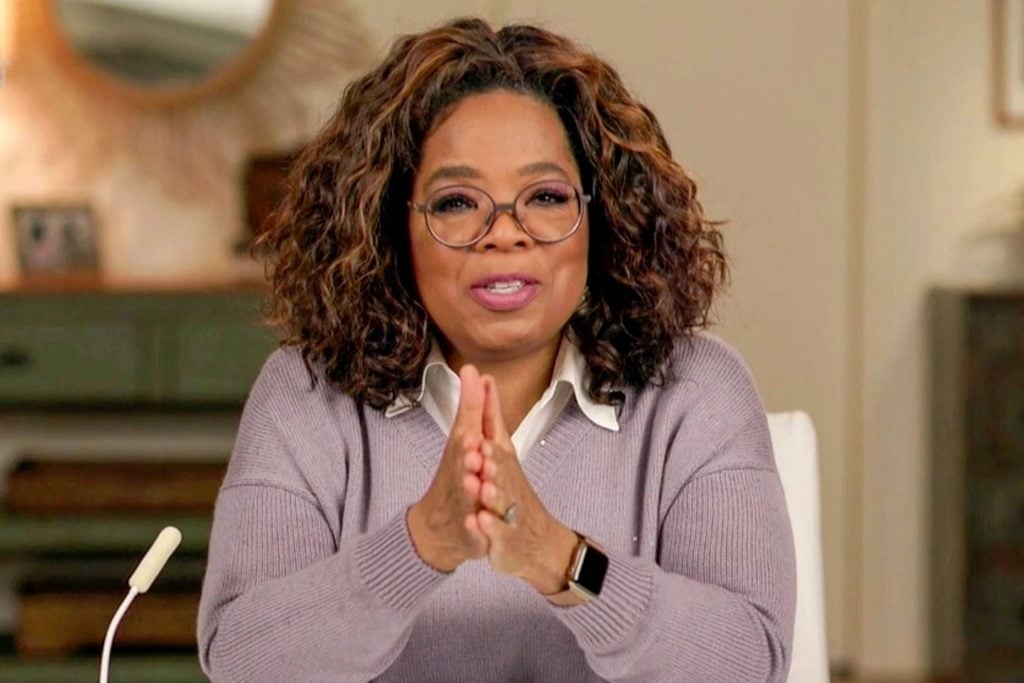 One of the many meaningful and encouraging life quotes of Ophra Winfrey states how your "now" matters to live your best life. How you do your today will determine your world tomorrow. How you manage the things you have currently has a great impact on what awaits you the next day. If you have an unexamined life today, pause and evaluate yourself.
Be faithful to what's in front of you, and expect that tomorrow's going to be a better day. You never know, if you are faithful in your work today, you might increase your living.
You may be just selling things now or living in an apartment for rent, but your faithfulness in the little things can come out as treasures that will unlock your bucket list. You will never know, tomorrow, you might already be owning your very first real property in Brittany.
Try checking out their house and lot for sale to be familiar with their most beautiful houses in the Philippines for your future reference.
2. Benjamin Franklin
"By failing to prepare, you are preparing to fail."
~ Benjamin Franklin
Life's failures are not the opposite of life's success. It is part of life's success. Human beings are innately scared to fail. Because of that, they are afraid to try and go out of their comfort zone. But what Benjamin Franklin shared in one of his famous life quotes is that when one fails to prepare, it is as if they are preparing to fail.
It is very important that in the future people prepare for their lives. Hard work is important to reach your desired income and have more money. Don't just have a busy life, have a wise living to enjoy the best life you deserve.
Thinking of enjoying the best life? You can check out Brittany Corporation's house and lot near Nuvali, house and lot in Daang Hari, and condominium in Tagaytay. These are good deal investments you can start preparing for the future.
3. John Lennon
"Everything will be okay in the end. If it's not okay, it's not the end."
~ John Lennon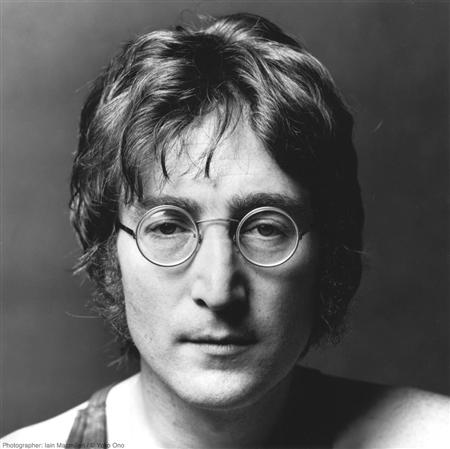 Have you heard of this quote? You might have heard it from a friend, or you may have shared it with a person who is discouraged, either way, these famous lines helped someone else's life to survive.
Life can be tough. There are moments when it feels like everything is against you and that you'll never catch a break. It's during these times that it's important to remember that this is not the end. The best life is always ahead of you. You just have to be willing to leave your comfort zone and take a risk.
Sometimes, the hardest thing to do is to wait for things to get better. But trust me, it's worth it. The life you want is out there, waiting for you to grab it. So don't give up. The best is yet to come.
Your first real estate property from Brittany will also come in time. They have house and lot for sale, and properties in Alabang Philippines that you can check out.
Suggested Read: The 17 Longest Lasting High-Profile Marriages
Suggested Read: How to Succeed, According to Billionaires
4. Henry David Thoreau
"I learned this, at least, by my experiment: that if one advances confidently in the direction of his dreams, and endeavors to live the life which he has imagined, he will meet with a success unexpected in common hours." ~ Henry David Thoreau
The idea of this quote is that confidence and determination in life matter. This will be your steering wheel as you pursue your goals. These two will determine the course of your life. As you grow older, it is important to focus not just on your dreams but on the journey it requires.
While you enjoy the journey, you will not notice that your success is already in front of you. it is not forced, it will happen unexpectantly.
So if you are planning to have your personal property in the future with Brittany such as a house and lot near Nuvali, a house and lot in Daang Hari, or condominium in Tagaytay, work hard to produce income that will help you reach that kind of investment.
You can start buying a vacant land, and, little by little, build your dream residential real estate as you focus on strengthening your personal finance. The best life is when you start small and see yourself improve and reach your highest potential. You can also own one of the most beautiful houses in the Philippines.
5. Alexander Graham Bell
"Before anything else, preparation is the key to success."
~ Alexander Graham Bell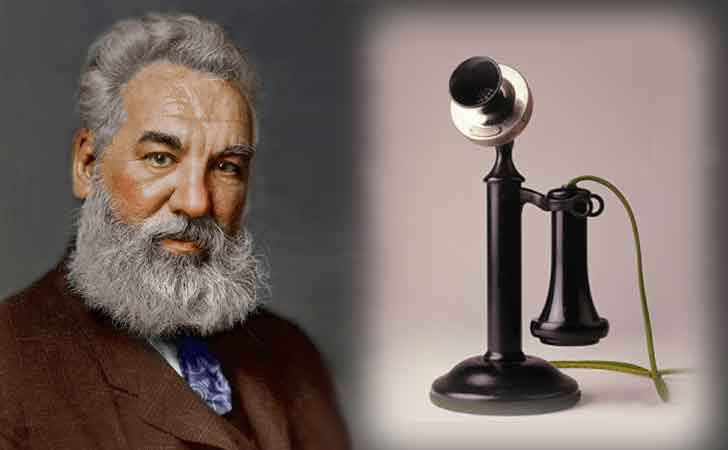 Known for his telephone invention, Graham Bell has a share of failures as well. But like what this quote says, one important lesson he realizes in life is that people must prepare to at least lessen the number of failures. The best life is a prepared life. Prepared in the sense that you have plans and directions. Not just going with the flow.
You don't randomly buy commercial real estate in Alabang Philippines, even if you have the money and sales prices are low. You should make sure you are ready for it. Most beautiful houses in the Philippines are well thought out and not just random.
Brittany Corporation's house and lot for sale is one example of the most beautiful houses in the Philippines that are well thought of by the most excellent and competitive engineers in the country.
6. Steve Jobs
"People think focus means saying yes to the thing you've got to focus on. It means saying no to the hundred other good ideas that there are. You have to pick carefully."
~ Steve Jobs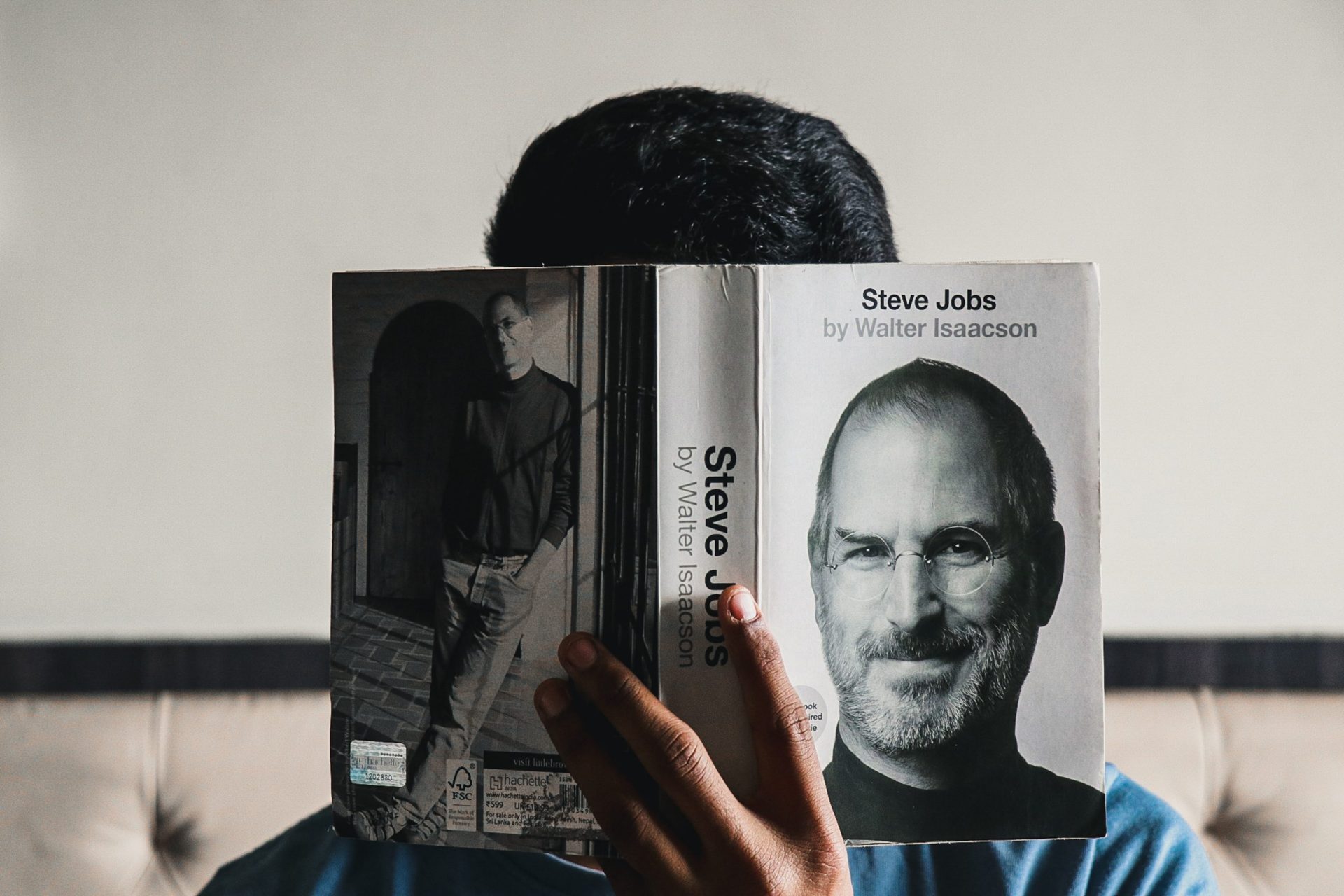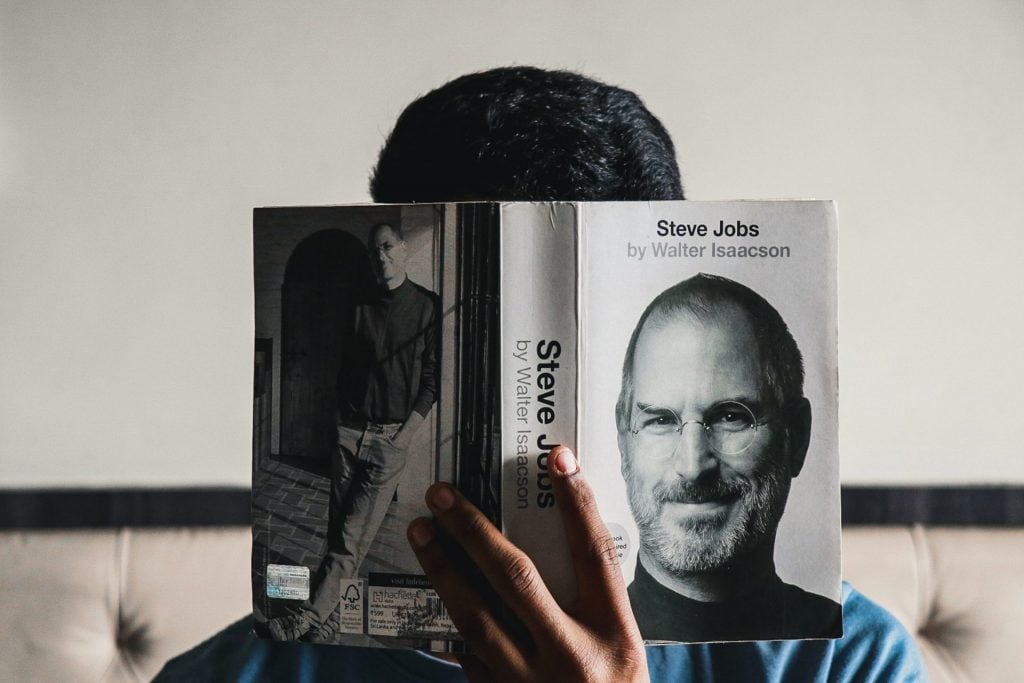 Famous businessperson Steve Jobs shares in his famous quote that there is power in saying yes and no. As you decide to say yes to something, you are saying no to other things. Lives are so much easier when you value what's really important. In the business industry, yes and no are very powerful also, how much more in real life?
In this world, when life throws so many options at you, you better choose right and wise.
Do not be sidetracked like when you are in shopping centers. Say yes to the best life and no to settling for less. Brittany Corporation's house and lot near Nuvali, house and lot in Daang Hari, and condominium in Tagaytay scream the best life to enjoy. Check out their properties online.
8. Henry Ford
Whether you think you can, or you think you can't – you're right.
~ Henry Ford
This is a very powerful life quote that can change the way you live your life. This short-lined encouragement quote is a game changer because it can alter the course of your success. The hope of Ford behind this quote is to awaken the great capacities inside a person. To think of what a person can do with high regard. To not belittle self. And to keep in mind that a person can do anything if he wants to.
Like you, you can have your first real property in Alabang Philippines, if you think you can have it.
There are a lot of famous life quotes out there, but these are all meaningless when not applied to life. Three words to remember: Excell in everything. These simple words will help you find your way out to success and even pursue your goals and dreams in life.
Live Your Best Life Brittany Real Estate Investments!
Life quotes are good but owning real property investments is way better. Check our Brittany Corporation's website for house and lot for sale properties. They have a house and lot near Nuvali, a house and lot in Daang Hari, and a condominium in Tagaytay. Enjoy the best life at Brittany!