BLOGS
Philippines Currency Guide: History and Exchange Rate
The Peso or Piso, its Filipino name, is the official currency of the country of the Philippines. Its SIO currency code is PHP, and this is its symbol: ₱. As foreigners say, this is Filipino money.
Like other currencies around the globe, the value of the Philippine Peso is intertwined with trading and sovereignty of a country.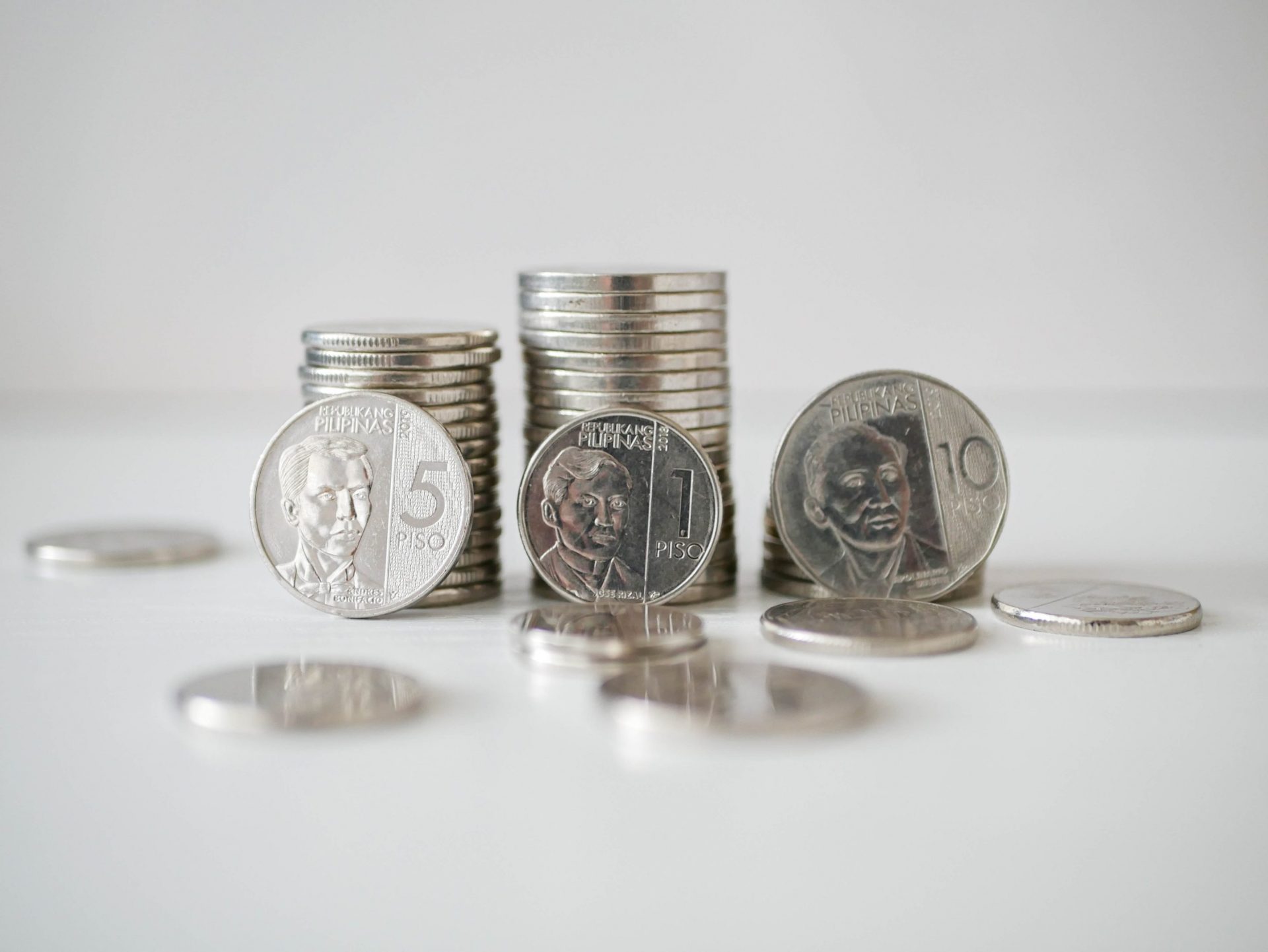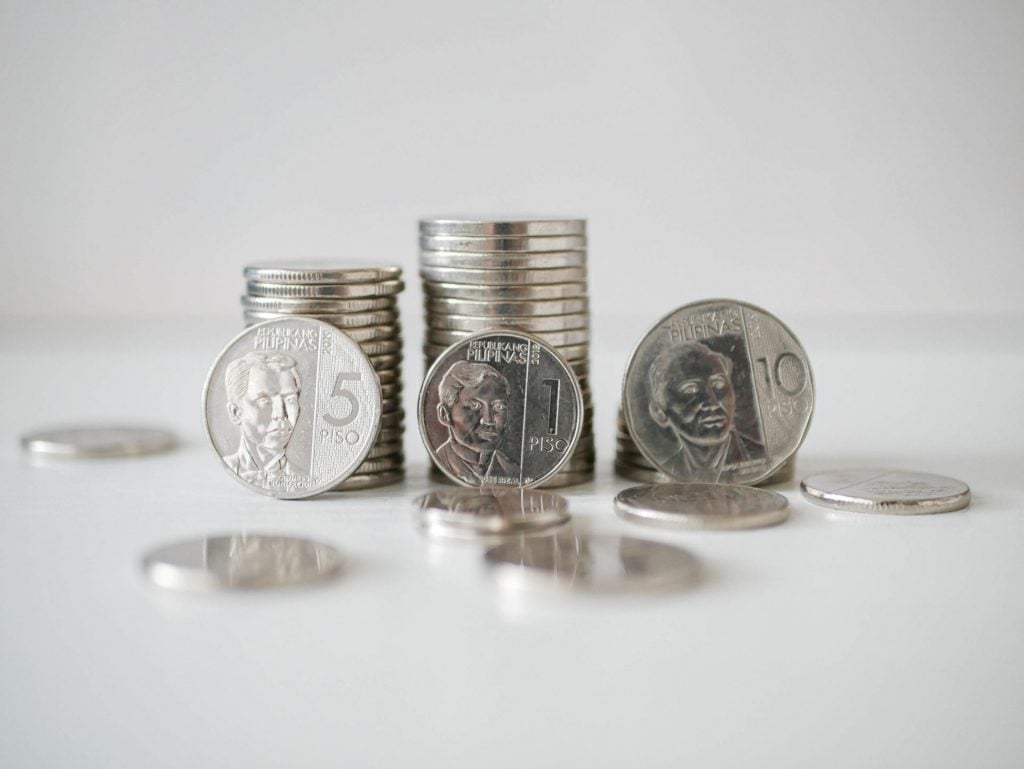 History of the Philippine Peso
The brief history lesson about the Philippine Peso can be divided into six different periods according to compareremit.com: Pre-Hispanic Era, Spanish Occupation, Revolutionary Period, American Occupation, Japanese Occupation, and the Philippine Republic.
Pre-Hispanic Era
Piloncitos were the first pieces of gold that came into coinage. Before this, the barter system was imposed, and then cowry shells were used for buying and selling in the early days.
The Spanish Occupation
During 1521-1897, the Spanish introduced coins to the Philippines. They also brought the first paper money in. Pesos Fuertes was the first paper money in circulation, which was issued by the first bank in the Philippines: El Banco Español Filipino de Isabel II.
Revolutionary Period
In the period 1898-1899, the Spanish-Filipino was replaced. Emilio Aguinaldo, the first Philippine president, issued independent coins and paper currency under the Malolos Constitution.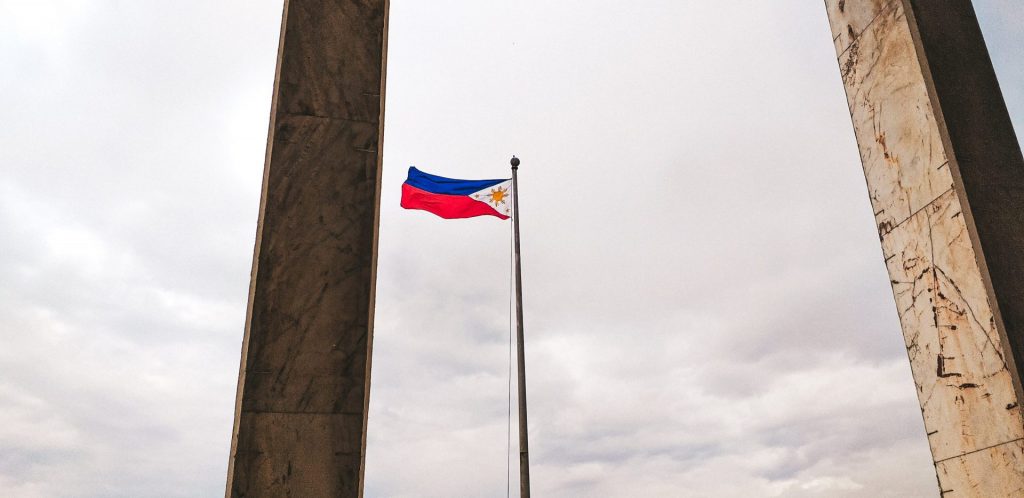 The American Occupation
After the 1898 Declaration of Independence of the Philippines, the United States took over in 1901. During this period, the Philippine pesos was based on the gold standard. Of course, it was also pegged to the American Dollar. From 1903 to 1946, the exchange rate was 2 Philippine pesos per 1 USD.
El Banco Español Filipino was then renamed Bank of the Philippine Islands in 1912. It should also be noted that the language being used for the currency was changed from Spanish to American English.
The Japanese Occupation
The time of the Japanese Occupation was also the time of World War II. This was the time that "Mickey Mouse" money emerged. Such money were big in denominations but it has no backup reserves.
But, there were provinces that created their own currency as an act of resistance to the Japanese government.
The Philippine Republic
Finally, the Filipino Currency was reintroduced in 1949, the same time that the Central Bank of the Philippines was established. Initially, the banknotes were issued in English, but in 1960s, the currency integrated Filipino in its issuances.
As the Philippines regained and maintained its sovereignty, it had full control on the Philippine peso. The latest update was the New Generation Currency (NGC) Banknotes that was first issued in 2010 and is still in circulation as of today. But, recently, BSP has issued new polymer banknotes which they say will be more durable compared to the NGC.
Suggested Read: Cryptocurrency Hybrid: Luxury Home Trend
Suggested Read: 6 Bicycle Brands You Should Consider
The Foreign Exchange Rate
Practically, when it comes to investment or in doing business, people care about the exchange rate. According to Investopedia, exchange rate is generally defined as a rate or the equivalent value of one currency as exchanged to another. The exchange rate is affected by trade and money movement in each individual country.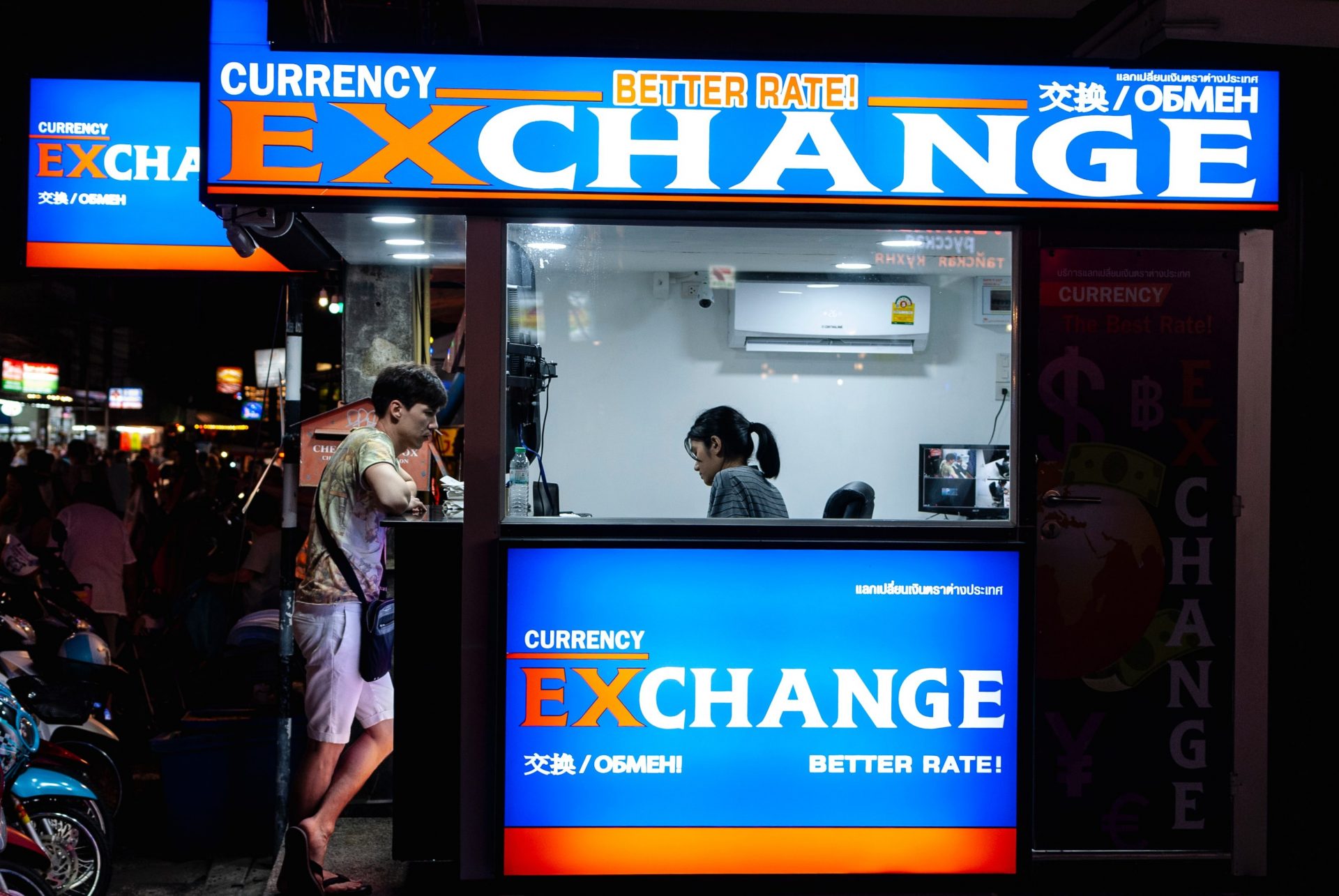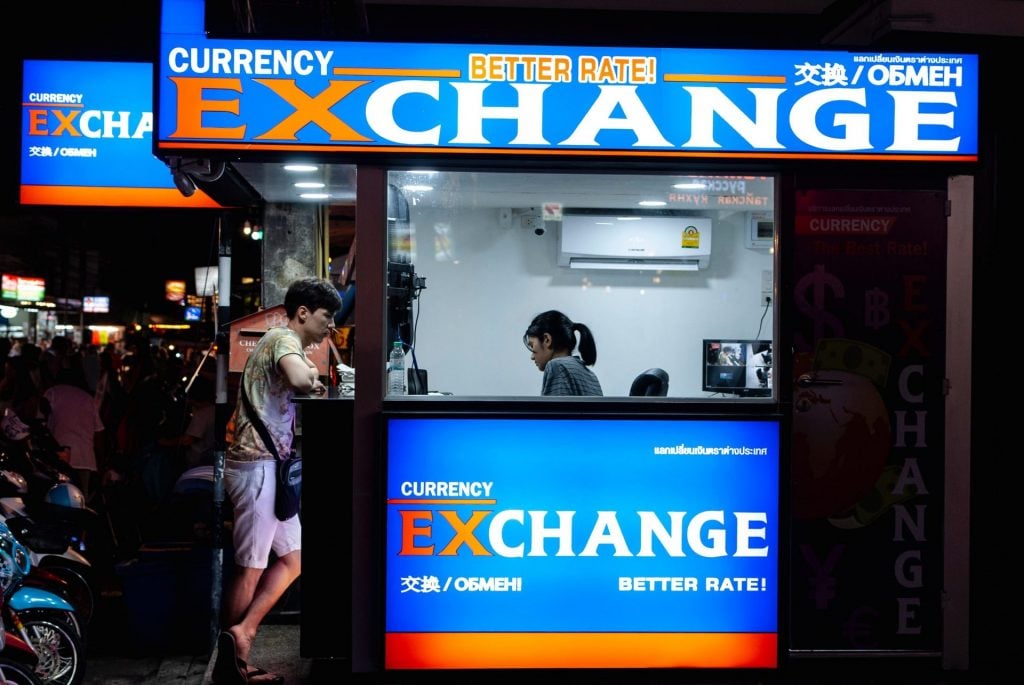 As mentioned above, 1 USD used to be exchanged for 2 Philippine pesos. As of writing, the value of one US Dollar is equivalent to more than 55 Philippine pesos.
In trading, however, there are two exchange rates to know about. The buying rate and the selling rate. The buying rate, known as "bid", is the price at which a buyer is willing buy or acquire a currency. The selling rate or "ask" is the price at which a seller is willing to sell or let go of a currency. The difference or the gap between these two is called the spread.
Usually, the "bid" is lower than the "ask" so the formula to compute the spread is:
ask – bid = spread
Knowing the difference of ask and bid can help someone who is into foreign exchange investment. To have profit in this, you have to know when to buy and when to sell a currency.
But speaking of investments, one that's good to have is real estate.
How many pesos would you need to acquire real property?
Making a real property investment can come in different forms. You may be buying personal property or a rental property. Real estate transactions range from acquiring raw land and undeveloped property to having to purchase one's dream home or luxury house.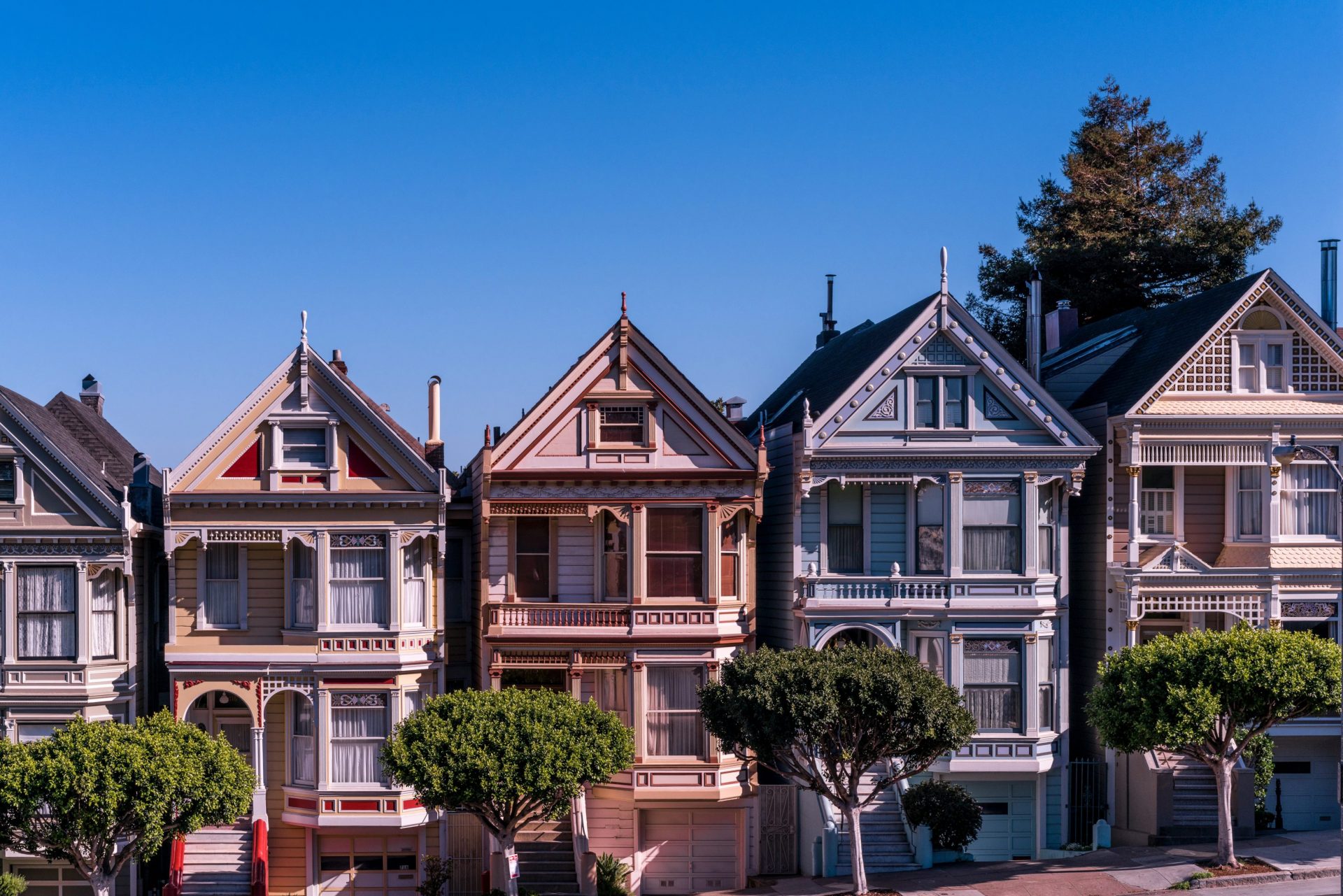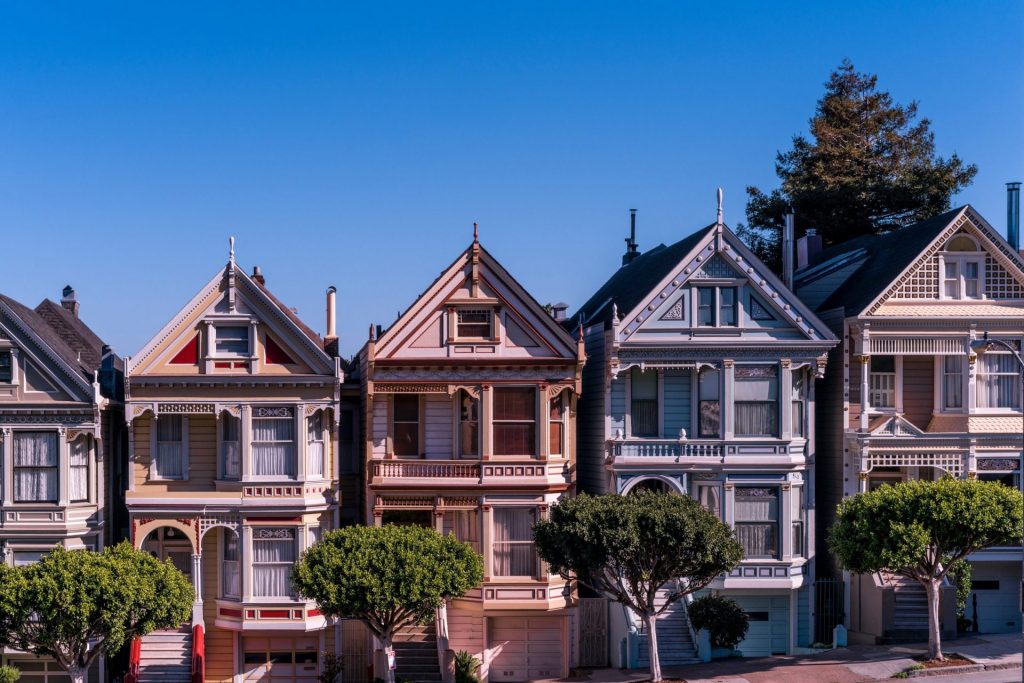 To find the best luxury houses in the Philippines or luxury condo, make sure that you are dealing with a trustworthy and reputable developer or realtor like Brittany Corporation. Get a virtual tour of Brittany homes through our YouTube channel.
Residential Real Estate
Start investing your pesos into residential real estate. If you are not yet into acquiring a house or a luxury condo, you can begin with acquiring vacant land at Lausanne at Crosswinds. Luxury lots ranging from 322 to 596 sqm are waiting for you to build your dream home here.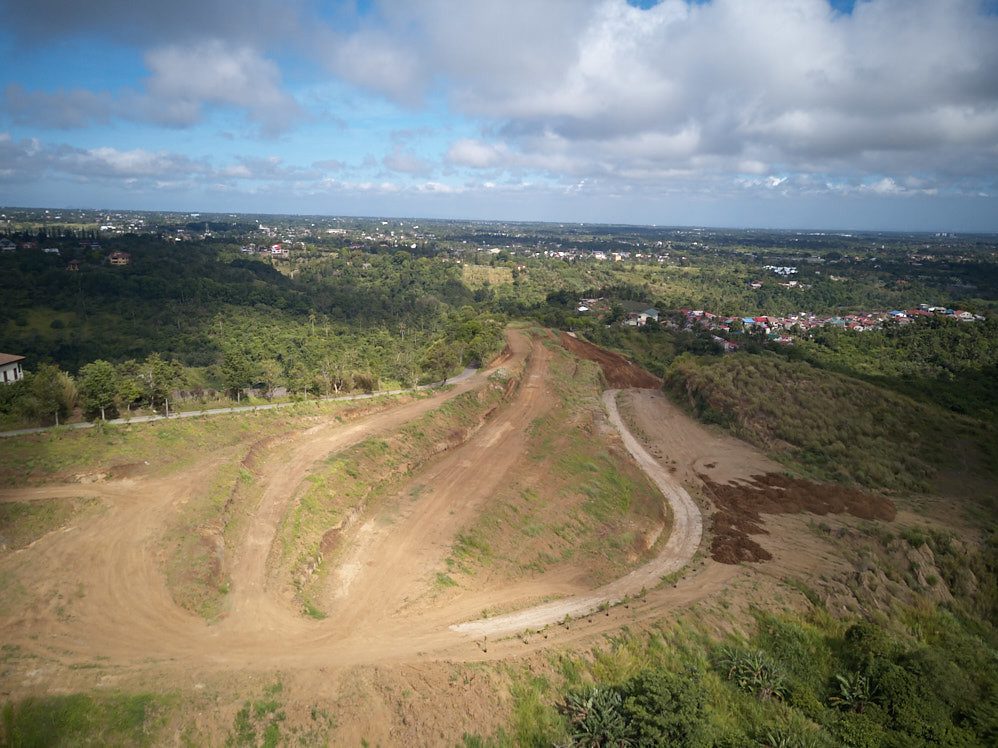 If you're looking to spend your peso for single-family homes, there are several types of luxury house by Brittany Corporation. Guaranteed, you are to find the best luxury houses in the Philippines here.
Suggested Read: The Impact of Inflation Rate on Real Estate Investors
Suggested Read: Why Developers Buy Real Estate in Bitcoin and Ethereum
Visit Vista Alabang for Italian inspired house and lot for sale. For a feel of the American countryside, choose to dwell in Sta. Rosa, Laguna. For those in search of luxury condo or luxury house that feels like you are in the Swiss Alps, easily find a property that suits you at Crosswinds Tagaytay.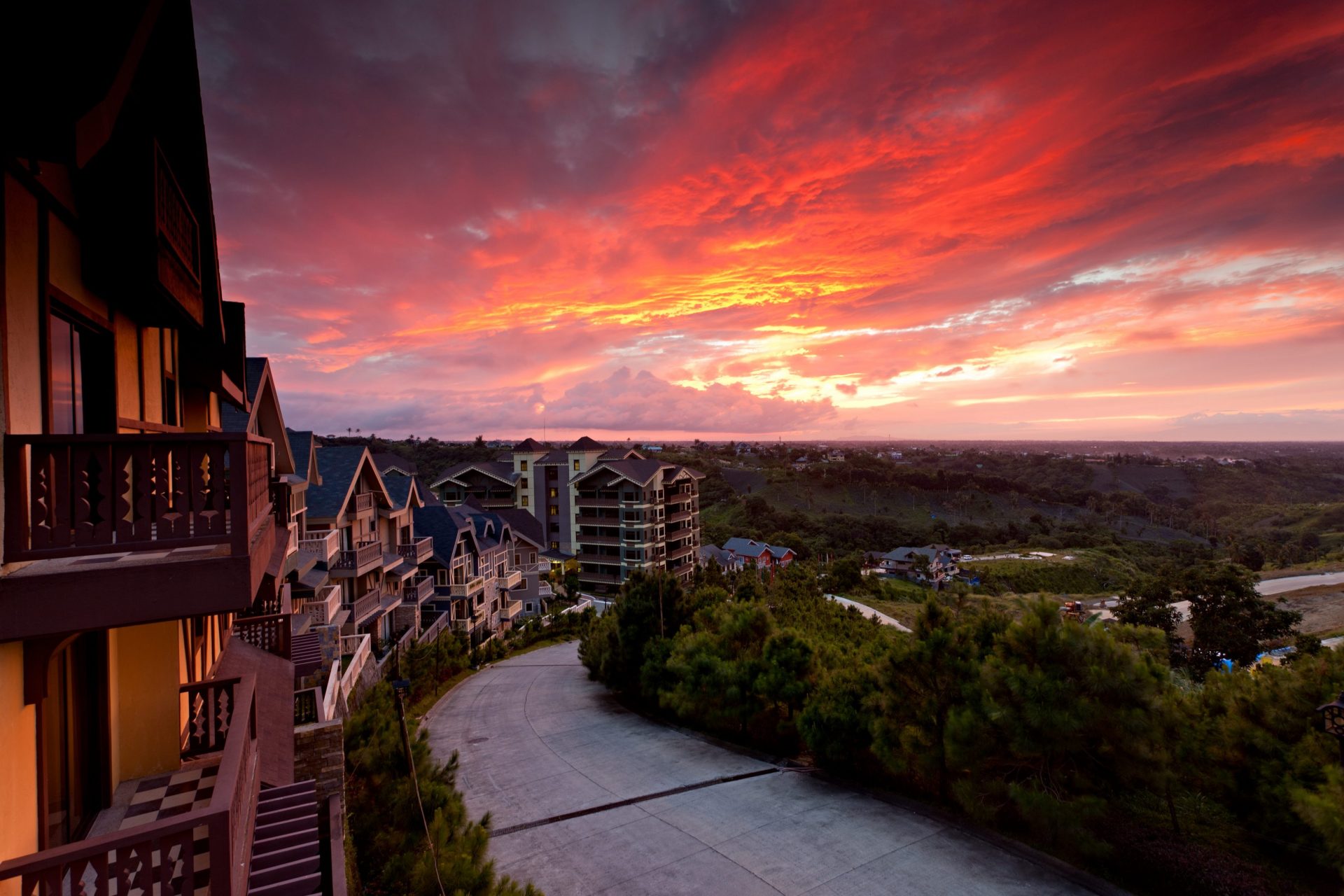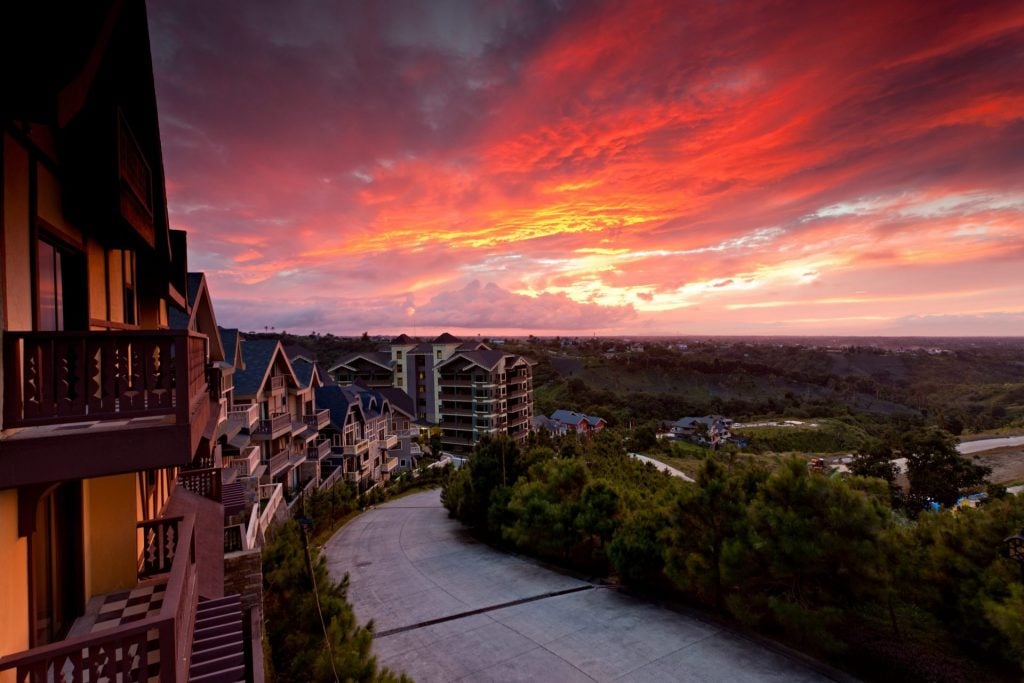 You may also view the complete list of properties here: Brittany Property Listings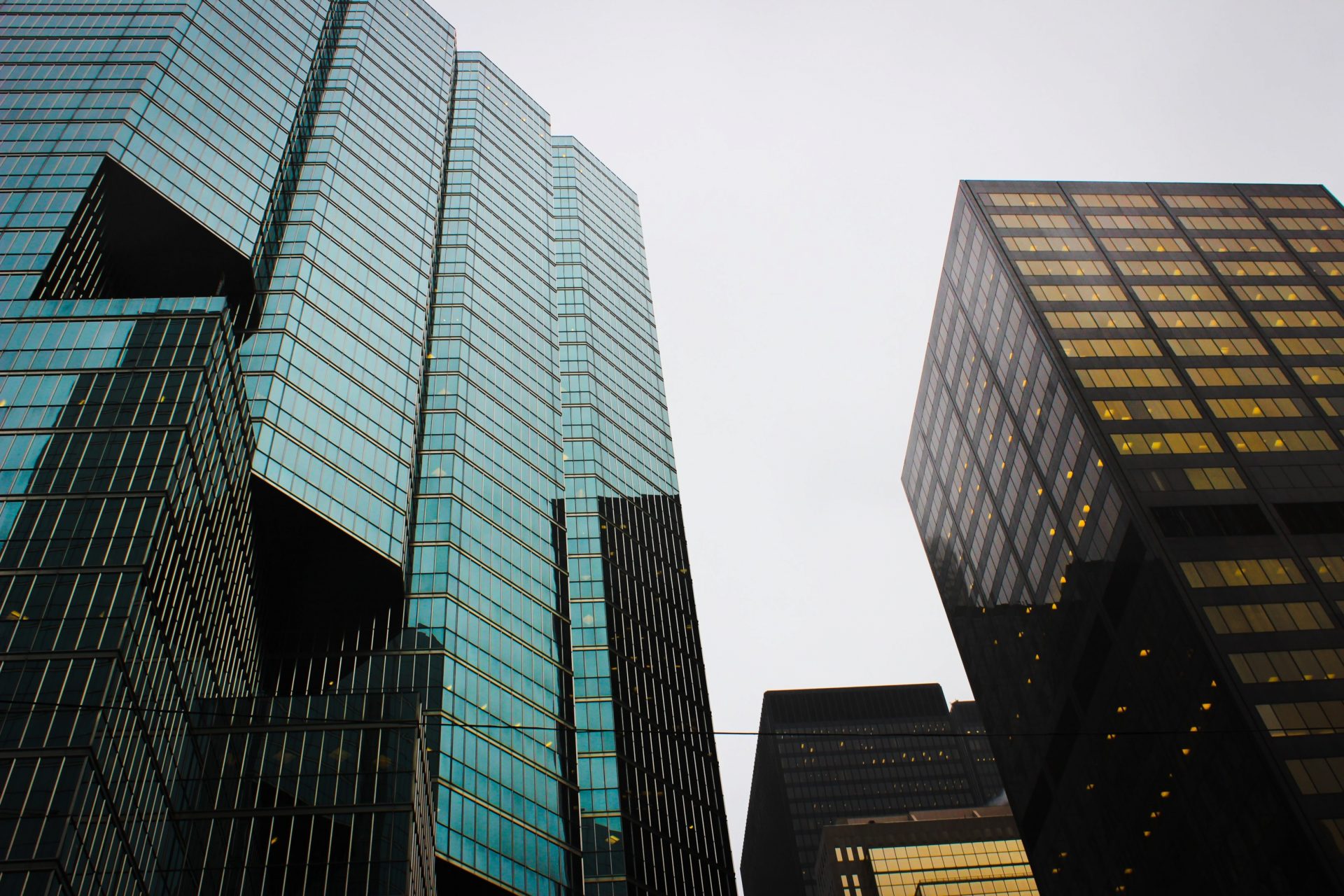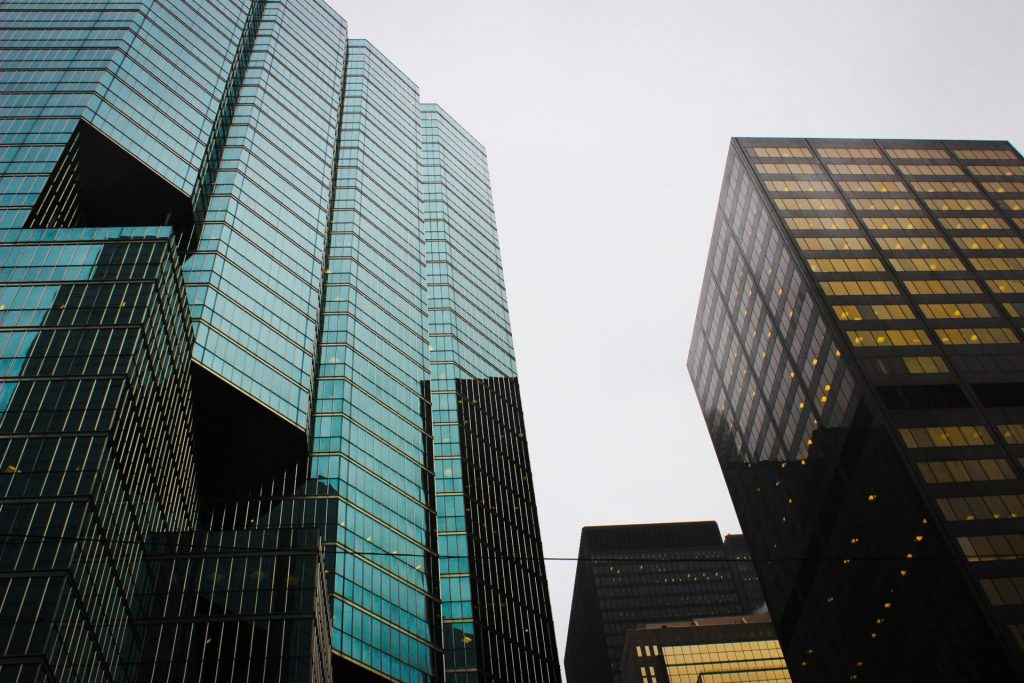 With almost everyone putting up their own business, getting to invest in commercial real estate is a good path to take. You can opt to buy buildings or develop one and have it available for rental. Rental property is a good source of passive income. Rent can come in if a building is developed as an office building, a shopping center, or more.
Although it comes with many challenges, like managing tenants or collecting rent, it remains a profitable investment, especially since the market is growing as competitive as ever.
A Peek into the Real Estate Market in Other Countries
For sure, you are getting more curious about the real estate industry. Houses in the Philippines may not be enough, and now you may want to know what it is like in other countries since we talked about exchange rates. So, let's take a peek at the real estate market in some of them.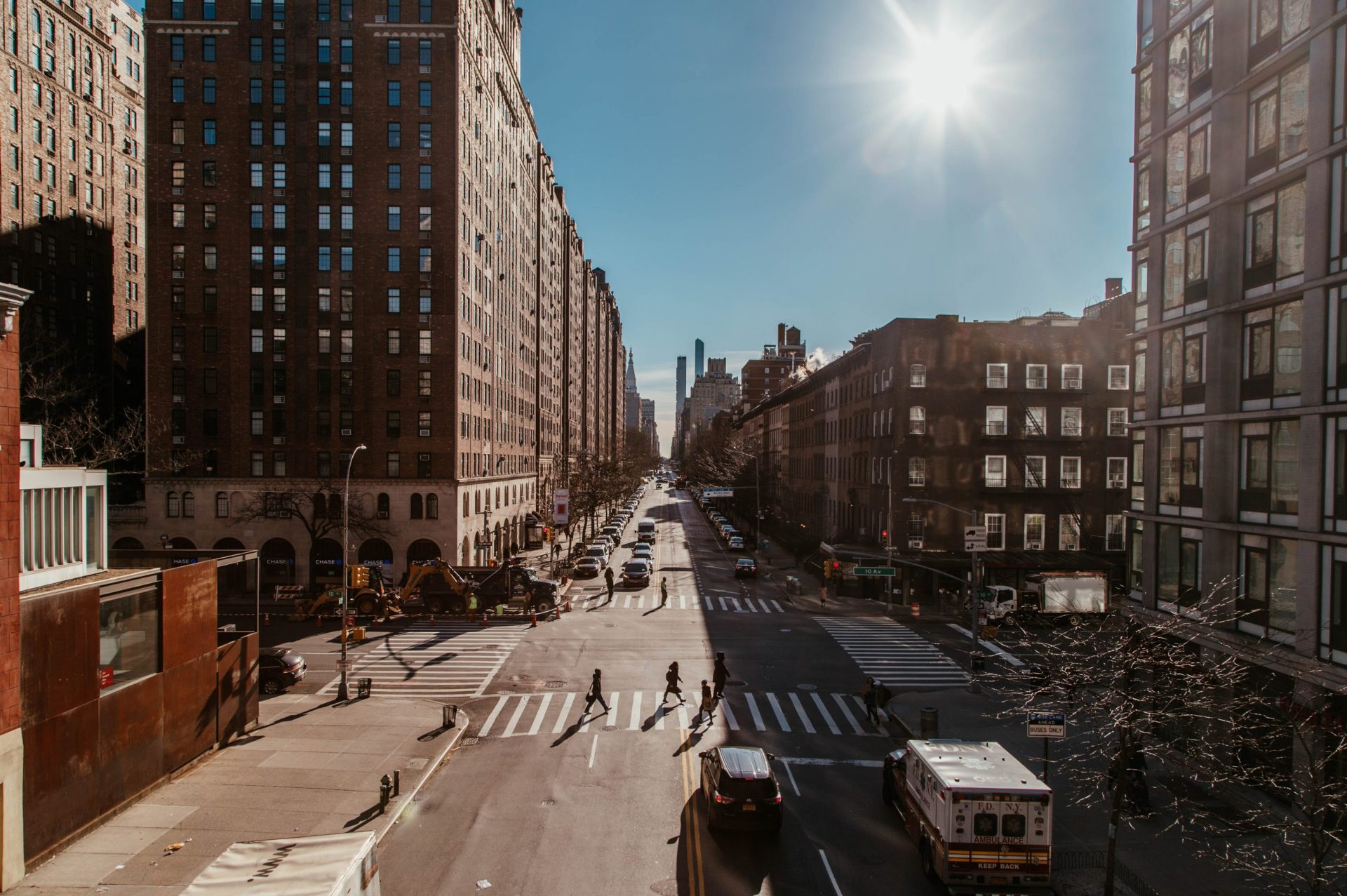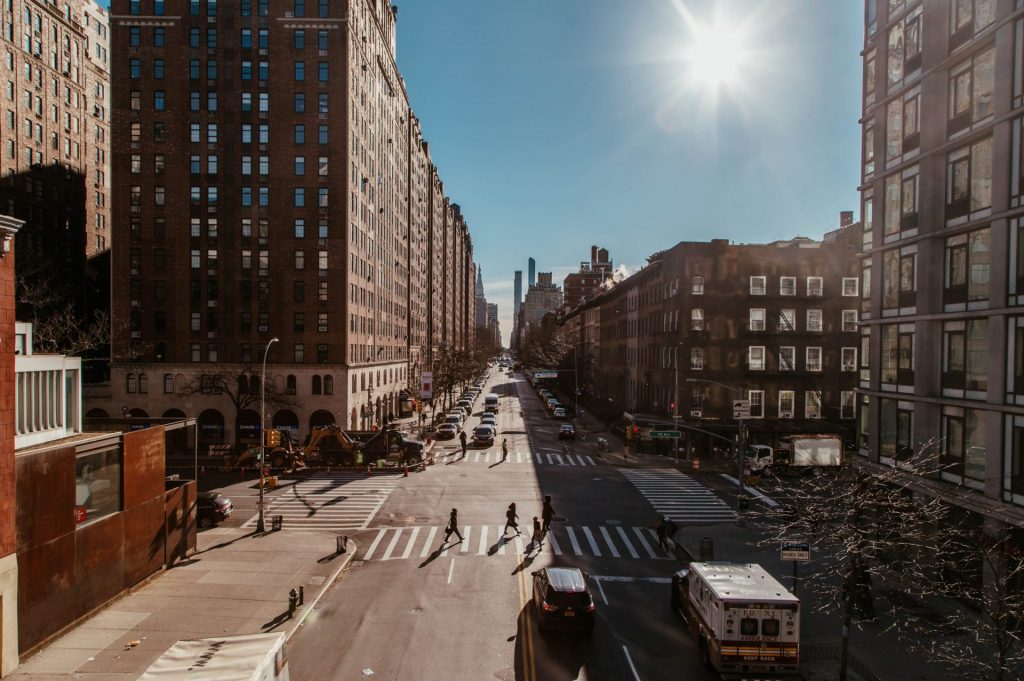 In New York, the average price of housing is at $779,000. In Paris, a house costs 8,017 Euros per sqm on average. In Italy, housing starts at 18,670 EUR. In London, the average house price is £708,713. These sale prices may be out of reach for most, but living in this area is more than fulfilling. So, start your computation now as to how many Philippine pesos you would need to save in order to purchase a house abroad. It would not hurt anyone to dream big once in a while.
Yet, if you are craving a distinctive living experience, you can always choose to own one of the beautiful Brittany homes.
You may also stay updated with our events and happenings: Brittany News and Updates
Be Part of Brittany's Real Estate Professionals
Looking to produce income through real estate? Look no further than Brittany's Real Estate Professionals! We are a group of experienced buyers, investors, and property developers who are passionate about helping others succeed in the real estate industry.
In addition to helping our clients choose the ideal house, we also provide guidance and advice about investments. Don't be afraid to contact our team on Facebook; our team has the expertise to support your success in the real estate sector.